Jeffrey Hunter, a senior in the University of Arkansas, saw the tornado coming for him as he hid in a bathroom in Vilonia, Ark. He knew he was probably not going to make it.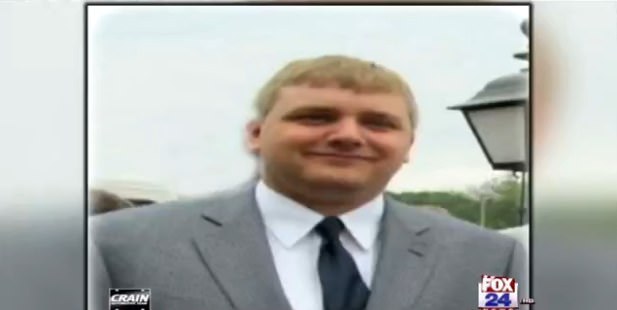 The student did the only thing he could think of, to text his mother, only 20 miles away.
"First he wrote mama, I'm so scared." Said Regina Wood, his mother. "He knew how bad it was, that they said it was going to be a direct hit."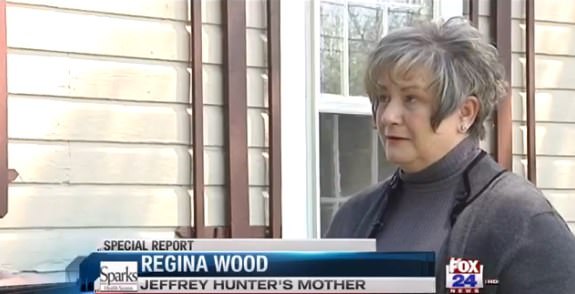 Knowing there was no escape, Hunter sent his mother 2 last messages: "Goodbye mama…" and "It's heading right for me."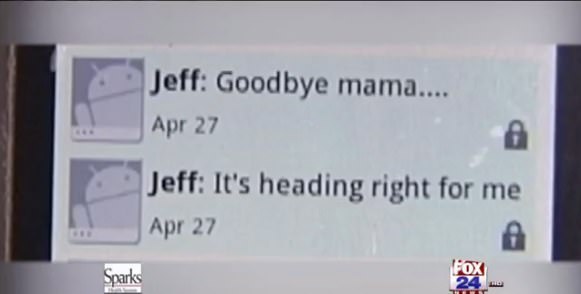 All his poor mother could do was update her son through text on the location of the tornado and where it was going, as she tried to reassure him that he will survive. "I kept saying, 'Are you okay? Are you okay? Let me know. Let me know.' No answer," his mother remembers.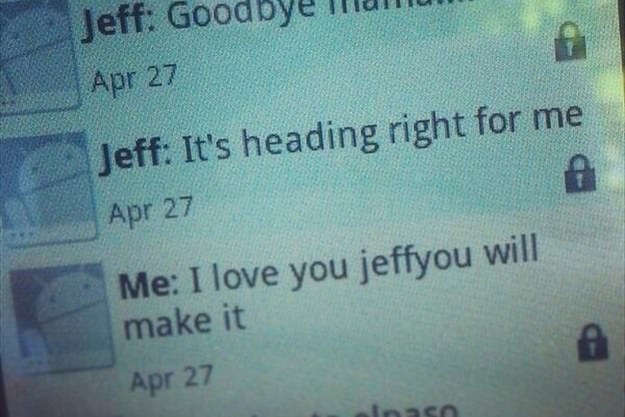 A few houses away from Hunter, his father and step mother were hiding in a closet with their five dogs.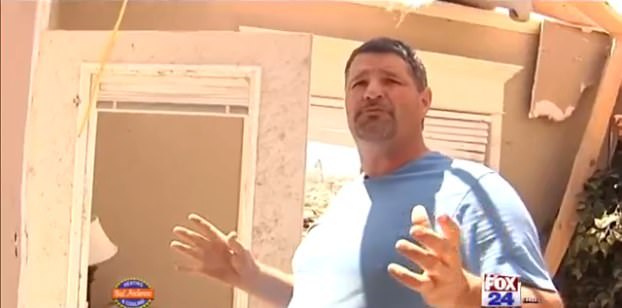 All they could hear were sirens and people calling for help. Crawling out of the rubble, they found Hunter lying unconscious on the ground.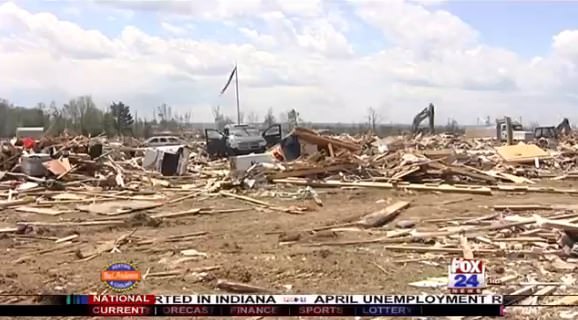 His father and stepmother survived with serious injuries. Unfortunately, the messages Hunter sent his mother were indeed his last.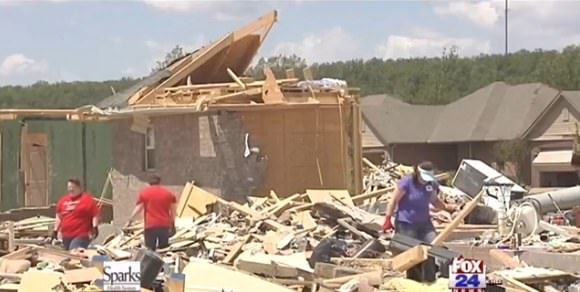 Grieving at the loss of her only son, Regina said she often thinks about how, at his last moments and despite his fear, her son thought to say goodbye to his mom.