There is still magic and old-time charm in this world, and no-where do we feel it more potent than we marvel at the sight of beautiful castles from an age long ago. Still standing, they speak of the pride of those times, of the wars, and of the monarchs and nobility that built them.
Enjoy these beautiful castles from around the world!
Castle Howard, Yorkshire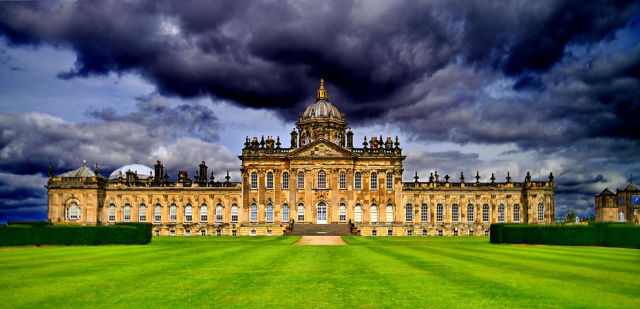 Castle Hohenschwangau, Germany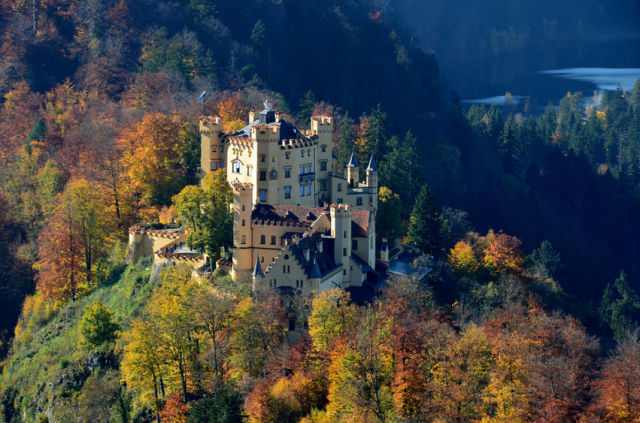 Corfe Castle, Dorset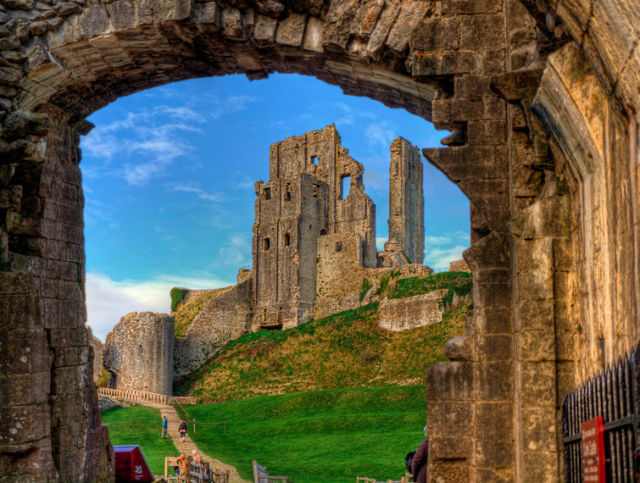 Malbork Castle, Poland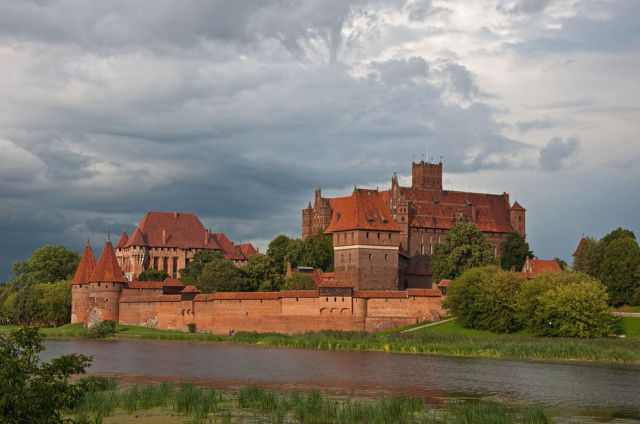 Neuschwanstein Castle, Germany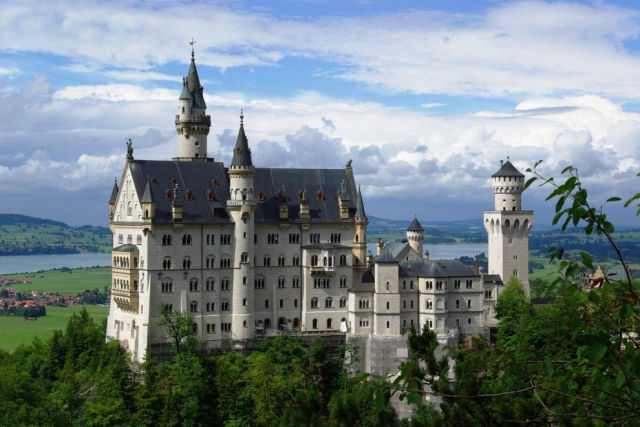 Château de Chambord, France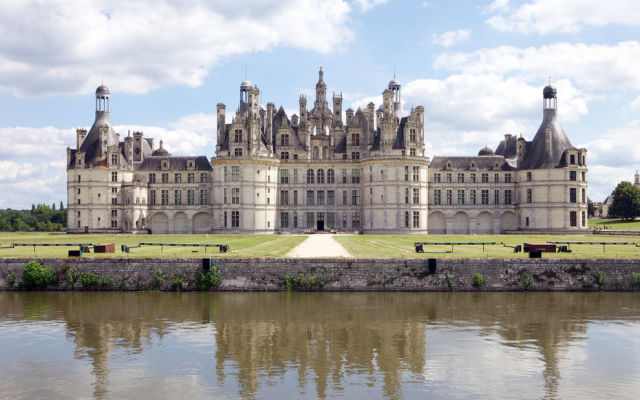 Osaka Castle, Japan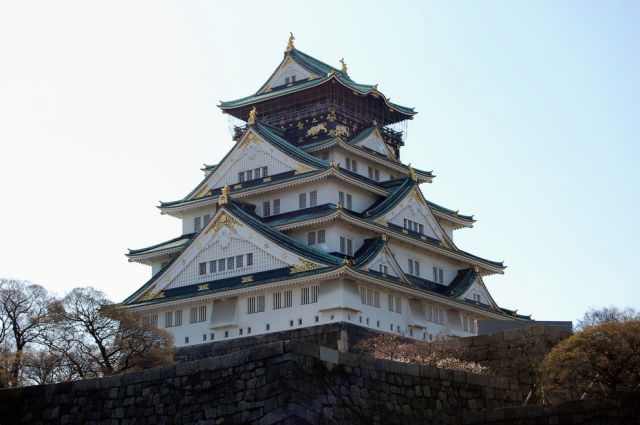 Hohenwerfen Castle, Austria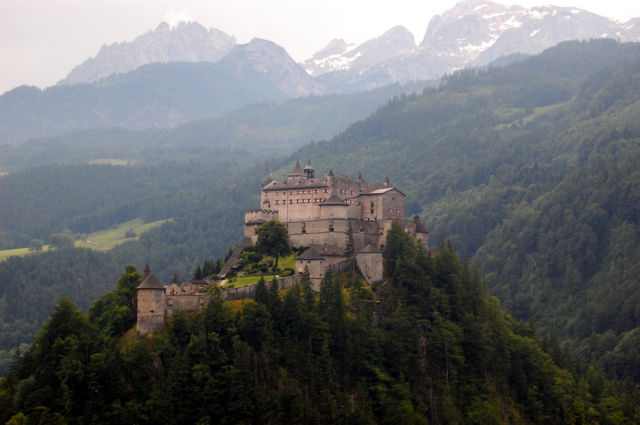 Kilkenny Castle, Ireland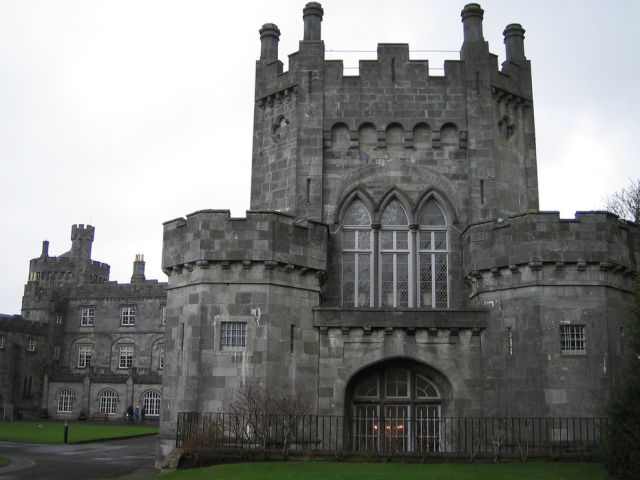 Peleș Castle, Romania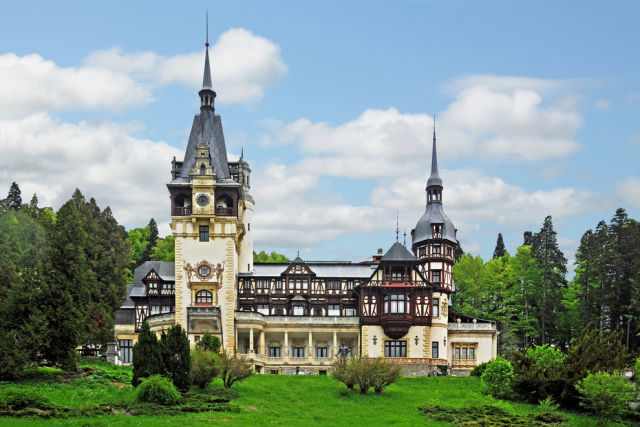 Schloss Moritzburg, Germany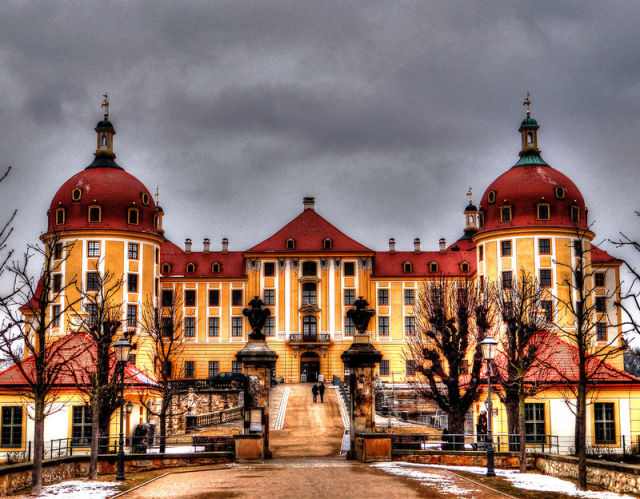 Castillo de Coca, Spain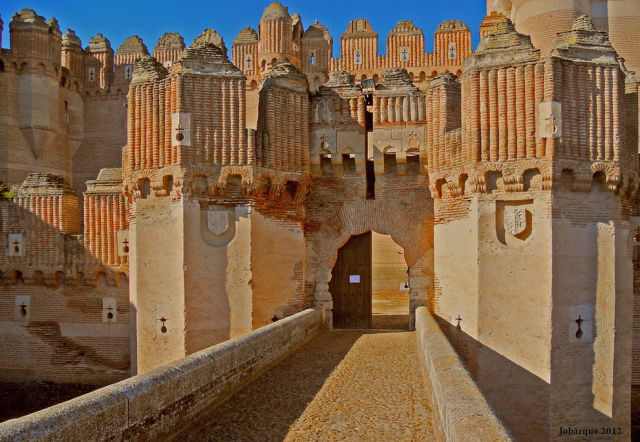 Sleeping Beauty Castle at Disneyland, California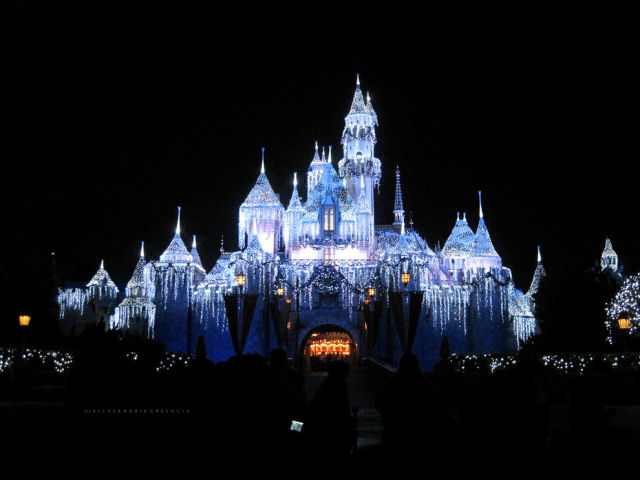 Kronborg Castle, Denmark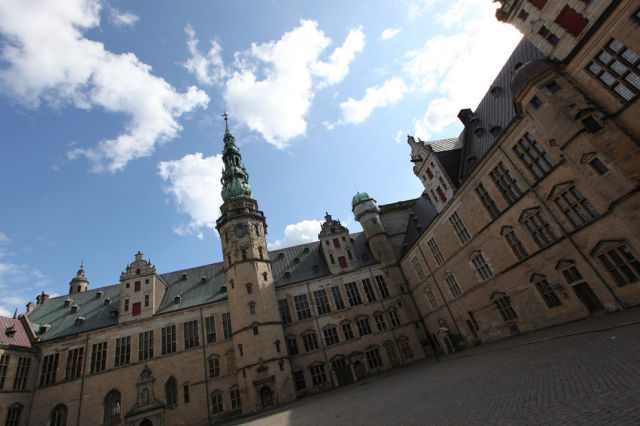 Alnwick Castle, Northumberland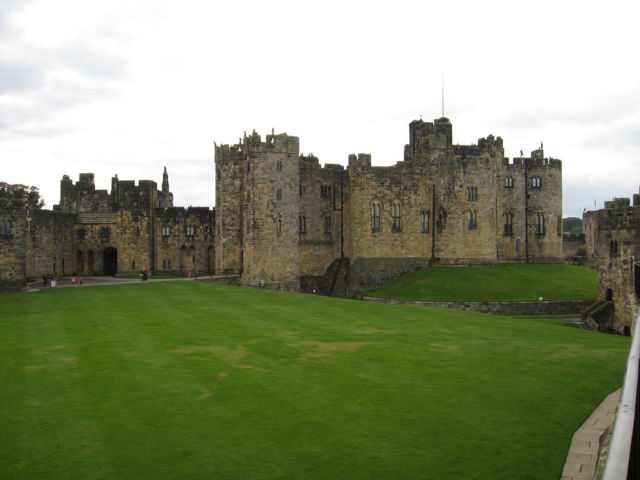 Edinburgh Castle, Scotland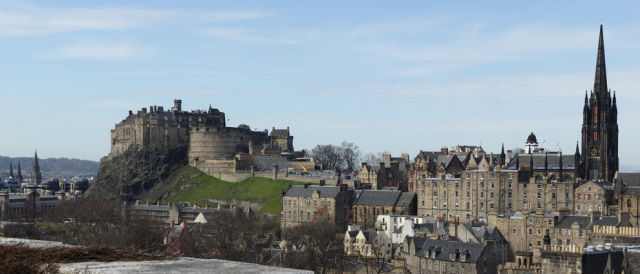 Highclere Castle, United Kingdom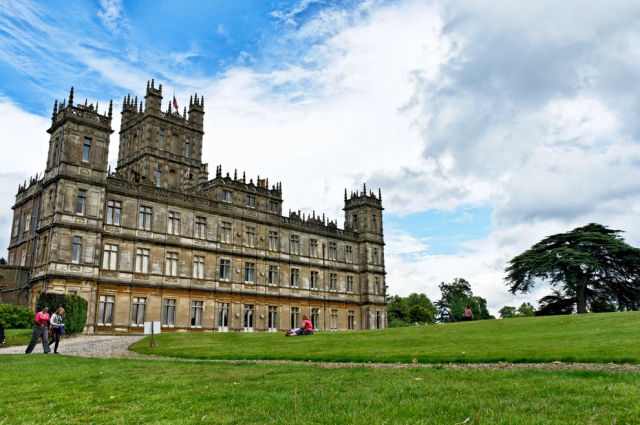 Château de Versailles, France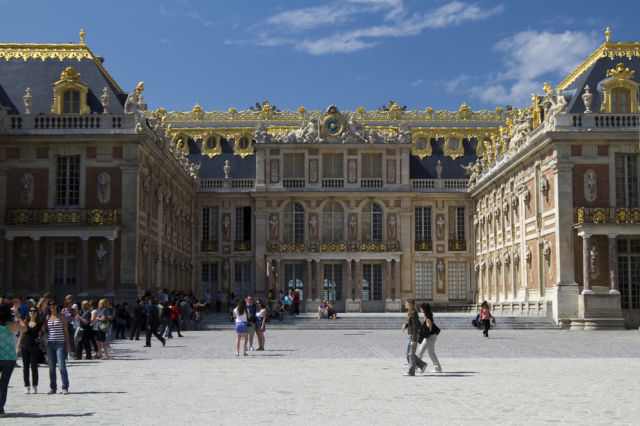 Prague Castle, Czech Republic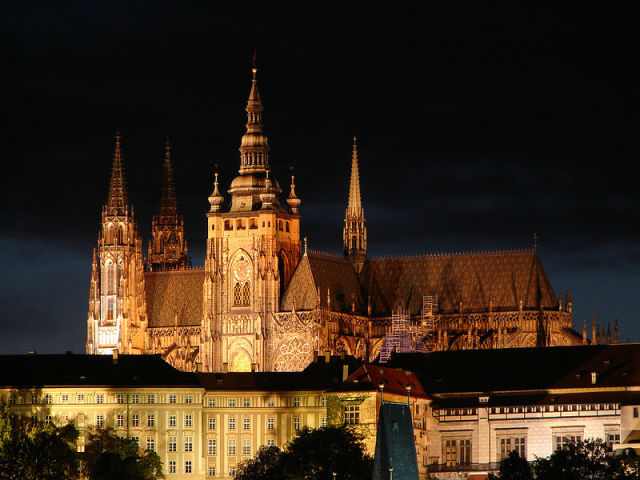 Kylemore Abbey, Ireland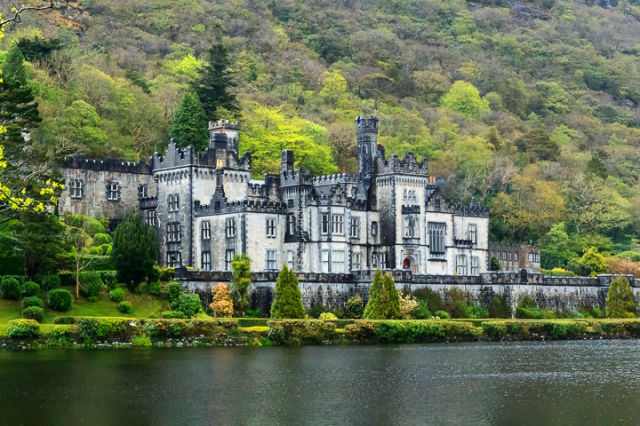 Bodiam Castle, United Kingdom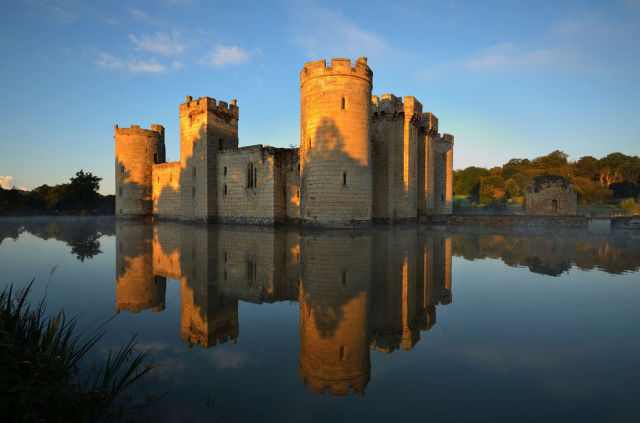 Burg Hochosterwitz, Austria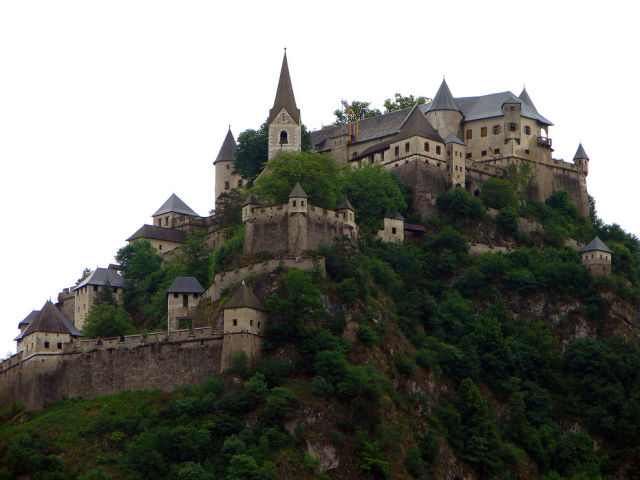 Chateau de Chillon, Switzerland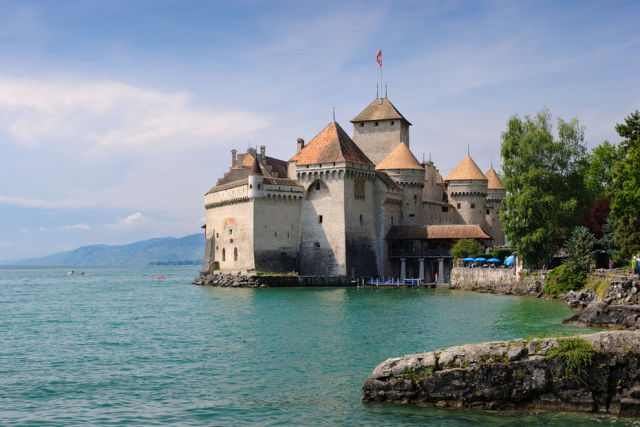 Catherine Palace, Russia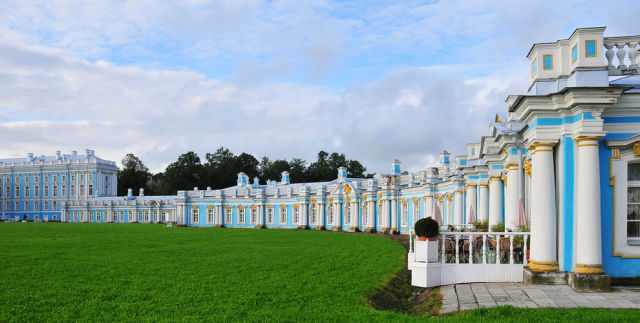 Windsor Castle, England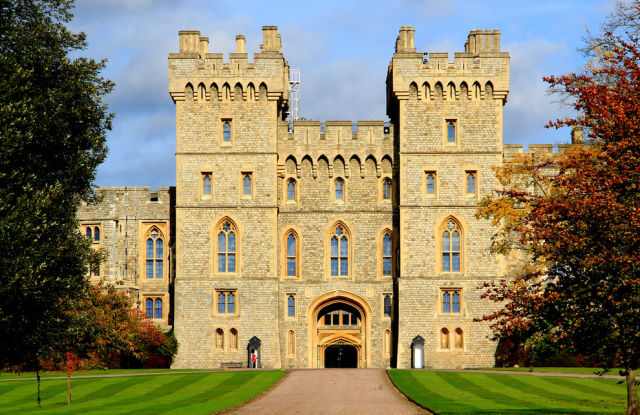 Hogwarts at Universal Studios, Orlando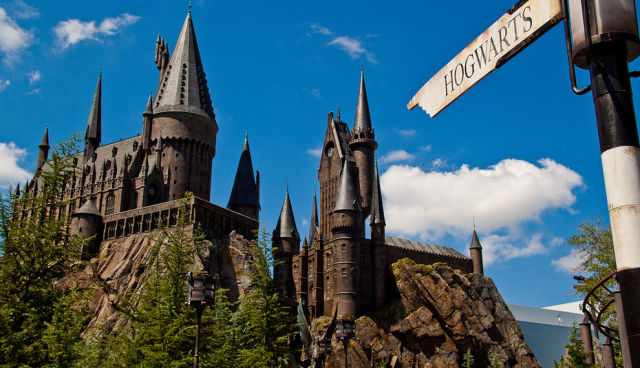 Balmoral Castle, United Kingdom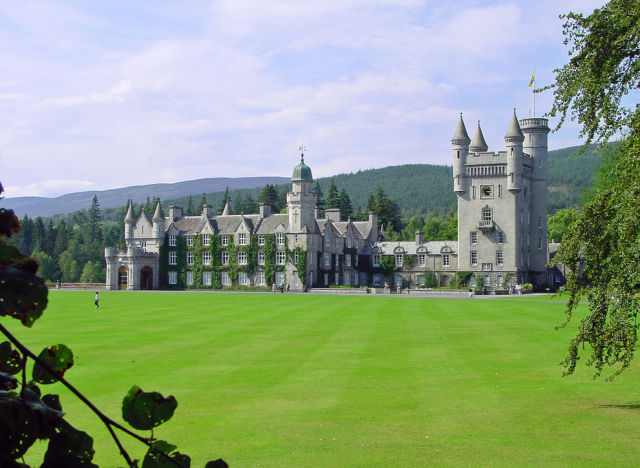 Conwy Castle, North Wales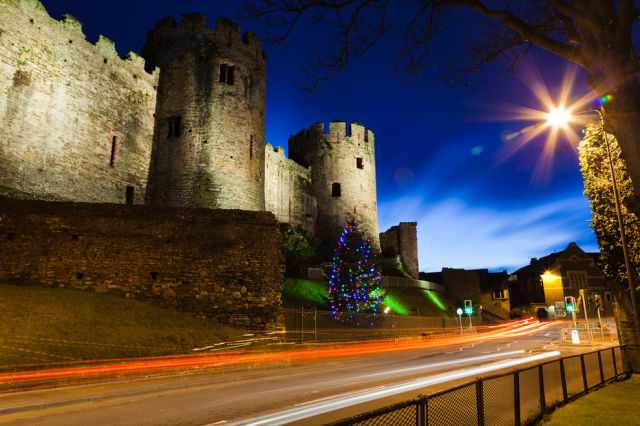 Schwerin Castle, Germany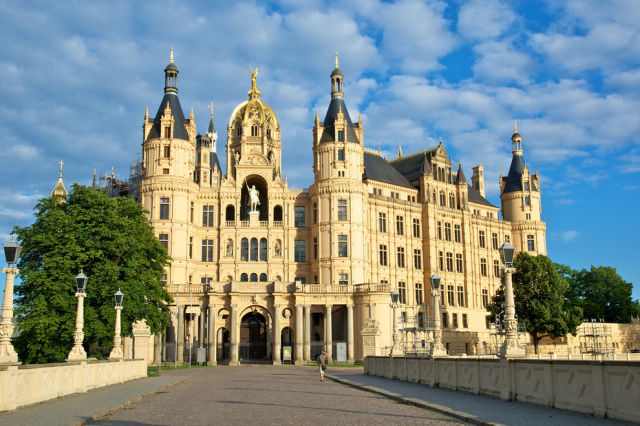 Submitted by: Lorena C.