We all need a good mind-bending eye exercise from time to time, and boy does this collection of amazing optical illusions give it to you! After trying to wrap your head around these crazy visual challenges, your eyes will be tired but your mind will be thrilled and elated - take a look.
1. A dancing gingerbread house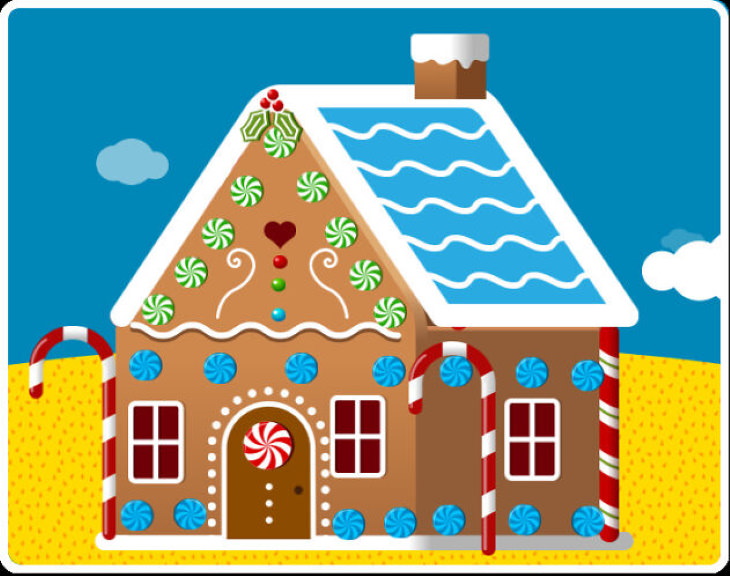 2. Oh no, the ball is about to fall... wait a minute!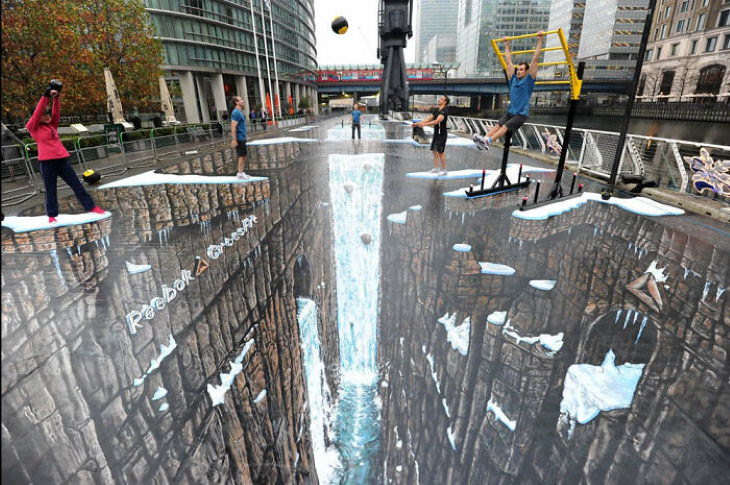 3. This is one of the best moving illusions we've seen!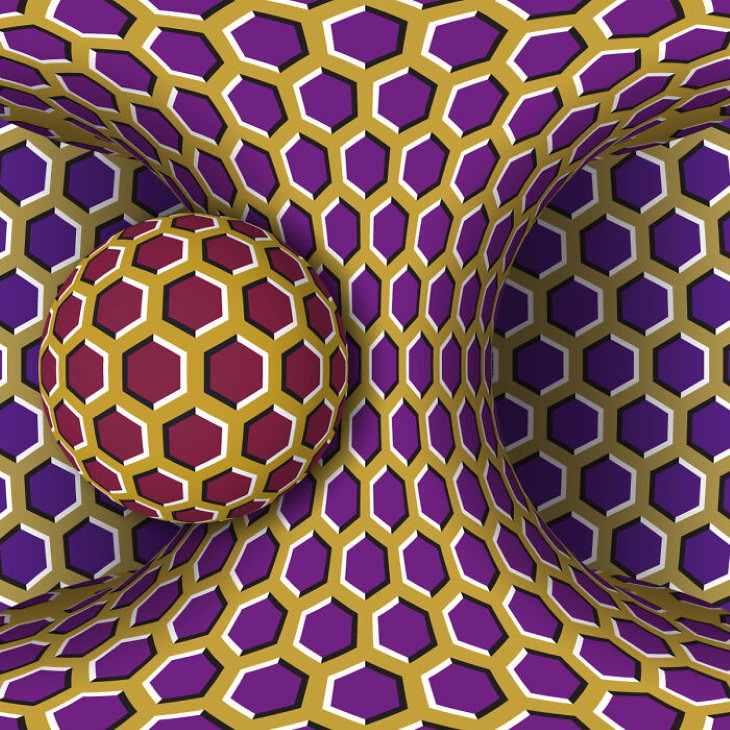 4. Zebras or lion?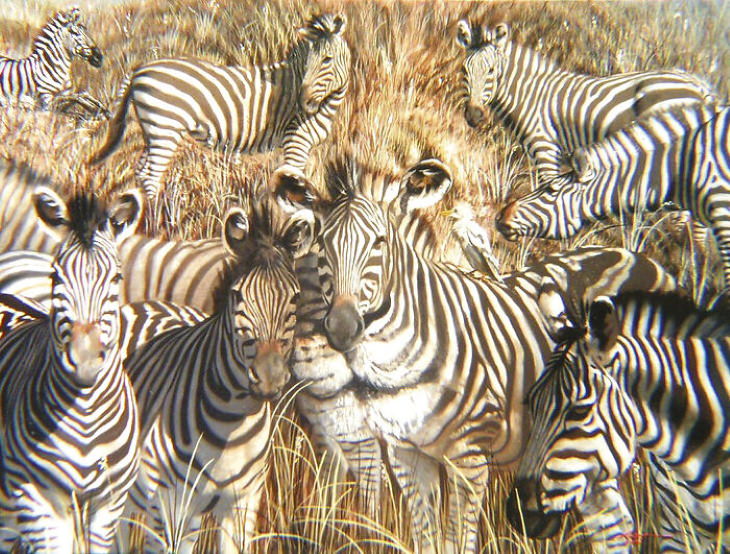 5. Hovering crosswalk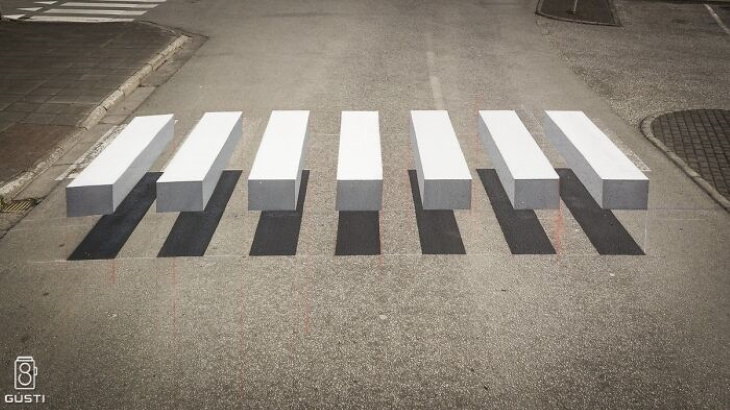 6. A semi-transparent house? Nope, just a clever mirror trick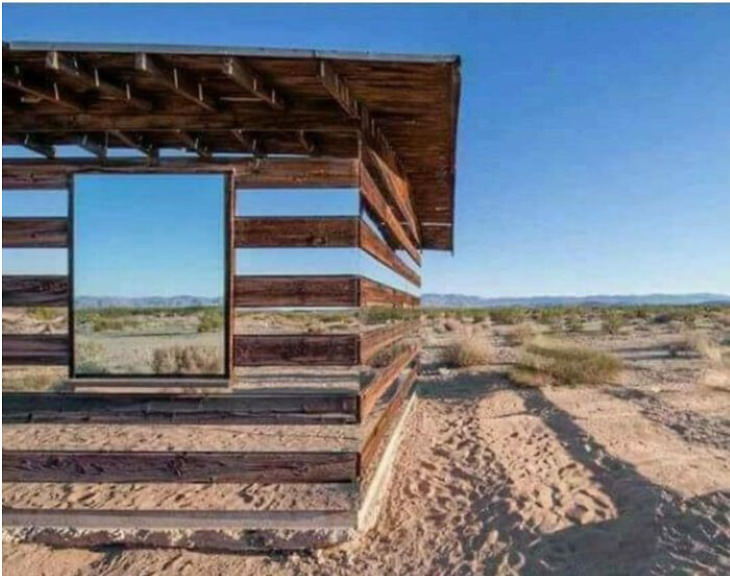 7. The two pears are the same color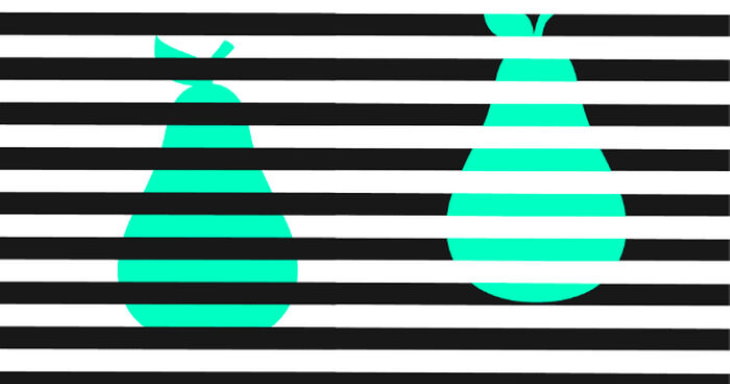 8. Waves...

9. A and B are the same color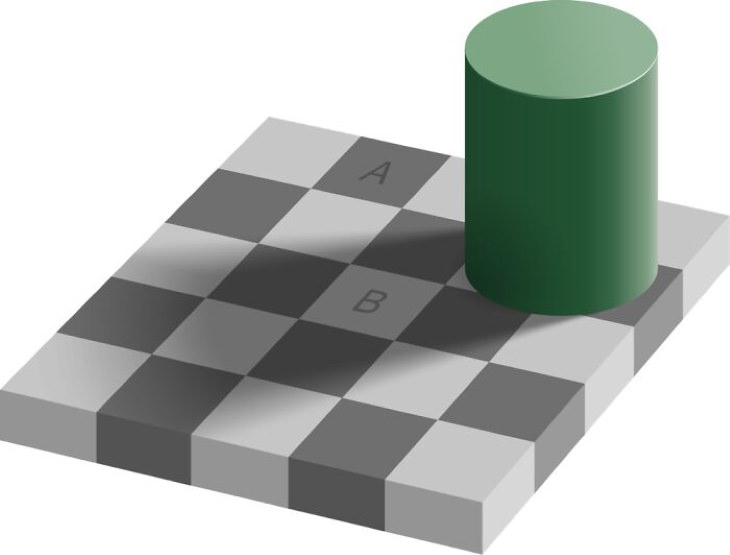 10. Are you a genius? Can you see the cat?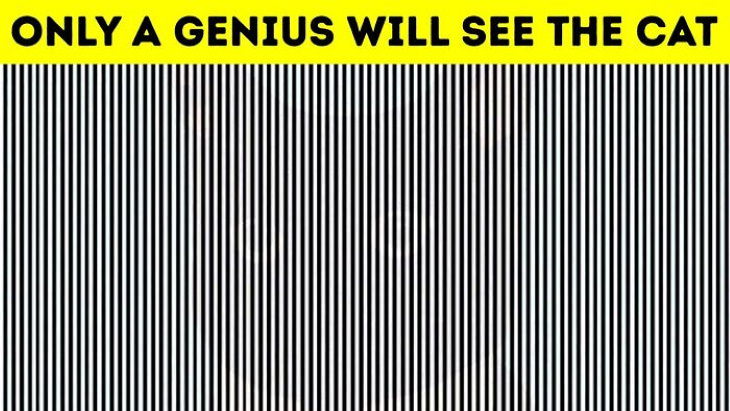 11. Which one do you see - the man or the woman?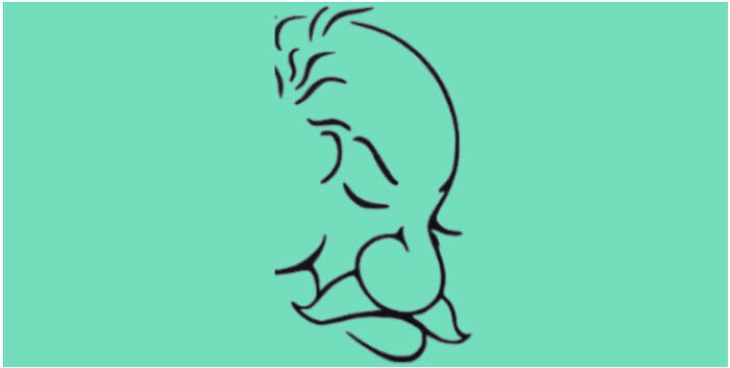 12. These two women are the same height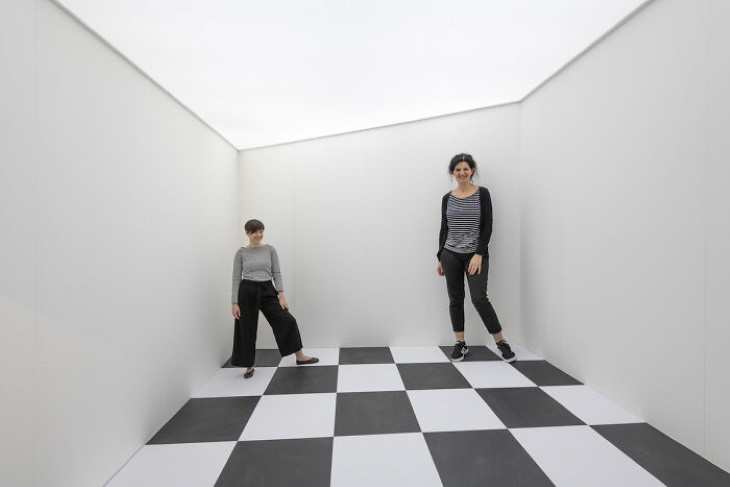 13. Does this make you dizzy?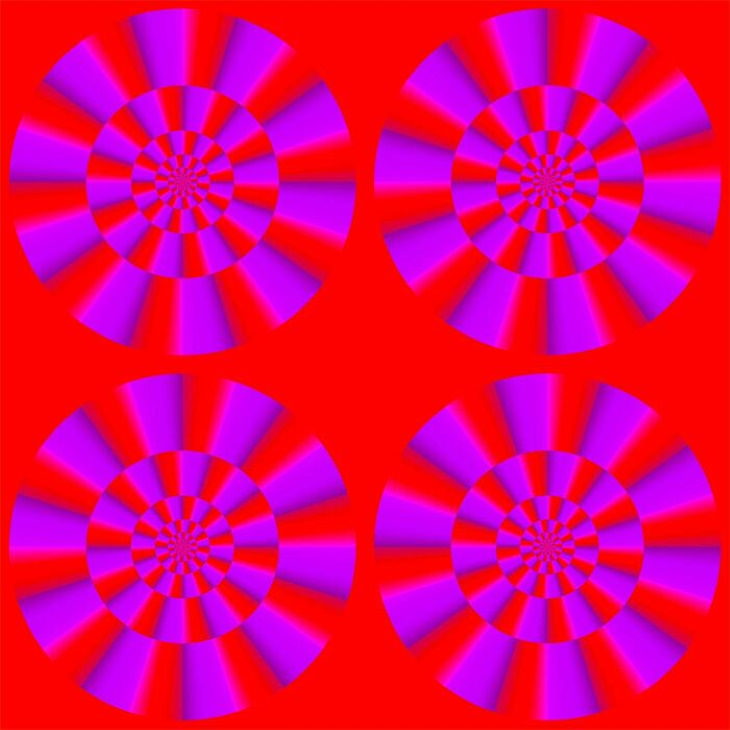 Share these mind-boggling pictures with others!