Wood is a resource that is not only in the foundation of most buildings and furniture but also in the heart of the art world. Woodworking has been around for centuries and given us some of the most intricately beautiful creations. While this art form is difficult and requires immense practice and skill, it is very much still alive and inspiring artists everywhere.
Some creators, like Guiseppe Rumerio, carve out stunning animals while others focus their craftsmanship on building landscapes. But this trade isn't just for master carvers! Anyone, with the right training and tools, can build gorgeous works of wood art, that are equal parts stylish and functional. Here are 14 stunning wooden masterpieces created by amateurs and experts alike from all over the world.
1. Created with just wood and a miter saw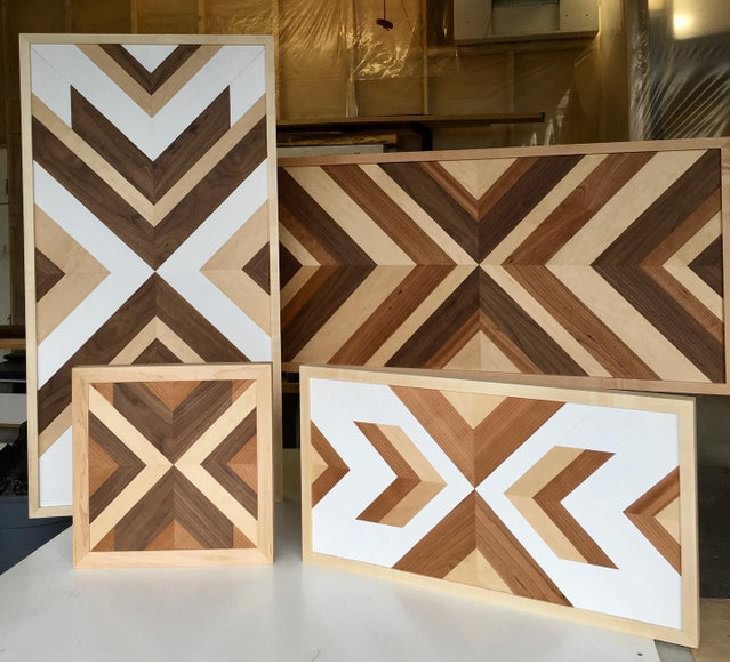 (Reddit)
2. A giant red oak wave wall with cut-outs for outlets and wires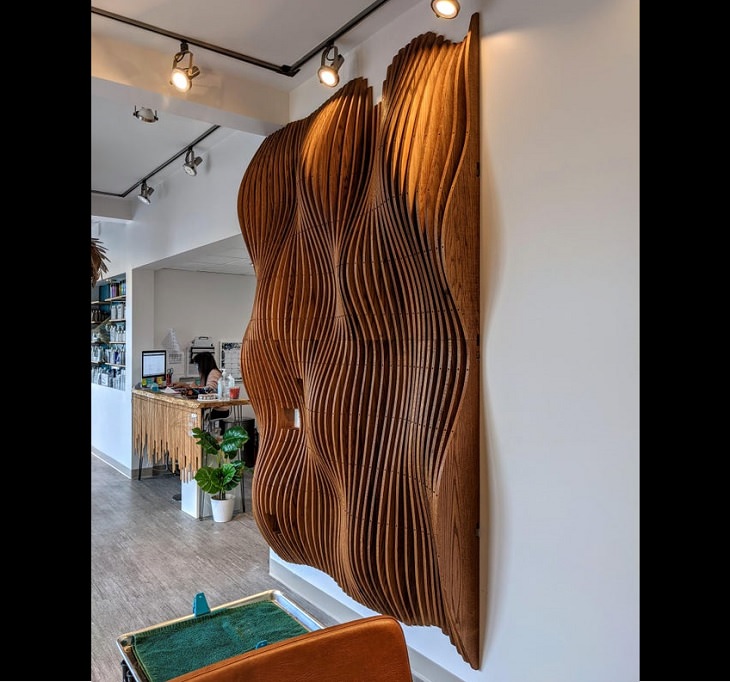 (Reddit)
3. Every kid's dream is a rocking moose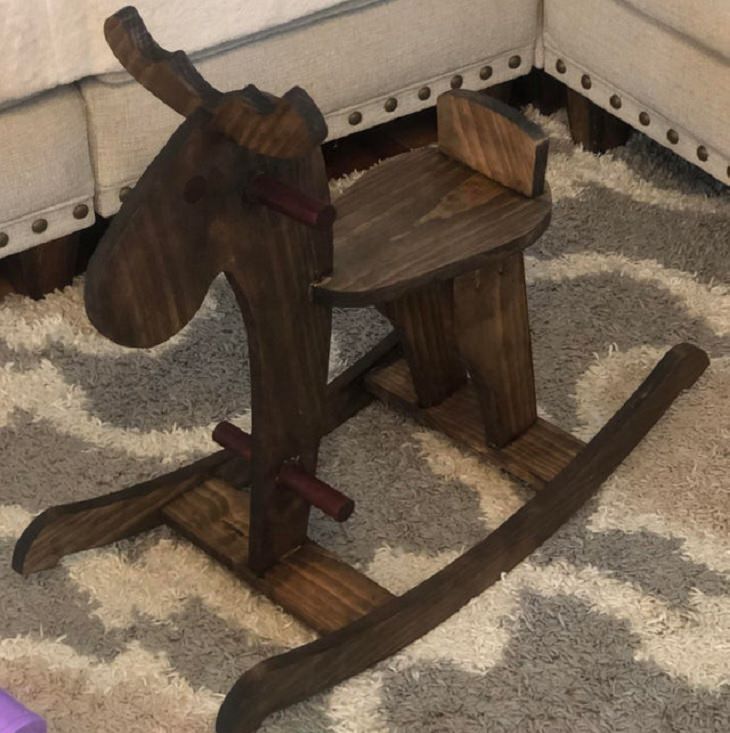 (Reddit)
4. Upgrading the home office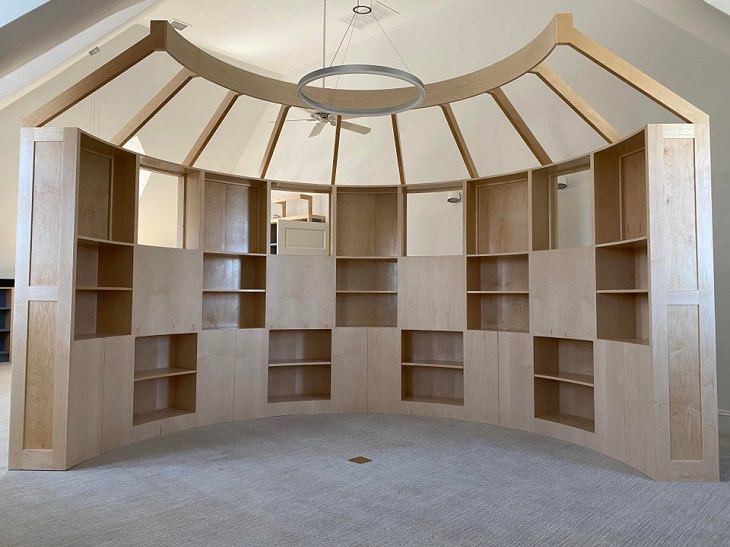 (Reddit)
5. I see your rocking moose and raise you a rocking elephant!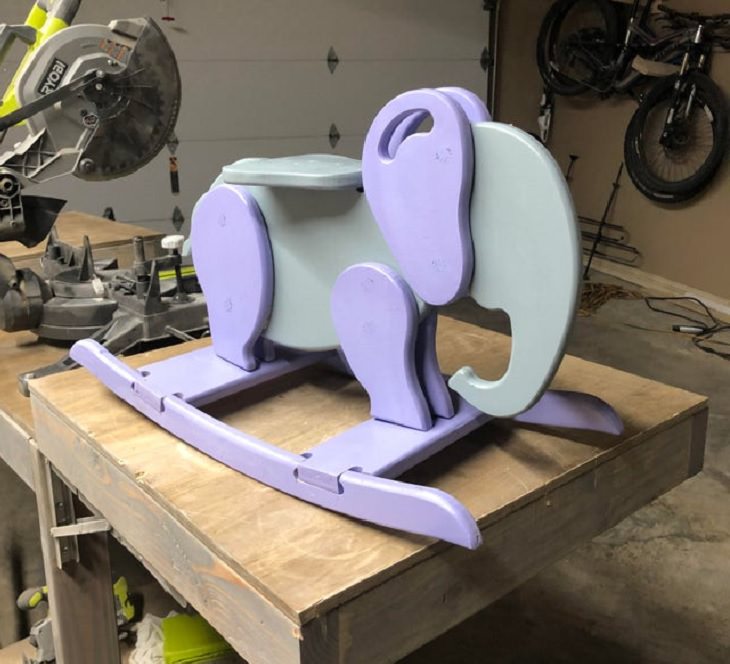 (Reddit)
6. Rotating desktop photo cubes made from different types of wood
(Reddit)
7. A phone stand with a kicking ninja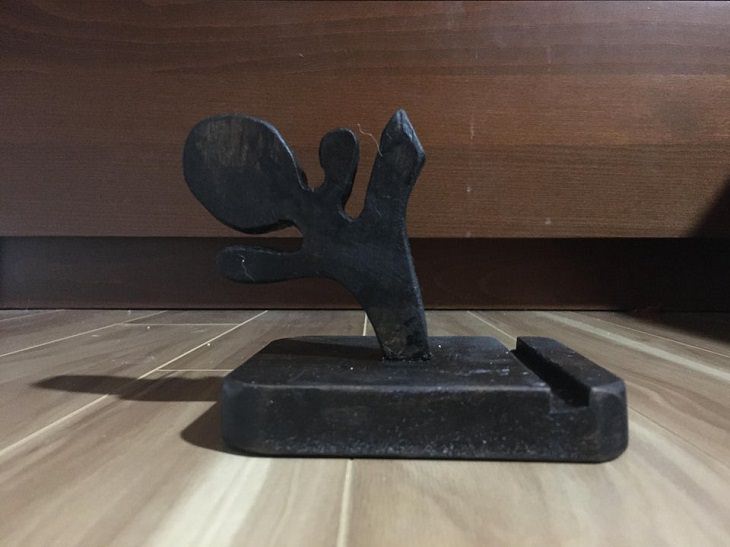 (Reddit)
8. Wine shelves made with leather straps and wood boards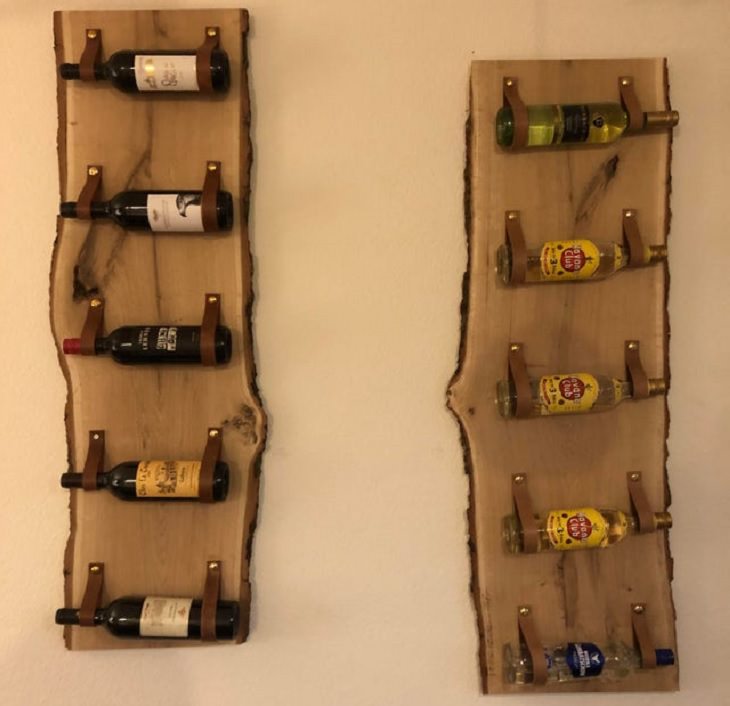 (Reddit)
9. A table with rivers running through it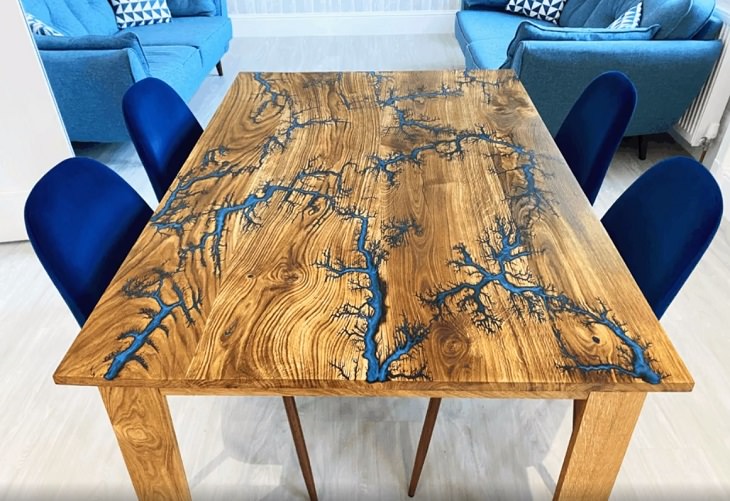 (Reddit)
10. What a festive and reusable Christmas tree!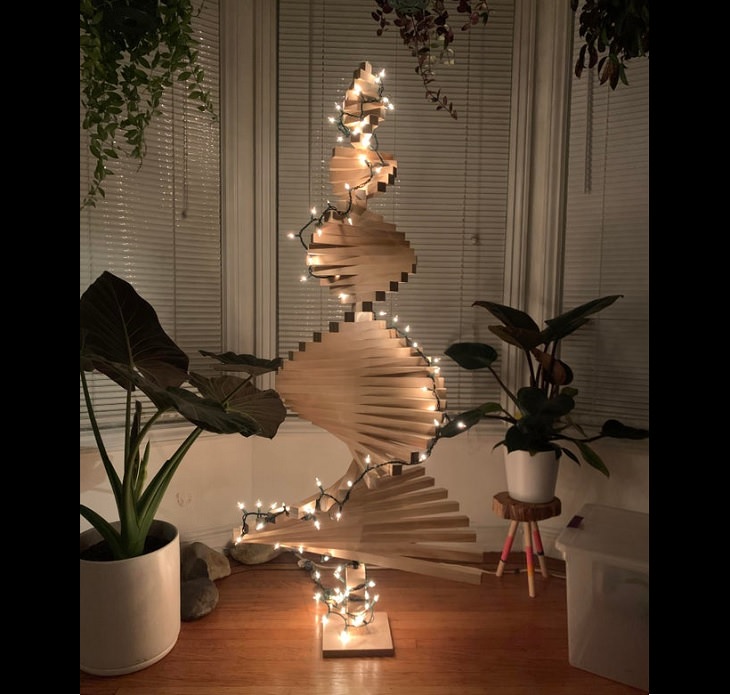 (Reddit)
11.
Wooden table with a 3-D Koi Fish Painting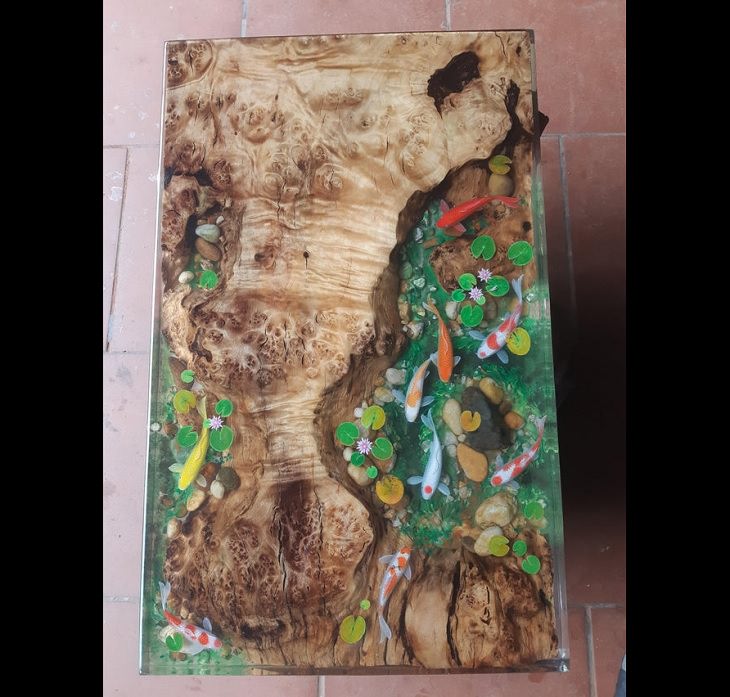 (Reddit)
12. A work of art with a beautiful message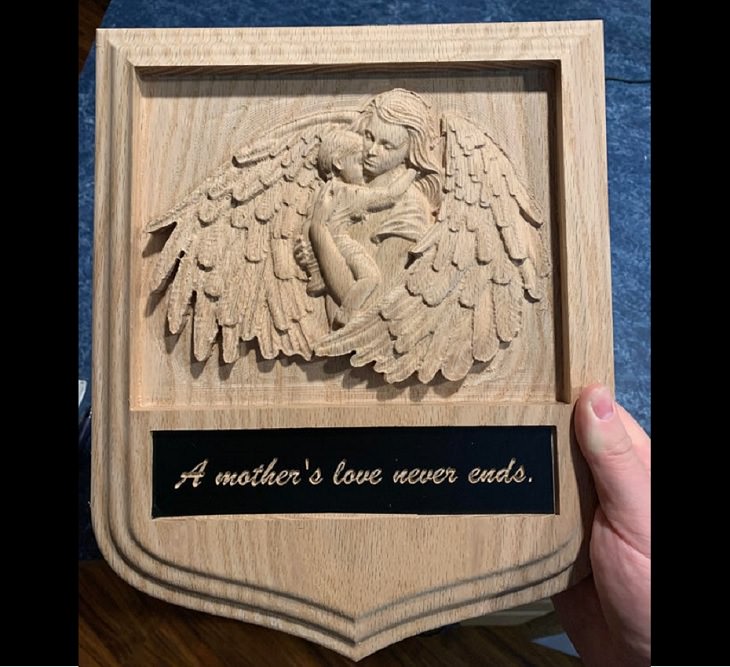 (Reddit)
13. A Beretta M9 made entirely of maple wood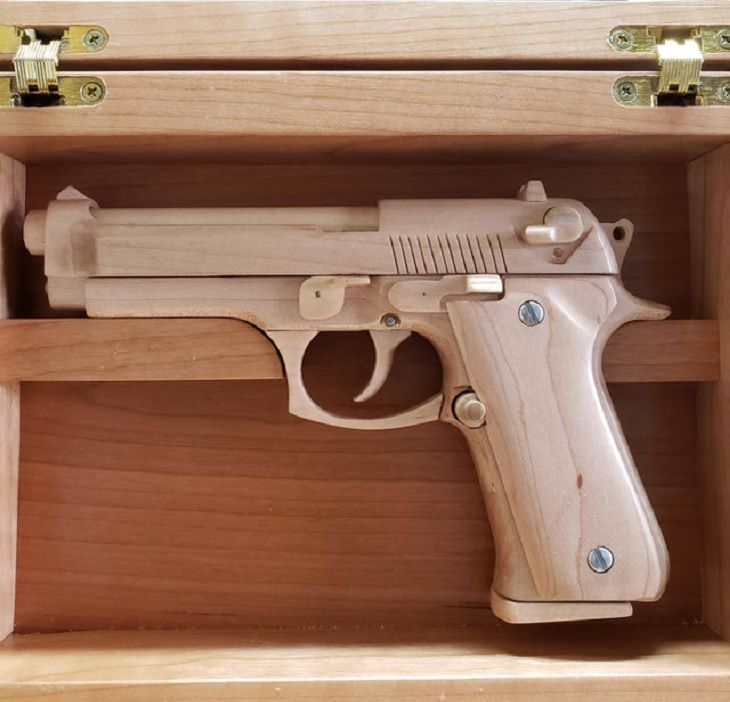 (Reddit)
14. A blue barn owl made from epoxy resin and wood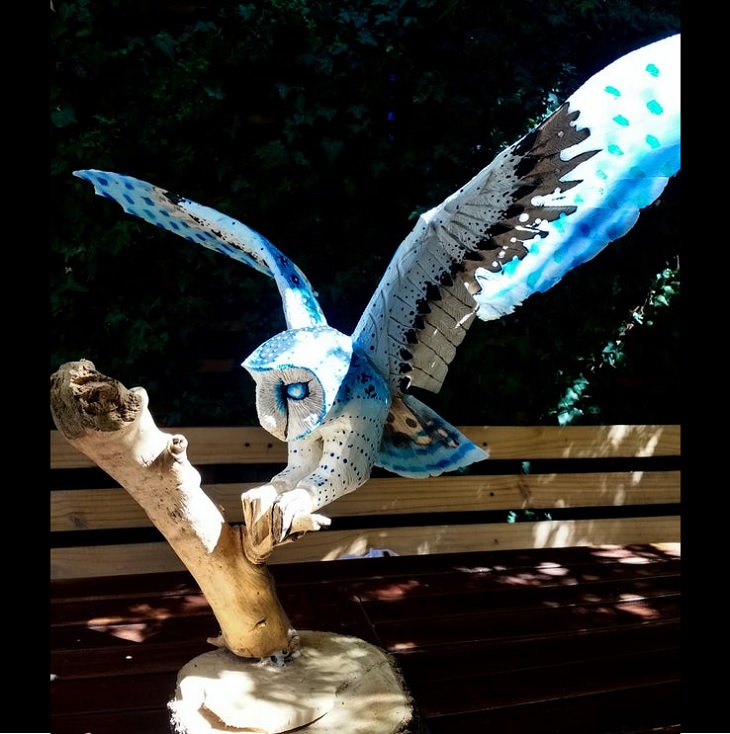 (Reddit)
If you're a fan of handicrafts, share these homemade wooden masterpieces!