1. A newspaper clipping of a public notice in 1918, during the outbreak of the Spanish flu. Feels weird reading this now, doesn't it?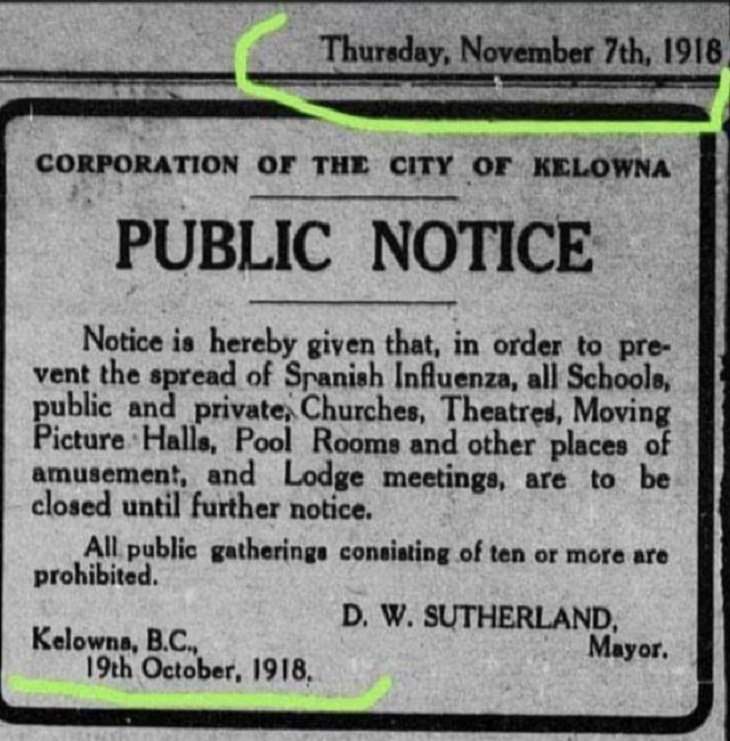 2. Grocery shoppers from the 1960s-1970s.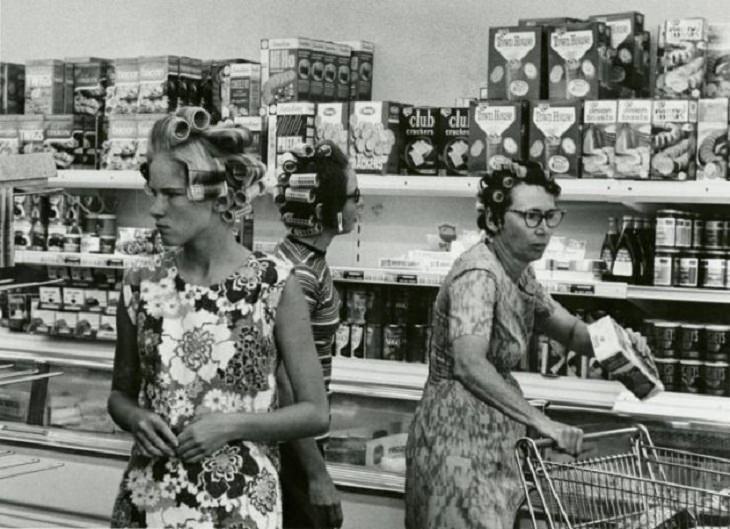 3. These three women completed their education as physicians in Philadelphia in 1885!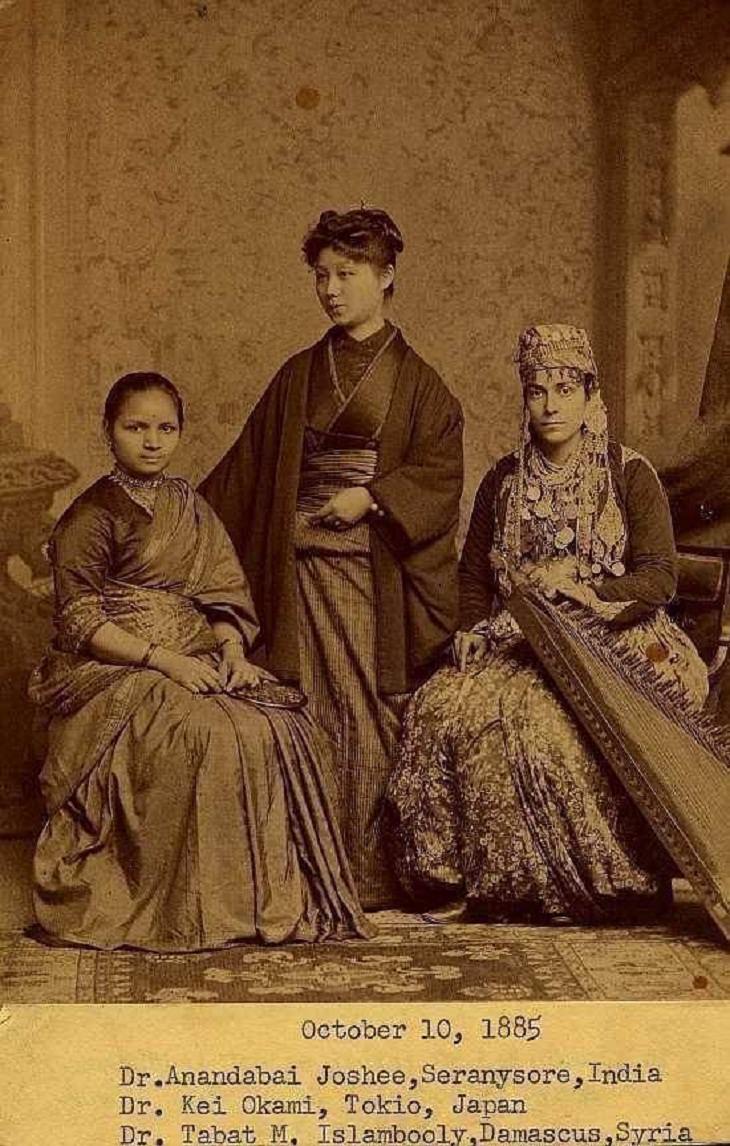 4. Barnes-Jewish Hospital in St. Louis in the early 1900s. Notice the paintings on the walls. They were painted by a surgeon who wanted to give the patients something to be distracted with while they waited for their anesthesia.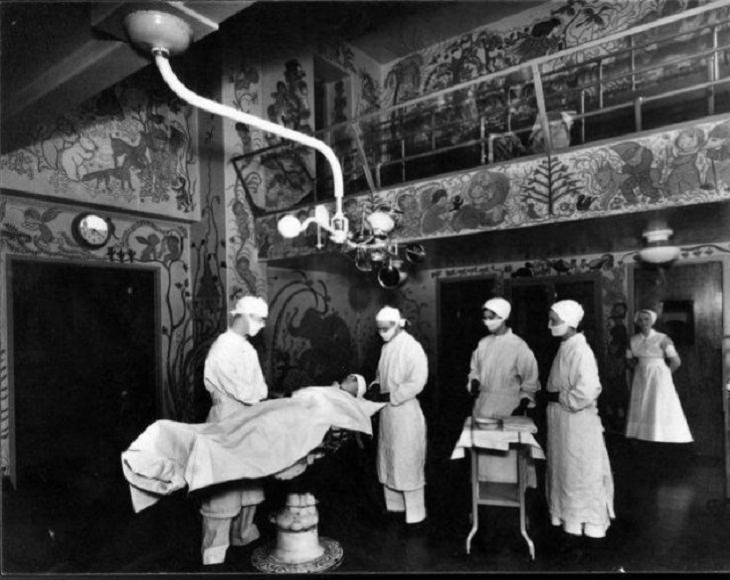 5. Lt. Walter Chewning, catapult officer of the USS Enterprise, jumps onto a burning plane to save the pilot, 1943. Fortunately, both men survived.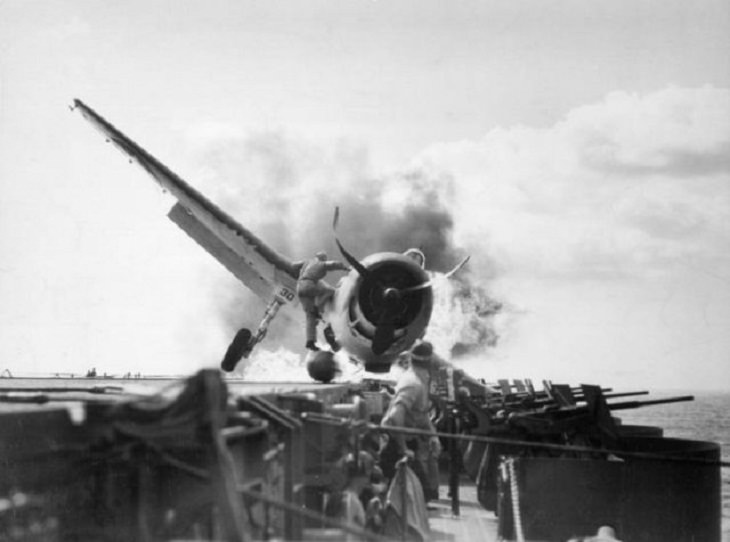 6. A woman stands on a farmer's shoulders to show the height of their corn crop, Minnesota, 1916.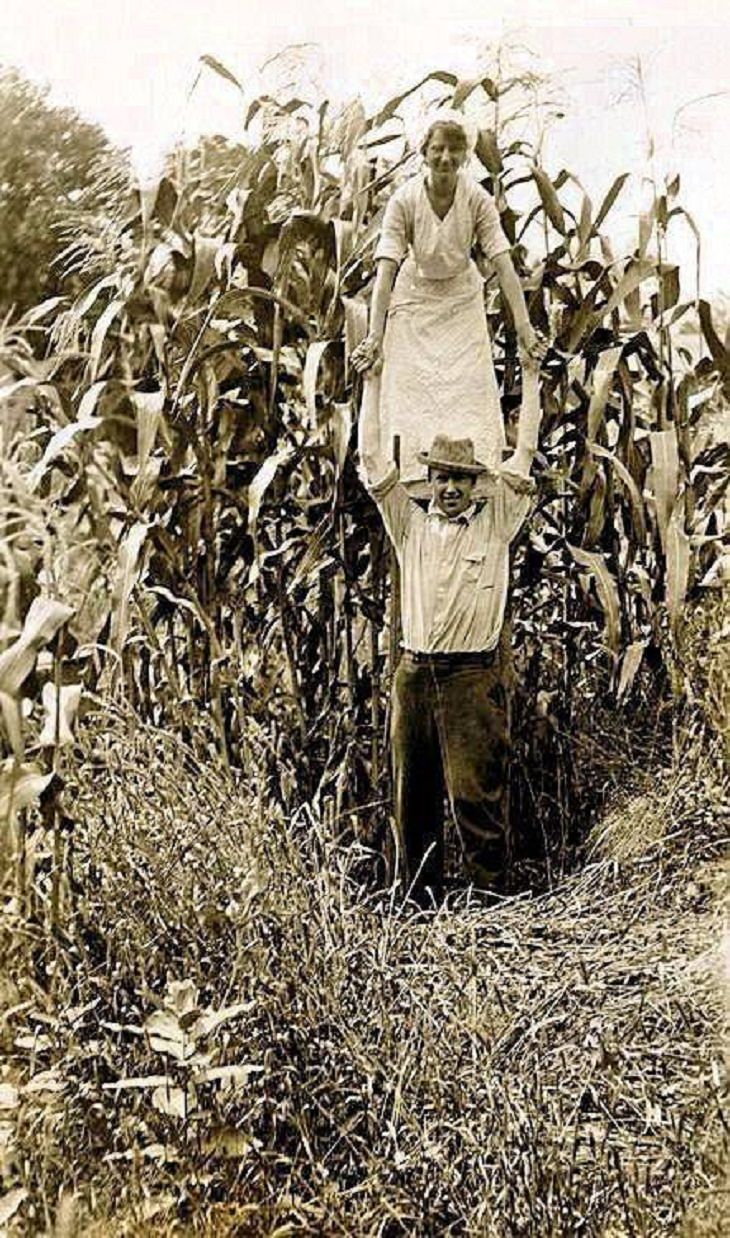 7. A movie theater etiquette poster from 1912.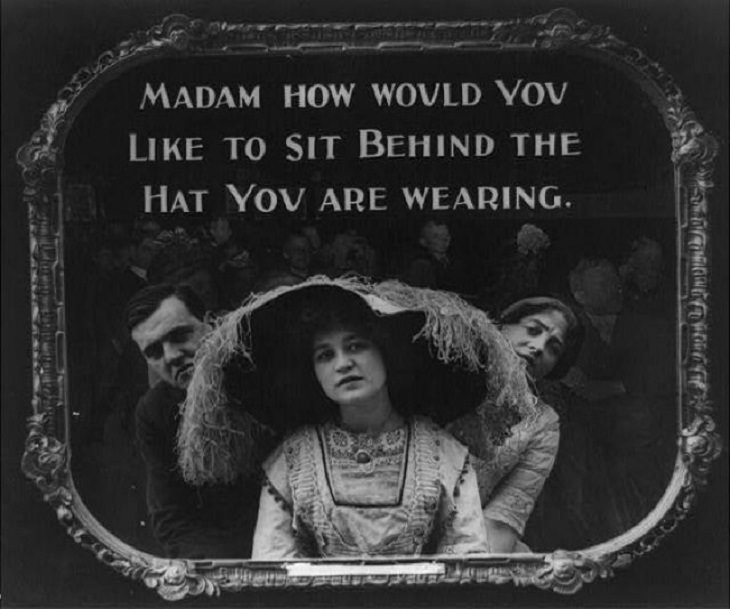 8. Two boys hold their breath while on their first elevator ride, 1948.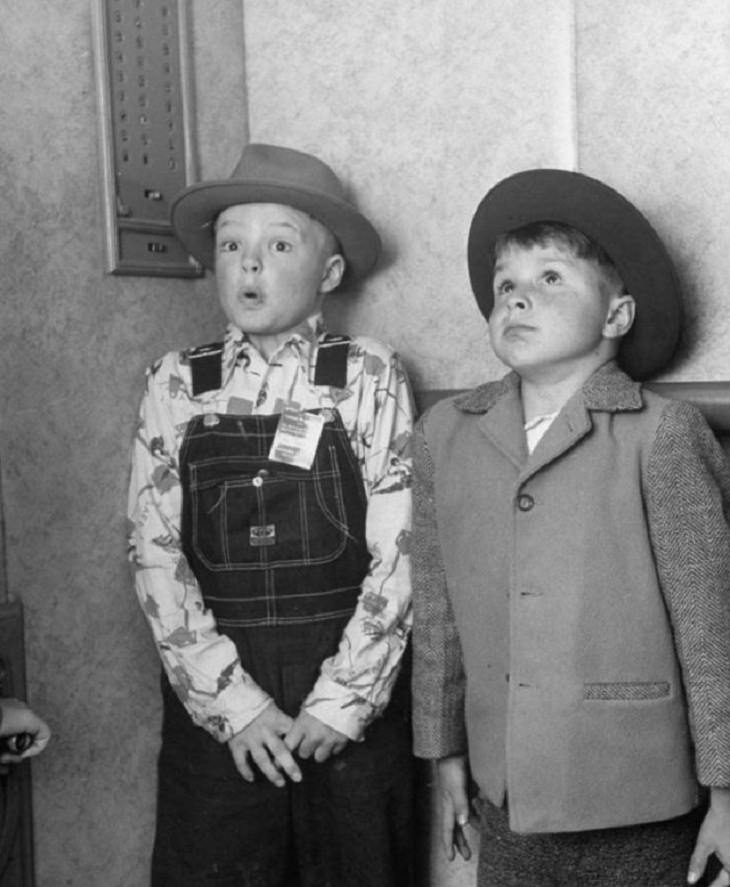 9. Florence Norman, a British activist and suffragist, rides her scooter in London, 1916.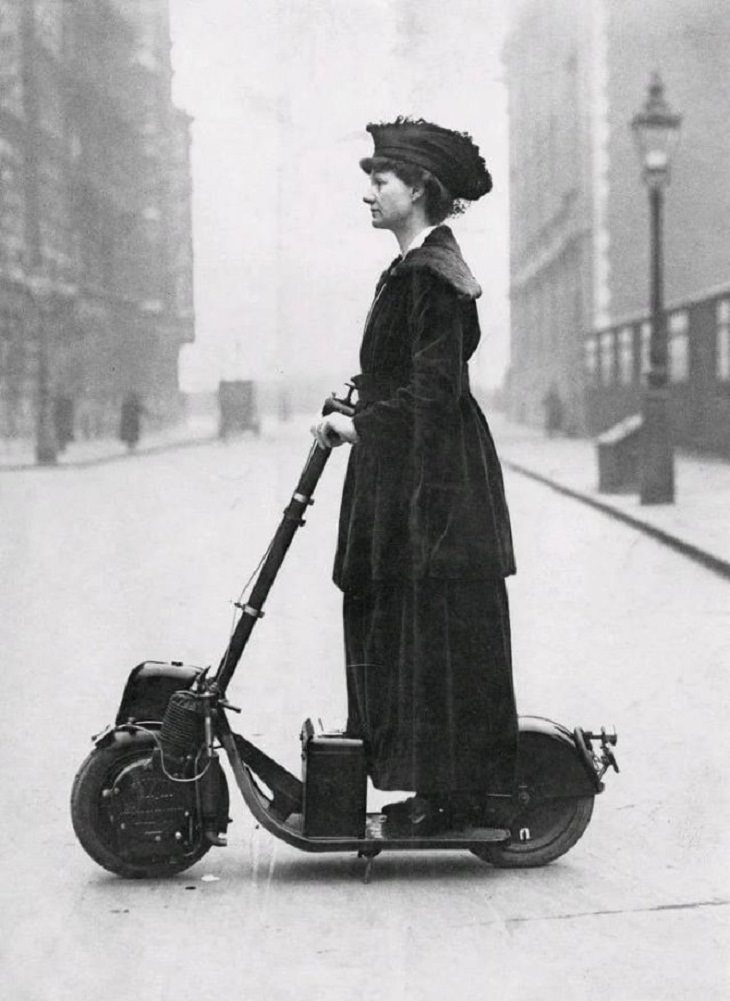 10. Chaotic scenes of traffic from the day Sweden switched from driving on the left to driving on the right, 1967.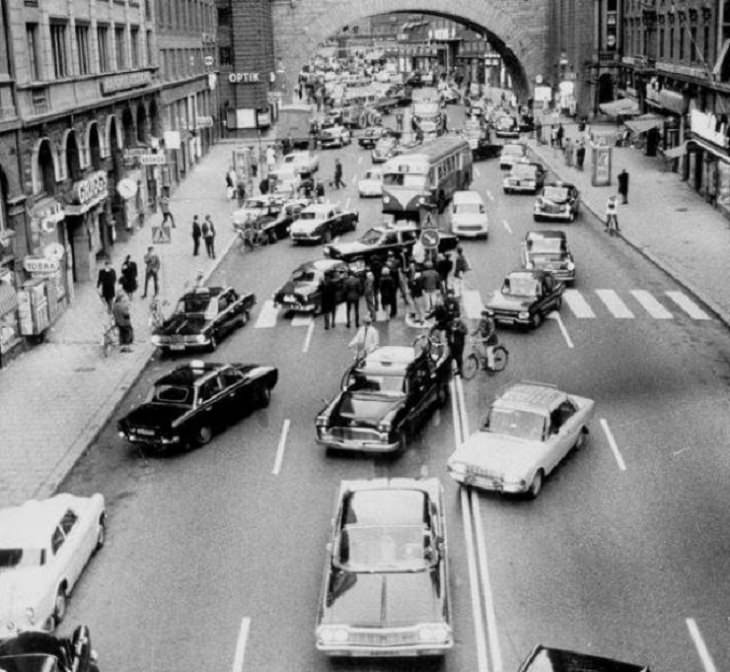 11. A young girl admires the scale model for the newly planned World Trade Center in the late '60s.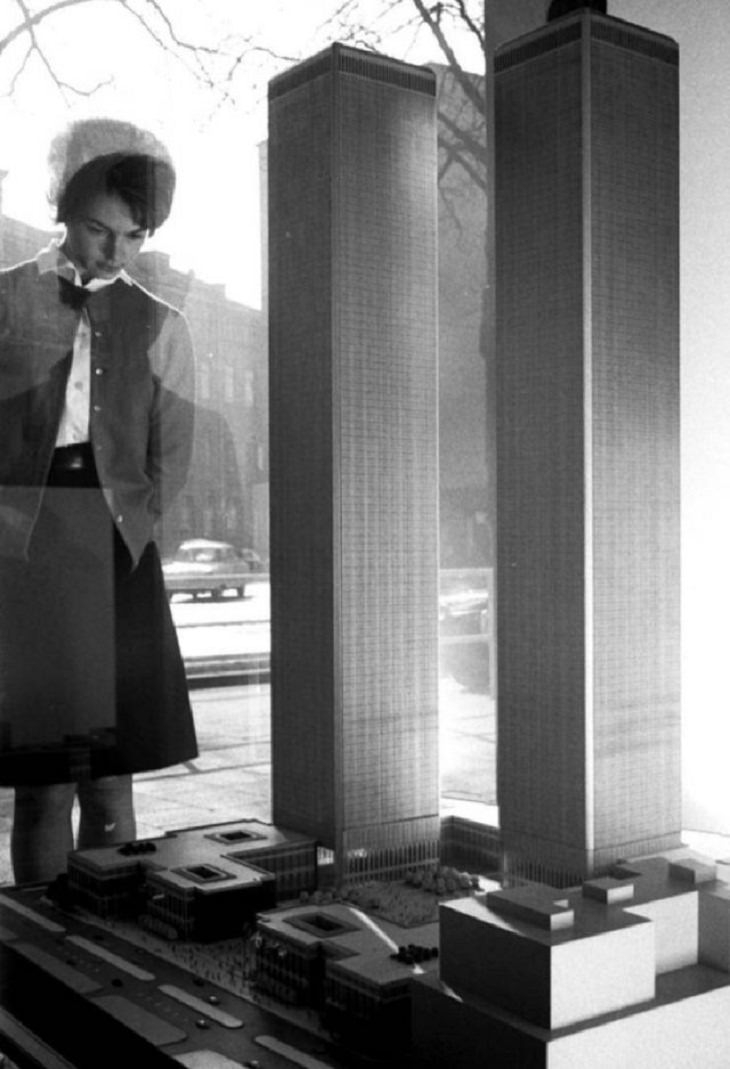 12. A tiny gas station in Knott County, Kentucky in 1977.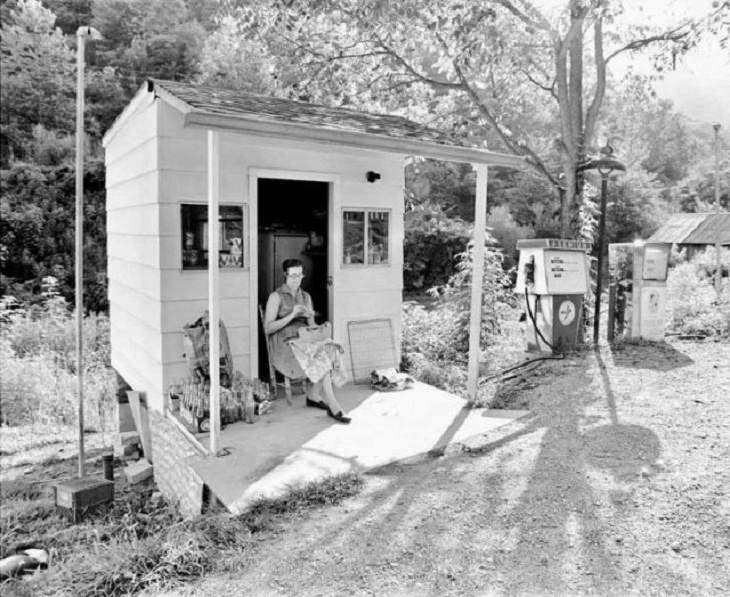 13. A famous shot by noted photographer Walter George Chandoha of his daughter, Paula, posing with her kitten, 1955.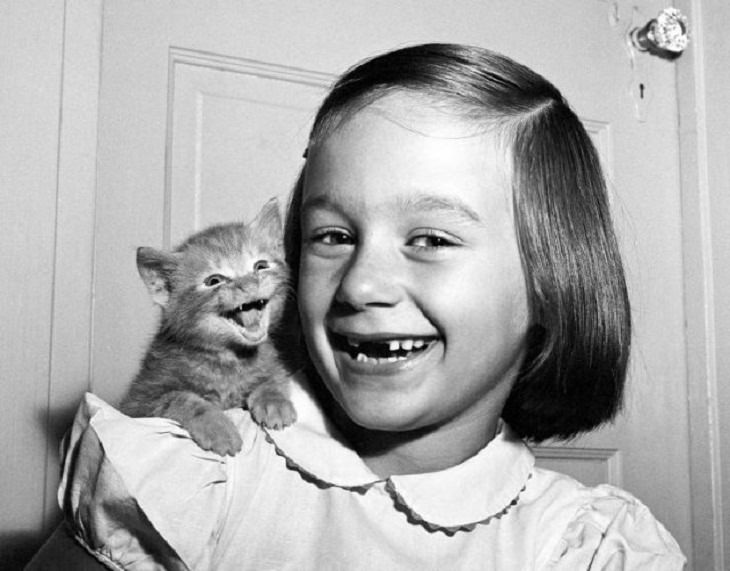 14. Ashtrays and coin-operated televisions in the Los Angeles Greyhound bus terminal, 1969.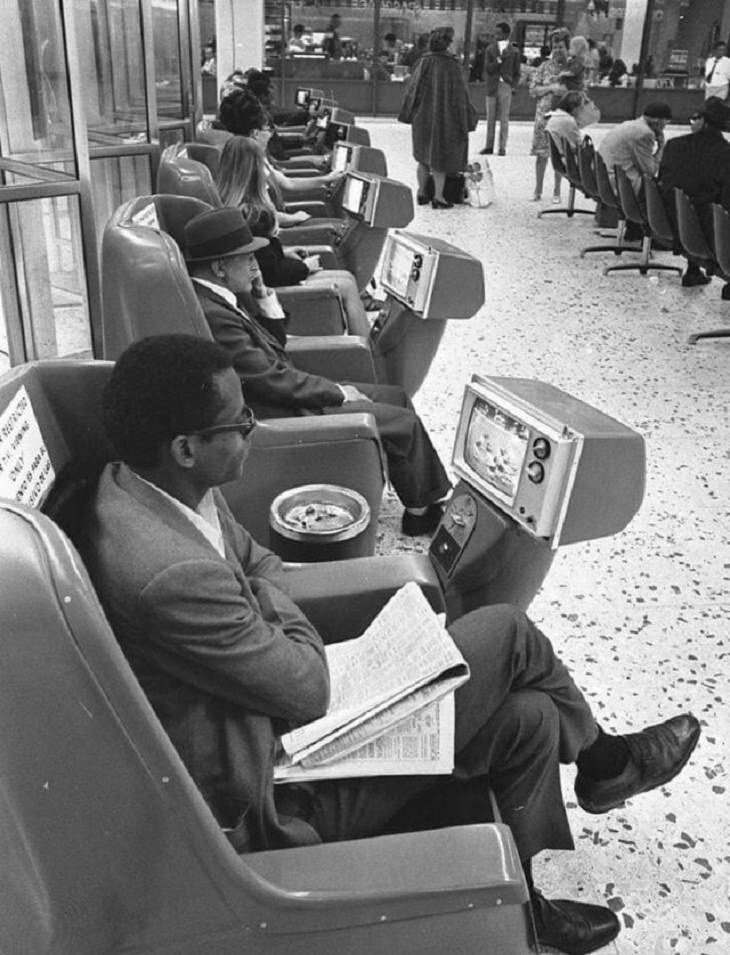 15. Back in 1959, Volvo invented the 3-point seat belt and followed it by giving a free license to all other car manufacturers to use it.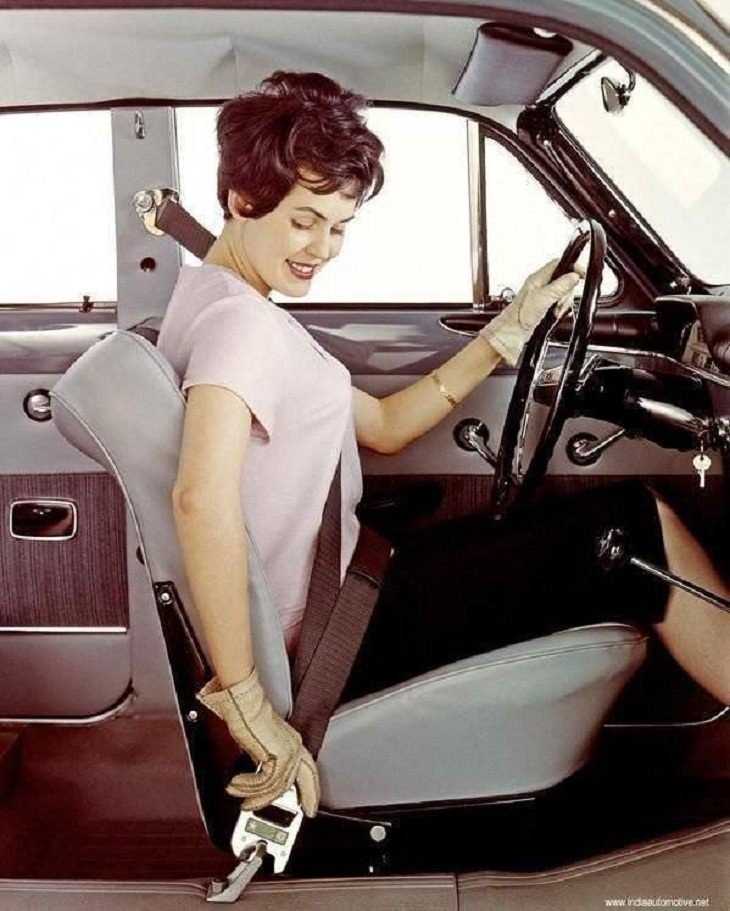 16. A Native American girl of the Kiowa tribe, Oklahoma, 1894.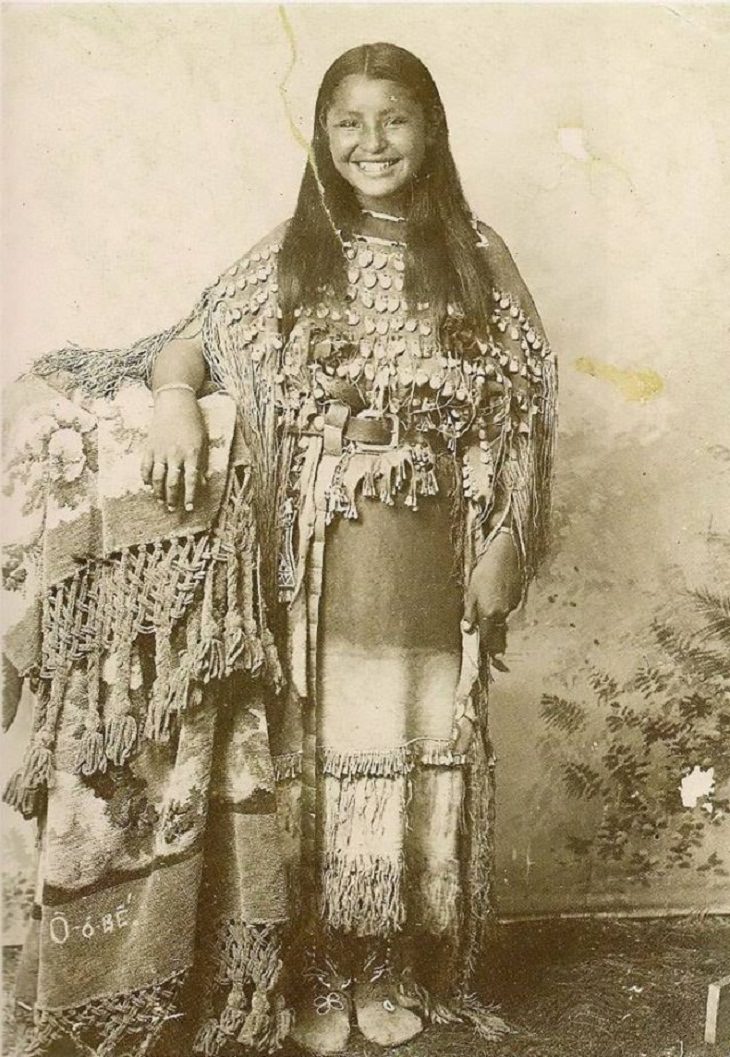 17. During the 1960s in Istanbul, bars in Turkey employed a basket man who had to take patrons home who were too drunk to stand up.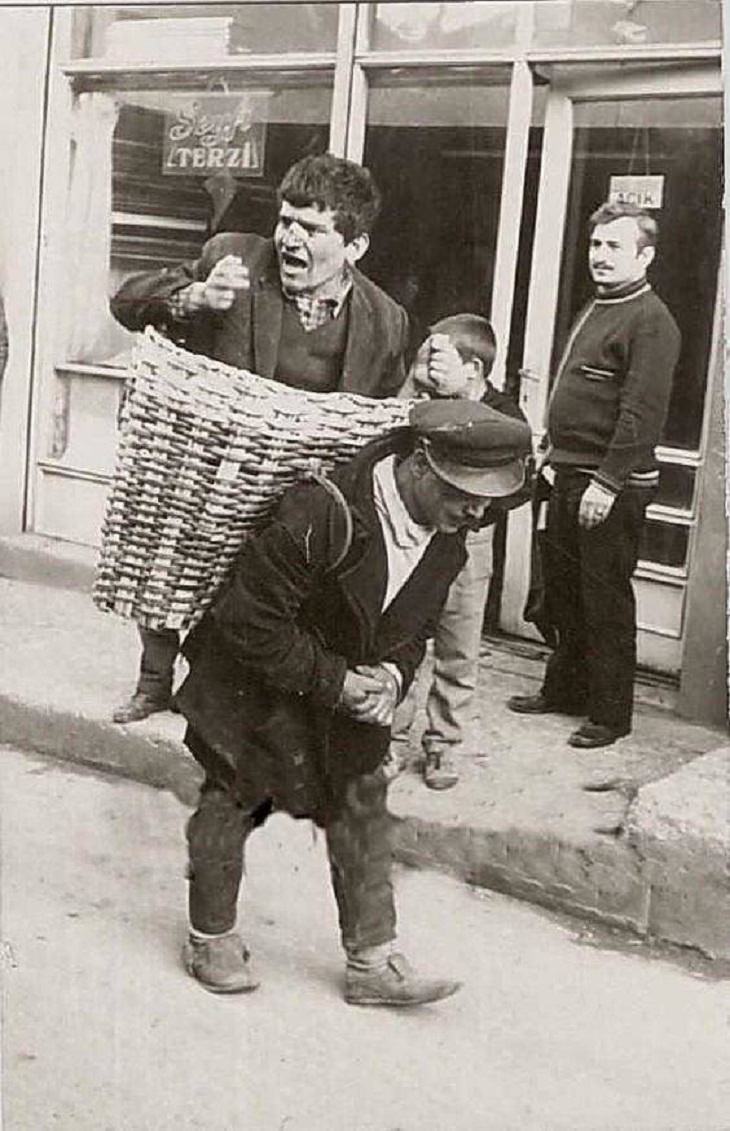 18. Record listening booths at an HMV store in London, 1954.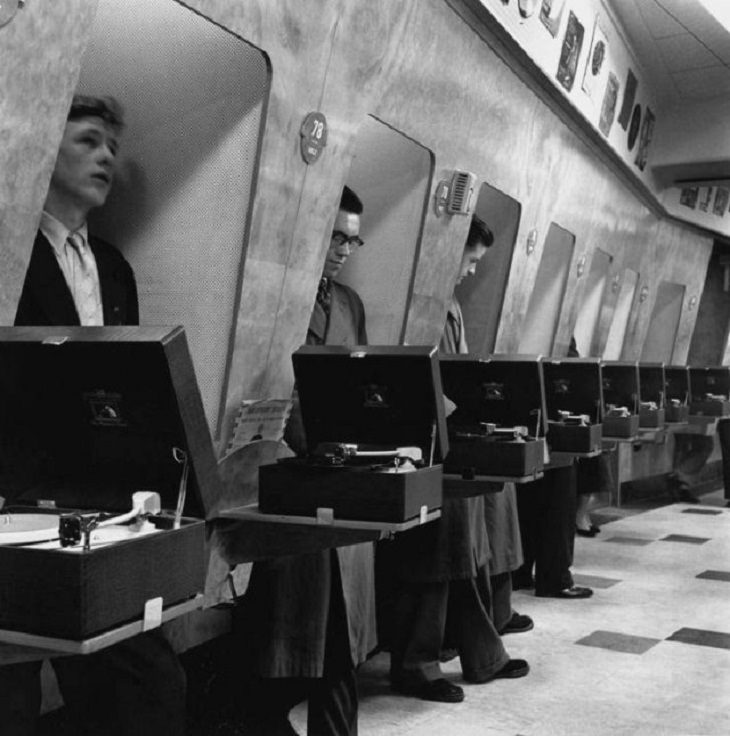 19. A married couple stands in front of their charming house on the Nebraska prairie in the 1800s.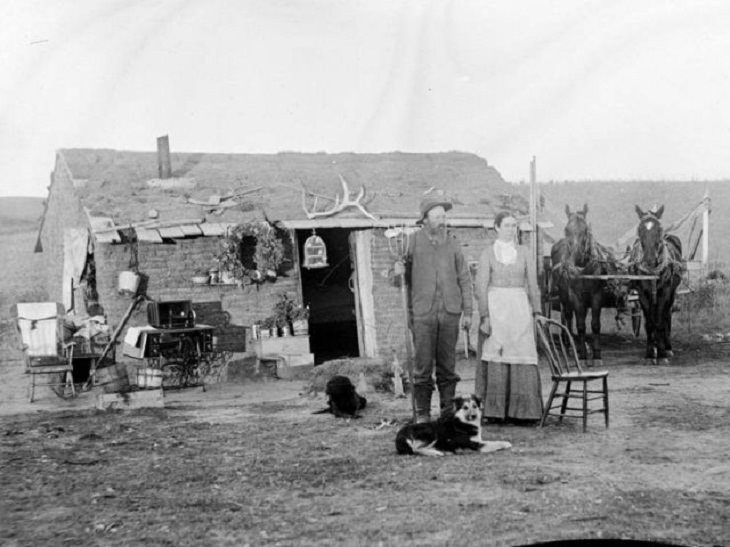 20. Two girls sheep racing on a farm in the UK, 1969. (Photo by historian John Drysdale)
21. Lt. Col. Robert L. Stirm, an Air Force fighter pilot, is reunited with his family at the Travis Air Force Base (US) on March 13, 1973, after spending more than five years in a North Vietnamese camp.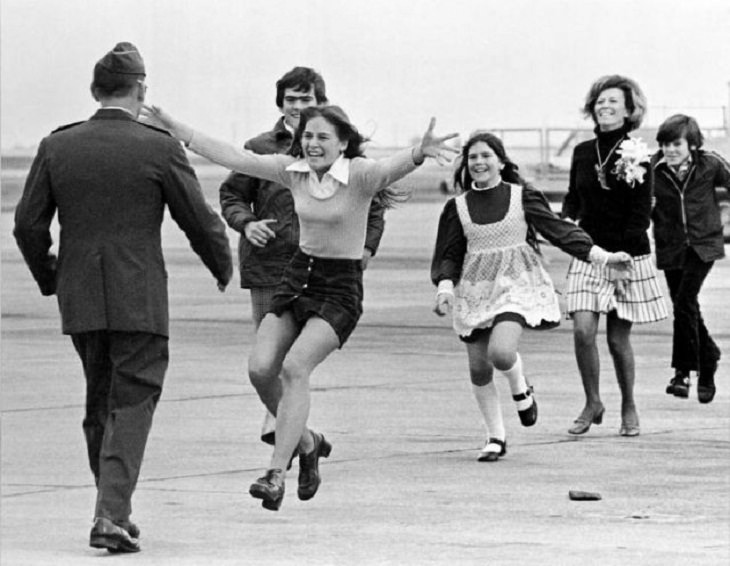 22. Kate Ward, a famous dog lover from Camberley, UK, poses with a bunch of stray dogs she had rescued and was caring for in 1967.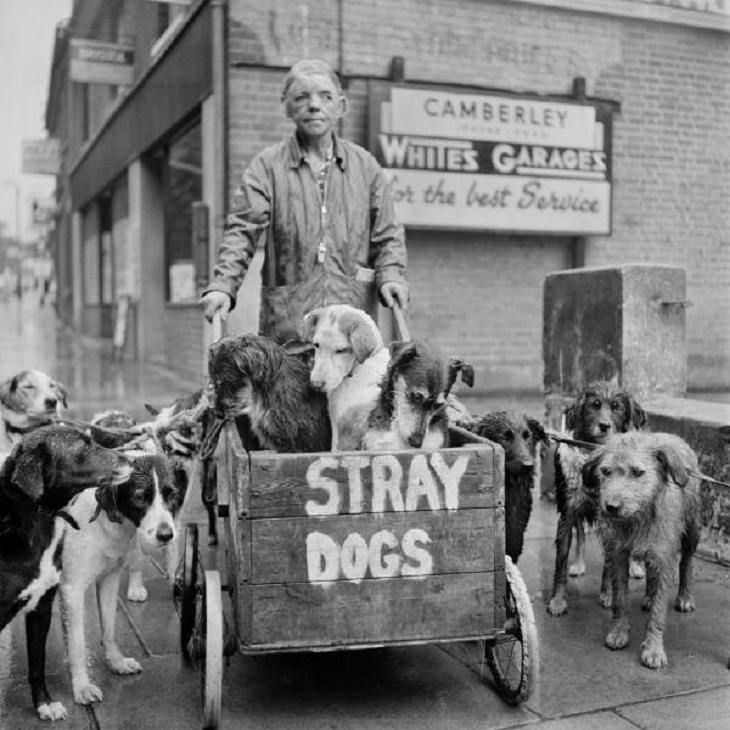 23. Victorian-era "bathing machines" from the 1890s. It is said that women were required to stay fully clothed until they got inside a bathing machine to change into a suit. The four-wheeled box would then be rolled out to sea and hauled back in when the woman had finished her swim.
24. A sailor greets his family for the first time after fourteen months at sea in the 1940s.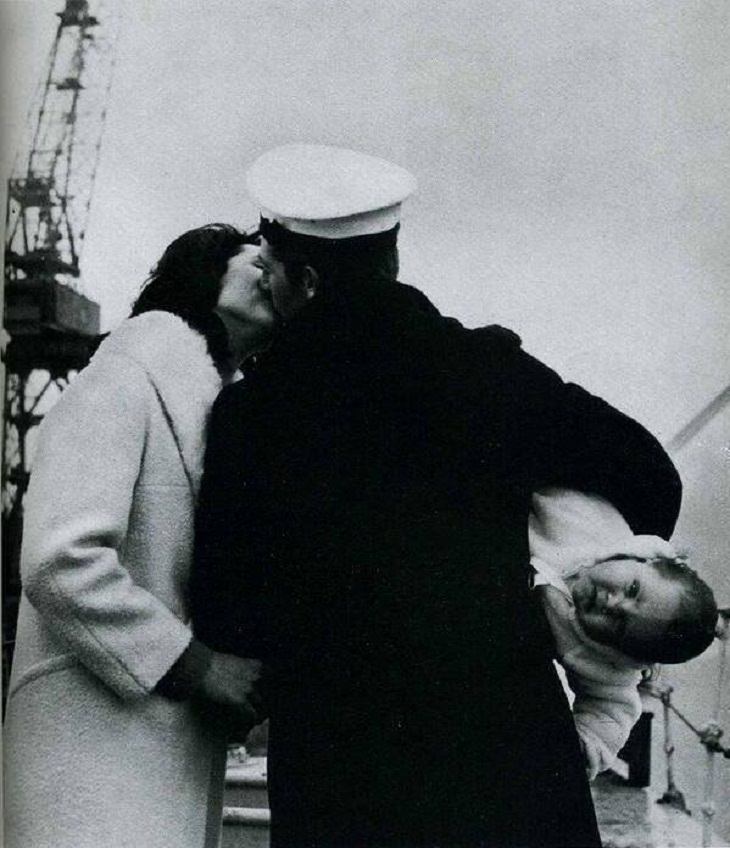 25. A woman reads to her 6-year-old child through a basement window during a 1949 polio epidemic quarantine.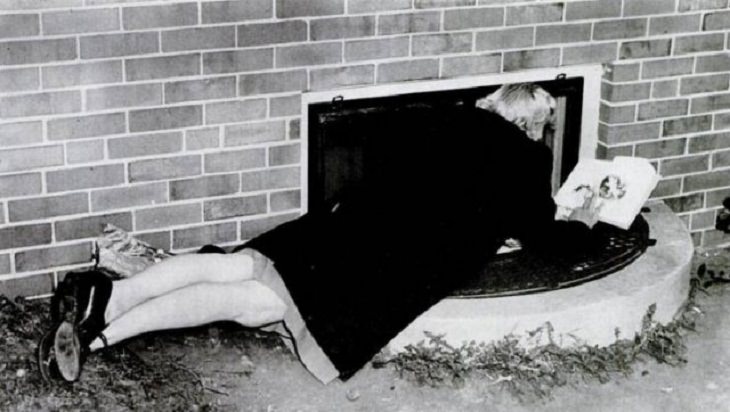 Share this post with someone who's interested in history!