Did you ever dream of being able to go back in time and see what the world looked like? And even more interestingly, what people looked like. We have an idea of the external appearance of famous figures like Vincent Van Gogh and Napoleon Bonaparte, for example. But despite the efforts of artists, paintings can rarely achieve the realism of photographs, as they are based on the painter's subjective vision. Bas Uterwijk, a photographer form Amsterdam with a background in computer graphics, 3D animation, and special effects decided to use his skills in order to answer the aching question: What did historical figures actually look like?
Here are the "current" versions of 13 prominent people in history. To see more of the artist's work visit his website or Instagram page.
1. The Statue of Liberty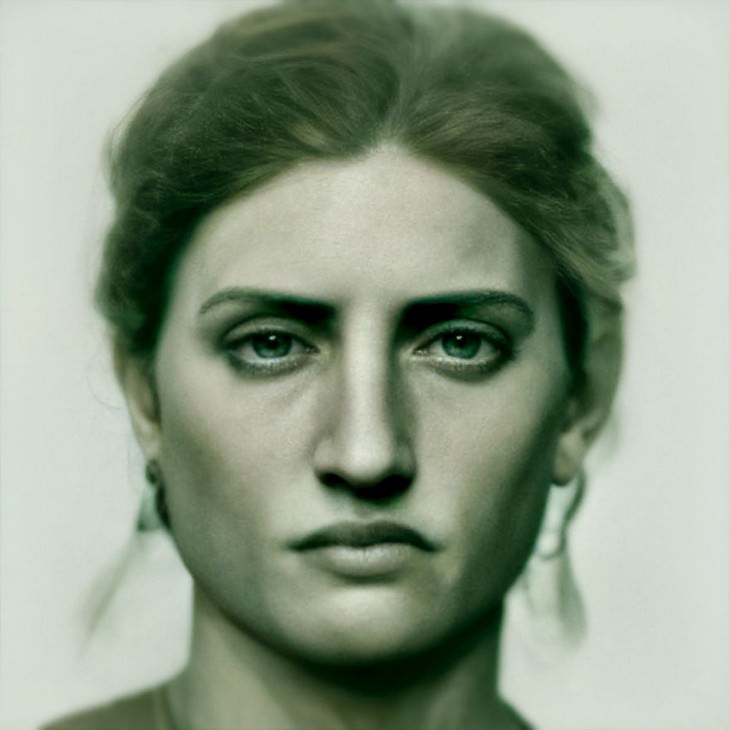 2. Vincent Van Gogh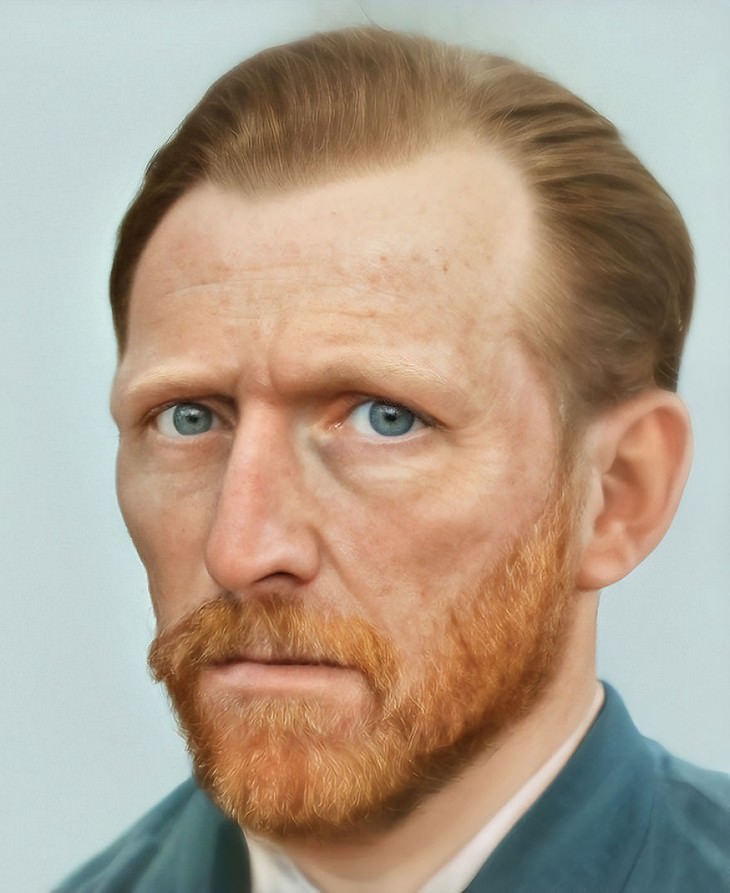 "I think the human face hasn't changed dramatically over thousands of years and apart from hairstyles and makeup, people that lived long ago probably looked very much like us, but we are used to seeing them in the often distorted styles of ancient art forms that existed long before the invention of photography," the artist said in a statement to Bored Panda.
3. Michaelangelo's David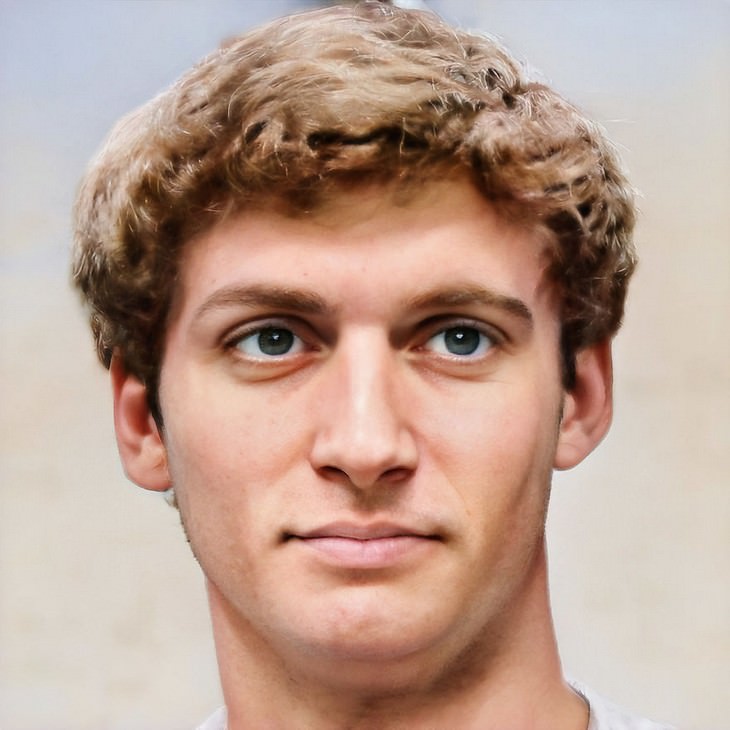 4. Jesus Christ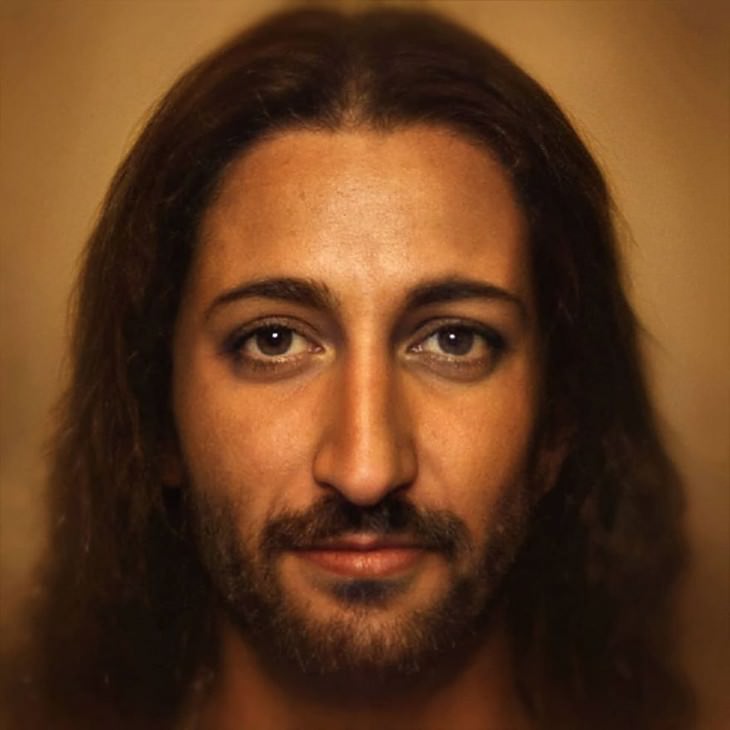 5. Fayum Mummy Portraits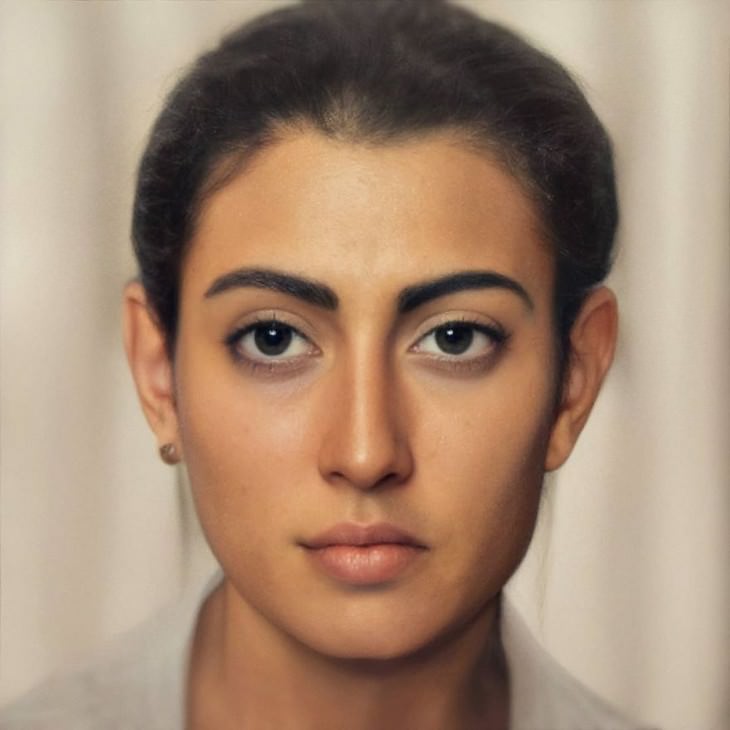 Uterwijk started experimenting with creating images by using generative adversarial neural networks because he thinks it will one day be the "successor to photography". "These 'Deep Learning' networks are trained with thousands of photographs of human faces and are able to create near-photorealistic people from scratch or fit uploaded faces in a 'Latent Space' of a total of everything the model has learned."
6. Sandro Botticelli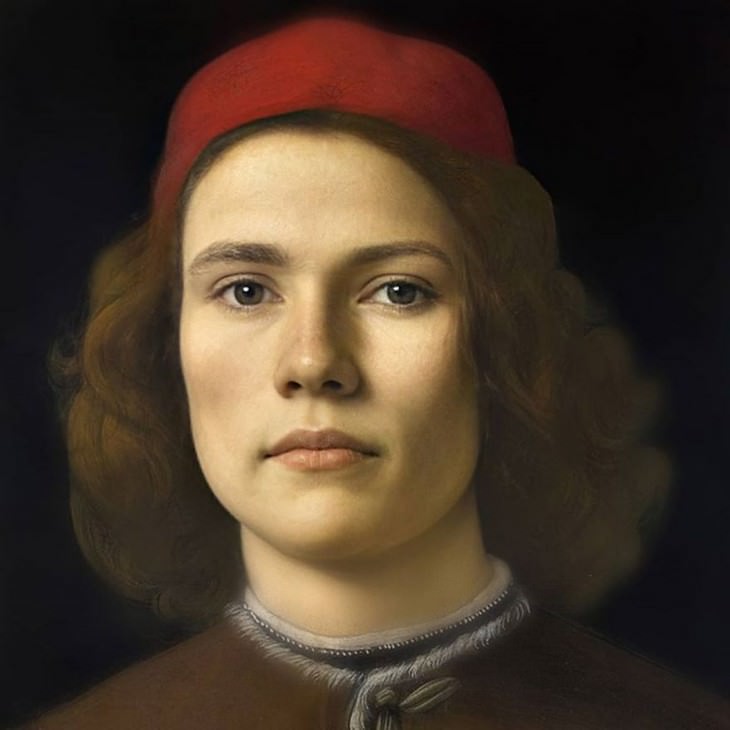 7. One of the Fayum Mummy Portraits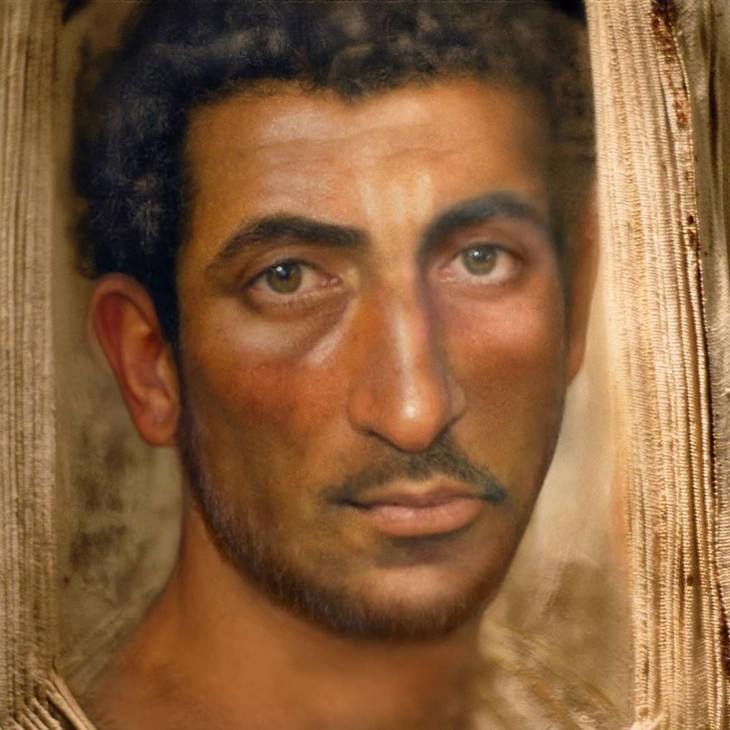 8. George Washington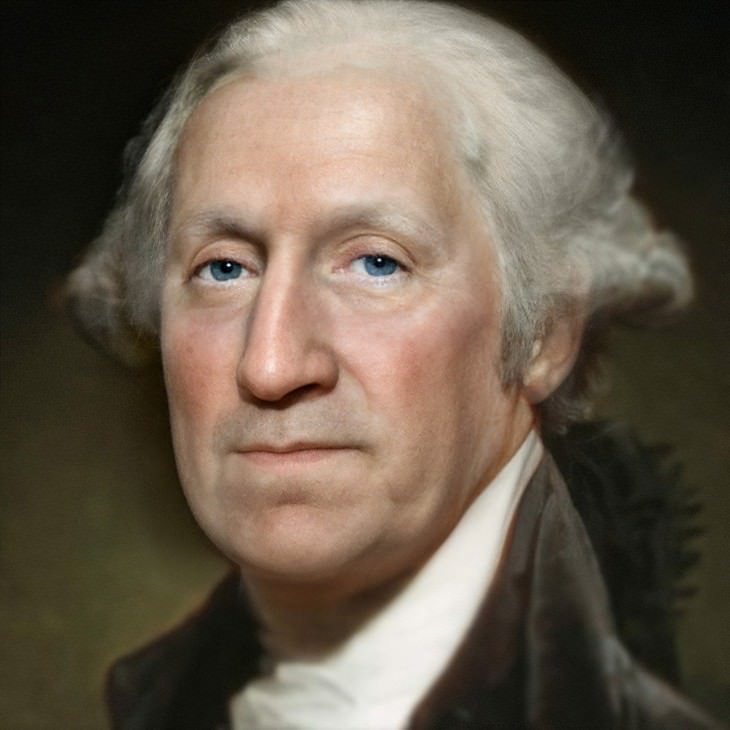 9. Frankenstein's Monster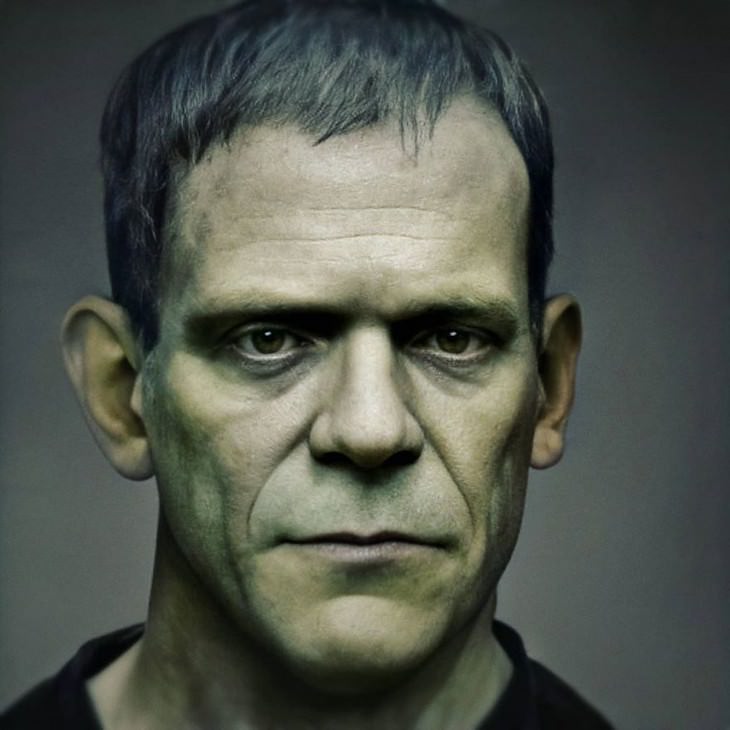 10. Another One of the Fayum Mummy Portraits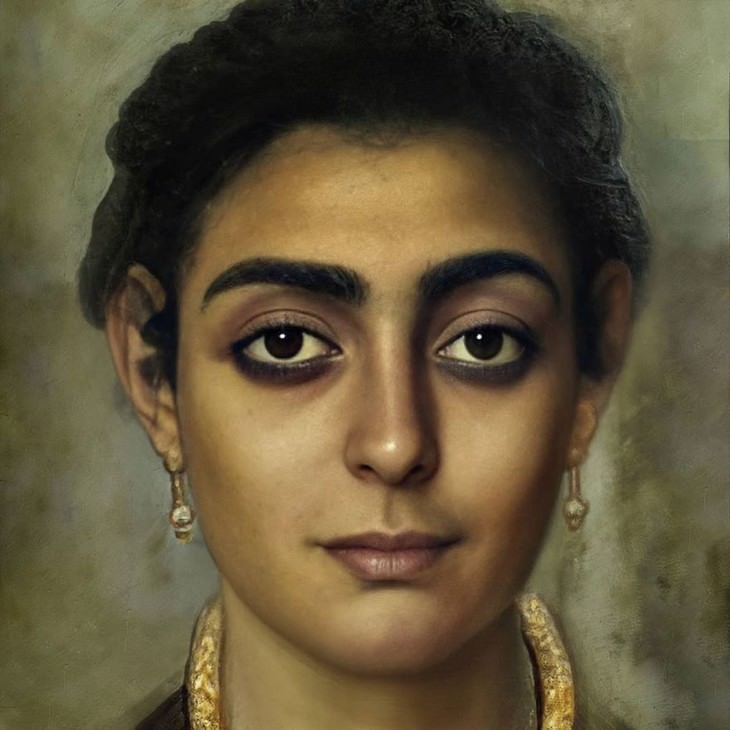 11. Rembrandt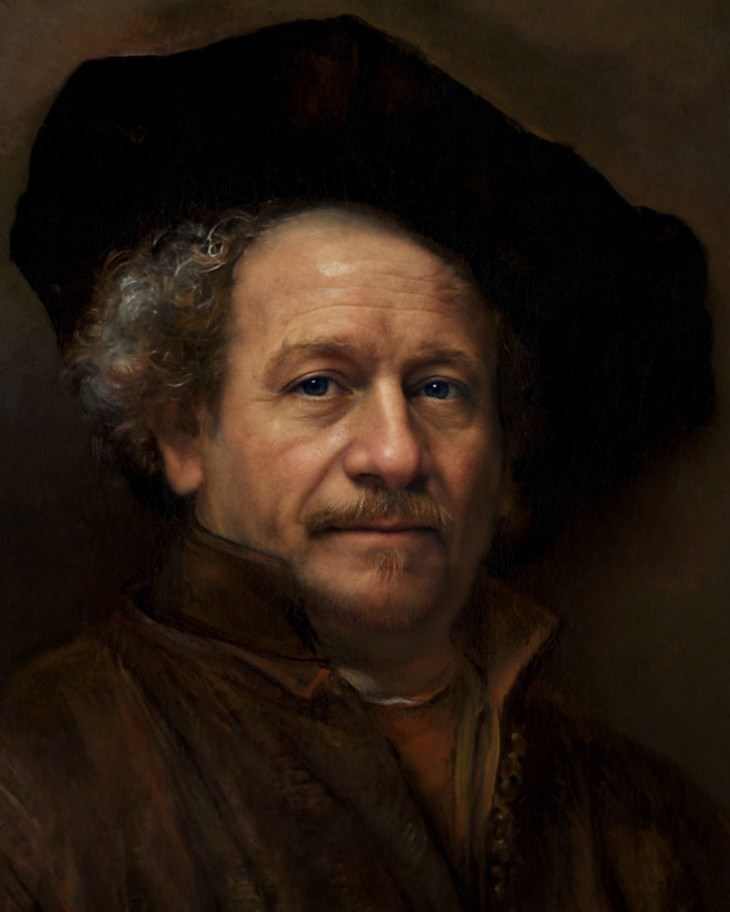 12. Queen Elizabeth I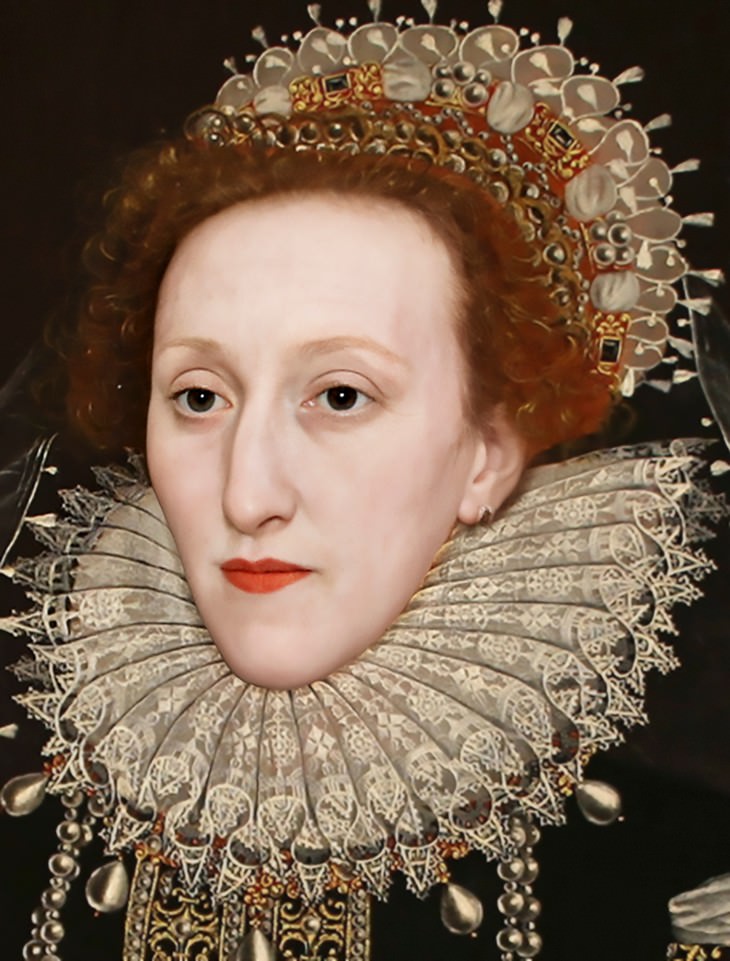 13. Napoleon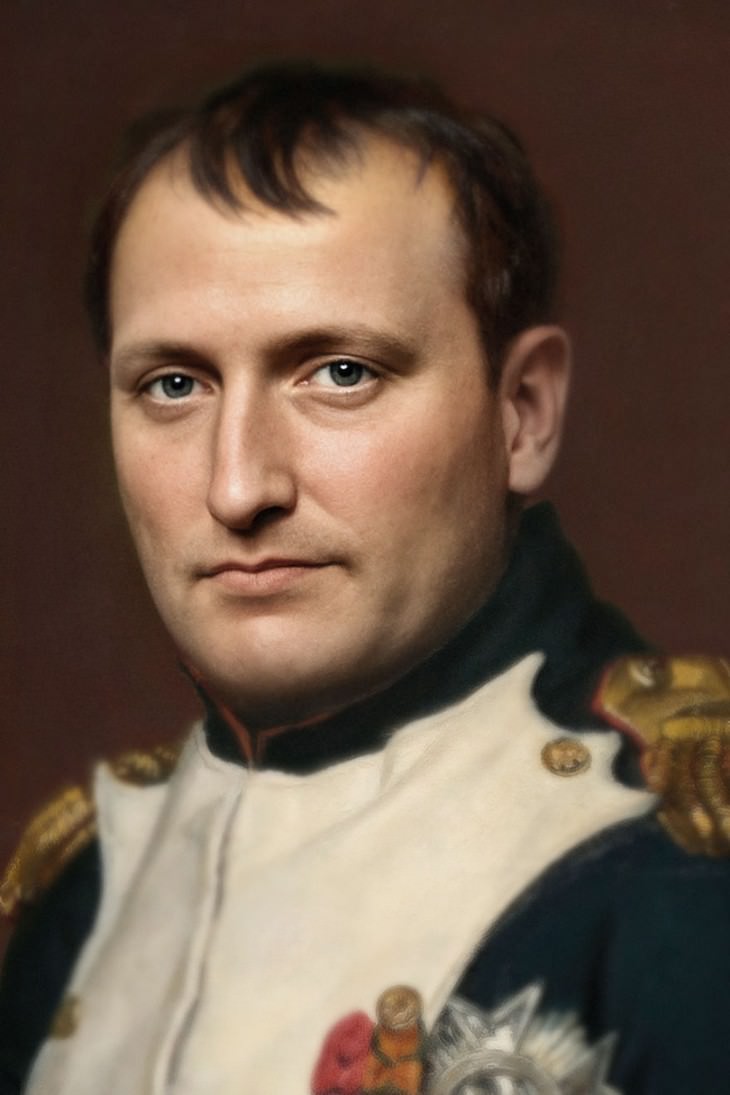 Share this post with your history loving friends!