1. It seems like he was trying to paint some swirls in the air!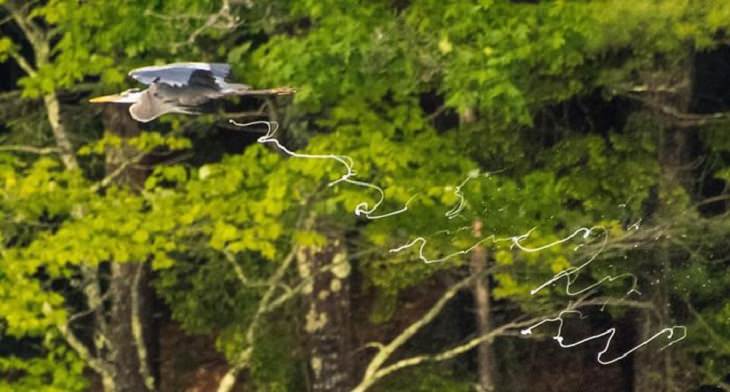 2. He had his thirst quenched, we hope.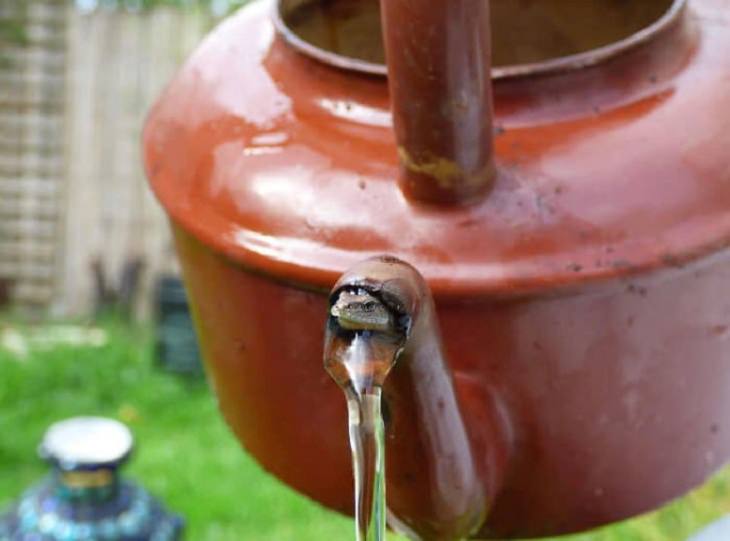 3. The heron surely knows how to hold the attention of a crowd.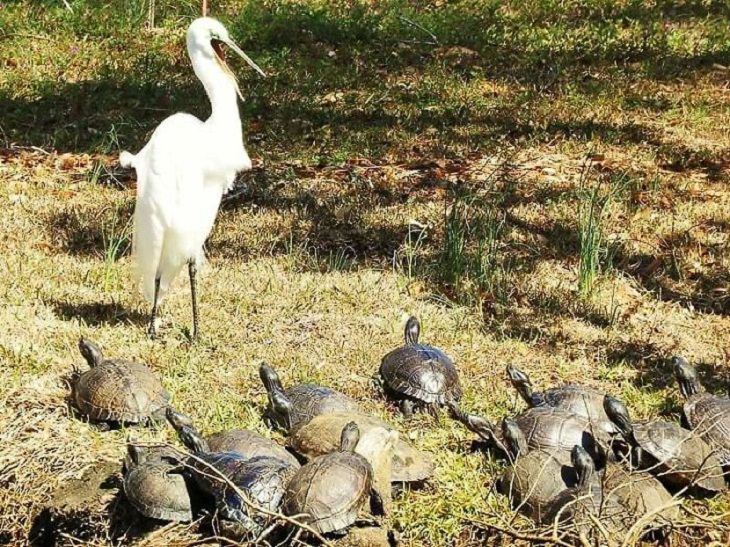 4. "Get off my property right now!"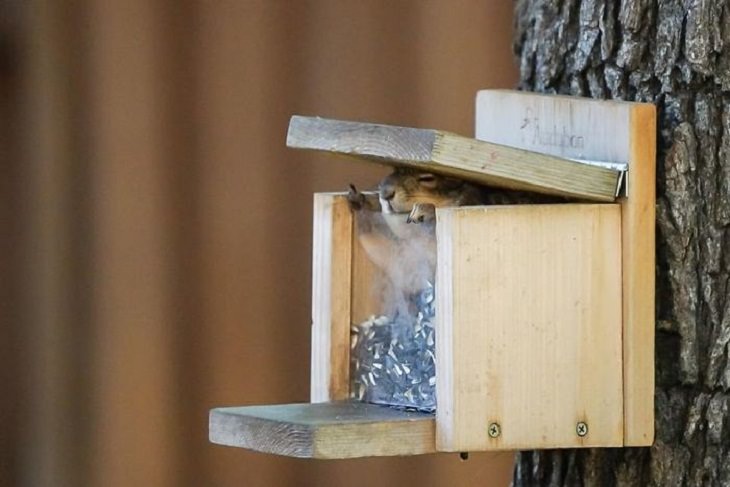 5. "Uh! What are you looking at?"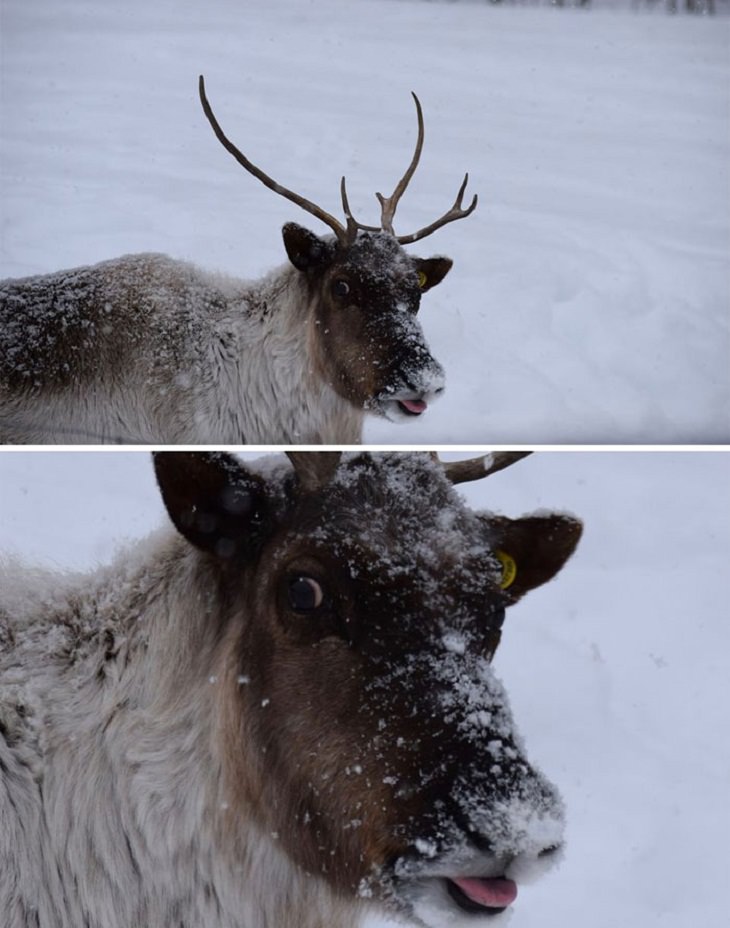 6. Meet the ant-eater that likes to dance for his ants!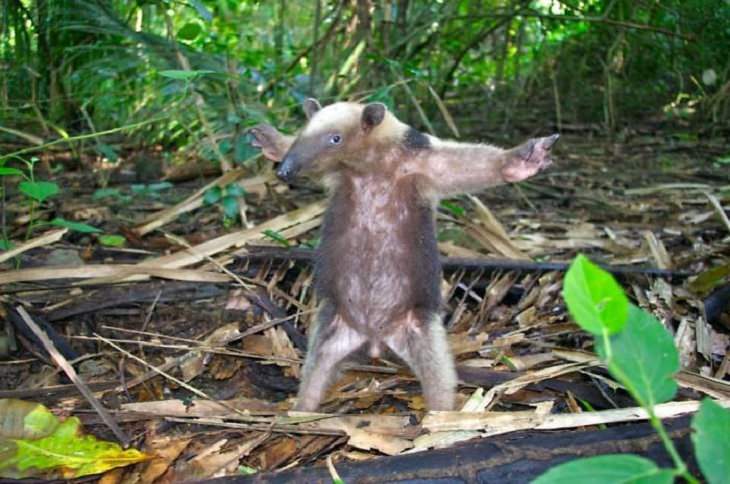 7. "Hey! The world looks rather odd from upside down!"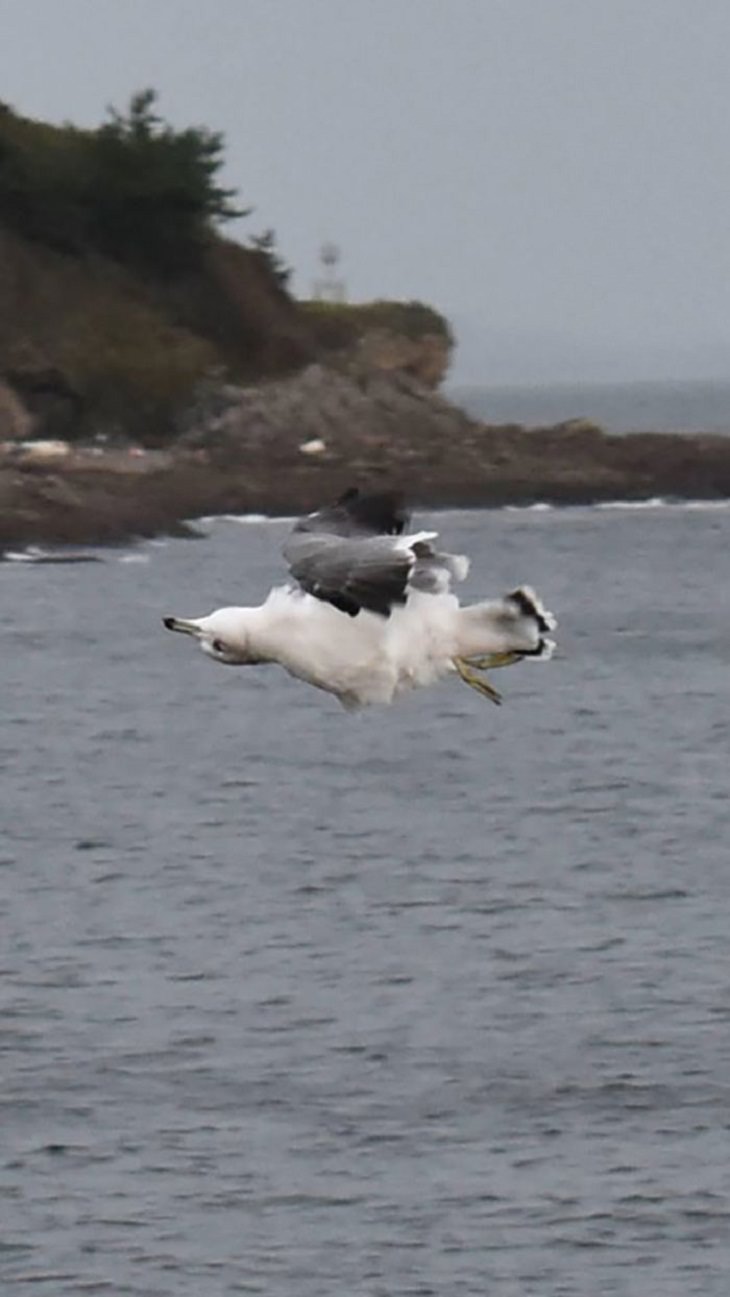 8. This squirrel certainly is up to something fishy!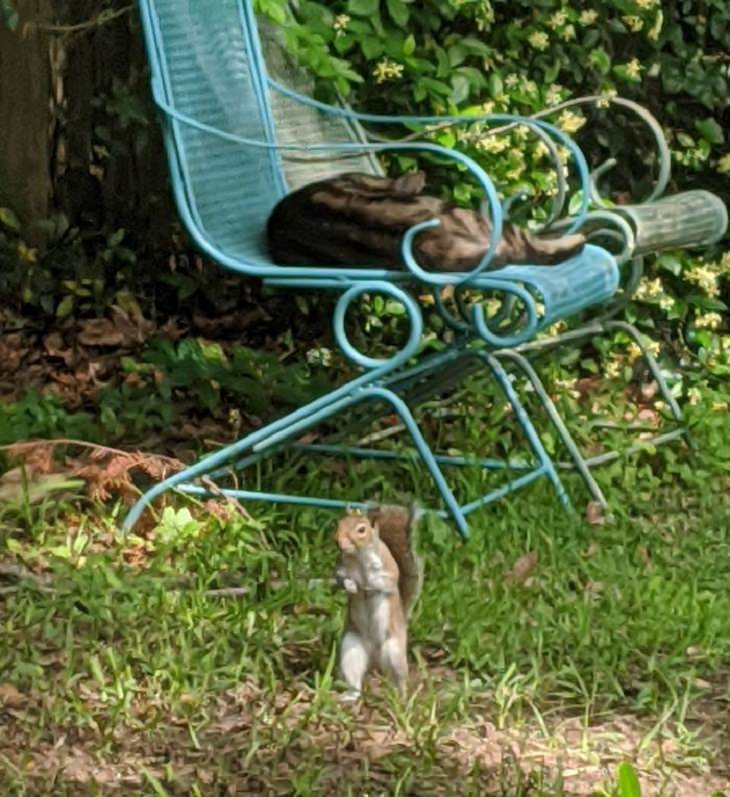 9. "I am the king of the world!"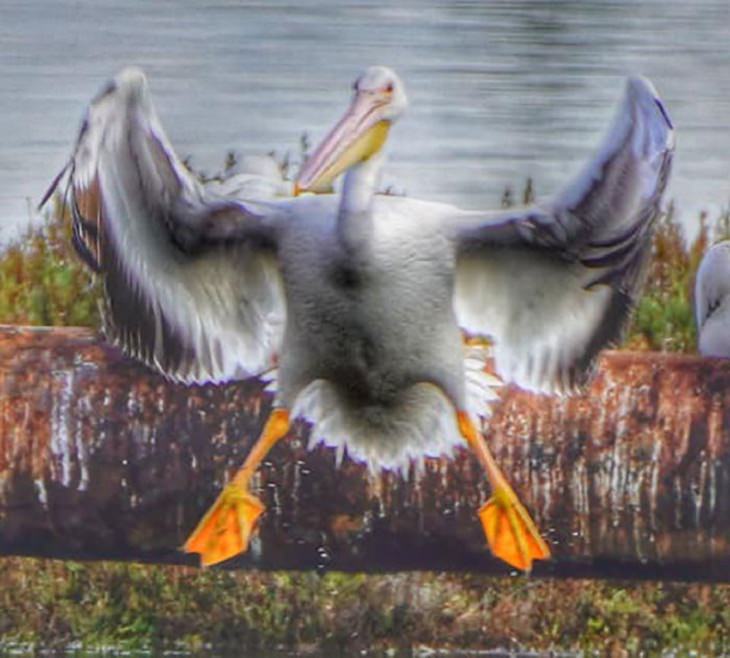 10. This beautiful pelican is either too tired or respects its friend too much.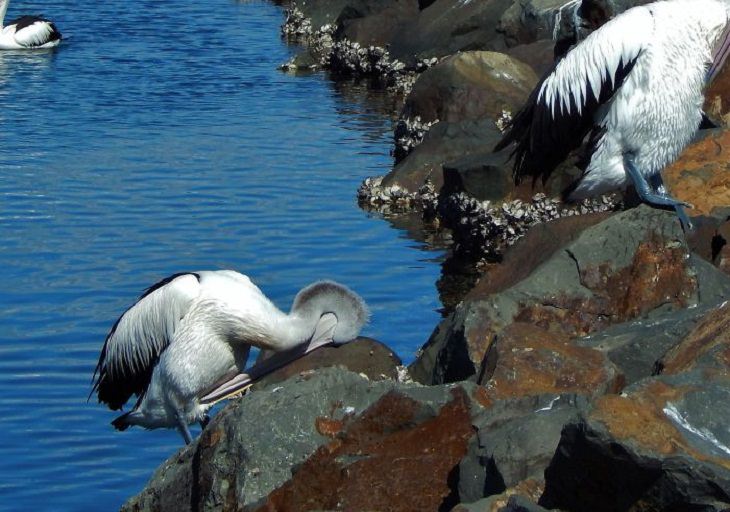 11. When you accidentally squirt a little too much water from your nose.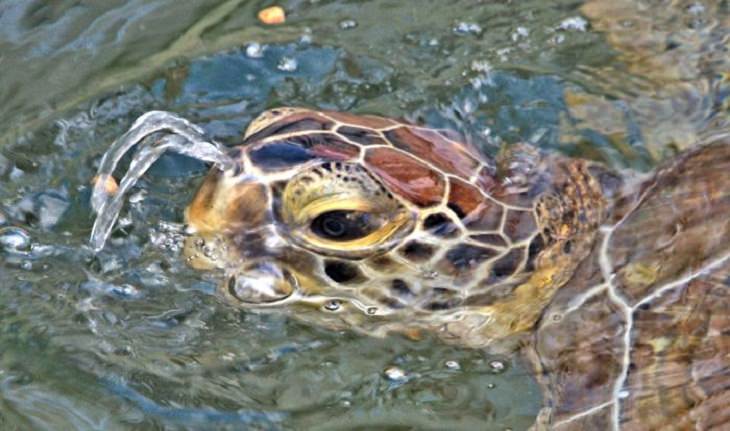 12. He really wanted a breath of fresh air, it seems.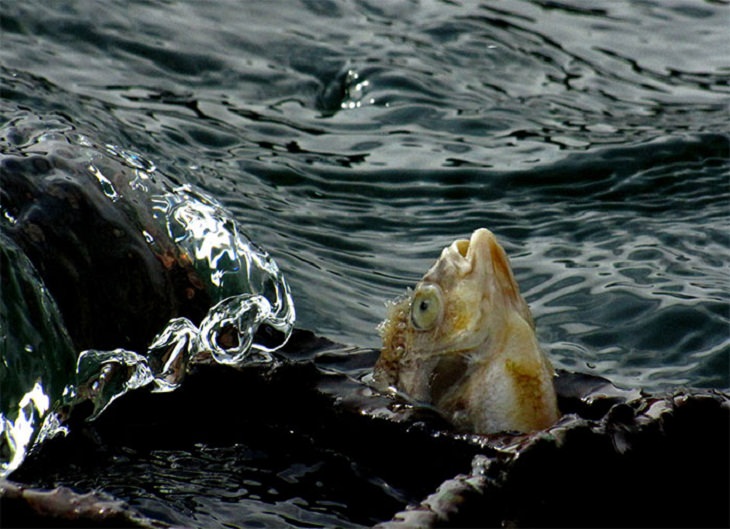 13. When you get photobombed by a bug.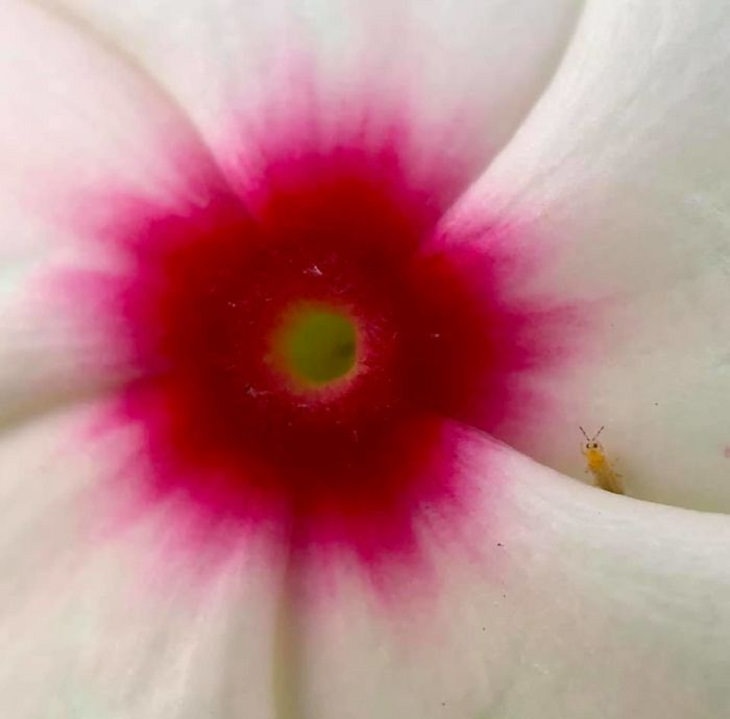 14. Attack of the giant wasps!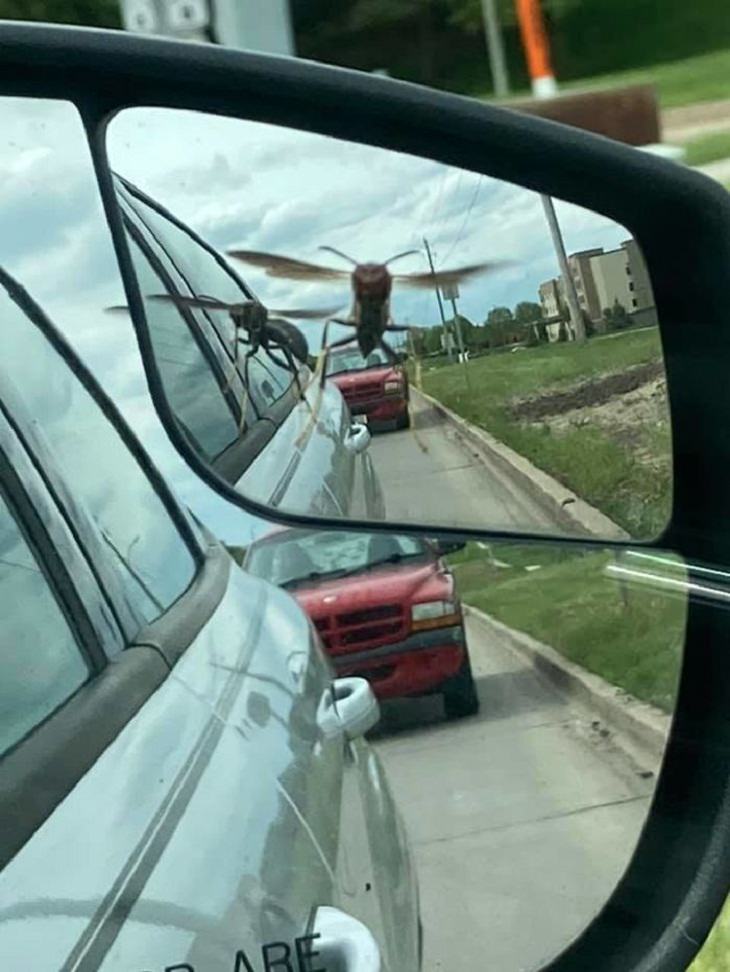 15. He seems to be exhausted by 2020 already.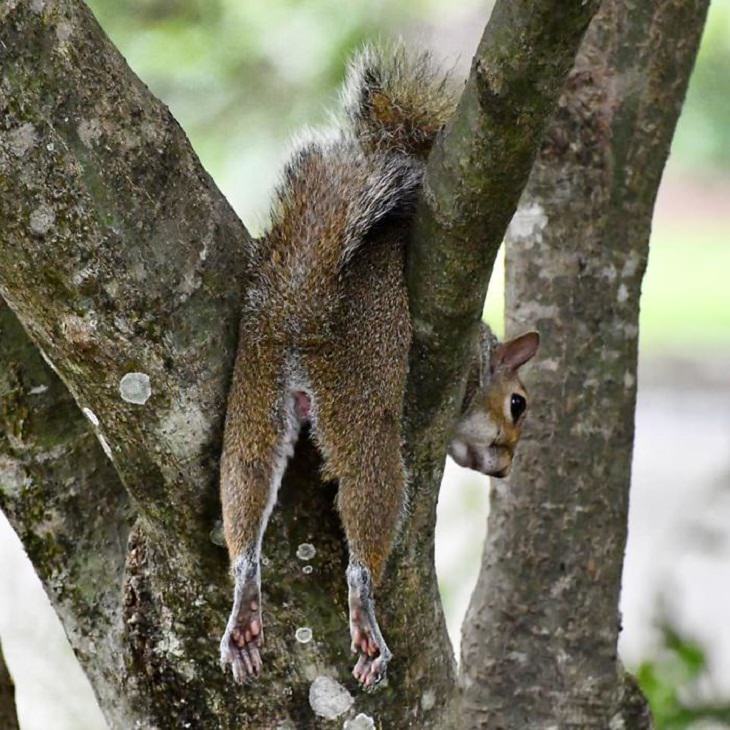 You can take a look at more pictures from Crap Wildlife Photography on their Instagram page.