While time may be what the soul needs to heal all wounds, it can really do a number on many items found all over the house. Objects made from metal succumb to rust, wood can get warped by moisture in the air, and once bright items can lose their shine. There's nothing like the sadness of having to throw away a treasured piece of your home that has aged ungracefully. However, all it takes is a little imagination and a fresh coat of paint (or a really intense scrubbing) to make these worn items go from bleak to chic! Here are some examples of great ways to renew any broken and battered parts of your home.
1. Even model cars need some maintenance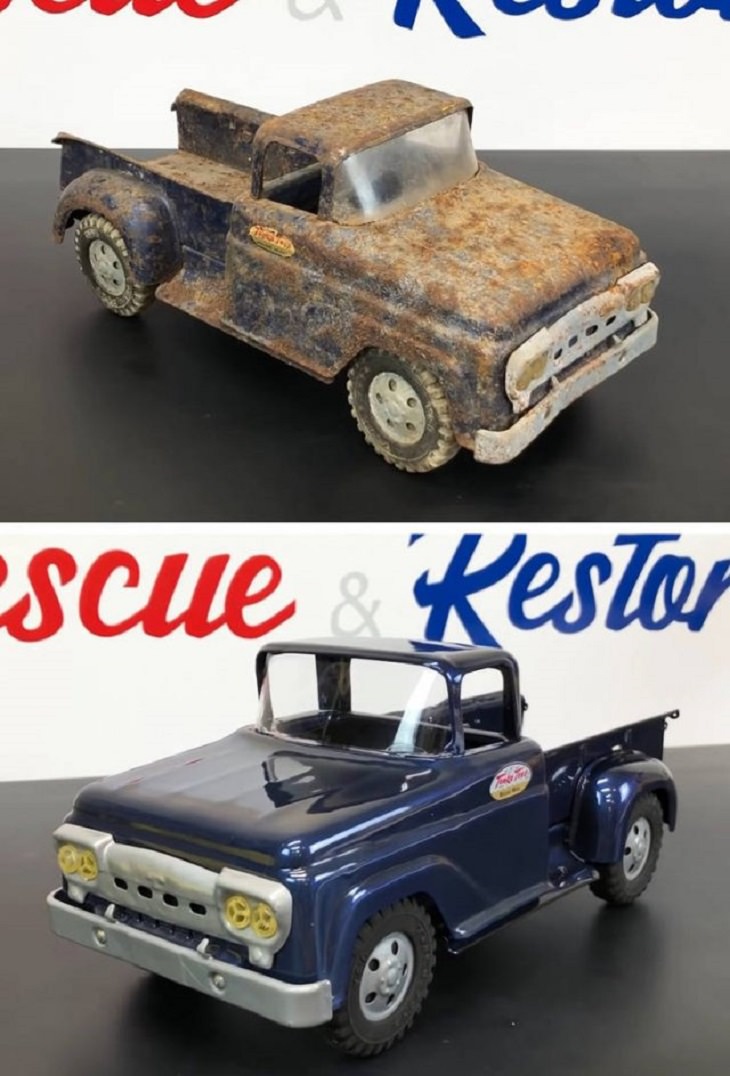 (acidcow)
2. $2 to buy the table, and 2 days to turn it into a masterpiece!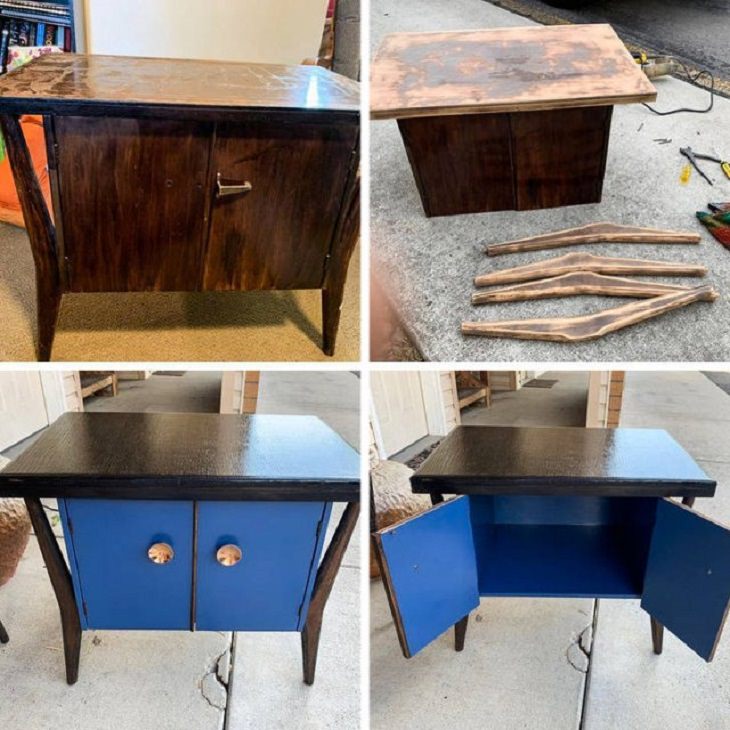 (acidcow)
3. This beautiful design was hidden under a thick layer of dust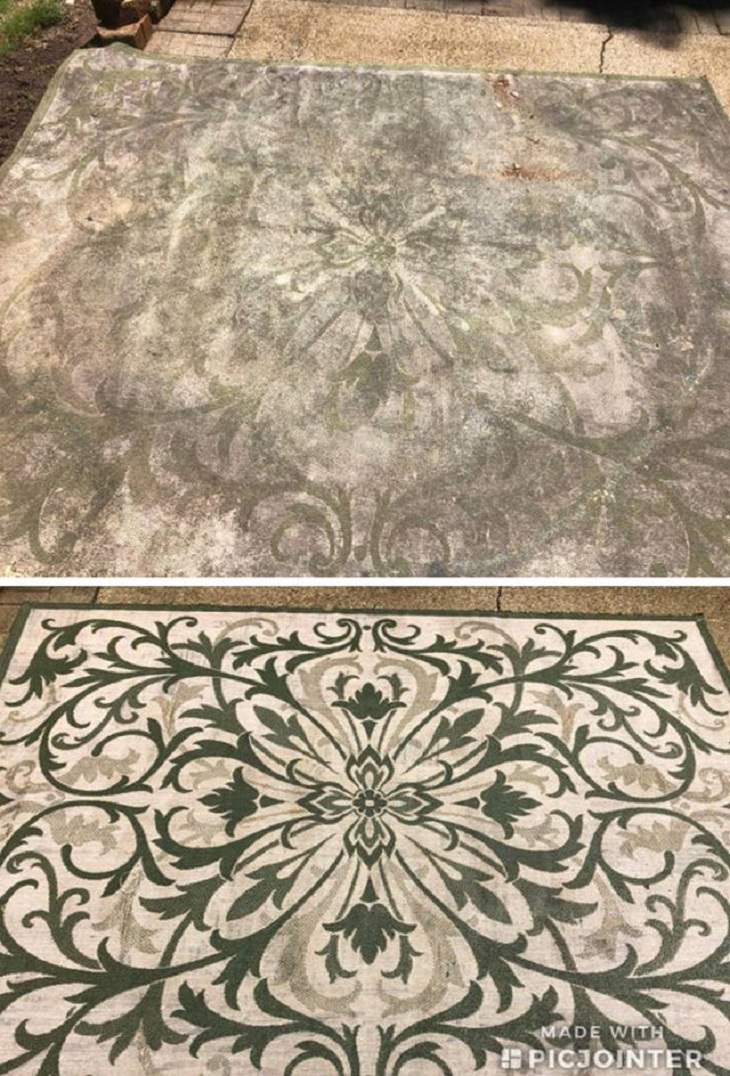 (acidcow)
4. We forgot the original color of this teddy bear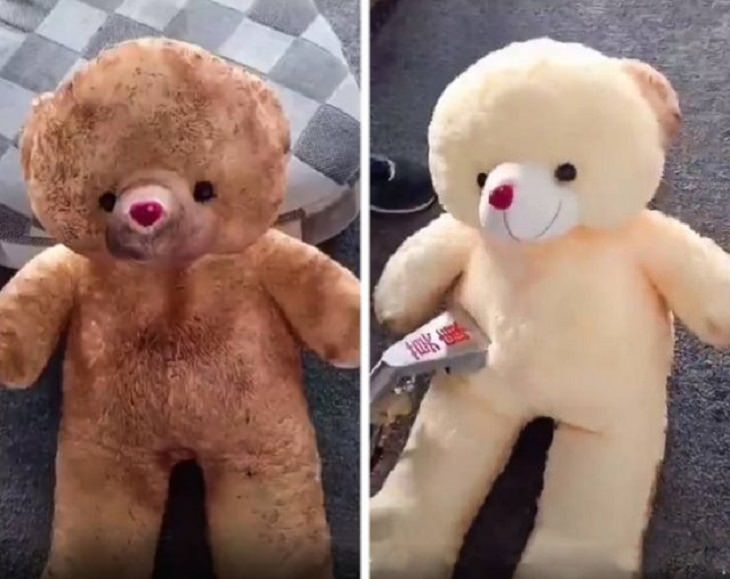 (acidcow)
5. This thrift shop mixer just needed some TLC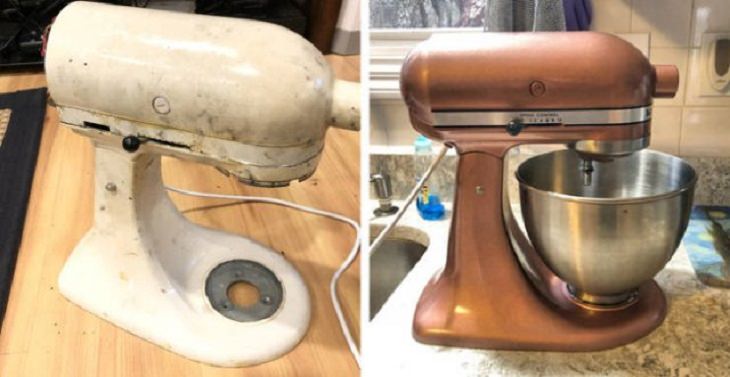 (acidcow)
6. A dull trash can I made brighten up my bathroom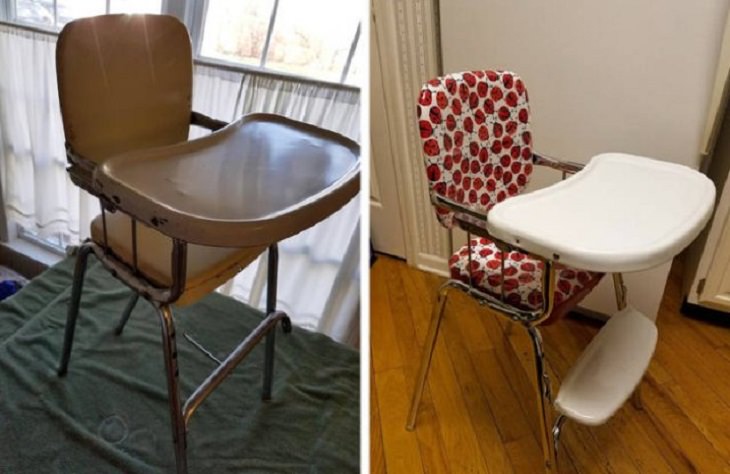 (acidcow)
7. When you're on a tight budget for kitchenware

(acidcow)
8. My kid gets to use his grandmother's high chair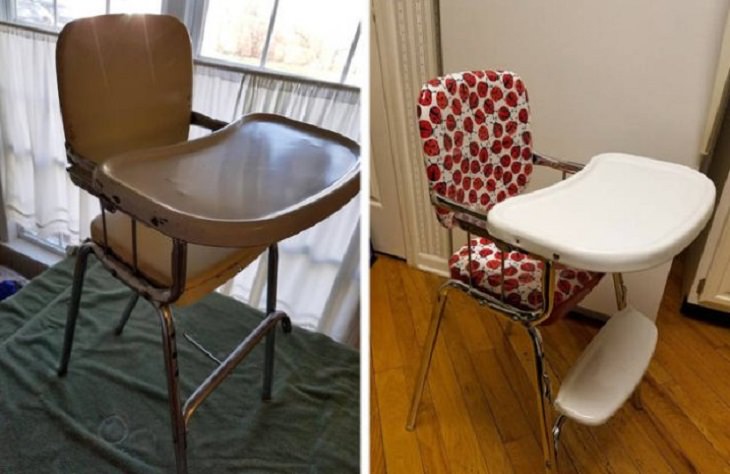 (acidcow)
9. It took knives and razor blades to restore this oven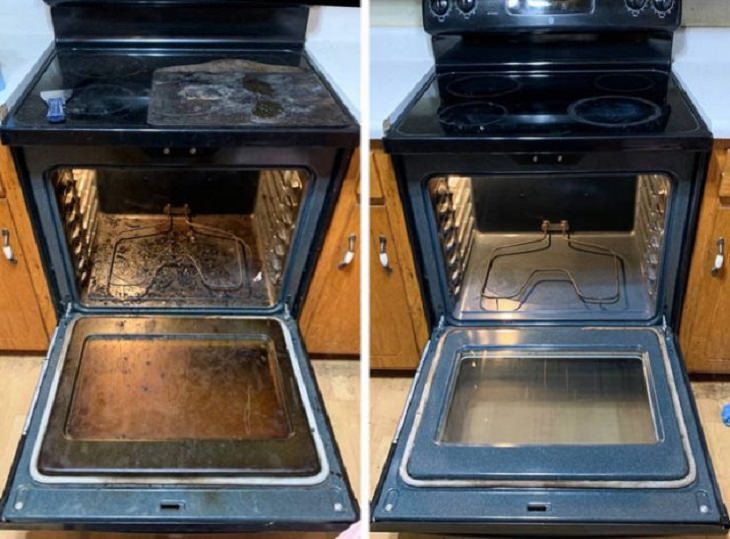 (acidcow)
10. Some hard work and a matte finish paint made this chair whole again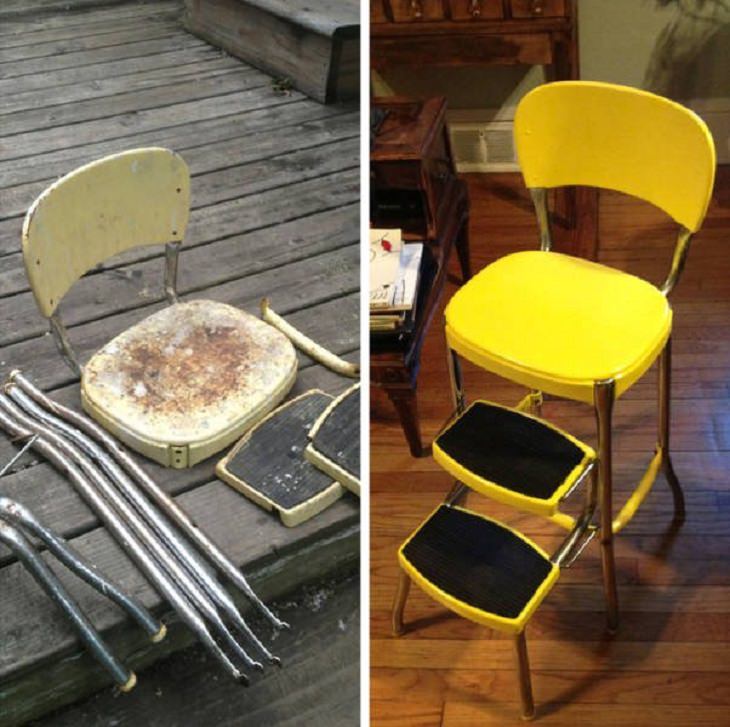 (acidcow)
11. All this car seat needed was a good cleaning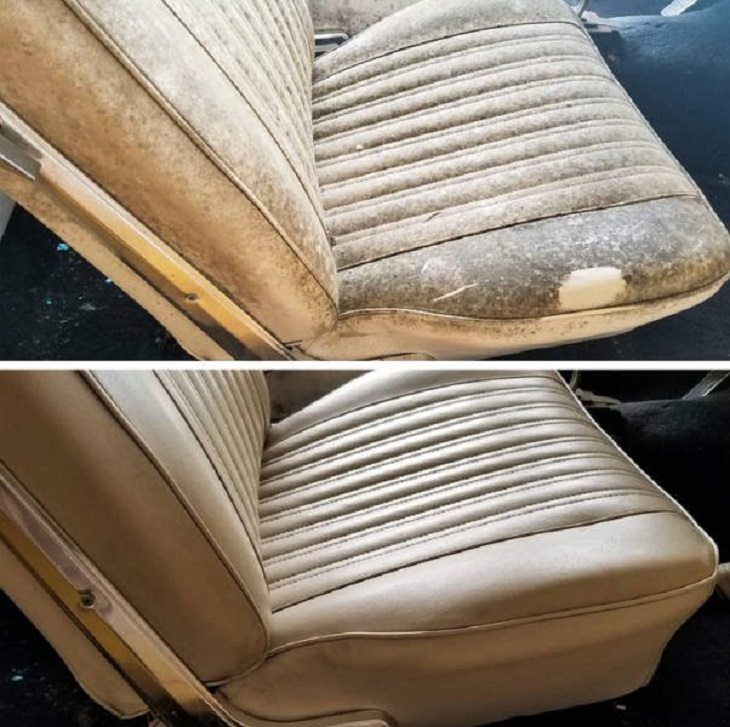 (acidcow)
12. This leather sofa, however, needs a full restoration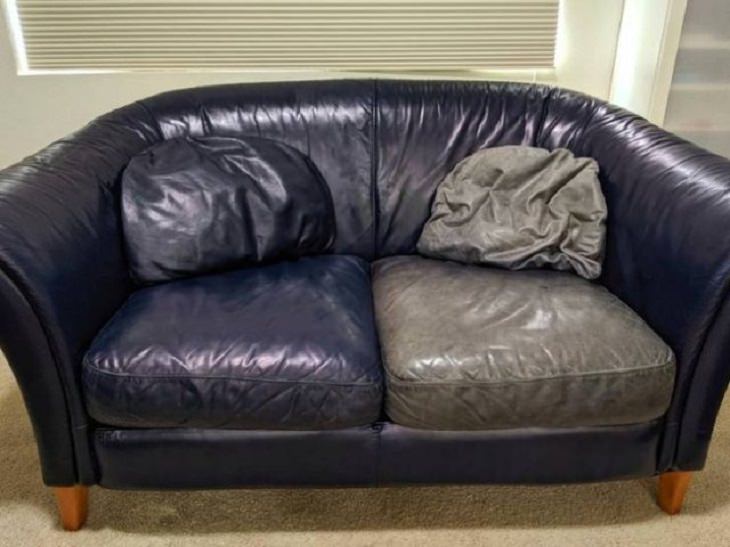 (acidcow)
13. This vintage lounge chair is now office-ready!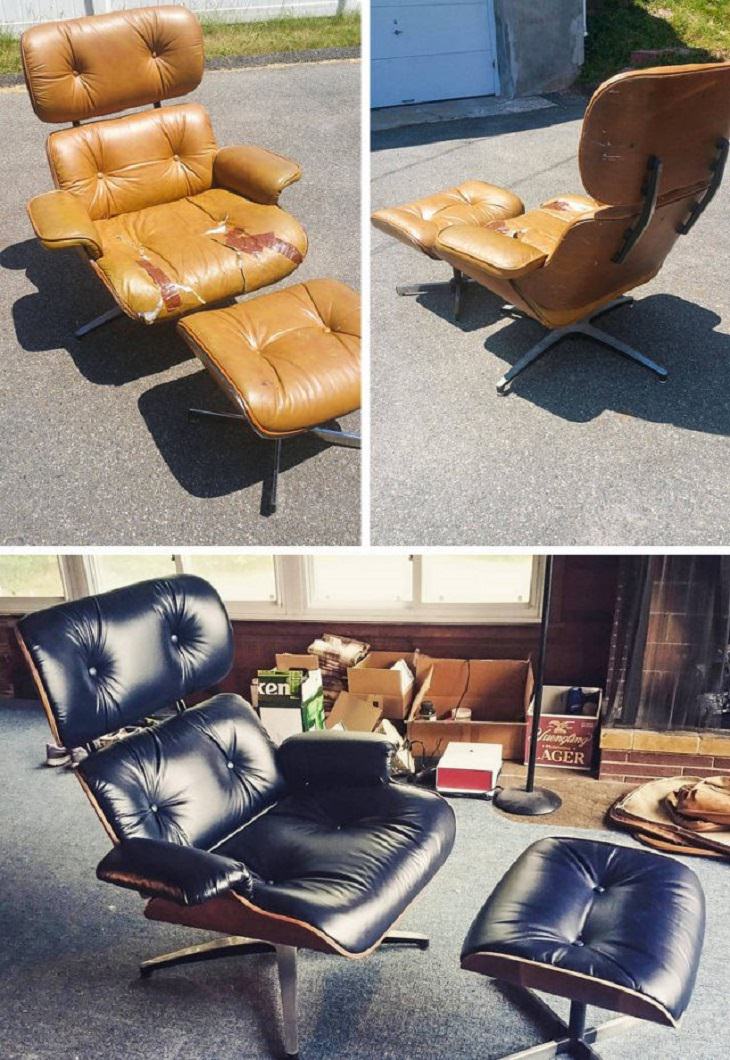 (acidcow)
14. It needed more than just a spit shine, but finally, these Corcoran jump boots look good as new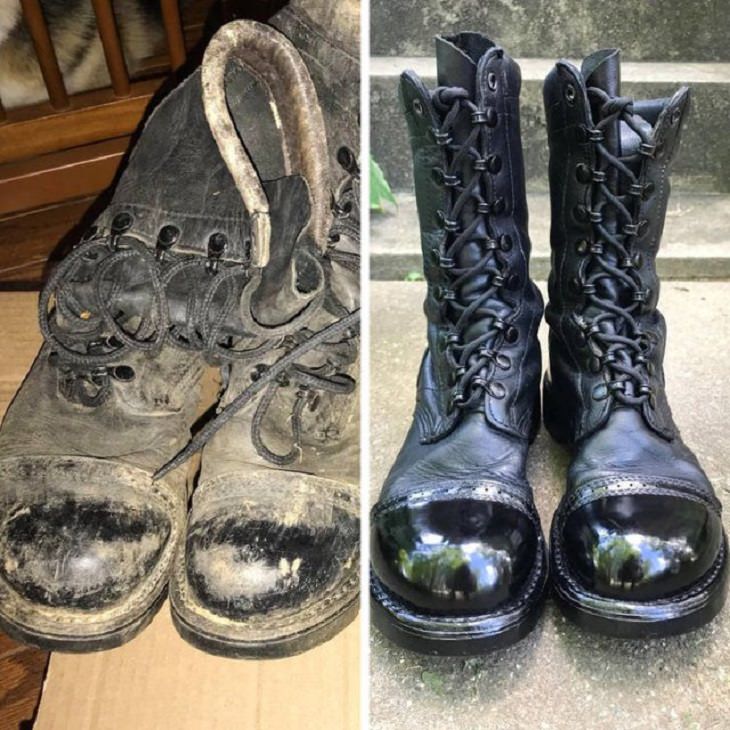 (acidcow)
15. Who knew a change in color could make such a huge difference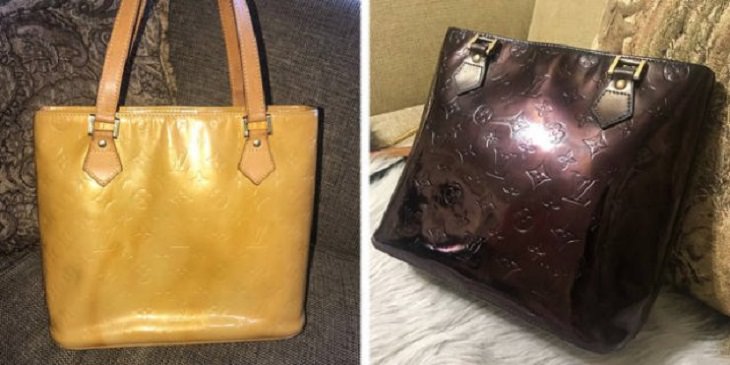 (acidcow)
16. A new power washer was put to work on this 20-year-old bench

(acidcow)
17. A good polish can do wonders for silver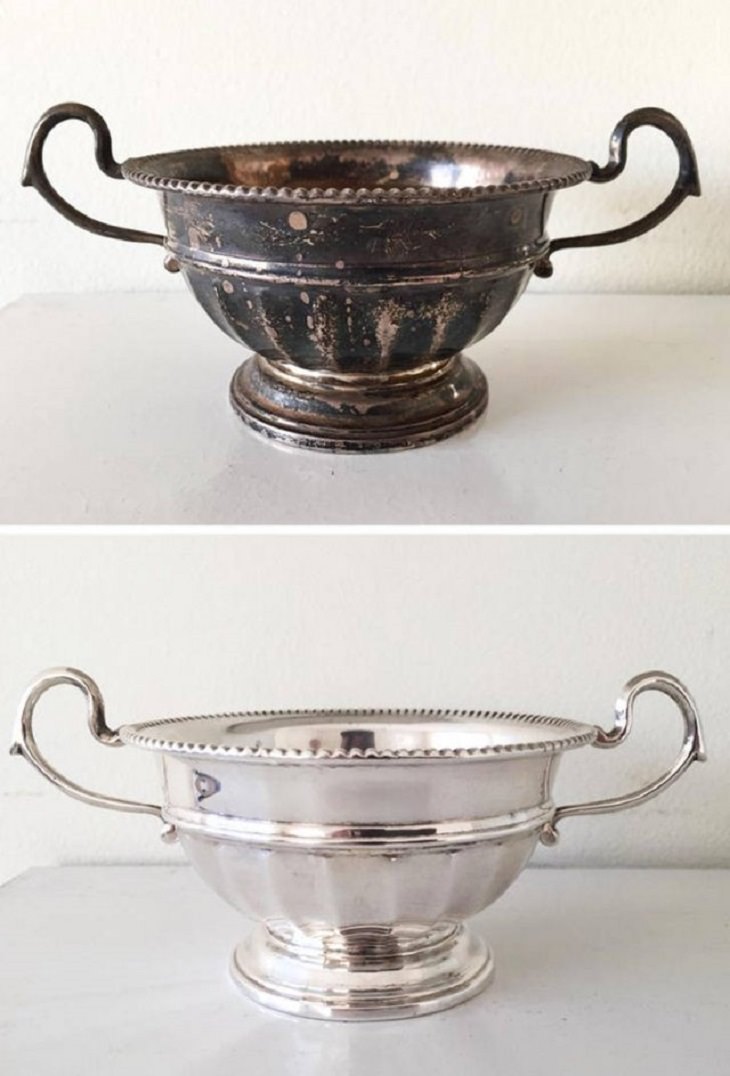 (acidcow)
18. Soap and hard work made my second-hand car look brand new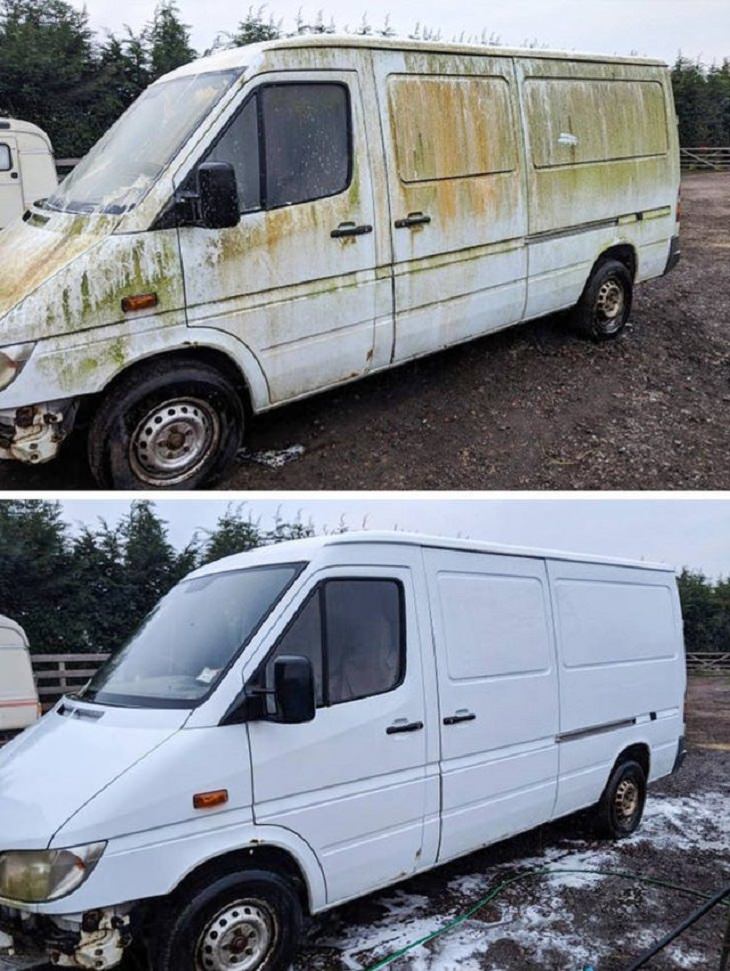 (acidcow)
19. This copper sink took a beating, but apple cider vinegar, a mild detergent and just a pinch of toothpaste helped restore it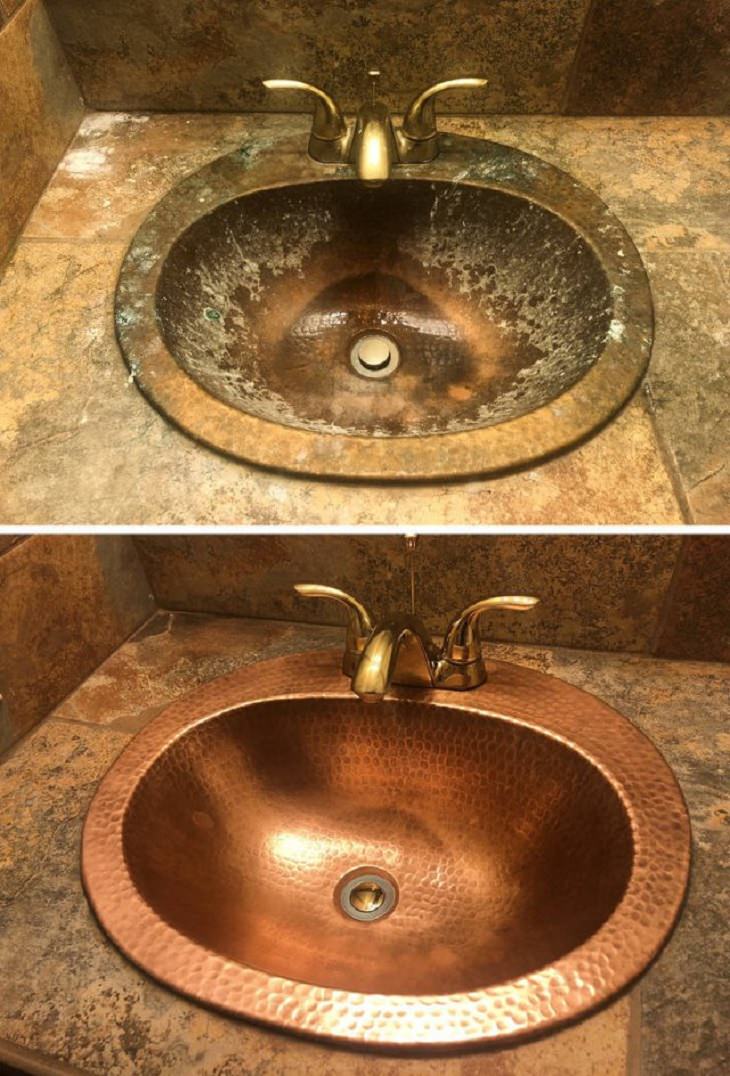 (acidcow)
20. This transformation is truly amazing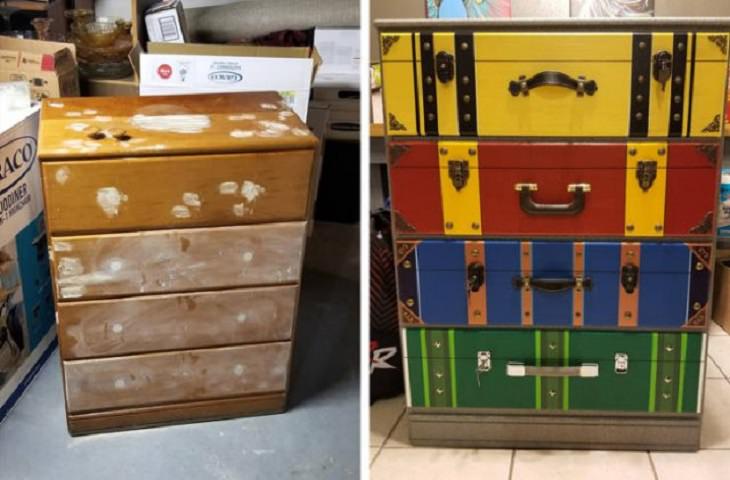 (acidcow)