Seems like all everyone can talk about recently is Prince Harry and Meghan Markle's wish to 'step back' from their Royal position and gain financial independence. What may surprise you is that Harry and Meghan are not at all the first royals to withdraw of their royal duties or to embark on their own careers. These Royals have been supporting themselves in various ways long before the Duke and Duchess of Sussex made their surprising announcement.
Way back in the day, in 1936, King Edward VIII abdicated the throne so he could marry the woman he loved – Wallis Simpson. Wallis Simpson was an American and a divorcee, which caused quite a stir in those days. Marrying a divorcee was forbidden by the Church of England and the couple had to merry in exile in France.
The former King's brother, George IV took the throne in his stead, but reportedly never forgave him.​ Unlike Meghan and Harry who made their own choice to retreat from the Royal lifestyle, Edward and Mrs. Simpson were driven away from it and were not welcome in the kingdom.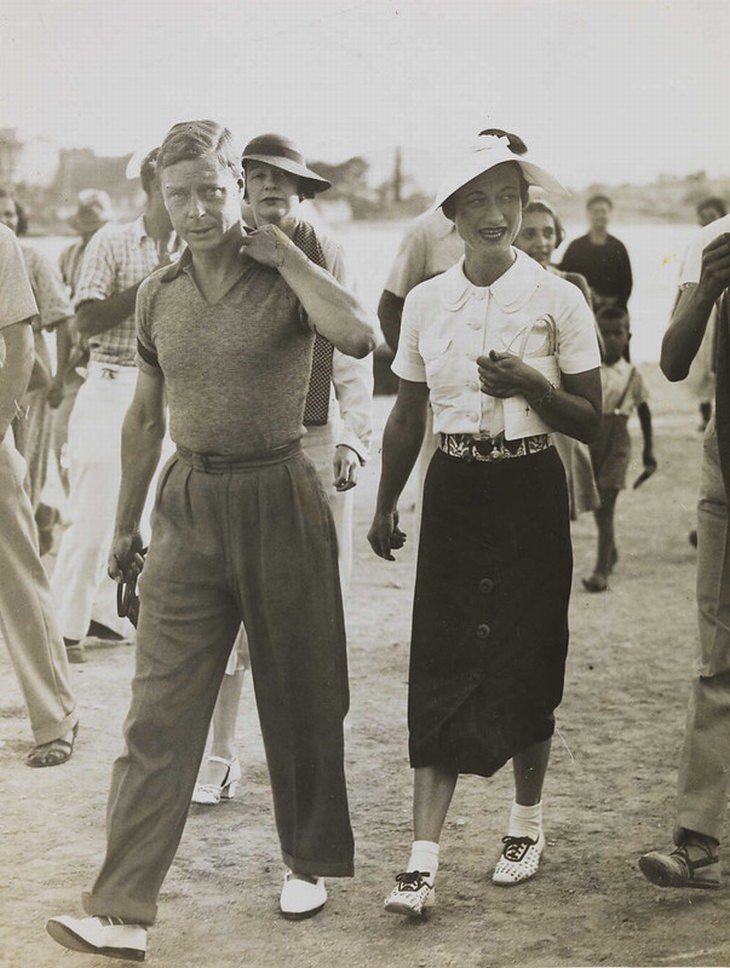 2. Princess Beatrice
The Daughter of the Duke of York, Queen Elizabeth's granddaughter and ninth in line for the throne, Princess Beatrice has completed a BA in History from Goldsmiths University in London. Since her graduation in 2011, she experimented with a few career options (personal shopper, film production) and finally settled on the field of finance and consulting, most recently for a software company.
In addition to her career, Princess Beatrice is a patron of many non-profit organizations and still attends some events like Royal Ascot, but she is by no means a 'full-time royal'.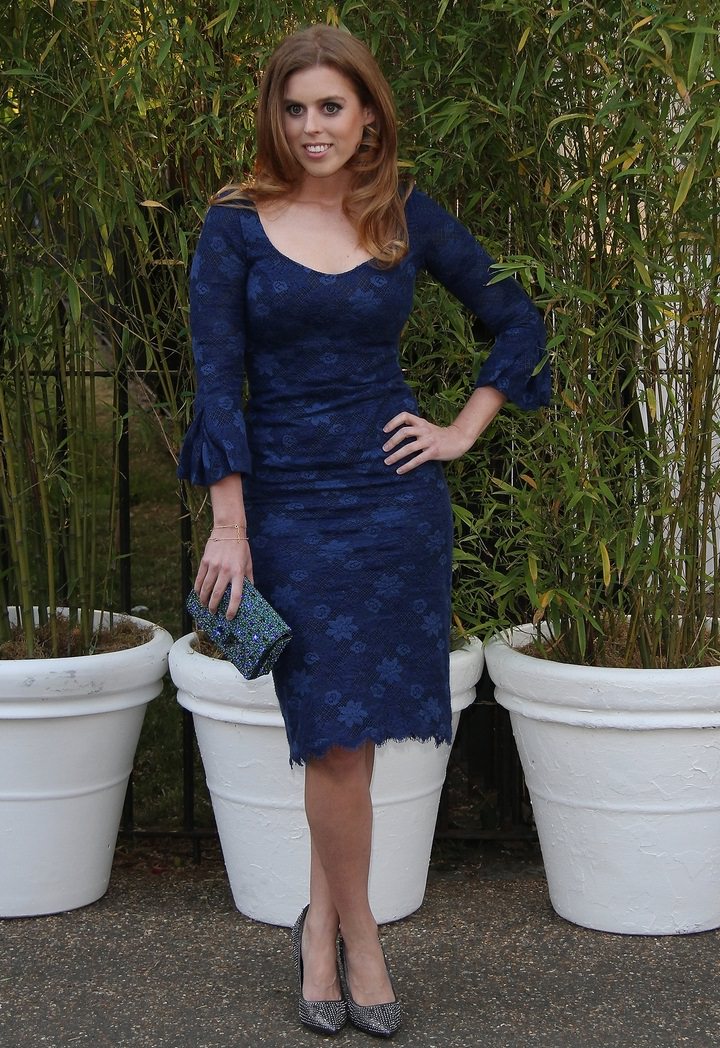 3. Princess Eugenie
Like her sister Beatrice, Princess Eugenie is building her own career, in the arts field. After she graduated from the University of Newcastle with a degree in art history and English literature, Eugenie moved to New York to pursue her career. She returned to the UK in 2015 and is currently working as the director of the London art gallery, Houser & Wirth.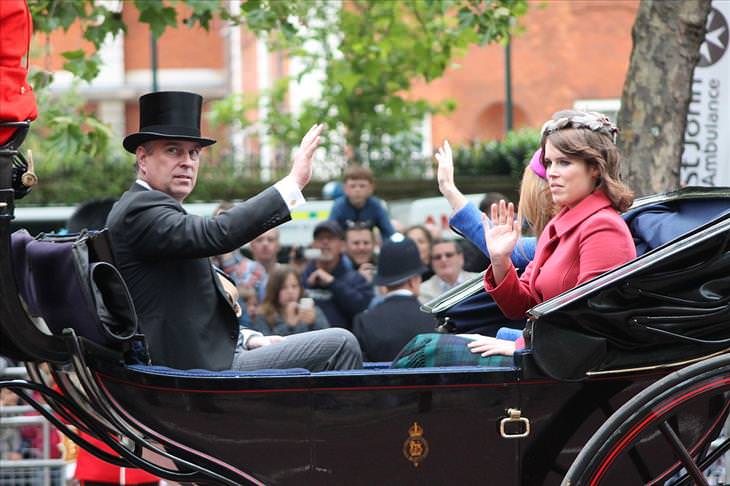 Image Source: Carfax2 / Wikimedia Commons
4. Peter Phillips
The Queen's eldest grandson. As the children of the monarch's daughter, Princess Anne, neither Philip nor his sister Zara have royal titles. Apparently, the Queen did offer to grant them titles when they were born, but Princess Anne and her husband Mark Philips declined the offer. Peter had a lifelong passion for sports and even studied sports science at the University of Exeter.
He is currently the CEO of City Racing, a horse racing company and a managing director of Sports & Entertainment Limited, which specializes in events and sponsorships according to its website.
5. Zara Tindall (nee Philips)
Like her brother, Zara does not hold a royal title but she does hold the title of Silver Medalist as an equestrian in the 2012 Olympics. She studied Psychotherapy at the University of Exeter, before starting riding professionally and signing a sponsorship deal in 2003. In 2019 she became the director of Cheltenham jump racecourse.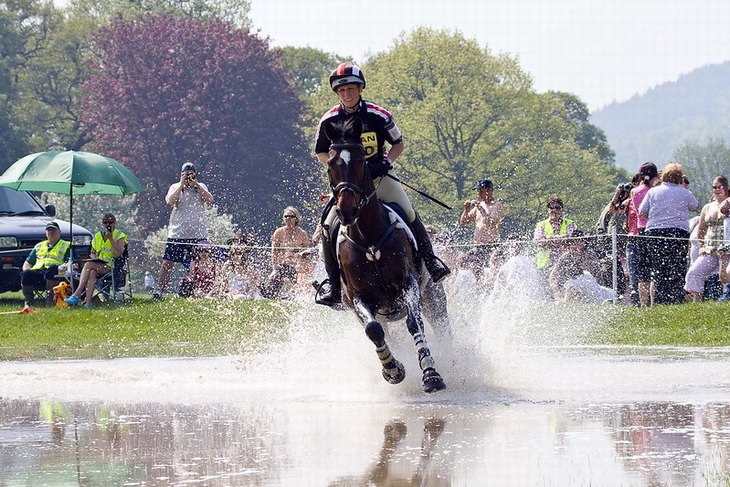 6. Princess Ayako of Japan
Although not from the British Royal Family, it is interesting to note that the Japanese Princess decided to relinquish her royal status. According to the Imperial Household Law, any female member of the royal family who marries a commoner must do so. Princess Ayako married her college sweetheart in 2018. She still retains her role as the honorary president of the Canada-Japan Society and the Japan Sea Cadet Federation.