Street art is a fascinating medium of artistic expression that can add vibrancy to the dullest of lanes. Even those who have no interest in any form of art are bound to be captivated by a well-made and attractive painting on a simple wall. All of us look at street art from different perspectives. Wouldn't it be interesting, though, if we got to see it from the eyes of a kid?
Alina and Andrei are a travel-happy couple who wander the world with their kid, Eric and share their experiences on their blog. The little guy has already visited 25 countries with his parents so far and has a keen eye for painted works on walls from around the world. Here is a look at some of the best street art that Eric has loved the most so far. It is quite an impressive collection.
1. Outside a deserted house in Bonaire, Dutch Caribbean.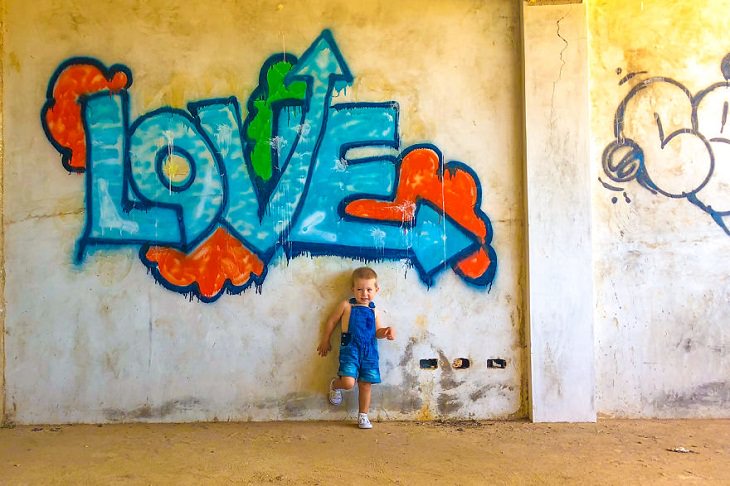 2. At Holy Trinity Square in Cartagena, Colombia.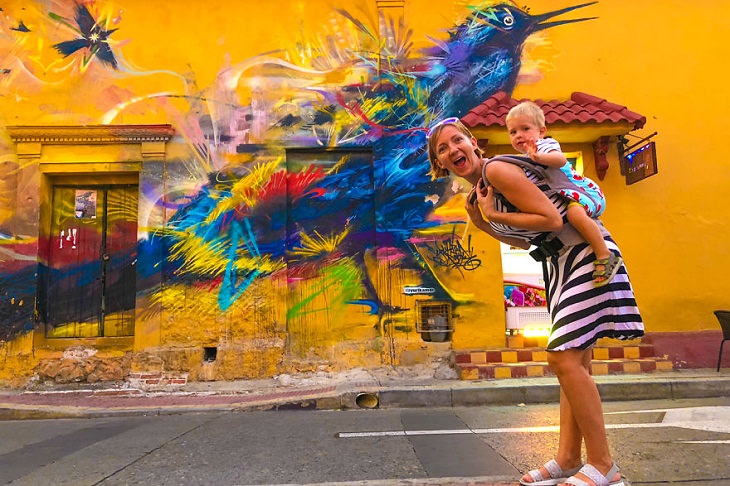 3. Inside a restaurant in Cluj Napoca, Romania.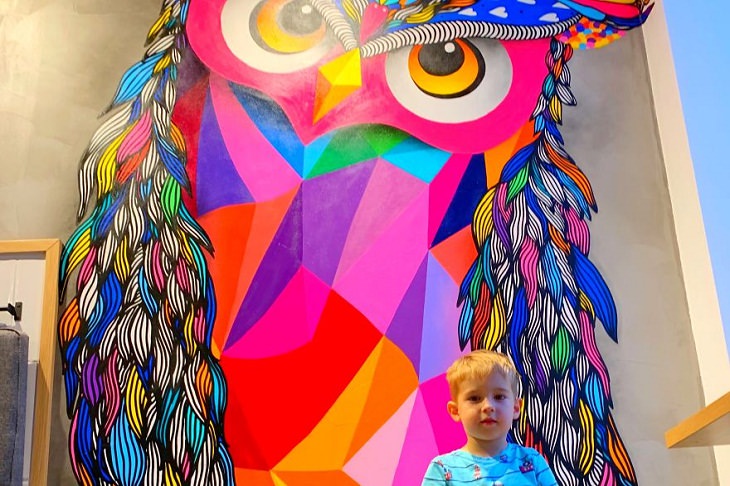 4. At a town in Willemstad, Curacao.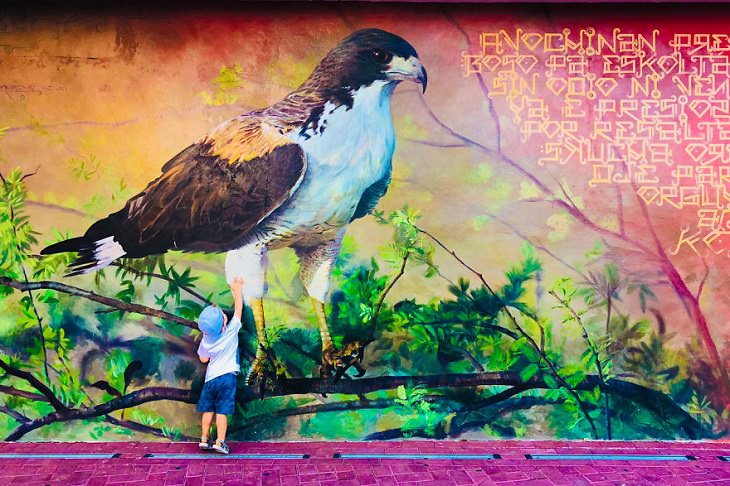 5. On a street in Punda, Willemstad.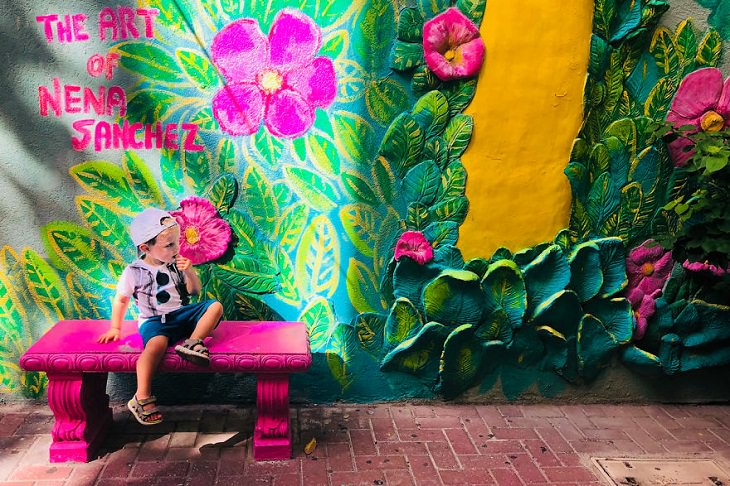 6. On a popular street of Playa del Carmen, Mexico.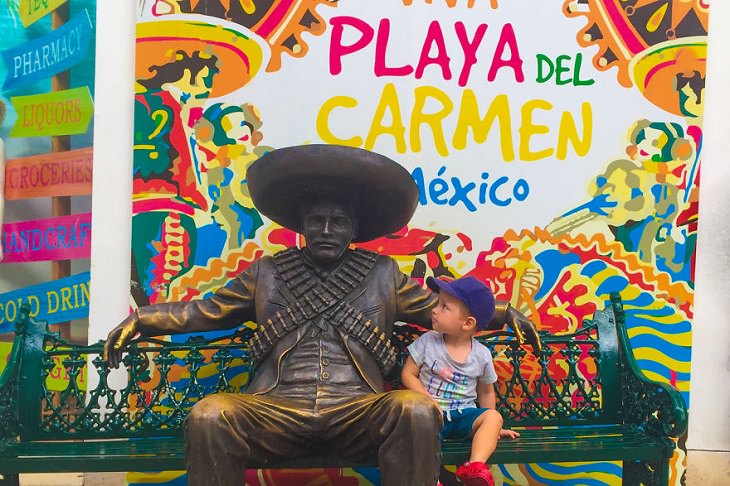 7. On a random street in Singapore.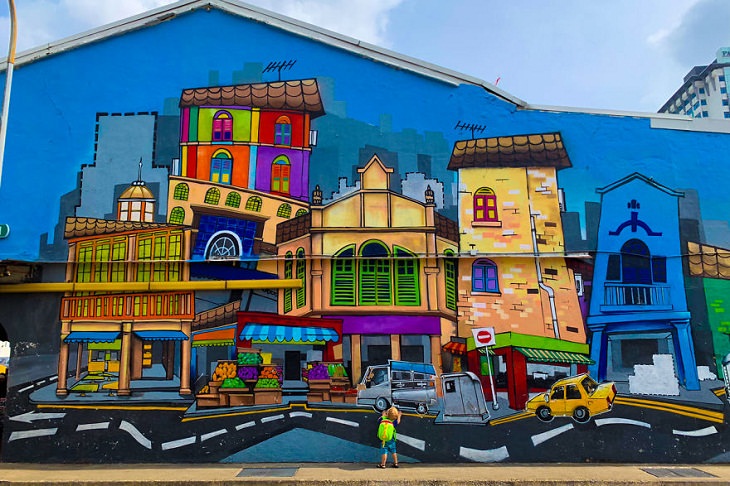 8. In the city of Valparaiso, Chile.​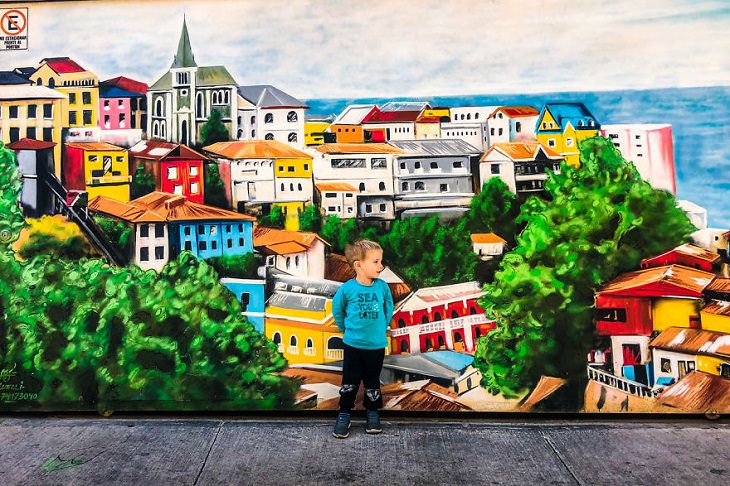 9. At West Palm Beach, USA.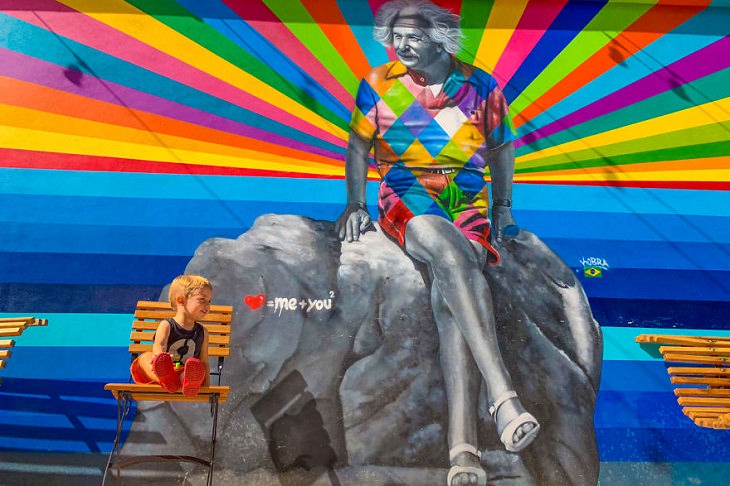 10. Valparaiso, Chile.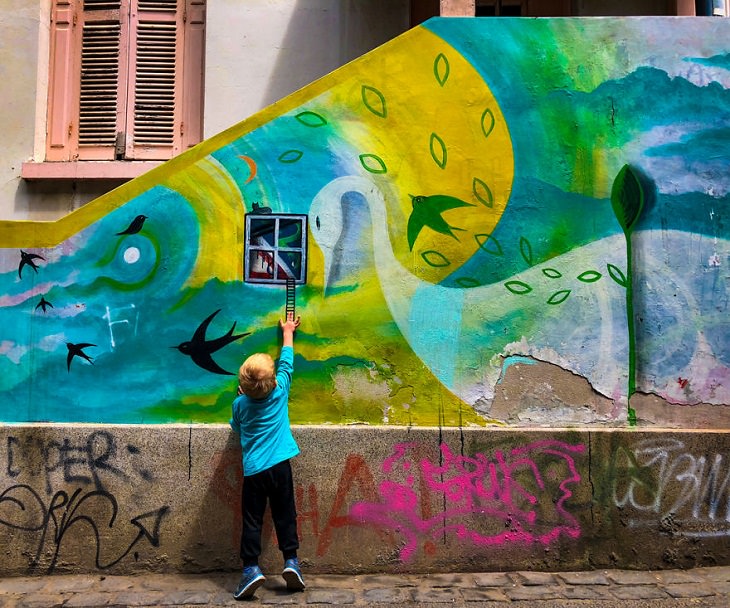 11. The neighborhood of Getsemani in Cartagena, Colombia.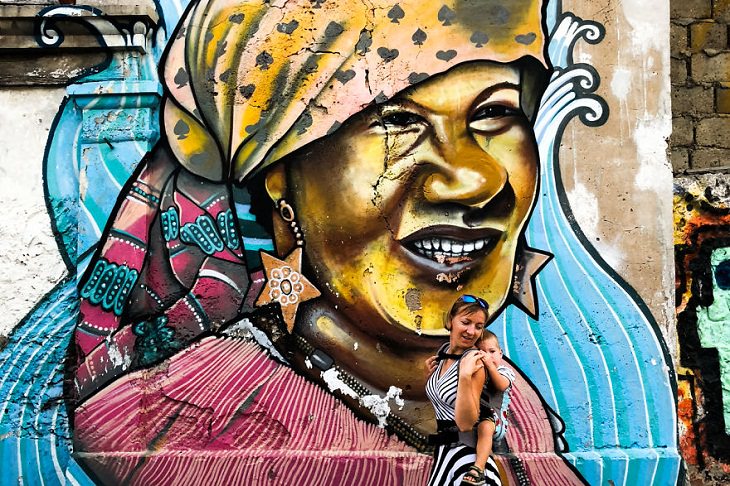 12. Strolling on a lane in Valparaiso, Chile.