Cooking is not a talent or skill that all people are well-versed in. The true art of cooking and baking develops over time and with immense amounts of patience and practice. Chefs now create masterpieces with their food and artists create scrumptious aesthetic delights. However, for those of us that aren't quite so proficient in the kitchen, attempts to cook tasty treats can often end absolutely calamitously, and not quite like how the recipe said. Just take a look at these disastrous delicacies and see for yourself!
1. Anyone in the mood for scrambled waffles?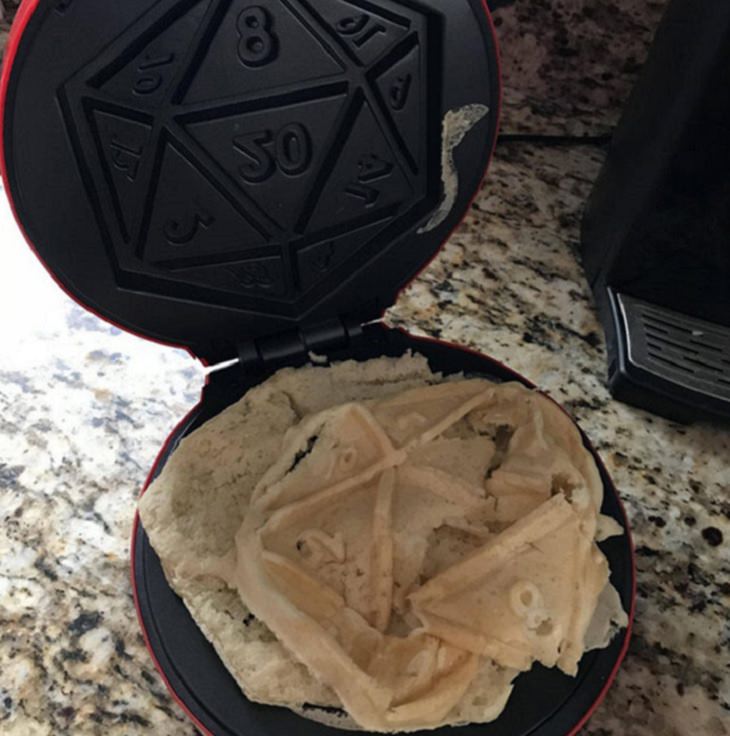 (Zeale, Reddit)
2. These Cookie Cups couldn't handle the heat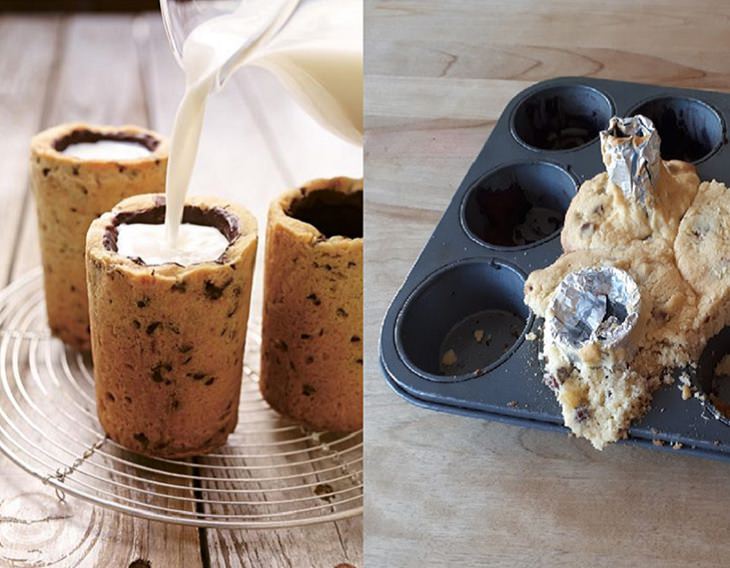 (Ukulelez, Reddit)
3. It was supposed to be an Oreo-stuffed cookie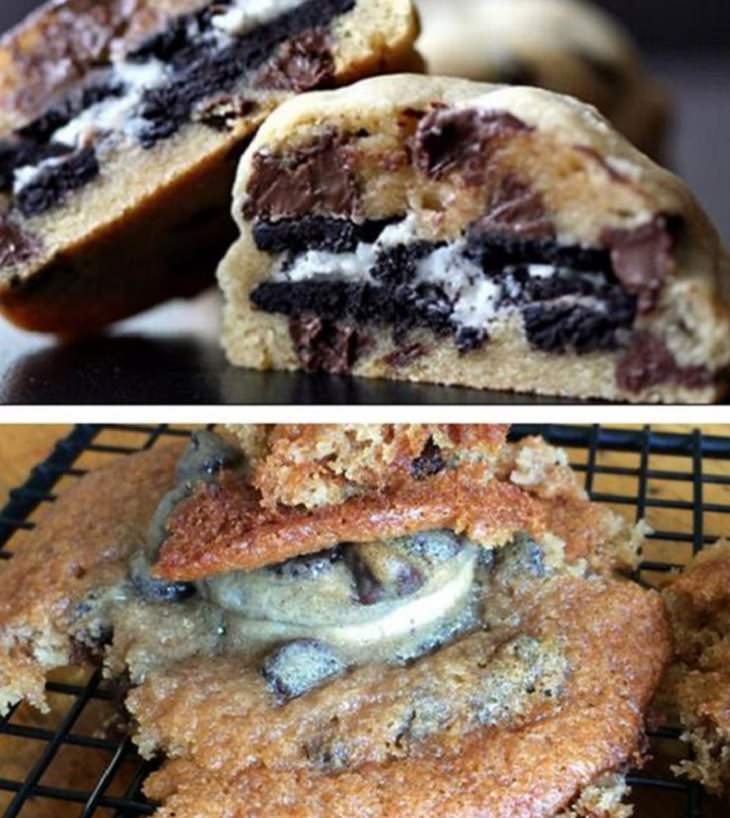 (Carols_I_am, Twitter)
4. Is cheese supposed to be green?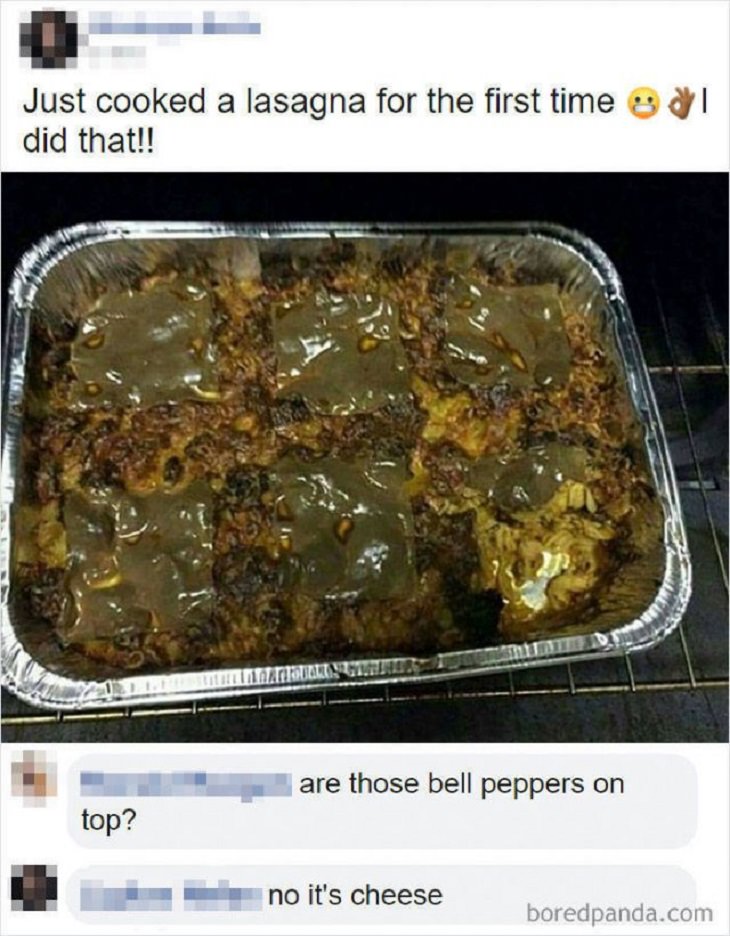 (acidcow)
5. These don't look anything like the chocolate chip cookies I buy at the store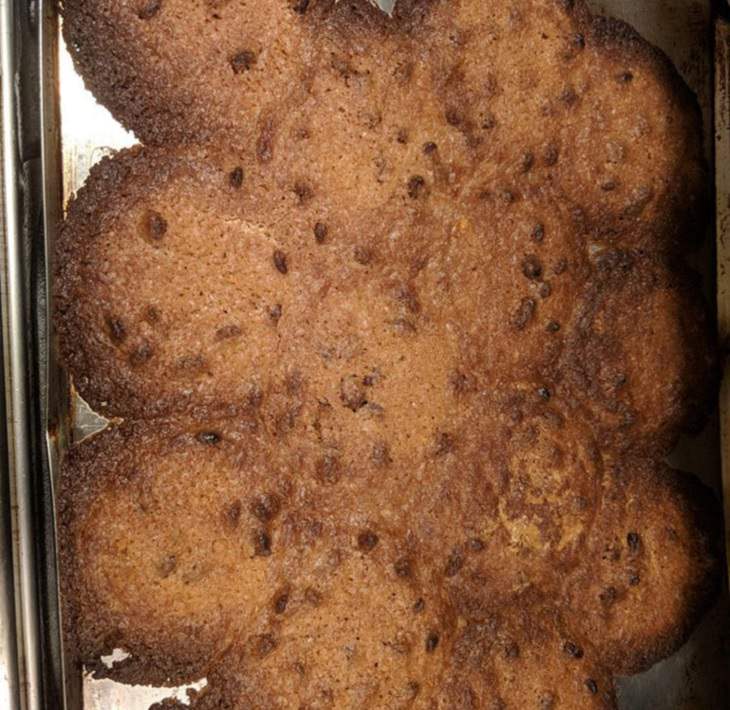 (Ejeffers1239, Reddit)
6. Looks exactly like Ariel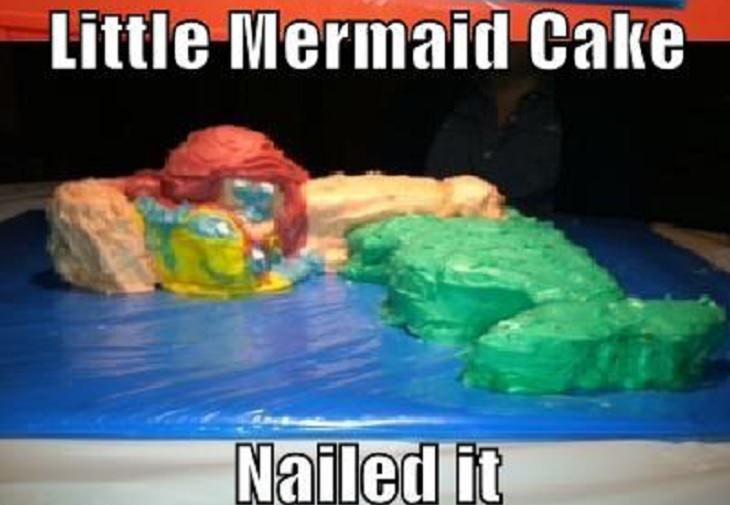 7. This new design for soccer balls is extra aerodynamic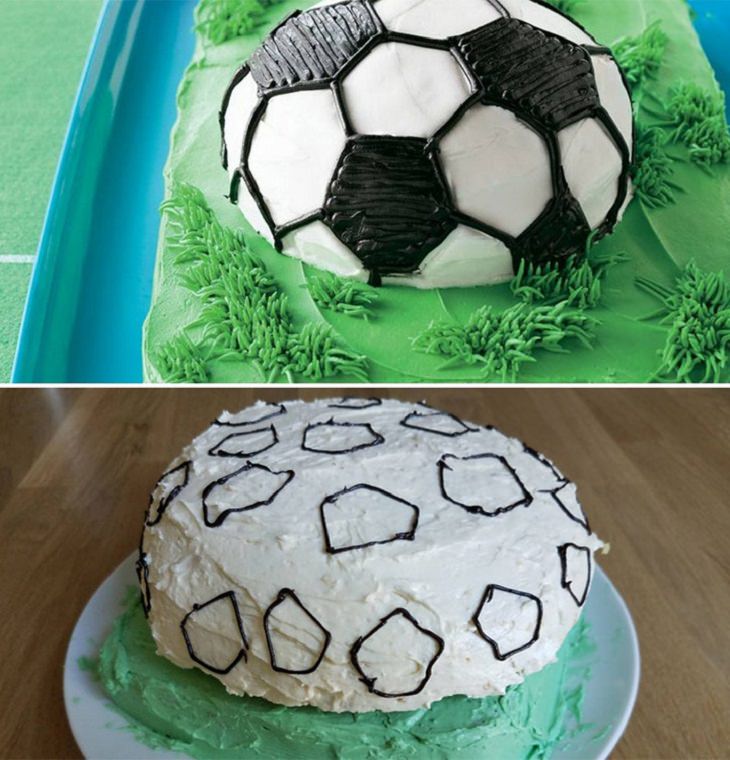 (Crafternoondelight, Reddit)
8. It wasn't meant to look so terrifying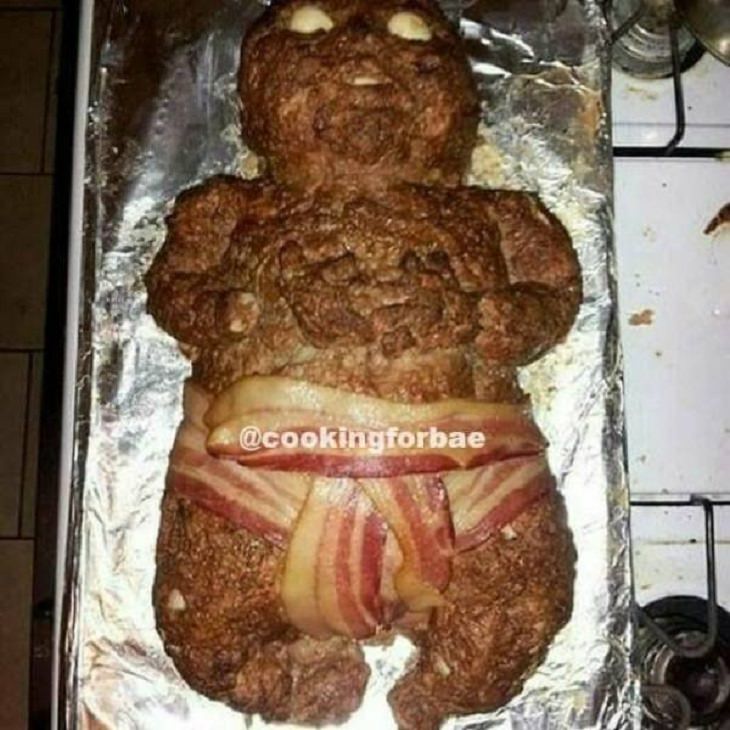 (acidcow)
9. Frankenstein's monsters at their most monstrous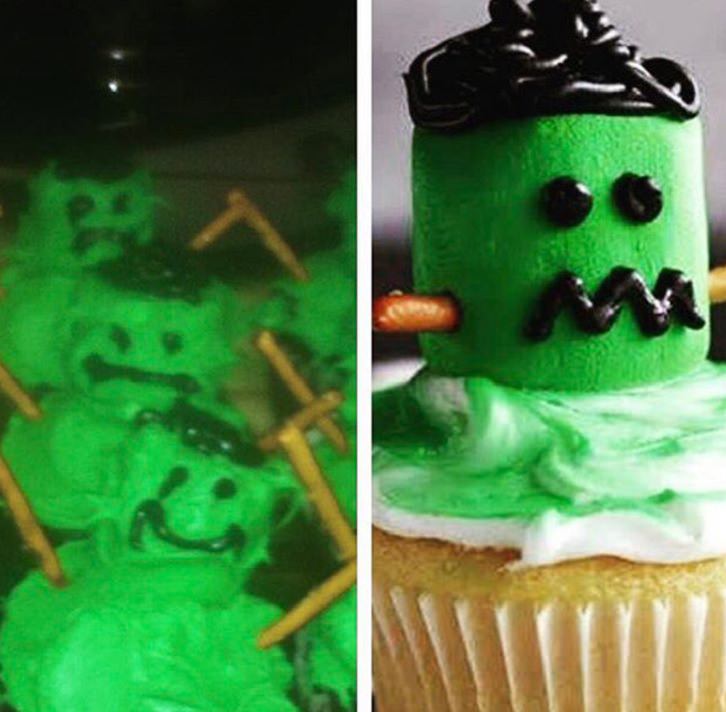 (itswhitt98, Twitter)
10. Yep, exactly like the picture on the box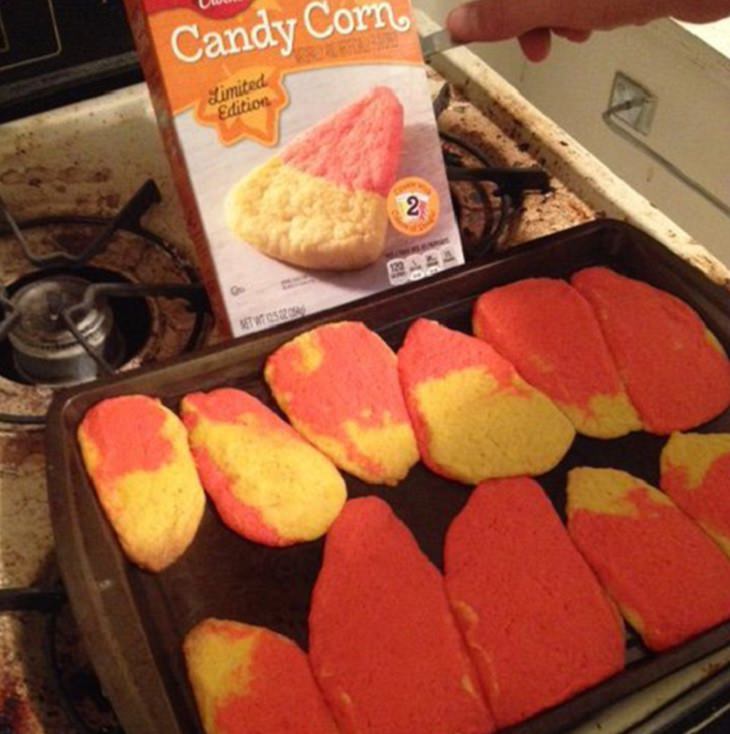 (M-Thing, Reddit)
11. I may have slightly overcooked this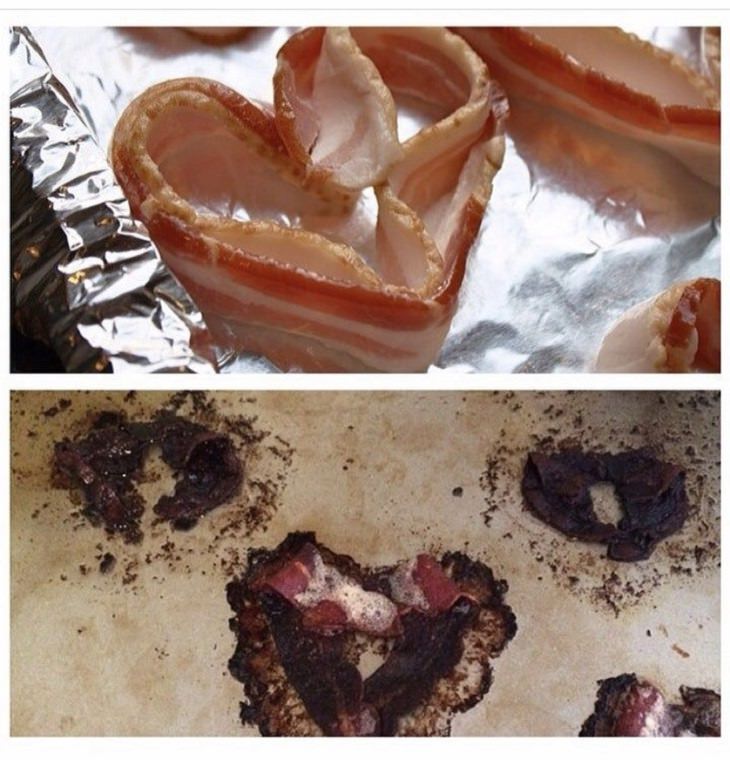 (Cgibson1983, Reddit)
12. I think it's a Spongebob cake, but I could be wrong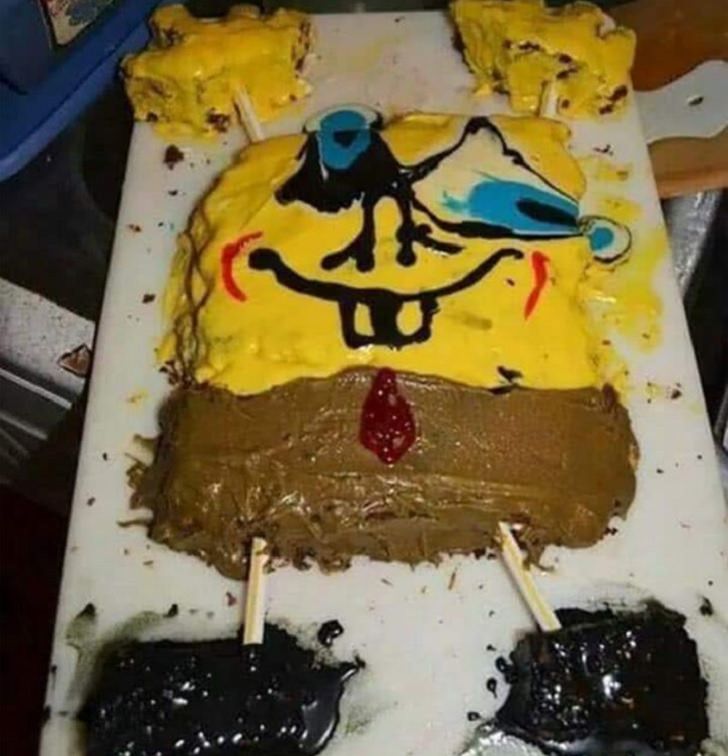 (Goatsofwrath_v2, Reddit)
13. Well, the originals didn't look great to begin with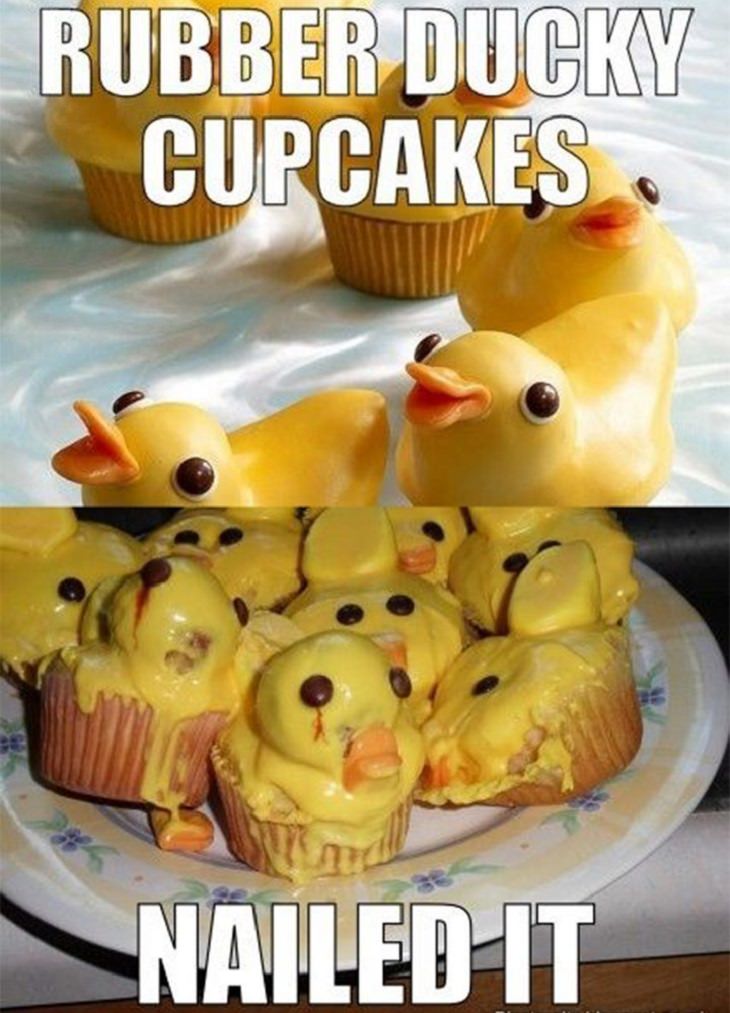 14. These poor dinosaurs must be dying of thirst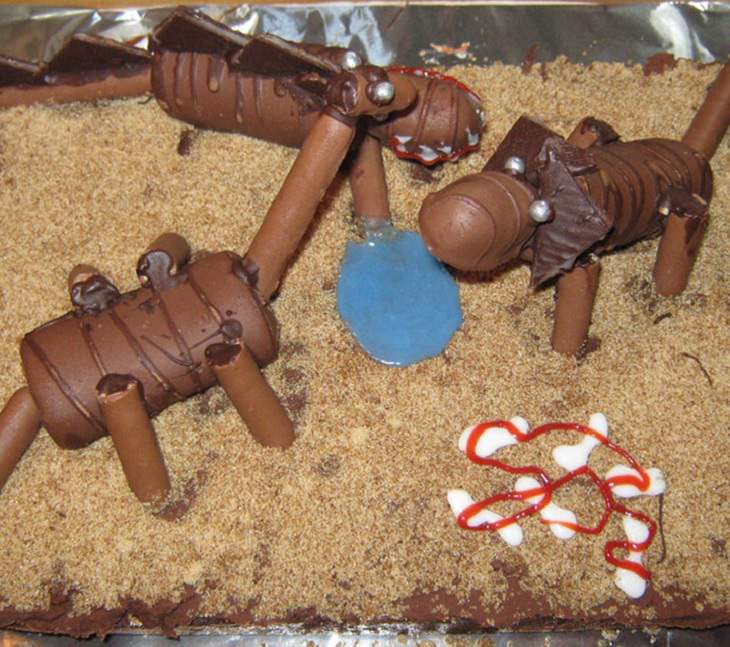 (NervouslyStares, Reddit)
15. Vegan Shrimp Taco. Need I say more?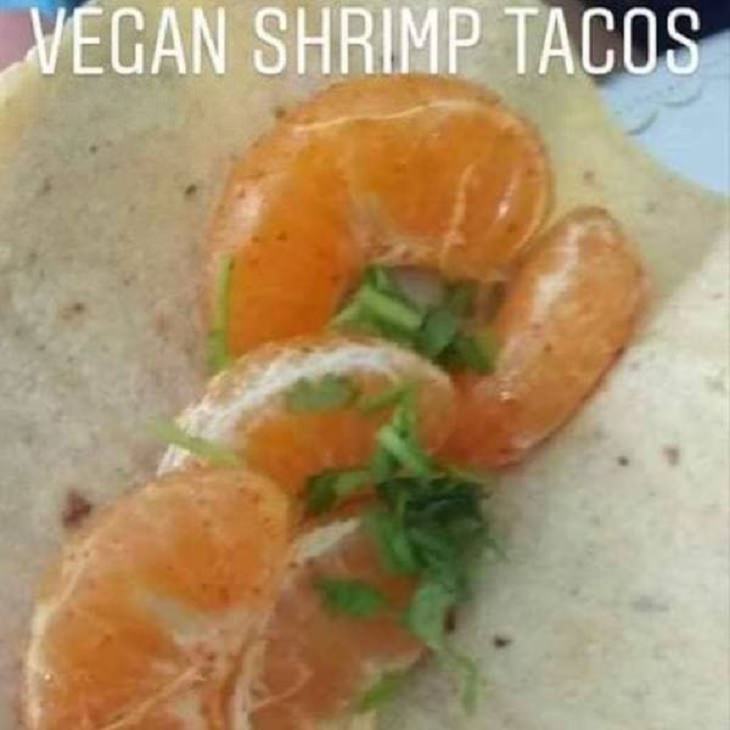 (acidcow)
16. More like, Valentine's day overdone right.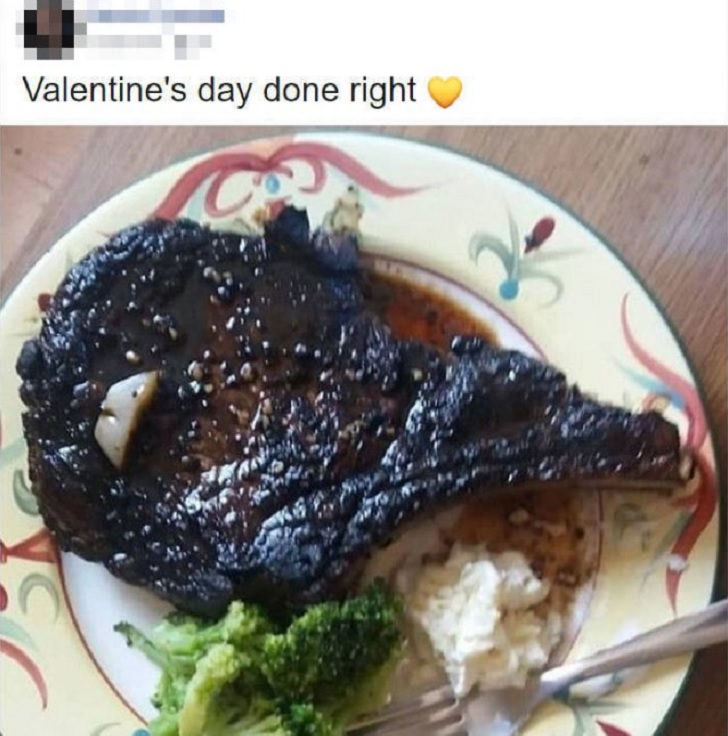 (acidcow)
17. Someone melted the minions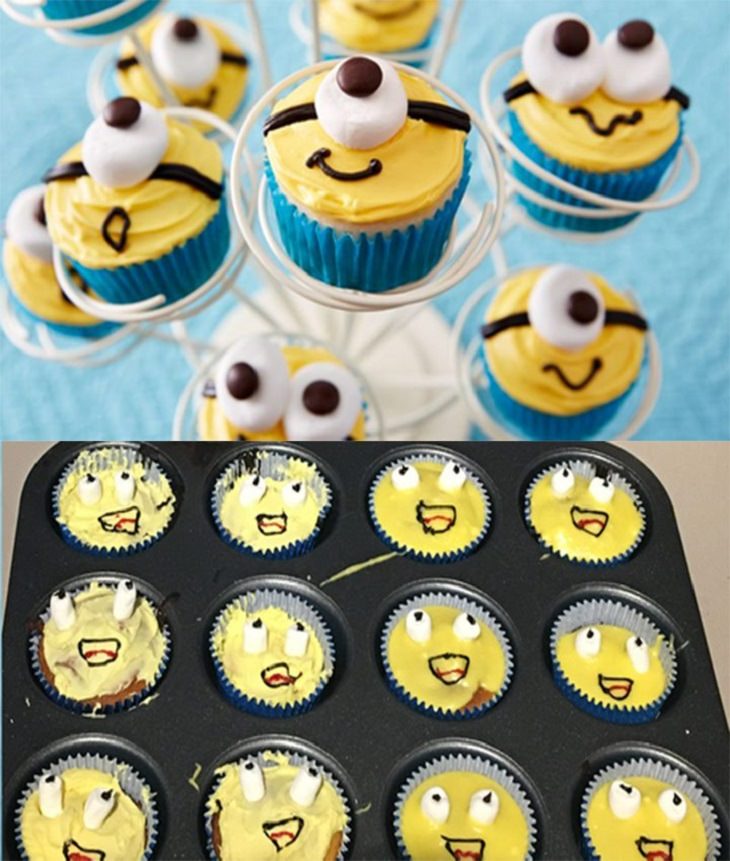 (Kawaii_kitsune, Reddit)
18. The custard has defeated me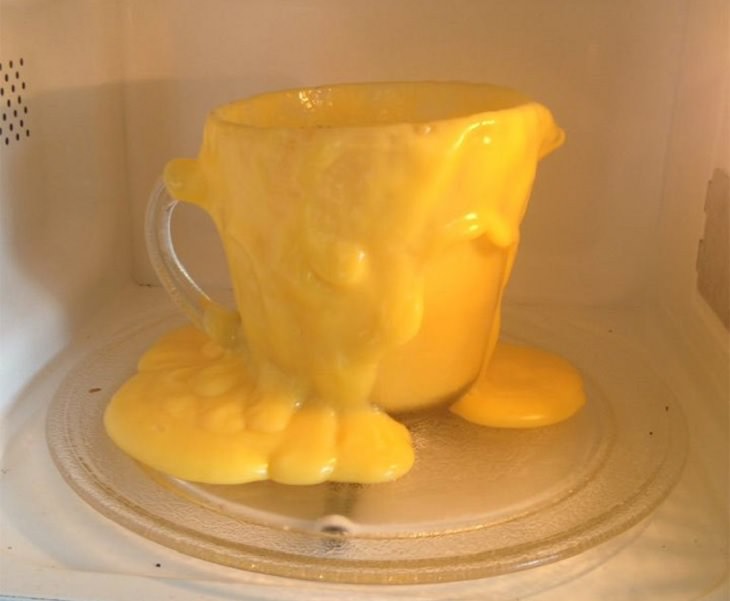 (Marymayf, Twitter)
19. Apparently eggshells are an important part of this dish.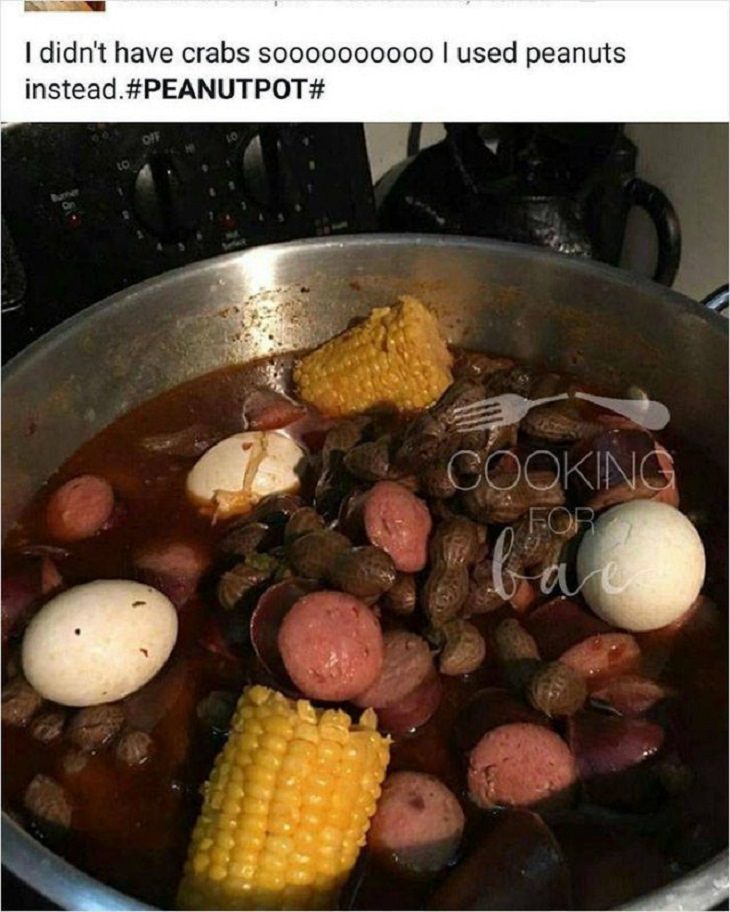 (acidcow)
20. This jello fish seems a little watery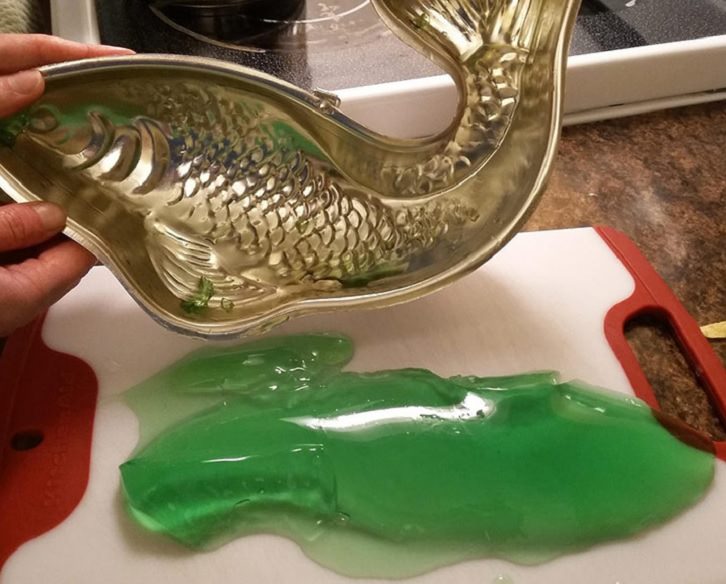 (CrownePrince, Reddit)