Anyone can make a regular product. A hat is a hat, after all. But to make SMART products, those that offer something more than just a regular product design - that takes smarts! These products are all thoughtfully designed, with some genius ideas regarding added uses for the products.
This hat doubles as a helmet so you can be stylish and safe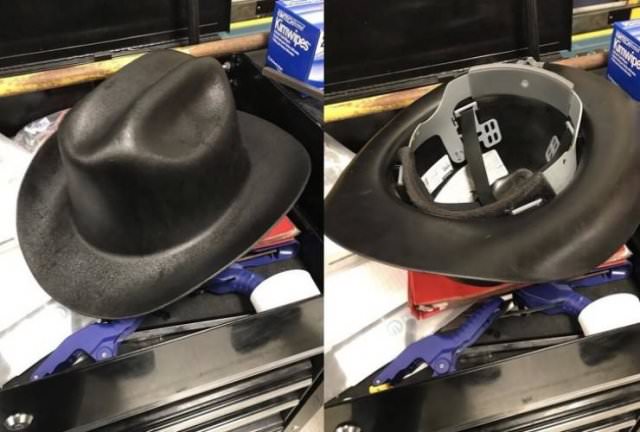 Who doesn't need a good outlet once in a while?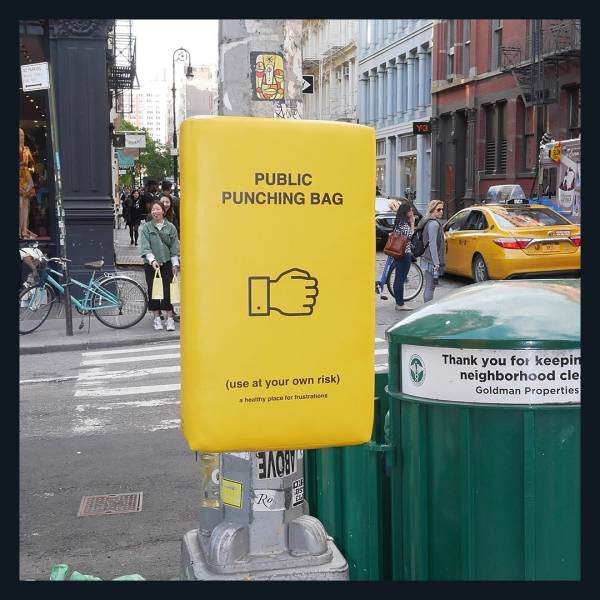 In Seoul, gas stations have pumps hanging from the roof so you don't need to pick a side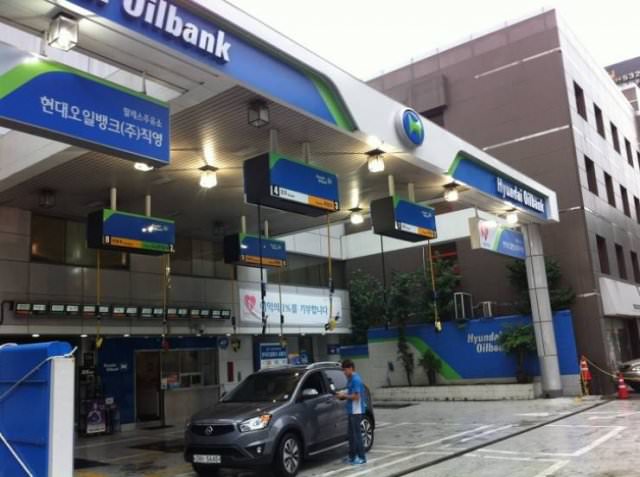 This car radio won't work until you're safely buckled up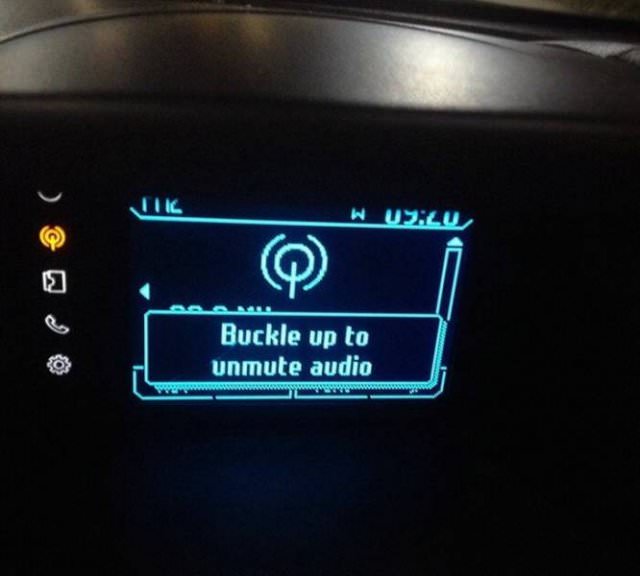 A winter simulator to help you try on winter clothes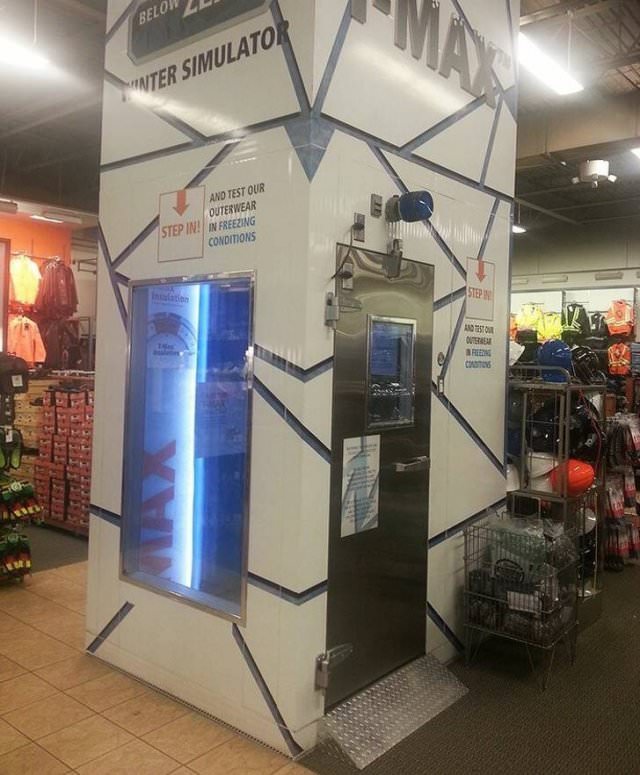 Finally, an ATM that asks you how you like your money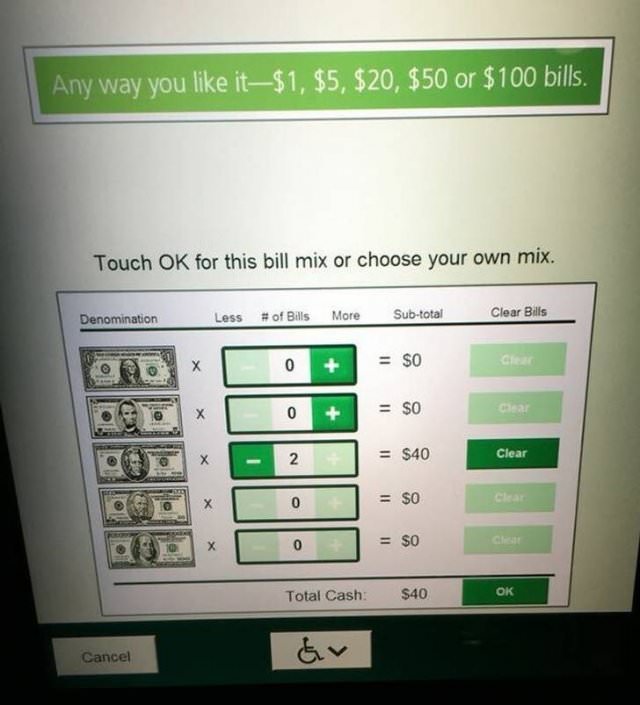 This airport has a special place for dogs to relieve themselves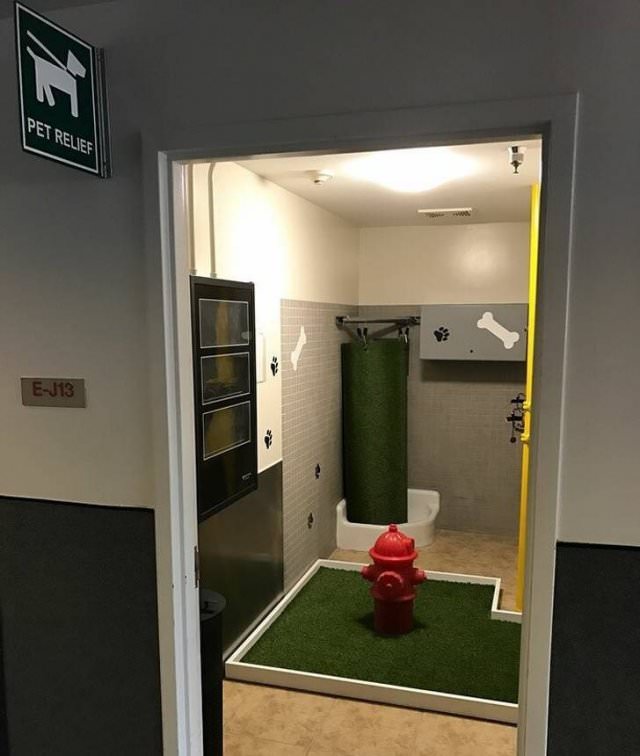 Why not keep your pie warm while you're warming up the room?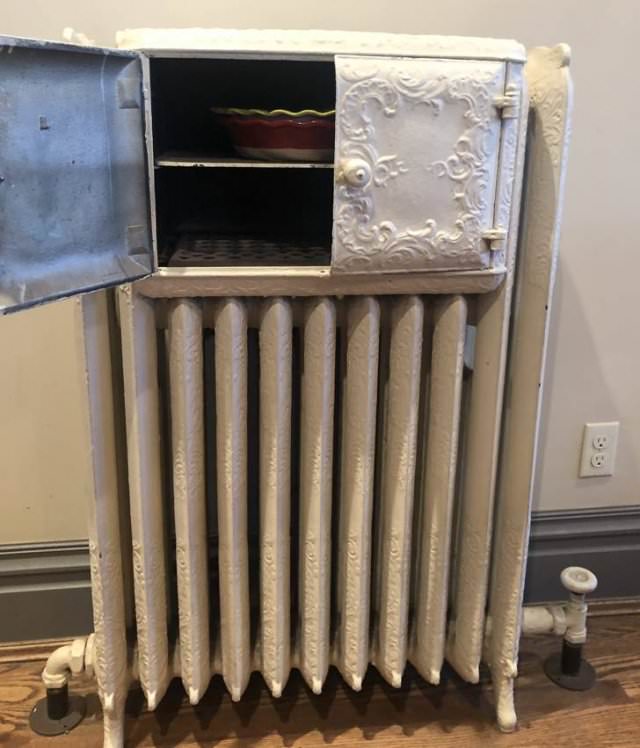 The lighting in this changing booth can be altered for different situations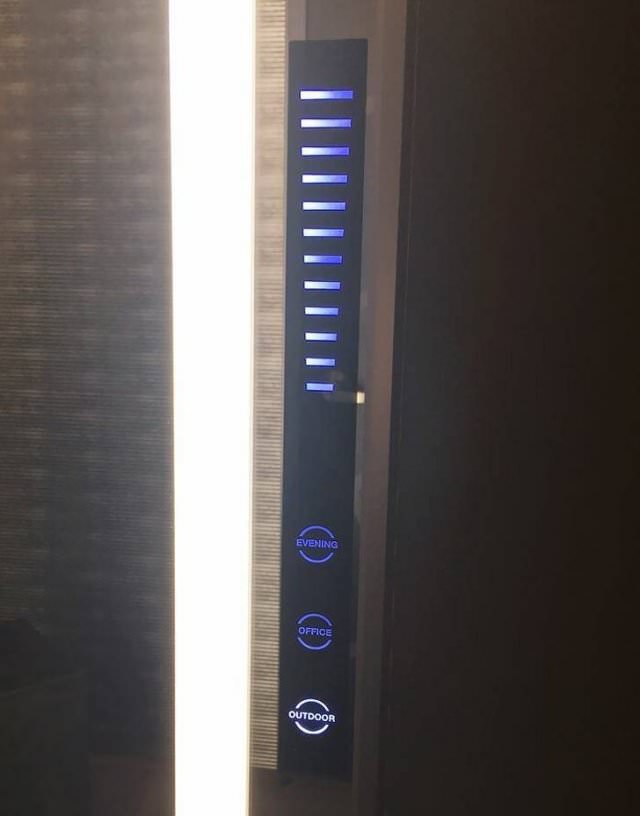 A great place to put your dog while you shop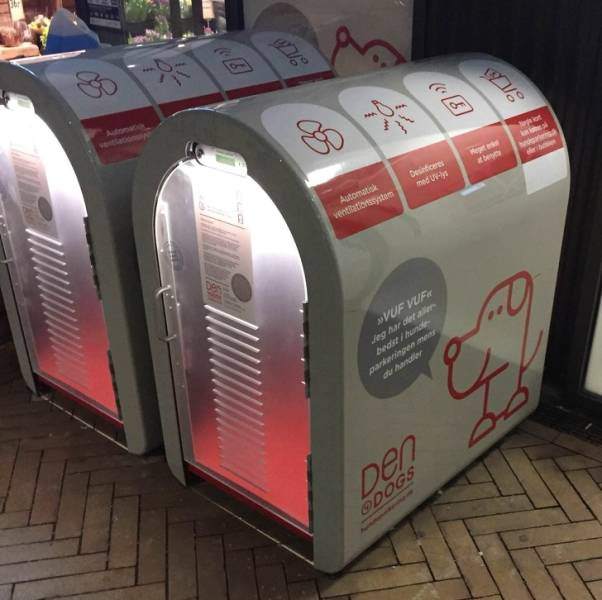 Doing the classifieds in a 3D way lets you see more in less space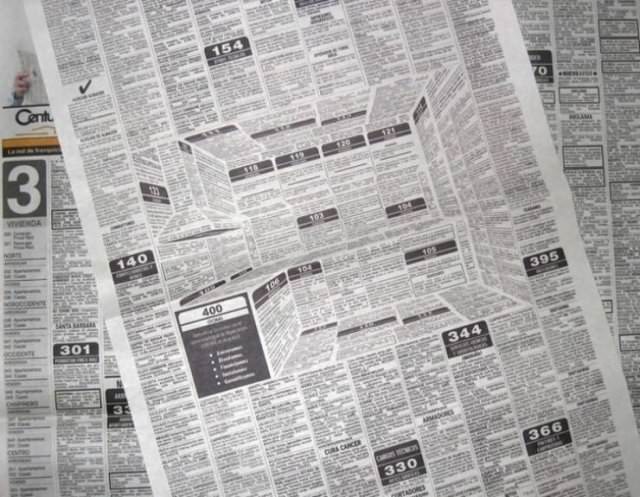 This fridge comes with its own filtered bottle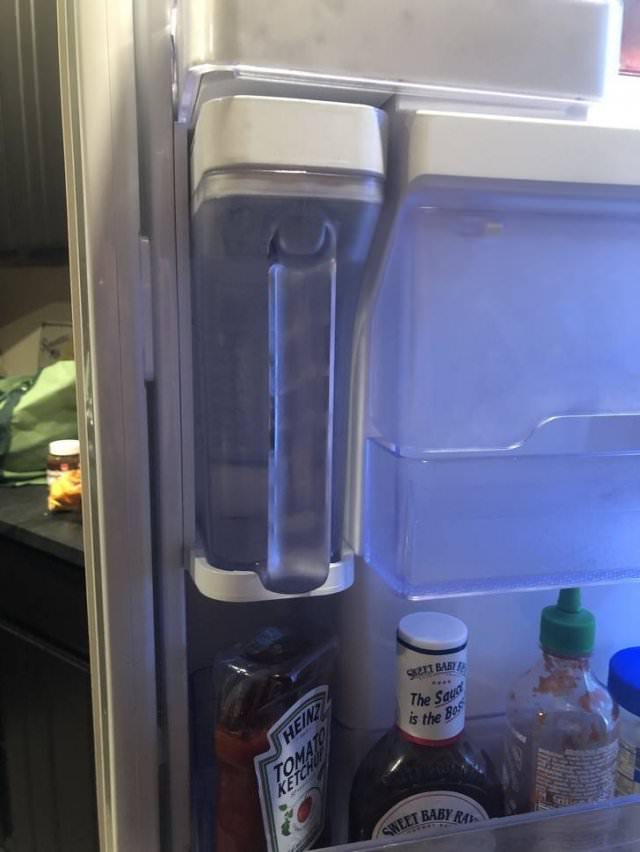 This kids' table can be used to exercise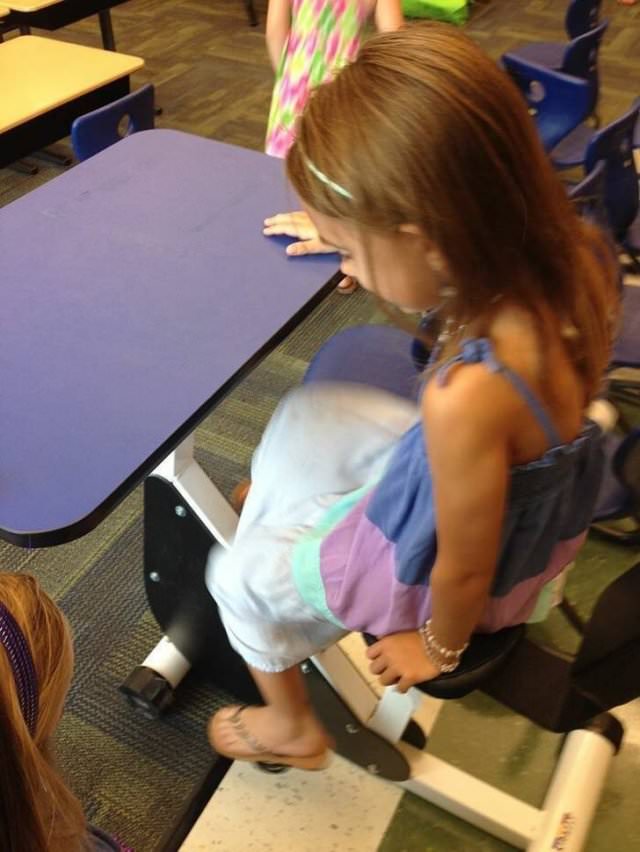 These stairs light up at night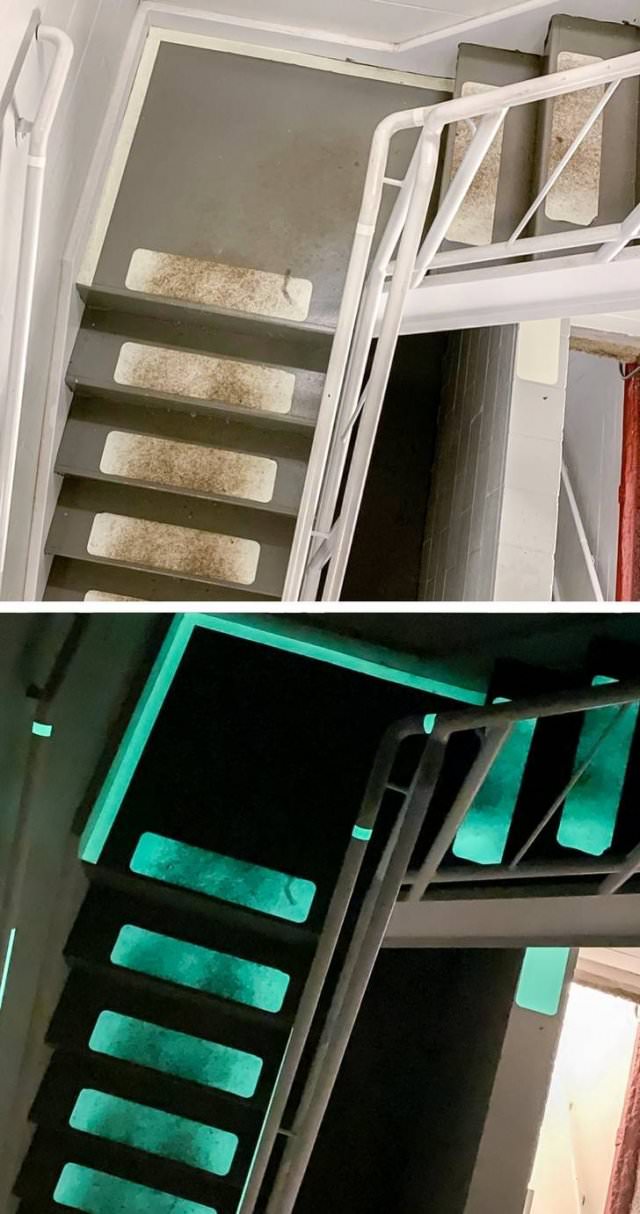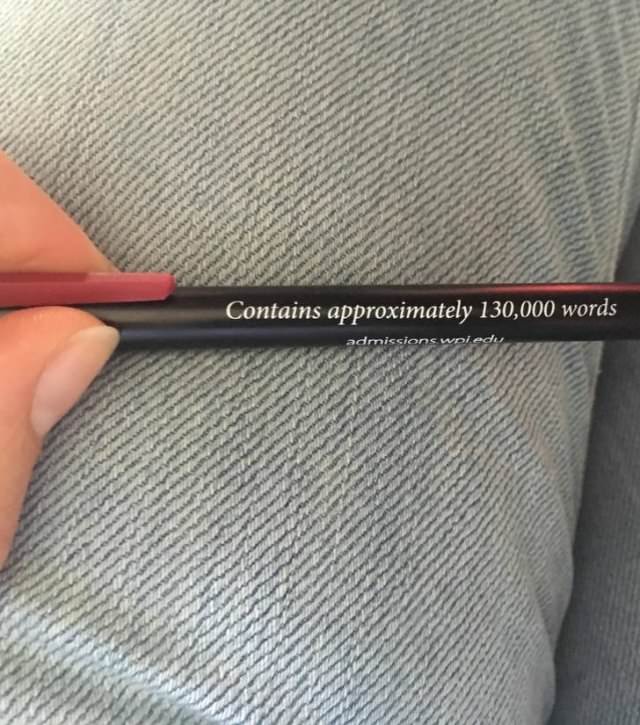 This toilet paper roll comes with a smaller roll you can take with you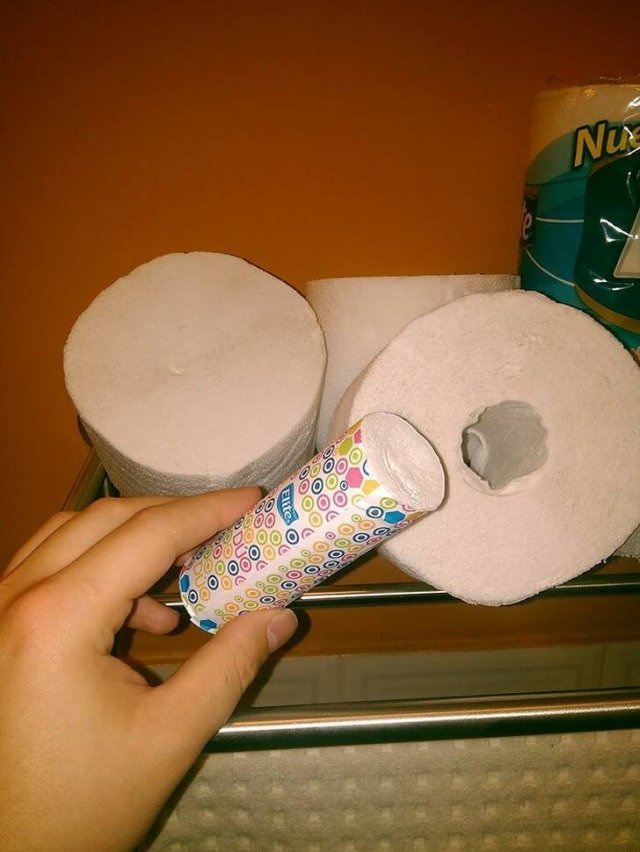 Bathroom with a tray attached for your accessories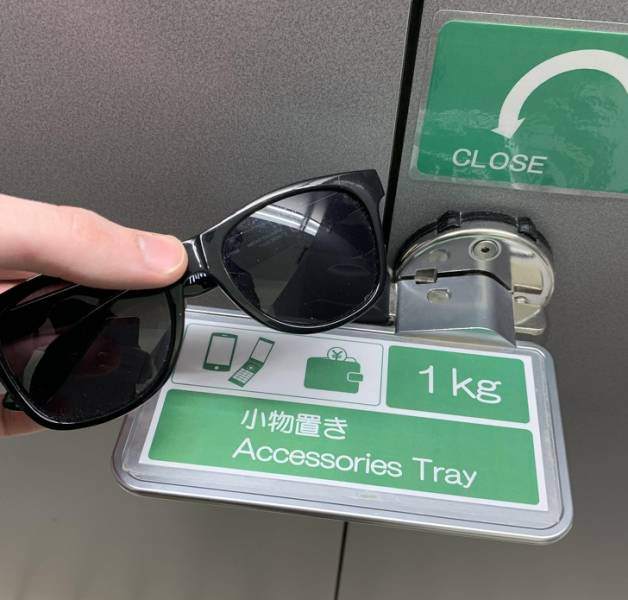 Fridge with rotating display makes it easy to reach things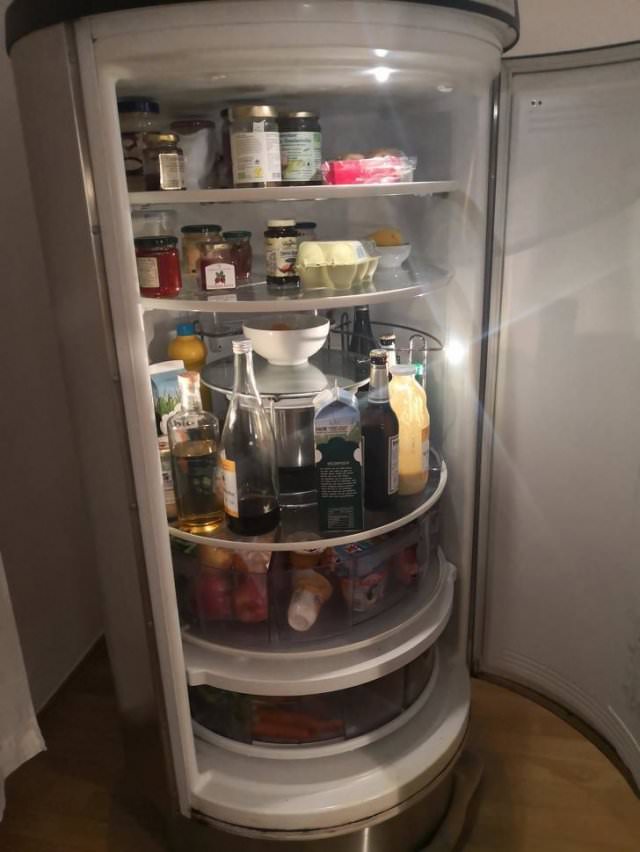 This bar allows you to put your phone away and charge it while drinking there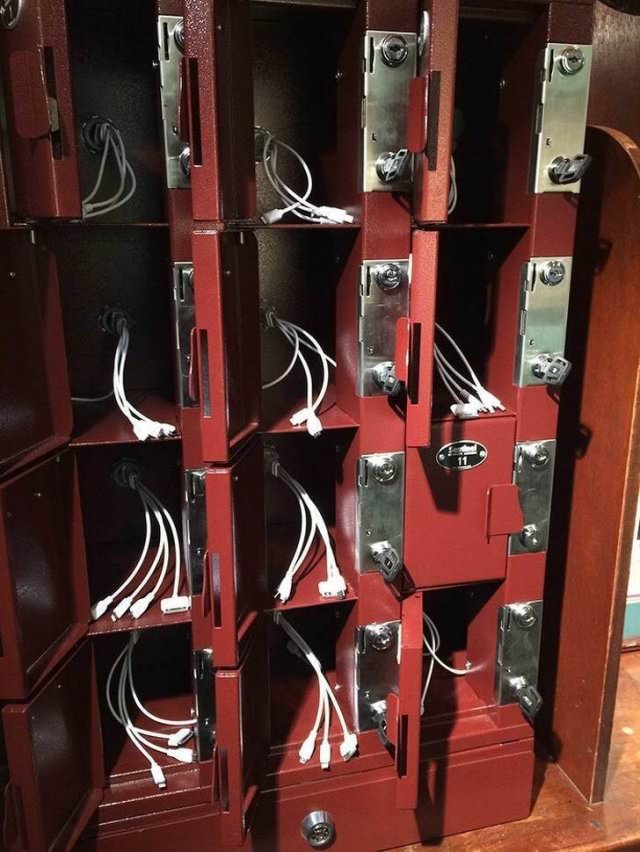 A great way to get people to throw away cigarettes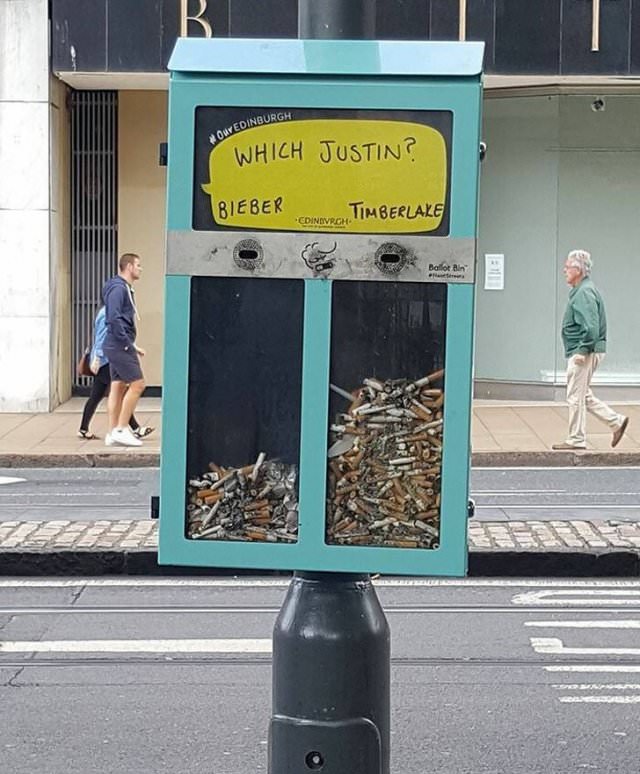 The TV simulator will keep burglars from choosing your house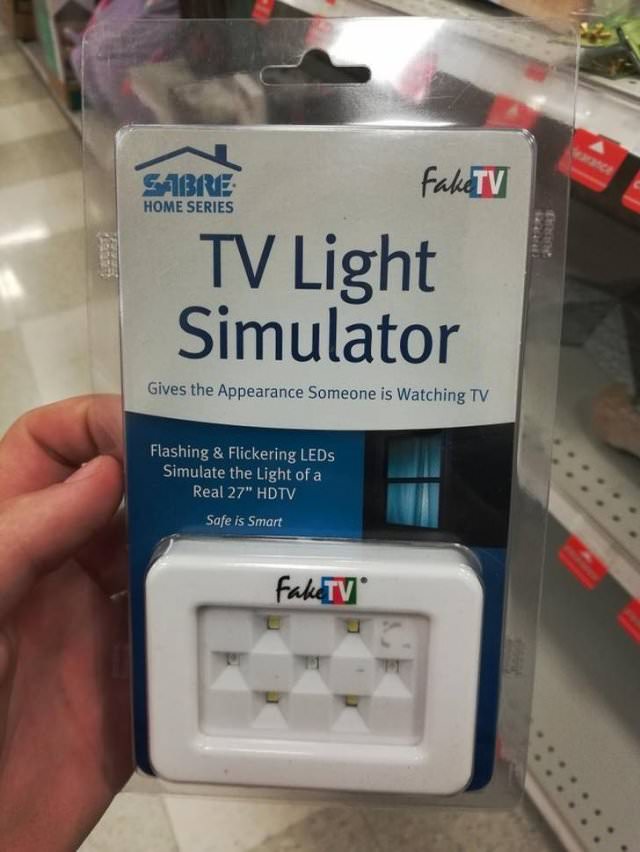 This dentist put a "where's Waldo" map for his patients to have something to do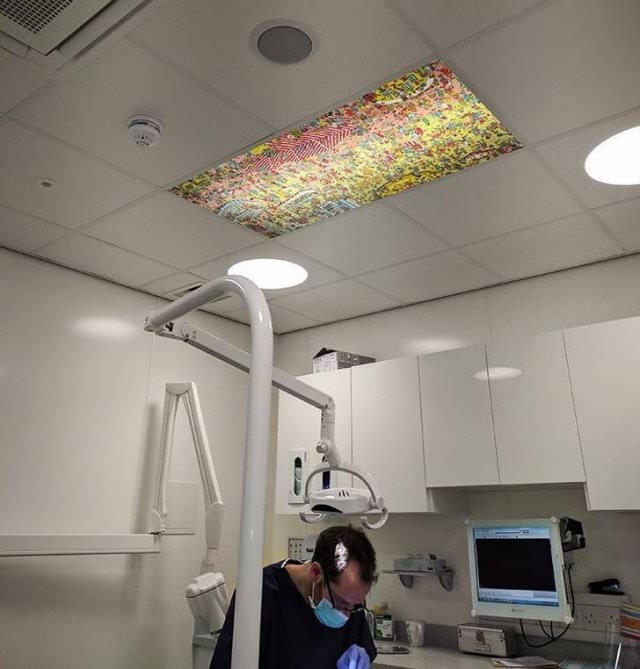 Green lights when the bathroom is occupied, red light when isn't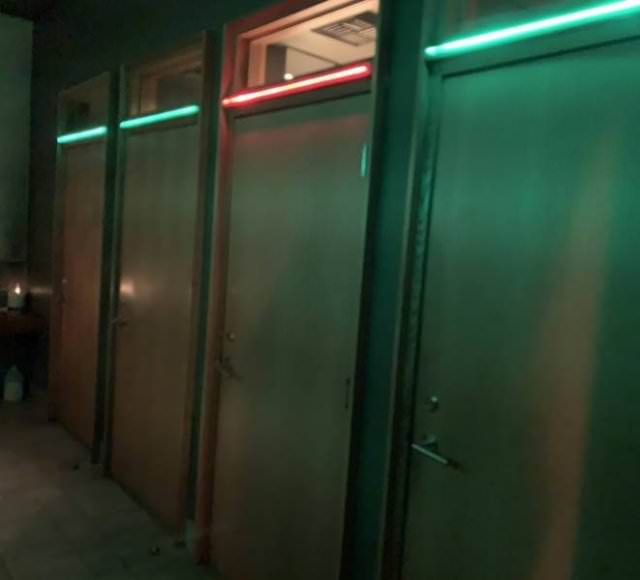 This tie comes with a special cloth to wipe down mobile devices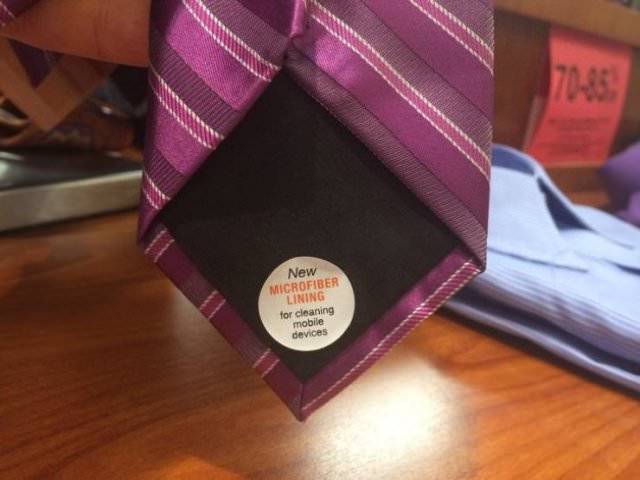 This shower faucet can be started or stopped without opening the door