Building a car is truly a magnificent feat. Designing a car can perhaps be even more of a difficult task. In this day and age, your car can be an expression of yourself, which makes its design extraordinarily important, at least for some. Many people take a hands-on approach to custom designing the vehicle of their choice and the results can be… well, unique to say the least! These 15 pictures show a few of the strangest car designs you are likely to lay eyes on!
1. My wife wanted a mini-van, but I wanted a sports car!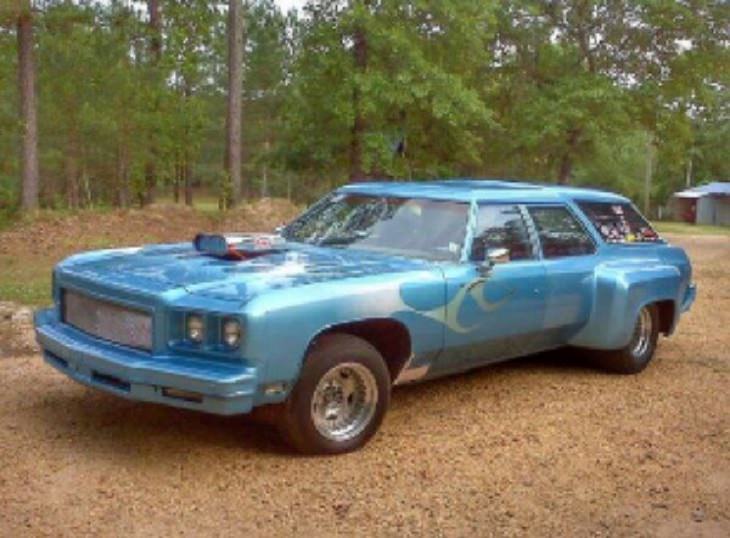 (acidcow)
2. An old school newly fashioned hearse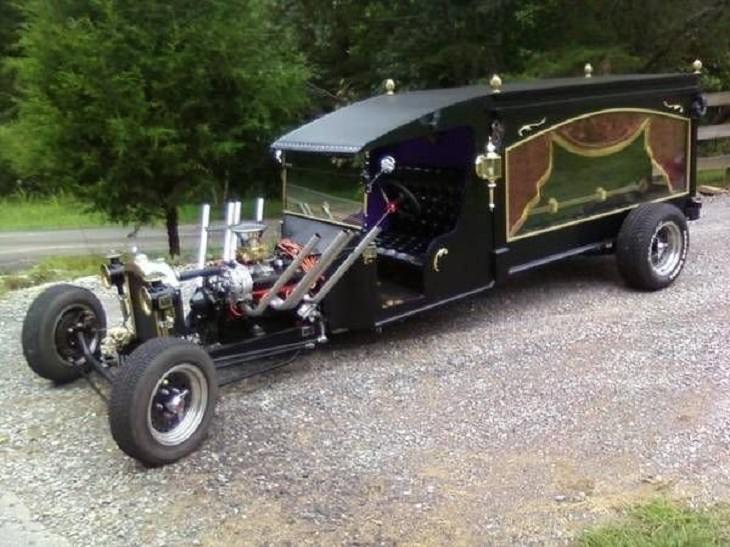 (acidcow)
3. This is called sheer ingenuity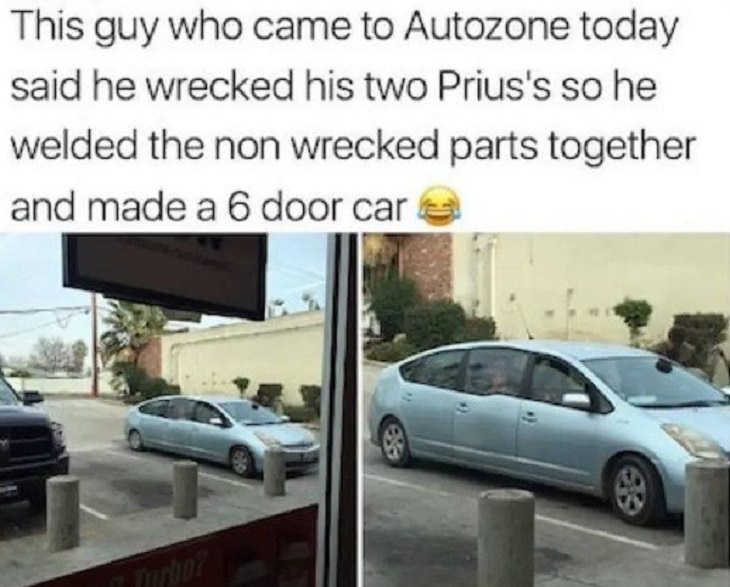 (acidcow)
4. The new VW Monster Truck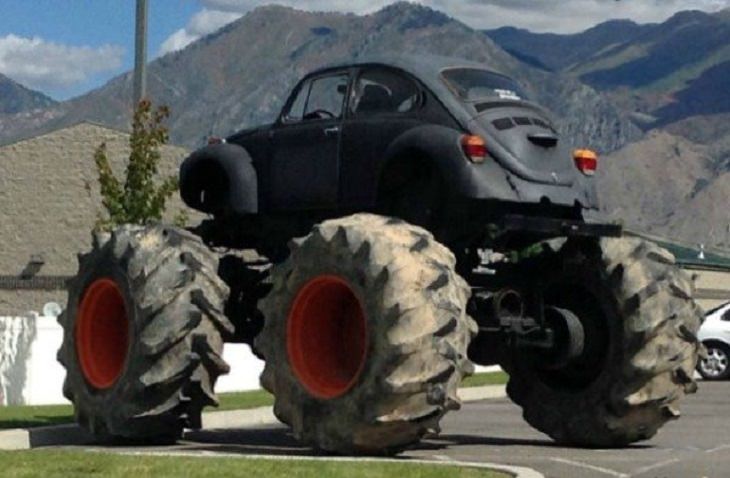 (acidcow)
5. When Wall-E meets Herbie Fully Loaded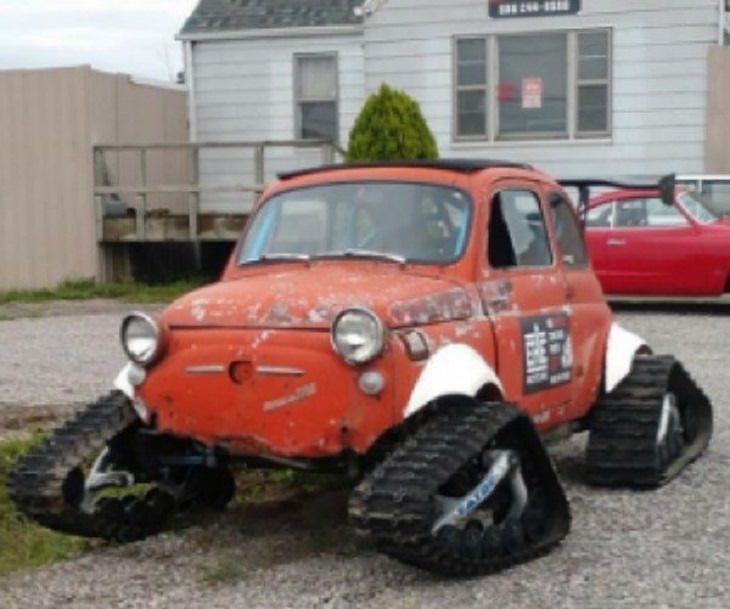 (acidcow)
6. Here's the latest Race Car Limousine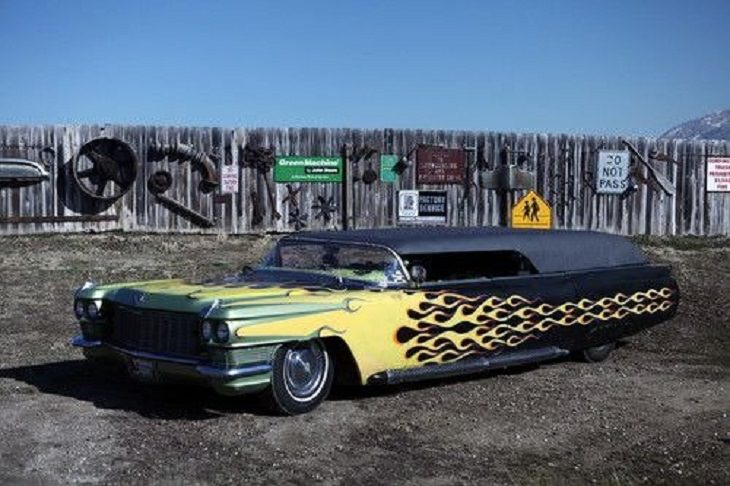 (acidcow)
7. Look, it's Spongebob's Car!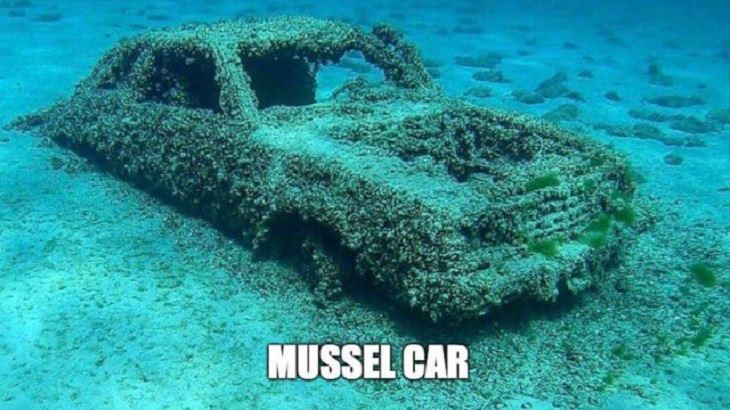 (acidcow)
8. Oh, my bad. Actually, this might be his car, after all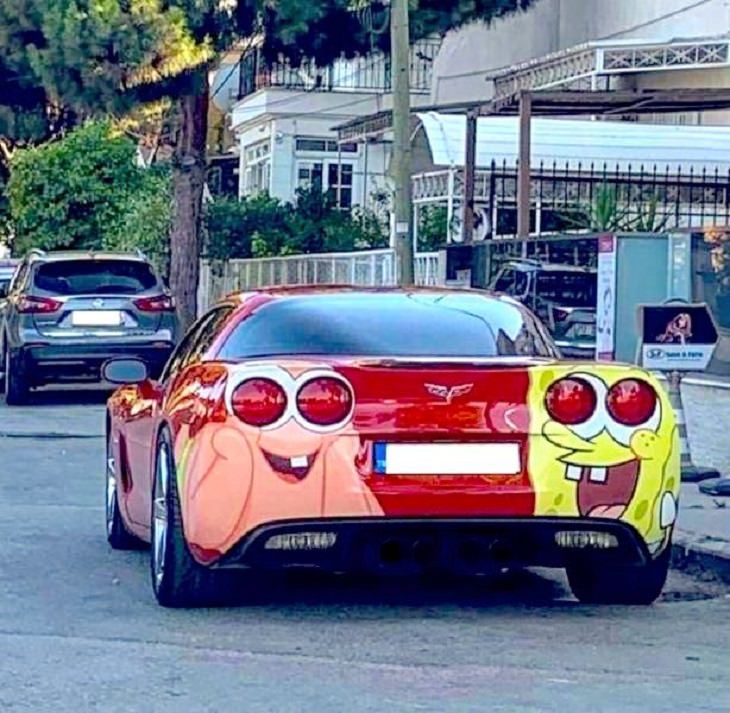 (acidcow)
9. And what color would you like your car to be? Plaid!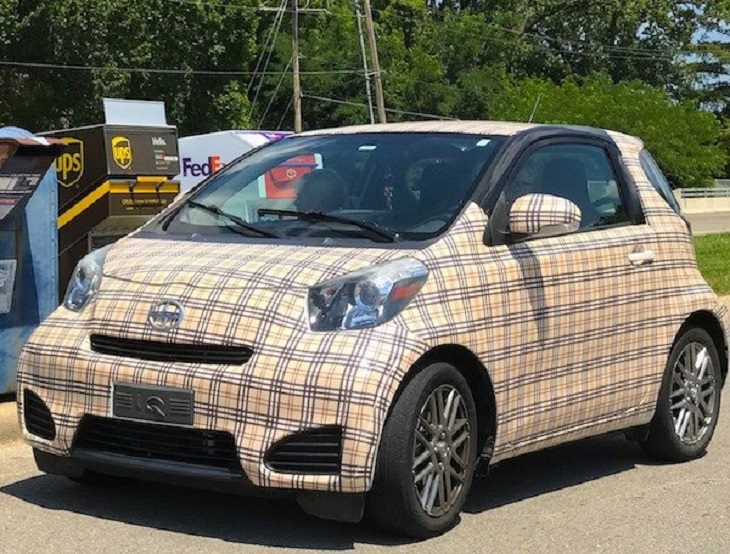 (acidcow)
10. The old speaker broke so I had to replace it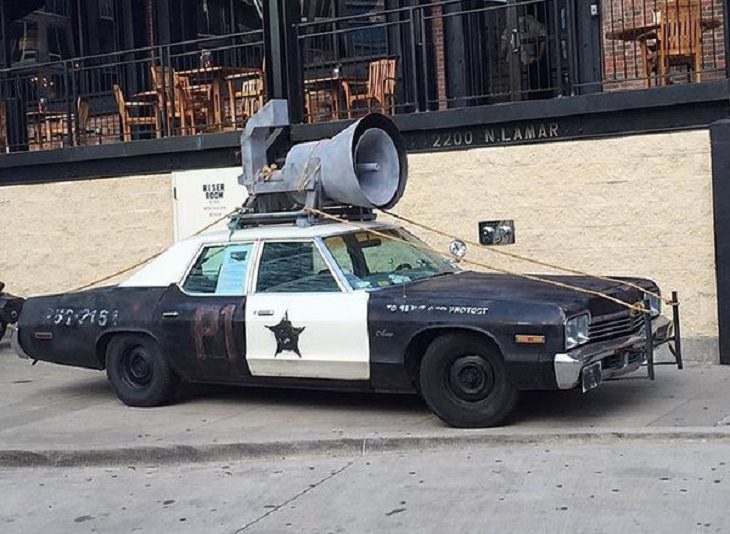 (acidcow)
11. My trailer was inspired by the striped toucan bird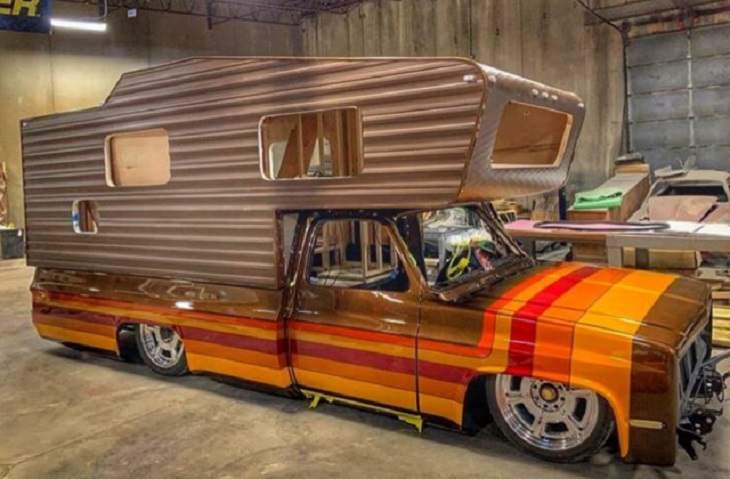 (acidcow)
12. I think this is the car from 'The Mask' movie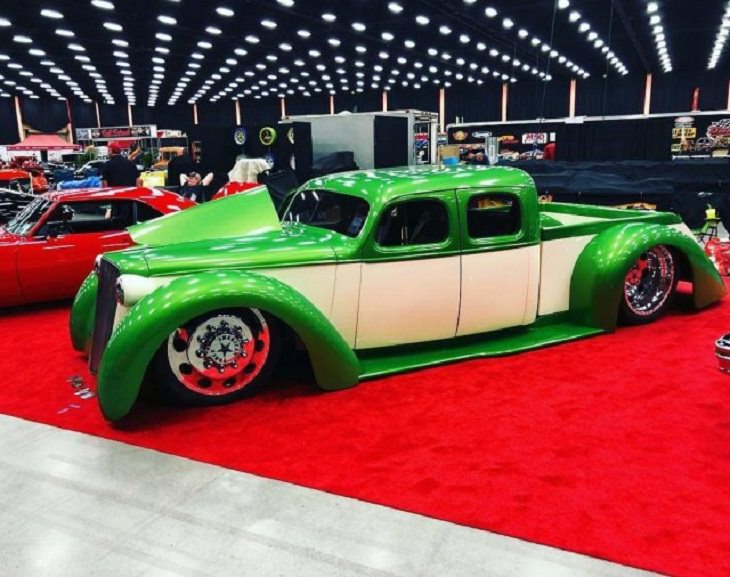 (acidcow)
13. And kids everywhere wept...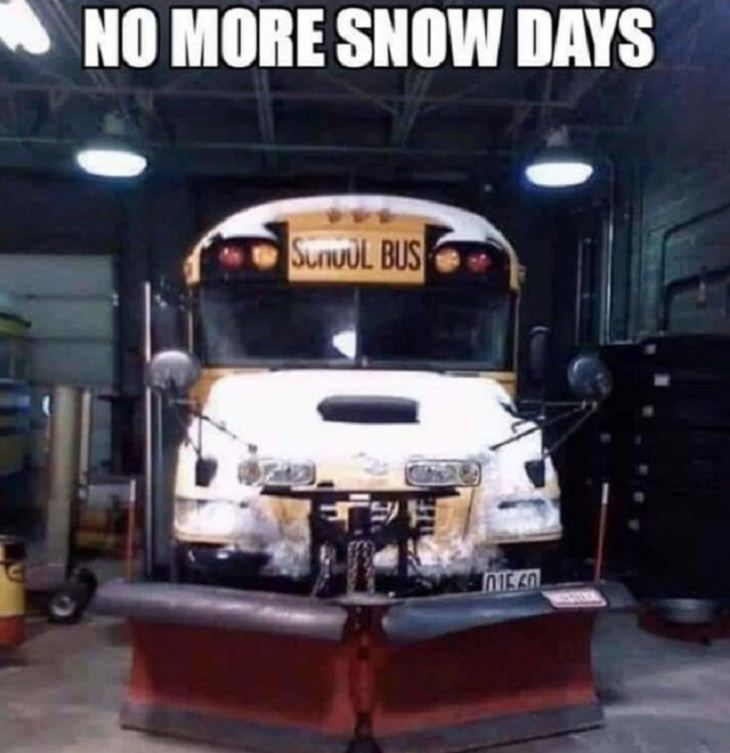 (acidcow)
14. Putting all eight-wheel drives to shame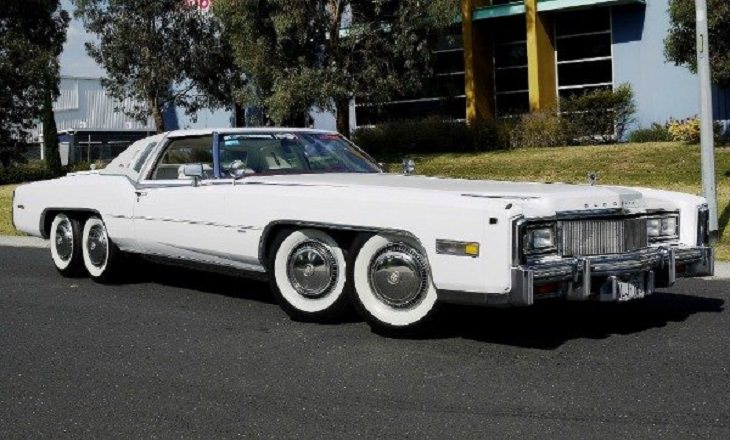 (acidcow)
15. The Post-Apocalyptic-Mobile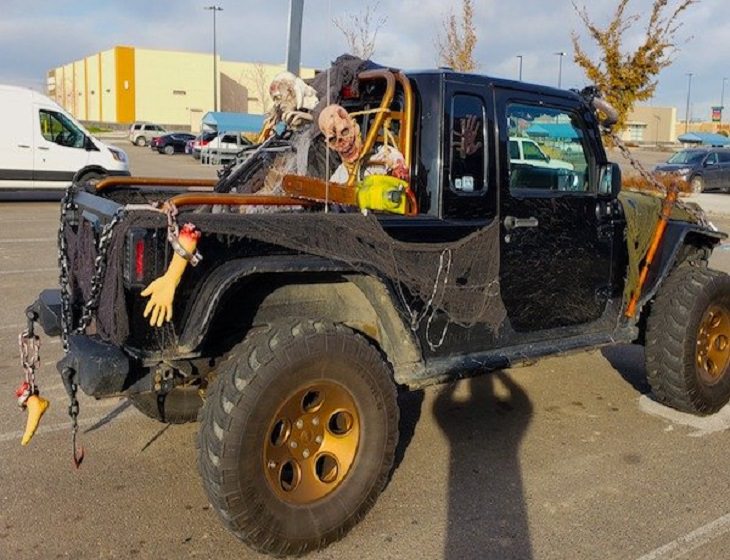 (acidcow)