We know and adore these celebrities since our childhood years. We've seen them in movies, listened to their music and watched them on TV, and in a way, they have been part of our lives for decades, so much so that we often relate to them as if they were our friends or family. And while many of our favorite performers, musicians and beloved actors from the Golden Age of Hollywood are sadly no longer with us, others seem to become only more graceful, strong and dignified with the passage of time. Let's celebrate these 11 wonderful, inspiring celebrities well past their 80s that prove that age is just a number.
1. Sophia Loren (1955 vs 2014)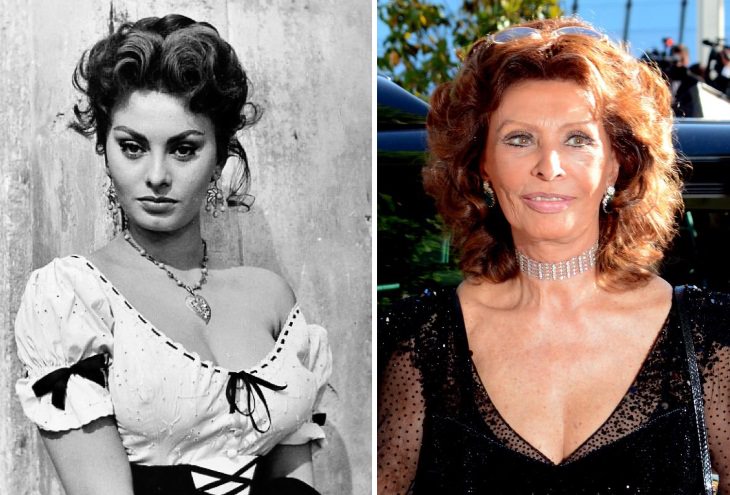 The famous Italian actress and singer Sophia Loren is one of the greatest beauty icons of the 20th century. Compared to the rest of the celebrities on this list, Sophia is a youngster, as she will only turn 85 this year, but we must point out that we wouldn't give her half of that age.
2. Sean Connery (1960's vs 2008)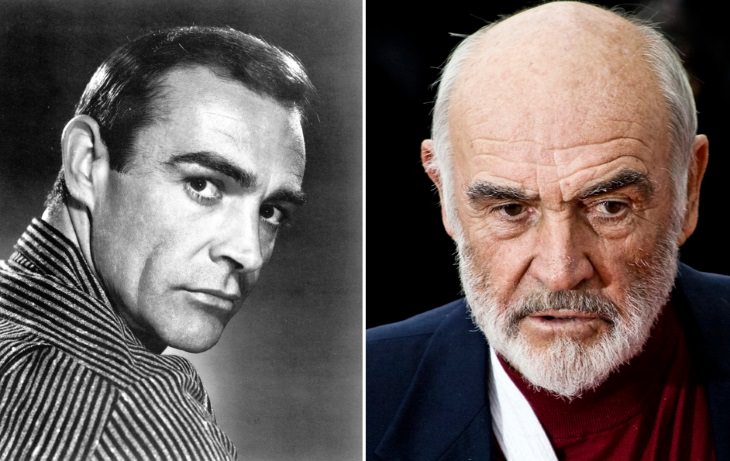 The 88-year-old Scottish actor and producer has pretty much won all acting award imaginable along with the hearts of millions, if not billions of fans. Connery was dubbed "the Sexiest Man of the Century" in 1999 and many remember him as the most iconic James Bond.
3. Cicely Tyson (1973 vs 2012)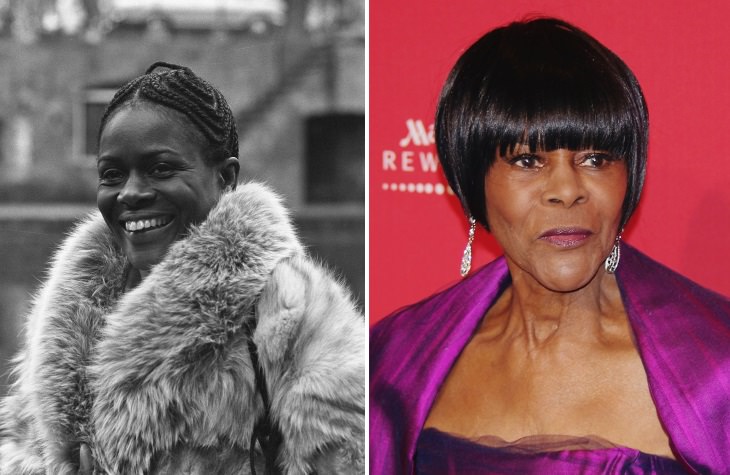 We don't know what Cicely Tyson's secret is, but the seminal actress and fashion model just doesn't seem to age at all. The great actress was awarded the top film and theater awards for her exemplary acting, and she is now 94 years old. Cicely continues her career in film and TV acting, as well as theater to this day.
4. June Lockhart (1947 vs 2009)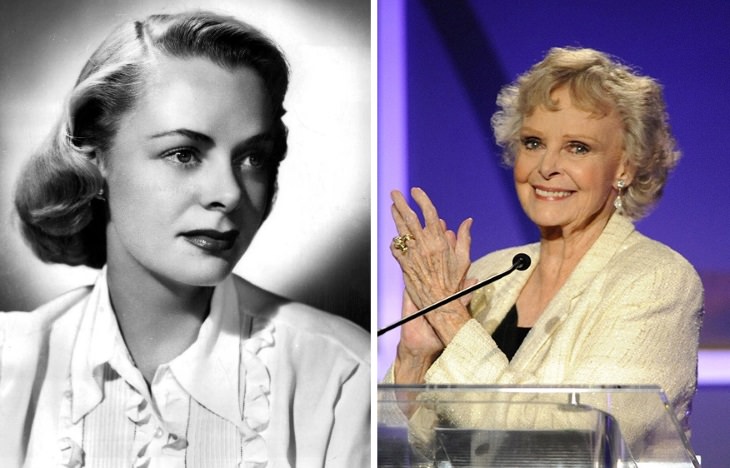 Early 1950's and 1960's television would have been incomplete without June Lockhart. We're sure you will recognize the Tony Award-winning actress from her famous roles in the TV series "Lassie", "Lost in Space" and "Petticoat Junction", but did you know that June is already 94 years old?
5. Harry Belafonte (1969 vs 2011)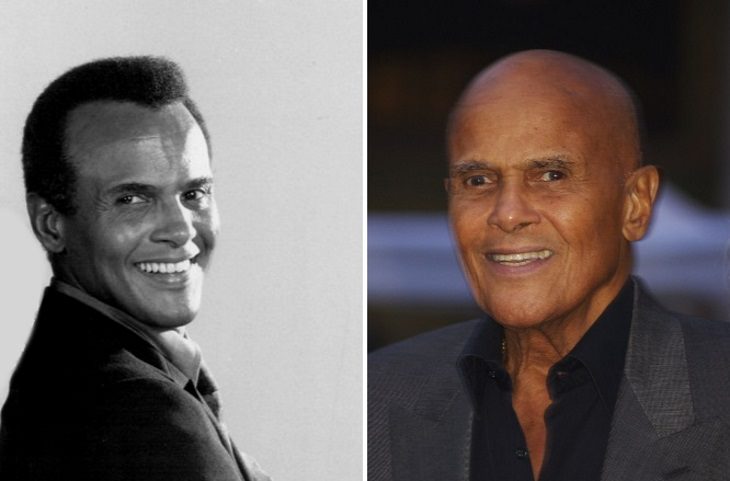 The 92-year-old singer, musician, and songwriter is booming with energy to this day and he has accomplished a lot not only as a musician but also as a political and civil rights activist and humanitarian. As for his musical career, Belafonte released 30 music albums and was a multiple Grammy Award winner, as well as a Tony and Emmy award winner.
6. Eva Saint Marie (1950's vs 1990)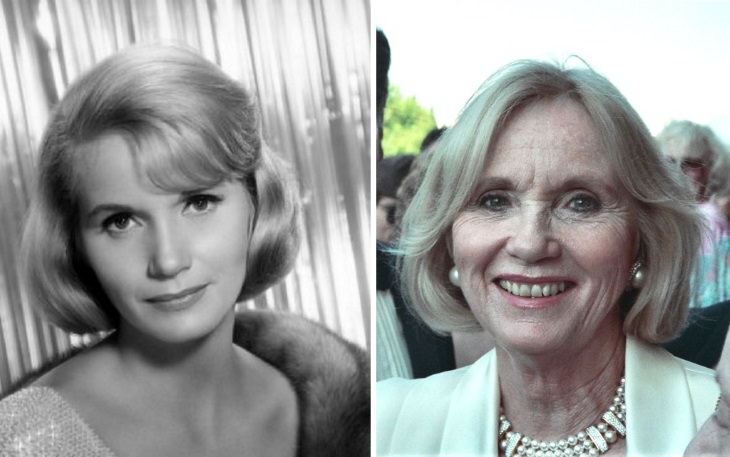 The 94-year-old actress' TV and film career spanned from 1946 to 2014, and during this time, Eva Saint Marie had received numerous awards and had the chance to work with genius actors and directors, including Alfred Hitchcock. The actress was commemorated in the Hollywood Walk of Fame twice, once for her outstanding TV performances and one more time for her achievements in motion picture.
7. Diana Serra Cary (1922 vs 2012)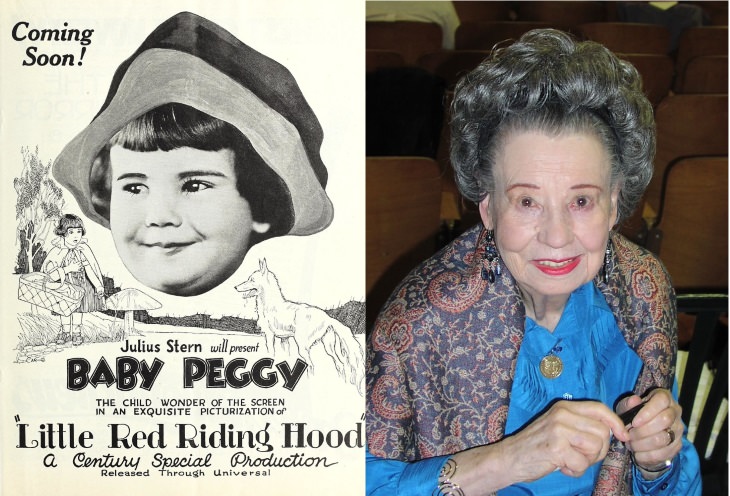 Diana Serra Cary, whom people best recognize as a child actress playing Baby Peggy, turned 100 this year. As of today, Diana is the last living film star from the Silent Era of Hollywood and a rather famous historian specializing in early film.
8. Kirk Douglas (1955 vs 2014)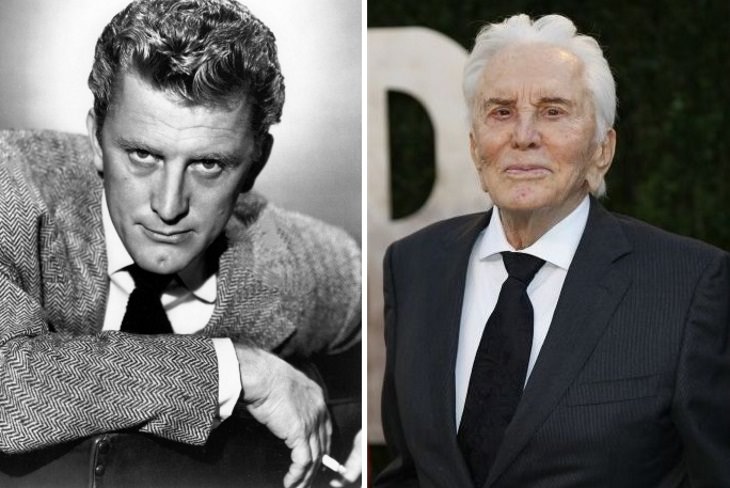 Aged 102, Kirk Douglas is one of the last surviving actors of the Golden Age of Hollywood. The actor embodies the American dream, as he, a child of immigrant parents, managed to transcend poverty and become one of the most recognized faces of the century. Apart from being widely recognized as one of the best actors in cinema history, Kirk Douglas is also a filmmaker, author, and philanthropist.
9. Queen Elizabeth II (1959 vs 2015)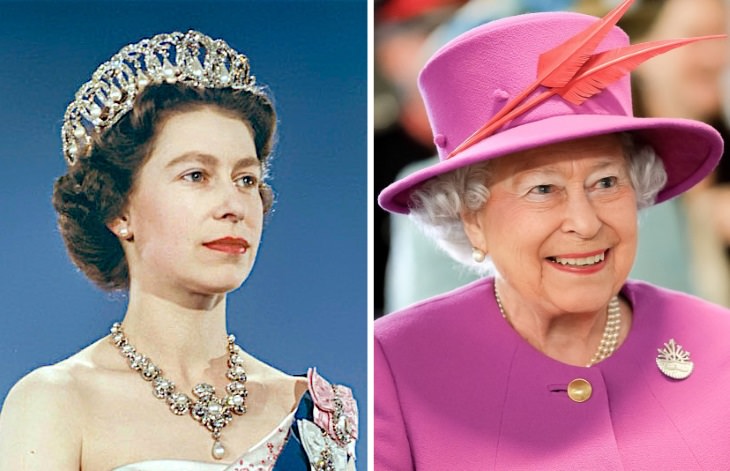 Queen Elizabeth II of the United Kingdom needs no introduction. She has been ruling the country for 67 years, with her reign officially having started on February 6, 1952. The 93-year-old queen is one of the most recognizable people alive and the longest living and reigning British monarch.
10. Dick Van Dyke (1959 vs 2017)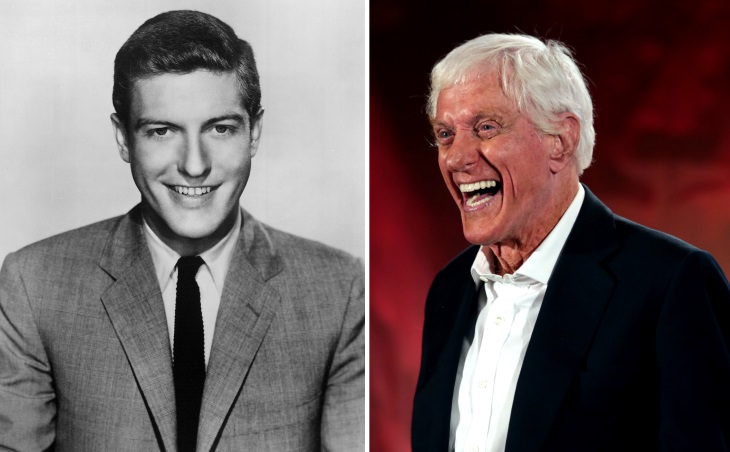 Dick Van Dyke turned 93 this year, but he's nowhere near giving up his career. A born entertainer, Dick's career in acting, singing, dancing and comedy spans back over 70 years.
11. Olivia DeHavilland (1945 vs 2000)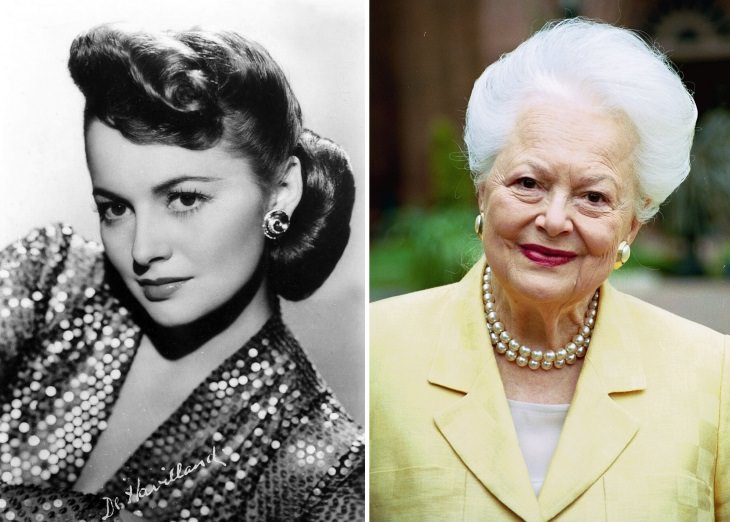 Magnificent actress Olivia DeHavilland celebrated her 102 birthday this year. Her career spanned for over half a century starting in 1935. Throughout her career, she was featured in 49 films and she is among the last surviving actors from the Golden Age of Hollywood.