1. Aww, this kitty thinks it's a bunny.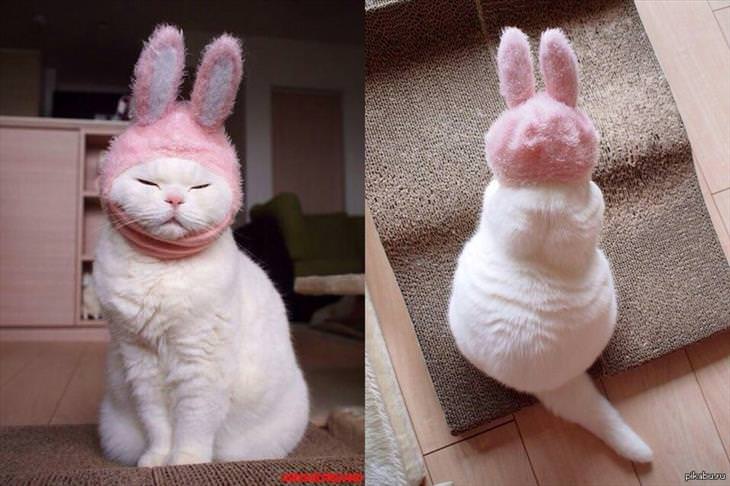 2. Looking smug, Mr.Sea Lion.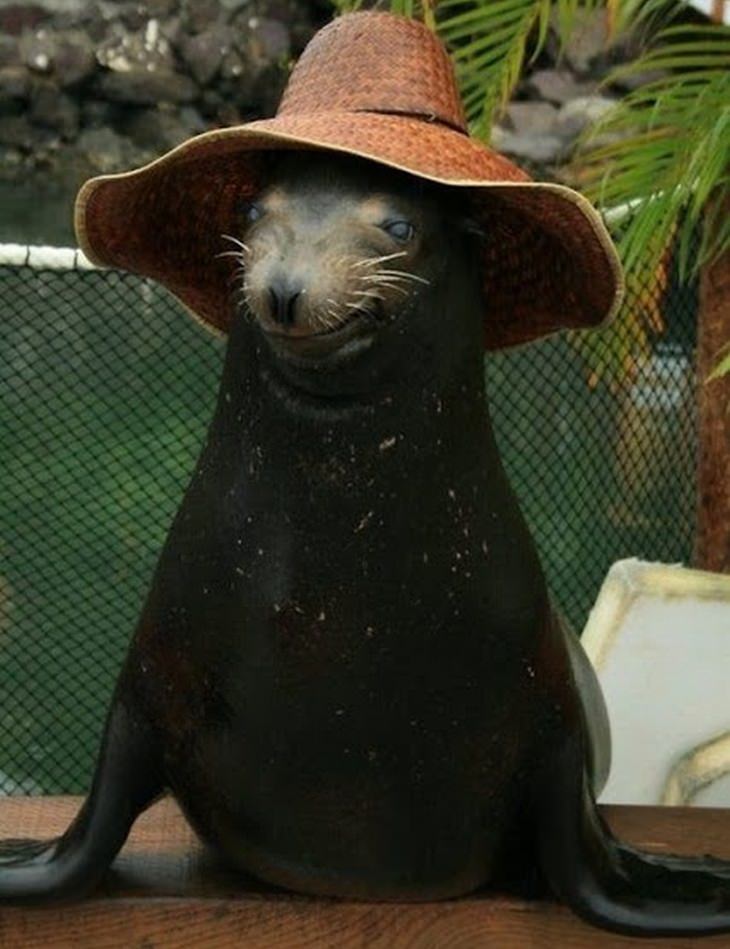 3. What a handsome little cowboy pug!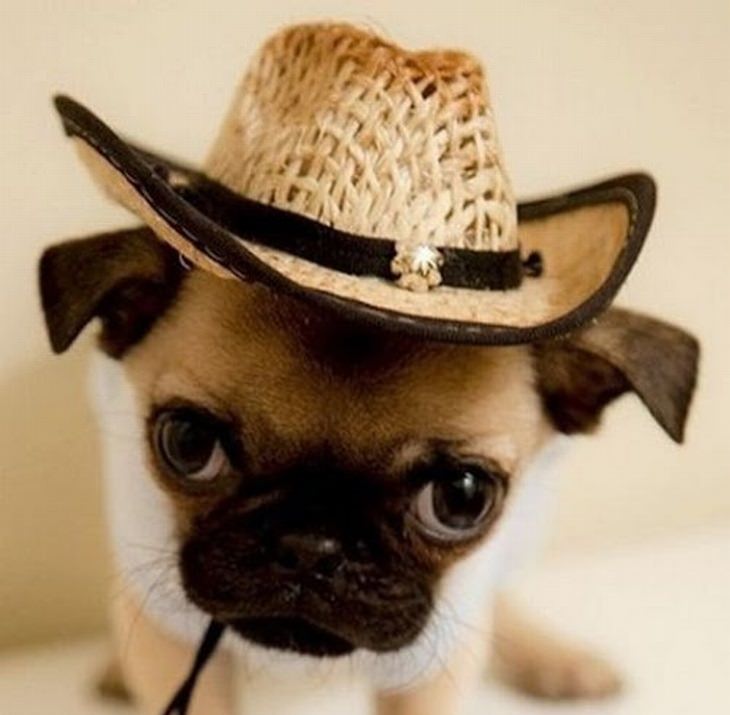 4. That's right, gotta keep those little ferret ears warm in the winter...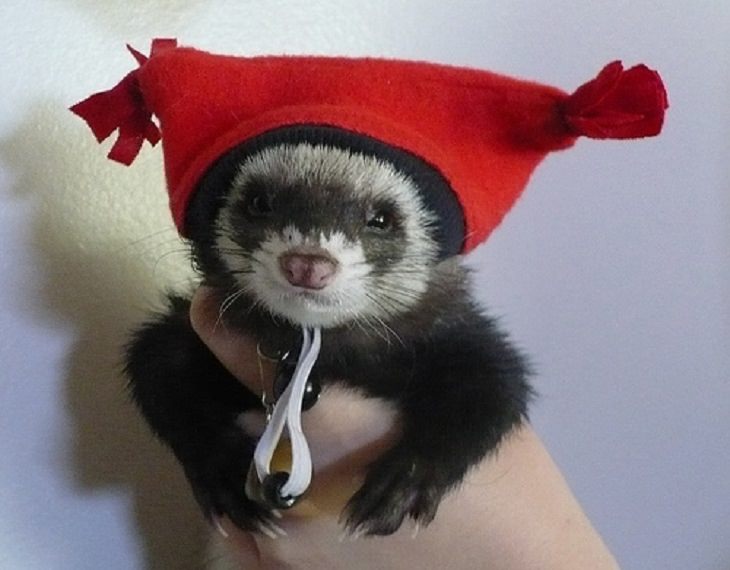 5. This is the most fashionable baby chicken I've ever seen.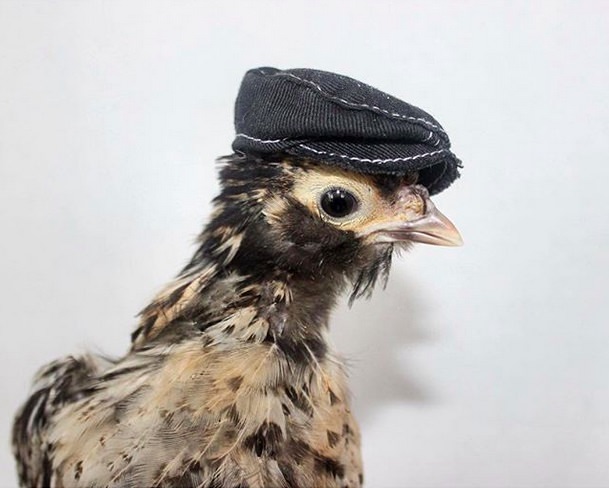 6. "I'm not a cat, I'm a little lamb."

7. This little hedgehog is ready to take a walk in the sun.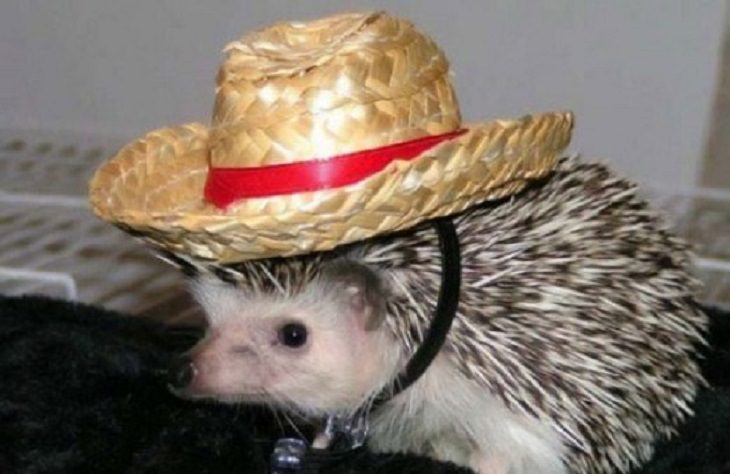 8. "Happy birthday, human!"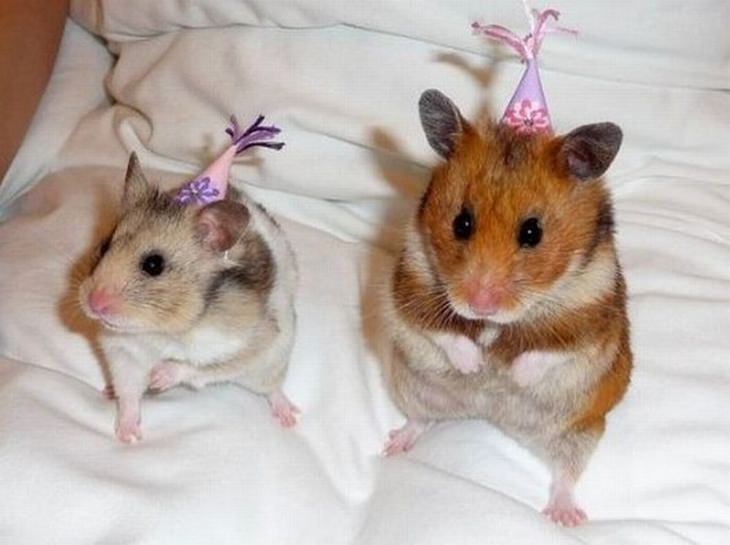 9. "What do you mean by 'you're not going on the fishing trip'?"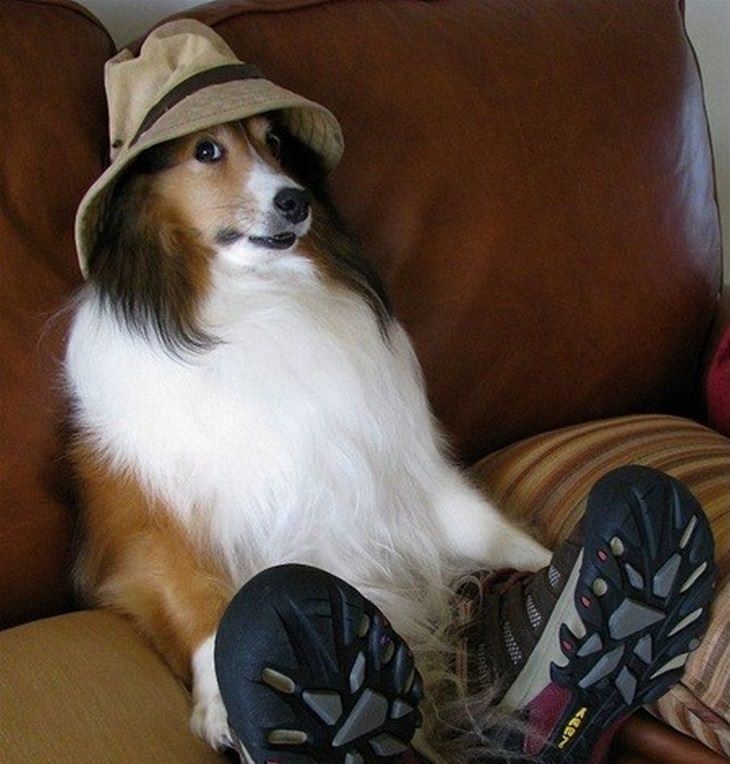 10. Aww, this baby owl looks just like an acorn, so cute!

11. Santa's little helper.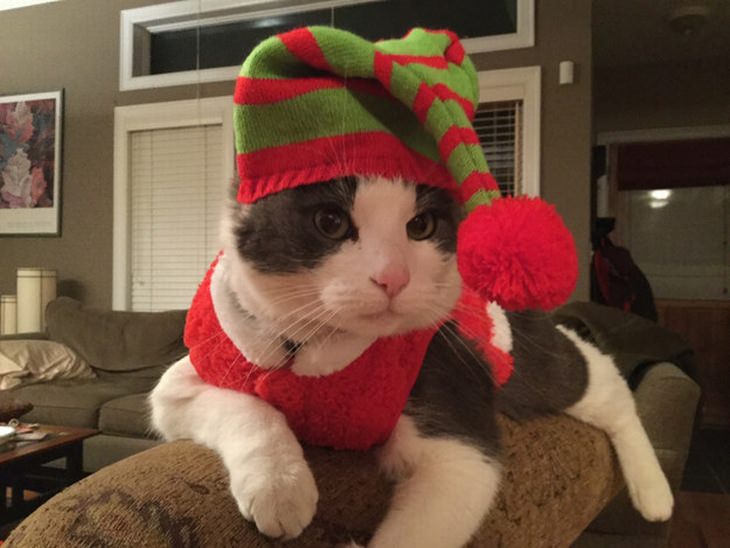 12. "It's my birthday!"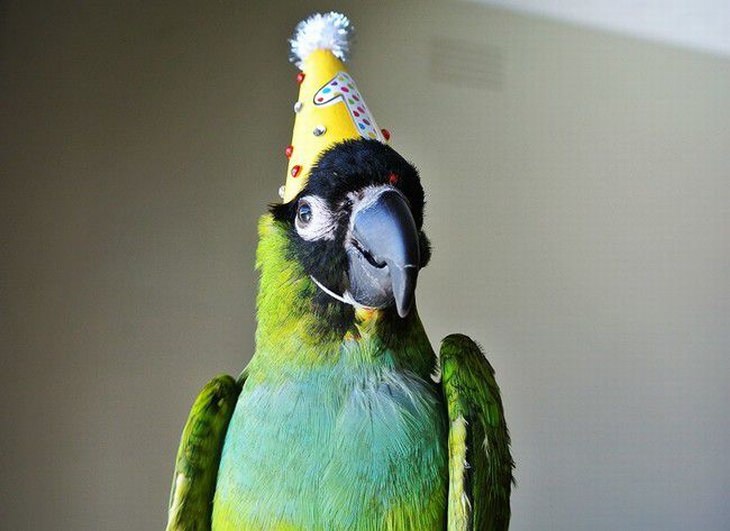 13. This little otter can prepare any magic potion you need.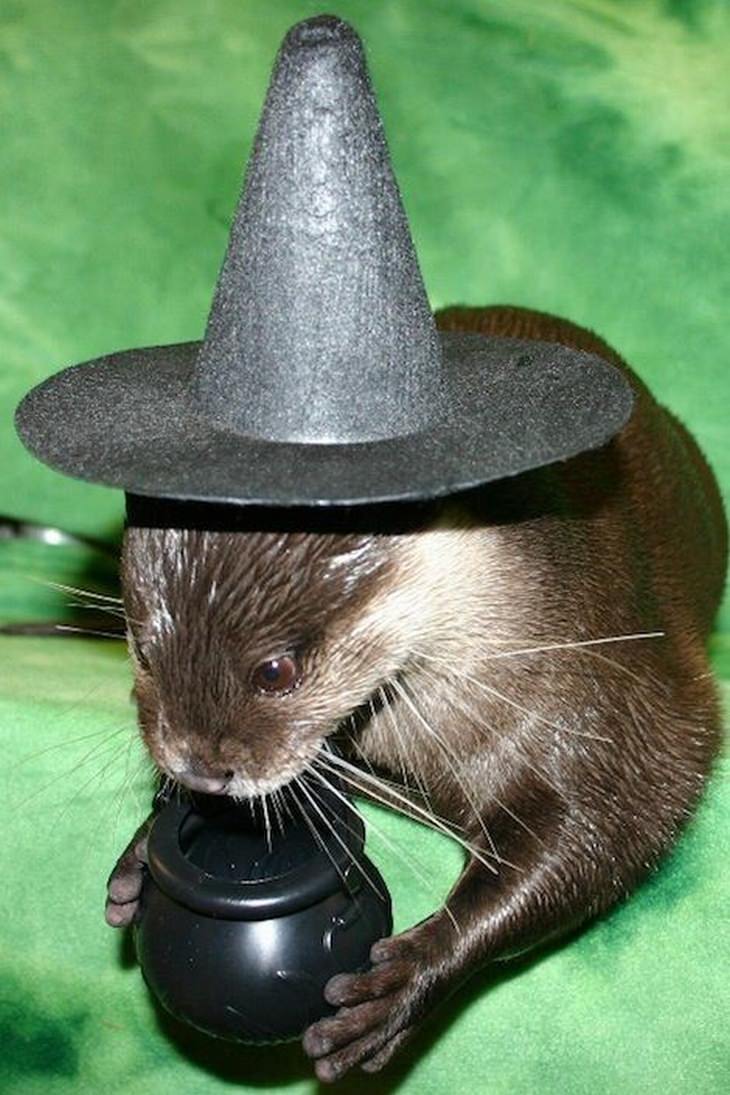 14. "Finally, beach season!"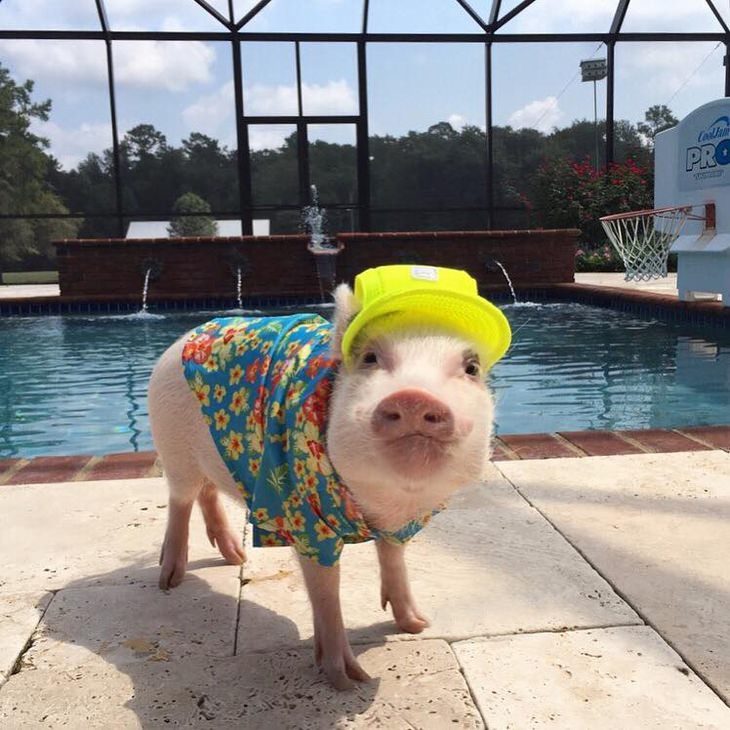 15. So cute, this little rat loves America as much as it loves cornflakes.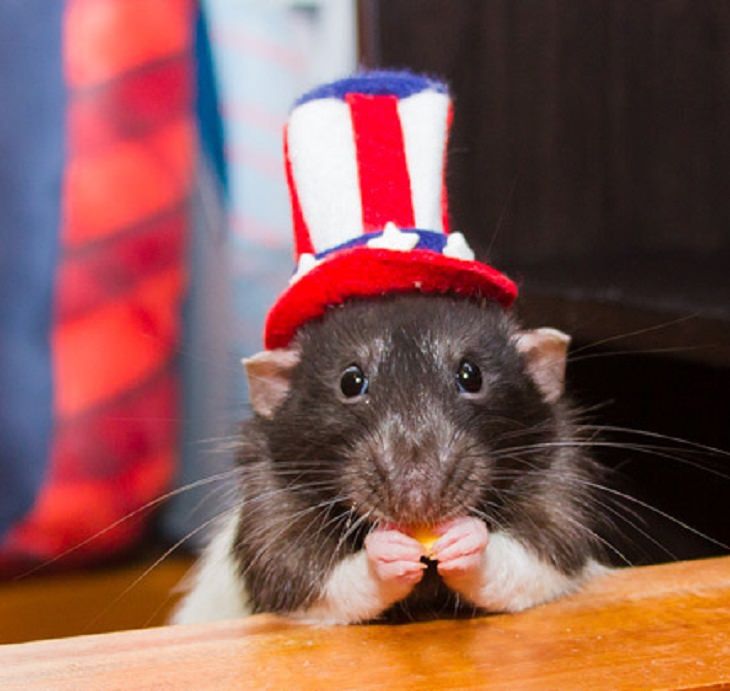 16. A top hat for a real gentleman.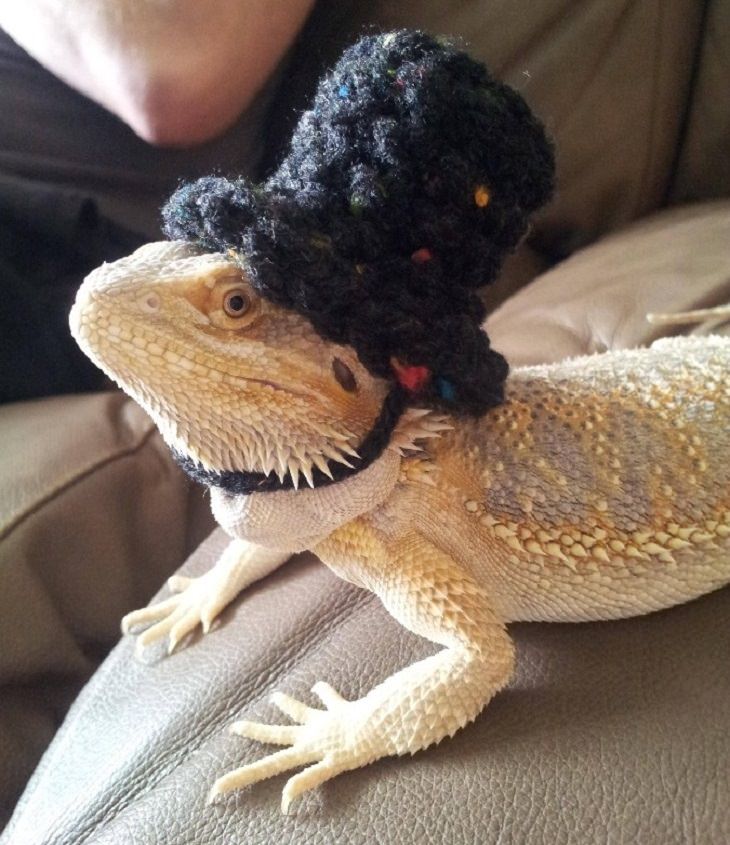 17. So adorable! This bunny has a hat to fit its bunny ears.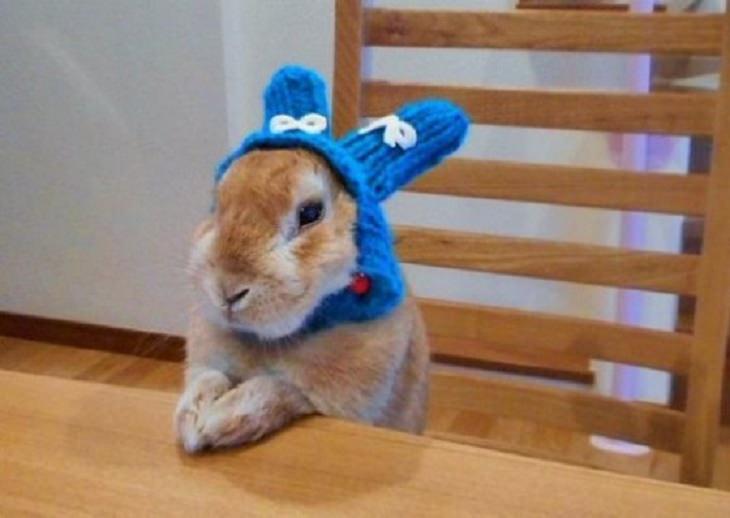 18. What a goofy and chubby guinea pig!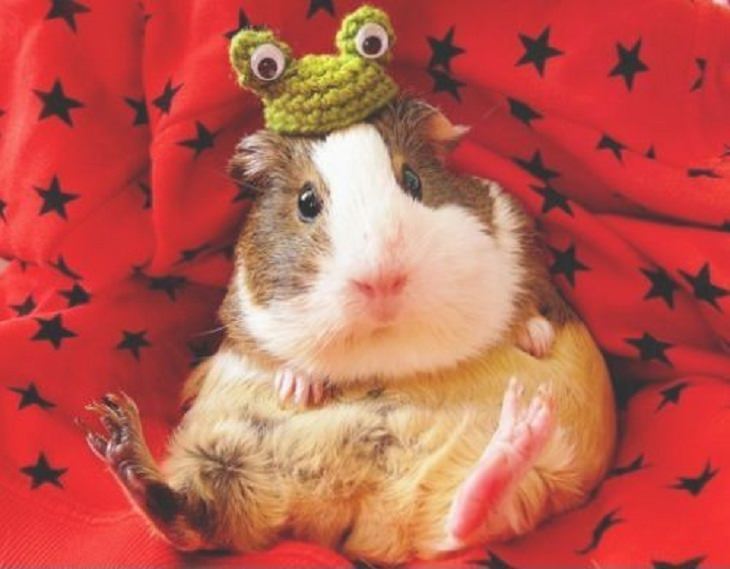 19. Yes, captain Cutie, I will surrender all of my treats right away.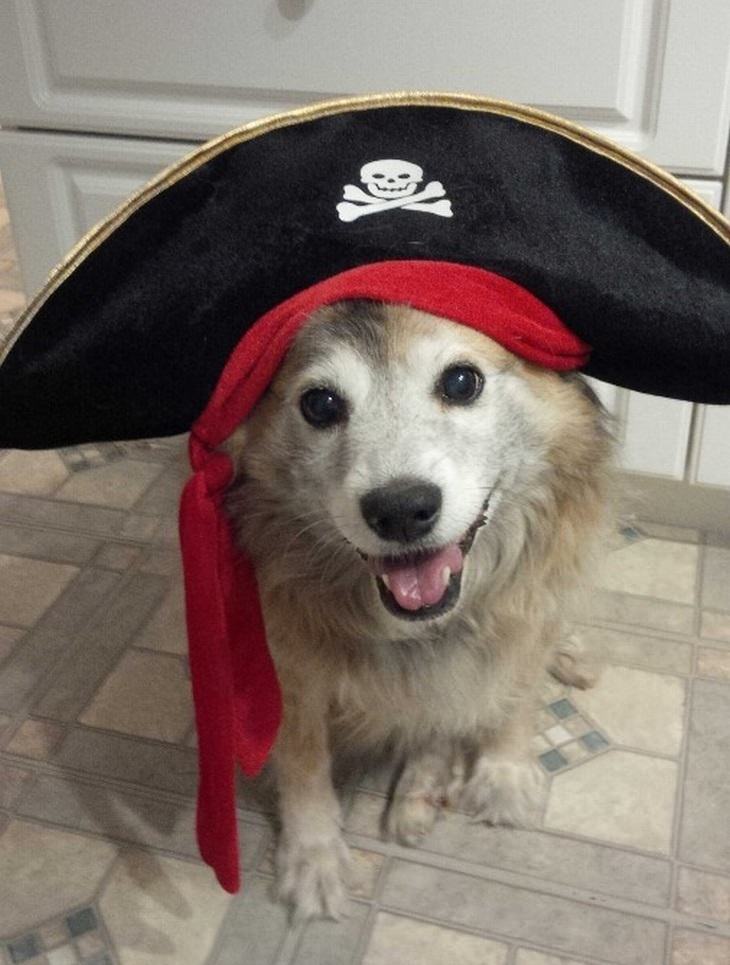 20. When the weather is too hot even for a koala...