1. The Twelve Days of Christmas: A Peek-Through Picture Book
by Britta Teckentrup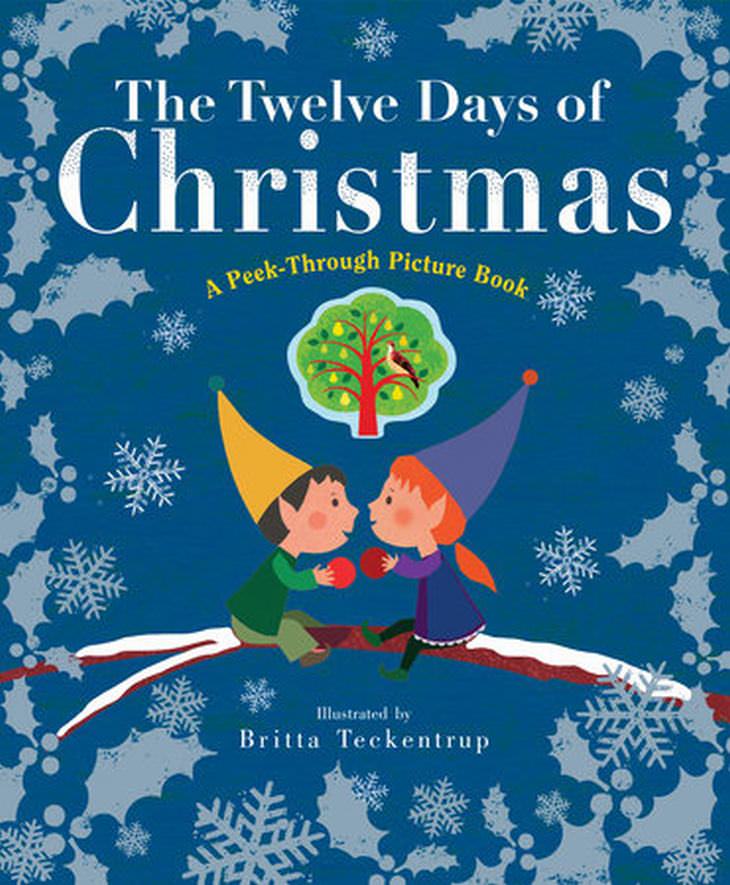 Each page-turner of this classic book reveals gifts corresponding to the twelve days of Christmas. Your kids will undoubtedly love watching the new gifts that appear as you go through the book page by page.
2. How the Grinch Stole Christmas!
by Dr. Seuss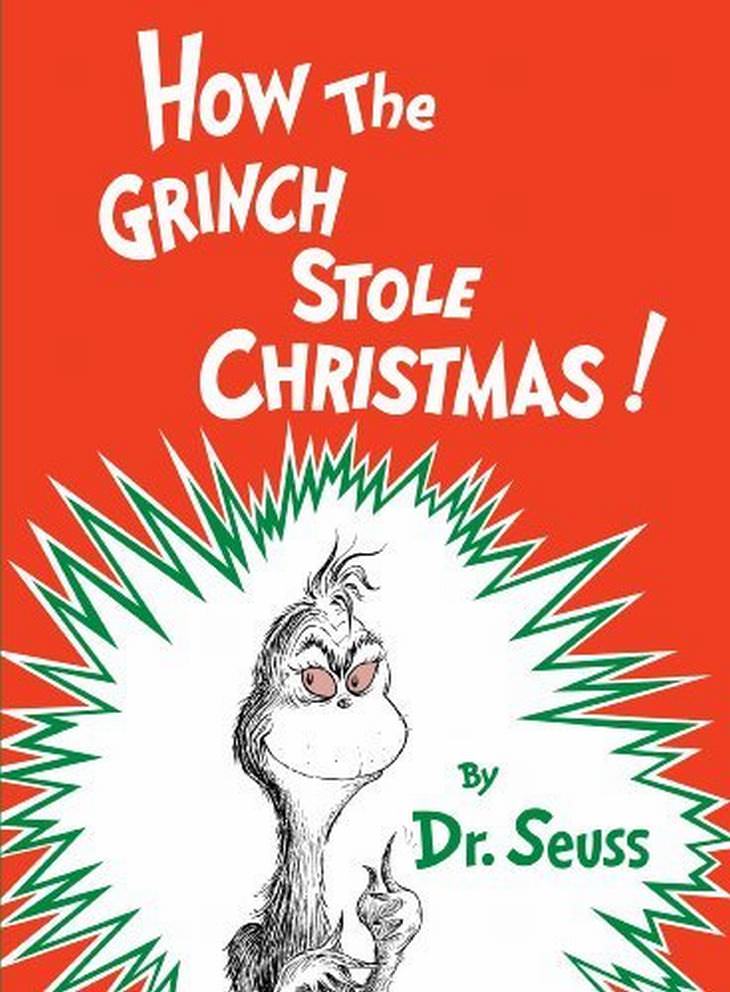 No holiday season is complete without the Grinch, Max, Cindy-Lou, and all the residents of Who-Ville, in this heartwarming story about the effects of the Christmas spirit. Just like a mistletoe, candy canes, and caroling, the Grinch is a holiday must-have and his story is the perfect gift for both young and old.
3. The Christmas Miracle of Jonathan Toomey
by Susan Wojciechowski, illustrated by P. J. Lynch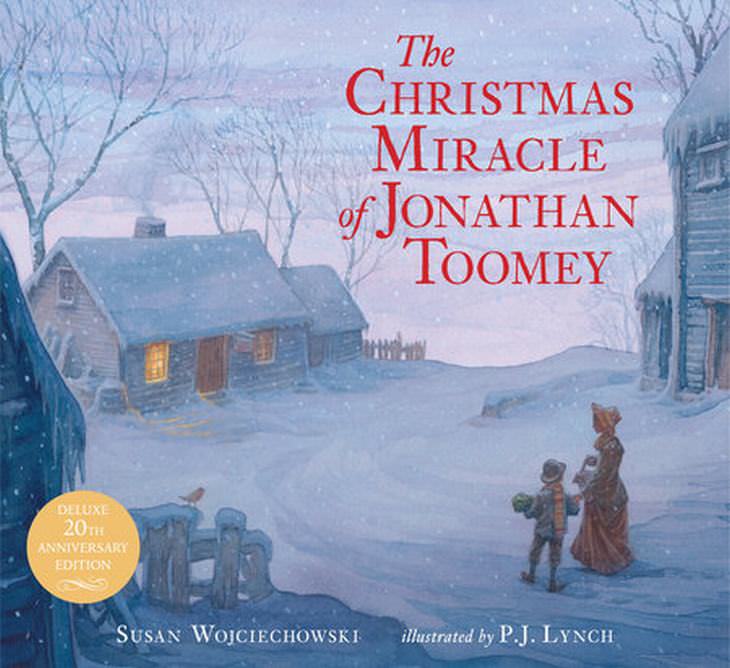 Be warned - before you read this book, make sure you have a box of tissues handy. It serves as a gentle reminder of the true meaning of Christmas and covers themes of love, friendship, redemption, and kindness.
4. The Gift of the Magi
by O. Henry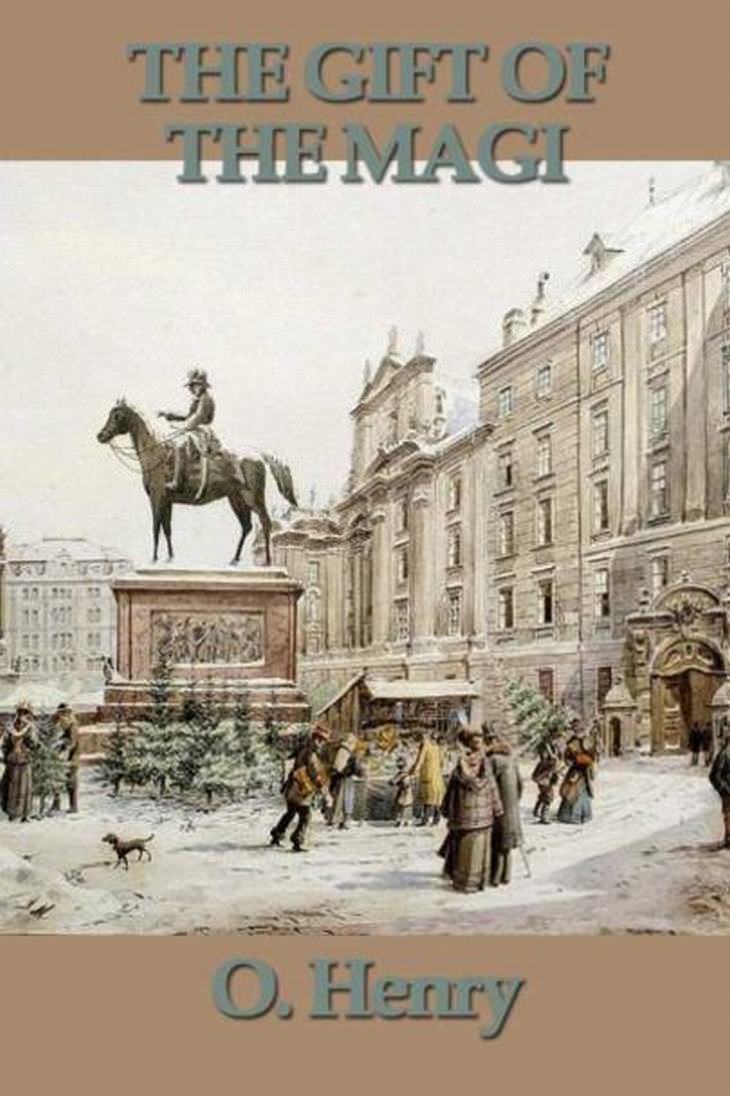 This short story is about a young married couple and how they deal with the challenge of buying secret Christmas gifts for each other with very little money. It is a sentimental story with a moral lesson about gift-giving.
5. The Lost Gift
by Kallie George, illustrated by Stephanie Graegin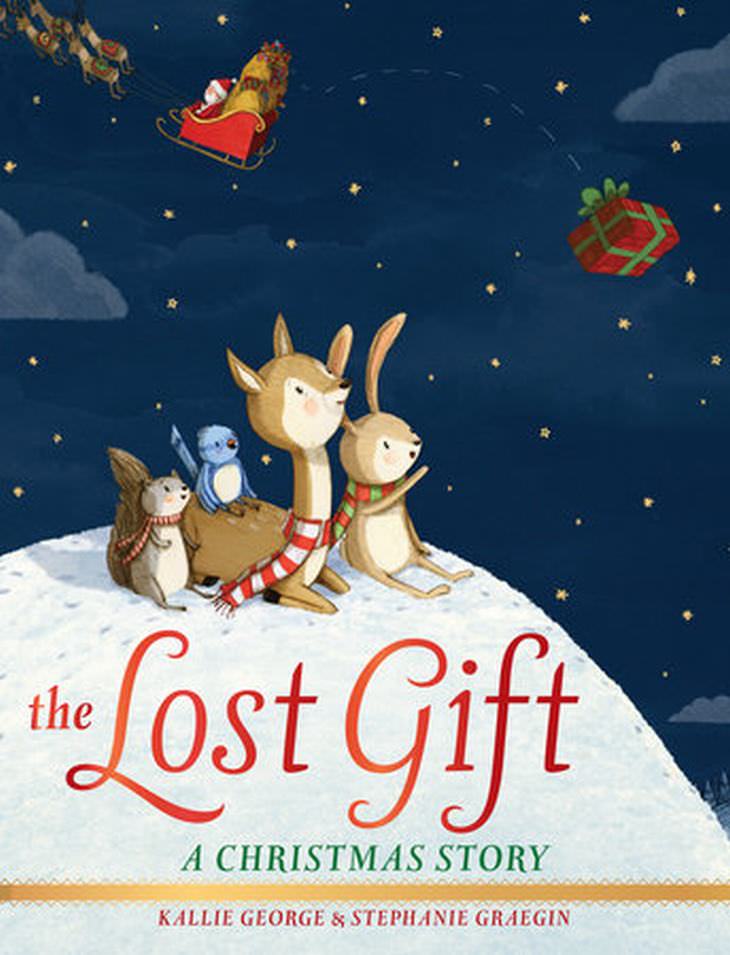 This adorably illustrated book delves into the themes of sacrifice, generosity, and the joy of selfless giving. It is about four animal friends who discover a present that has fallen from Santa's sleigh. Knowing that a child will remain without a gift, the animals decide to deliver it themselves.
6. An Invisible Thread Christmas Story
by Laura Schroff and Alex Tresniowski, illustrated by Barry Root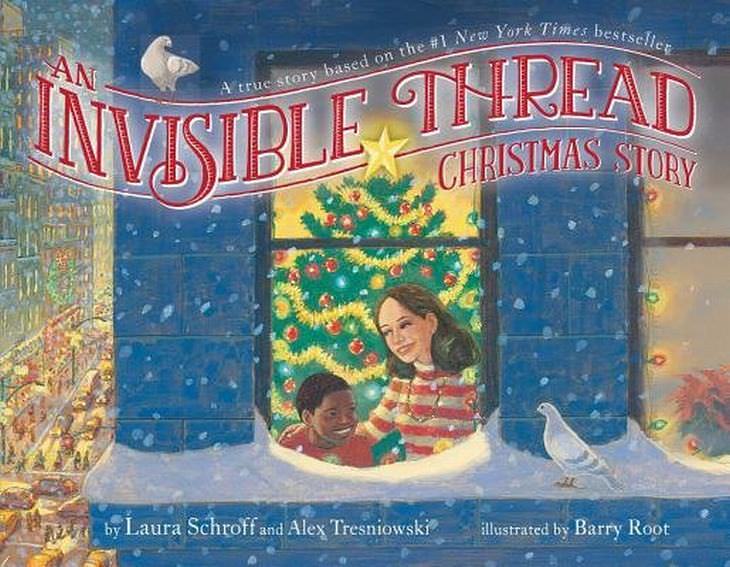 This book is based on the bestselling memoir by the same name, An Invisible Thread Christmas Story, which tells the true story of a woman named Laura, who befriends Maurice, a homeless boy. This touching story depicts their first Christmas together, and how they change each other's lives.
7. The Polar Express
by Chris Van Allsburg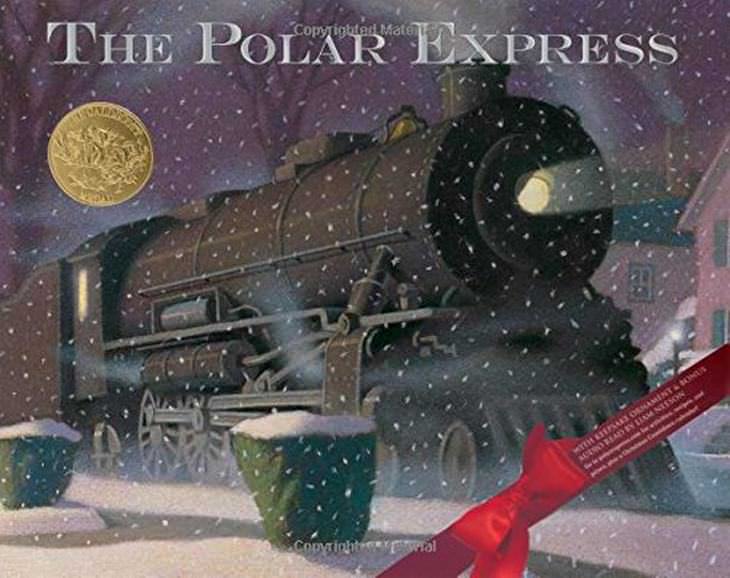 This story tells the tale of a young boy, who, lying awake one Christmas Eve, is welcomed aboard a magical trip to the North Pole. Read through how the boy journeyed through dark forests, over tall mountains, and across a desert of ice. The Polar Express makes its way to the city atop the world, where the boy will make his Christmas wish.
8. The Christmas Fox
by Anik McGrory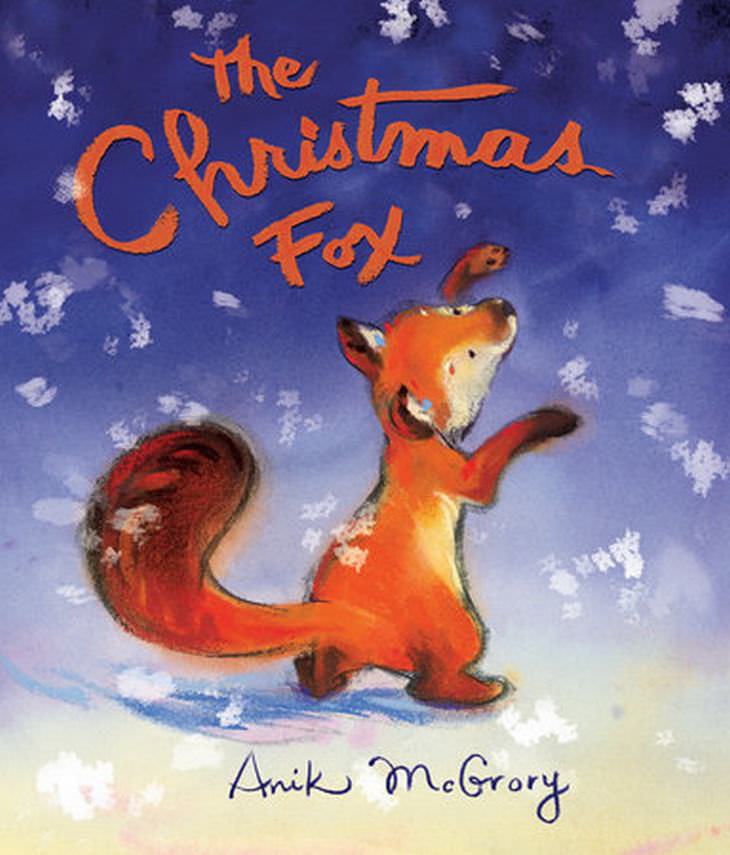 All the animals are awaiting the arrival of a baby, but the little fox feels like he doesn't have anything to give. This sweet nativity story is a much-loved addition to your child's bookshelf, that you will surely be reading for many years to come.
9. The Nutcracker
by E.T.A. Hoffman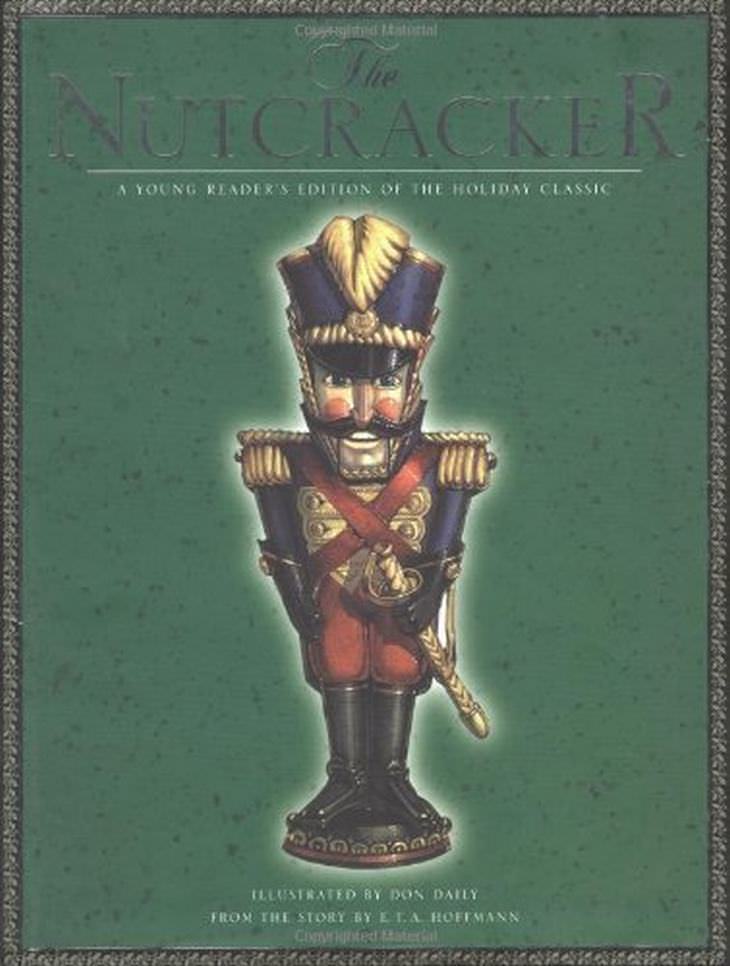 This book is loved by both adults and children. It tells the story of a young girl's dreamy visit to the Land of the Sugarplum Fairy. The story is further enhanced with magnificent color illustrations created especially for this addition by the late award-winning artist, Don Daily.
10. How to Catch Santa
by Jean Reagan, illustrated by Lee Wildish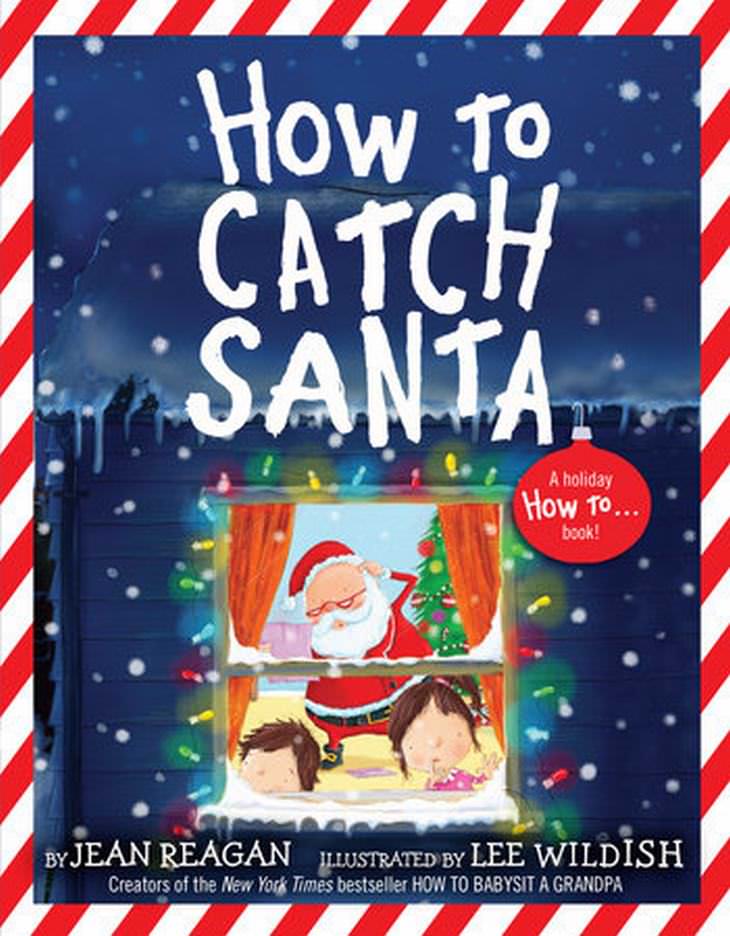 In this story, you will learn why you should catch the jolly old guy and you will get tips on the best way to do it, and how not to do it. This book is full of humor and charm and will have your kids plotting cookie-baited traps for Christmas Eve.
11. A Night of Great Joy
by Mary Engelbreit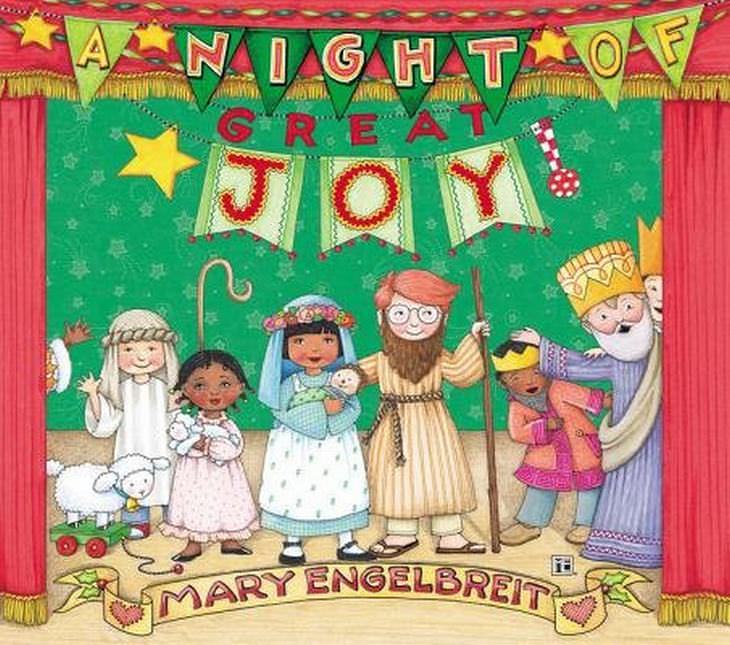 This traditional Christmas story is retold through a children's Sunday School pageant. It is a funny and a sweet book that will help you remember the reason for the season.
12. Miracle on 34th Street
by Valentine Davies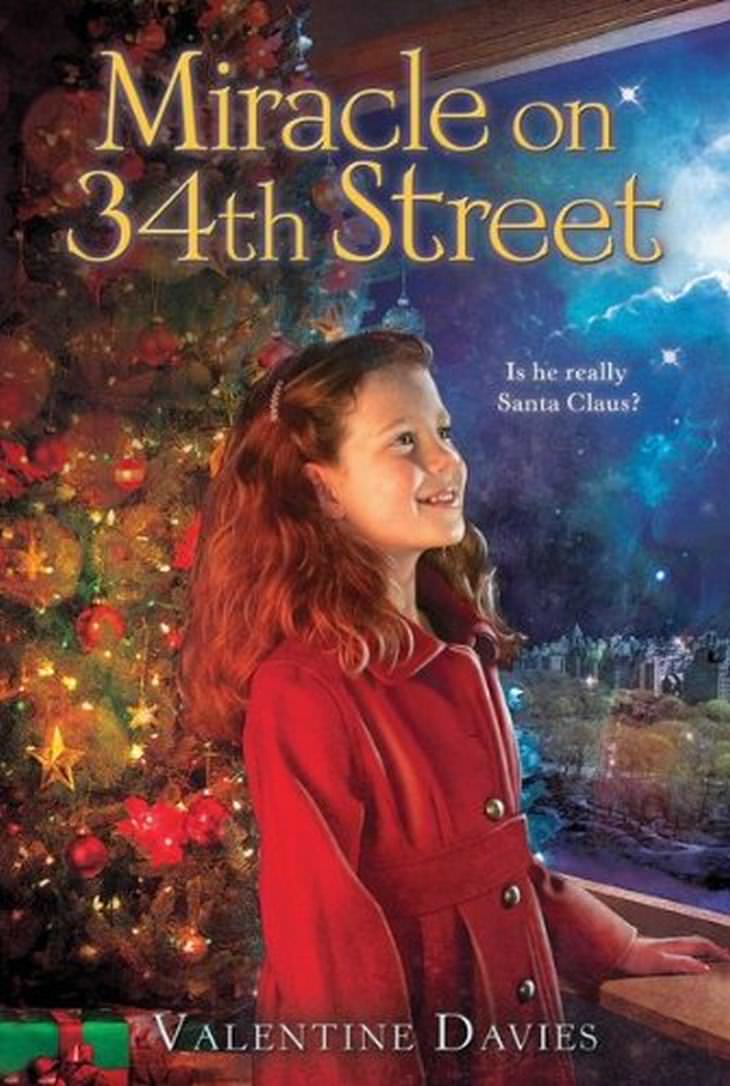 This best selling novella is based on the story written for the film of the same name. It tells the story of a disillusioned woman, her skeptical daughter, and a mysterious man who believes in the real Santa Claus.