Two brand-new Ferrari speedsters named the Monza SP1 and SP2, have been announced by the iconic Italian marque are the first two cars in the new "Icona" category, which will consist of custom cars built especially for collectors.
Click on images to enlarge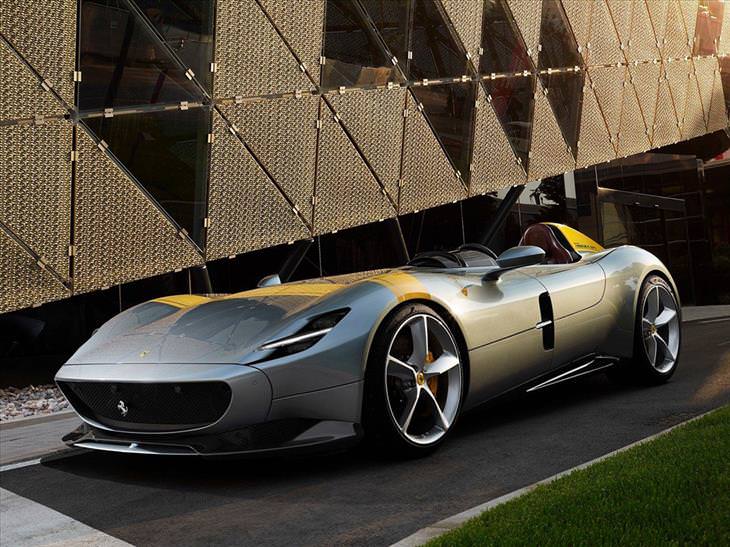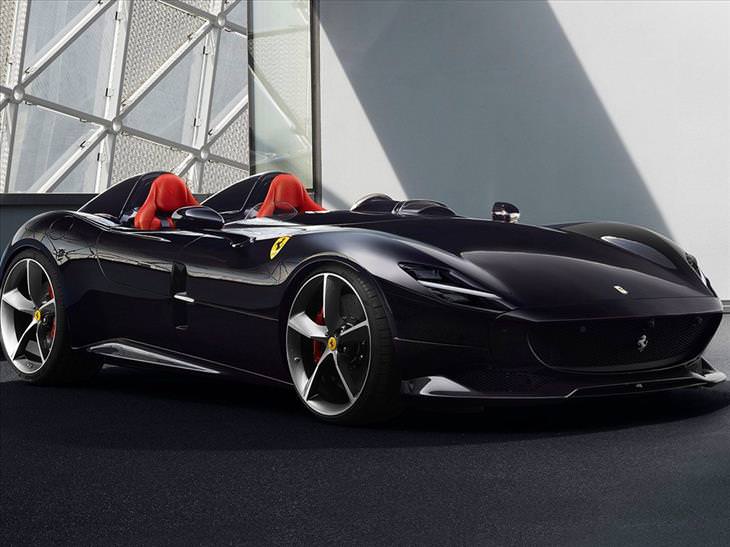 The Icona cars have been conceived to look like the classic racers of yesteryear, albeit underpinned with the very latest in automotive chassis, electronics, and engine technology. The Monza SP1 and SP2 are reminiscent of racing barchettas of the 1940s and 1950s. Both are devoid of a roof, windscreen and side airbags. The SP1 is a single-seater, whereas the SP2 is more in the vein of a classic two-seater.
Both cars are based on Ferrari's present flagship grand touring car, the 812 Superfast. As a result, they're both powered by a 6.5-liter V12 that puts out 810 horsepower at the rear wheels. This immense grunt, combined with a lightweight aluminum and carbon fiber chassis, will likely make both the SP1 and SP2 capable of sprinting to 60 mph in under three seconds. Keep your foot on it and the speedo's needle will hit 125 mph in 7.9 seconds before accelerating on to a 186 mph top speed.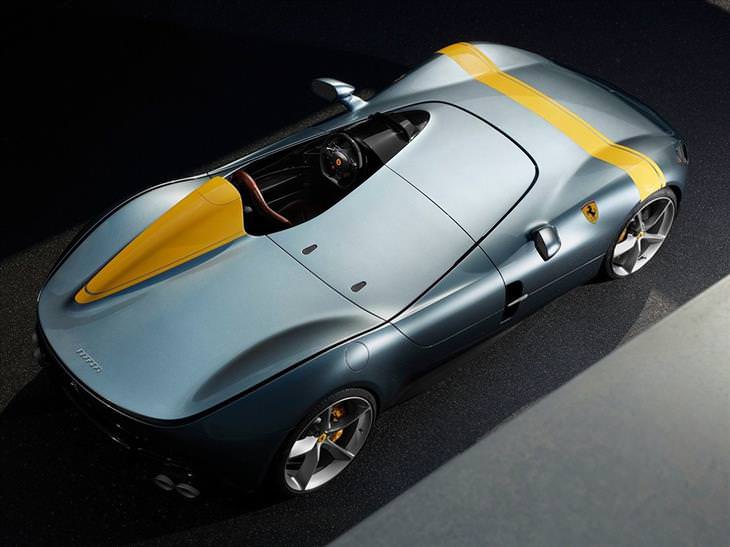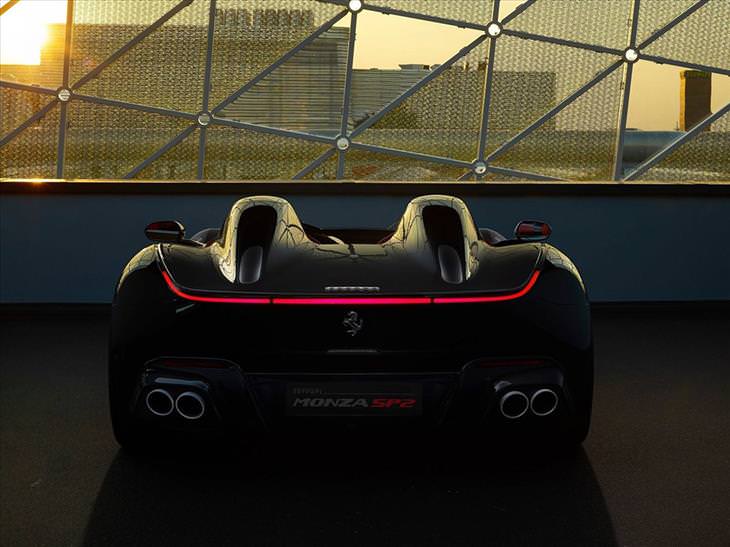 It remains to be seen whether these special cars will actually be road-legal, with the likelihood being that they'll be confined to racing tracks. An indication of this is Ferrari stating that buyers will get their own racing suit custom made by Loro Piana, a high-end luxury brand. What's certain is that no more than a few hundred of each of these cars will be made.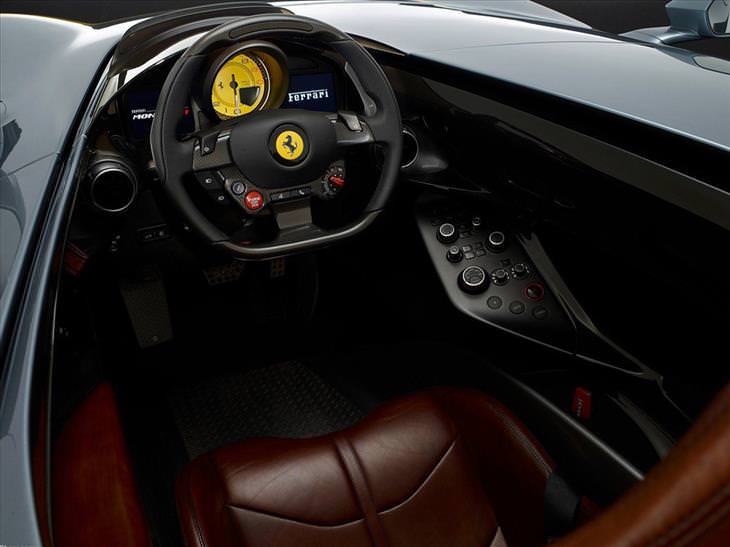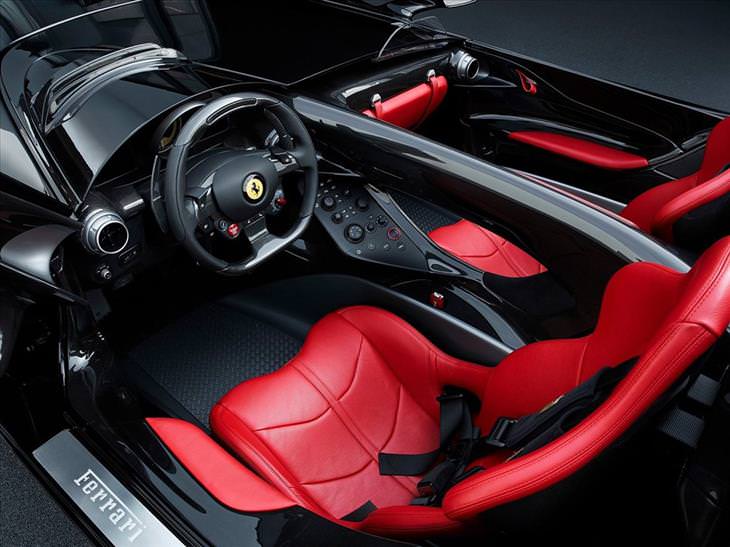 In addition to the seating arrangements, there are slight differences between the SP1 and SP2. The SP1 has a tonneau cover that covers the area of the car where a passenger would normally sit, whereas the SP2 doesn't. The SP2 also has a small windscreen and second roll bar hoop to further differentiate it from its sibling.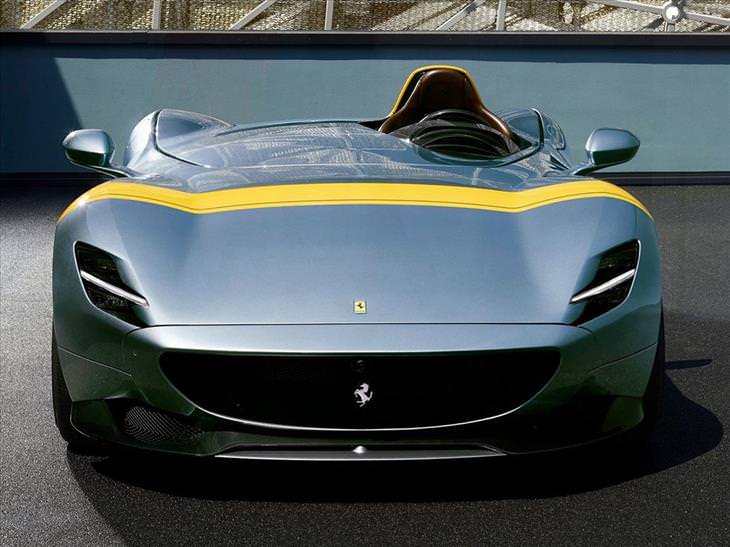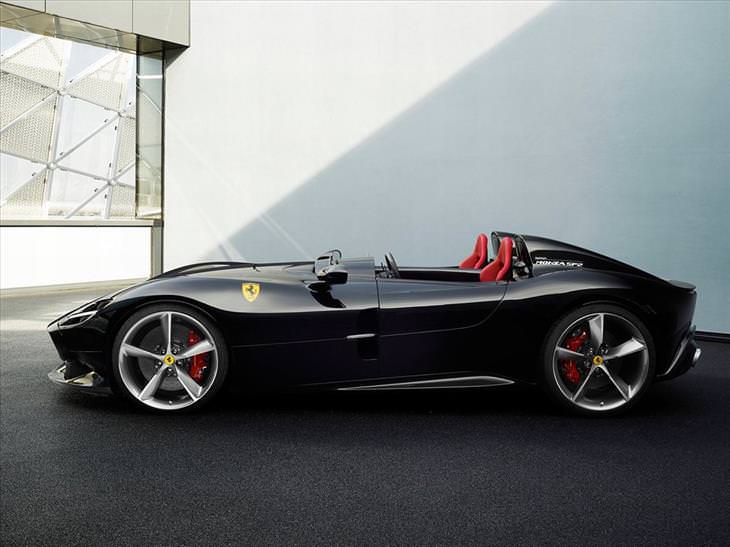 A carbon fiber front splitter residing below a wide grille and protruding LED daytime running lights can be found at the front end of both cars, and both also have unique half-doors that open upwards. The compact cabin in each car features a three-spoke steering wheel, special switchgear and more exposed carbon fiber than you can shake a stick at.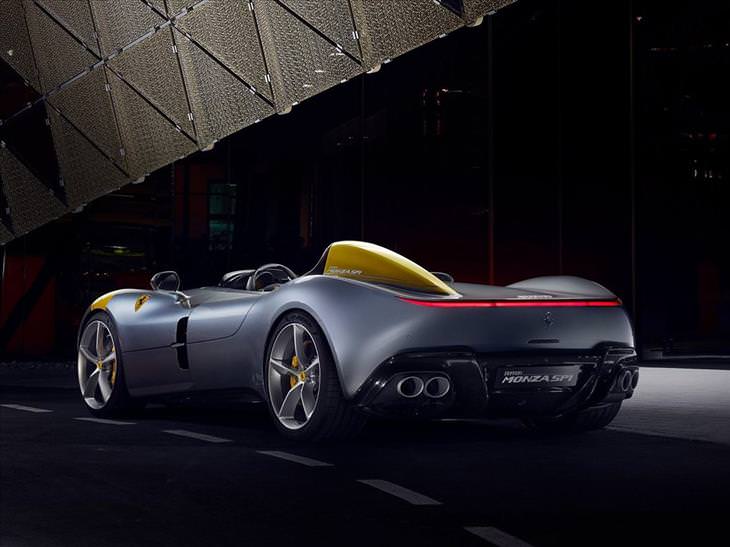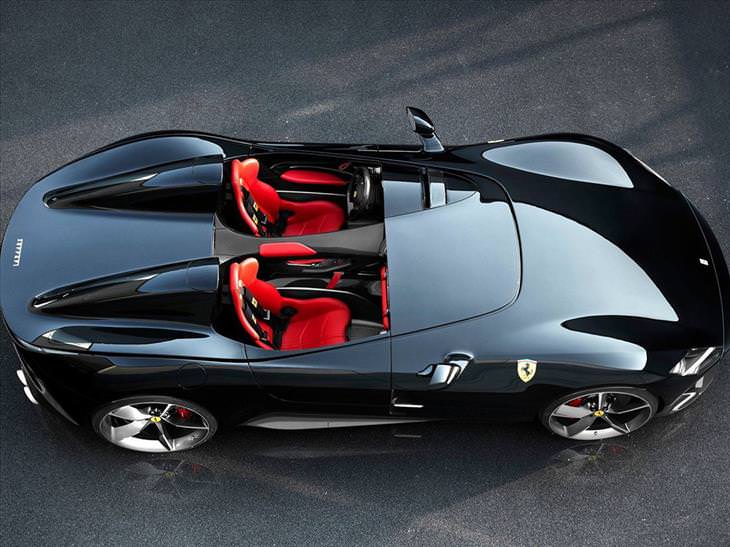 Ferrari claims to have added a neat little detail to these cars. The Virtual Wind Shield technology is integrated into the fairing ahead of the instrument panel, and it's purportedly enough to deflect air away from the driver, thus maintaining a modicum of driving comfort. The cost of all this coolness is expected to exceed $1 million per car.