Although the feasibility of autonomous cars and vehicles on public roads is a hotly-debated topic, there are numerous other applications where using them would make more sense, namely in enclosed areas such as ports, factories, and corporate campuses. That's why Volvo decided to develop this electric vehicle concept, which is essentially an autonomous tractor unit designed to tow loads around these environments. As you can see from the photos below, there's no cabin to speak of. Let's take a closer look: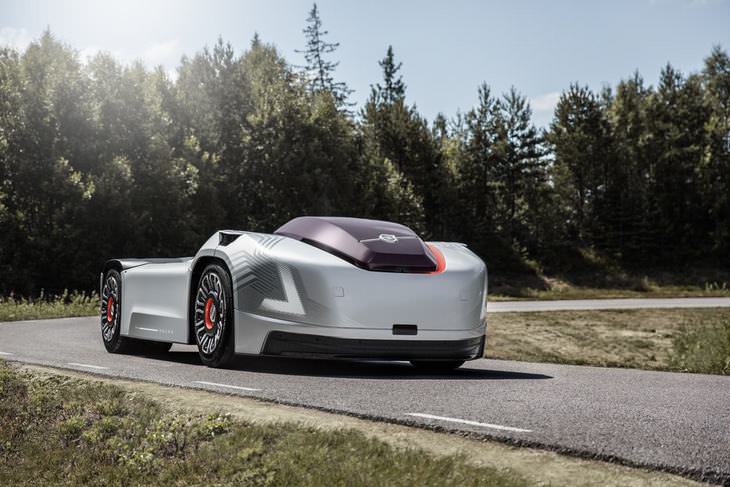 The Volvo Vera concept is designed to make things easier wherever goods are moved around in high volumes, such as logistics centers, factories, and ports. It looks more like an electric sled than an electric car, thanks to the omission of a cabin altogether.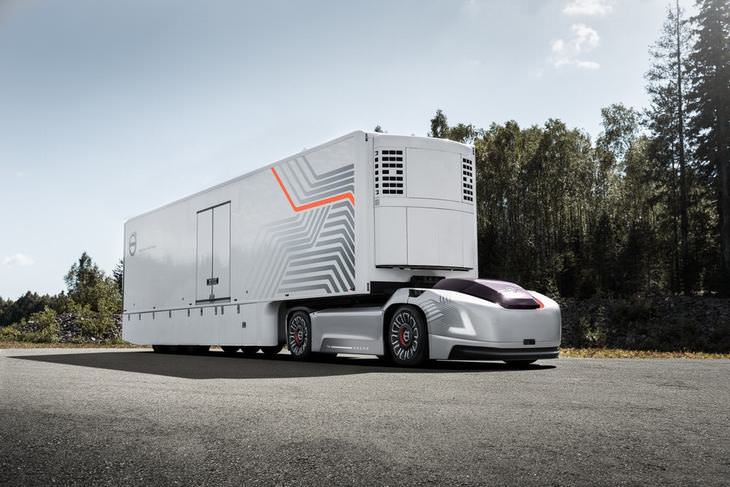 "We can see a boom in e-commerce, as well as overall global consumption and it shows no signs of slowing down," says Mikael Karlsson, Volvo's Vice President Autonomous Solutions. "The industry needs to find new ways to meet the increased demand on transports in an efficient and sustainable way. Therefore, new solutions need to be developed to complement what's available today."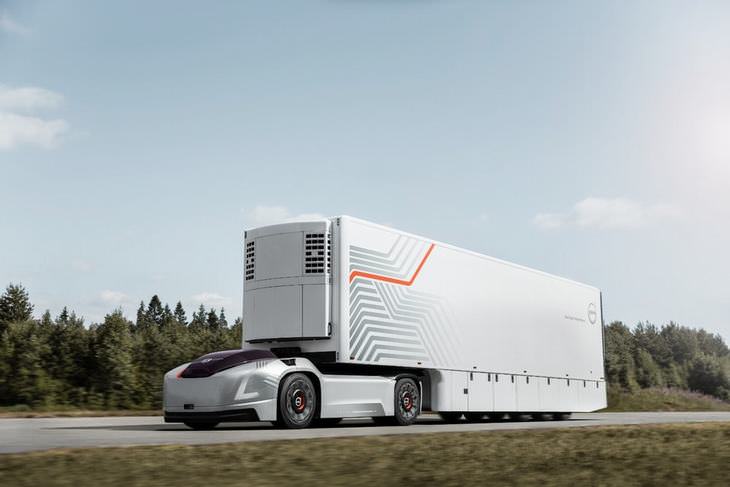 Power comes from the drivetrain and battery packs that power Volvo's electric trucks that give it sufficient power to be able to haul heavy loads repetitively over short distances.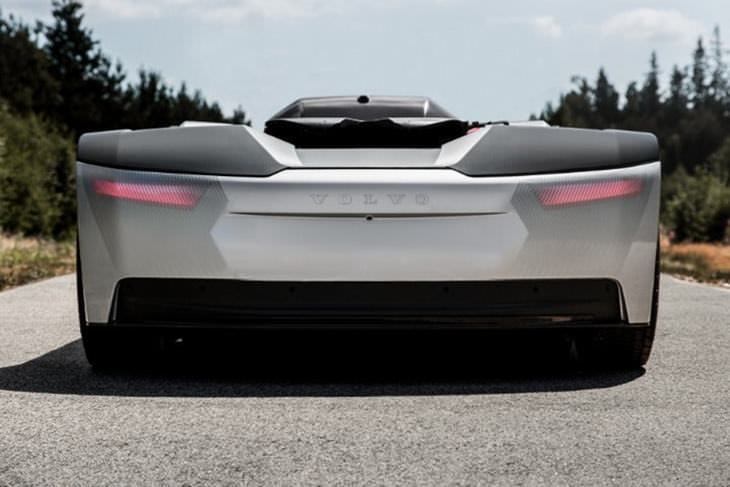 The Vera concept is envisaged to work by connecting to a control center via cloud computing. The control center would be tasked with optimizing the flow of traffic, as well as keeping everything smoothly and keeping wait times down to a minimum. In addition, the control center would monitor the battery levels in each vehicle together with their position, the content of their loads, and servicing requirements.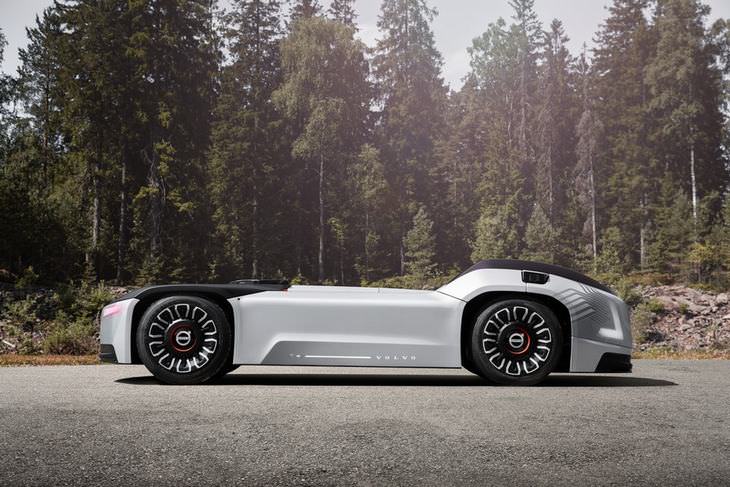 Currently, the Vera concept isn't earmarked for production, but Volvo has said that it will work with selected customers to develop the concept further, as well as expand its potential to other types of applications in the future.
BONUS - Watch the Vera concept in action below: