People have always been extremely dedicated to their appearance, and nothing exemplifies this better than 1960s hairstyles. Whether it was the "beehive," the "bouffant," or just the "oh my God, look at that thing," fashionable hairstyles of the time all had one thing in common – they were huge, often larger than the woman's actual head.
We have Jackie Kennedy to thank for popularizing big hair in the United States – her bouffant was similar to the big hairdos that were common in Swingin' 60s London. Following her example, women around the country flocked to the salon and asked for hair that could reach the heavens. Or, sometimes, they would style their hair themselves. It could often take an entire day to do. That's dedication for you! Below are 12 gigantic hairdos from the 1960s. Take a look:
1. Still got enough left over for a mullet...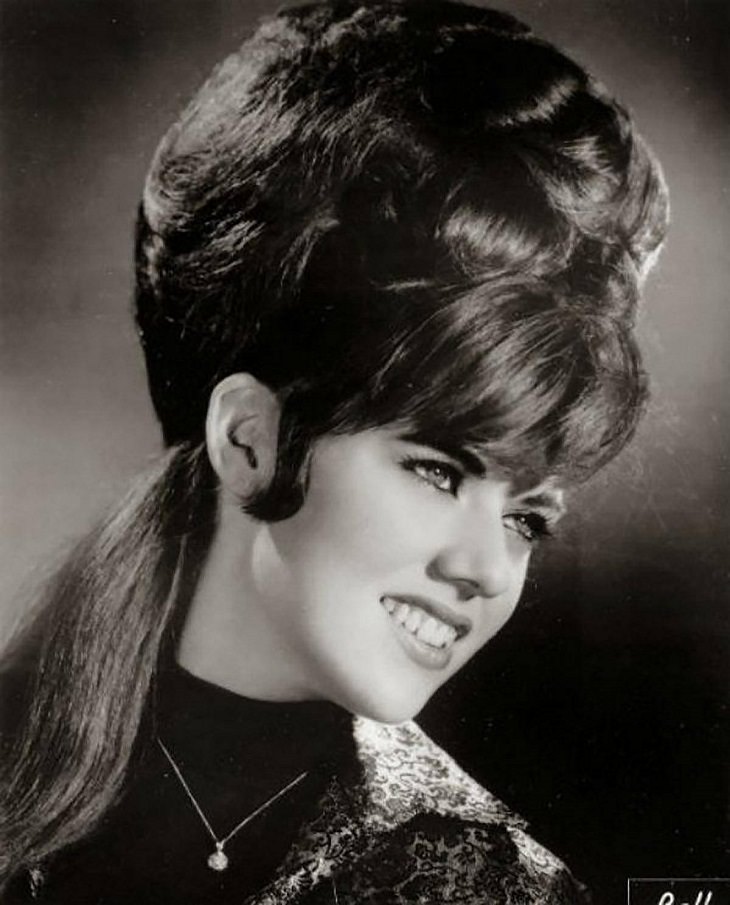 2. If she became a guard at Buckingham Palace, she wouldn't need to buy a hat.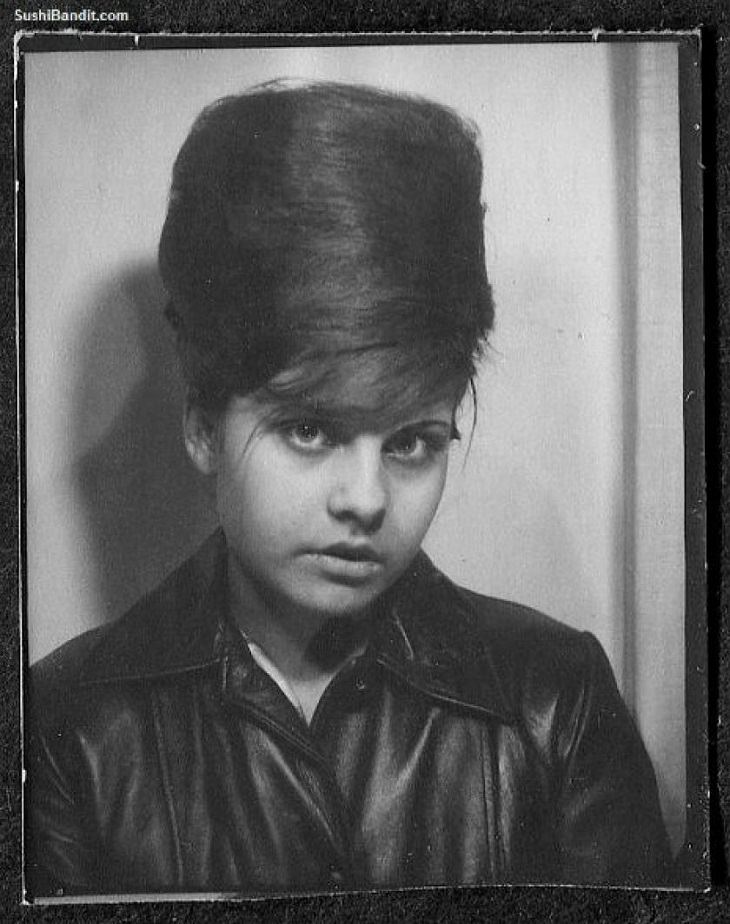 3. That doesn't look too aerodynamic to me...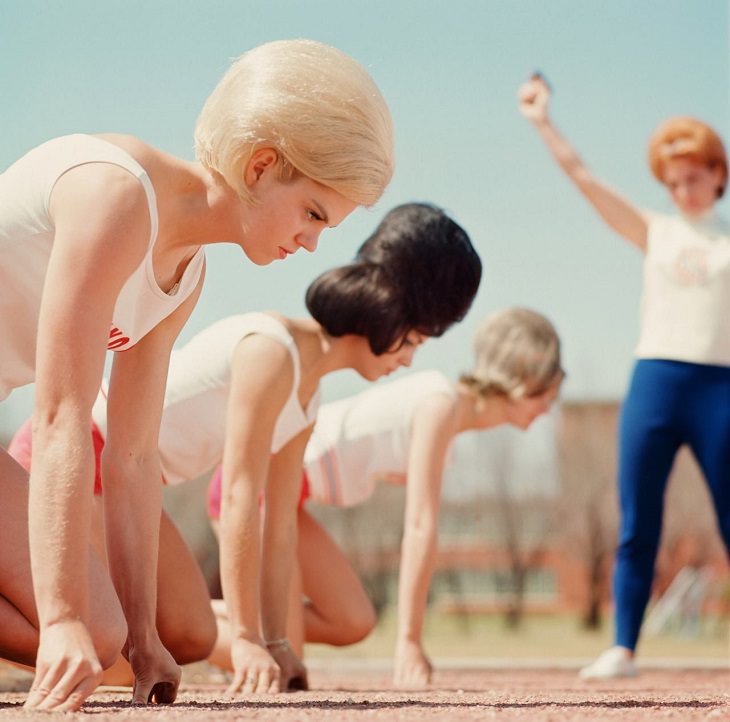 4. This one is known as the horseshoe!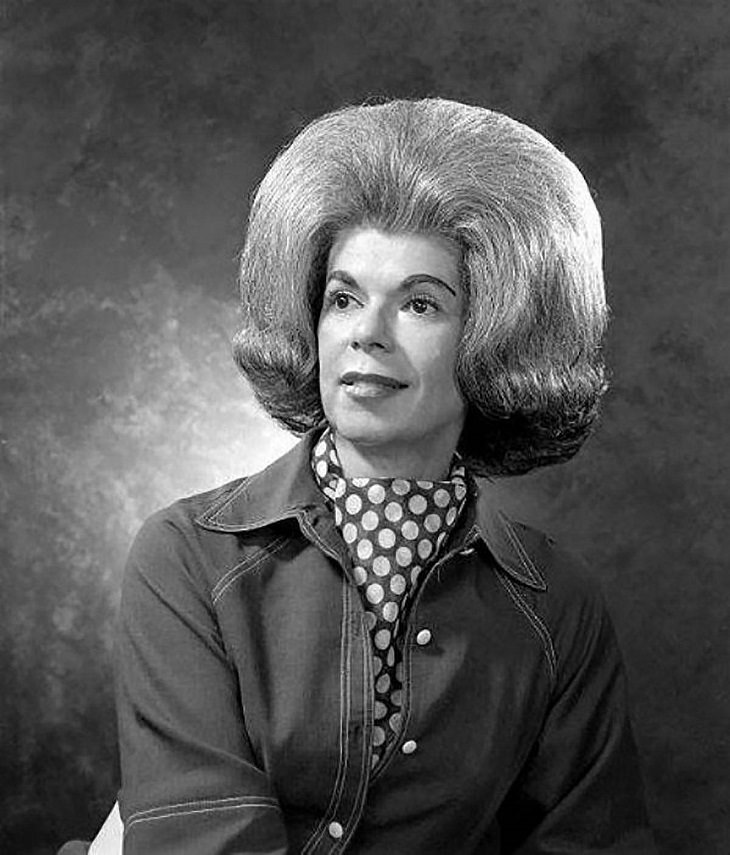 5. At least she has a pillow handy wherever she goes...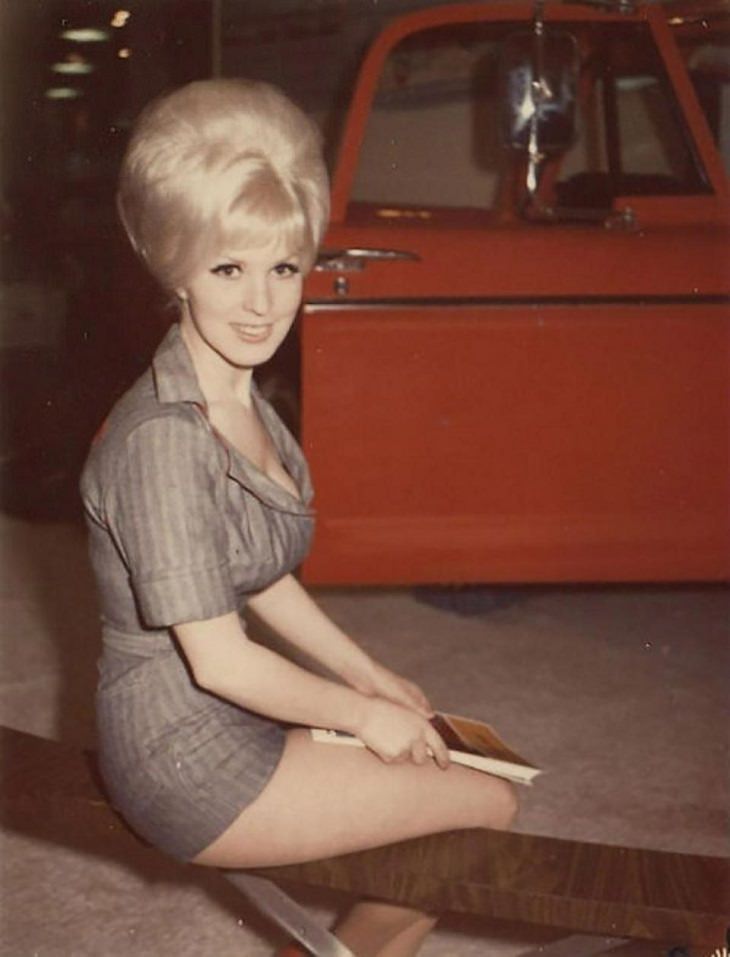 6. "The Wave" as demonstrated by a young Dolly Parton.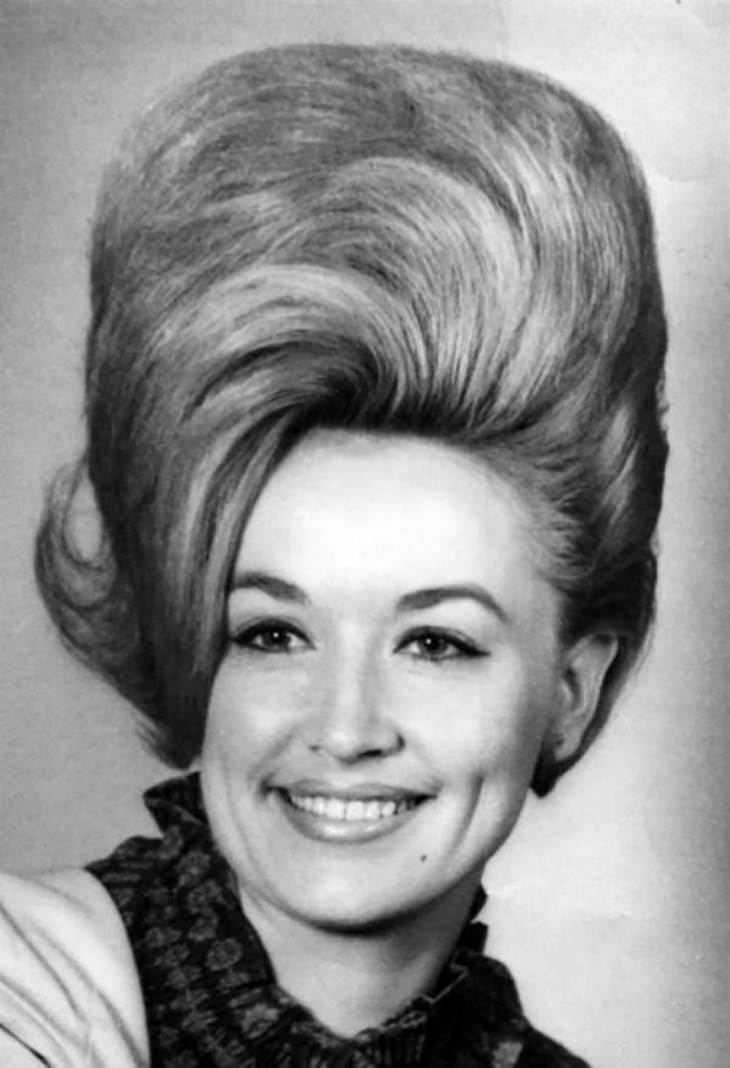 7. The "Marie Antoinette."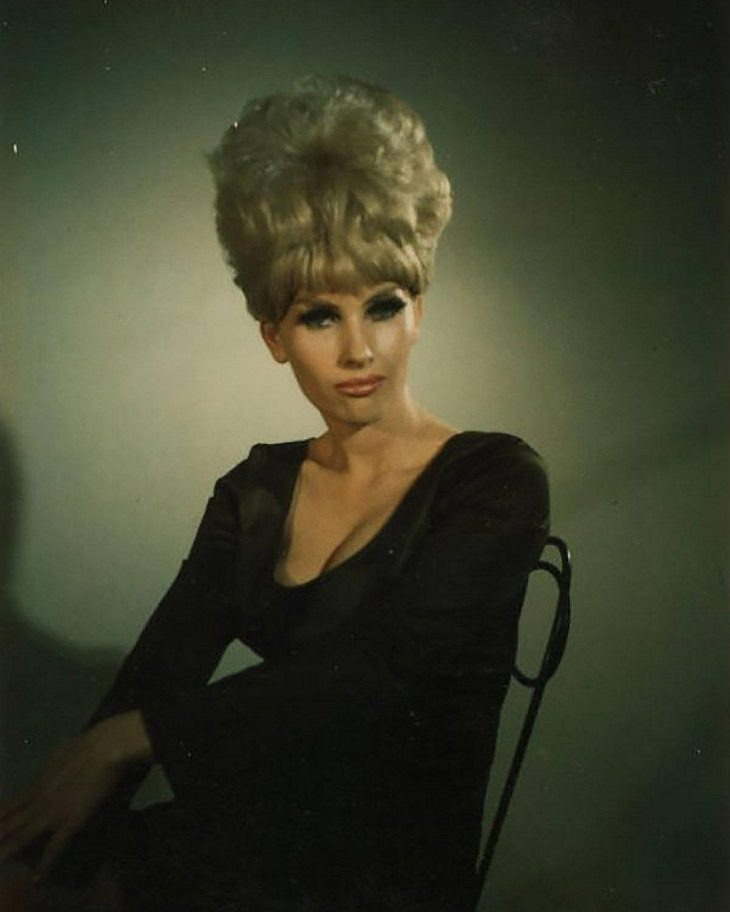 8. She was voted in as prom queen due to her ability to hide 60 flasks of alcohol in her hair.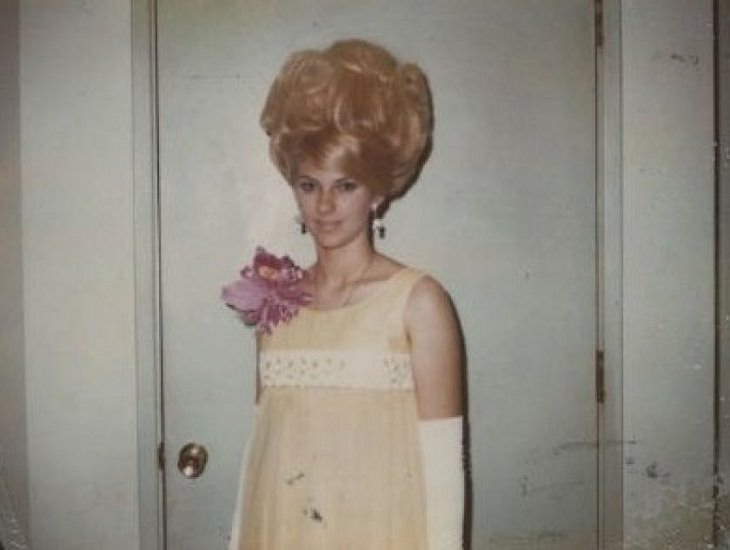 9. In another month, her whole face will disappear...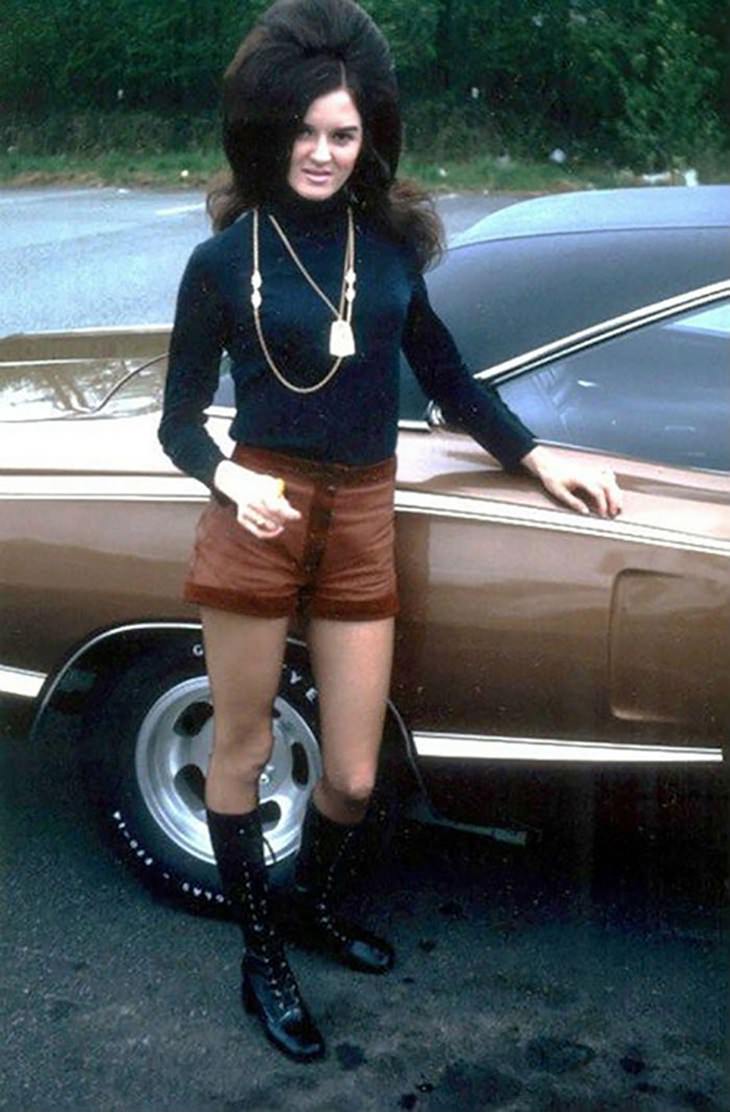 10. I hope one of her presents is a neck brace...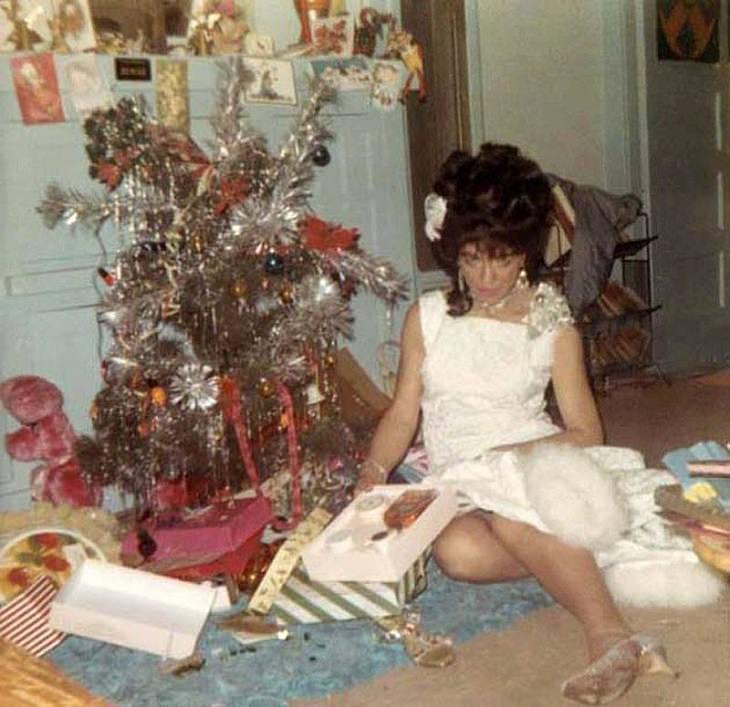 11. I bet she has to duck to go through doorways...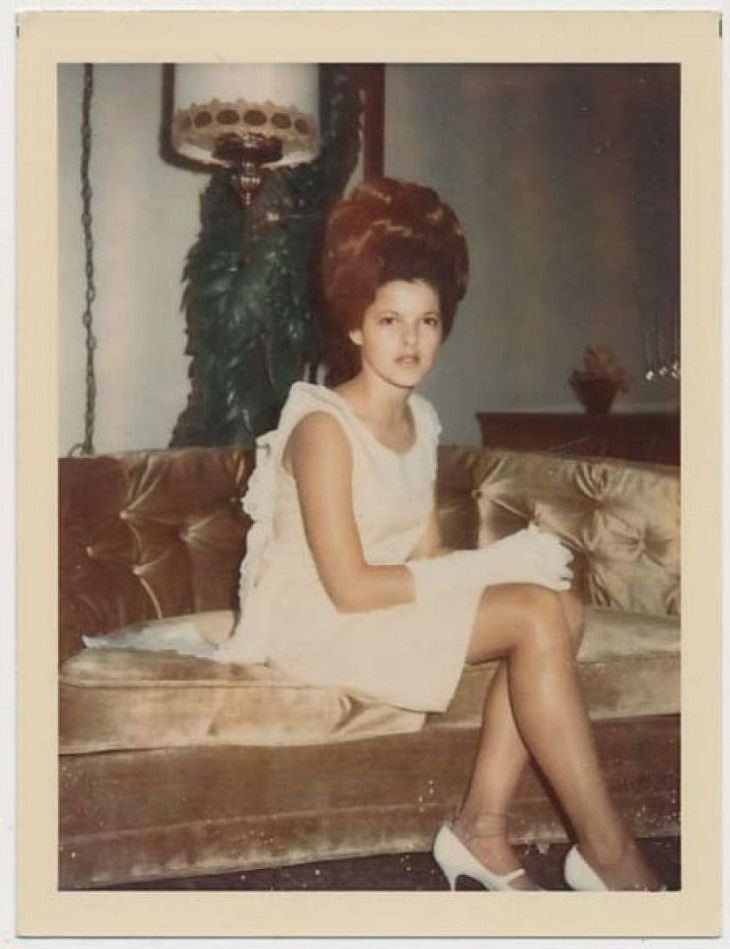 12. So aliens do exist...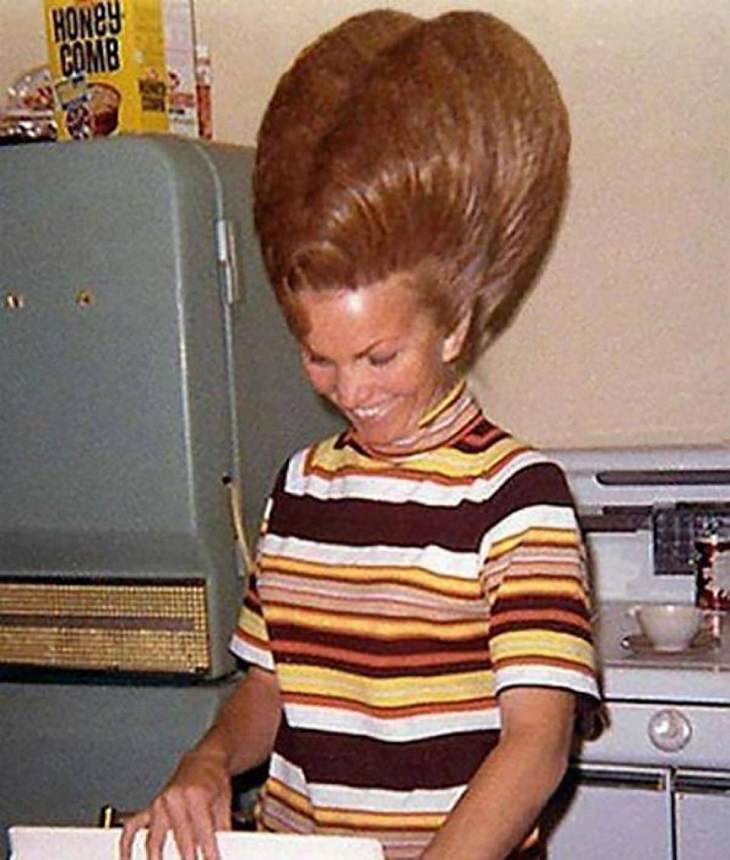 Source: awkward