1. Marie Curie (1867-1934)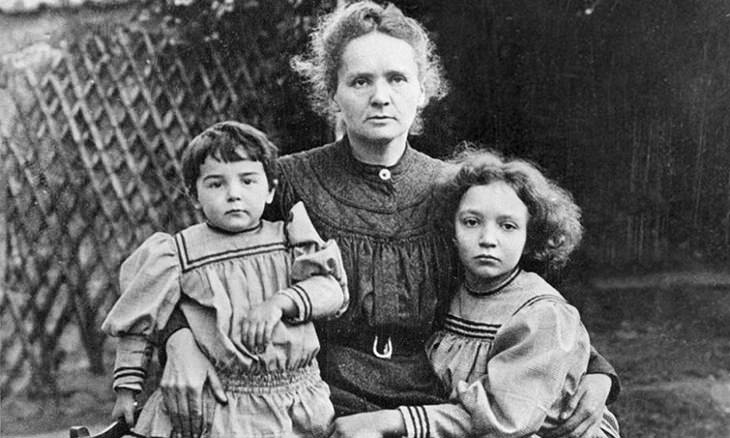 Scientist Marie Curie is most well-known for being the first woman ever to win a Nobel Prize, however, she also raised two young daughters after her husband died in an accident in 1906. The importance of hard work she instilled in them saw one of them, Irene Joliot-Curie, win a Nobel Prize in Chemistry together with her husband for their work on radioactivity. Marie Curie's philosophy when it came to her children was that it was necessary for them to do some serious work, be independent and refrain from merely amusing themselves in life. With that being said she, never pushed them into following science as a career path.
2. Sojourner Truth (1797-1883)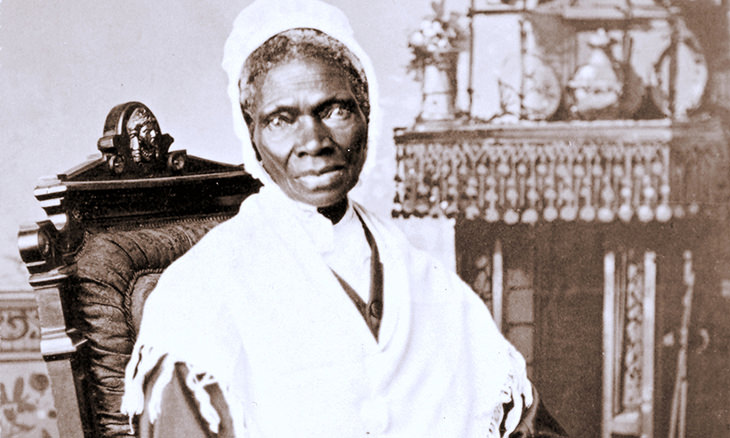 This lady and her baby daughter escaped slavery in 1826 after fleeing Ulster County, New York. Her five-year-old son, Peter, wasn't so lucky and was sold illegally to a man in Alabama. Sojourner Truth managed to raise money for a lawyer, file a complaint in court and successfully relieve her son from slavery. It was a landmark case, marking the first time that a black woman successfully sued a white man in court. She went on to become a Christian preacher in New York City, speaking about the Bible, abolition and women's suffrage.
3. Abigail Adams (1744-1818)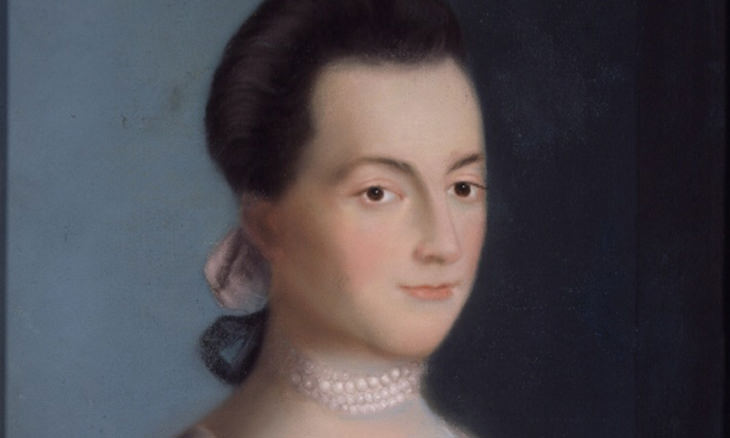 The wife of President John Adams was the second-ever First Lady of the United States. The president was often away due to work commitments, so she often singlehandedly ran the family farm, wrote letters in favor of equal rights for women and the abolition of slavery and even educated the five children of theirs that survived into childhood. One of these children was none other than John Quincy Adams, who would also go on to be president. In fact, Quincy Adams wrote these gushing words about his mother: "My mother was an angel upon earth. She was a minister of blessing to all human beings within her sphere of action. Her heart was the abode of heavenly purity… She was the real personification of female virtue, of piety, of charity, of ever active and never intermitting benevolence."
4. Irena Sendler (1910-2008)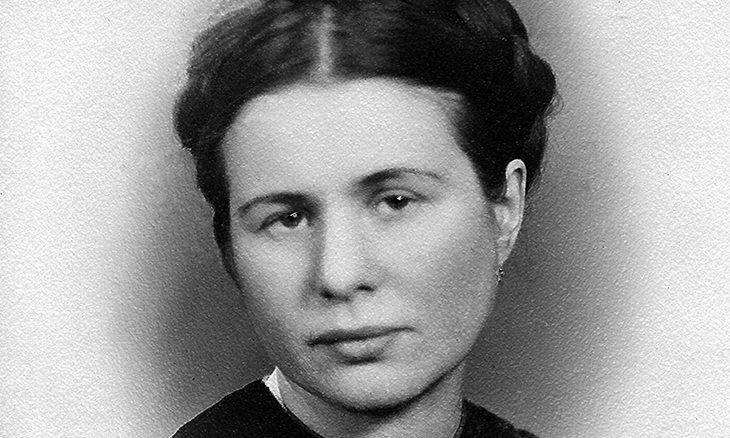 Irena Sender helped to smuggle more than 2,500 Jewish children out of the Warsaw Ghetto during the Holocaust while working for the Warsaw Social Welfare Department. She gave the children false identification documents and temporary non-Jewish identities for them. Despite using the codename Jolanta to conceal her activities, Sendler was caught by the Nazis, who arrested her, tortured her and sentenced her to death. The Gestapo were bribed into forgiving her, and she survived the war. She did not relinquish a single piece of information about the whereabouts of the children she helped to escape. She lived to be nearly 100 years old, and was awarded the Polish Order of the White in 2003 for her bravery.
5. Kathy Headlee (DOB unknown; living)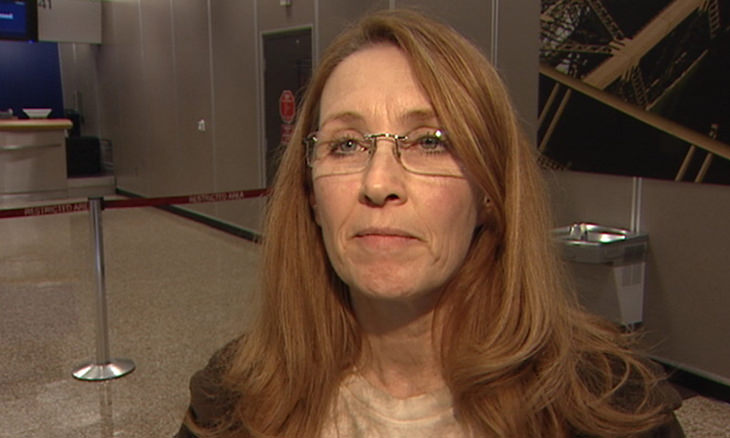 This mother-of-seven began an organization named Mothers Without Borders back in 1992, which was set up to help orphaned children around the world. Kathy Headlee's very first mission after setting up Mothers Without Borders was to head to Romania to distribute relief supplies to orphanages and train local volunteers in caregiving. The organization she founded has gone on to help children in Bolivia, Bosnia, Guatemala, India, Mexico, Zimbabwe, Uganda and Nepal.
6. Hoelun (DOB unknown; d. 1208)
Hoelun was actually the mother of the fearsome Mongol emperor, Genghis Khan. She survived getting kidnapped, widowhood and being an outcast to become an advisor to the largest contiguous empire in the history of the world. She was captured and forced into marriage by Yesukhei, the leader of a minor clan, and gave birth to Genghis Khan during that time. After Yesukhei was killed, she was kicked out of his clan and forced to forage on the Mongolian steppes. She also saved Genghis Khan's brother from execution for treason after she became angry with him upon hearing about the plan.
7. Candy Lightner (b. 1946; living)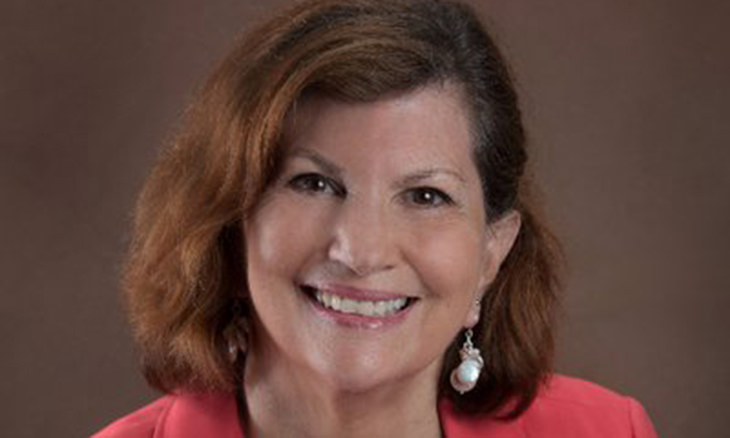 A hit-and-run drunk driver killed one of Candy Lightner's 13-year-old twin daughters. Cari passed away thanks to the carelessness of a man who had three prior convictions for drunk driving and had also been arrested just two days prior for a different hit-and-run. In the wake of her devastating loss, Candy set up Mothers Against Drunk Driving to force the authorities to pass tougher legislation and help the victims of drunk driving. The legislation that was passed as a result of pressure from MADD has helped to save hundreds of thousands of lives.
8. Waris Dirie (b. 1965; living)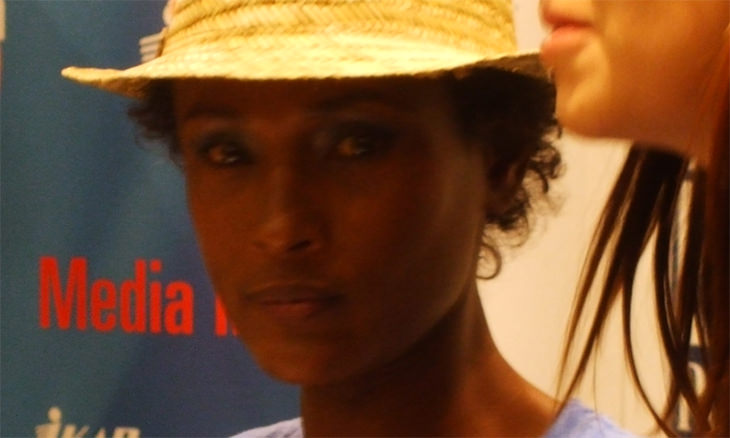 Born in Somalia, Waris Dirie became a victim of female genital mutilation at the age of just five, but that wasn't the only terrible hardship she had to endure. Her parents married her off to a man in his sixties when she was just 13 years old, but she fled, eventually arriving in London. She had a successful modeling career before retiring in 1997 to devote herself to fighting female genital mutilation full-time. She is now a UN Special Ambassador, as well as the founder of an organization called Desert Flower, which combats female genital mutilation around the world. She is also the mother of four children.
9. Indira Gandhi (1917-1984)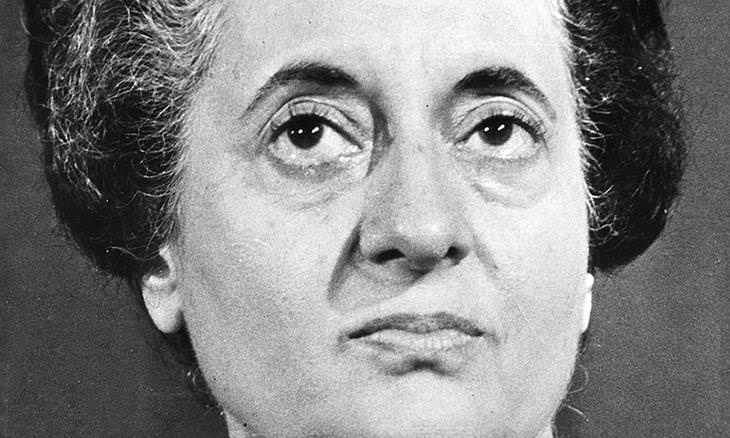 India's first female prime minister worked tirelessly to institute democracy and create jobs to combat food shortages. In fact, she was responsible for India's green revolution, which made the country self-sufficient, negating the need for it to import grains. "Education is a liberating force, and in our age it is also a democratizing force, cutting across the barriers of caste and class, smoothing out inequalities imposed by birth and other circumstances," she once famously said.
10. Elizabeth Cady Stanton (1815-1902)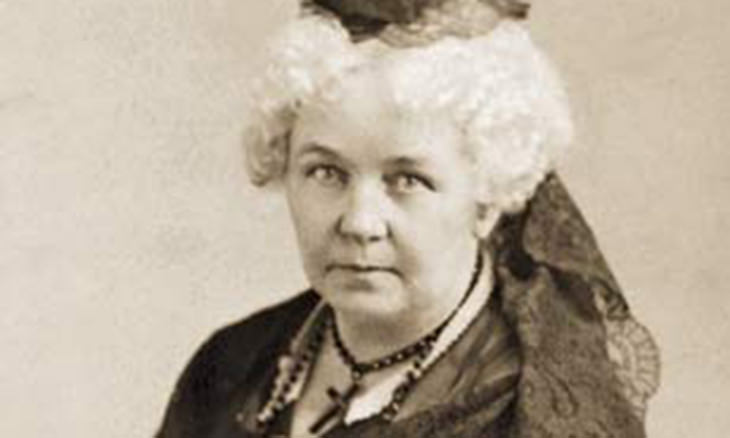 This leader in the women's suffrage and abolitionist movements raised seven children, as well as contributed to her activism with remarkable dedication and vigor. She established the National Woman Suffrage Association together with Susan B. Anthony, and helped to get women the right to vote via the 19th Amendment. She was also a big supporter of education for girls, with her own daughters attending Vassar and Columbia respectively.
11. Lou Xiaoying (b. 1924; believed to be living)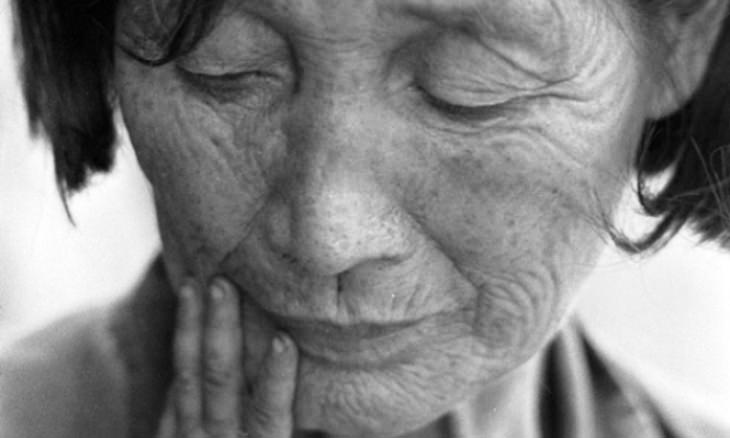 Lou Xiaoying spent much of her early life scavenging through trash in Jinhua, China, just to survive, but she began to adopt or rescue babies she found in the trash from 1972 onwards. She is believed to have rescued more than 30 to date. Babies were being dumped in landfills and the like following the inception of China's Cultural Revolution, and later its one-child policy. These factors, coupled with extreme poverty, meant that parents took to dumping their unwanted babies in the garbage. She told a press conference in 2012 that she couldn't understand how people could leave vulnerable babies on the streets.
12. Theresa Kachindamoto (DOB unknown; living)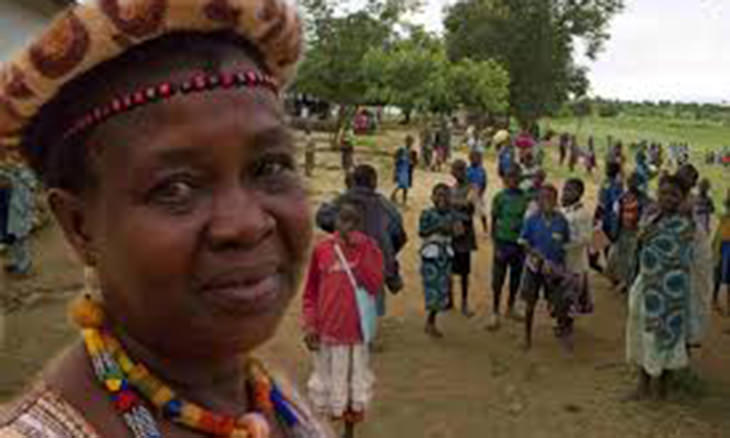 This Malawian chieftain presides over 900,000 of her people in a country where parents struggle to feed their children due to abject poverty. In fact, many parents marry their children off at a very early age, with one in two girls being married before reaching the age of 18. Kachindamoto has put laws in place to break up some 850 child marriages, organize meetings to speak to Malawians about their dangers, and also speaks about the importance of education for young girls and boys. Last but not least, she also works to end cultural sexual initiation rituals, which involve an older man being paid by a girl's parents to "teach" her how to have sex.