"Dorodango" is a traditional pastime for Japanese schoolchildren that has become an art form unto itself. Dorodango balls are actually made from mud and dirt, but people are taking the art form much further than they used to by creating "hikaru dorodango" ("shiny dumpling" in English). These perfect, polished spheres can take days to complete, but the process itself is said to be meditative and deeply satisfying, and many see it as the primary motivation for creating them. Here's how people are polishing lumps of earth into shining gems:
1. Soil is collected.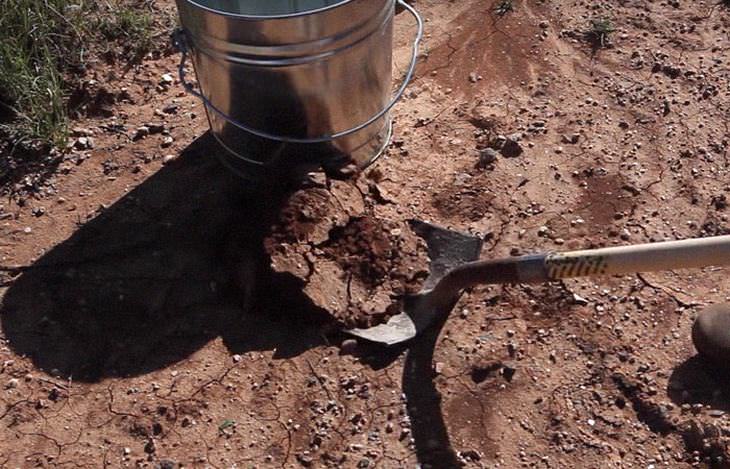 2. Rocks are separated from the soil.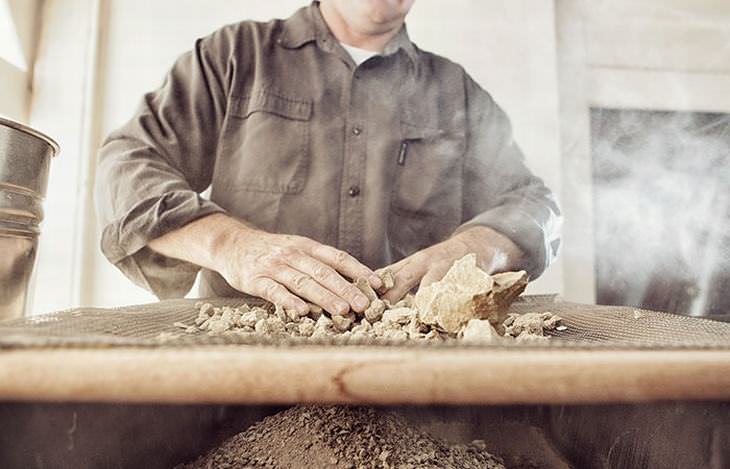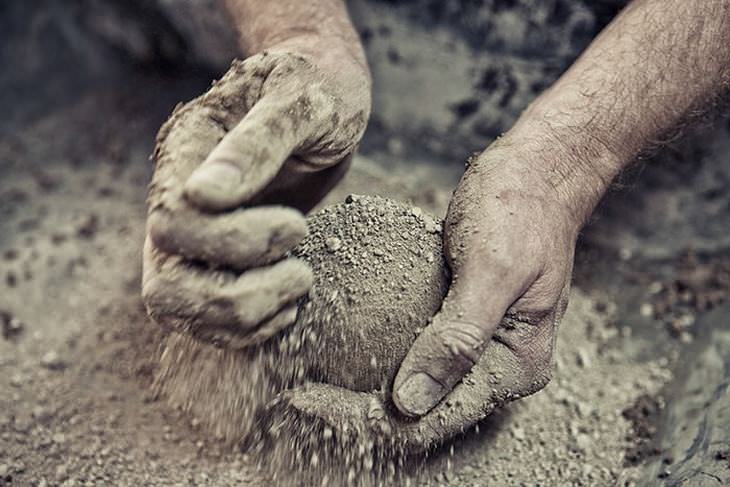 4. More layers are added.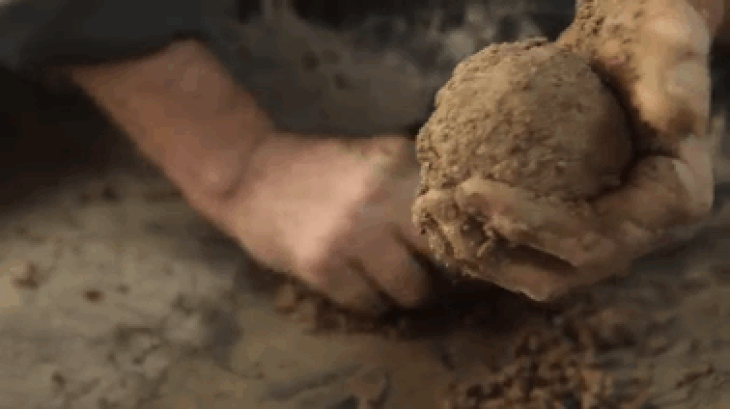 5. The process takes a minimum of 30 minutes.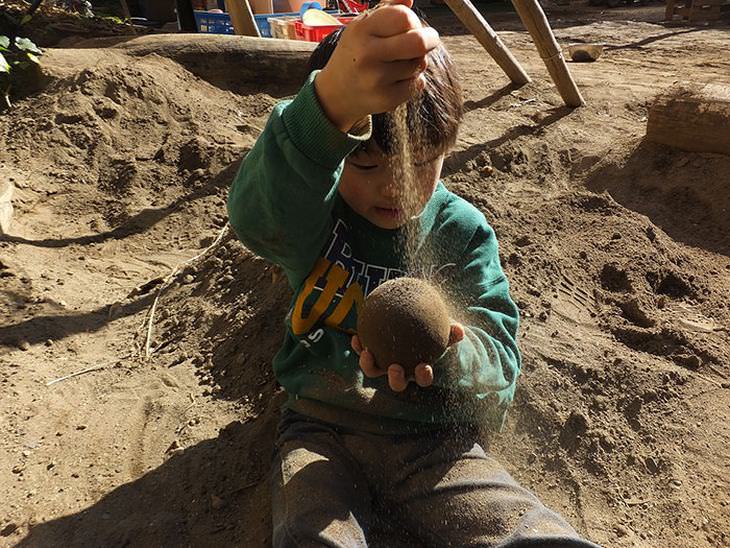 6. People say they relax more and more as they shape the balls to perfection.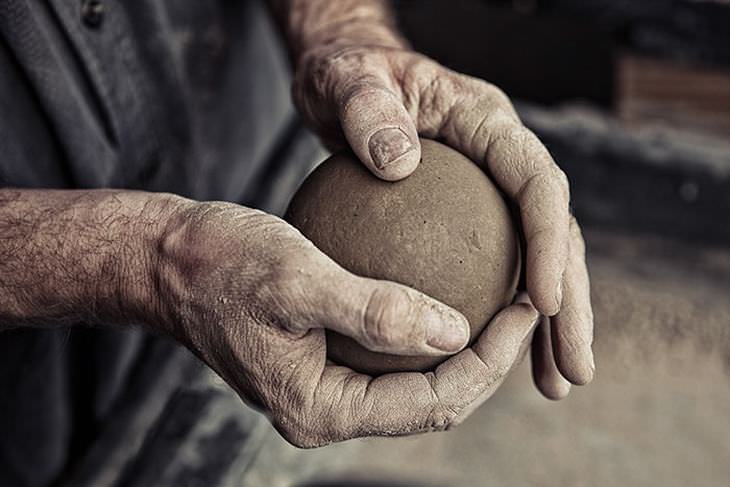 7. It isn't as easy as it looks - the balls can crack at any time.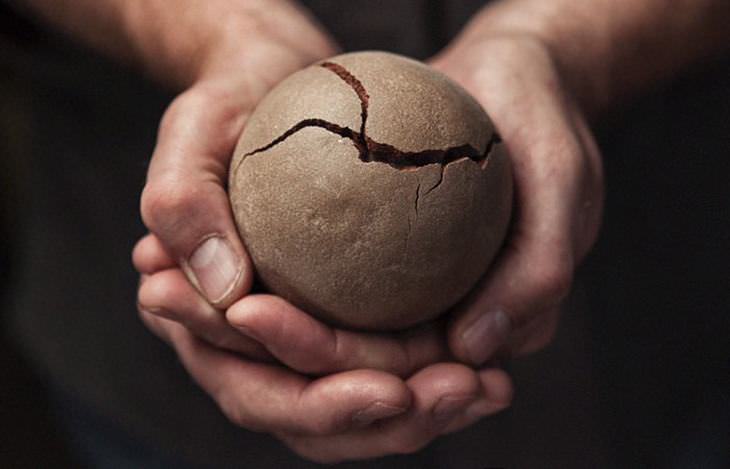 8. Once the shaping is done, the balls are left in a plastic bag for 20 minutes.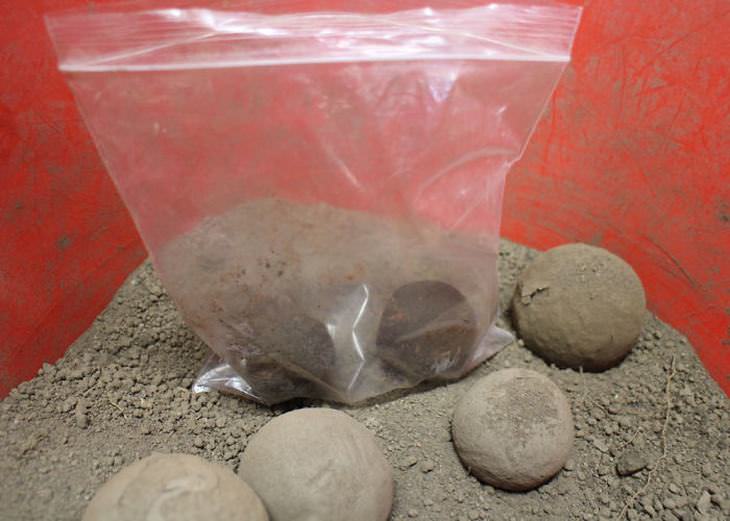 9. After repeating the process a few times, the polishing begins...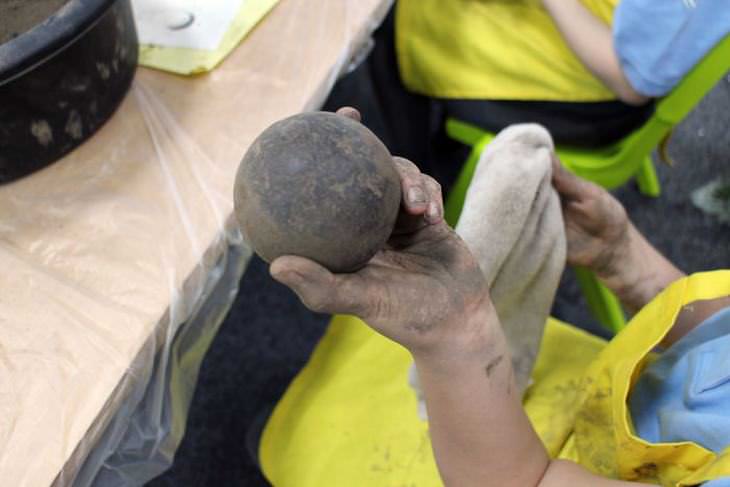 10. ...lots and lots of polishing.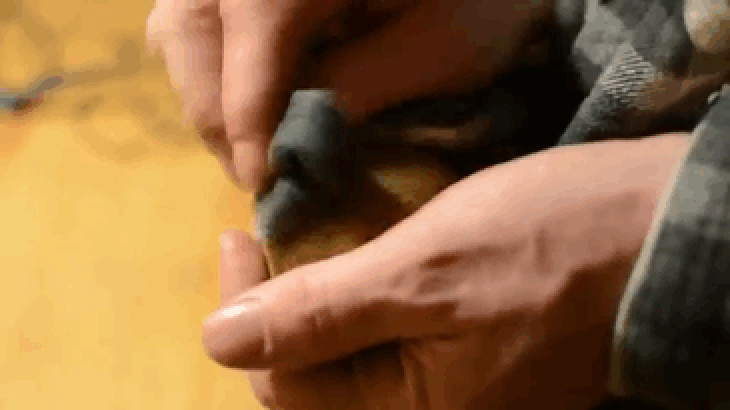 11. This is what the finished result looks like.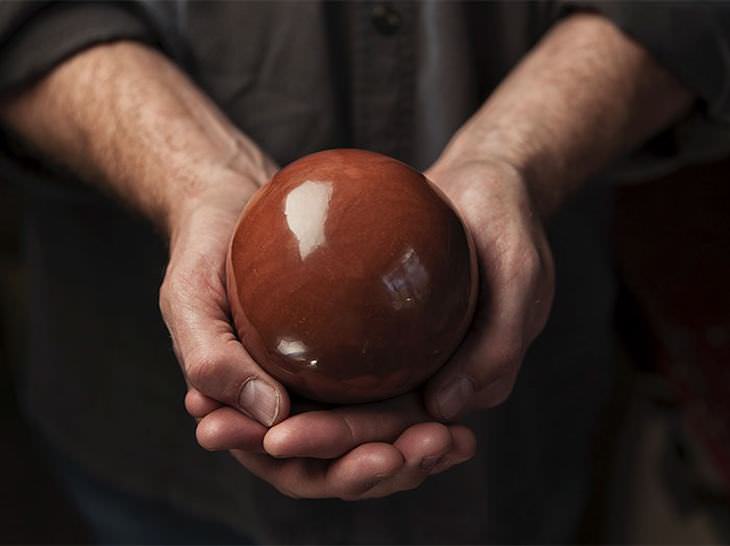 12. Different soil types result in different colors.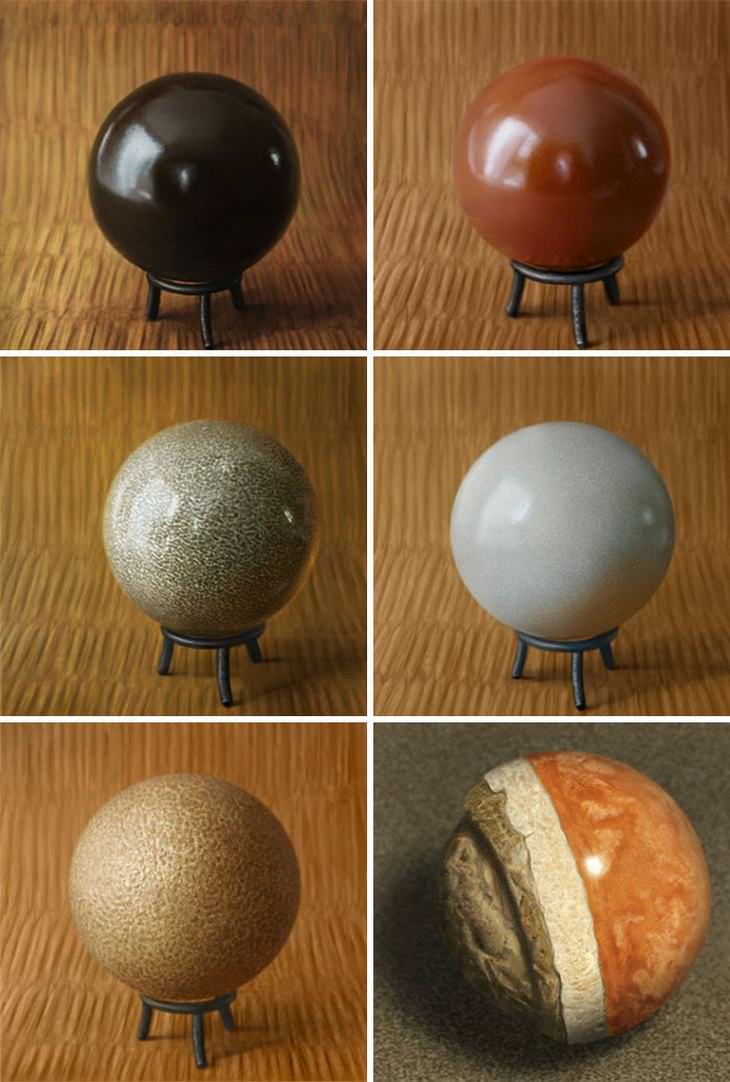 13. People have really taken to this little DIY project.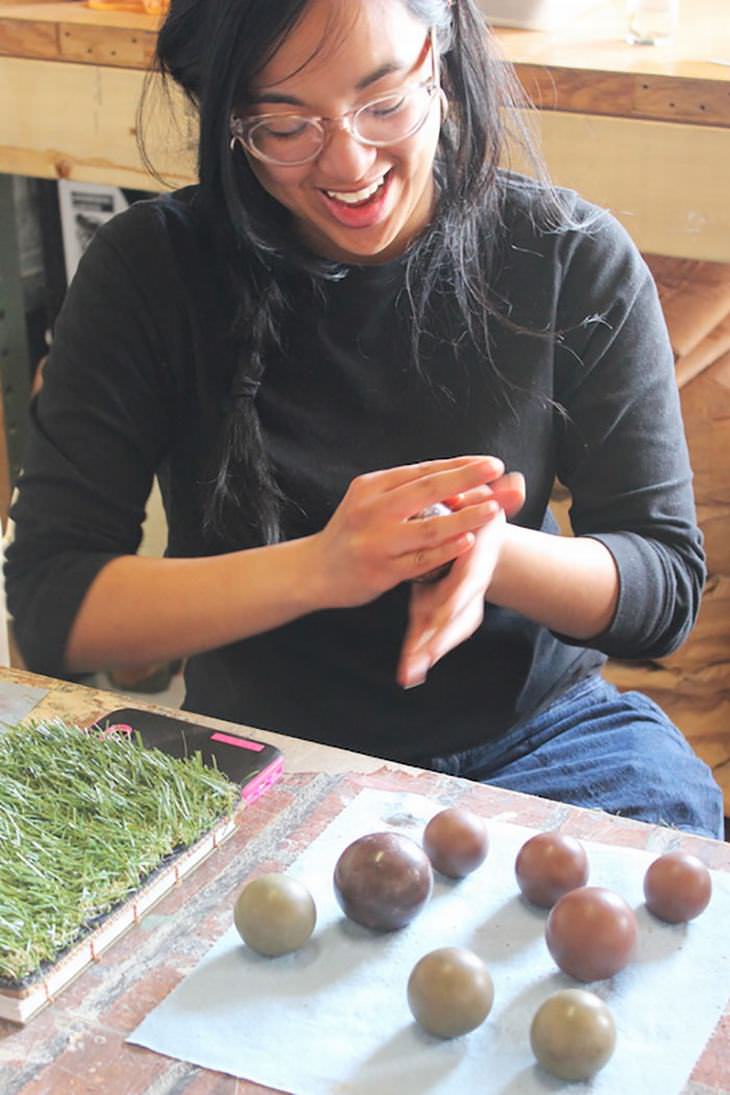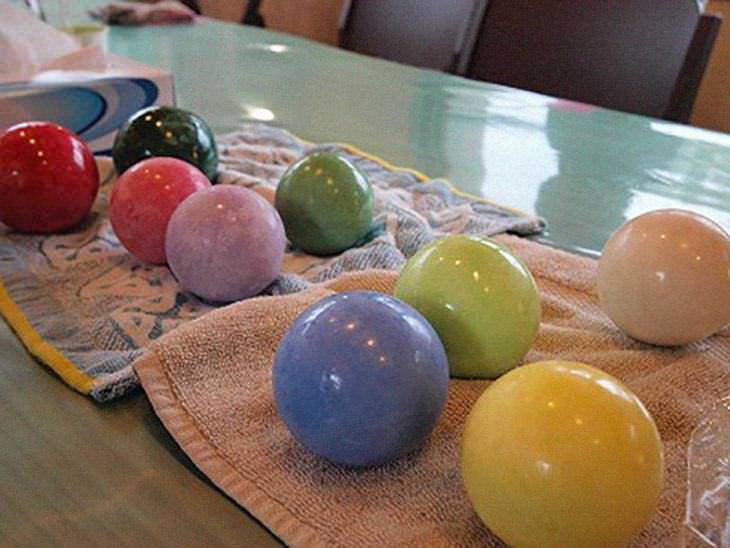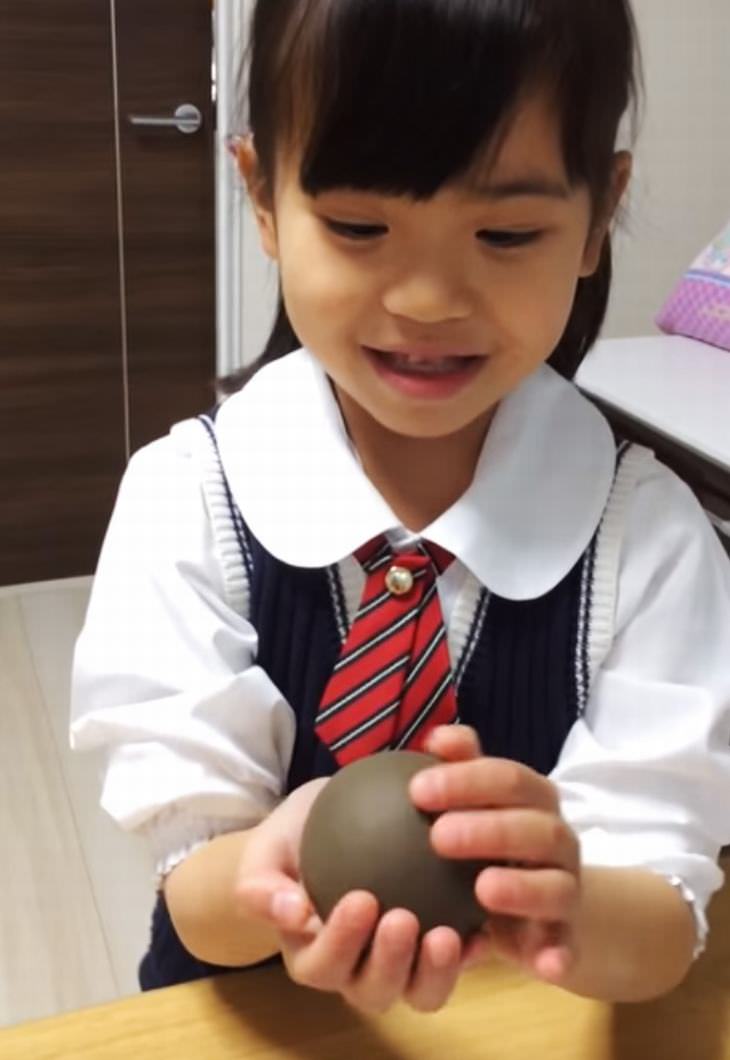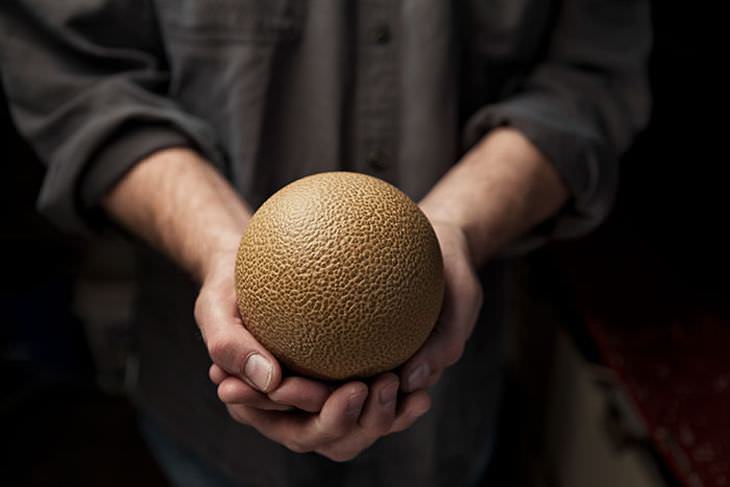 14. They've taken to social media to share their creations.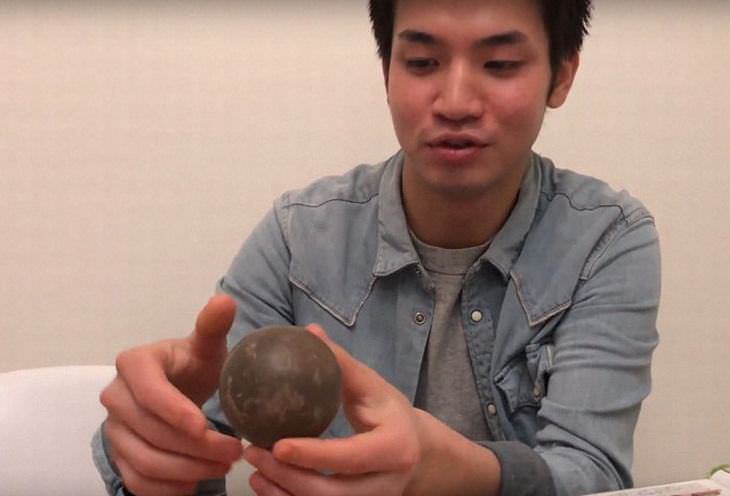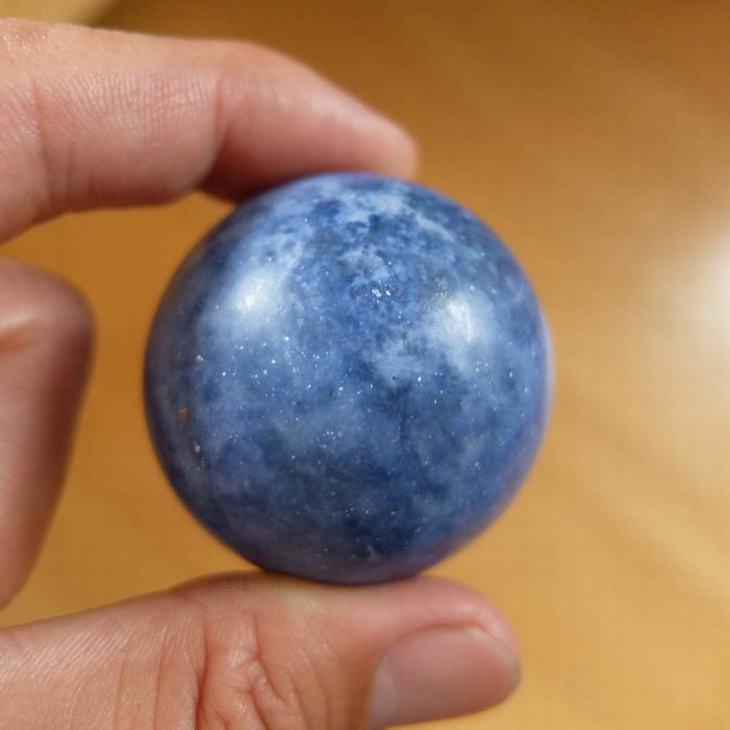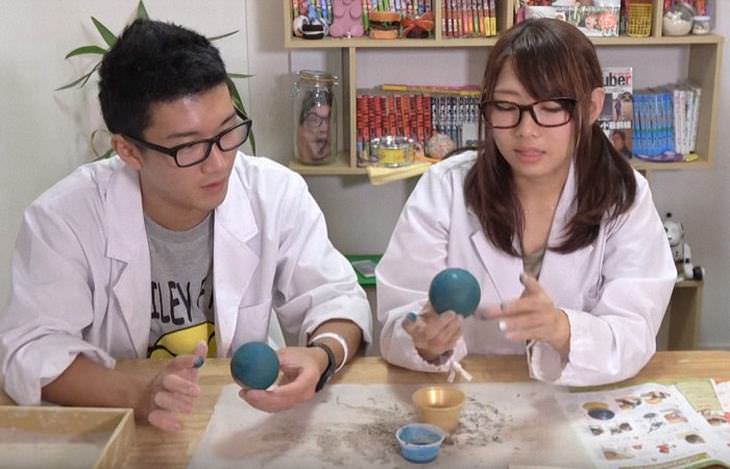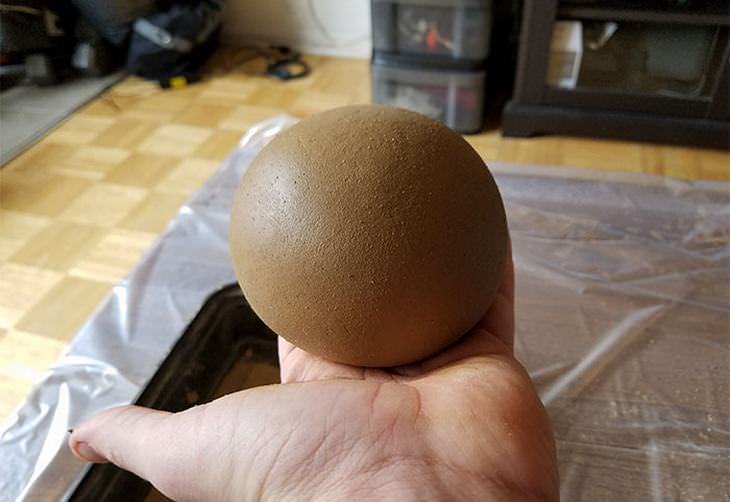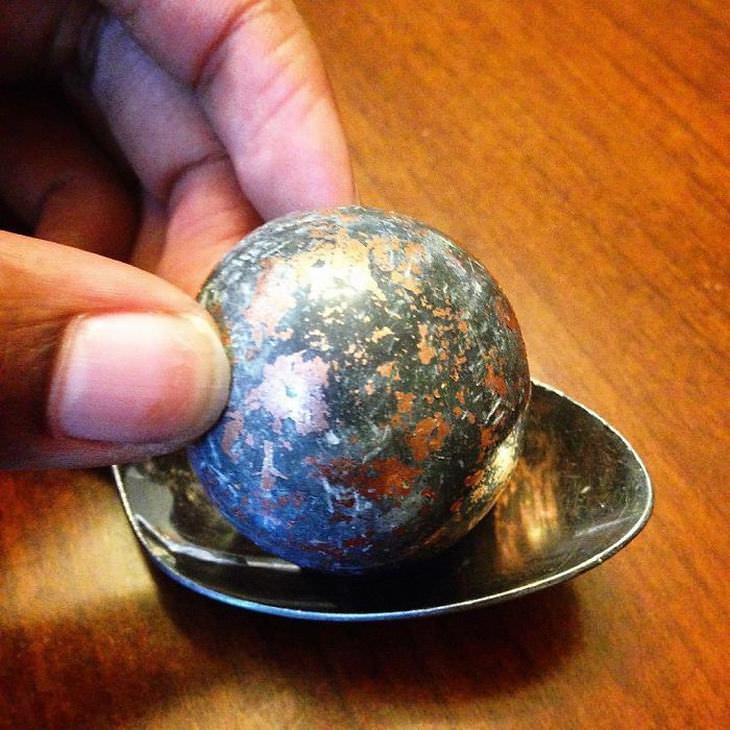 15. It turns out that making these balls is actually a perfect group activity.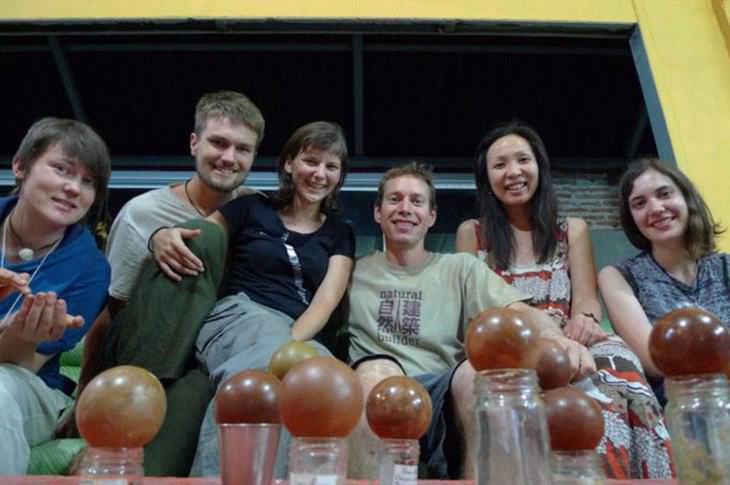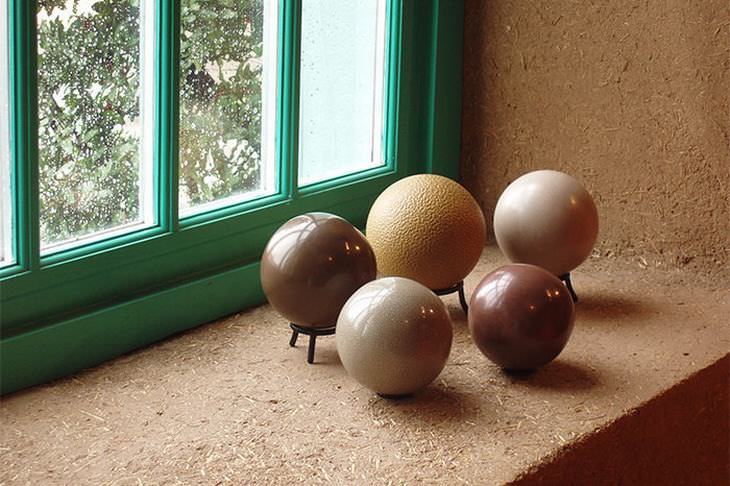 BONUS - See how artist Bruce Gardner makes his "shiny dumplings"
Related Articles:
Jame's Brunt's Unique Natural Art
This Stone Tree Tells a Story of Love and Devotion
Perfectly Balanced Stone Statues