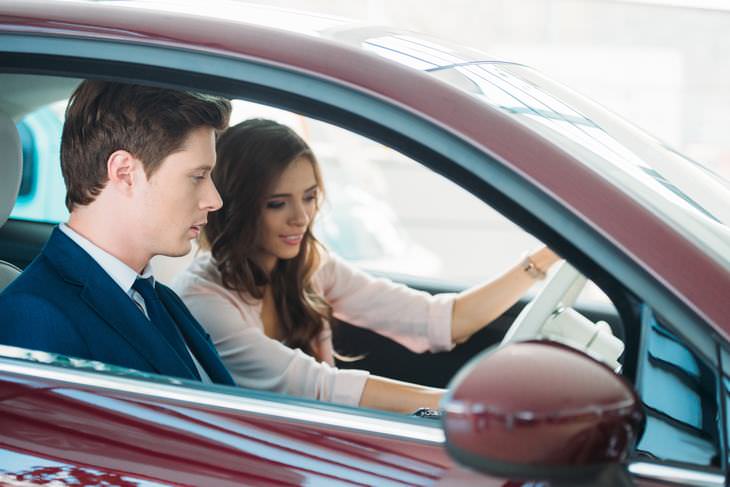 1. You don't think about the resale value
There will come a day when you'll probably decide to sell your car. So there are some important features you'll need to take into consideration. First, the car brand matters: there are brands that are more or less popular among drivers. You'll also need to consider the vehicle specifications and the engine as well as the color.
2. Car maintenance can be expensive
Most people tend to take price into consideration without giving much thought to technical service, insurance, and other expenses. Year by year, these expenses will increase, meaning that you may not be able to afford them.
3. You pay for optional items
Before you buy a car, think about what you actually need because most of the additional items can be very expensive, and you likely, won't end up even using them. For instance, if you don't smoke, you won't need an ashtray. Cars already have an anti-corrosion treatment, so getting an additional treatment is useless. All safety devices, however, are very important.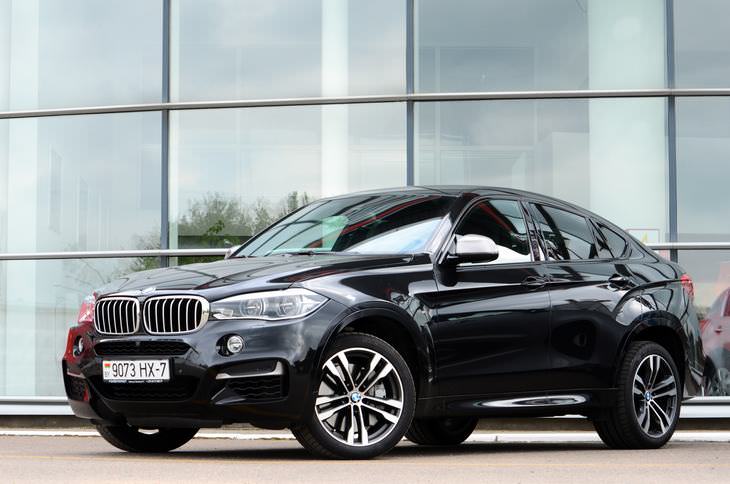 4. You buy a brand new car
Buying a car that has just been released may not be worth the money. During the first three years, a company gathers information regarding the issues and defects as well as seeking out improvements for future cars to make them more reliable. The best choice is to opt for a car model that is no more than three years old and is already well known.
5. You buy a car that is too big or too small
When you buy a car don't just think about your personal preferences, try to predict how many times you are going to travel by car, how many passengers you'll have and so on. Think about how much fuel you will consume and how much traveling you will need to do. SUVs for instance, are useful for people who drive off-road.
6. You can't choose between car's prestige and technical characteristics
If you can't afford extra expenses, it is better to opt for a premium class car. It is better to focus on technical characteristics, price, and reliability when purchasing a car.
7. You don't examine the car
When purchasing a car, don't just rely on the salesman's words. Even if they are professionals, their main goal is to sell the car and increase their bottom line to make a commission. So gather as much information as possible, consulting an independent specialist and test driving your chosen car. Examine everything to help you make the right decision.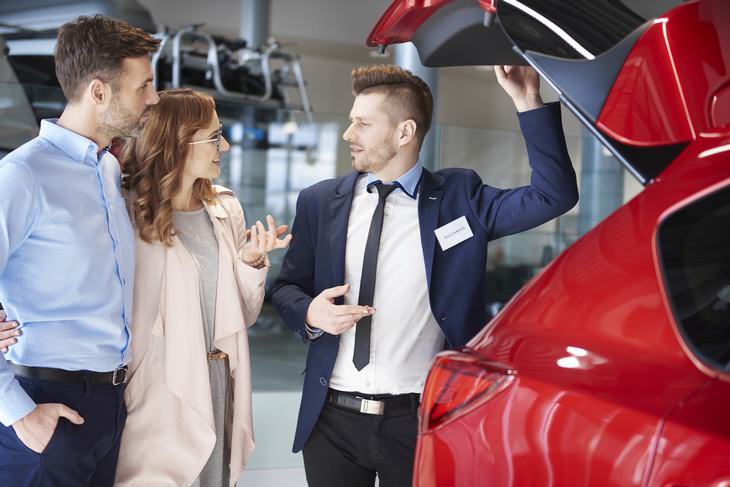 8. You miss advantageous offers and discounts
Usually, the best time to buy a car starts in December through March. You'll likely find a lot of discounts and offers at auto dealerships during this time. And at the end of the year, dealerships try to get rid of last year's models, making it easier to negotiate a lower price.
9. You don't try to lower the price
Call or send emails to different dealerships letting them know that you have a better offer and asking if they can beat it. The rivalry between dealers is usually high and some drivers have admitted that using this method has saved them quite a bundle of money.
10. You're in a hurry
Don't be in too much of a hurry to purchase a vehicle. Remember you may regret making a premature decision in the long run. So be sure to spend enough time gathering information, consulting specialists and weighing the pros and cons.