1. Casual Dining Chains like Applebee's and Buffalo Wild Wings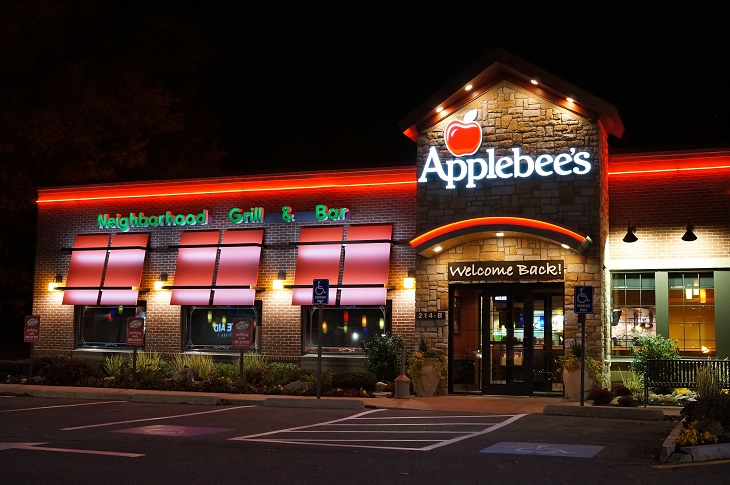 Brands such as Ruby Tuesday, Buffalo Wild Wings, and Applebee's have faced sales slumps and dozens of restaurants have had to close as they struggle to attract customers and increase sales.
In August 2017, Applebee's announced that they would be closing 135 restaurants, in part because it focused too much on winning over millennials and totally forgot its "Middle America roots."
Buffalo Wild Wings CEO Sally Smith says that "millennial consumers are more attracted than elders to cooking at home, ordering delivery from restaurants, and eating quickly, in fast-casual or quick-serve restaurants."
2. Beer
In late July of last year, Goldman Sachs downgraded both Boston Beer Company and Constellation Brands based on data suggesting that younger people prefer wines and spirits over beer, as well as the fact that they are now drinking less alcohol than the older generations.
Beer consumption fell by 1% from 2016 to 2017 in the US market, while both wine and spirits were unmoved. While some argue that a 1% drop is nothing to worry about, these small shifts have a huge financial impact on beer industry giants.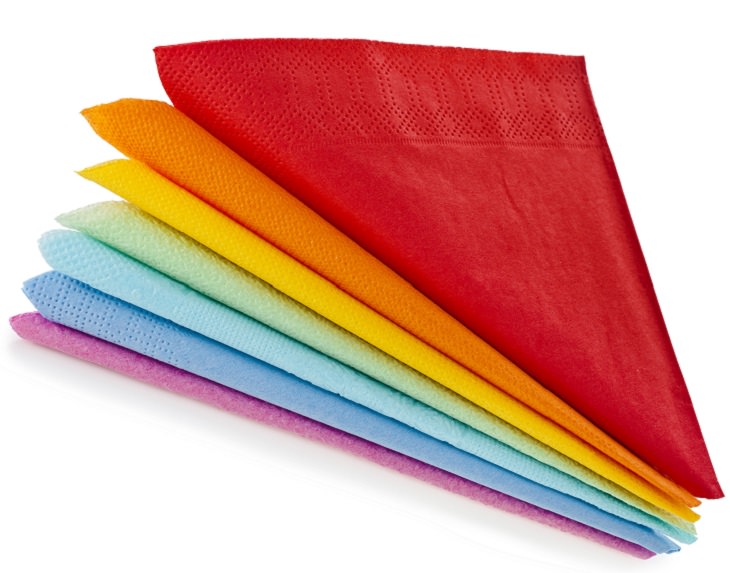 According to the Washington Post, younger consumers are opting for paper towels over napkins. The Post points to a survey conducted by Mintel, which highlights that only 56% of shoppers said that they bought napkins in the last 6 months. At the same time, 86% who were surveyed said they had purchased paper towels.
Paper towels are more functional than napkins, and the Post highlighted that millennials are more likely to eat out, contributing to the decline.
4. Cereal
Almost 40% of millennials surveyed by Mintel said cereal was an inconvenient breakfast choice as they had to clean up after eating it.
Instead, younger consumers are turning to more convenient options that require minimal cleaning up and that can be eaten on the go, from yogurt to fast-food breakfast sandwiches.
Cereal sales dropped 5% from 2009 to 2014, even though more Americans are eating breakfast than ever before.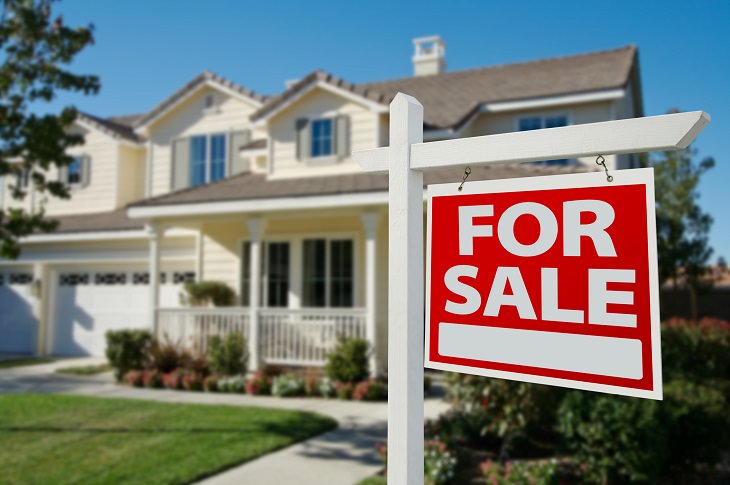 Homeownership is hitting record lows among millennials. Michael Meyer, a US economist at BAML, says that, "we believe the delay in homeownership is due to tighter credit standard and lifestyle changes, including delayed marriage and children. We don't expect these factors to change in the medium term, keeping the homeownership rate low for young adults."
6. Bars of Soap
According to Mintel, bar soap sales fell 2.2% from 2014 to 2015, a time when the rest of the shower-and-bath category grew. 48% of US consumers believe that bar soaps are covered in germs after use, a feeling that is particularly strong among consumers aged 18-24 (60%), as opposed to just 31% of older consumers aged 65-plus.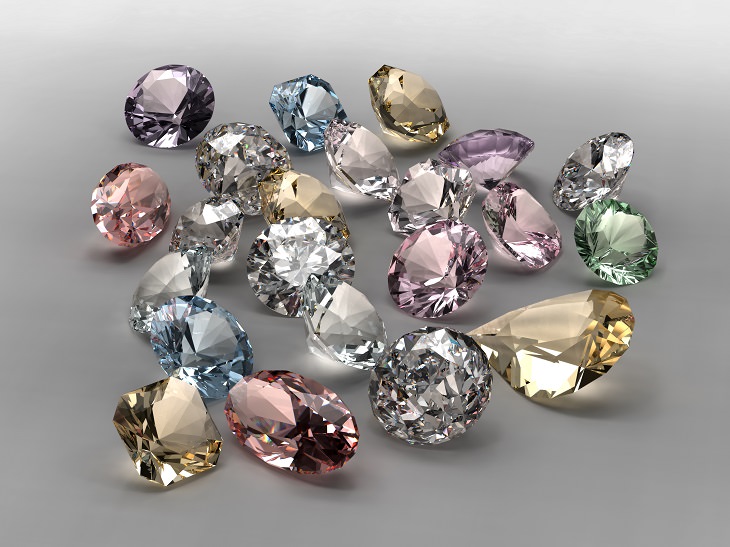 Fewer millennials are getting married, and those who do are increasingly choosing non-traditional rings, CNBC reported.
As diamond sales have slowed globally, trade associations such as Diamond Producers Association have attempted to win over millennial customers by retooling how the jewels are branded.
8. Fabric Softener
Sales of liquid fabric softeners fell 15% in the US from 2007 to 2015, the Wall Street Journal reported. The market leader Downy fell 26% in the same period. Many millennials don't even know what this product is used for.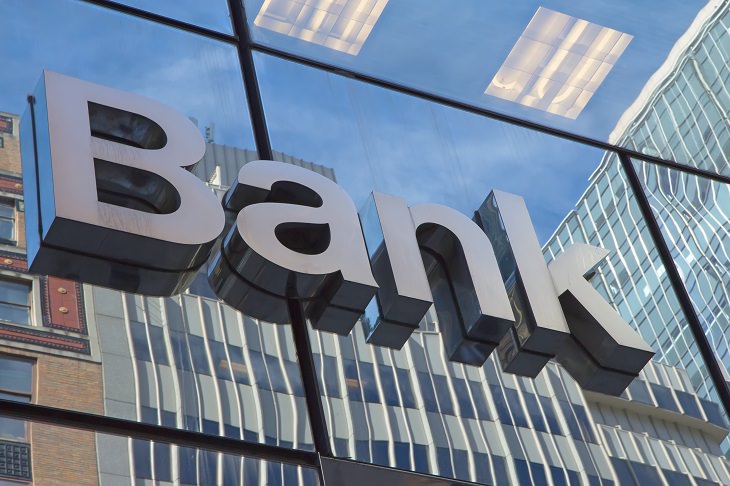 Millennials distrust financial establishments and don't visit physical banks.
While banks themselves will likely never die out, bank branches and physical bank locations might soon be a thing of the past. Nearly three-quarters of millennials with a bank account visit a branch once or less a month according to BI Intelligence data. 40% of millennials do not visit physical banks at all.
10. Designer Handbags
Speaking of once popular brands, millennials are also damaging designer handbag sales. Brands such as Michael Kors and Kate Spade have been forced to sell handbags at major discounts as millennials lose interest (and don't have that kind of money to spend on bags). In some ways, the brands' popularity has also contributed to their downfall.
Industry expert Robin Lewis says that "widespread popularity is the kiss of death for trendy fashion brands, particularly those positioned in the up-market younger consumer sectors."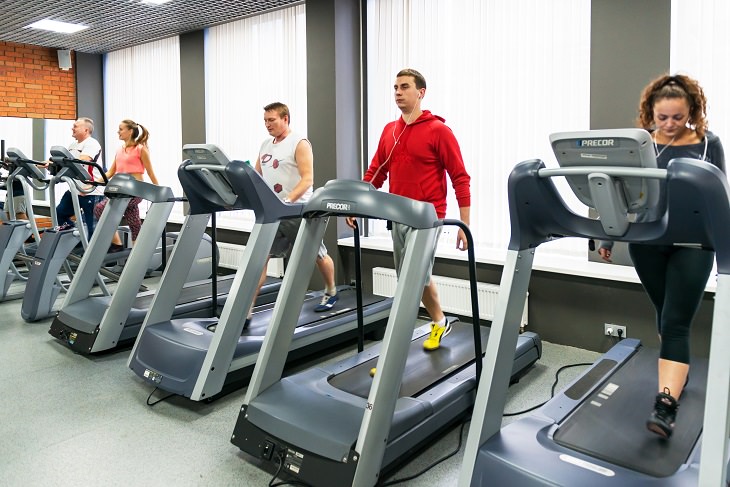 While millennials like to workout, they're ditching gyms for boutique, class-centric centers.
Inm July of 2017, Foursquare found that mid-market gyms such as 24 Hour Fitness, Snap Fitness, and New York Sports Club lost 5% of their gym visit share in the past year.
12. Oil
Millennials' conception of the oil industry means that they might struggle to find workers and customers in the future.
McKinsey found that 14% of millennials say that they wouldn't like to work in the oil and gas industry because of its negative image. Furthermore, a recent survey by EY found that millennials question the longevity of the industry.
Teens are even more critical, with two out of every three saying that the oil and gas industry causes problems instead of solving them.