1. Magnifying Glass With Light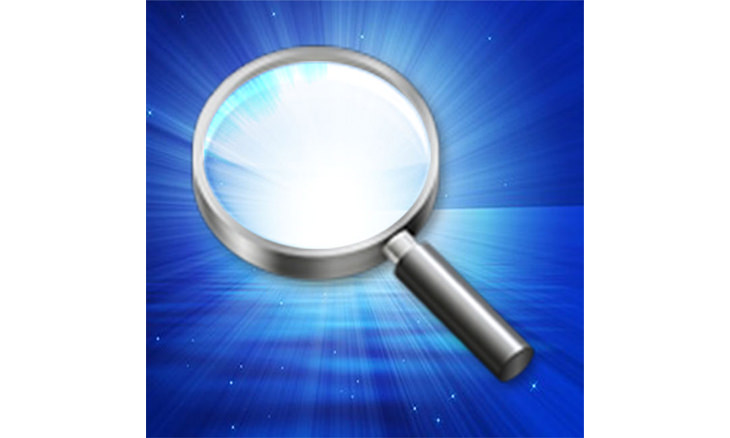 Platforms: iPhone, iPad
Cost: Free
As our eyesight decreases with age, it generally becomes more difficult to see, and it becomes especially difficult to read small print. This app can help seniors to magnify and illuminate books, magazines, newspapers, restaurant menus and more.
2. Pillboxie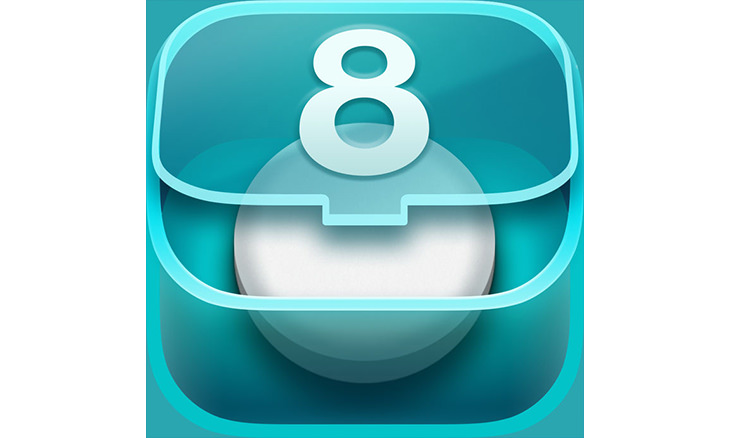 Platforms: iPhone, iPad
Cost: $0.99
This app helps to streamline the process of administering medications to those that need it. Certain patients need to take medications at specific times throughout the day, and this app can help to inform them of when they need to take them. What's more is that the app does not require a data connection and will even send reminders when your phone is asleep.
3. MedCoach
Platforms: Android, iPhone, iPad
Cost: Free
Another medically-focused app in our list is MedCoach, which give patients quick access to lists of medications, allows them to set up reminders for when they need to take their pills, and access the pharmacy's website to fill prescriptions. You won't miss another dose with this app.
4. Crosswords Classic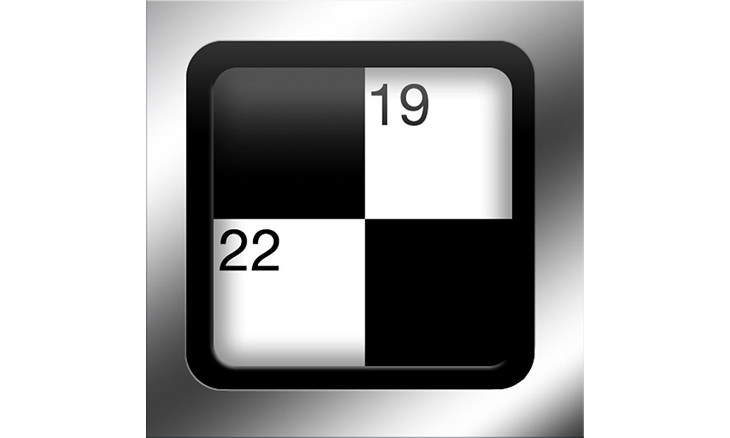 Platforms: Android, iPhone, iPad
Cost: $9.99
Crosswords are a great way for seniors to keep their brains active, and this classic crossword puzzle app makes the ability to do a crossword available anywhere they go. It contains hundreds of puzzles and new ones are added daily.
5. Sudoku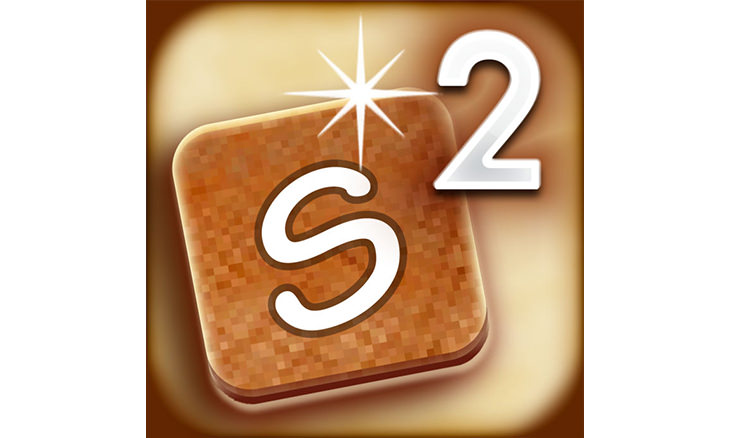 Platforms: Android, iPhone, iPad
Cost: Free
Sudoku is a numbers version of the classic crossword. Sudoku puzzles can be downloaded to your phone or tablet and enjoyed anywhere via this app.
6. Lumosity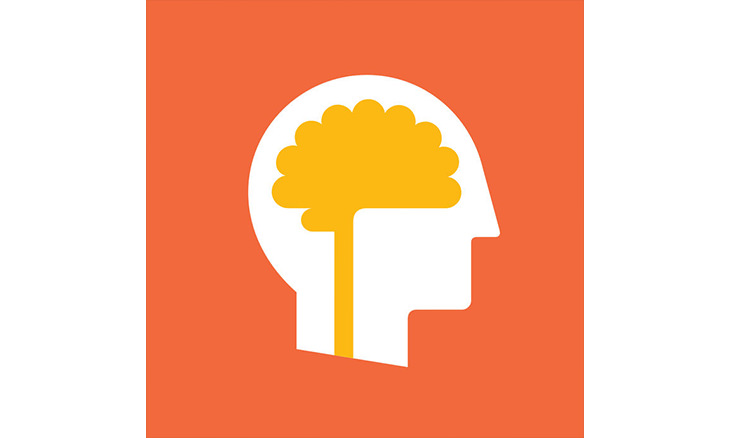 Platforms: Android, iPhone, Apple Watch, iPad
Cost: Free
This app is used by no less than 60 million people worldwide, and is designed to help people keep their brains as sharp as can be. It trains memory and attention.
7. Red Panic Button