The startup assault on neighborhood stores continues to intensify. First there was Bodega, the terribly named, and most misguided startup with its aim to bring the non-perishable necessities available in corner stores to the masses.
Now, there's Robomart, which wants to bring groceries, baked goods, and prepared supermarket foods straight to your door. A ten-year vision from founder Ali Ahmed, Robomart is an autonomous grocery store department on wheels.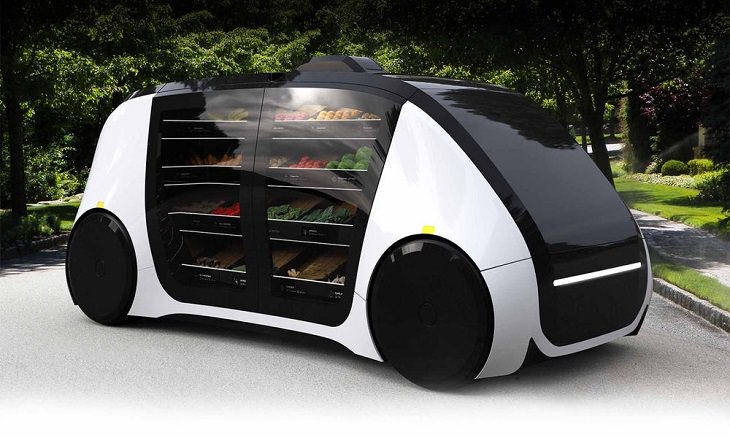 Robomart is the serial entrepreneur's latest idea. Ahmed, who first thought of the rolling grocery store concept while working at Unilever 10 years ago, went on to found Lutebox, which was based around the social sharing of media content.
From Lutebox, Ahmed moved on to the now-defunct Dispatch – a service where users could get almost anything they wanted for a fee. At the height of its powers, Dispatch had 1,500 deliverers and they were receiving most orders from people who wanted their groceries delivered.
After investors bought Ahmed out of Dispatch, he moved to Santa Clara, California. To start working on Robomart.
Ahmed says that, "I believe we're creating a new category. We think we're competing with the sidewalk robots. However, he is really competing with the corner store – which offers the same goods with the argument of proximity and convenience.
Just like sidewalk robots are being met with some friction in California, Robomart is also expecting some tough times. Traffic and parking are probably going to be some of their biggest problems.
While Ahmed argues that his autonomous delivery vehicles could be purchased by a collective of local stores to compete with the big box retailers, the likelihood is that it will be these big companies that will buy them.
Customers would license the platform and vehicle on a 24-month lease. Ahmed says that "it's significantly cheaper than setting up a new store, and customers can shop for goods without pre-ordering."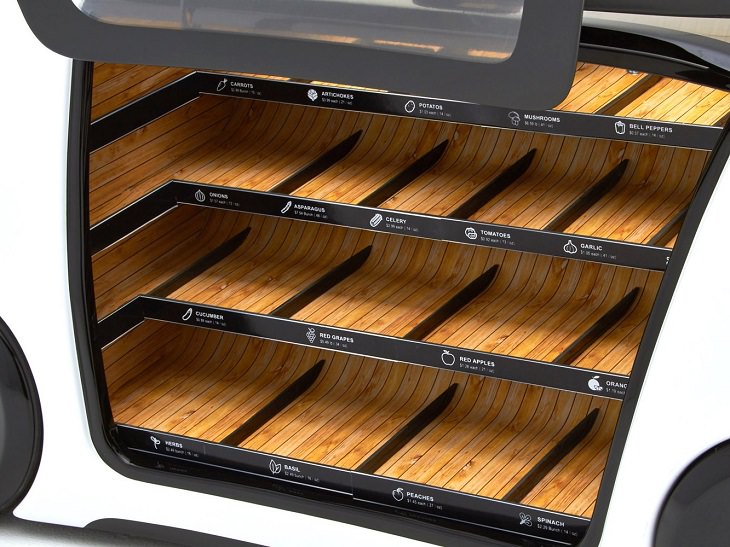 The interiors of these vehicles come equipped with either a heating or refrigeration system, and Ahmed has talked to wholesalers about equipping the trucks so that they mimic certain area of a grocery aisle – from dairy to meat, to vegetables.
The company is in the process of building prototypes through partnerships with Corbin, the developer of a prototype electric vehicle in 1996, and Hevo Power – a wireless charging startup for electric vehicles which has yet to deliver a product to market.
These are not partners that instill the most confidence in the operation's success, but Ahmed claims that he's in discussions with food wholesalers and big-box retailers about the development of these vehicles for the road.
When they are finally rolled out, Ahmed says that they will be completely autonomous. The company aims to license the technology to grocery stores – providing them with the Robomart vehicle, a wireless charger, and an autonomous fleet management and on-demand ordering system designed by Robomart's team of three engineers.
Source: techcrunch