Photographers have many tricks up their sleeves, and they use them to create amazing images that are hard to believe were captured in reality and not photoshopped. They can stop time and freeze moments in their place, but they also have the ability to control the viewer's perspective. By changing a small angle and bu using precise positioning, you can turn different images into surprising and surreal works, without any added special effects. Here are 19 pictures in which photographers used different tricks to turn them into things you'll never see in reality.
"Look at that dog, he's walking on the wall!"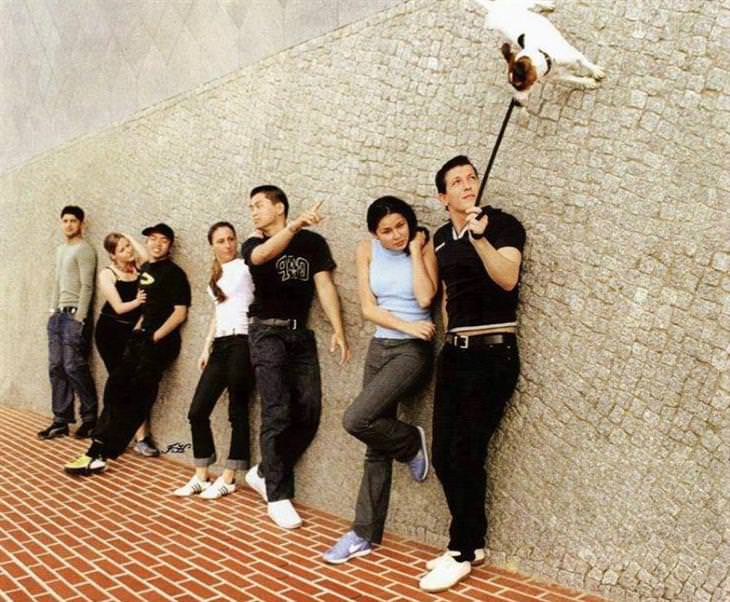 A man sitting on a cliff? Think again...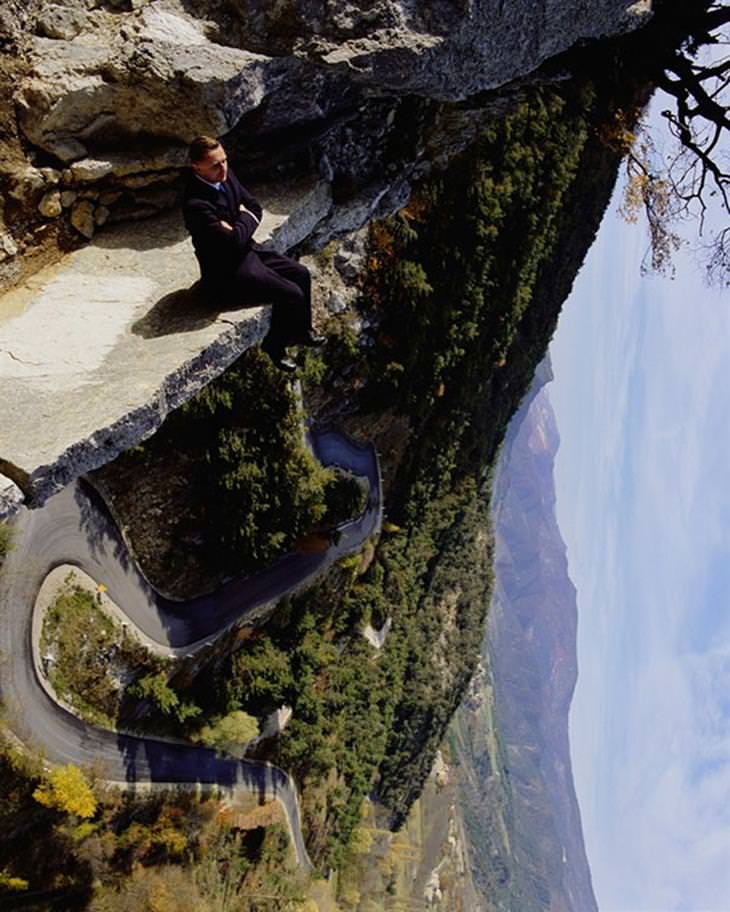 Sitting on the water underwater?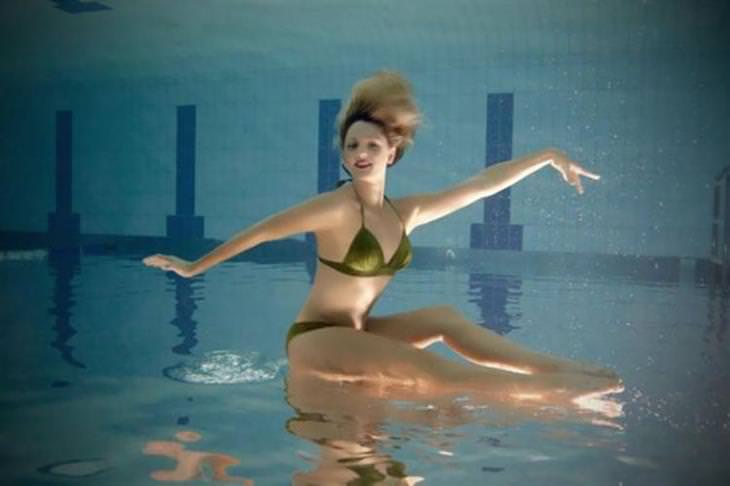 A headstand on grass makes for a grassy head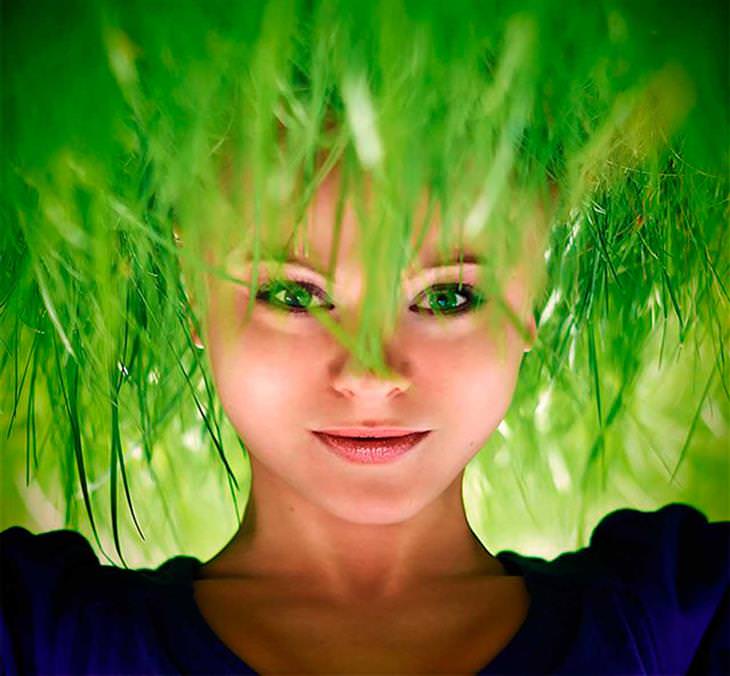 He found himself in a deep pit...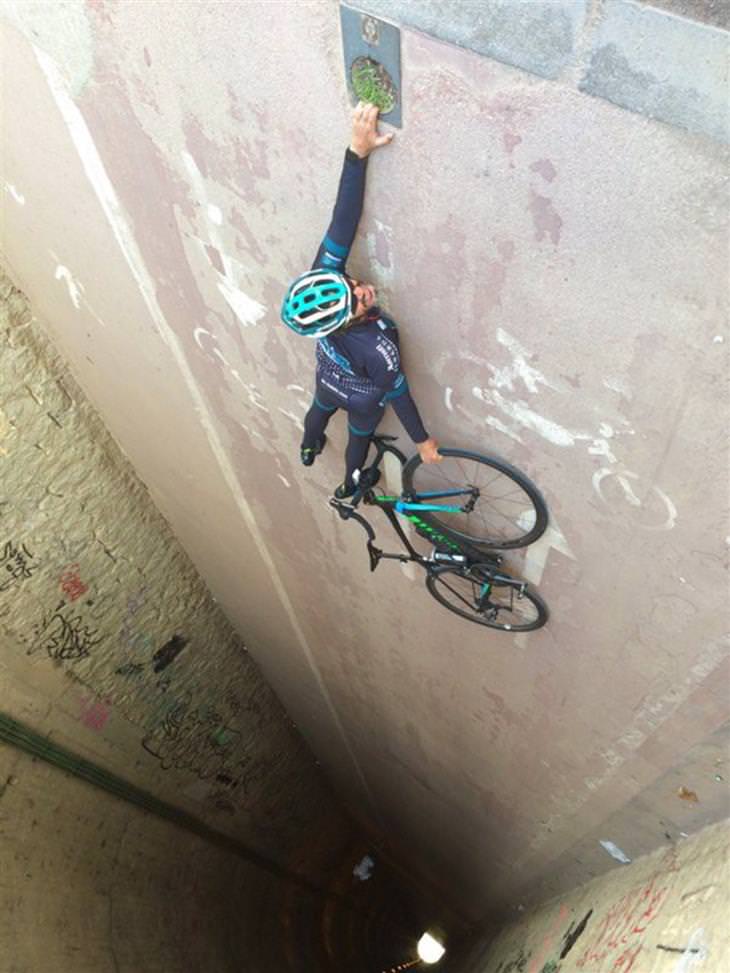 The man in the mirror reaches out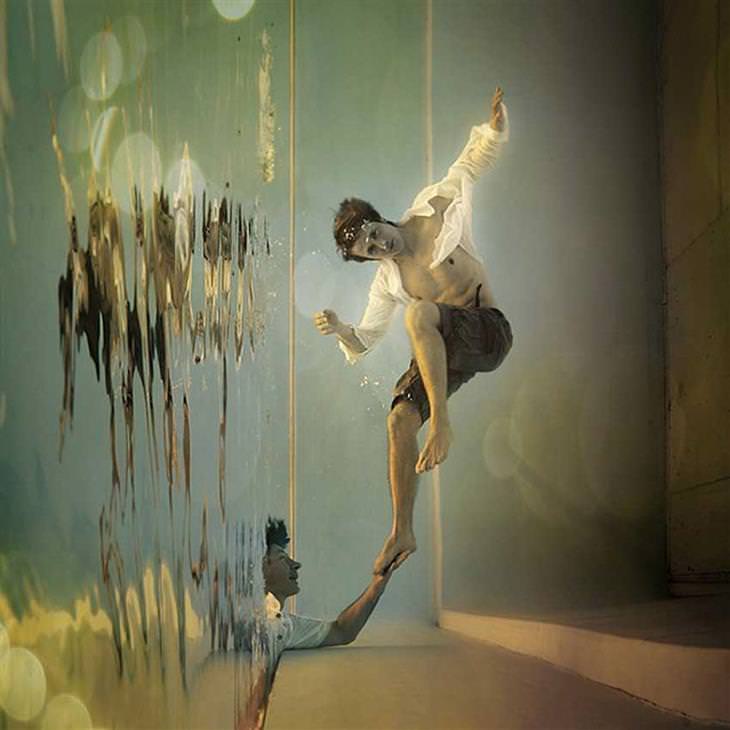 Look at the world from above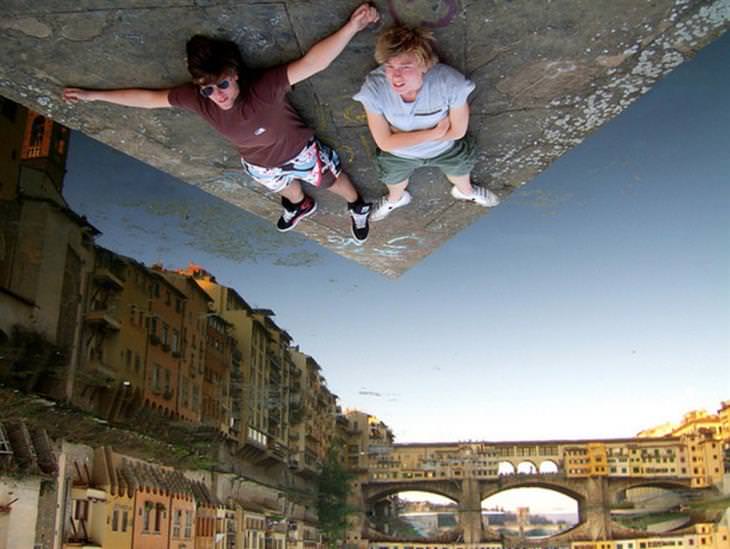 Crawling in a low pass, or trying to climb a wall in a narrow alley?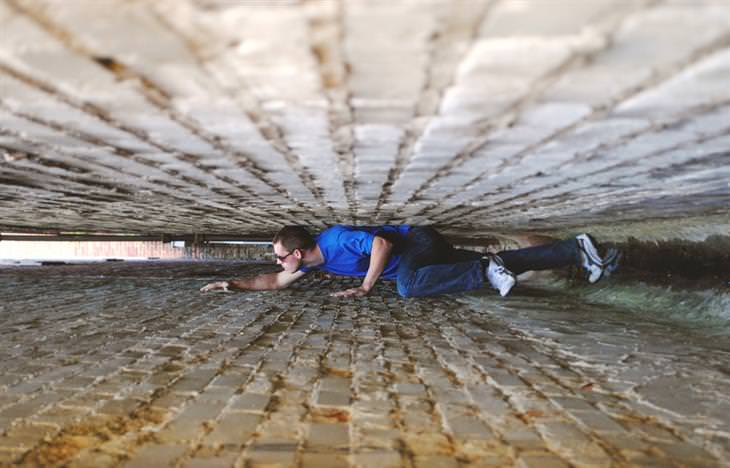 Why isn't this sand falling downward like it should be?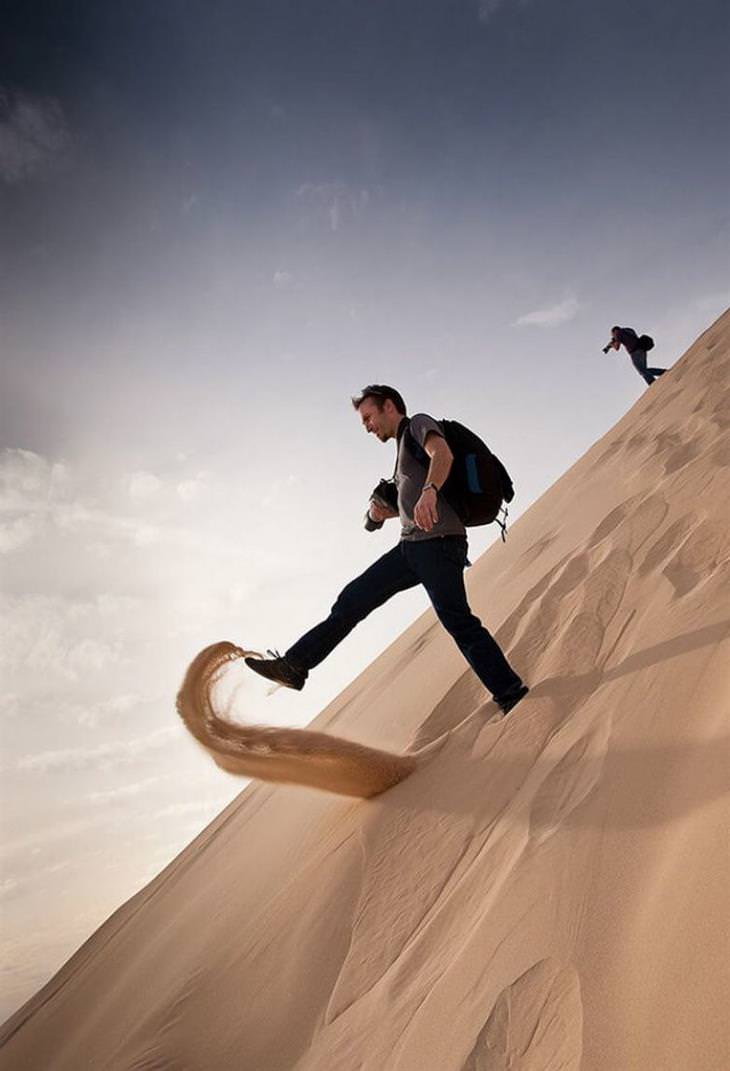 Even decades ago photographers experimented with such illusions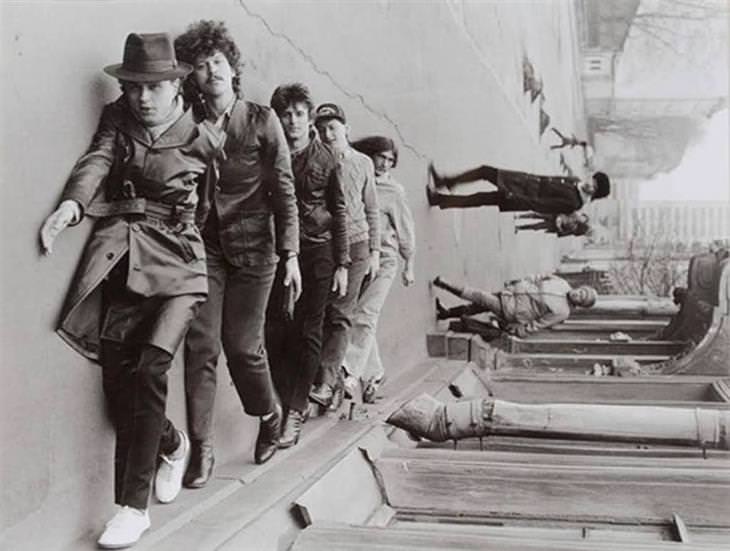 Atlas holds the world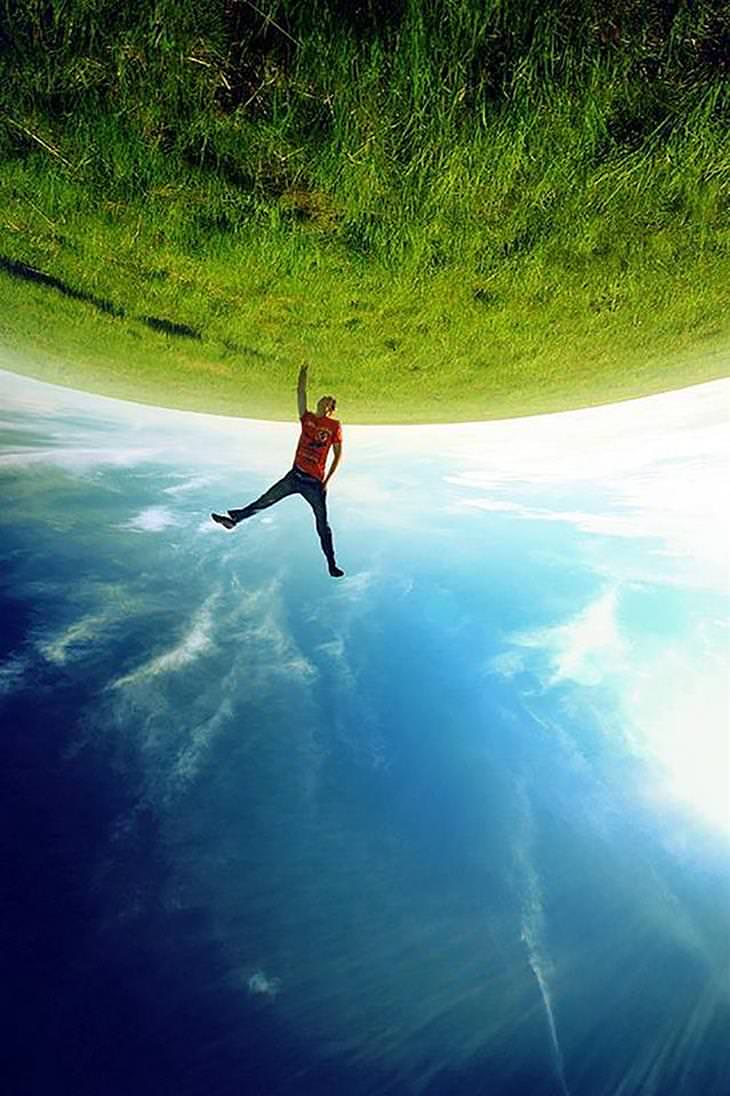 When shooting synchronized swimming underwater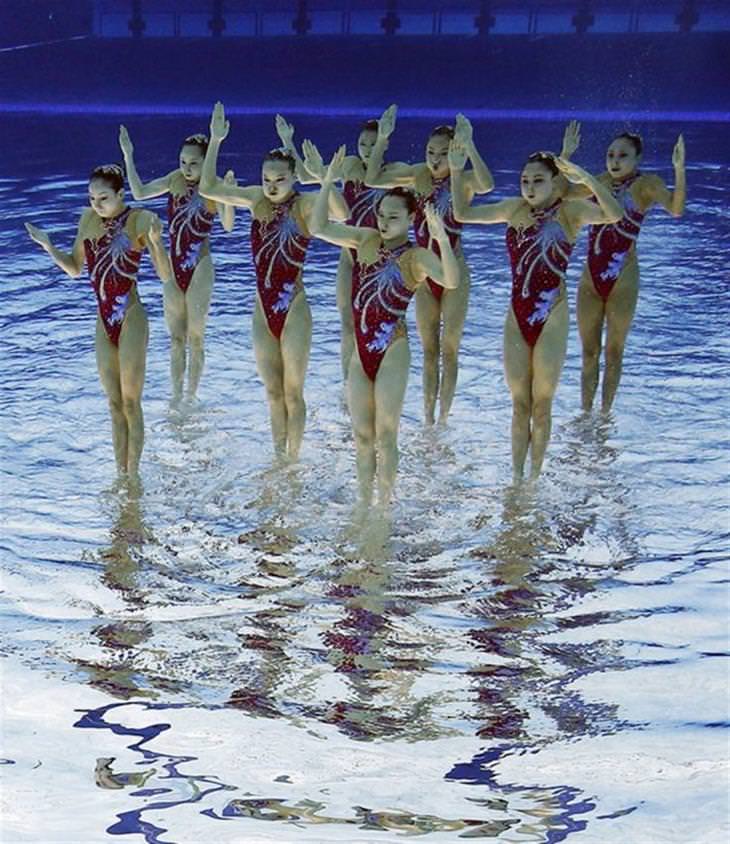 This creative picture can also be called "the scream"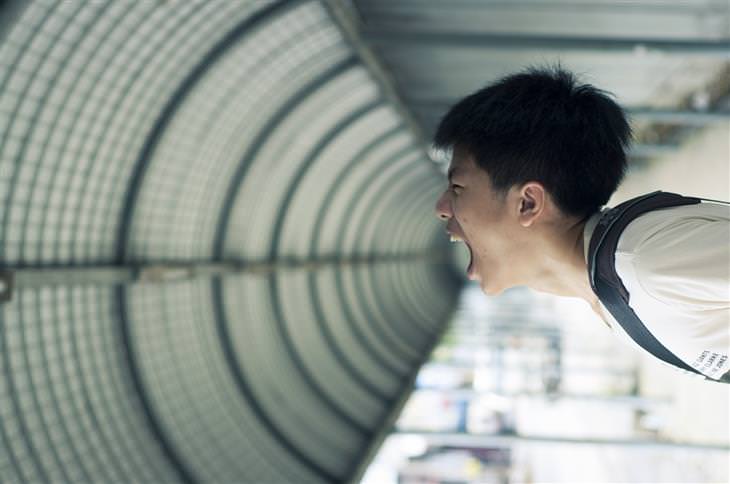 The whole world is a very narrow bridge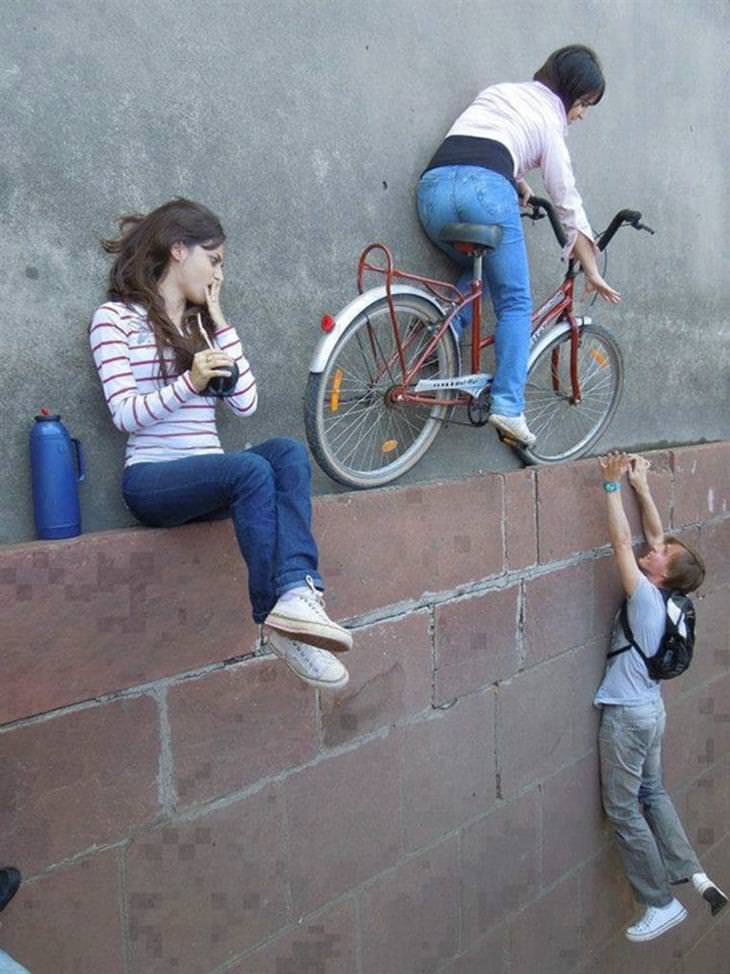 When sitting on a bench like this, the view looks completely different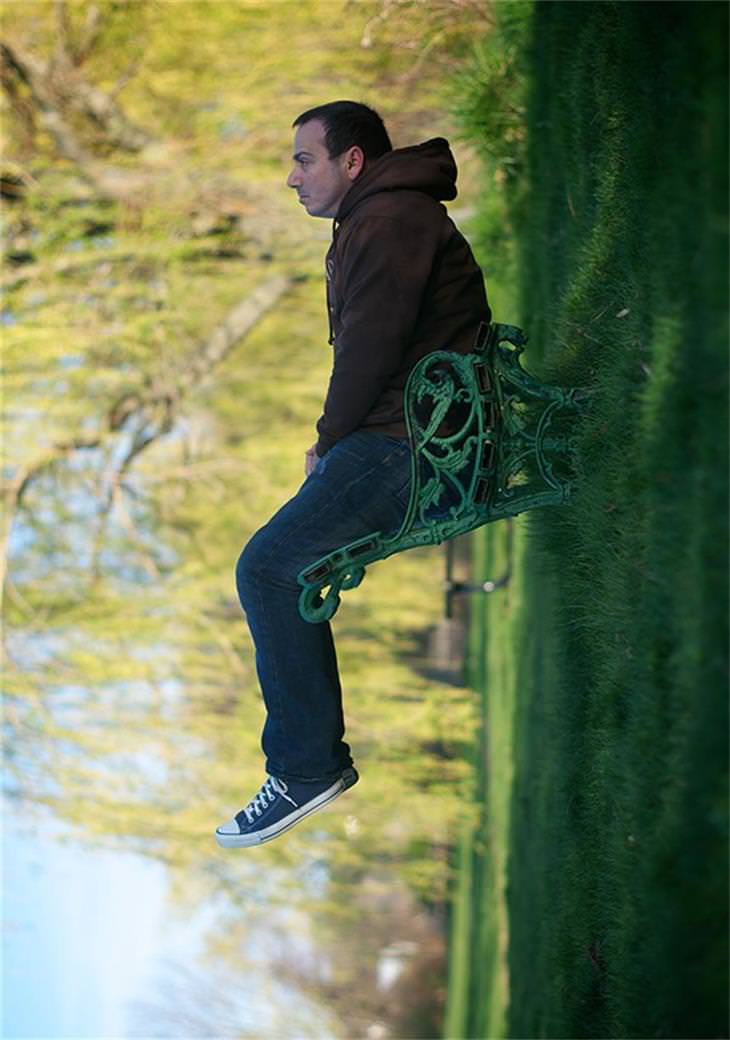 A slightly different look at the Great Wall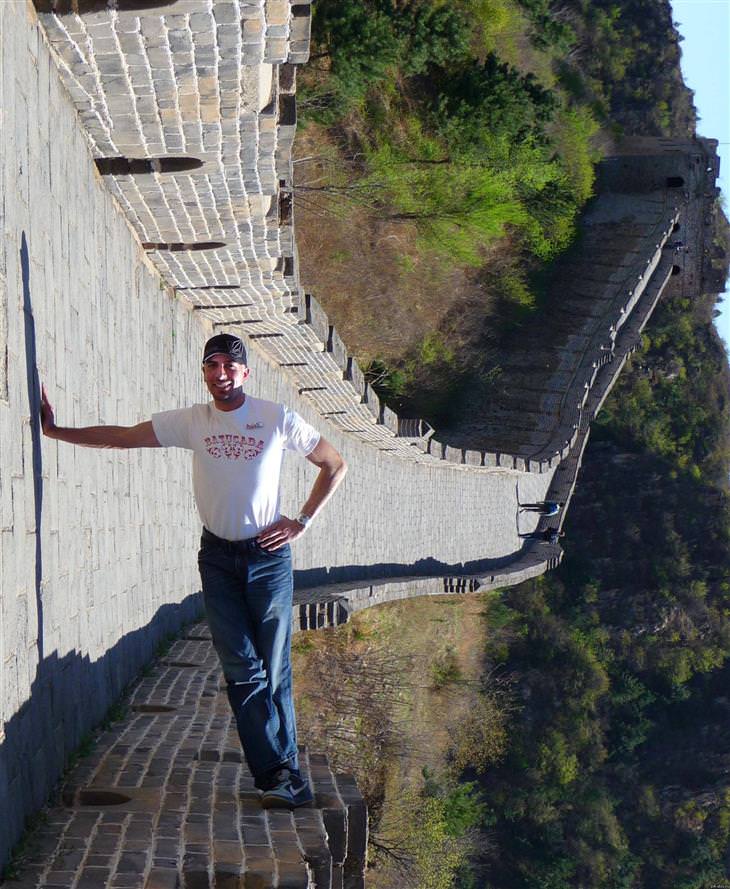 When you know how to set up a camera, anyone can be a strong man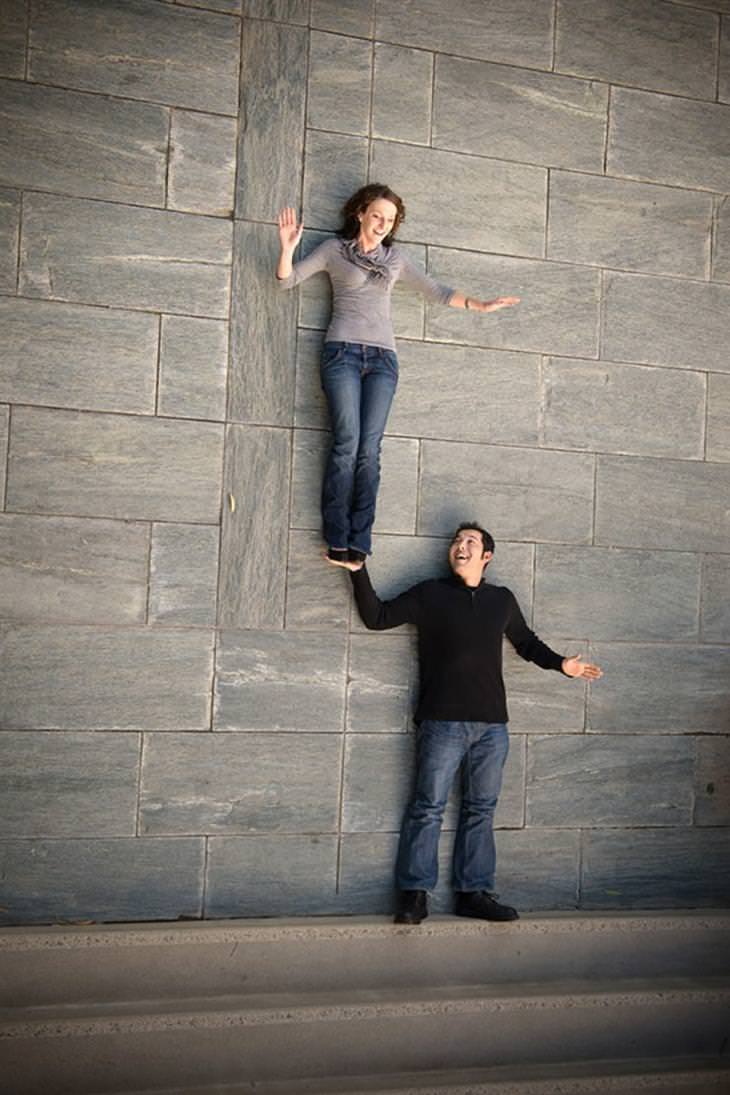 The escalator is only giving Superman a small push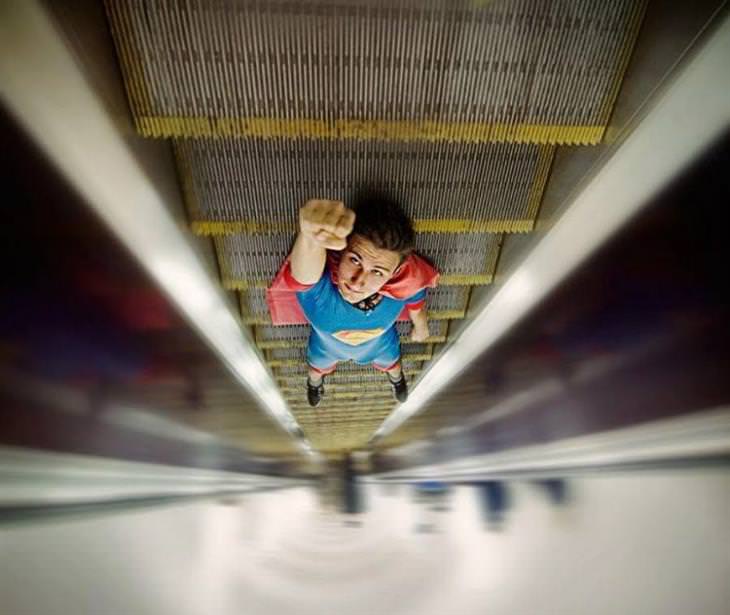 Balcony from within the sea