Nature is full of wondrous things, not least the creatures that can blend into their habitats so seamlessly, that they almost become invisible. They can give us humans a really hard time, but if you look close enough, you will be able to spot them. How many of these can you get without seeing the answer? Enjoy these tricky images:
1. There's a seahorse in there somewhere...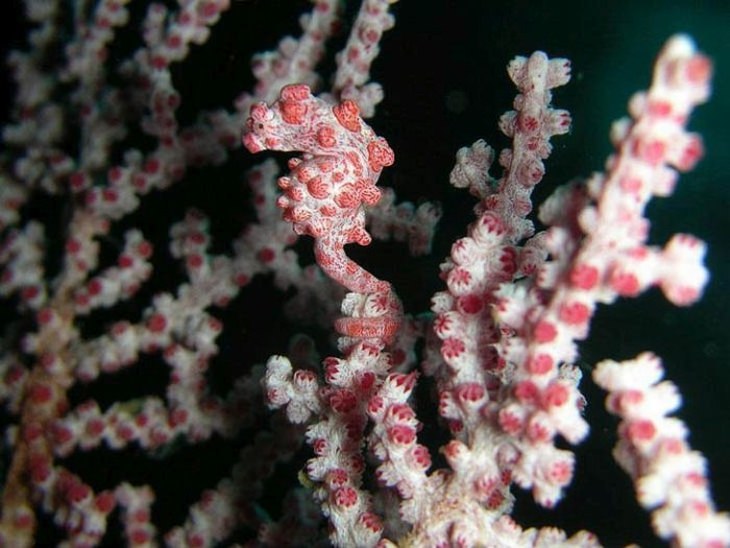 2. Can you spot the fish?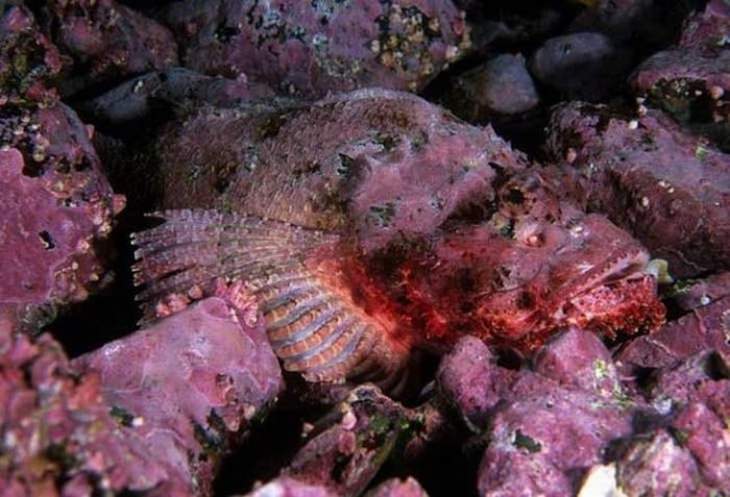 3. Where's the leaf gecko in this picture?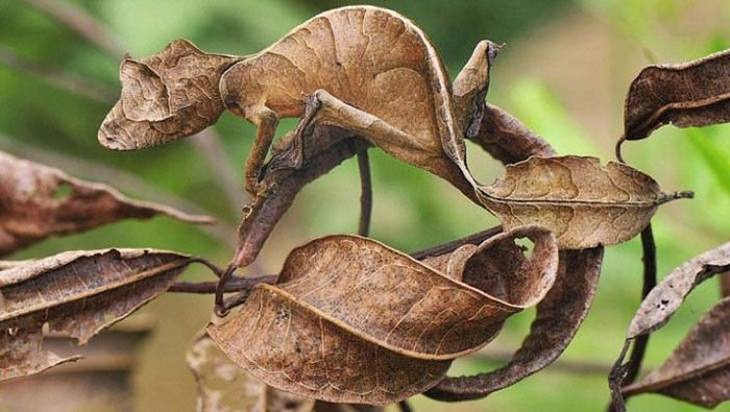 4. This is one of the easier ones... where's the Malaysian orchid mantis?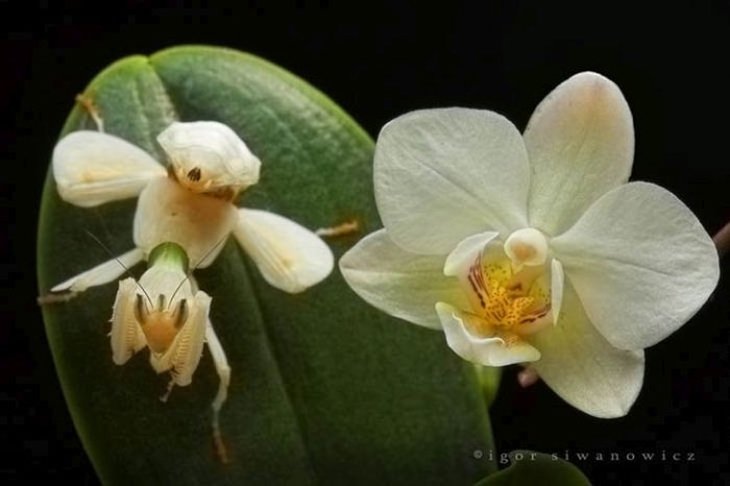 5. Where are the frogs in this picture?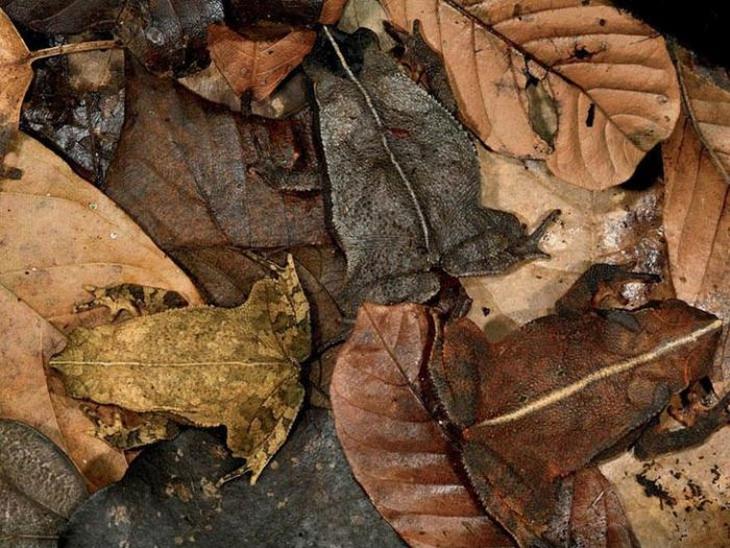 6. Believe it or not, there's a caterpillar hidden in here somewhere...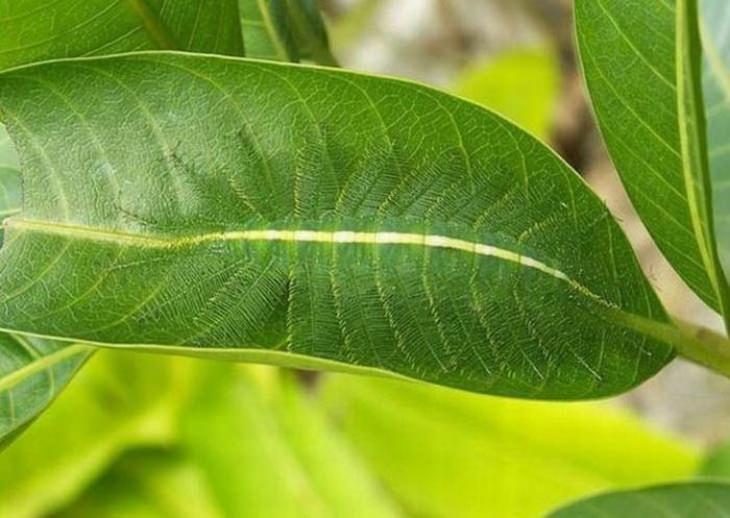 7. A single eye gives this one away...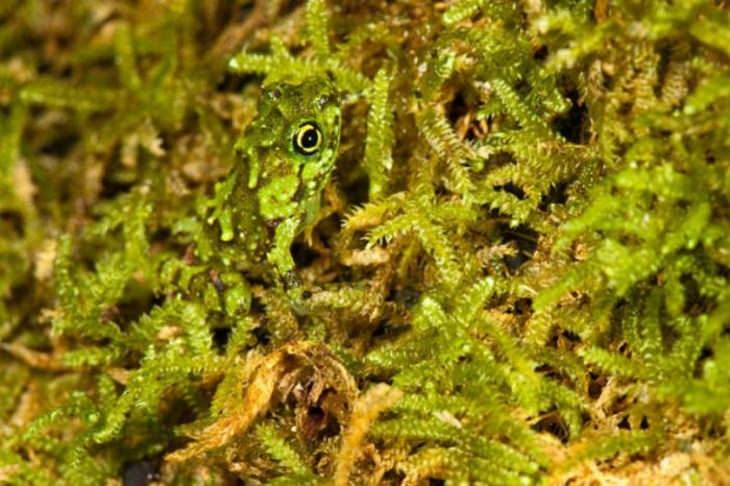 8. Can you spot the rock fish hidden in this picture?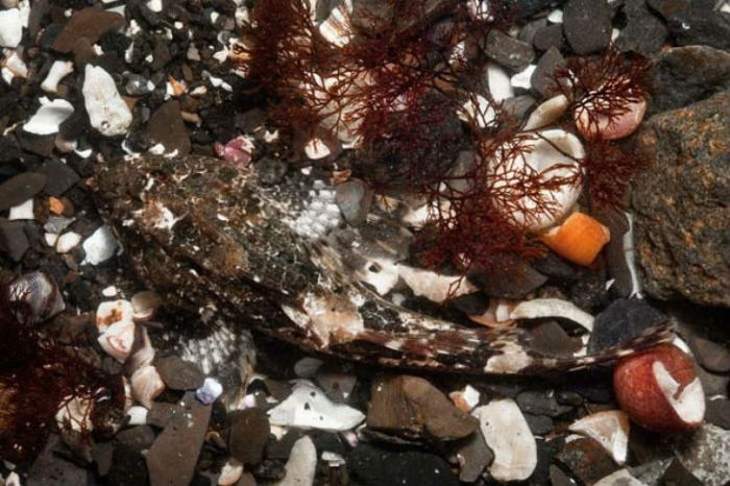 9. A plaice is in the picture below, but where?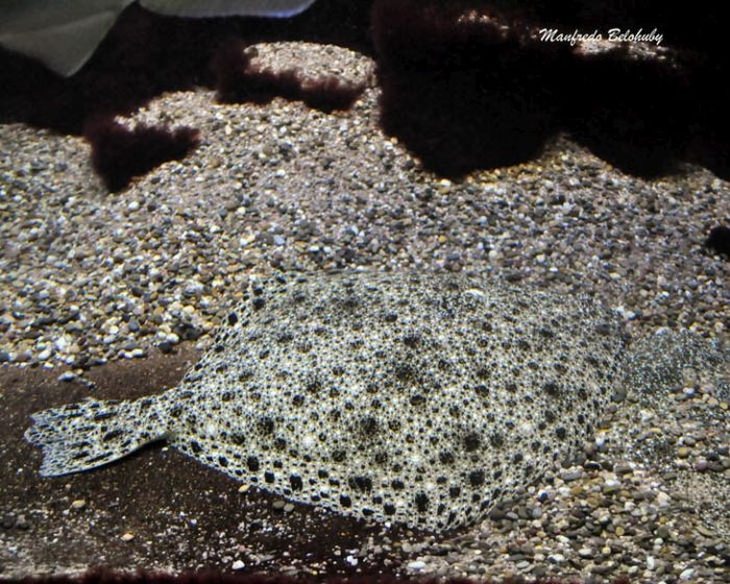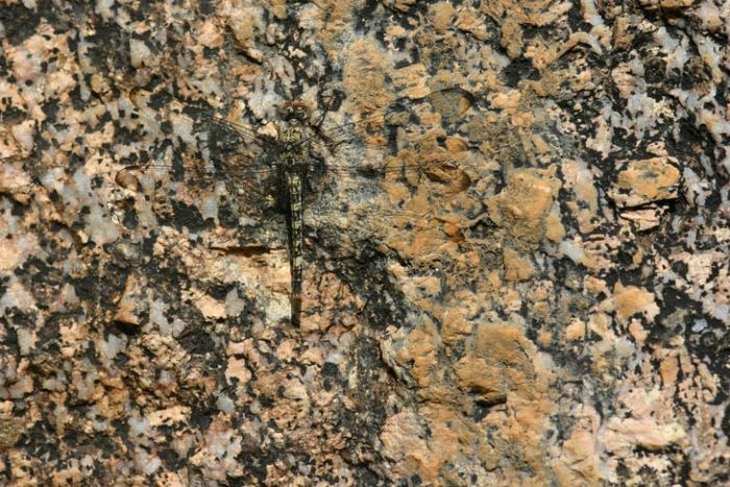 11. There are three owls in this picture. Can you see them?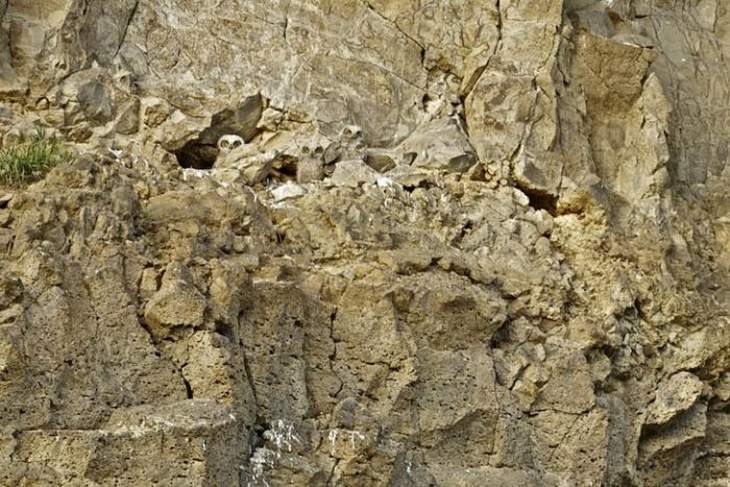 12. Spot the sleeping owl...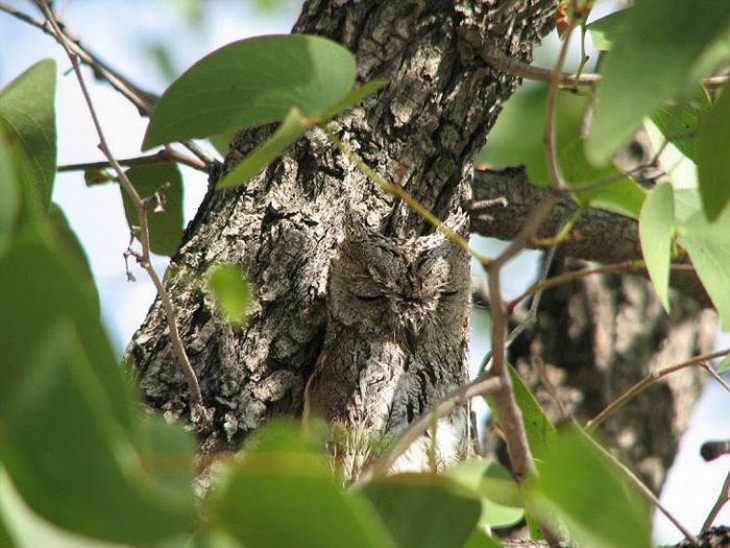 13. Where's the squirrel in this picture?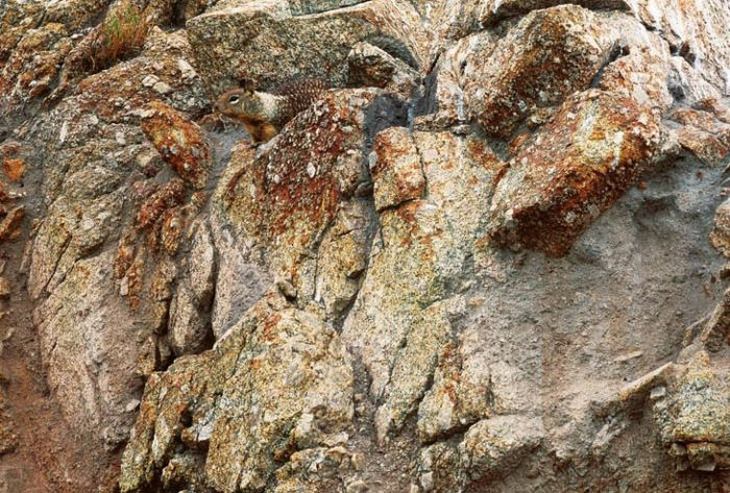 14. There's a creepy arachnid hiding in this picture...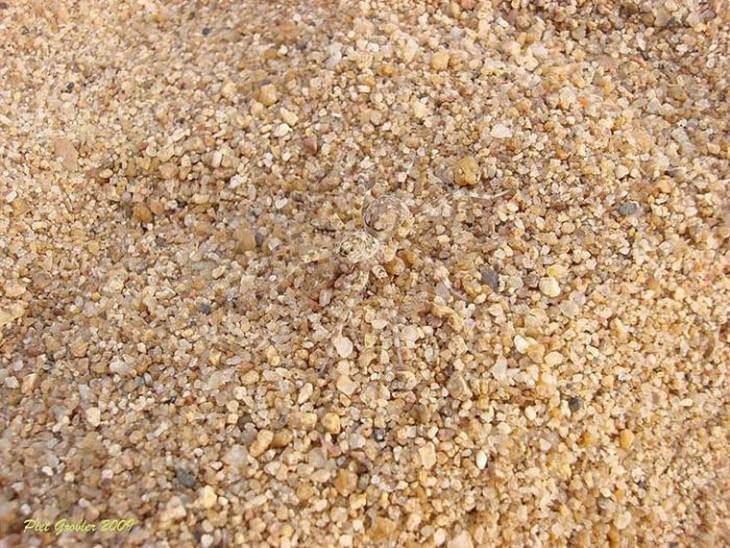 15. ...and another in this one.