These photos capture dogs amid the Austrian wilderness. Taken by photographer Anne Geier (check out her site). It immediately becomes apparent when looking at these images that she's exceptionally talented at capturing mesmerizing, soulful portraits of her four-legged subjects. Hailing from the small town of Tauplitz, Austria, Geier spends every free minute of her time indulging two of her beloved passions: animals and photography. The results are truly magical, capturing some enchanting portraits, set amid snow-laden mountain lakes, vibrant fields of flowers and breathtaking autumn forests.
Take a look at some of her beautiful shots:
The Chill of Autumn Weather.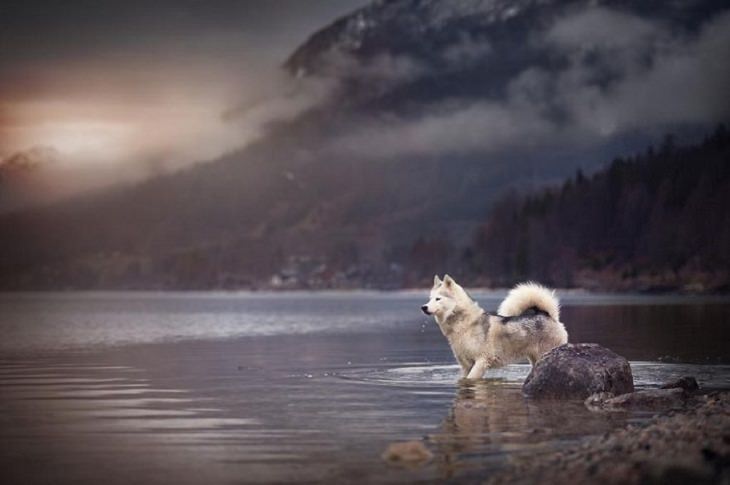 The Beauty of this Season's Bright Colors.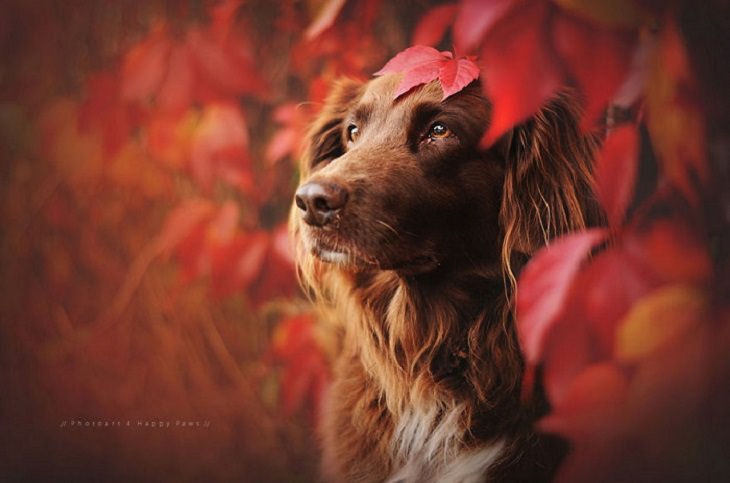 Leaping Amid the Leaves.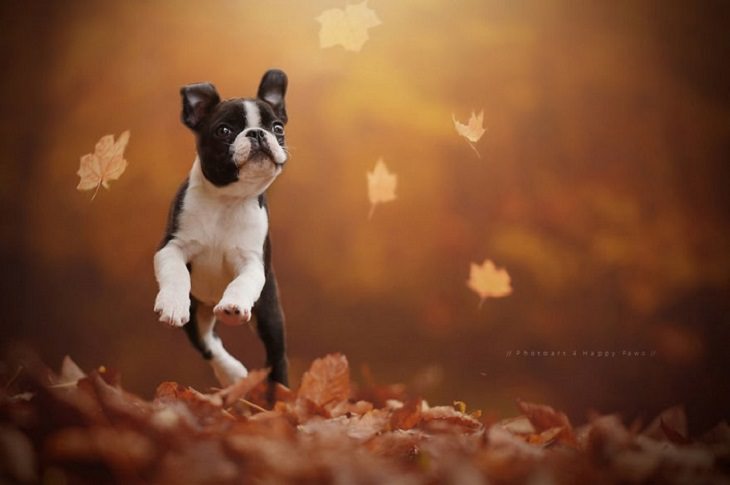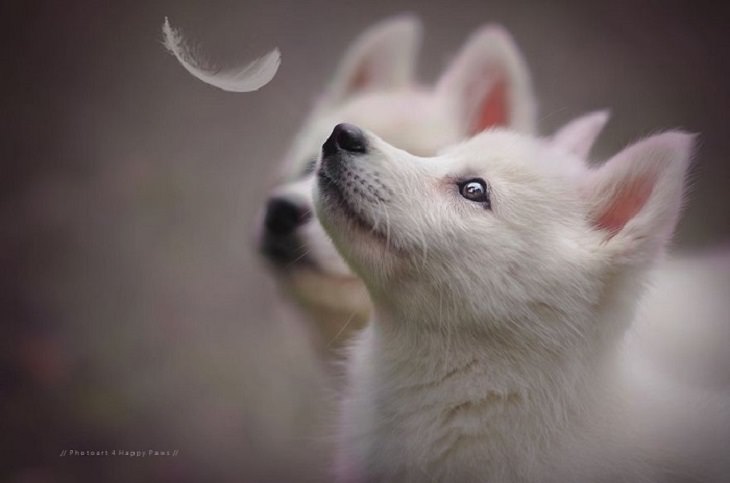 The Beauty of Animals and Nature Captured Through a Lens.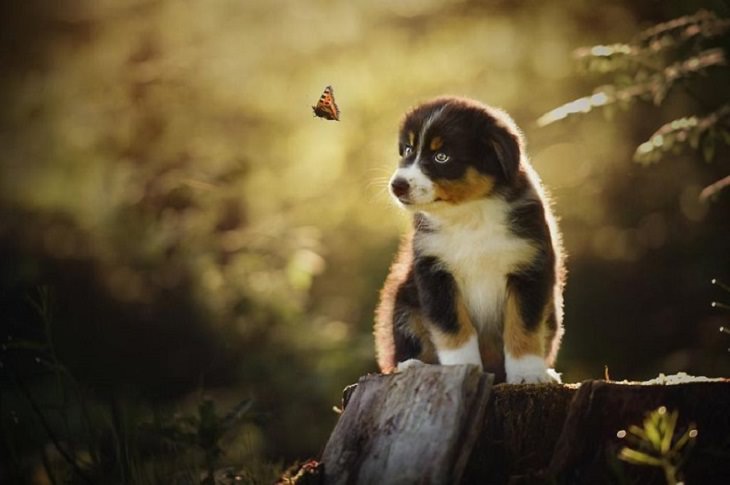 Nature Captured in the Moment.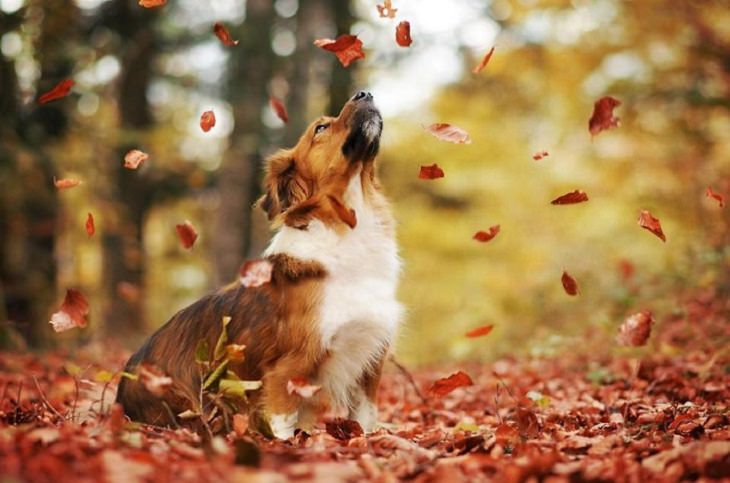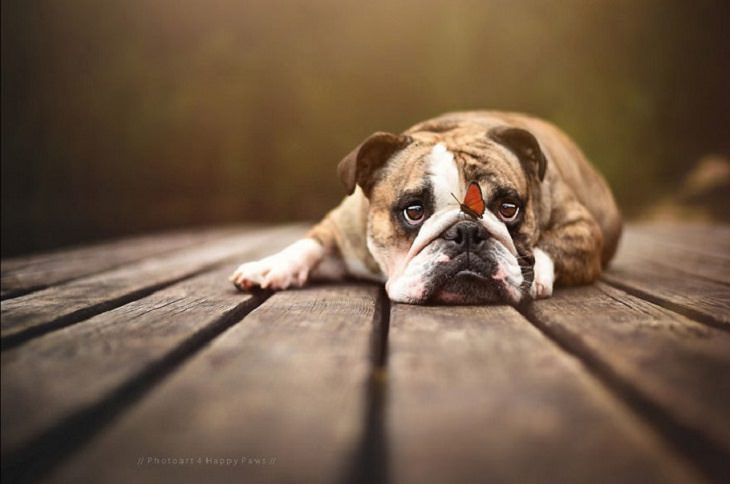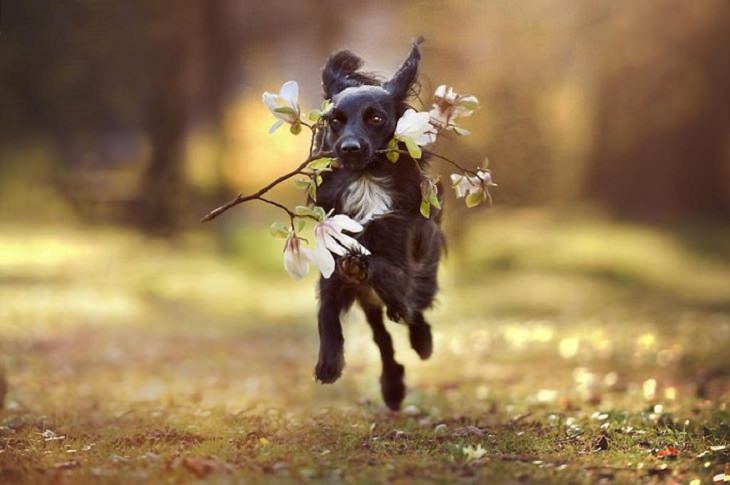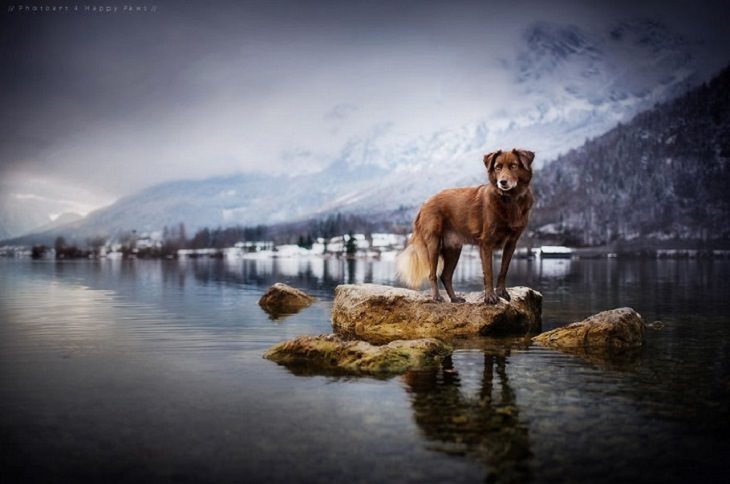 The First Snowfall of the Year.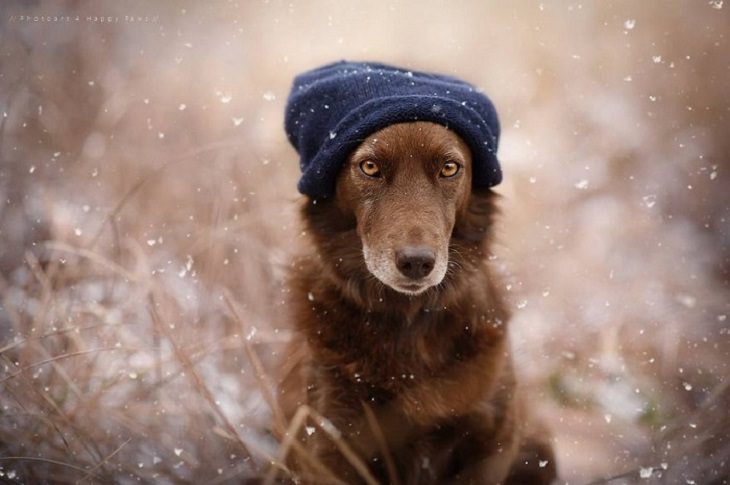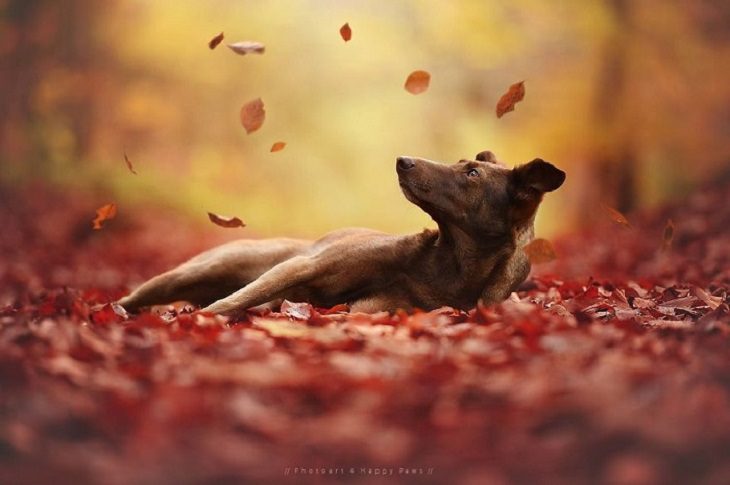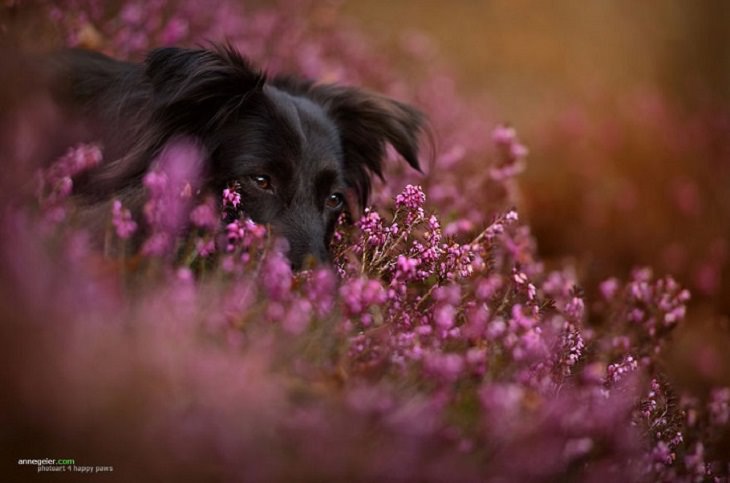 Discovering the Big World.