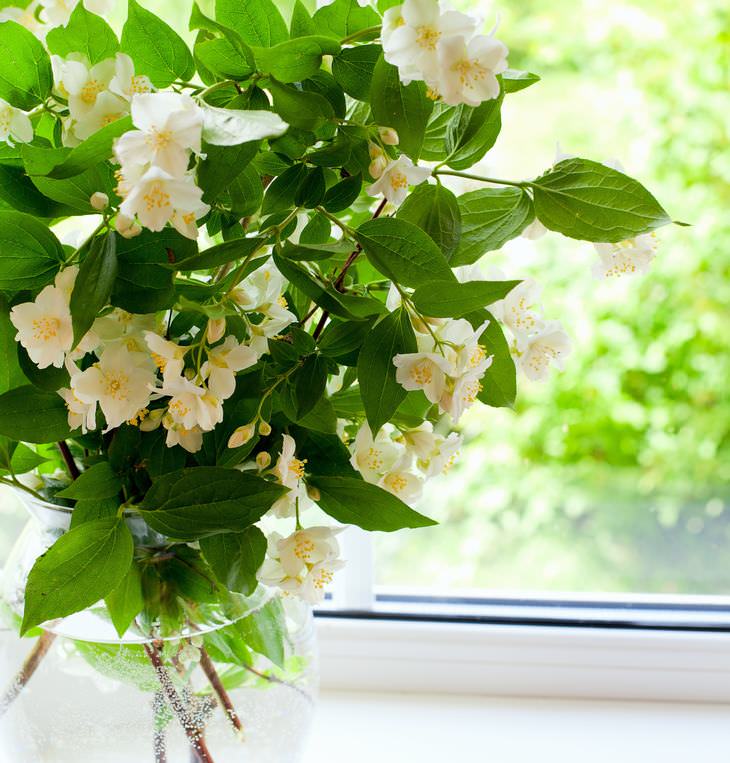 While not all jasmine flowers are fragrant, the Jasminum polyanthum emits a sweet scent at night. Just be sure to keep this flower by a windowsill that gets ample of sunlight.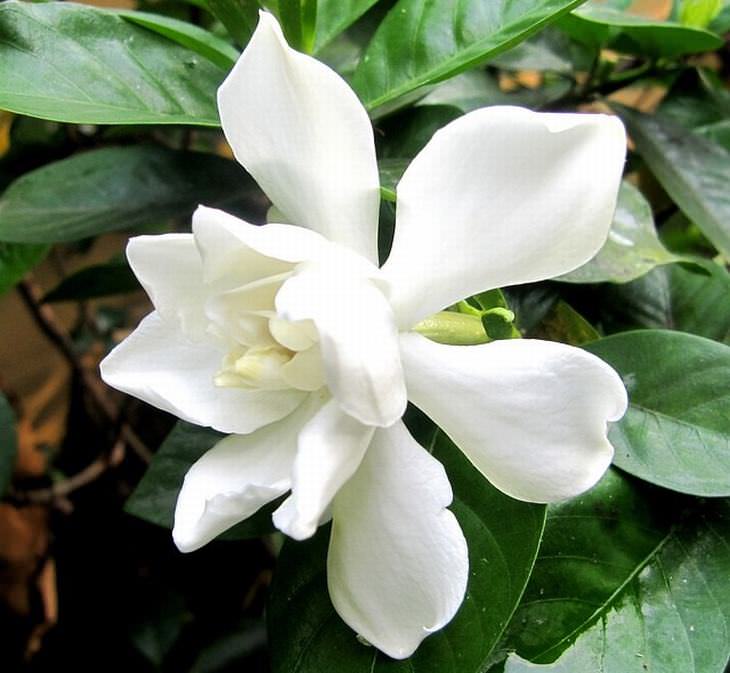 Gardenia is one of the most fragrant flowers around. They tend to be more commonly grown outdoors, however, they can be grown inside as well, so long as they receive proper care.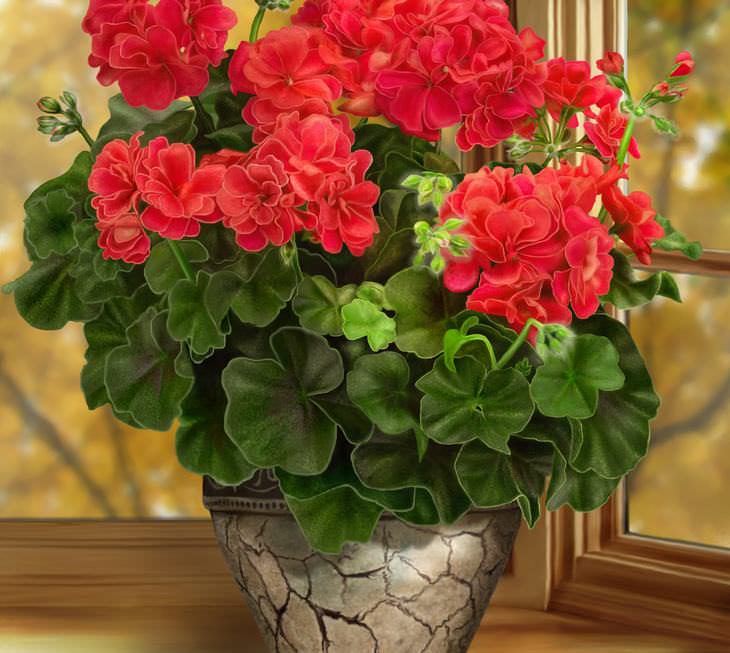 Geraniums come in a variety of scents from apricot, to apple, lemon, mint, strawberry, and other fragrances. You can grow these beautiful flowers at home.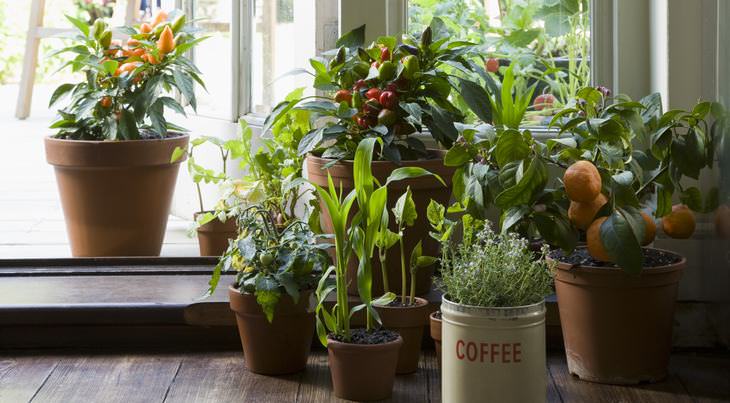 You can't go wrong with citrus plants. They emit heavenly scents of orange, lemon, and grapefruit. They do require lots of sunlight though, and plenty water too. Just be sure that you pot them in well-drained potting soil.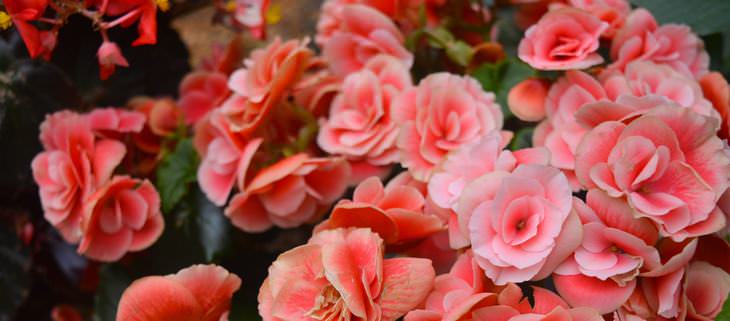 While most begonias aren't scented, the tea rose begonia variety has a light, sweet fragrance. They work especially well as a hanging basket or on a windowsill. They not only look great, they smell good too.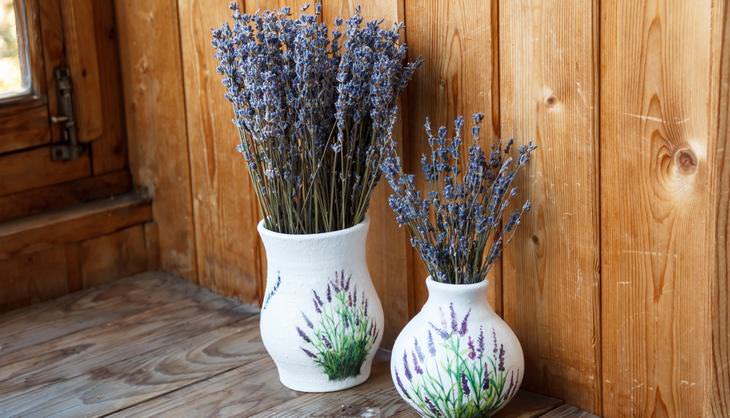 For a soothing and relaxing scent opt for lavender, that will also help keep you calm at night. The key to growing lavender indoors is exposing it to lots of sunlight, yet in a cool room.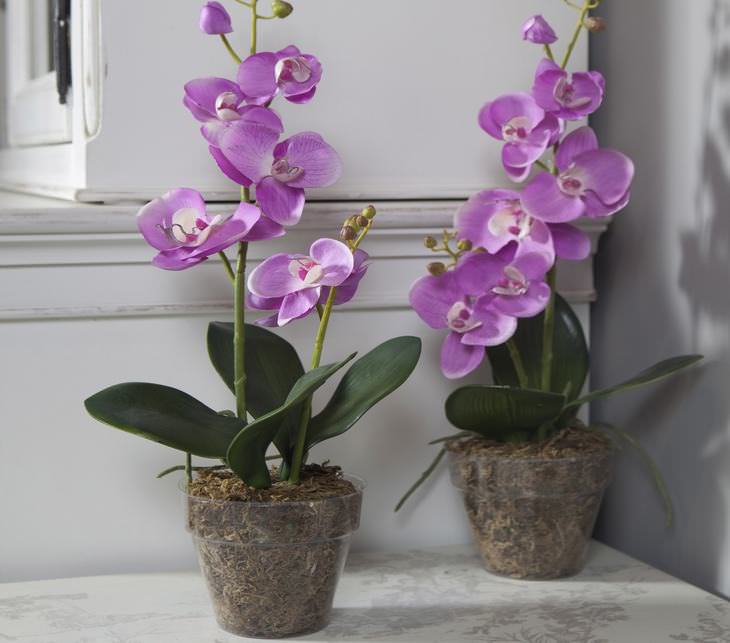 This popular house plant is easy to keep indoors and comes in a wide variety of smells. Some smell just like jasmine, while others have a more citrusy smell or can be compared to that of vanilla. Either way, whatever scent you choose your home will have a delicious scent.