A devastating earthquake struck central Italy on August 24th, leaving more than 250 dead and destroying buildings that had stood in rural towns for hundreds of years. The towns of Amatrice, Pescara del Tronto, Arquata del Tronto and Accumoli bore the brunt of the devastation. Over 8,000 people have also been made homeless.
To make matters worse, many visitors were staying in Amatrice, which is famed for a pasta dish (all'amatriciana), ahead of its 50th annual food festival. The exact number of foreigners that lost their lives has yet to be established, but at least eight are known to have perished in the quake, which struck in the middle of the night as people slept.
The affected towns also experienced aftershocks, leaving people in panic. The following images will show you the extent of the damage, and give you an indication of the long road to recovery ahead. Our thoughts and prayers are with all those affected.

The main street in Amatrice.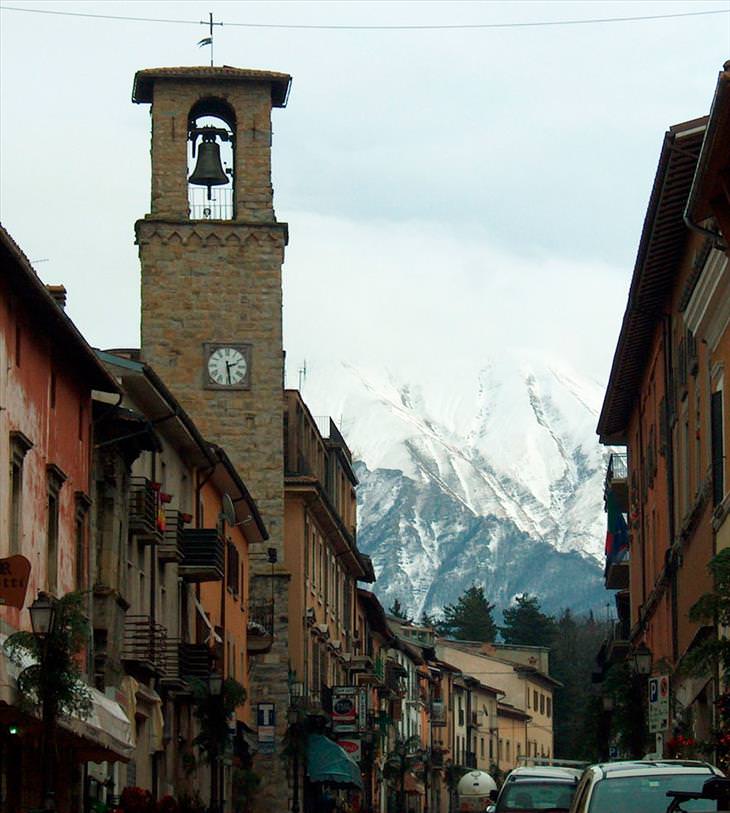 Accumoli square.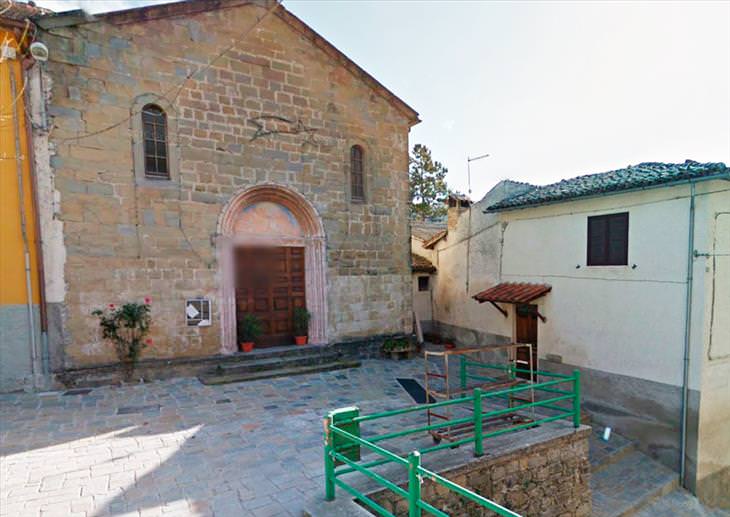 A square in Amatrice.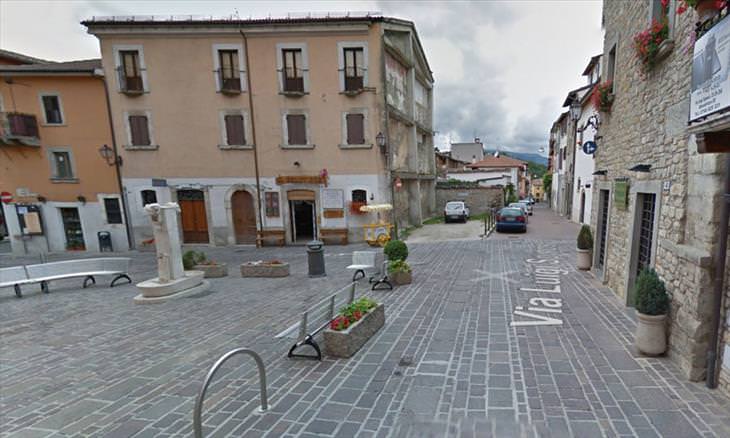 A stairway between houses in Arquata del Tronto.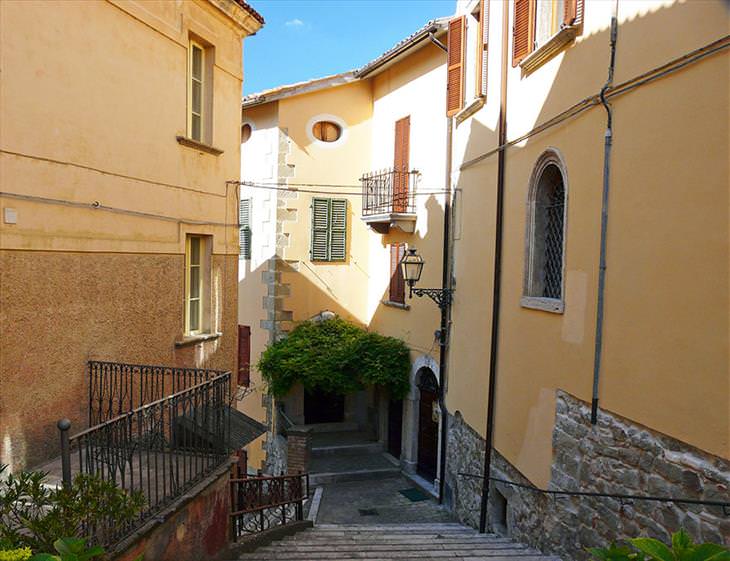 A museum in one of the towns.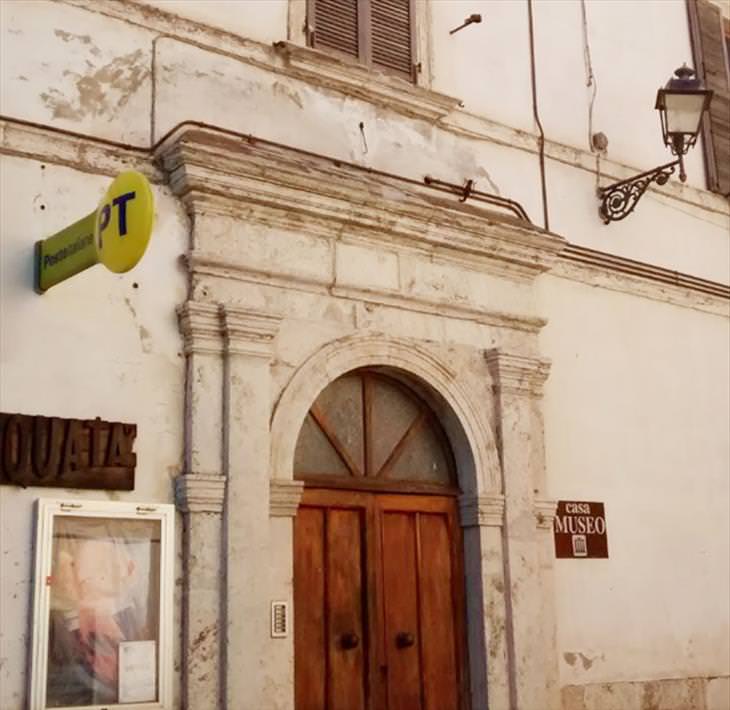 ​This bell tower was previously obscured by buildings.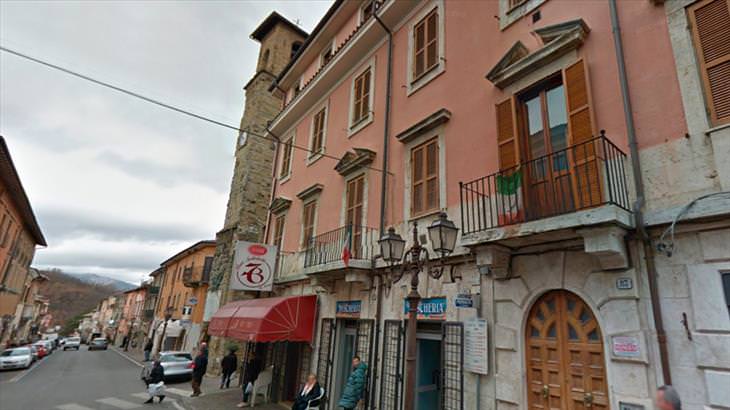 Buildings on Francesco Grifoni street in Amatrice.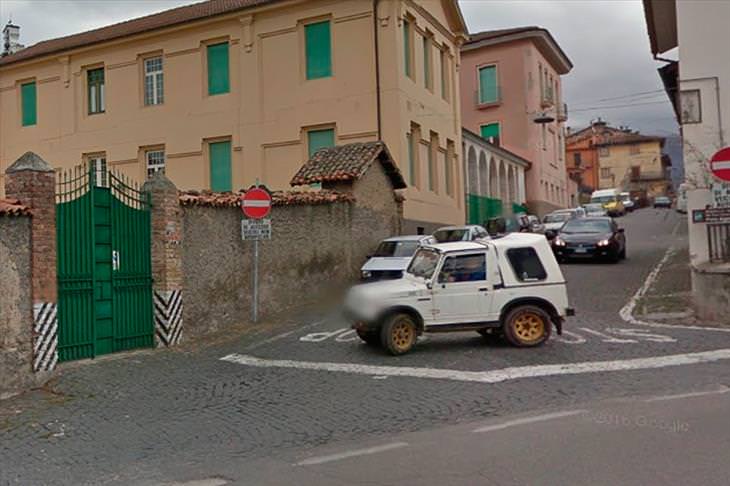 Pescara del Tronto - before and after.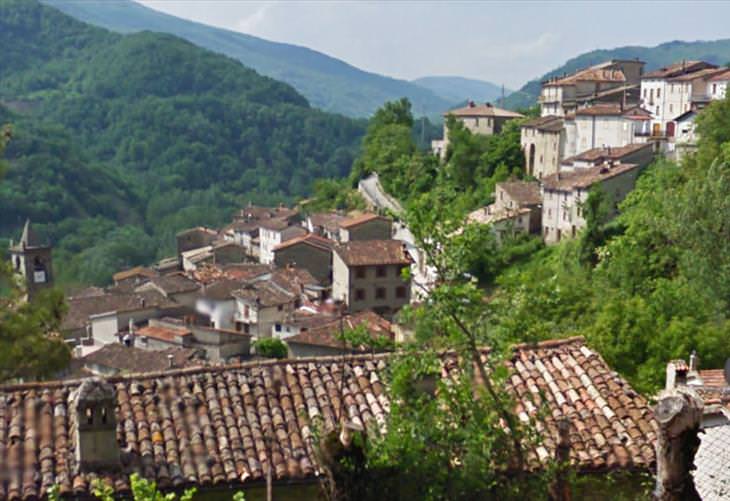 The area around Umberto I Way in Amatrice was completely devastated.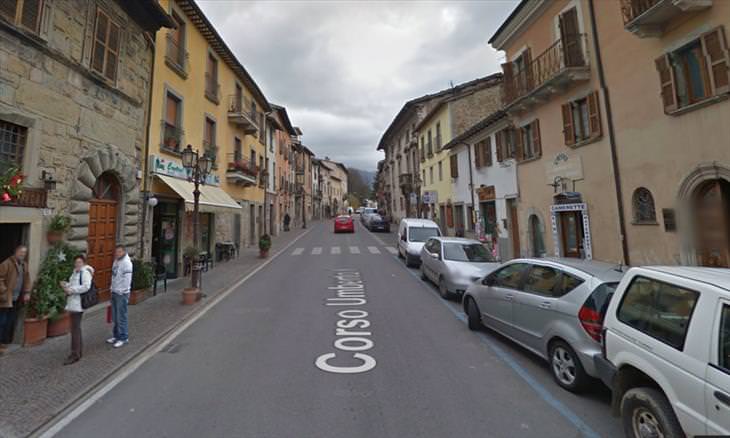 What's left of a street in Arquata del Tronto, 15 miles north of Amatrice.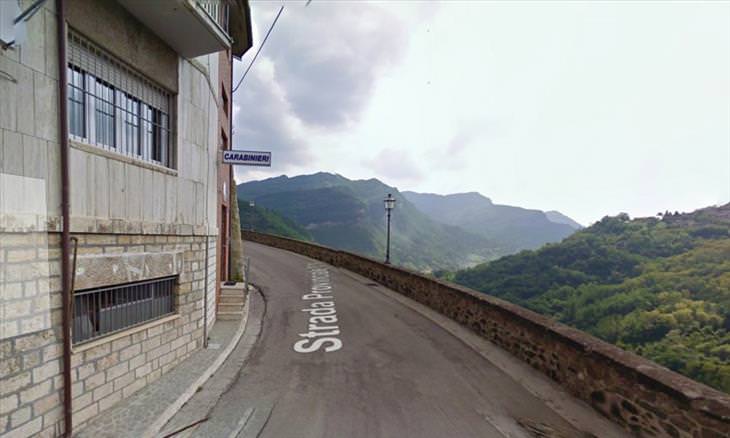 Another look at Umberto I Way.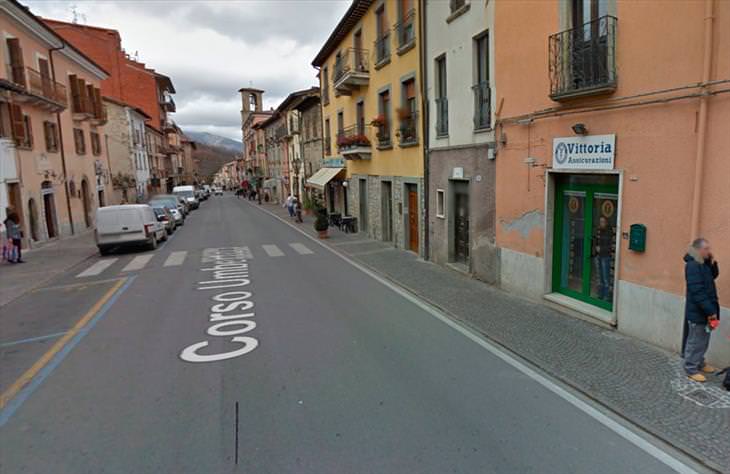 Amatrice's San Francesco church lies in ruins.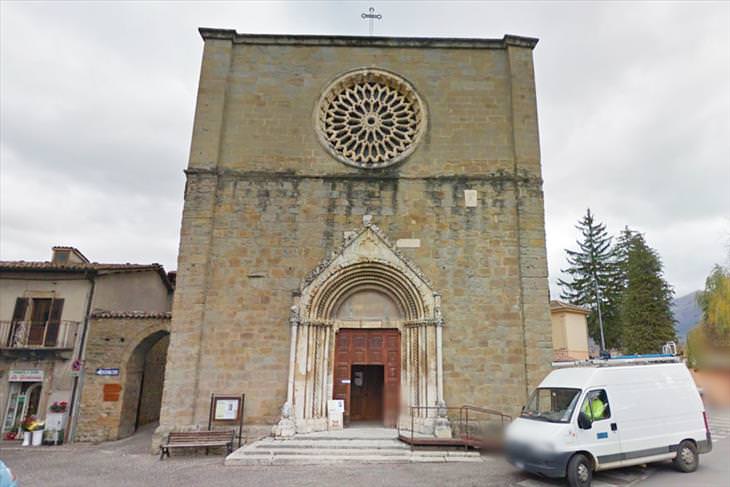 The inside of an apartment block in Amatrice.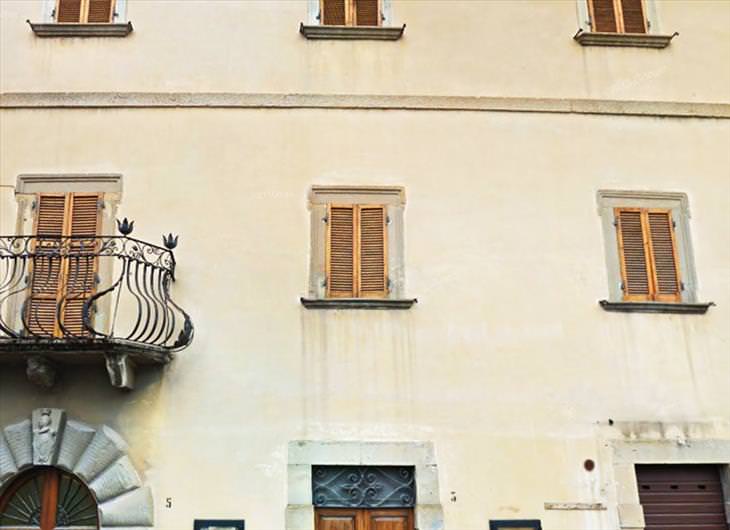 Another view of San Francesco church in Amatrice.