Did you know that just watching the right movie with your partner can make your relationship a little bit better than it was before? I've actually tried this seemingly-bizarre theory out myself, and it really works! All you need to do is watch a movie together and discuss the impact it had on you both on an individual level. Now, you must be wondering which movie to watch. Here at 10 of the best movies you can watch to strengthen your relationship:
1. Husbands and Wives (1992)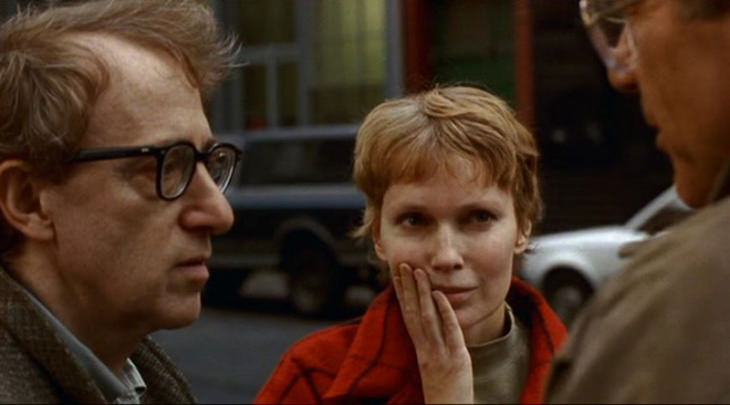 This powerful drama is about two middle-aged couples experiencing tough times in their respective relationships. As a result of entering various mid-life crises, the characters go through several difficult moments, such as marriages coming and ending and scandals erupting. The result of all this is that they have to go through a great deal of introspection. In fact, the movie tries to answer whether it's humanly possible for marriages and love to always be harmonious.
2. Blue Valentine (2010)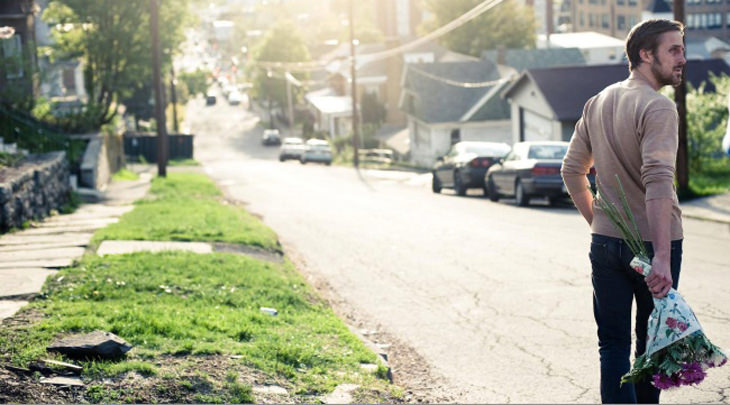 Principle characters Dean and Cindy fell in love many years ago, but recently their feelings for each other have diminished. This movie's plot is played out through highlighting all the little details of the characters' daily lives, with the ultimate lesson being that it is the little things that remind us all why we fell in love in the first place.
3. Before Sunset (2004)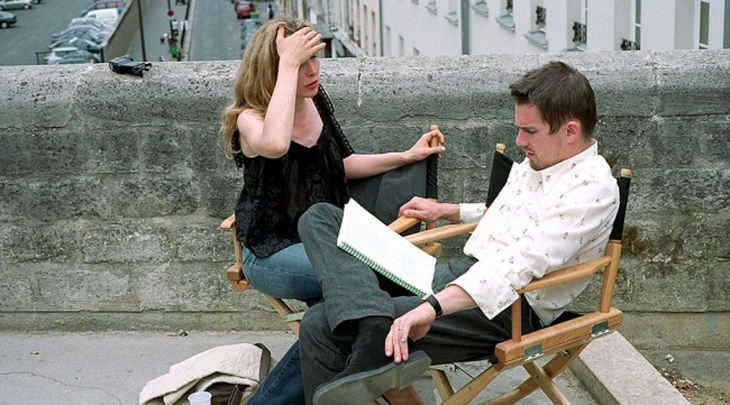 Watching this is actually a two-parter – I highly recommend that you watch the prequel to this movie, Before Sunrise, before you watch Before Sunset. It will give you the background you need to understand how the main characters met. This movie is particularly interesting for its ability to highlight that you may only have just a few short hours to make the most important decision of your life.
4. Who's Afraid of Virginia Woolf? (1966)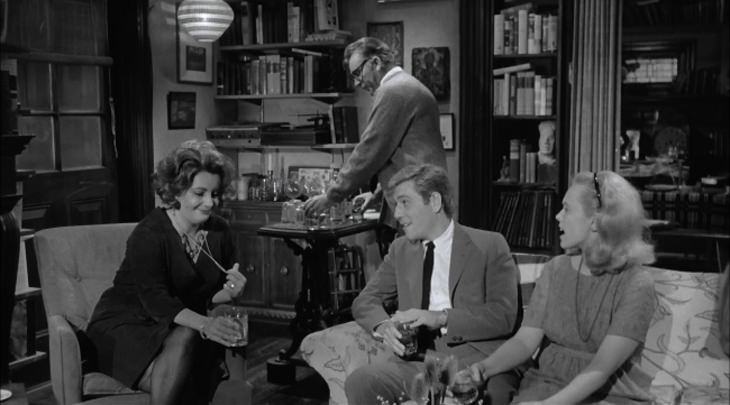 Through many a long year of marriage, George and Martha have studied each other so much, that there's nothing left to know. The only way they keep the fire in their relationship burning is by playing incessant mind games with each other.
5. The Story of Us (1999)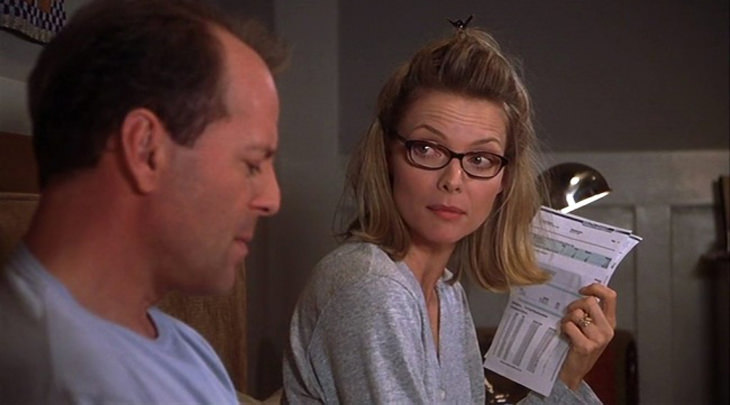 Ben and Katy's lives appear textbook-perfect. They've been together for 15 years, share two wonderful children, and work interesting jobs. The thing is that their reality isn't as rosy as it seems at first glance, and this is because their relationship is in a rut. A mutual dislike and understanding grows between them throughout the movie, which does a stellar job of highlighting that marriage conflicts are usually the collective result of both parties, rather than there being just one to blame.
6. 2 Days in Paris (2006)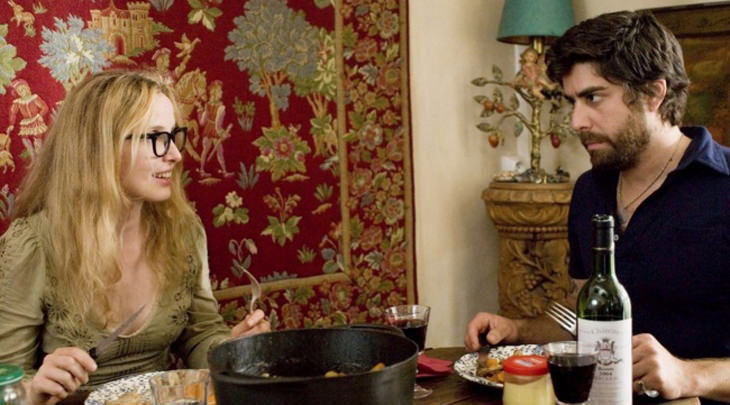 A trip to Paris seems in perfect order for the movie's main characters. The only problem is that the woman in the couple is Parisian, and upon their arrival in the City of Light, they begin to have a series of amusing run-ins with her ex-lovers. If you fancy something light-hearted, this movie captures what can transpire when two lovers originate from very different cultures.
7. The Notebook (2004)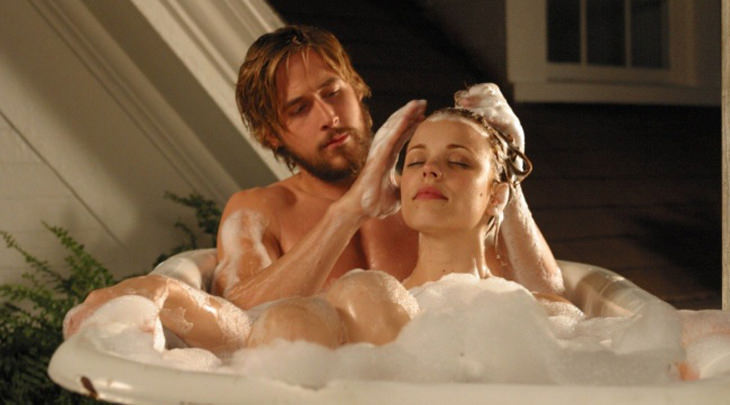 This movies centers on two people who love each other deeply, but always seem to be kept apart by life itself. Their road to happiness is long and tough, but everything is painstakingly recorded in a diary along the way, which serves to remind them of what they once had in their later years. It's a truly beautiful movie about eternal love that's a must-watch.
8. 5×2 (2004)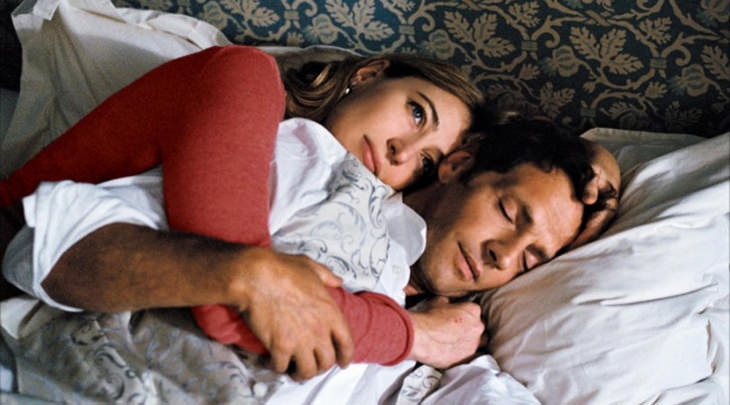 A story about a modern couple told through the lens of five episodes in their life together. The action moves from the conclusion of their relationship backwards to the beginning — from their divorce to their first meeting. We see all the mistakes they make along this road. Ultimately, we learn that a question posed correctly often contains half the answer you're looking for.
9. Two for the Road (1967)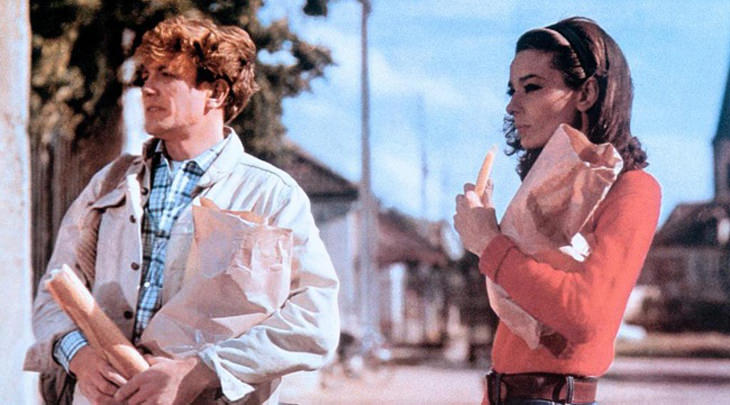 Starring the iconic Audrey Hepburn, this movie follows a couple's journey as they head out to sea to give their flagging marriage a much-needed boost. It's an intriguing exploration of the contradictory - how the amusing and the sad often go together, especially in the context of sharing a life with someone we really love.
10. Amour (2012)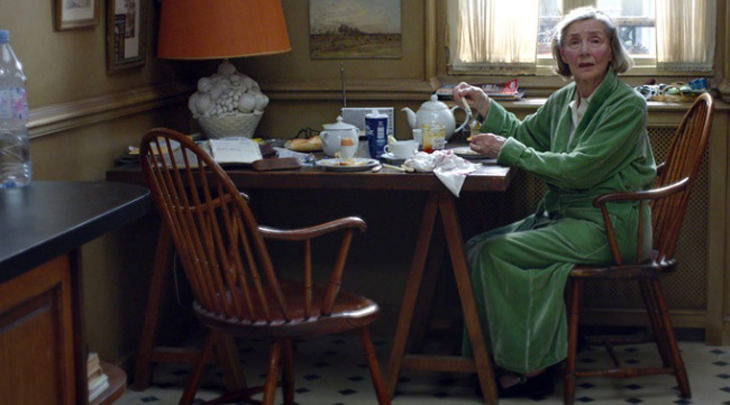 A movie to touch anyone's heart. When Georges' beloved, Anna, falls ill, he cannot bear the thought of entrusting her to cruel nurses who couldn't care less about her wellbeing. Despite them both being over 80, and Georges still teaching at the conservatoire, he leaves his responsibilities behind him to take care of the love of his life. This is arguably one of the finest cinematic depictions of love and sincere devotion.
Content and Image Source: Brightside.me