How beautiful it is to be able to help someone out of your own free will, because you genuinely respect the person and want the best for them. But, what's even more beautiful is to be appreciated in return and know that you've made a difference in someone's life. A little gratitude goes a long way, no matter how big or small the favor - so today, think of those people who have made a difference in your life and send them one of our greeting cards to say a heartfelt "thank you".
To send one of these warm greeting cards to your
dearest friends, just click on the one(s) you'd like to send.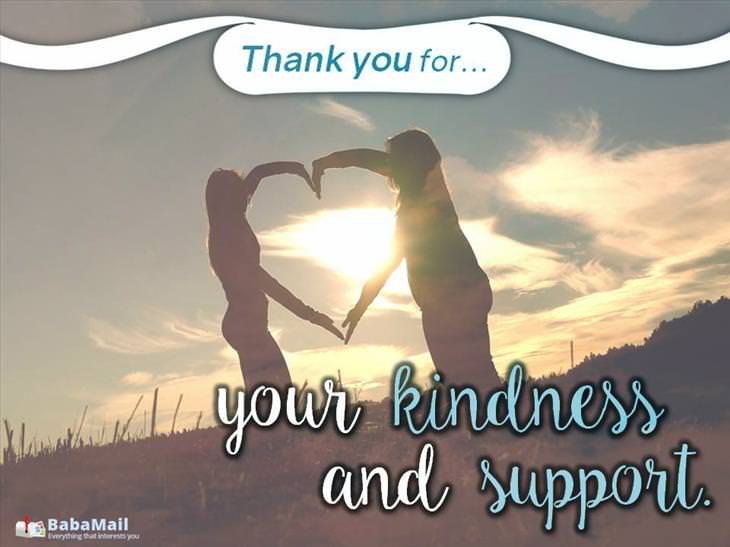 To send this greeting click here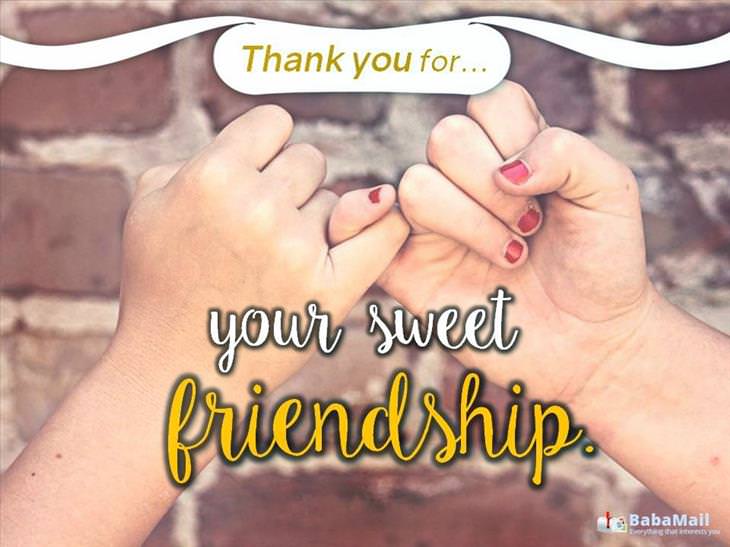 To send this greeting click here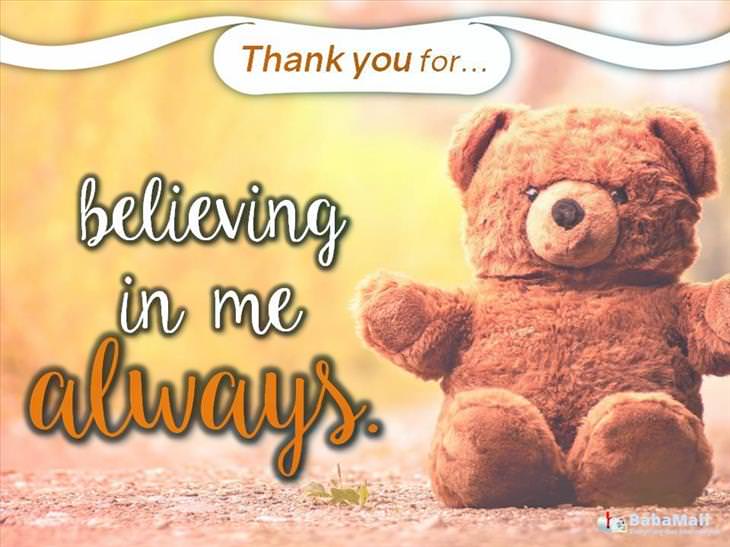 To send this greeting click here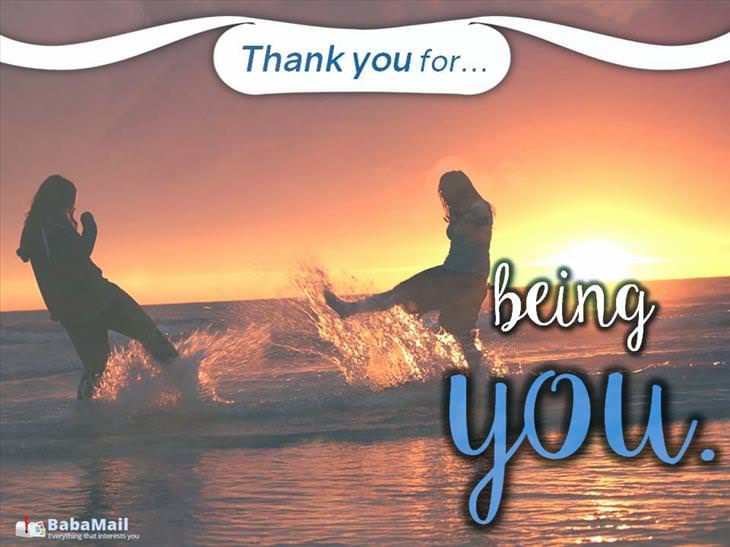 To send this greeting click here