There are few places in the world that are as beautiful in springtime as Japan is, and this is largely due to the beautiful cherry blossoms that are synonymous with the Far Eastern country. This year, in 2020, the Corona scare is causing people no avoid traveling to Japan and see this beauty, strolling beneath these beautifully-flowering sakura trees. That's why we'd like to bring them to you now. Take a look at these 17 stunning photos that are quintessentially springtime Japan.
Click on the images to view them in full size
A white wall of cherry blossoms over a river.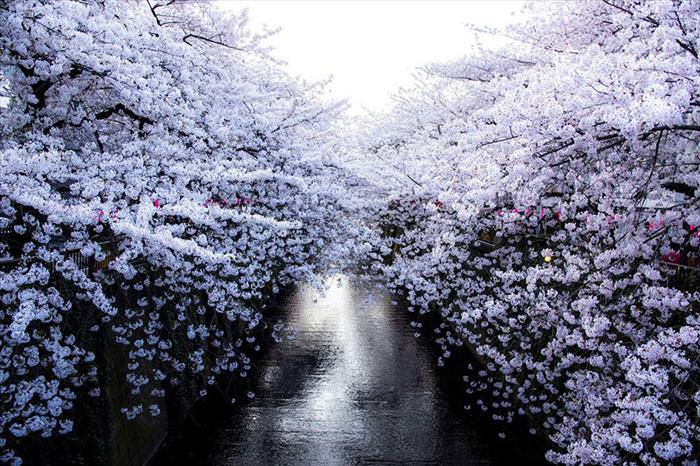 Japan is most certainly a land of mist.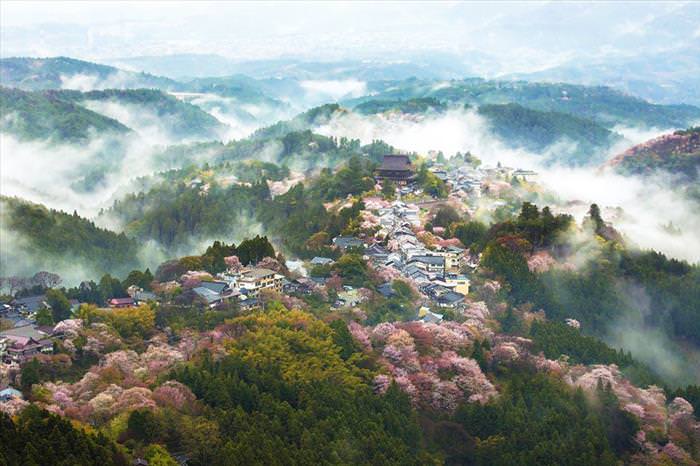 Cherry blossoms and traditional lanterns on a spring evening.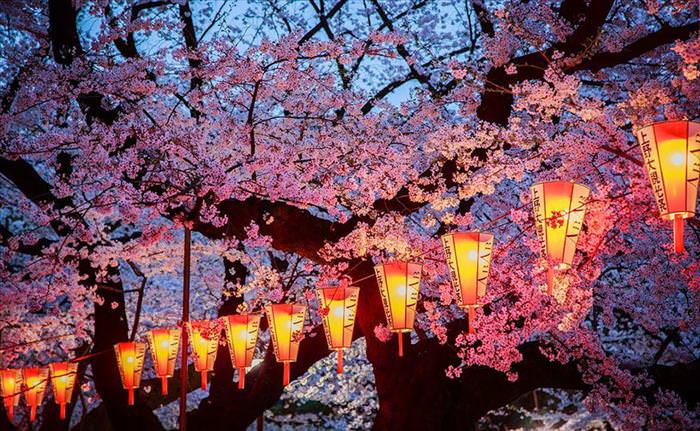 The annual Cherry Blossom Festival.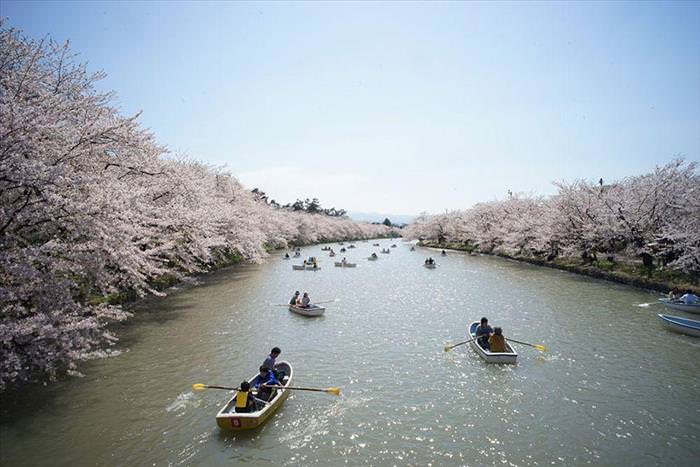 Pink sakura and pink lines from traffic below.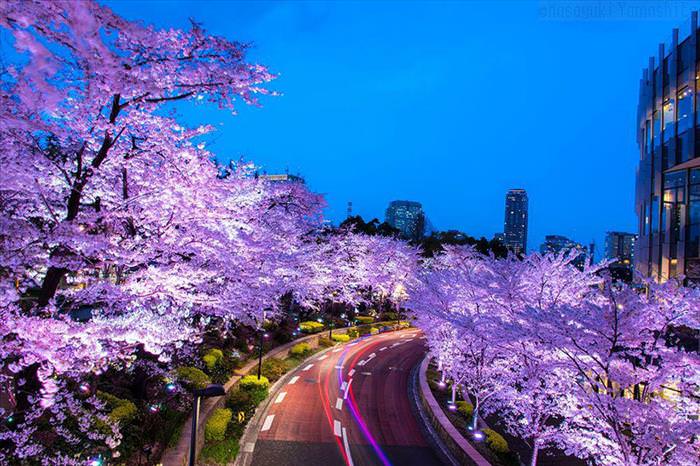 A Shinkansen train passing by spring-time cherry blossoms.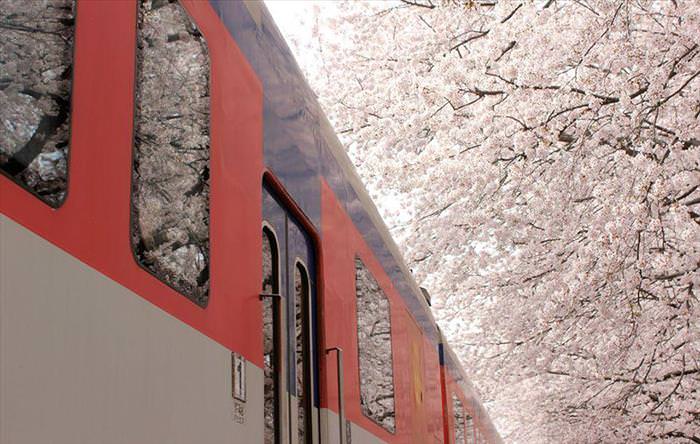 A tunnel of cherry blossoms/a dog enjoying the flower's scent.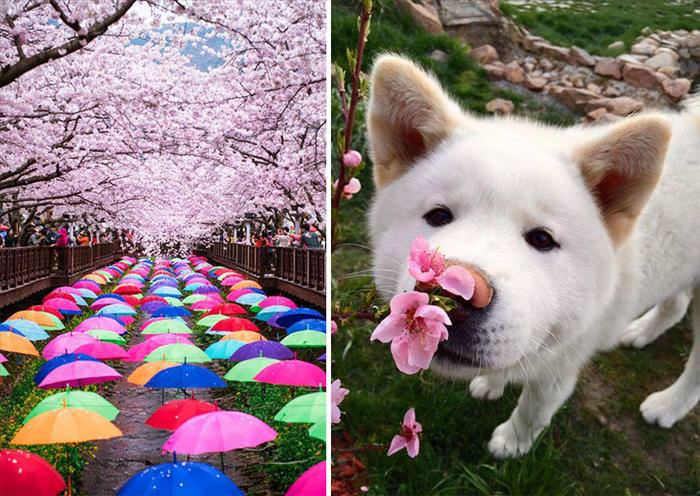 A river full of sakura.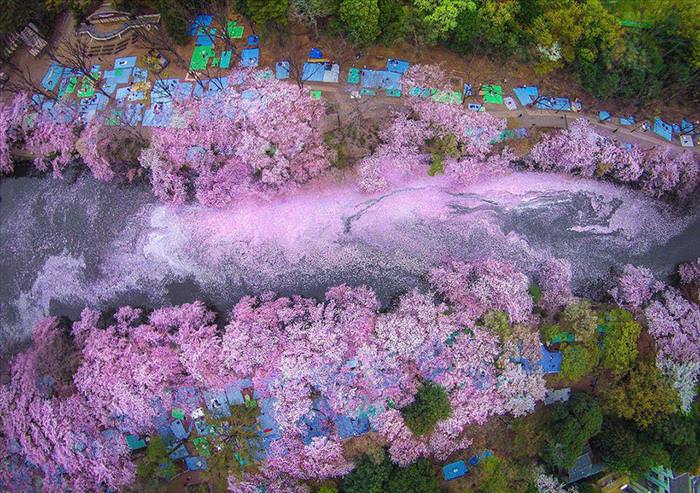 An old couple enjoying the cherry blossoms.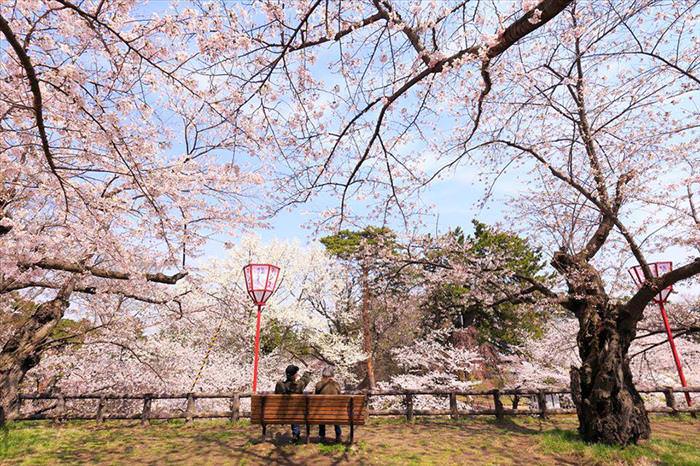 A duck enjoying the sakura-filled water.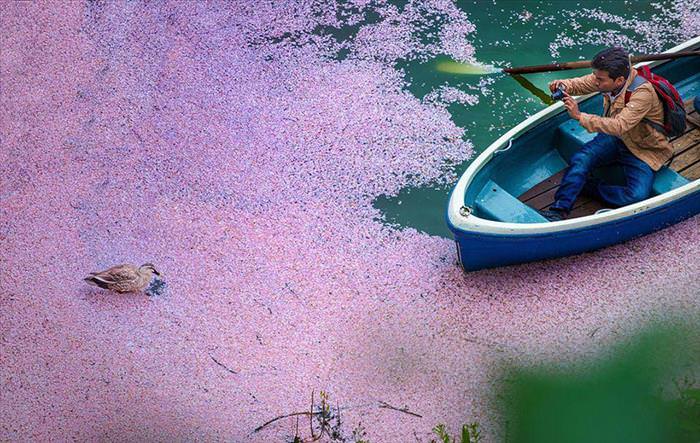 A cherry blossom-lined river bank.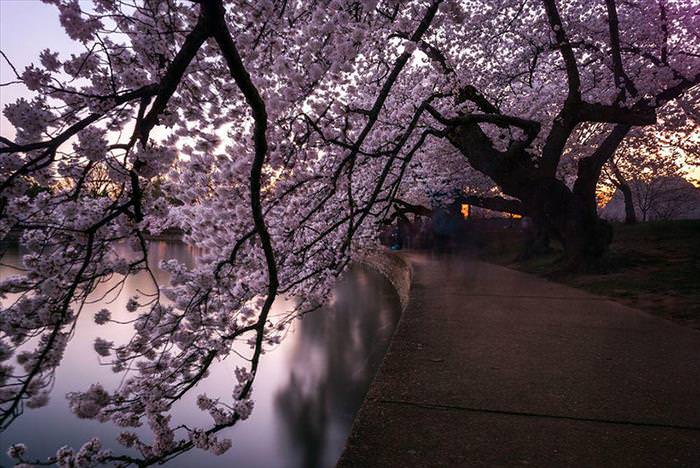 Cycling through the cherry blossoms on a spring evening.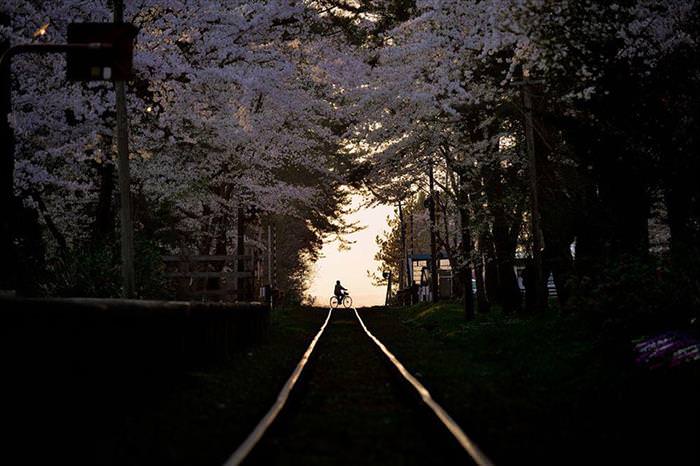 A postwar cemetery replete with blooming cherry blossoms.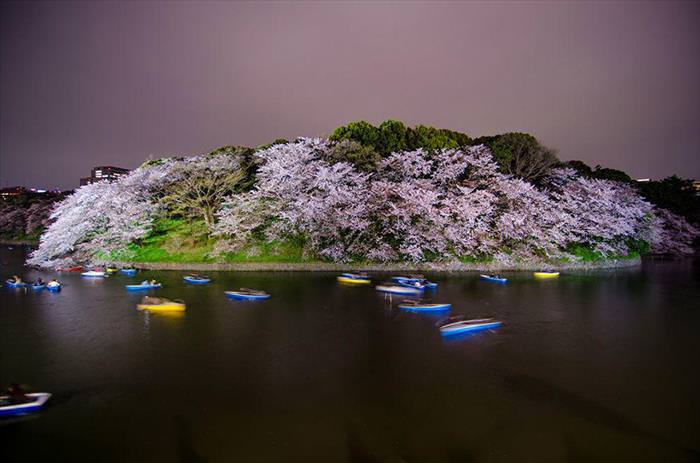 The Japanese enjoying the beauty of their land.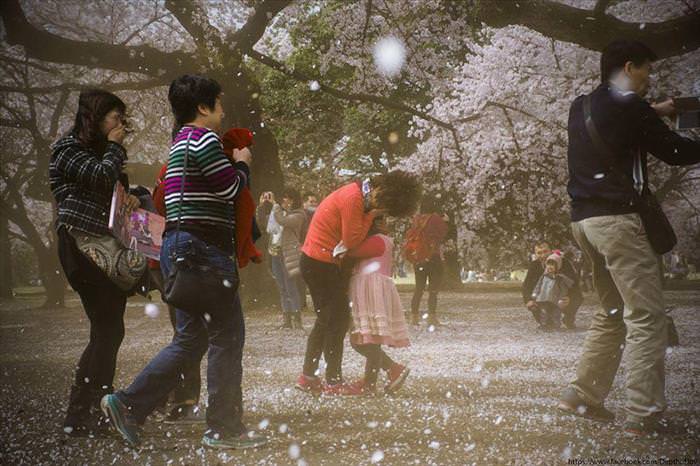 Cherry blossom reverie.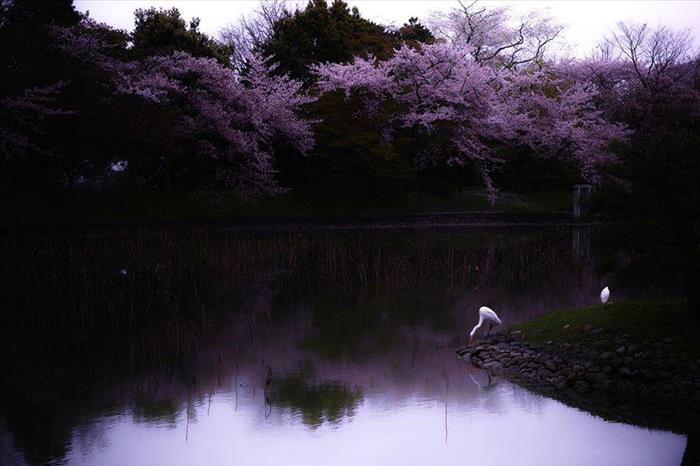 The spring harvest, with cherry blossoms in the distance.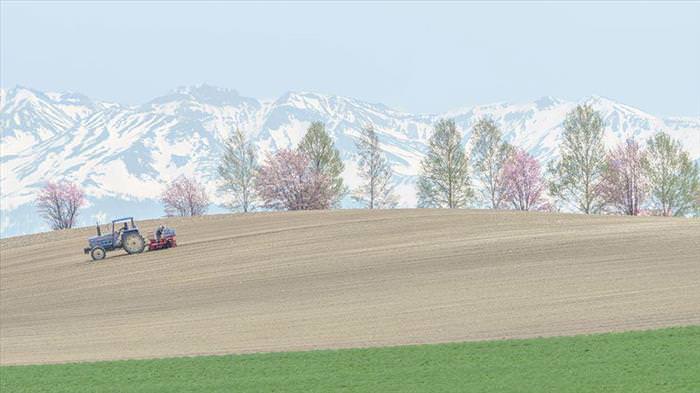 Content and Image Source: BoredPanda