The concept of a Concours d'Elegance (or competition of elegance) originated in 17th Century Paris. The French aristocracy used to parade around the city's parks during summer weekends and holidays. As horse-drawn carriages gave way to the motorcar, the competitions transitioned to automobile owners being judged on both the appearance and condition of their vehicles. The combination of extreme rarity, perfect condition and beautiful appearance are all key factors for making a car a Concours d'Elegance winner. Here are the top 5 Concours d'Elegances in the world today:
Click on the images to view them in their full size
Amelia Island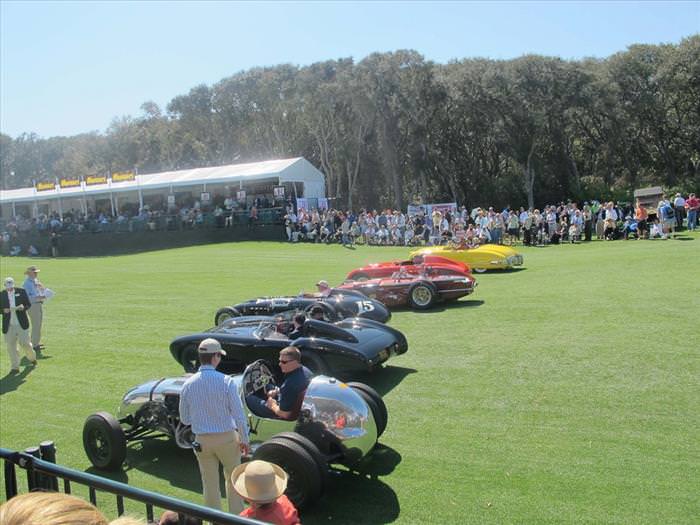 Location: Florida, USA
The Amelia Island Concours d'Elegance is held annually at the Florida's Ritz-Carlton Amelia Island. It was founded in 1996 by businessman and car collector, Bill Warner, and has grown to become one of the premier events of its kind in the world since then. Judges select first, second and third-placed cars in each category, while subjective awards to standout vehicles are also given out. Your car also has to be chosen by the organizers, who will deem whether it is worthy of being displayed.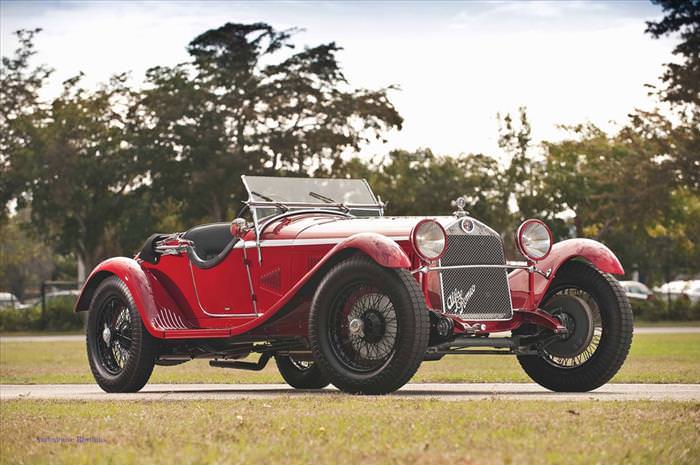 Image Source
Villa d'Este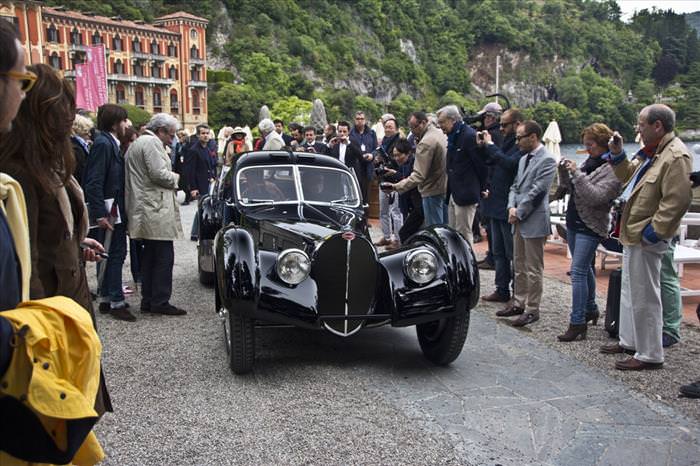 Location: Lago di Como, Italy
This event has taken place each year since 1929 against the stunning backdrop of Lake Como. While this Concours is somewhat small relative to the others in this list, it's also one of the most glamorous. Visitors can view approximately 50 exquisitely-prepared cars dating from the 1920s through to the 1970s. Luxury car manufacturers take the opportunity to showcase their most exclusive and expensive new offerings at this Concours – Aston Martin notably showed its One-77 supercar to the viewing public for the first time at the 2009 edition.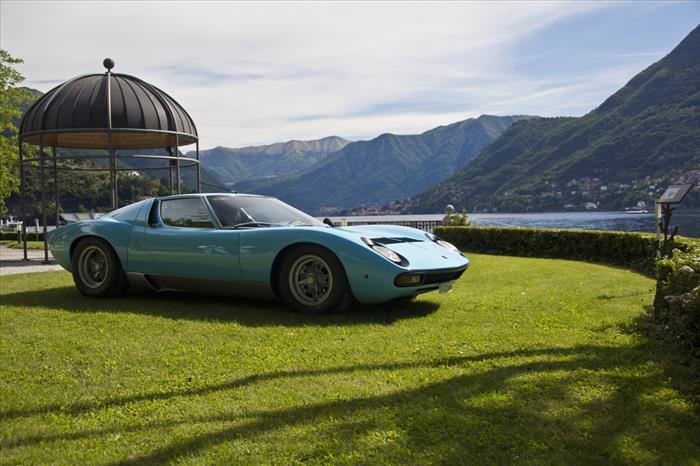 Image Source
Greenwich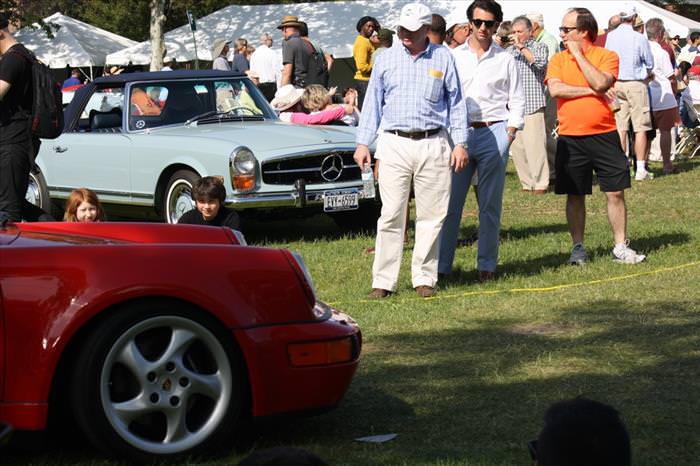 Location: Connecticut, USA
Held annually during the first weekend of June, the Greenwich Concours d'Elegance kicks off on a Friday, with a Grand Tour of cars parading down Greenwich Avenue. On the Saturday, a Concours Americana takes place. Only American-produced cars and motorcycles are allowed to enter. The main event, the Concours International, takes place on the Sunday. This caters to imported (non-American) cars and motorcycles. Contemporary supercars are also on display.
Image Source
Pebble Beach
Location: California, USA
The Concours d'Elegance at Pebble Beach is widely considered to be the most prestigious event of its kind in the world. The first edition was held in 1950, and it acts as the finale for Monterey Car Week in its present incarnation. Some 15,000 spectators view approximately 200 cars on display, and there are 25 judging classes that they are entered in. Pebble Beach also raises money for charity - some $14 million has been raised and given away over the years.
Image Source
Salon Prive'
Location: London, UK
Held on the South Lawn of the spectacular Blenheim Palace, Salon Prive' is now in its 11th year. It was conceived by Andrew and David Bagley, who saw a niche for supercar manufacturers to present their latest models openly and safely. It's more of a quintessentially-British garden party laden with very expensive cars than anything else. Luxury goods brands also display their products to visitors.
Written by: Jake Schembri