Plants and nature do more than just add beauty to our lives. Making your life more green is about making sure that you are contributing to your own oxygen supply. As more houses become more green, the better we are combating the pollution of our once clean air.
With deforestations taking down tens of thousands of life exhaling trees in the rain forests, it will be up to us to make up for that lack. Besides, having more nature and life in our lives can only be a good thing, and at the end of the day, who doesn't want to come back to something like these green innovations you will see below?
Enjoy these green designs and innovations!
Medallion - Your personal little plant that eats your co2 and exhales oxygen. Just be careful with the little guy!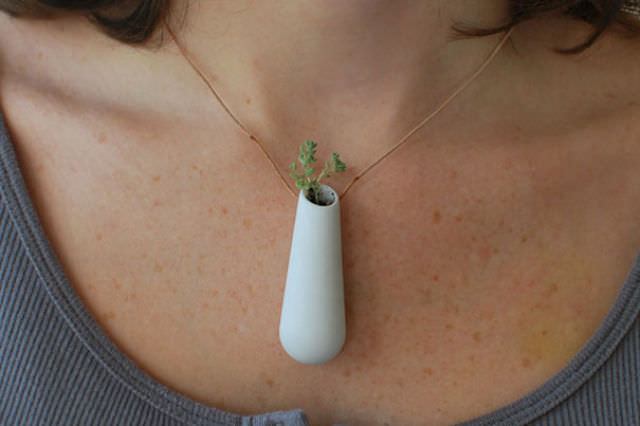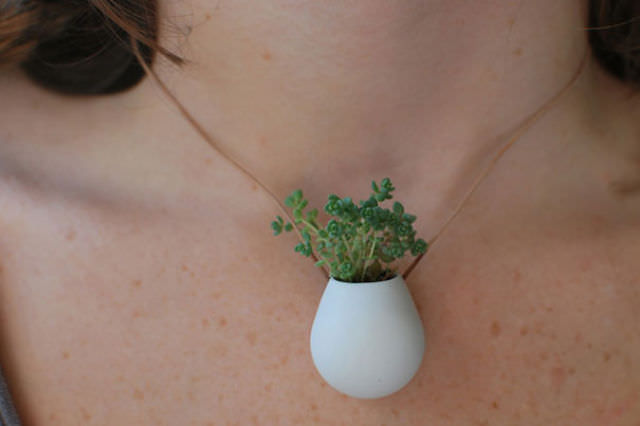 A bath mat fungus (the good kind) that lives on the water you leave on it as you step out of the shower.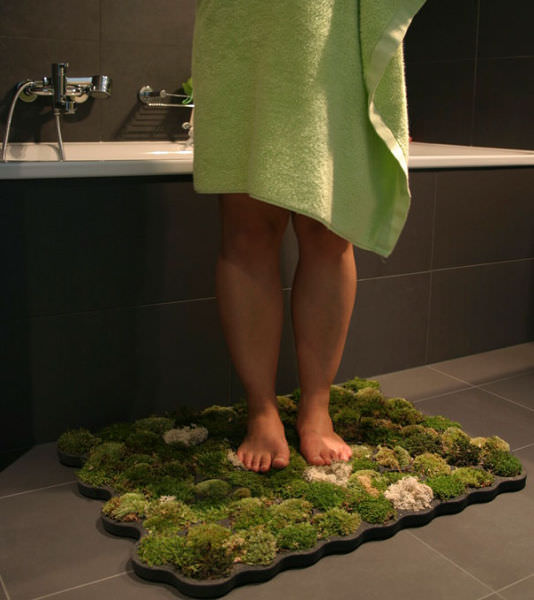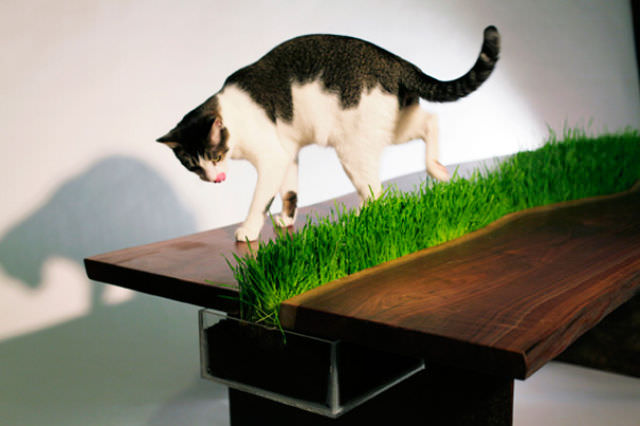 Outer or inner coating grass - for a residential, just the outside will do, watering the inner walls can get kinda silly.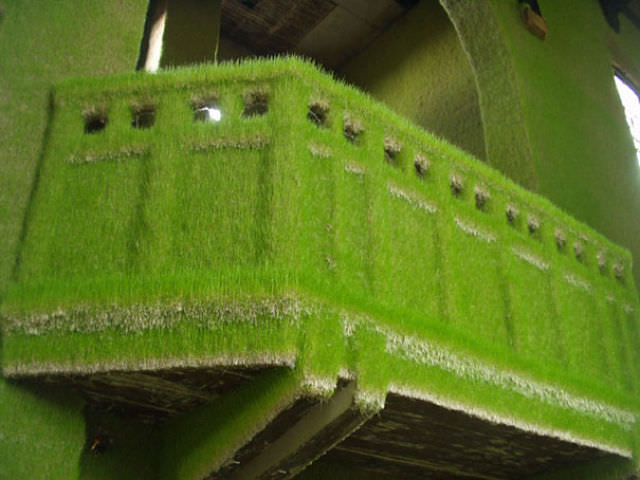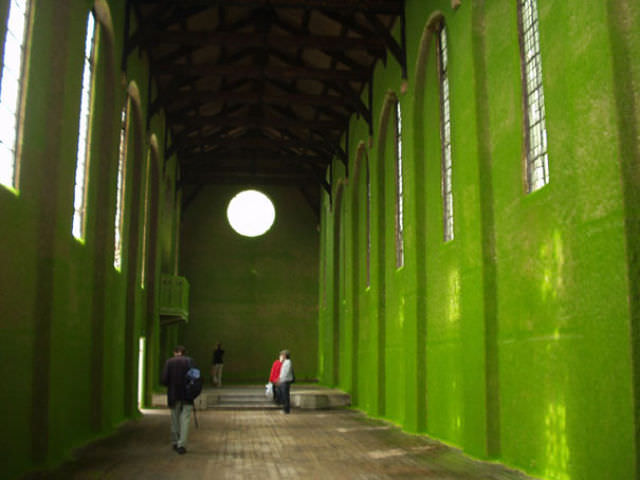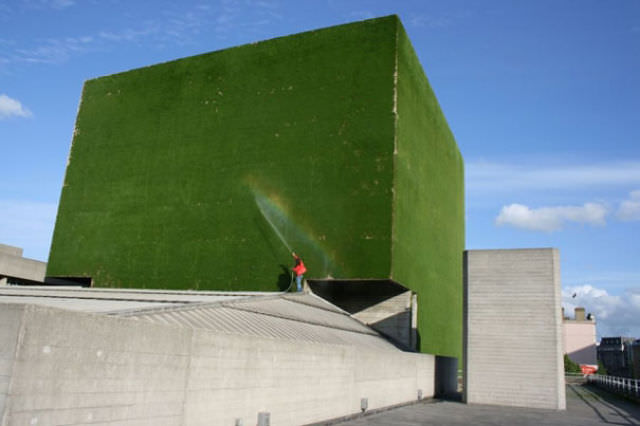 A rose bed, get it?
But why not have a natural tanning bed, or just as a place to relax outside?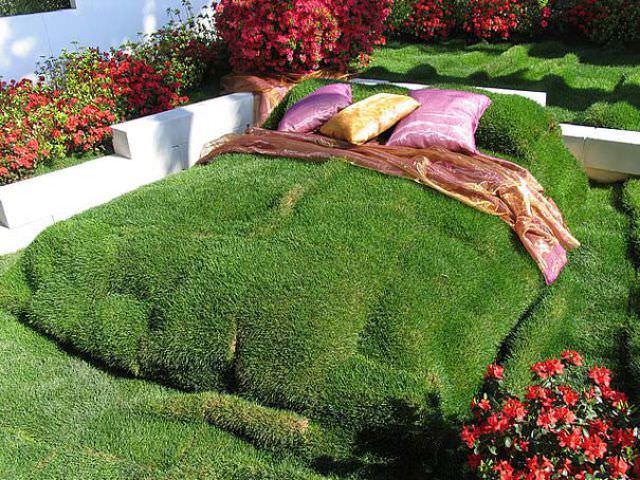 There's always room for grass. Always.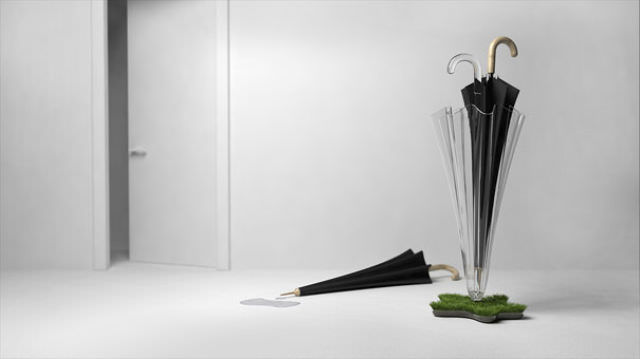 Even in the smallest places...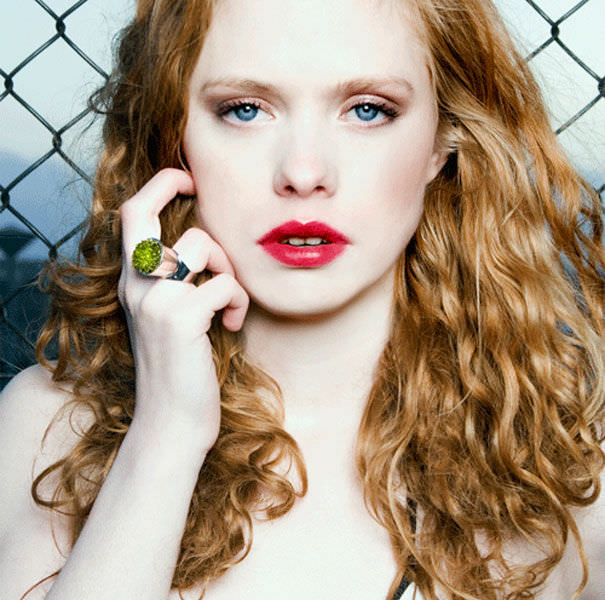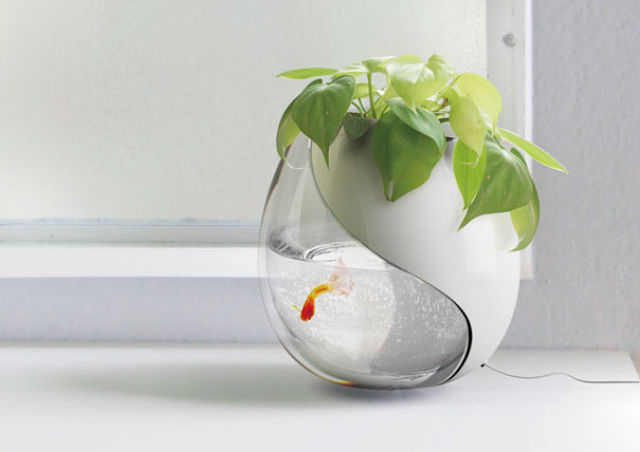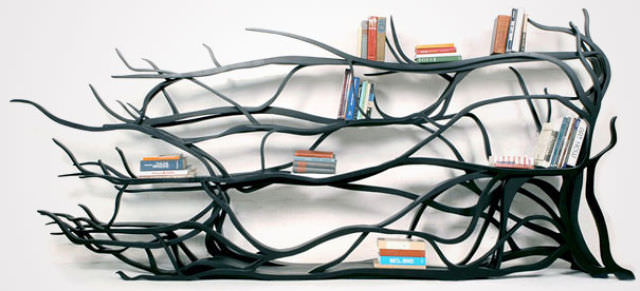 Leaves are cushy...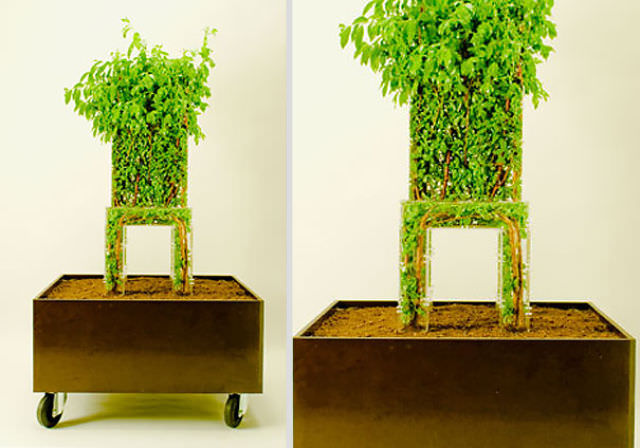 This one, we think, may just be for fun.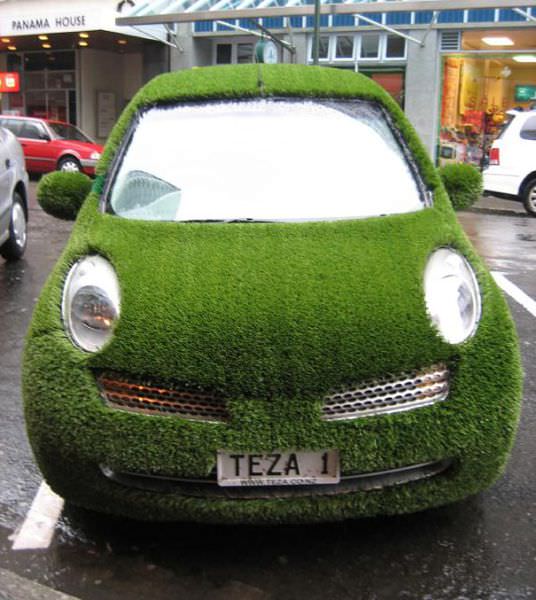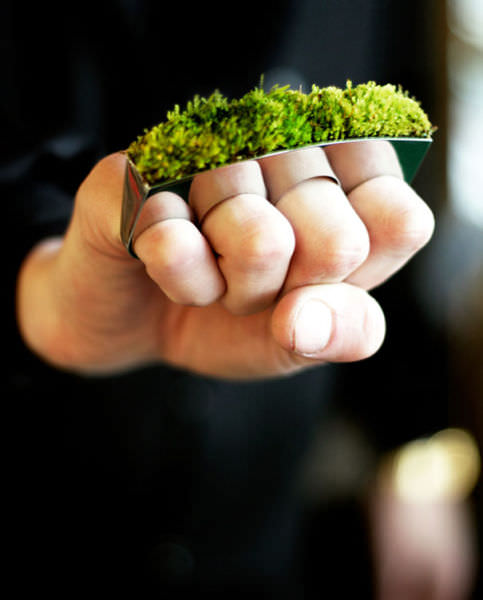 A business card that grows - Now that's a designer we'd be impressed by!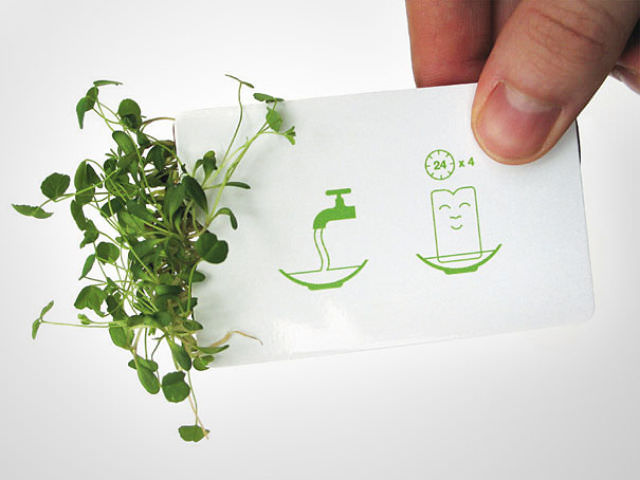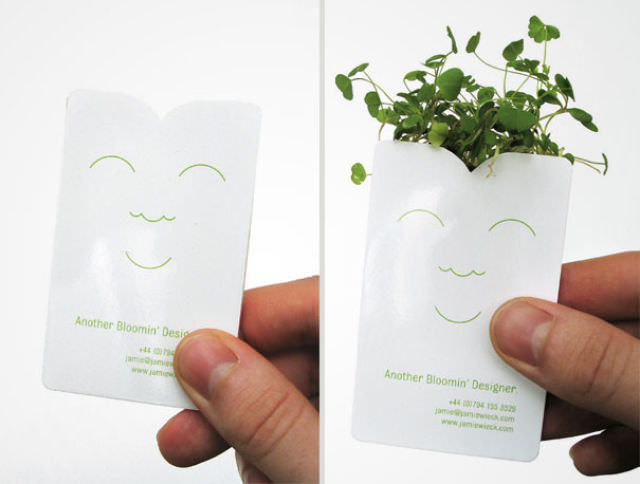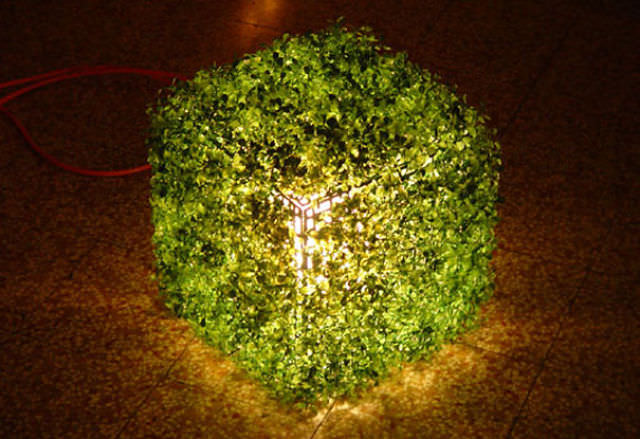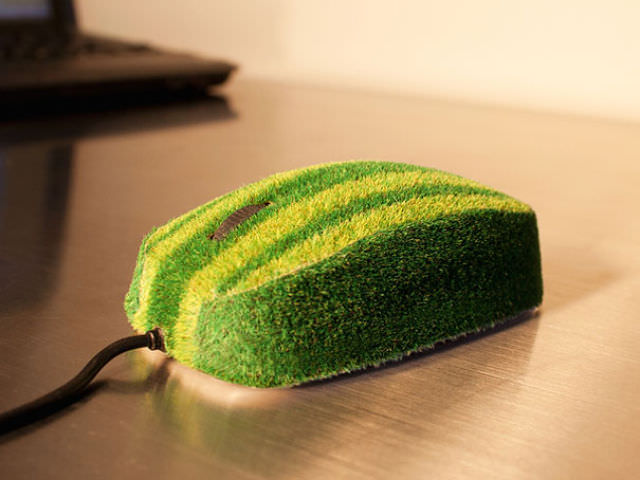 Great idea growing this tree in a shape that will allow it to blossom and also provide seating. But, personally, we'd put a pillow on that.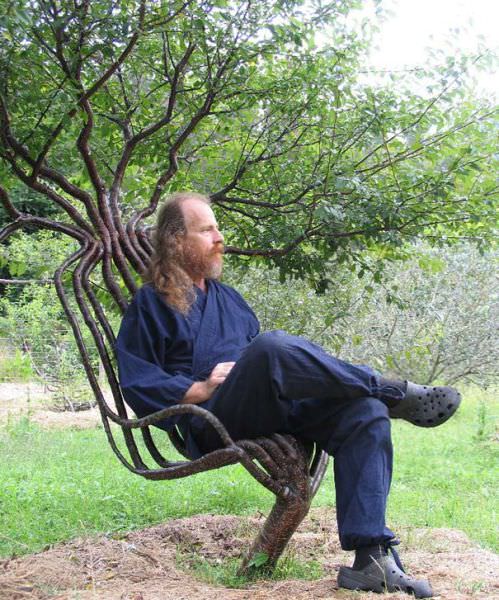 You don't need a mansion to have a cool grass sofa in your back yard.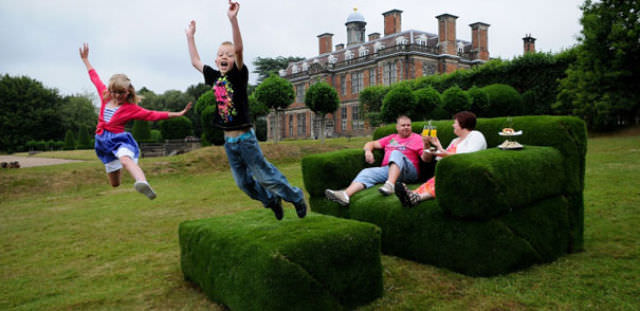 Sir, your grass is ready.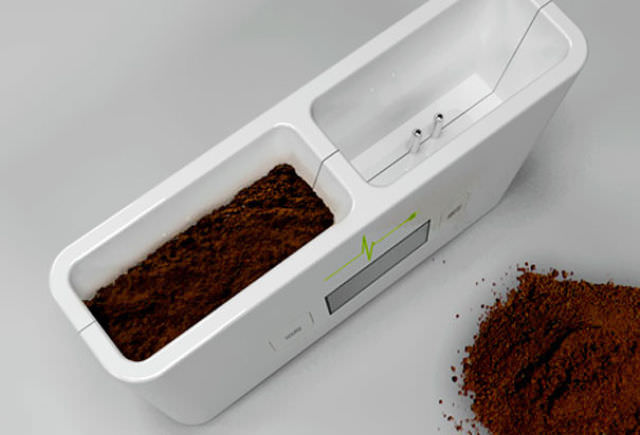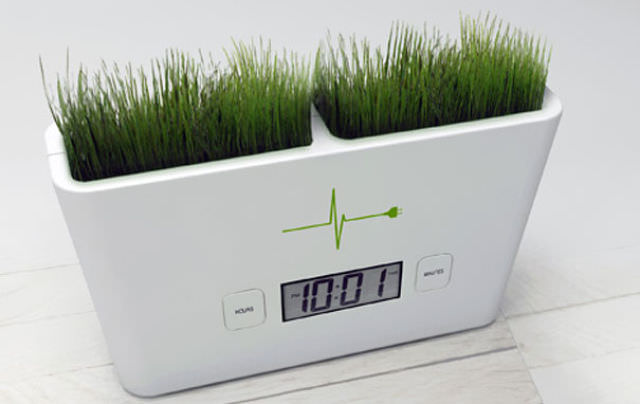 One way to always be walking on your lawn.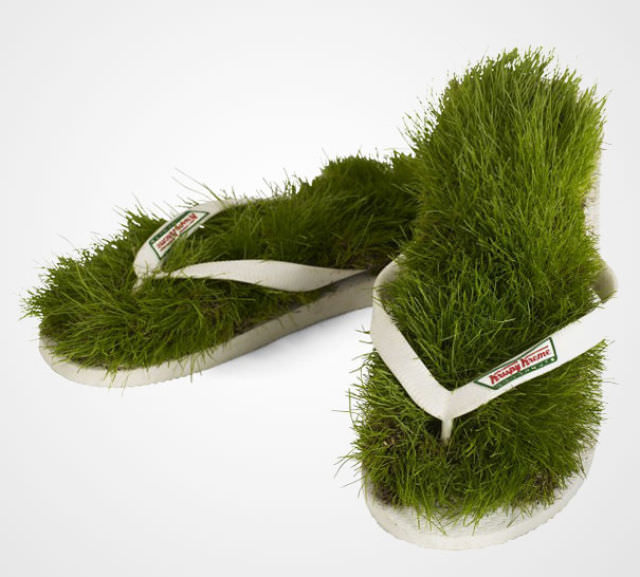 Pets for the whole family.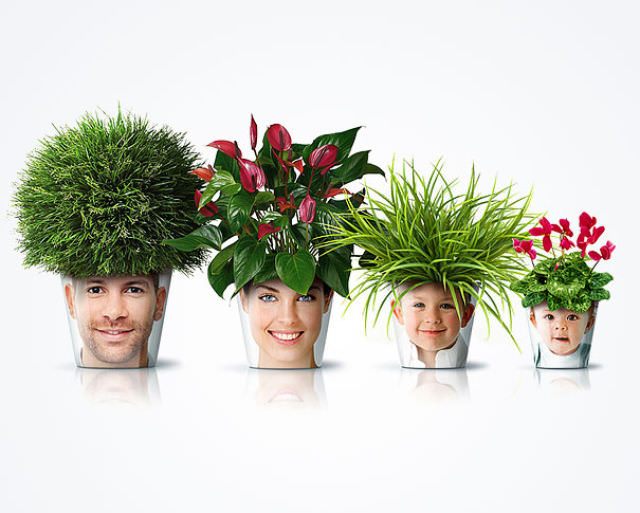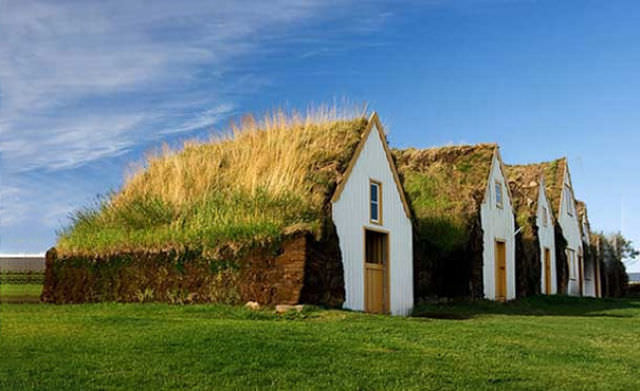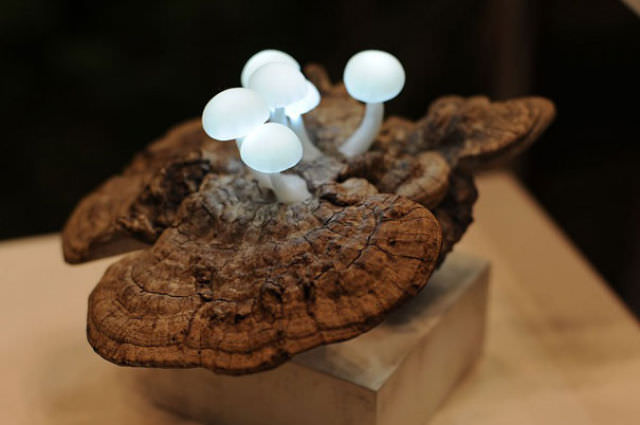 One day, hopefully, all buildings will look like this, or better, be covered in plants, to make sure our air is pure and sweet.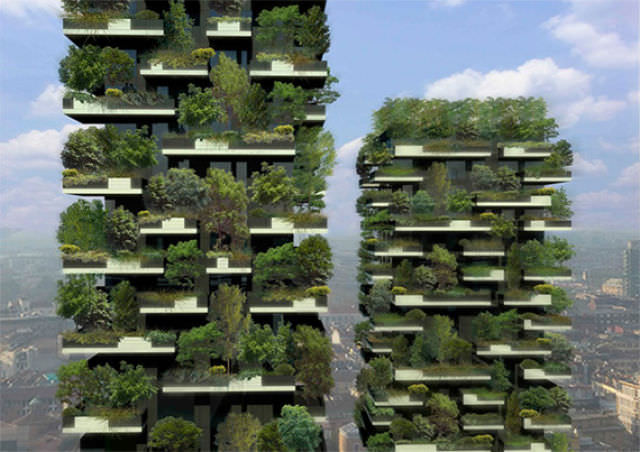 Submitted by: Karla Levinson