The Shanghai International Automobile Industry Exhibition, known simply as Auto Shanghai, is a biennial automobile show where car manufacturers court the Asian market and reveal region-specific models, as well as impressive concept cars. With the rise in demand for cars in the Chinese market, Auto Shanghai has become one of the premier automobile shows in the world.
The 2015 show held quite a few unusual cars that were revealed for the first time.
The Chevrolet FNR Concept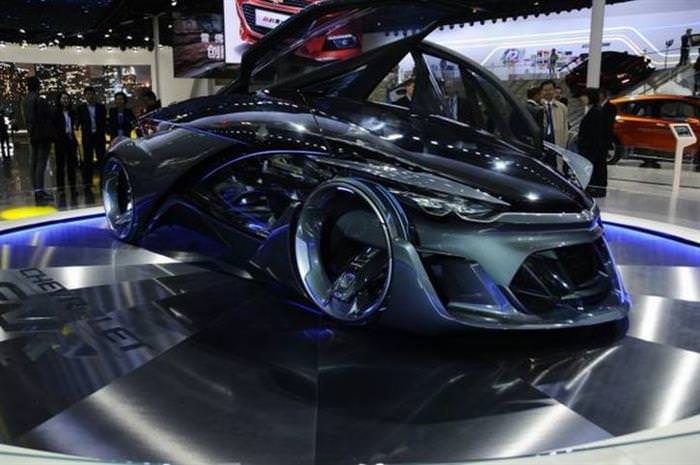 Developed by the GM team in Shanghai, the FNR Concept is an electric, self-driving car.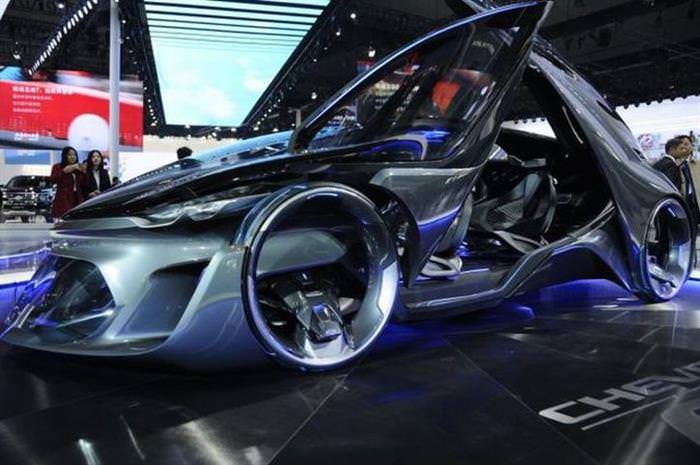 The MG Crossover GS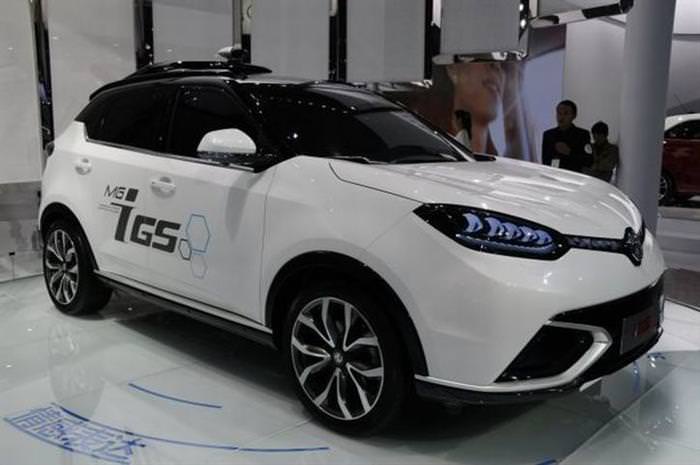 The HongQi LS5 Luxury SUV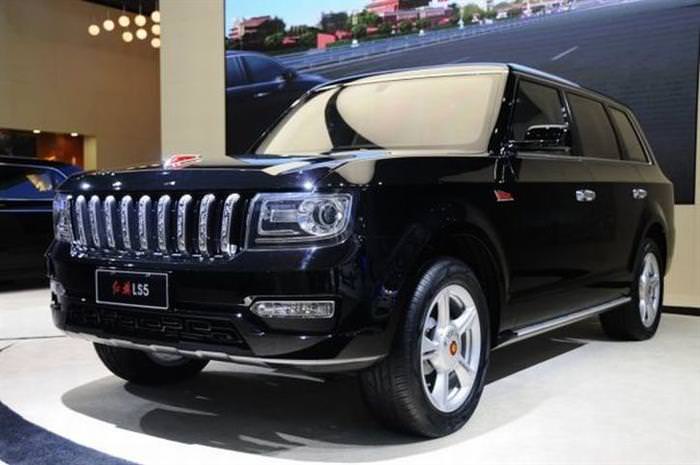 This Chinese Range Rover competitor is said to possibly offer the LS5 with a twin-turbocharged V8 engine.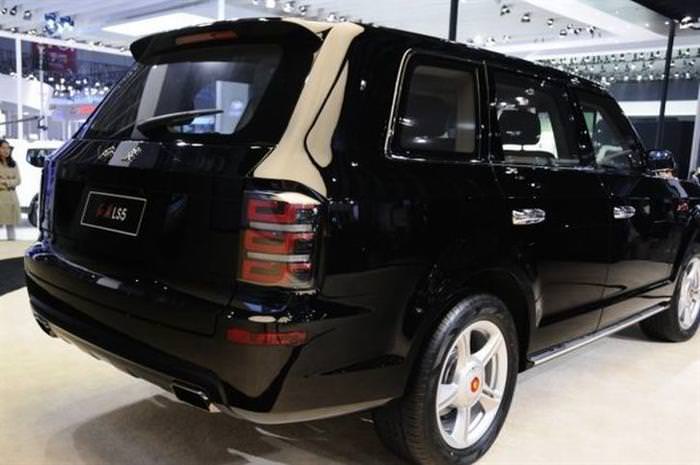 The Rateon CC Concept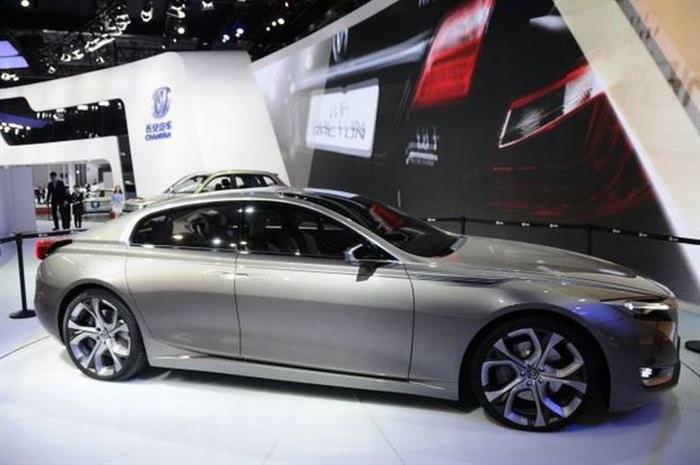 The Changan Automotive 4-door coupe seems to borrow much of its design from the Volkswagen CC Sedan.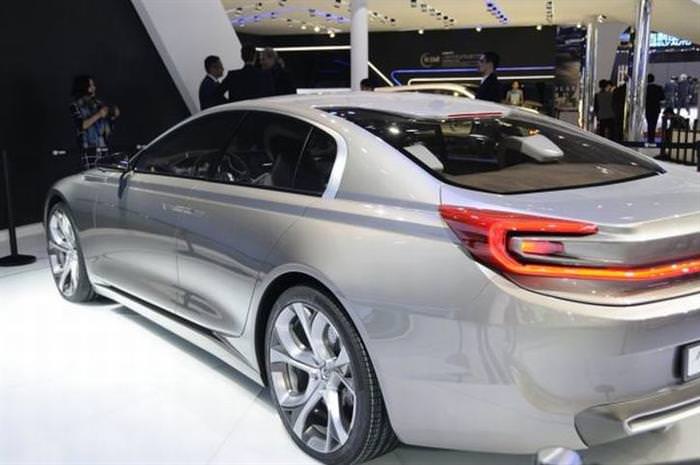 The Denucia Vow Concept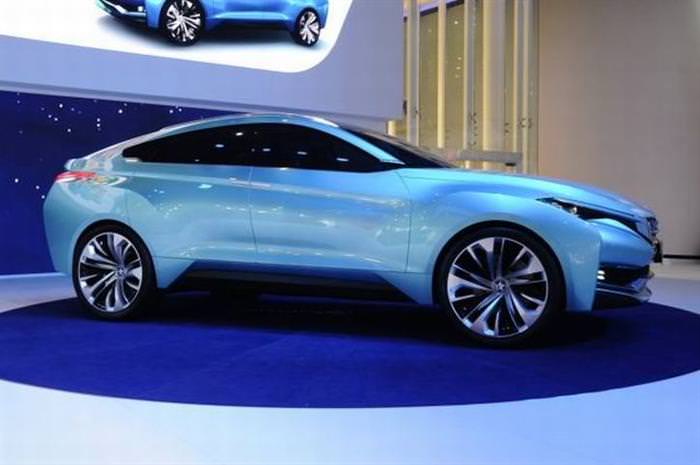 The car's blue hue was inspired by the lakes in the Andes Mountains, and is the result of a joint venture between Nissan, and the Chinese Dongfeng Motors.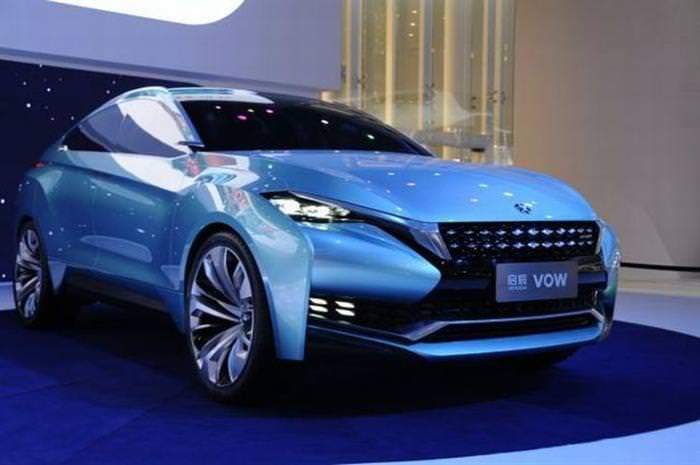 The Eagle Carrie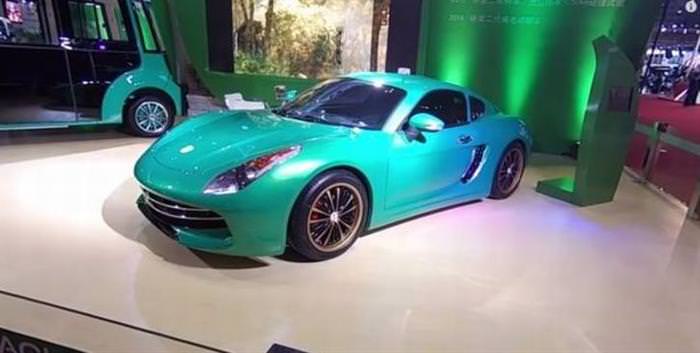 The Eagle Carrie was one of the most noticed car in the show, both for being a fully-electric car, as well as its sporty look, which draws from the Porsche Cayman and the Ferrari California.
The Volvo Ultra-Luxury XC90 Excellence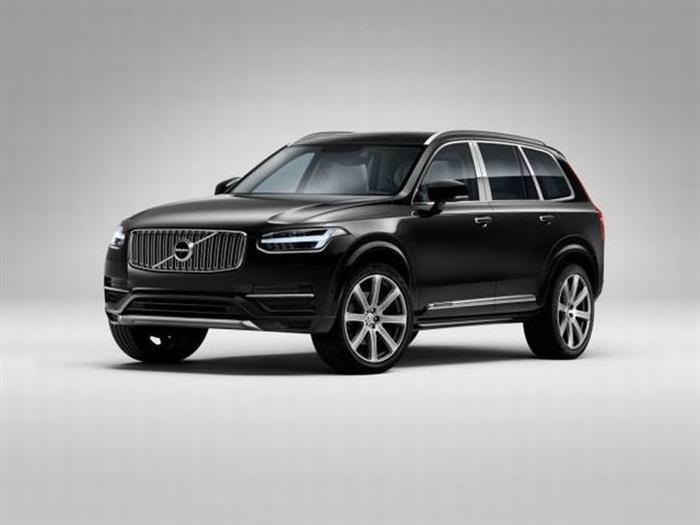 The model can come with 4 luxury seats, offering a lot of leg room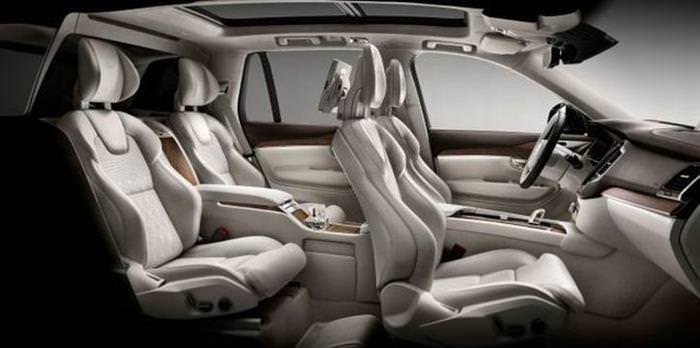 Or in a 3-seat version that offers a luxury lounge.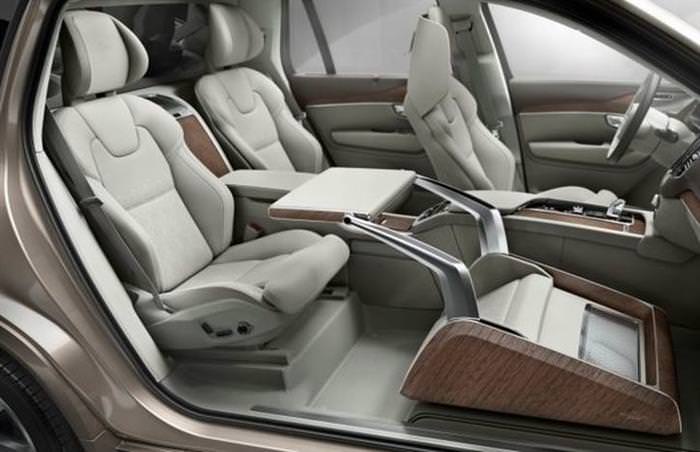 The Infinity Vision GT Concept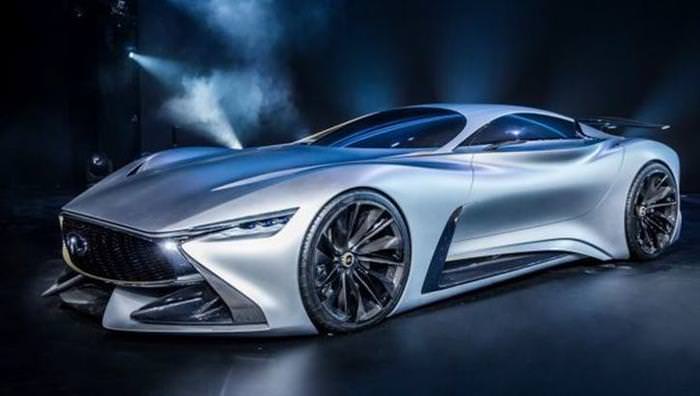 The Infinity Q80 Inspiration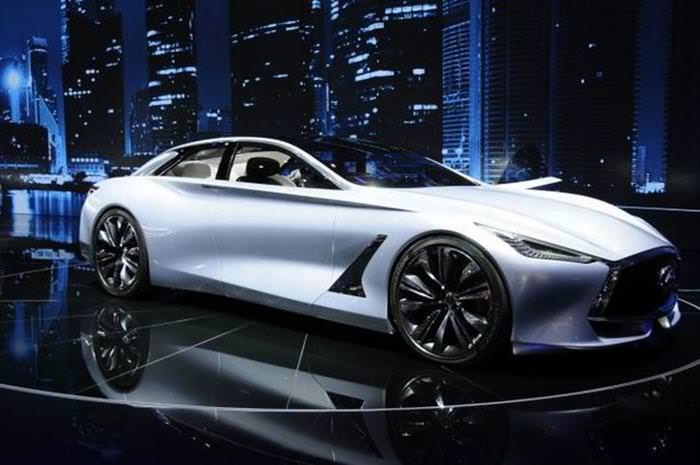 The Infinity Q60 Concept (production ready)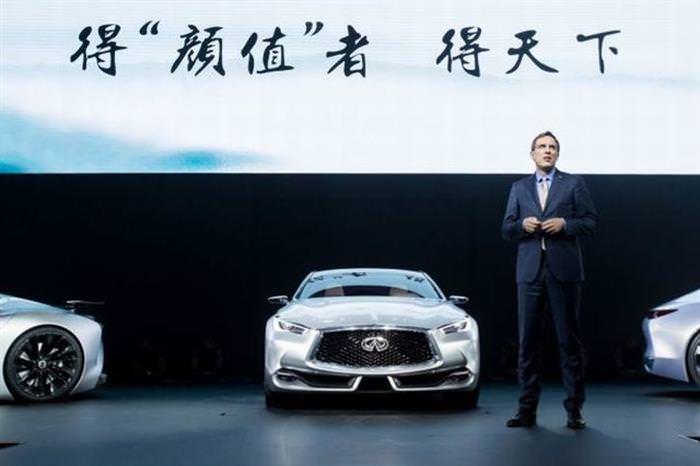 The Honda Concept D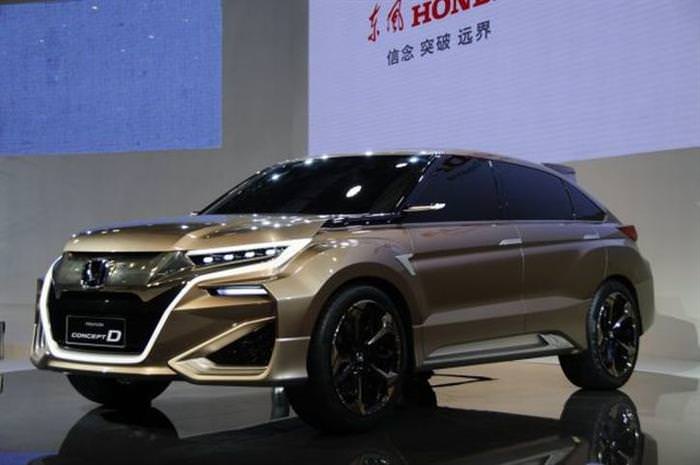 The Citroen Aircross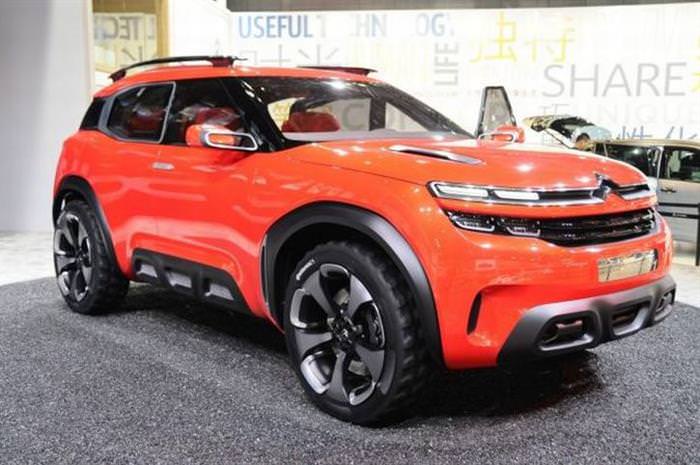 The Peugeot 308R Hybrid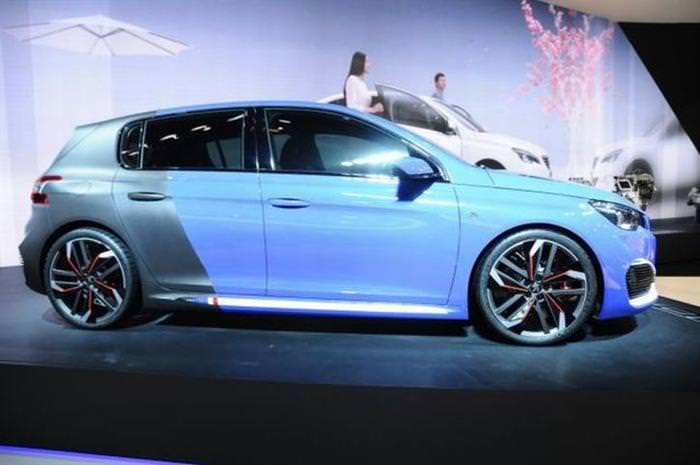 The Volkswagen Sport Coupe GT Concept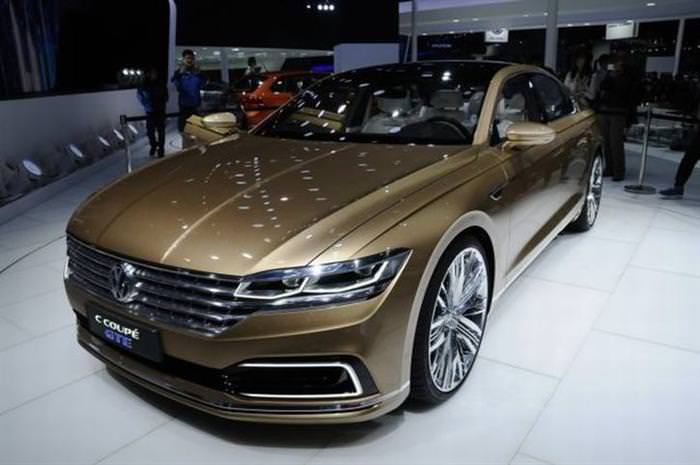 The BMW X4-Fighter GLC Coupe Concept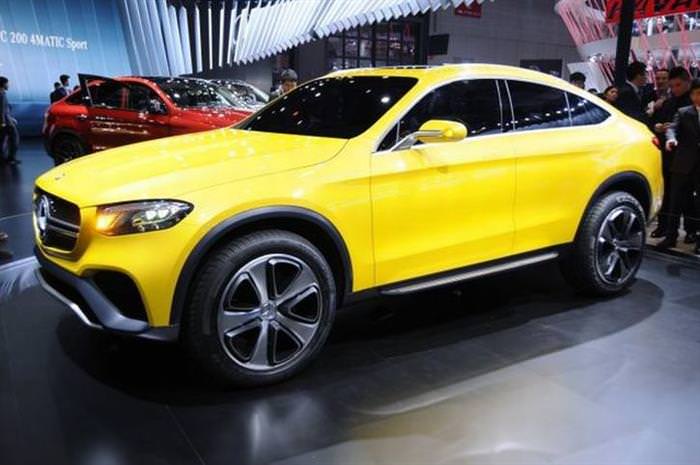 The McLaren 540C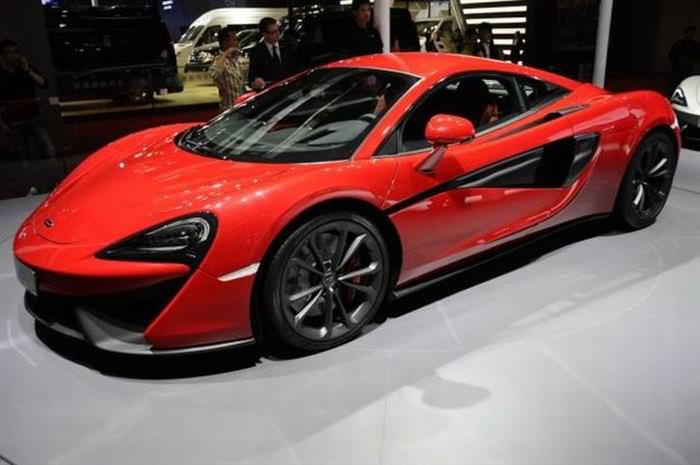 The Audi Prologue Allroad Concept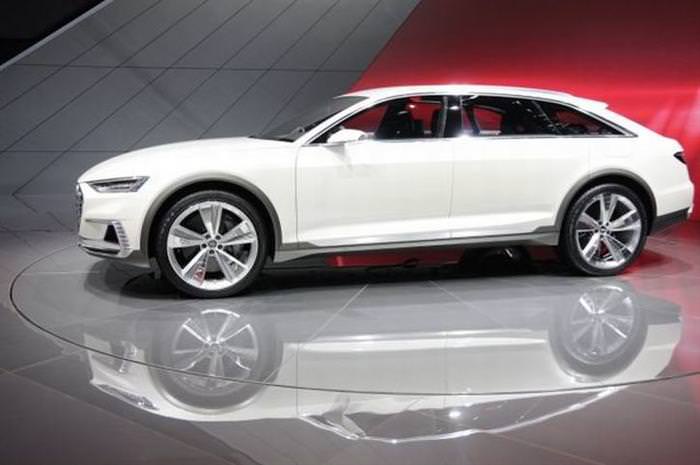 The Acura NSX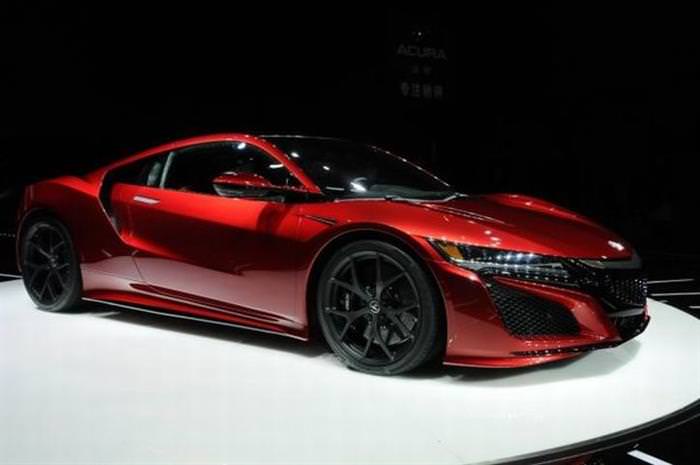 The Lexus LF-C2 Convertible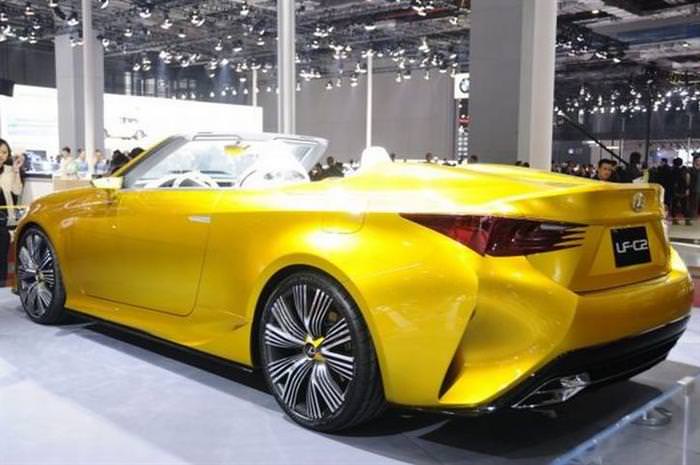 The Bentley EXP10 Speed 6 Concept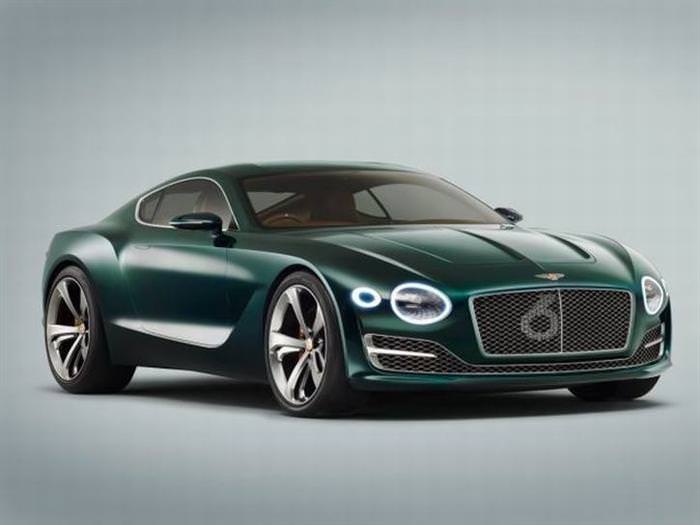 The Lamborghini Trio: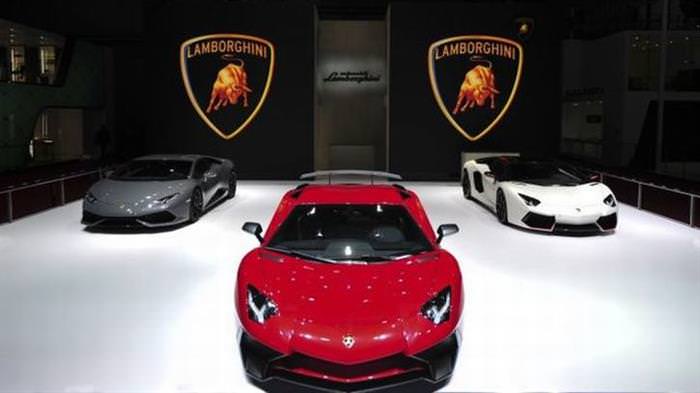 The Aventador LP 750-4 Superveloce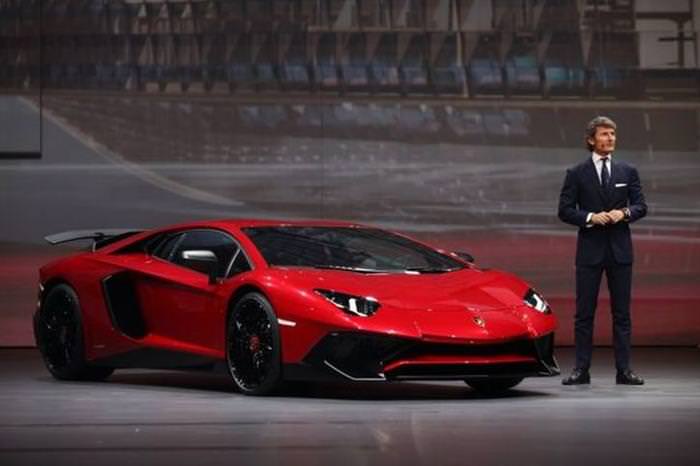 The Aston Martin Lagoda Taraf and DBX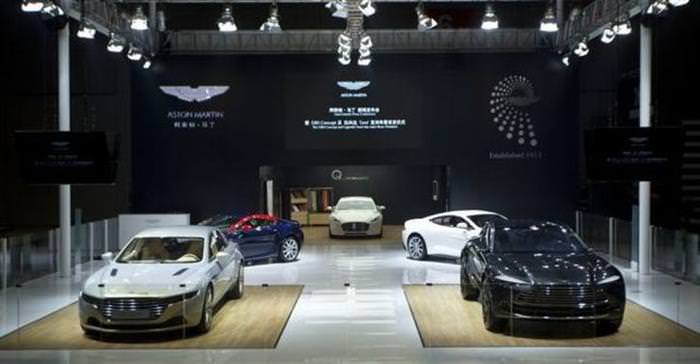 Bonus: 2015 Auto Show Highlights
H/T: acidcow.com