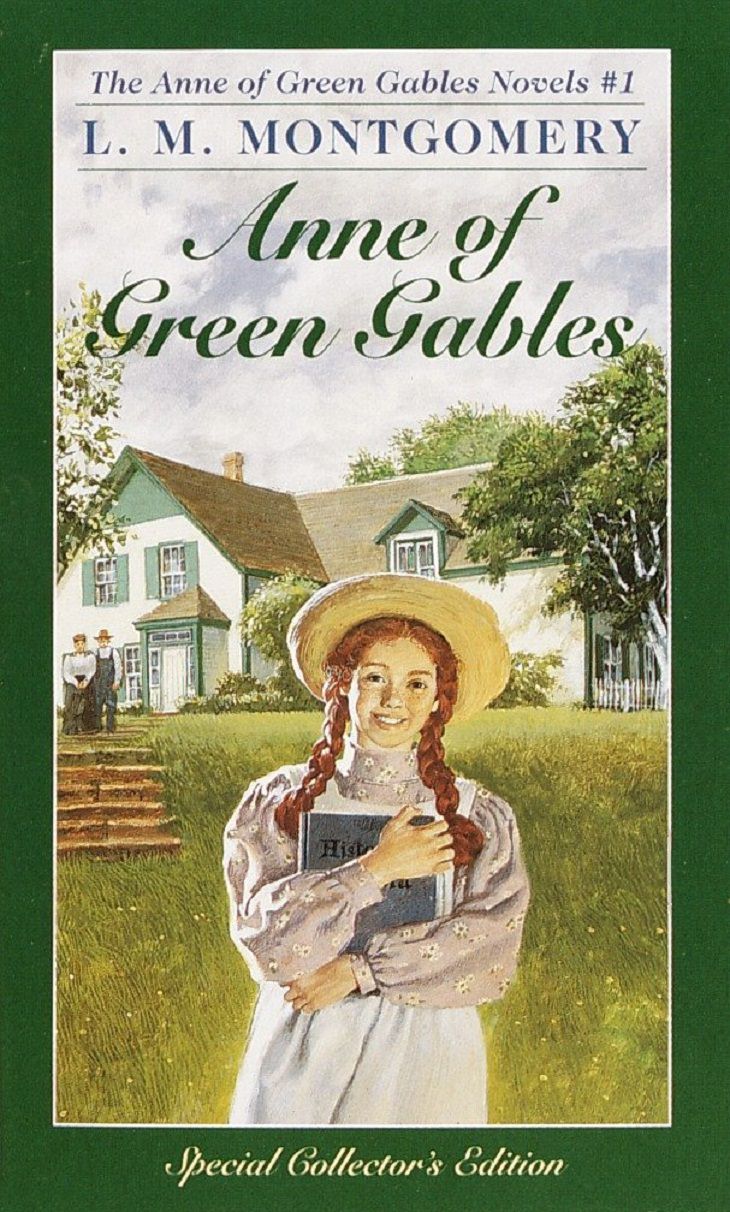 This heartwarming coming-of-age classic fiction novel has charmed generations of readers for years. Lucy Maud Montgomery's story is of an eleven-year-old orphan girl, Anne, who comes to live at Green Gables – an old-fashioned farm outside a town called Avonlea – with the Cuthberts. The family wanted to adopt a boy, but the spirited redheaded Anne slowly wins them over with her charm.
Anne's journey of settling into her new home and the community, making mistakes, and learning from them makes for a thoroughly engaging read. This refreshingly sweet story has a feel-good factor that will put a smile on every reader's face.
2. Evening Class by Maeve Binchy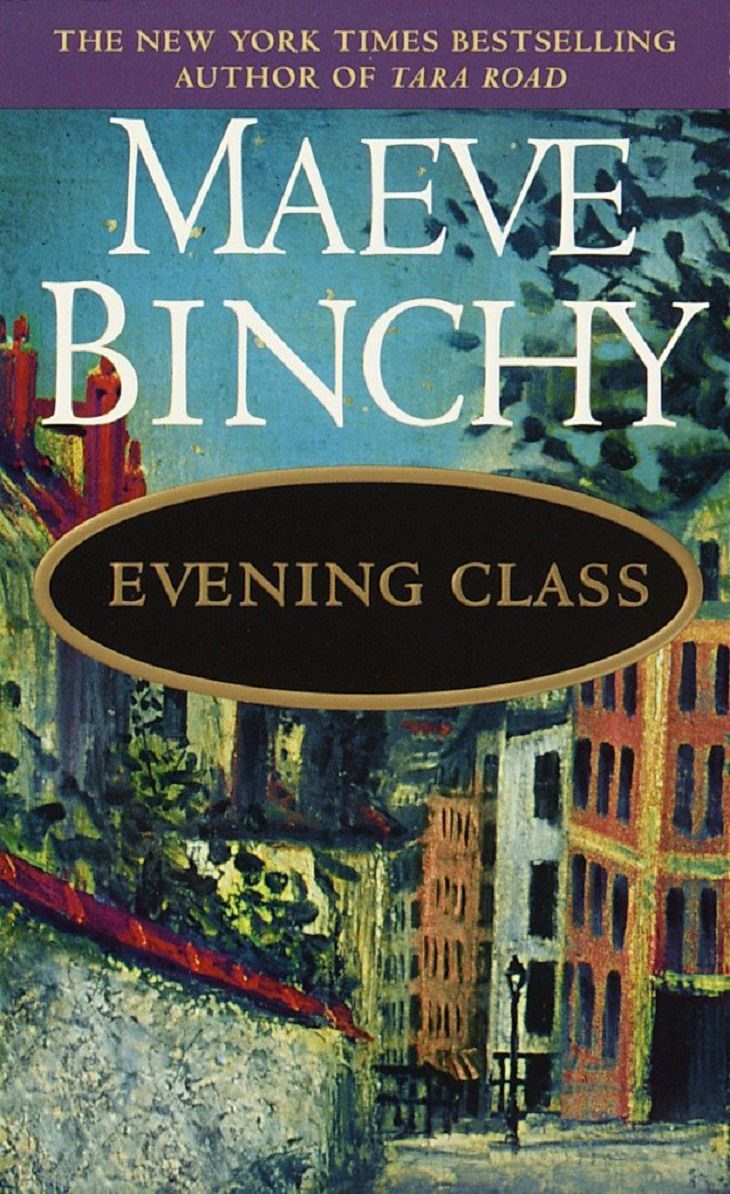 This gorgeous read transports you to Dublin, Ireland, where a bunch of unique characters with different social standings, backgrounds, dreams, and fears come together in an unlikely place - a suburban schoolroom where they meet to learn Italian. All of them change for the better as the story unfolds and become one large family.
Binchy's story is powerful, witty, funny, poignant, and full of vignettes woven together. The characterization is wonderful, and the story flows at a nice relaxing pace. There's something so homey about this book that you won't want it to end. And the characters will hang in your mind long after you turn the last page.
3. Murder at the Beacon Bakeshop by Darci Hannah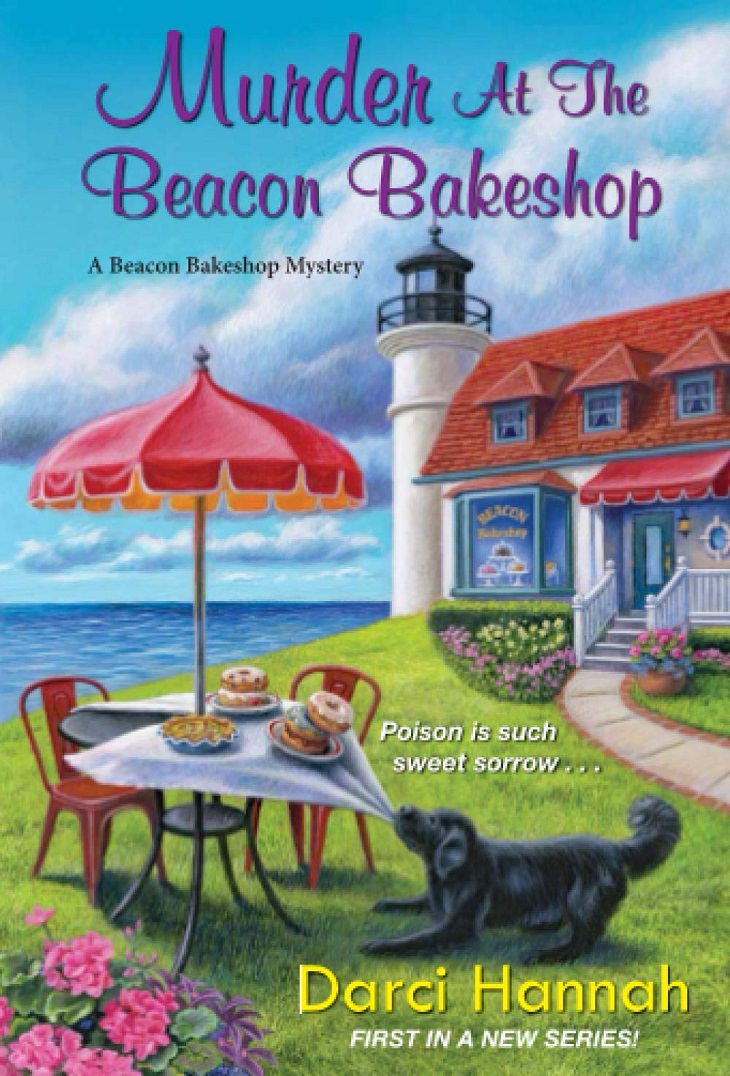 Murder at the Beacon Bakeshop is a cozy mystery filled with fantastic characters and savvy plot twists taking place in a dreamy beach setting. The story follows Lindsey Bakewell, who arrives at a cute little town in Michigan with a broken heart to open her Beacon Bakeshop in a renovated lighthouse. As she tries to put her past behind her and begin a new life in this picturesque place, things suddenly take a left turn when there's a murder, and Lindsey becomes suspect no. 1.
This isn't your typical murder mystery - its tone is lighter, the dialogues are amusing, and the characters are quirky. Furthermore, the food descriptions are delectable, and the recipes at the end will have you licking your lips.
4. Village School by Miss Read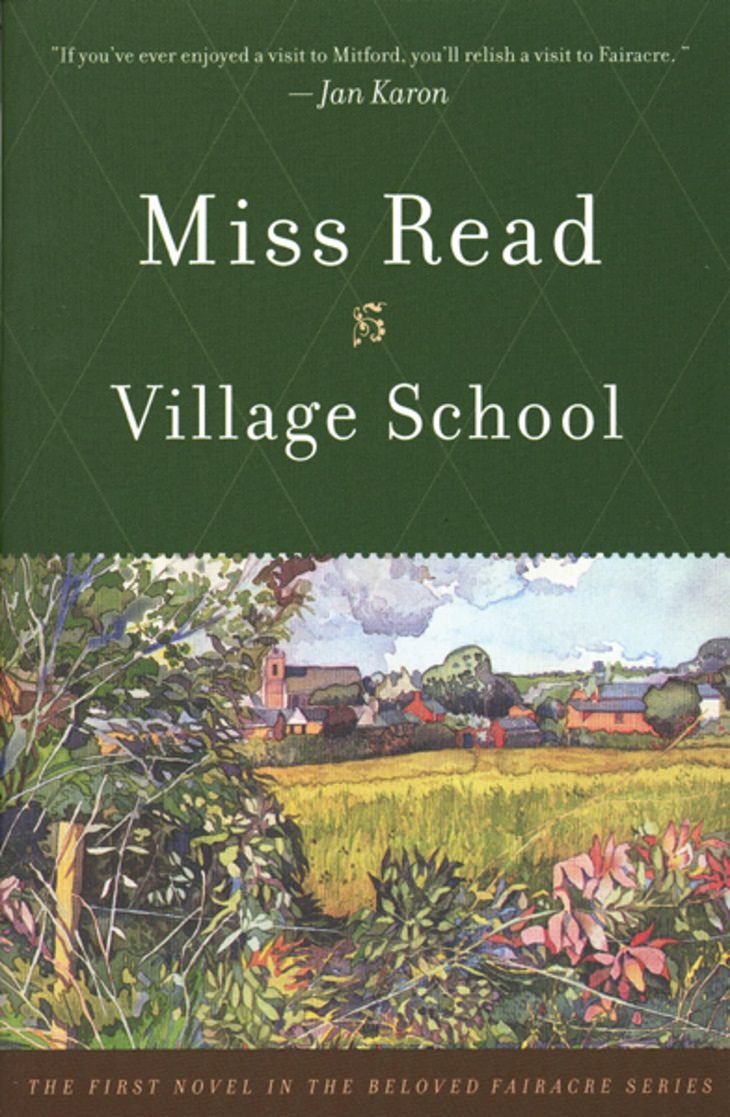 Village School follows the lives of the amazing schoolmistress Miss Read and her lovable group of children in the quintessentially English village of Fairacre in the 1950s. Fairacre has such a warm, comfy, and nostalgic feel to it that it's impossible not to be drawn to its thatch-roofed cottages, friendly faces, and balmy weather. The narrative is simple but filled with dry humor. While the charming story does make you feel nostalgic, it is honest about the hardships faced by the villagers. The book also offers perceptive and amusing insights into human nature.
Pick this book up to forget your worldly troubles and be transported to a quaint British village.
5. My Family and Other Animals by Gerald Durrell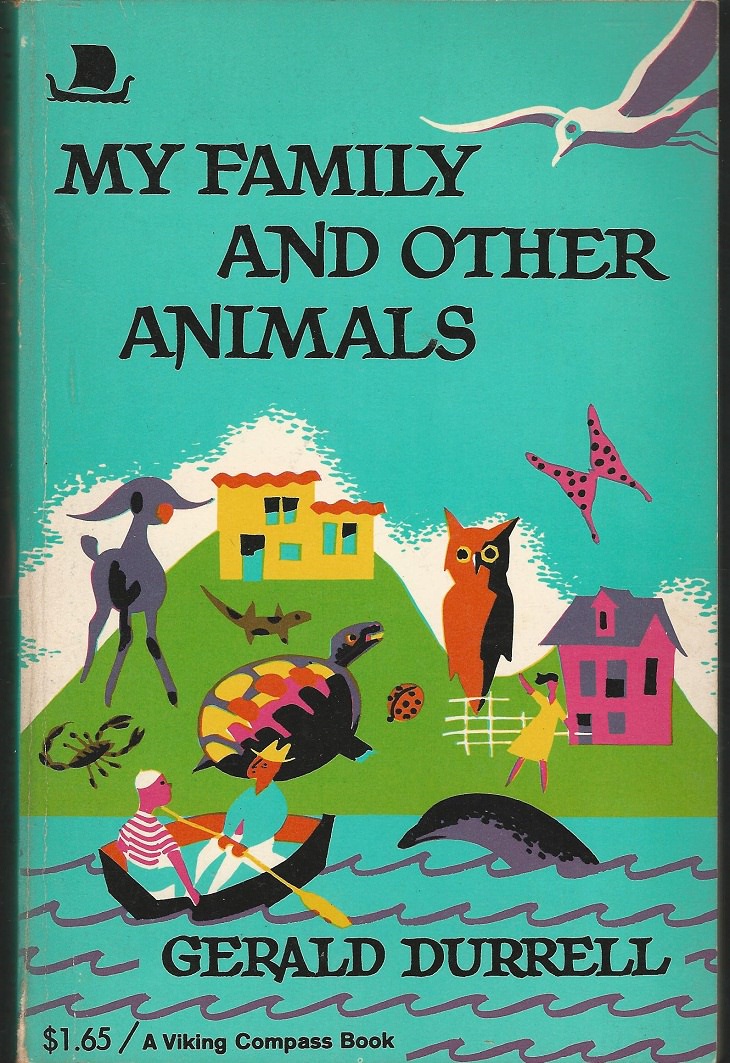 British naturalist Gerald Durrell is widely known for his books based on his life as an animal collector. My Family and Other Animals is arguably his best and most entertaining work. It's a marvelous account of Durrell's family's experiences where they bring a diverse range of animals – puppies, toads, scorpions, geckoes, ladybugs, and octopuses – into their home in the sunny Greek isle of Corfu.
The setting is wonderful: a sun-drenched idyll of olive groves, cypress trees, and hidden coves. And the author keeps you hooked with his human imagery and impish descriptive humor. The stars of this memoir are, of course, the animals, but the beautiful descriptions of the island and the author's interactions with many of the locals are also worth savoring.
6. The Wilderness Family: At Home with Africa's Wildlife by Kobie Kruger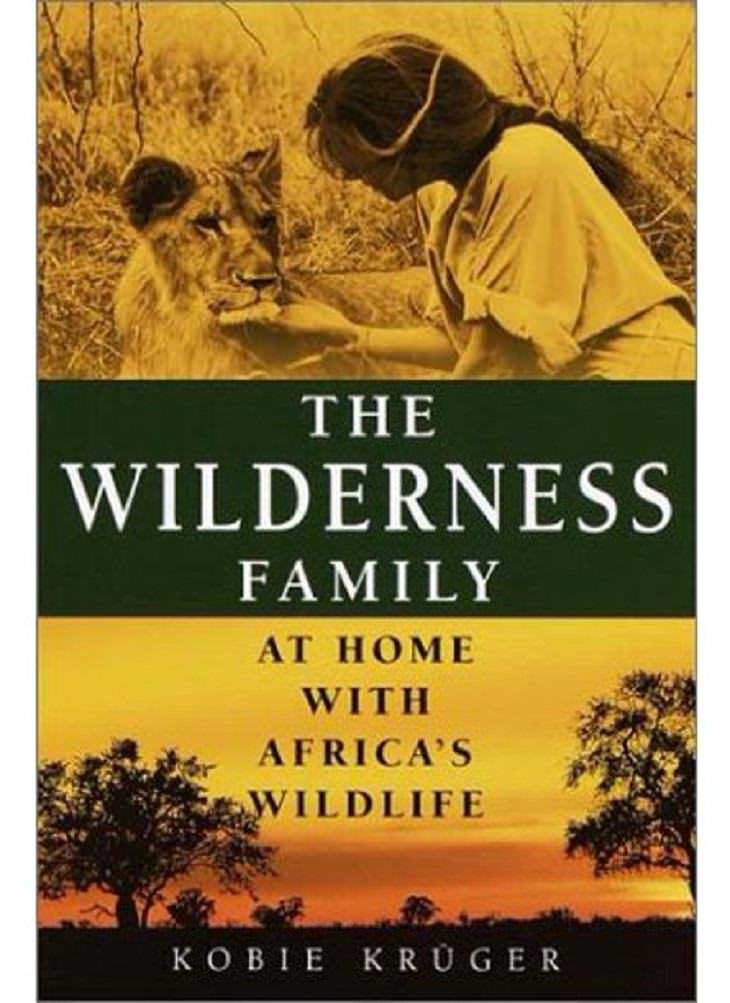 The Wilderness Family is a memoir about a family living a truly unique lifestyle - in a house in the southern African wilderness for eleven years. The author, Kobie Krüger, describes her family's experiences in the bush, coexisting with Kruger National Park's wildlife along with her warden husband and two kids. It isn't an easy life, as the close-knit family deals with various hardships in the unique and wild world.
But they manage to slowly find wholeness in their time spent there. The book is filled with heartwarming anecdotes about their life in the wild and their interactions with hippos, elephants, honey badgers, a territorial spitting cobra, and bats. The story involving an orphaned lion cub forms the focal point of the second half of the book and makes for a fascinating read.
While nature and animal lovers will certainly enjoy The Wilderness Family, this book is for anyone looking for something light-hearted and endearing. Here's an extract from the very first page of the book to give you an idea of what you're getting into:
"Our house on the north bank of the Letaba overlooked the merging rivers and the forested basin. Squirrels and mongooses played in our garden. Bushbuck and monkeys were daily visitors. A lone leopard patrolled the neighborhood at night. Other neighbors included baboons, hippos, elephants, and lions. Throughout the years, various strays and orphans from the animal kingdom were temporary members of our family. Our days were filled with magical moments and unforgettable adventures."
Share this list with other book lovers!