In honor of Veterans Day that will be celebrated on November 11, we have gathered and brought to you some interesting facts and a few quotes about this important celebration. What do you do to honor Veterans Day? Do you know any US veterans personally? Let's start with words of wisdom by the English writer G.K. Chesterton, who wrote about the essence of being a true soldier:
"The true soldier fights not because he hates what is in front of him, but because he loves what is behind him." — G.K. Chesterton
1. Veterans Day Used to Have a Different Name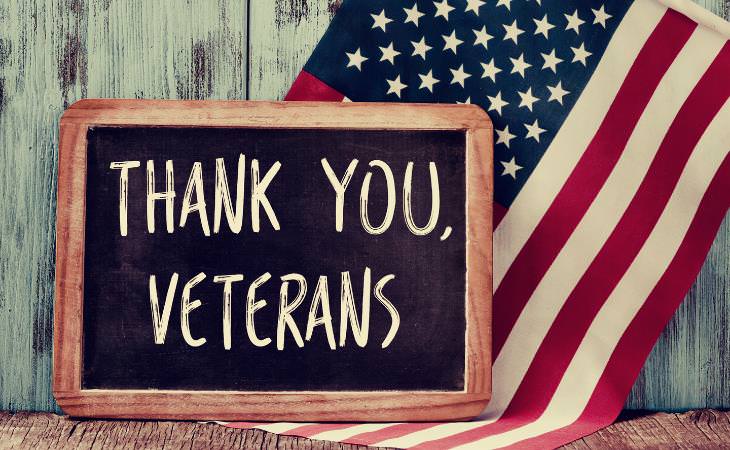 On November 11, 1919, exactly one year after ceasing fire in World War I, President Woodrow Wilson issued an "Armistice Day" proclamation to celebrate the veterans of WWI. It was officially declared a federal holiday in 1938, and in 1954, President Dwight D. Eisenhower changed its name to Veterans Day in order to make it inclusive to all veterans.
2. Some US States' Veteran Population Exceeds 1 Million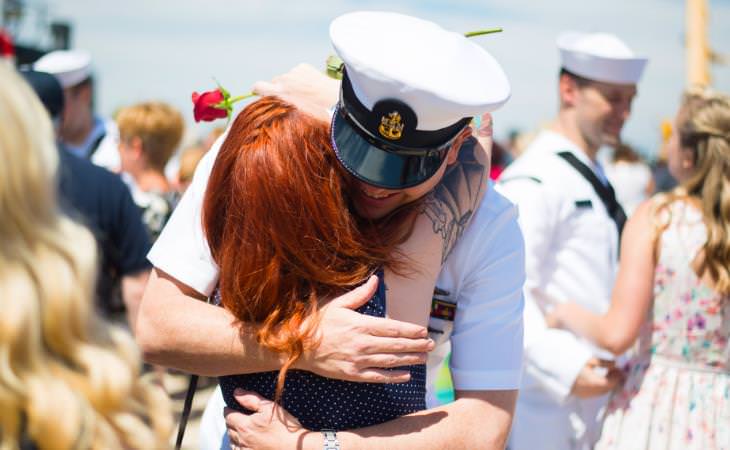 Veterans make up less than 10% of the entire US population. That being said, there are three states in which the population of veterans exceeds one million! Do you happen to live in one of them? Opening the list is the state of California, with as many as 1.8 million veterans living there. Coming up after it is Florida, with 1.5 million veterans and Texas, with 1.4 million veteran citizens.
3. You Can Support Veterans in Many Ways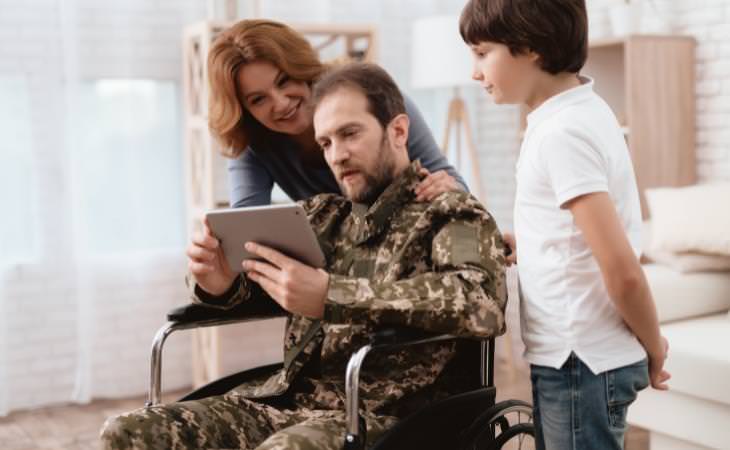 There are many ways you can help and volunteer to help veterans that don't involve donating money. If you have a driver's license, you can volunteer for the Department of Veterans Affairs (DAV) Transportation Network. You can find the closest one to you on this list and contact the hospital service coordinator to register as a volunteer.
Alternatively, you can volunteer at the hospital itself, spending time with veterans and helping with recreational programs. Click here for hospital locations.

Additional resources:
* This organization builds homes for severely injured veterans who have served in combat since September 11, 2001.
* The National Coalition for Homeless Veterans provides the framework for the Stand Down project. This is where homeless troops can access hygiene essentials, clean clothes, warm meals, medical care, and emotional and legal counseling. You can set up a branch in your own community.
* Click here for an extensive list of 2021 Veterans Day discounts and free benefits.
4. Other Countries Celebrate it Too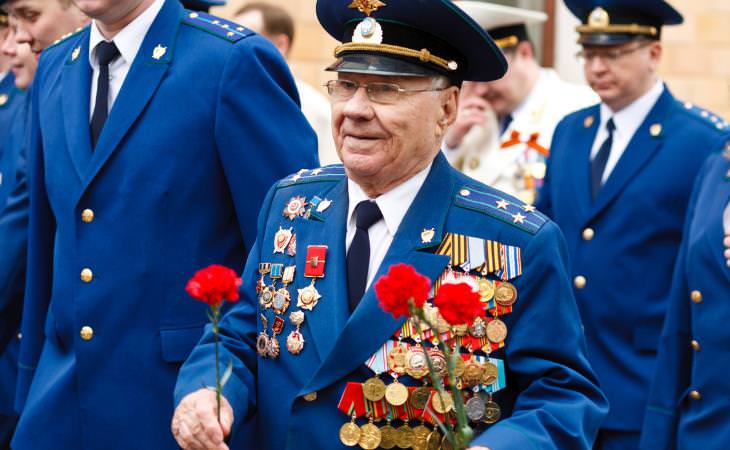 In Canada, Australia, and France, they celebrate Remembrance Day on November 11. In the UK, however, the holiday is called Remembrance Sunday, and it is celebrated on the Sunday closest to the 11th of November.
"Duty, honor, country: Those three hallowed words reverently dictate what you ought to be, what you can be, what you will be." — Douglas MacArthur
General Douglas MacArthur served in both World Wars as well as the Korean war. His service lasted over 5 decades, from 1903 to 1964.
5. Some Fascinating Statistics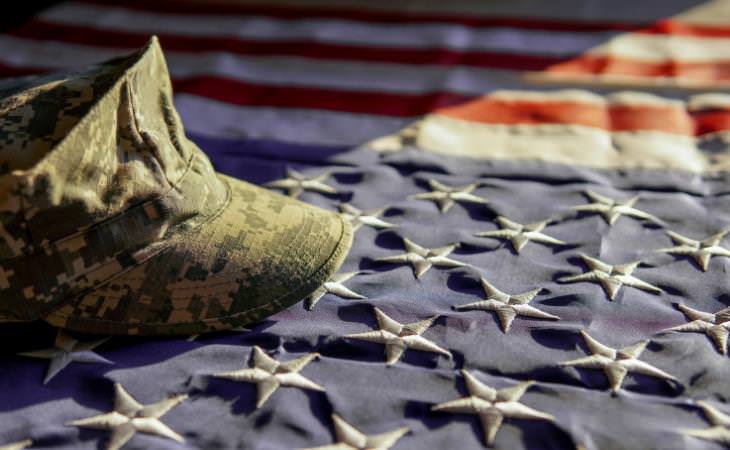 There are 19 million veterans in the US. Of the 16 million that served in World War II, 240,329 veterans are still with us today.

5.9 million veterans served during the Vietnam War.

7.8 million veterans served in the Gulf War era.

933,000 veterans served during the Korean War.

11% of veterans are women.

Being a veteran doesn't necessarily mean fighting in the war: 78% of veterans in 2021 served during wartime, while 22% served during peacetime.
​We wish everyone who celebrates Veterans Day a peaceful holiday and a big thank you to all Veterans!