During the 1930s and 1940s, the Nazis banned and burned many books they considered 'subversive.' Namely, books written by authors of Jewish descent and books that represented ideologies opposed to Nazism were banned. Now, some eight decades later, these censored books are honored with a monument.
In 2017, the Argentinian artist Marta Minujin installed the Parthenon of Books in Kassel, Germany. The art piece was part of the Documenta 14 art festival. It is an architectural replica of the Parthenon in Athens covered entirely by censored books. Working with students from Kassel University, the artist identified 170 books from around the world that were banned in some countries but continued to circulate freely in others. The public was asked to bring their own volumes of these texts, which were then wrapped in protective plastic and hung from the structure.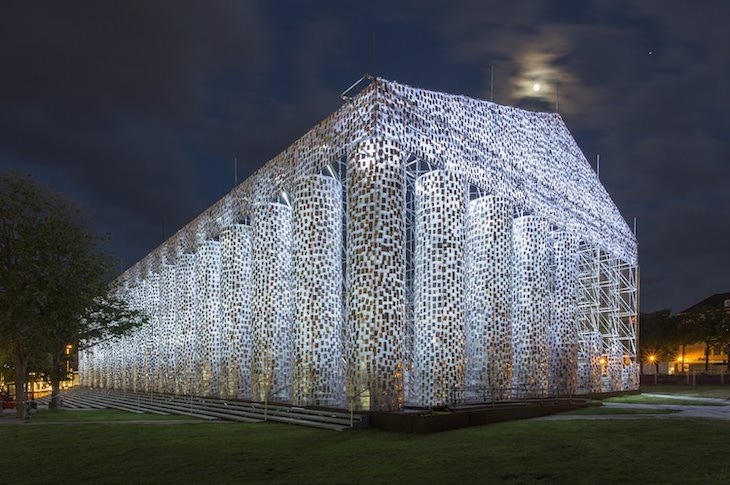 The symbolism is striking, as "the original Parthenon stands for the ideals of the world's first democracy," the artist said in a statement. The location is significant too. The Parthenon of Books stands where 2,000 books were burned during a Nazi-led campaign. By presenting censored literature in this way, Minujin made a statement on the power of the written word and the importance of freedom of thought.
When the exhibition ran its course in September 2017, all the donated books were returned to their donors around the world. Take a look at Minujin's evocative and impressive work.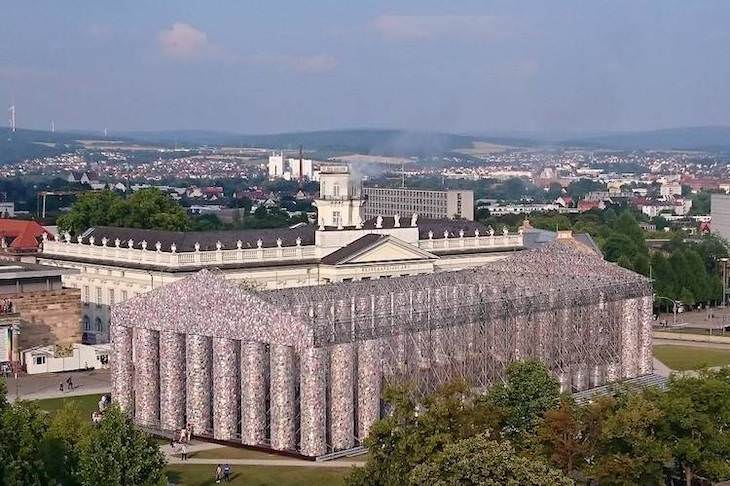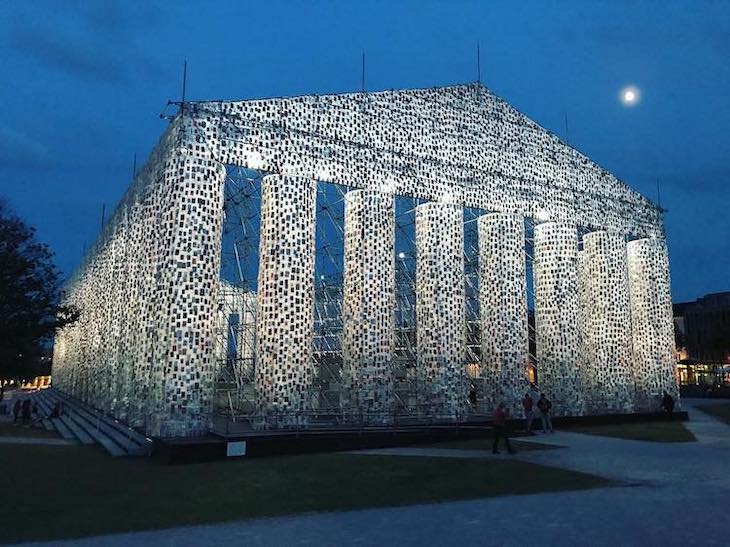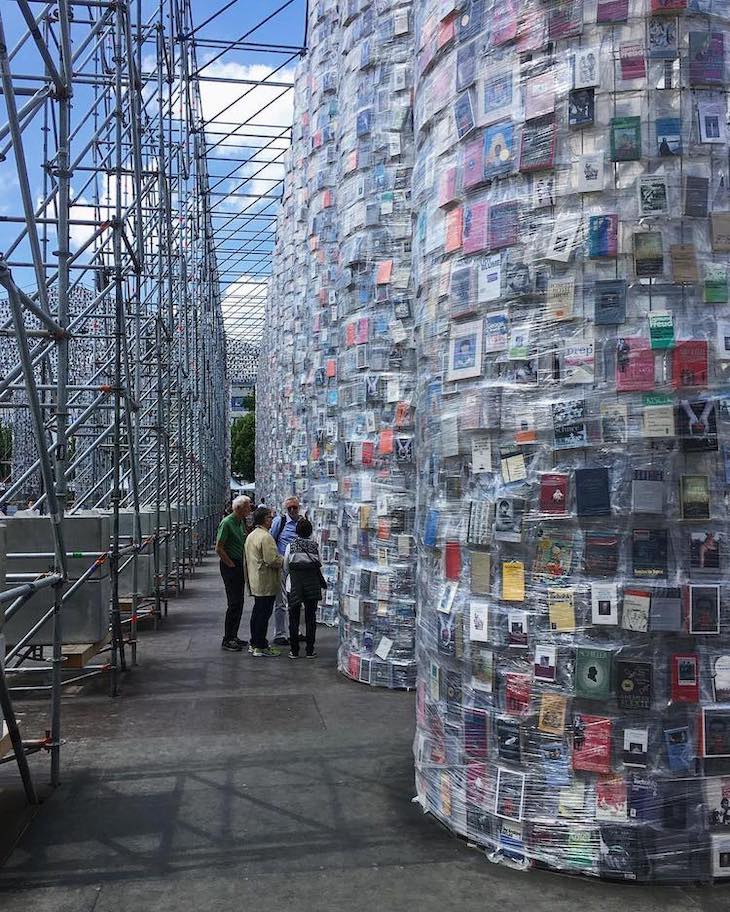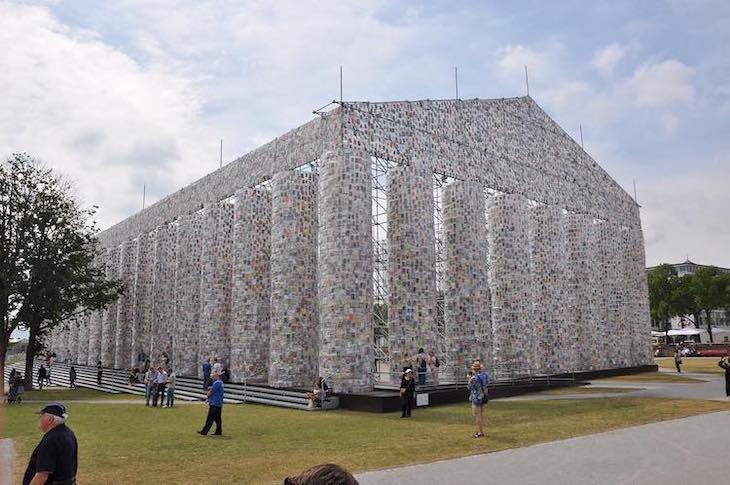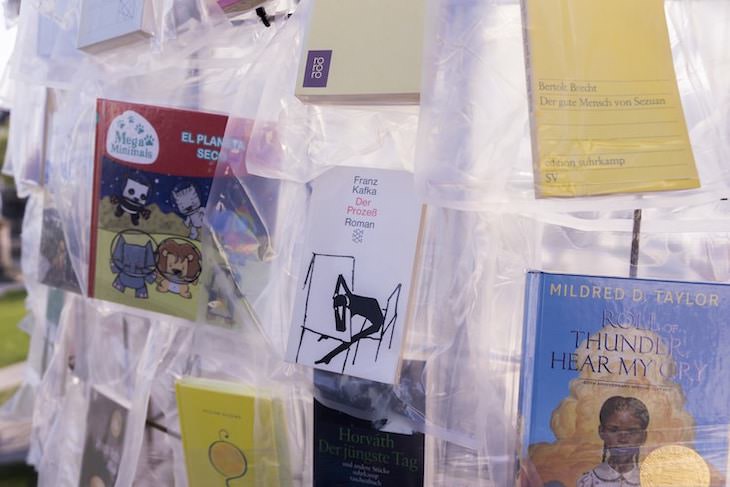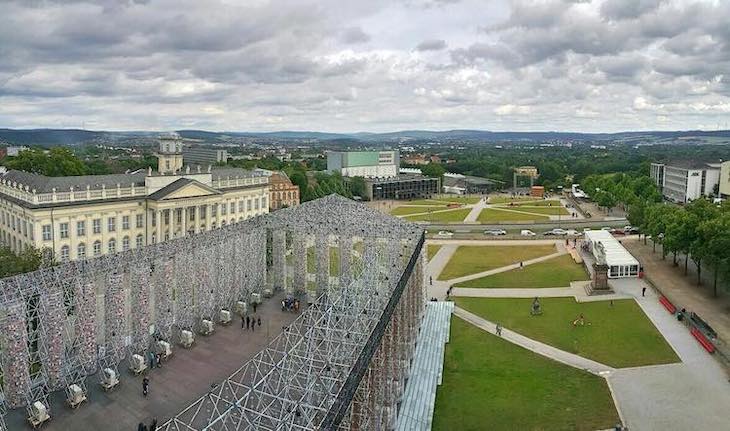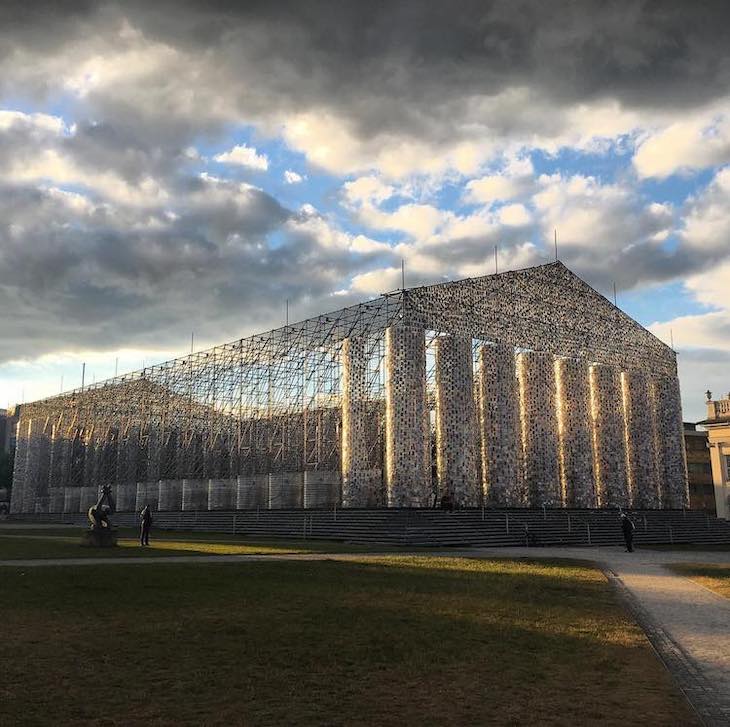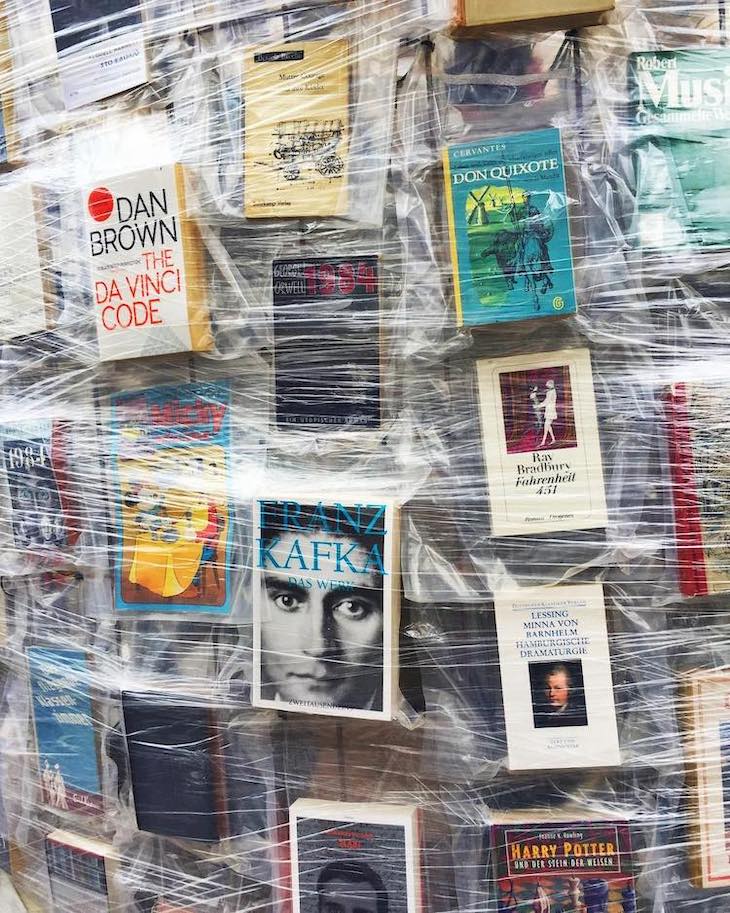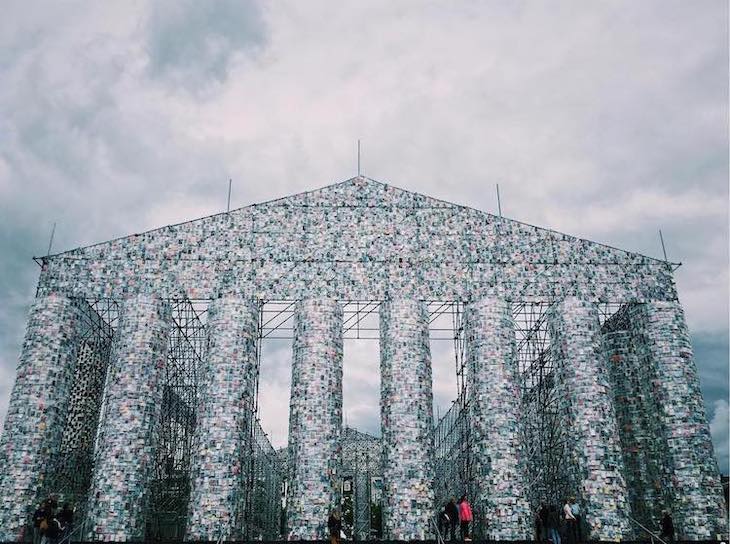 Share this article with other art lovers!