Once a year, at the start of summer, a British lord throws open the gates of his estate in the south of England to let tens of thousands wander around its grounds and have a look round some of the most special cars ever produced.
Founded by Lord March back in 1993, the Goodwood Festival of Speed is a celebration of all things fast and expensive. The grounds of Goodwood House, covering some 12,000 acres, provide plenty of room for all the beautiful machinery that enthusiasts display each year.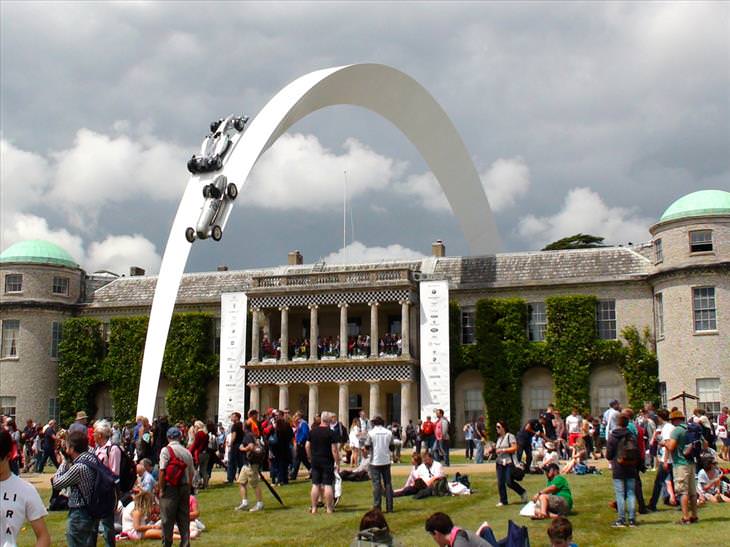 Hundreds upon hundreds of vehicles of every kind imaginable can be seen during the festival – from the world's most expensive classics, to former Le Mans racers, motorbikes, and everything in between. Basically if it's rare, pricey, has historical significance, or has a combination of all three, you'll find it at Goodwood.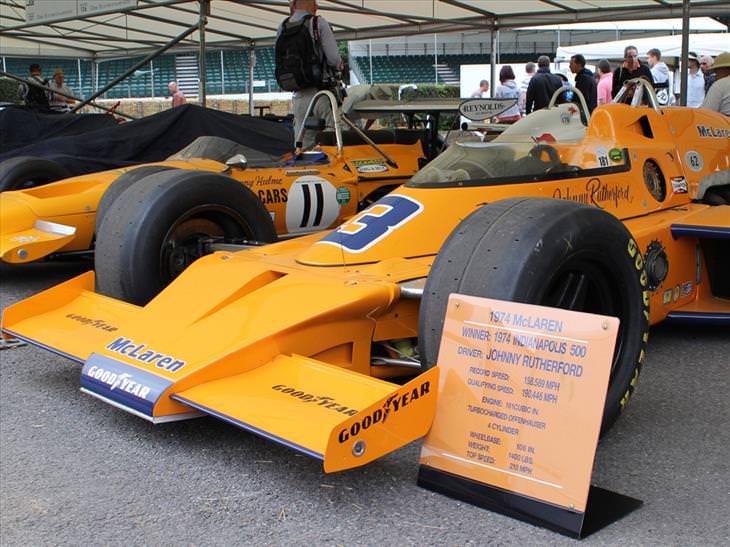 The event centers on a hill-climb, in which attending cars race against the clock to the finish-line. More than a serious competition, this is done in order to demonstrate the cars for the benefit of people in attendance.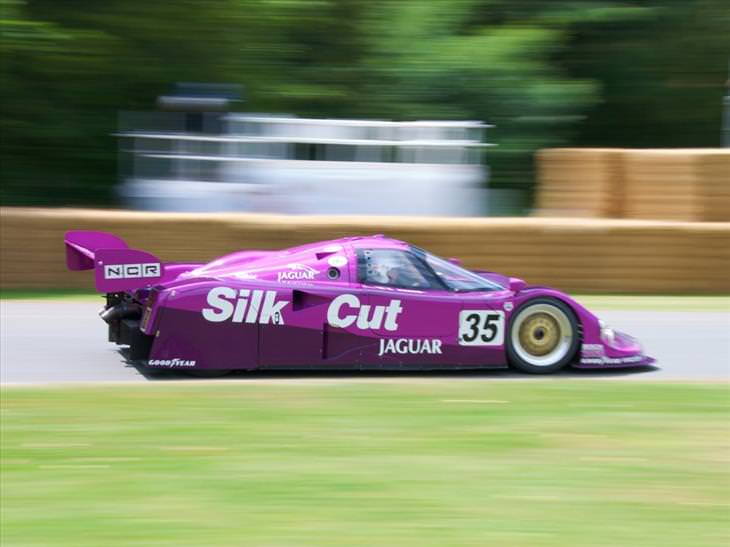 On Goodwood House's front lawn, a spectacular display devoted to a different manufacturer is erected each year. This display usually contains a few examples of the manufacturer's most historically-important cars.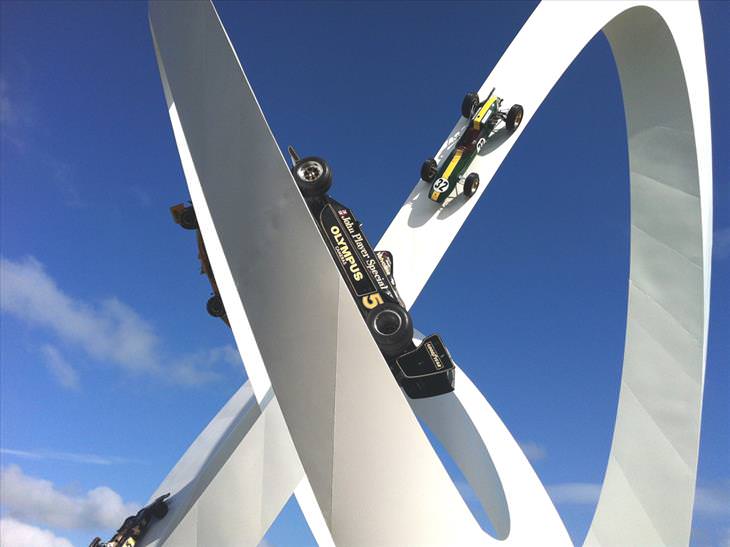 Rally cars past and present have a forest rally stage that they can attack, while there's also a supercar run for the latest road-going supercars to be demonstrated. Other attractions include overhead passes by airplanes operating in both civilian and military fields, as well as real-life Wacky Races cars to entertain the crowds at lunch.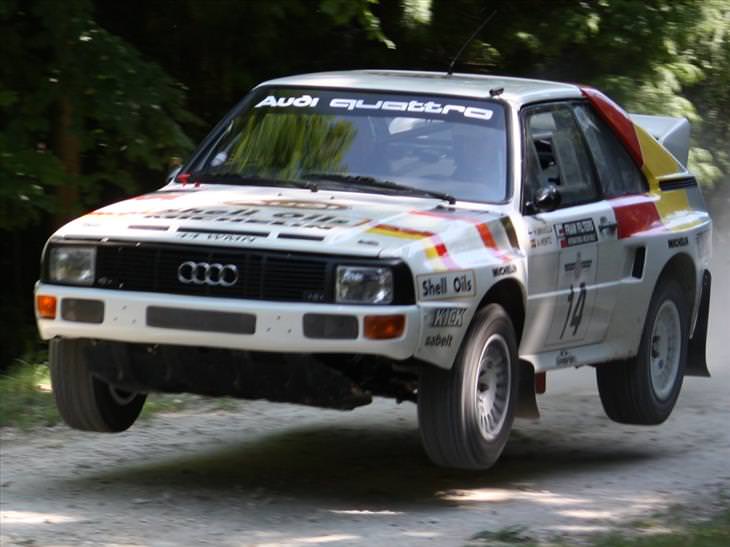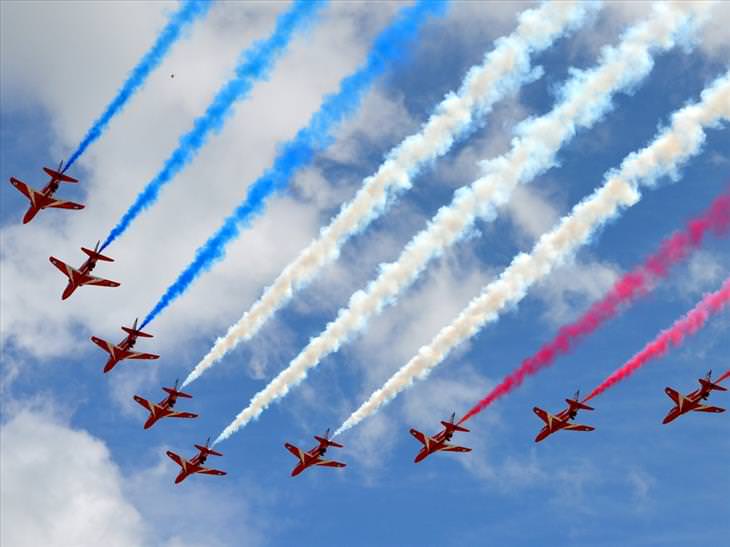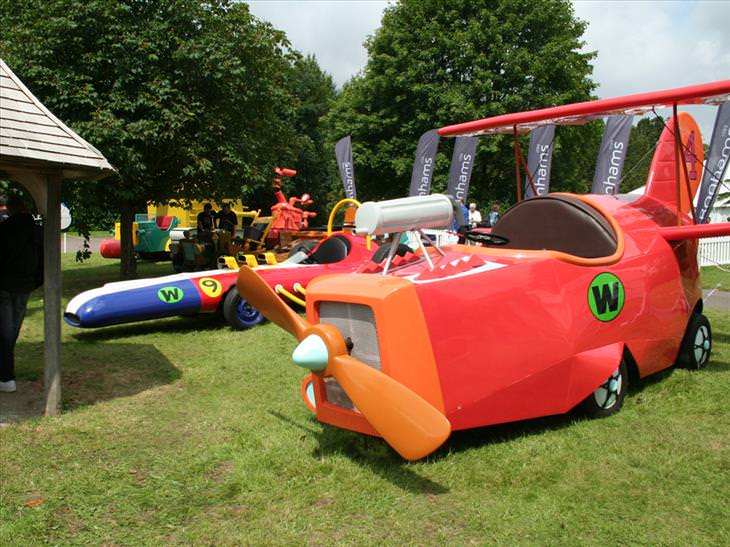 Further complementing the event is a Concours d'Elegance, which is a by-invitation-only gathering of only the finest classic and vintage vehicles. Numerous celebrities have been known to make appearances at the Festival of Speed – from Formula 1 racing drivers, to Hollywood stars and musicians. Three-time Formula 1 World Champion, Jackie Stewart, is pictured below.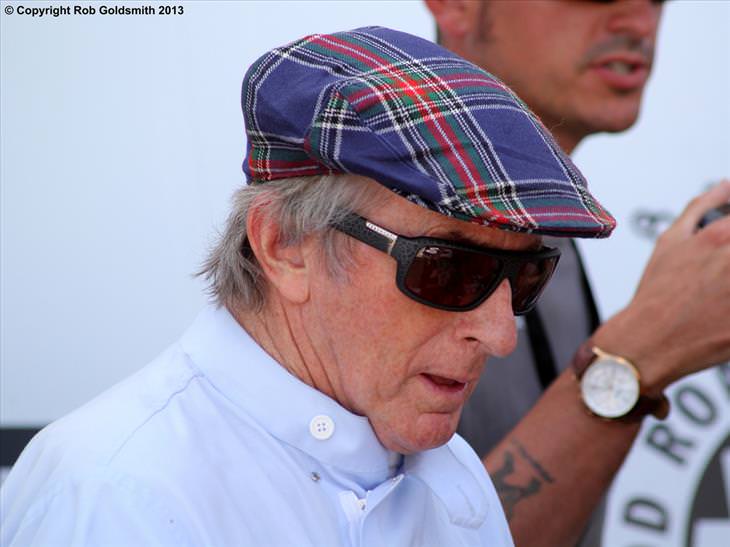 Since its inception, the Festival of Speed has grown exponentially, starting off as a one-day event prior to being extended to two and three days in length. It's held annually in June, however it also has a sister event called Goodwood Revival, which is held in September.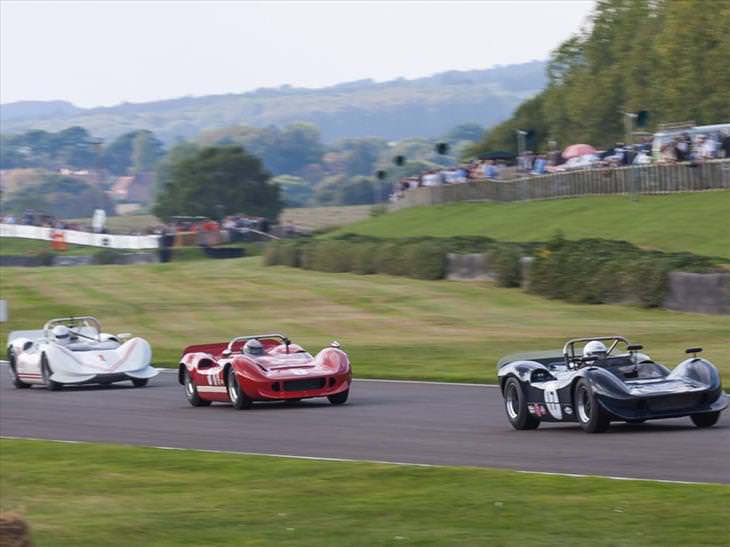 The Revival is full-on retro – attendees are invited to dress in period-correct garb, and they also have to bring period-correct cars to the event. In fact, any post-1966 cars are not allowed anywhere near the historic Goodwood Motor Circuit, where cars from 1948 through 1966 are put through their paces, to ensure a throwback to a bygone era that feels thoroughly authentic.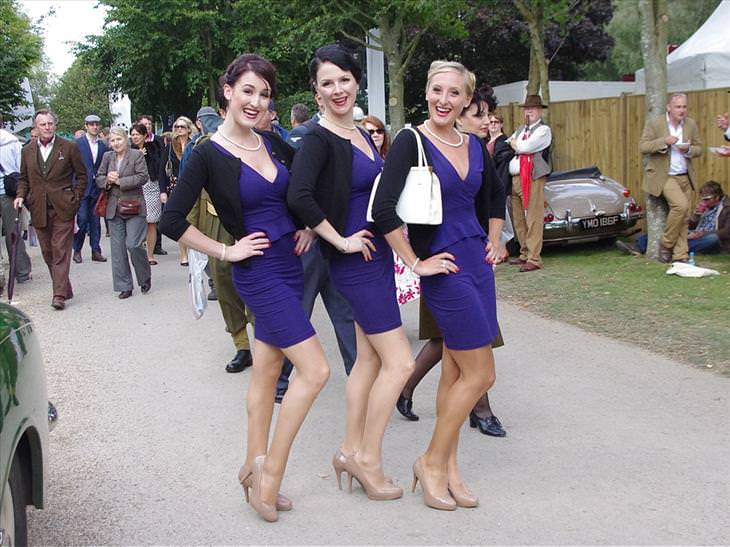 If there was a god of speed, this is an event he'd definitely smile down upon!