With social distancing measures still in place in most parts of the world, more time is spent at home and away from friends and family. Since the pandemic broke out in March of 2020, we have worked out various ways to keep in touch and stay connected with our loved ones, mainly through video calls. However, almost a year into the pandemic, many are starting to suffer from what experts are calling 'Zoom fatigue'.
This might happen for several reasons. Firstly, many of us have work-related video meetings throughout the day, so the idea of using the same means for socializing after a long workday may not seem appealing. The unexpected technical problems that cause the conversation to lag don't help either, and neither does the awkwardness of looking at yourself speaking, which can make video calls uncomfortable for many people.

Perhaps, the biggest issue with video calls is that we lose much of the interpersonal interactions we have when we see people in person. To put it simply, it just isn't a viable substitute for the real thing. "As humans, we're adapted to read social cues," as Julianne Holt-Lunstad, Ph.D., professor of psychology and neuroscience at Brigham Young University, told Healthline.
"Throughout history, humans have had to read others' emotions and nonverbal cues to help us predict our environment and better navigate the world. Those things are much harder to do over Zoom," she explained. "We can't really read body language and even some of the facial cues may be more difficult to read." If you feel that you've exhausted what Zoom has to offer and you want to try something new, that's completely understandable. We rounded up six alternative ways to stay connected to your loved ones despite the Covid-19 restrictions.
1. Virtual book clubs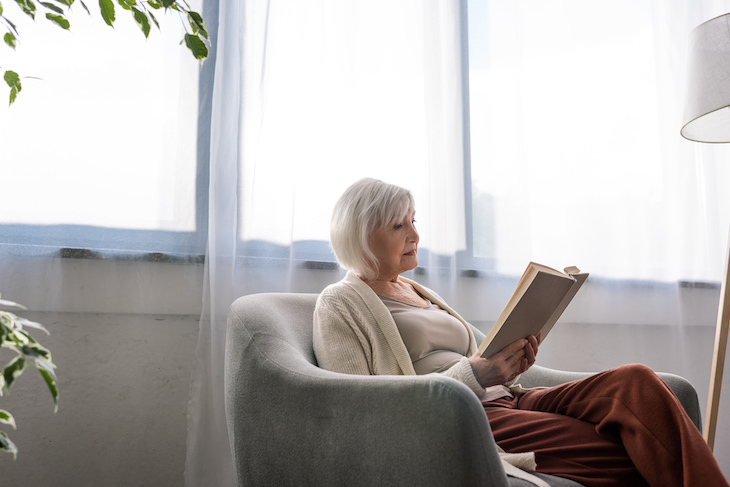 An activity that can be shared from afar is reading. Ask a friend, or several, if they'd like to read a book at the same time and later organize a discussion around it. If you'd like to avoid video calls, this could be done through an email thread or a Facebook group instead.
Reading the book before the chat and finishing on time can give you a sense of purpose and the feeling that you have someone to hold you accountable for something. This is a great tool to keep you active and engaged and may result in a meaningful discussion with your friends about topics you wouldn't have touched on otherwise. "Some structure to discussions can be helpful for anyone. It takes some of that pressure off to make small talk or come up with things to say," said Neda Gould, Ph.D., a clinical psychologist and the director of the Mindfulness Program at Johns Hopkins Medicine.
2. Cook the same recipe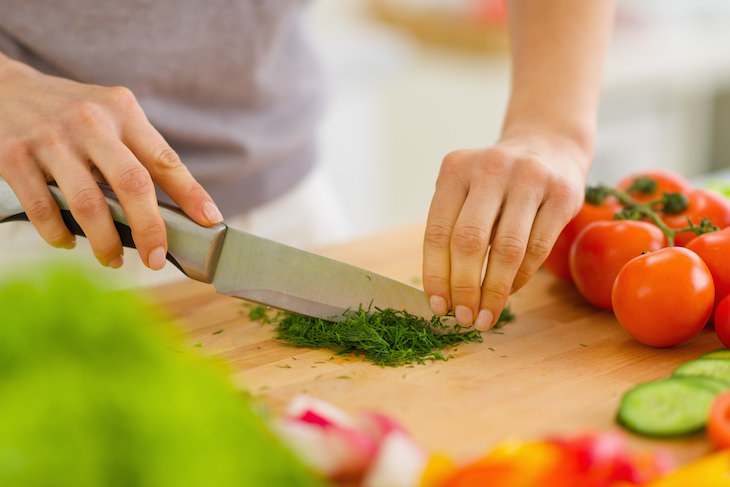 Food has always been the center of social events. Being physically apart from your loved ones doesn't necessarily mean that you can't enjoy delicious food together. Make a plan with a friend or a relative to cook the same dish on the same day. You can send each other photos of the process and later discuss what you enjoyed about it and share potential recipe alterations over a video or a phone call.
Related: We Need To Address the Mental Toll of Social Distancing
3. Start an exercise routine together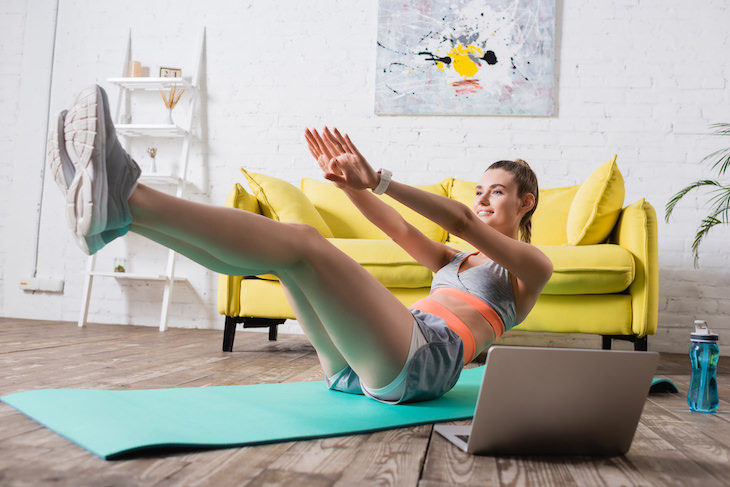 The options for virtual workouts are plentiful. Many gyms offer online classes, from yoga to aerobics, and a simple search through our website will yield endless workout classes. Sign up for one with your regular gym buddy and make it a part of your routine.
Making this commitment with another person will hold you accountable to your fitness goals, but more importantly, you'll get to share an experience and the endorphin boost from the physical activity with someone you love.
4. Prepare a care package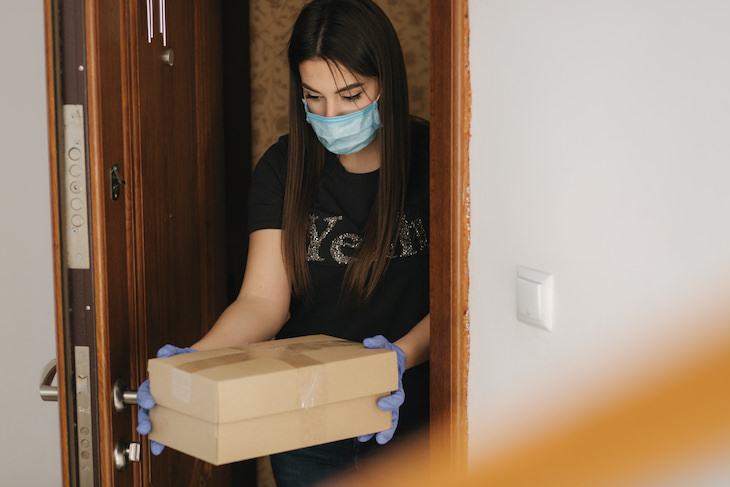 Doing nice things for others feels good, especially at a time when many people are struggling. Creating a care package for someone else is a great way to feel socially connected, to be part of a community. It could be a donation to a local organization that helps those in need, or it could be a box of personalized treats and goodies for someone you know. If you have decided to go for the latter, you can include the supplies for a craft you like doing at home, or a book that you love.
Related: 8 Ways Covid-19 Has Changed the World Forever
5. Play games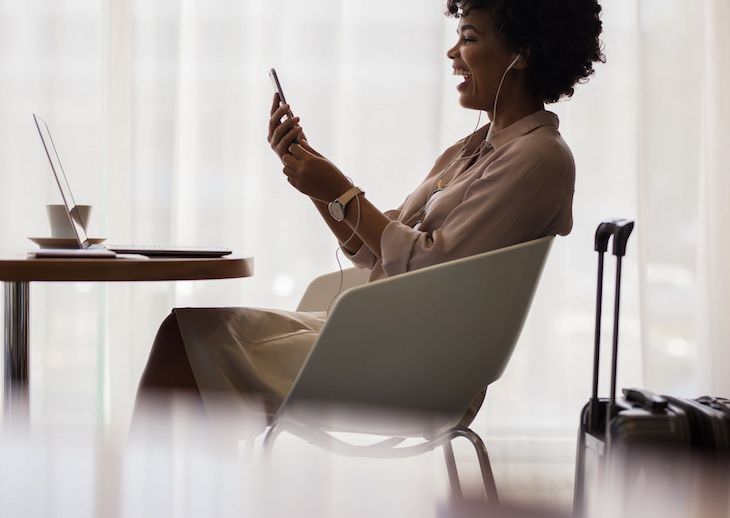 You might find that playing a game virtually can be surprisingly rewarding. Zoom calls don't have to consist of just sitting in front of the screen and having a stilted conversation. "I'd recommend taking a step back and asking yourself what is an activity you enjoy doing or would enjoy initiating, and seeing how you can mold that to this era of virtual connection," Gould said.
It could be Scrabble, checkers, or card games - anything you enjoy normally. There are various apps and websites that allow playing these games together virtually.
Share these ideas with family and friends