Here is a unique beer bread variation that's super easy to make and is incredibly tasty. It gets an extra dose of flavor because it also contains oats and honey. This makes the bread healthy too! You can have it as a light snack in the evening or serve it with milk for breakfast.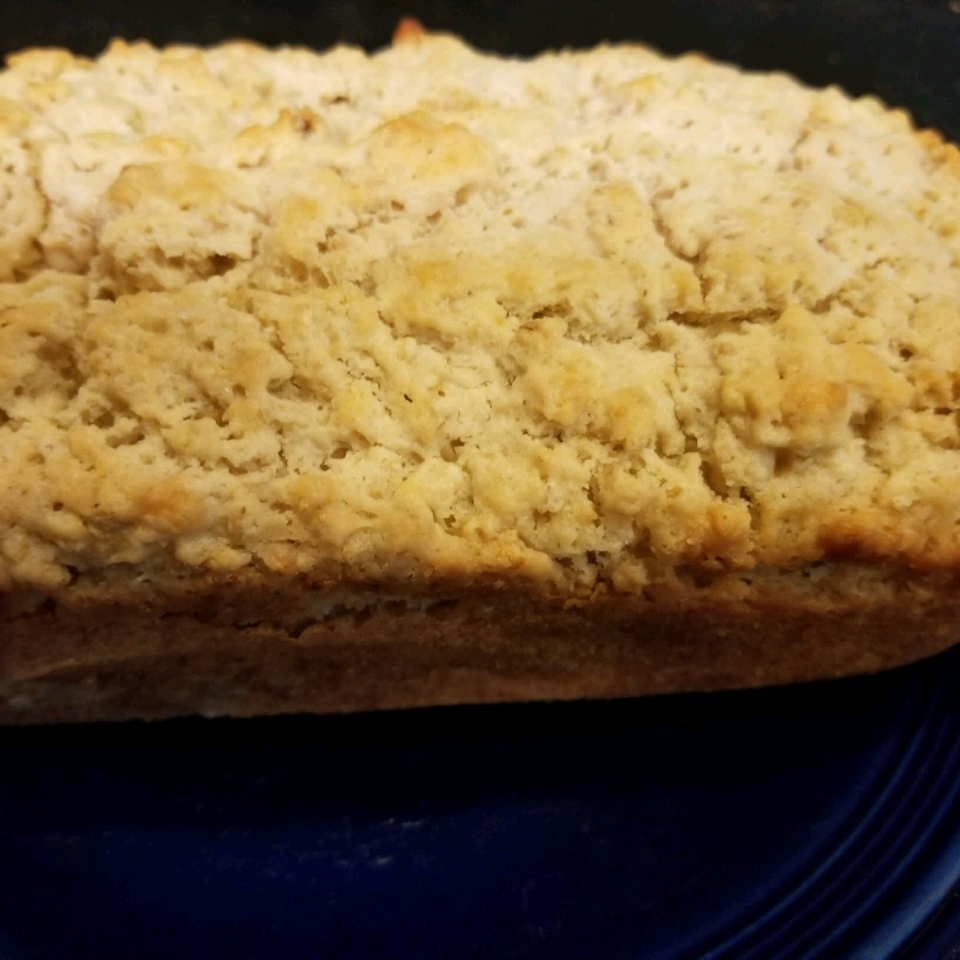 Ingredients for Honey Oat Beer Bread:
Method of preparing the Honey Oat Beer Bread:
Preheat the oven to 375°F (190°C). Grease a 9x5-inch loaf pan. Stir together the flour, oats, baking powder, salt, and brown sugar in a medium bowl.

Drizzle the honey over the dry ingredients, then pour the beer on top. Mix well. Place the mixture onto the prepared loaf pan. Add melted butter over the top.

Bake for about 30 minutes in the preheated oven. Stop when the bread gets a nice golden brown color.
Source: All Recipes