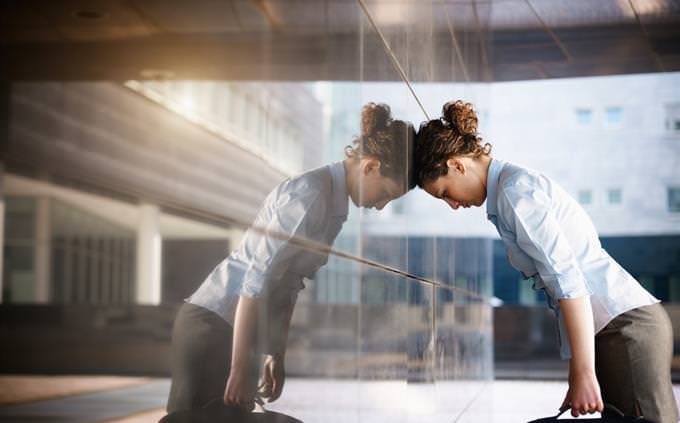 How often do you feel the need to go to sleep in the middle of the day?
Only when I haven't slept well
Every time I do something complicated or hard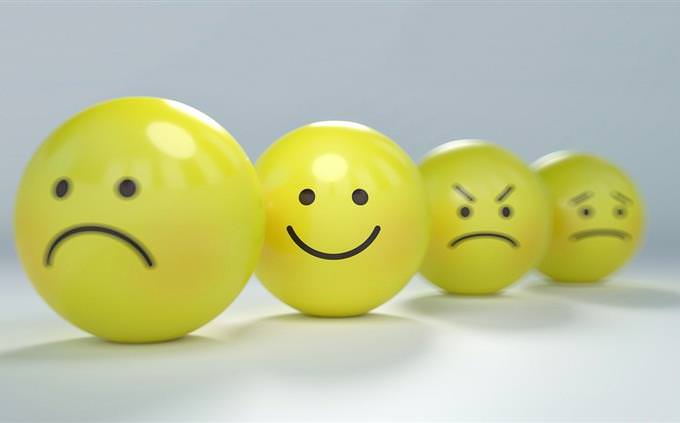 How would you describe your emotions recently?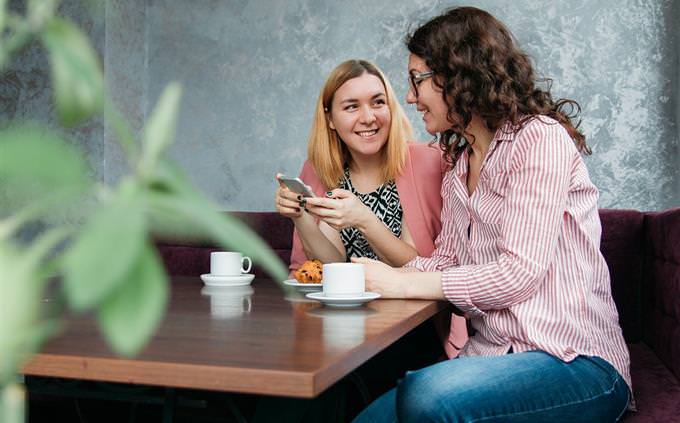 Complete the sentence: Thinking about having a long conversation right now makes me feel...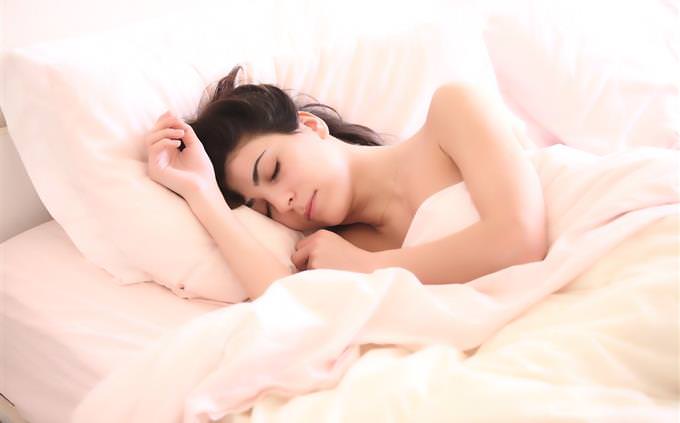 Complete the sentence: In the morning, I usually feel...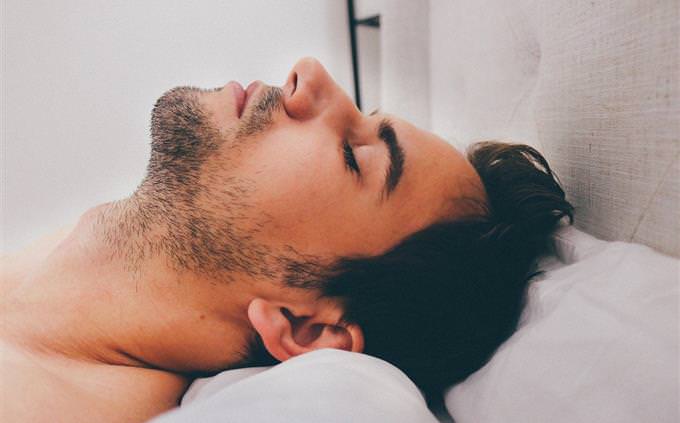 Have you been getting enough sleep?
Not as much as I'd like to
I do but I don't wake up feeling refreshed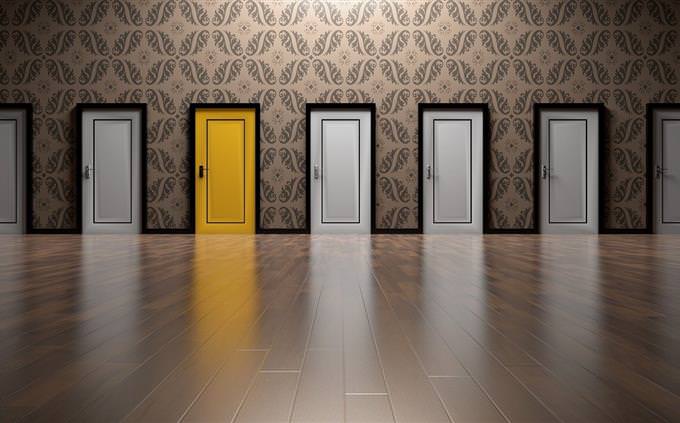 How do you feel about the future?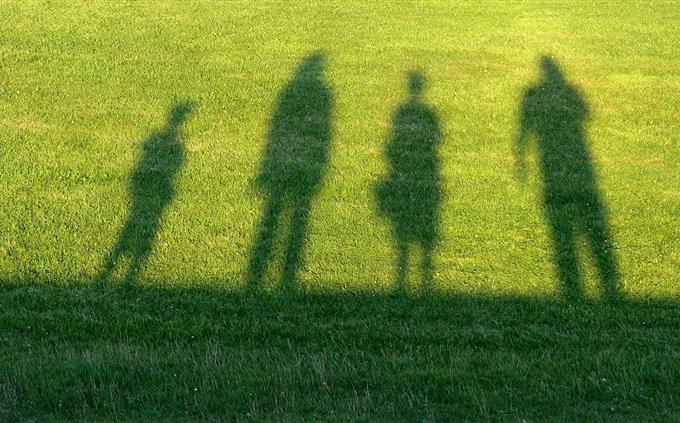 How have you been getting along with the people closest to you?
A bit of fighting and annoyance lately
I can't help but be annoyed by them lately
Getting along the same as always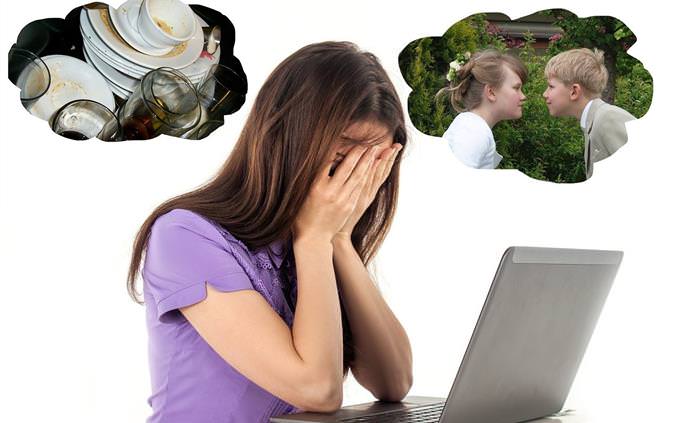 How have things been for you lately at work and/or finance and/or relationship?
It's been an ongoing stress
I've been under a lot of pressure
No special problems, same old
I'm finding it hard to focus on my work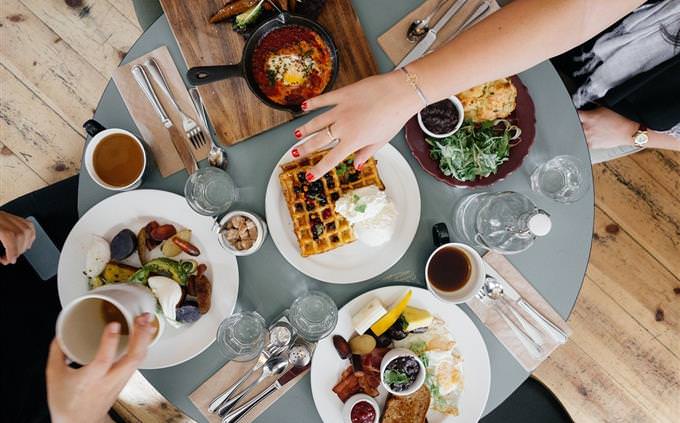 How have you been eating?
I don't have much appetite
Sometimes very little sometimes I binge out of boredom
I feel like eating, but when I actually try, I can't be bothered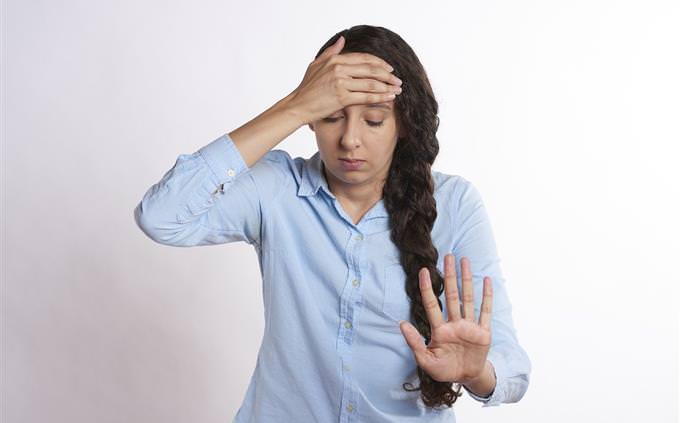 Do you ever feel alarmed?
Yes, I feel like something terrible is happening all the time
Whenever the phone rings or someone has something to tell me
Only when something worrying is happening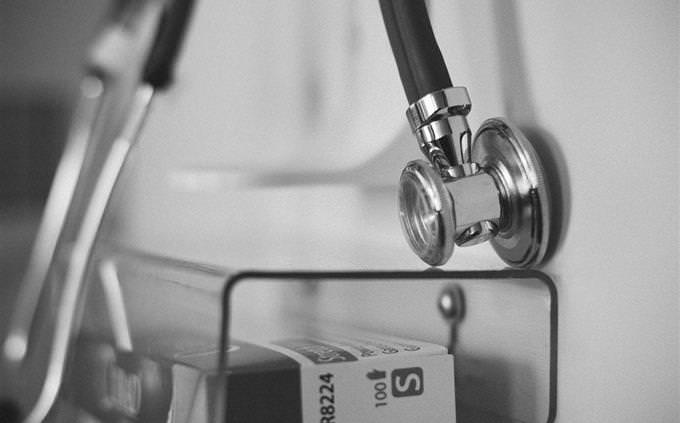 How has your health been recently?
Alright but I've had a host of little colds and infections
Seems fine but I don't feel healthy
I think there's something really wrong with my body