Today we will not take you on a long journey in time, but only a few years back - to the 21st century in which we live. Do you recall them? Test it out in the next quiz, which includes 21 questions about the 21st century!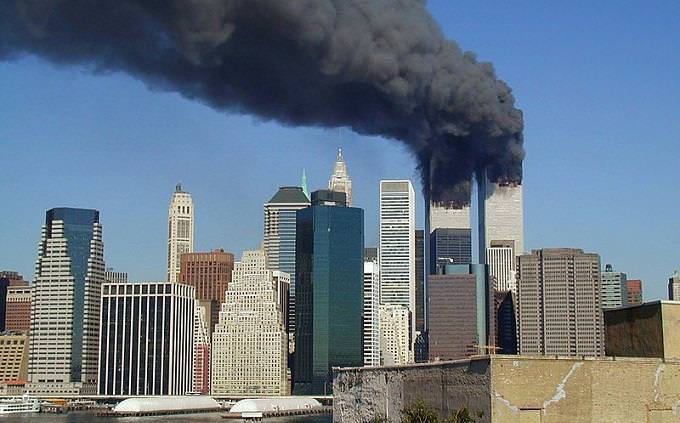 Michael Foran
How many planes were hijacked as part of the 9/11 attacks (the twin disaster) that took place in 2001?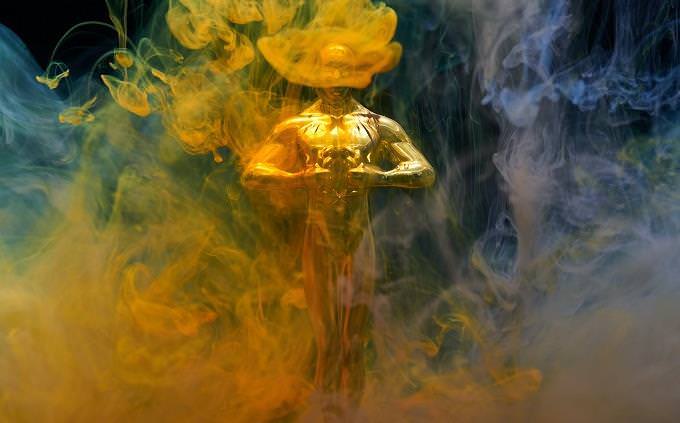 In 2002, an African-American actress first won the Academy Award for Best Actress, Who Was It?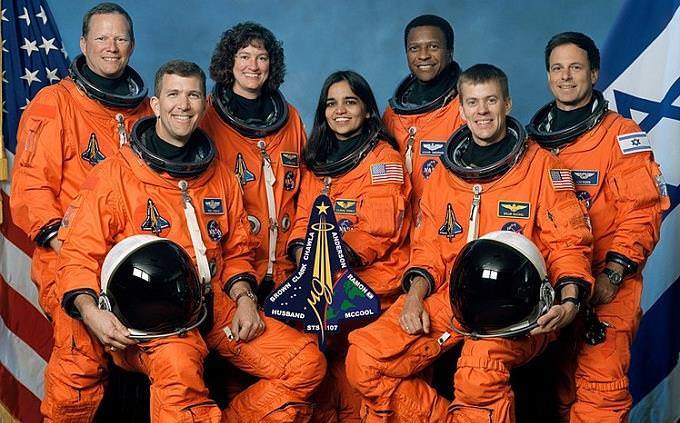 What was the name of the space shuttle that tragically exploded upon re-entry to Earth's atmosphere in 2003?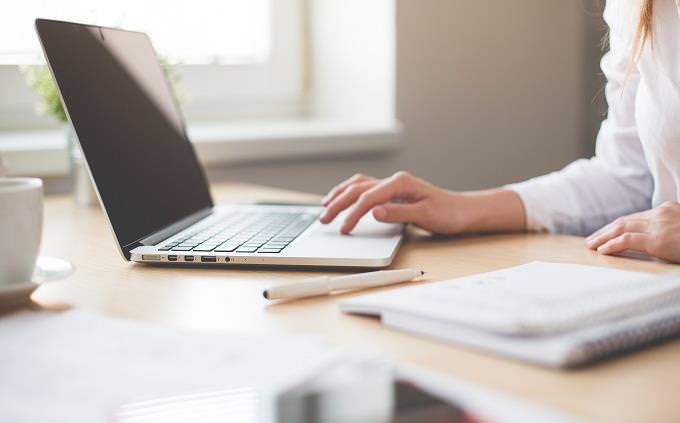 Which of these apps was launched in 2004?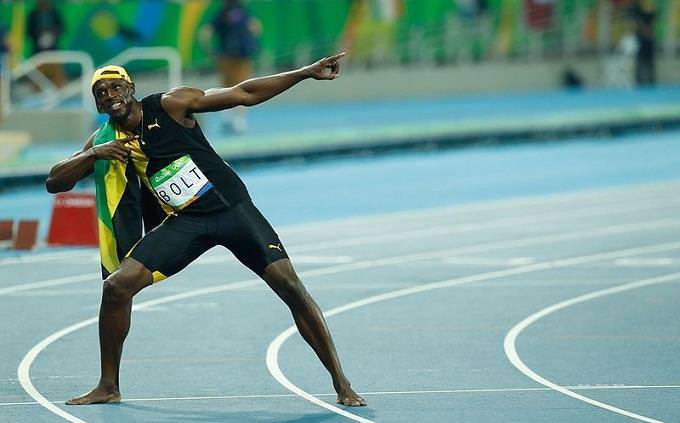 Fernando Frazão
In 2009, Usain Bolt broke the world record in the men's 100m run at the Berlin World Championships in Athletics. What new record did he set?
Usain Bolt set the current world record in 2009, as of 2020 - 9.58 seconds, during which he reached a record speed of 44.72 km / h. In addition, he set a world record in the 200 meters in that year.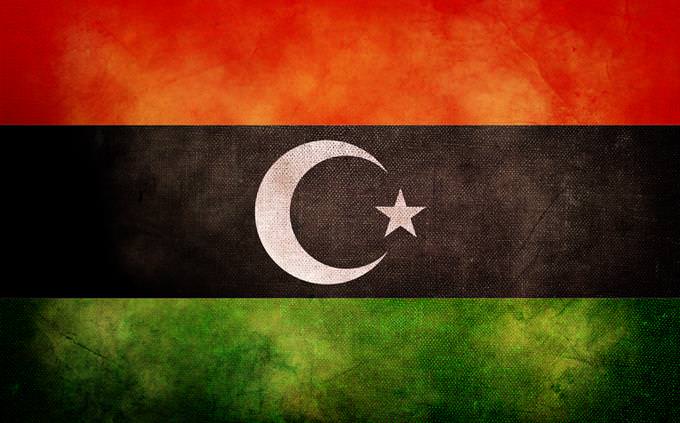 Which dictator was toppled by a revolt in Libya during the Arab Spring?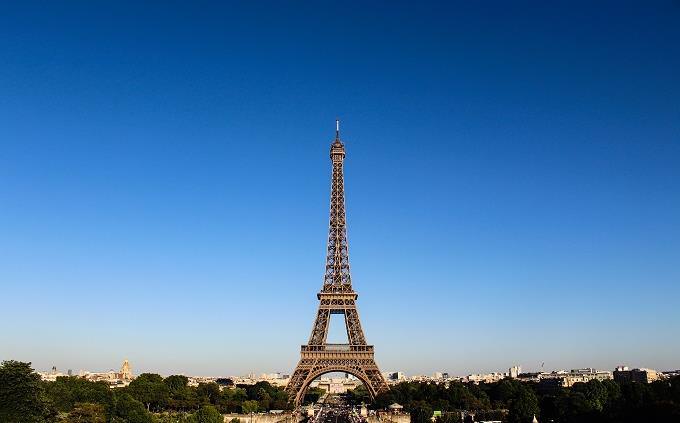 In 2015 a major terrorist attack took place in Paris, France, where was it?
In the offices of the newspaper "Charlie Hebdo"
In the city's Metro Station
At the entrance to the Louvre Museum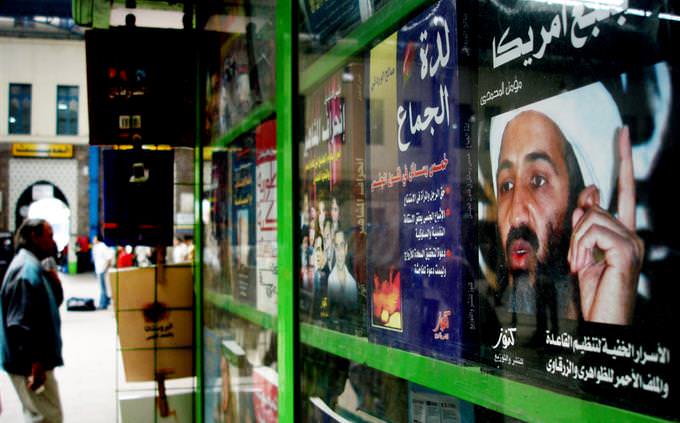 Where Did The Killing Of Osama Bin Laden Happen?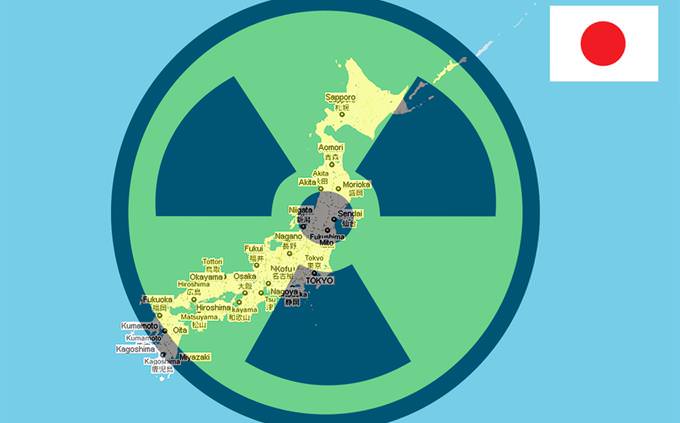 In what year was the Japanese nuclear disaster and in what city?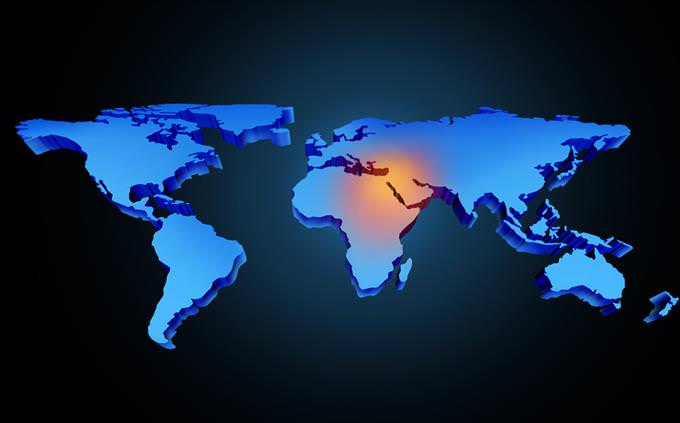 During what years was the period known as the "Arab Spring"?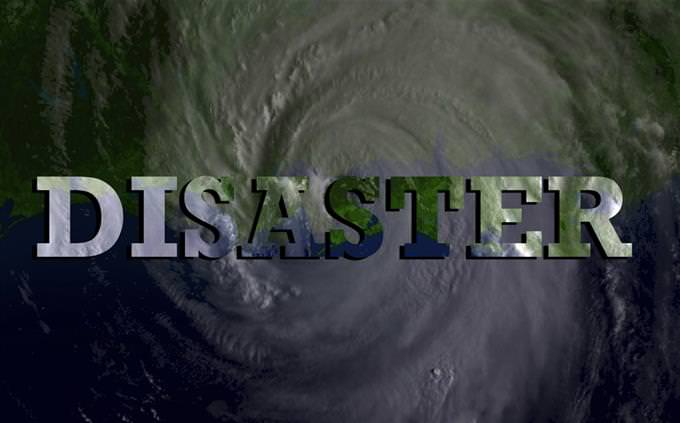 When Did Hurricane Katrina Happen?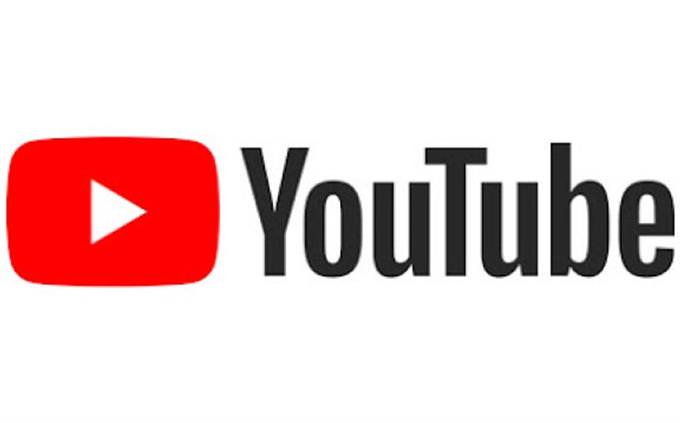 When was Youtube launched?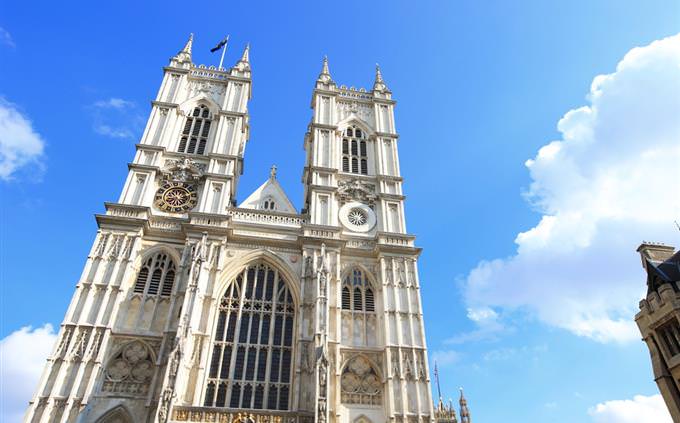 Prince William and Catherine Middleton married in which London building?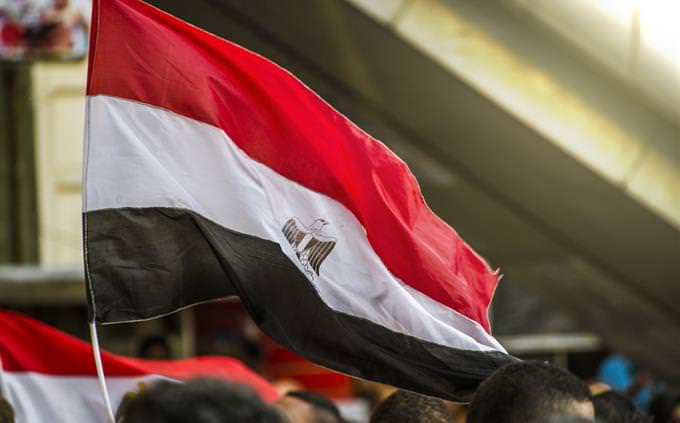 Which dictator was toppled by a revolt in Egypt during the Arab Spring?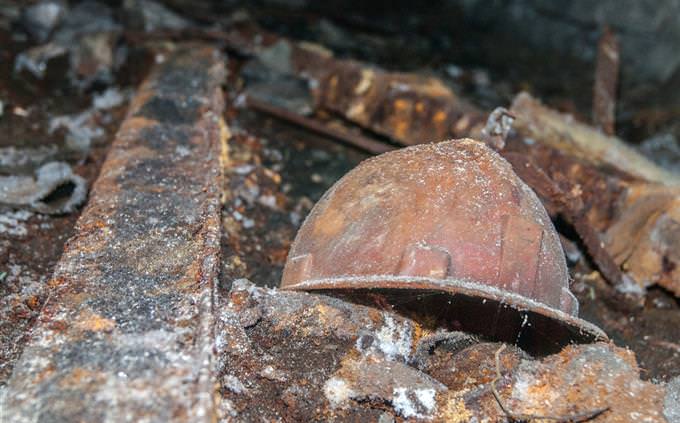 How many Chilean miners were trapped underground for 69 days during 2010?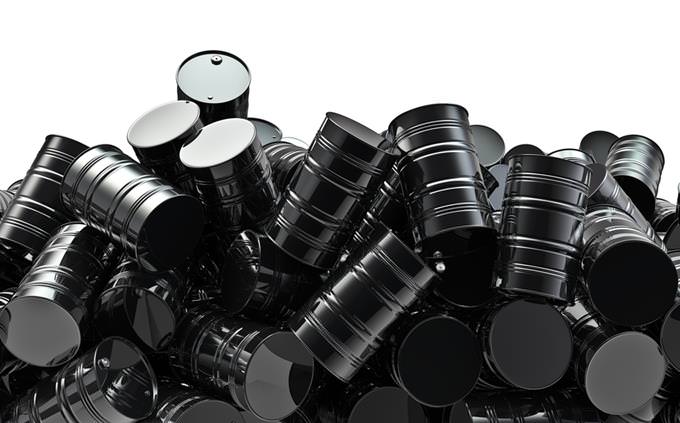 What is the name of the company that, in 2010, had a devastating oil spill in the Gulf of Mexico?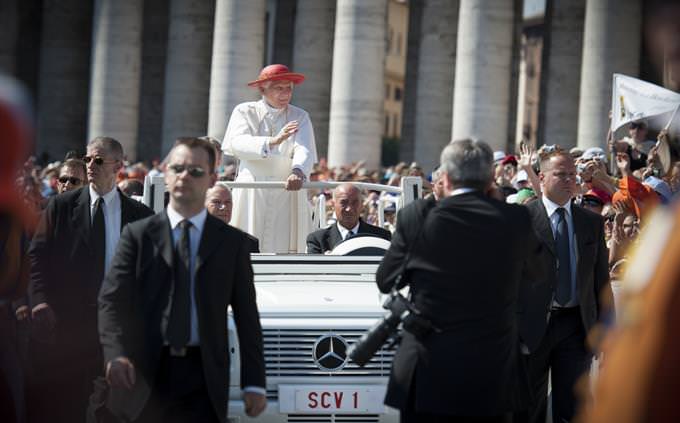 Who resigned as Pope in 2013?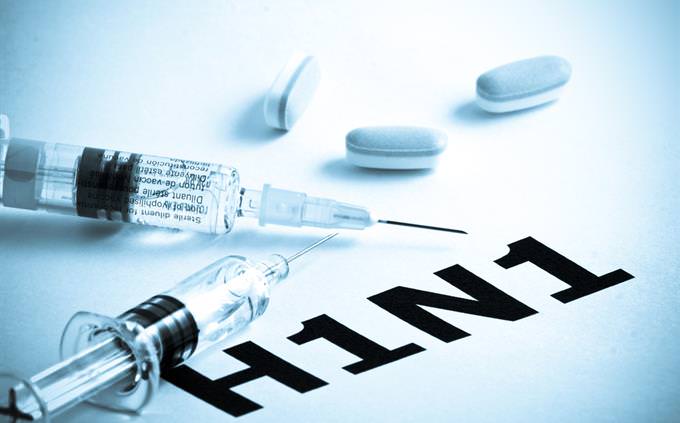 In what year did Swine Flu sweep the world?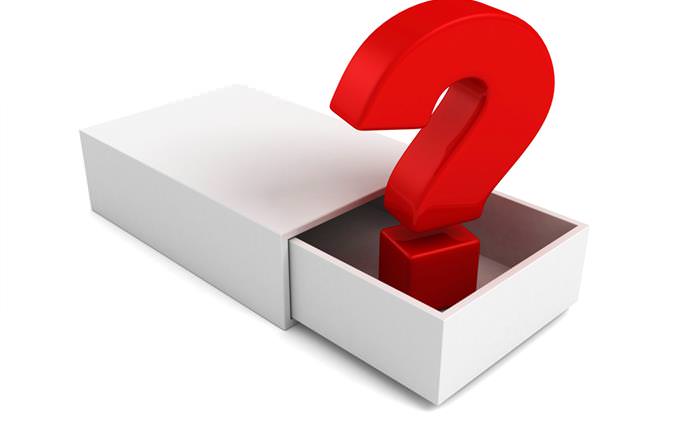 About 67% of the world now has this, while in 2000 it was less than 10%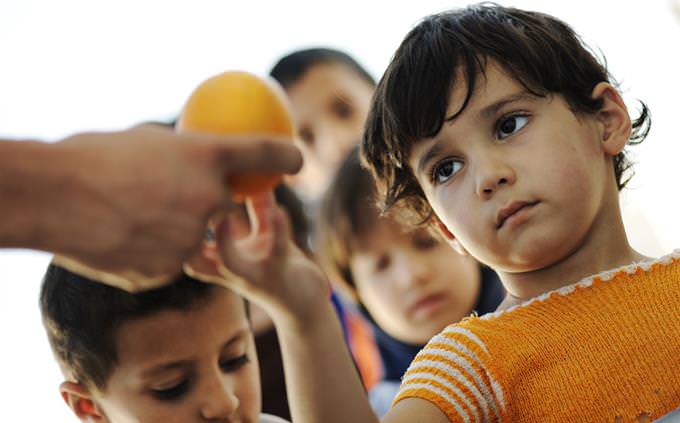 In 2013, Germany accepted over 750,000 refugees from this war-torn nation.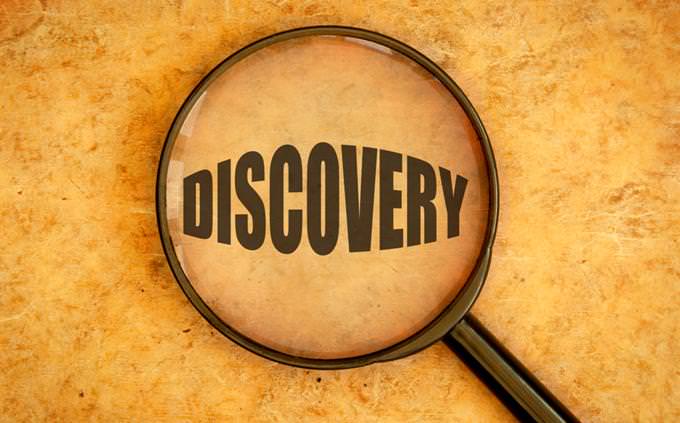 In 2003, scientists announced that...
The human genome has been sequenced
Human cloning is now possible
Genetic changes are occurring from air pollution
The God Particle was found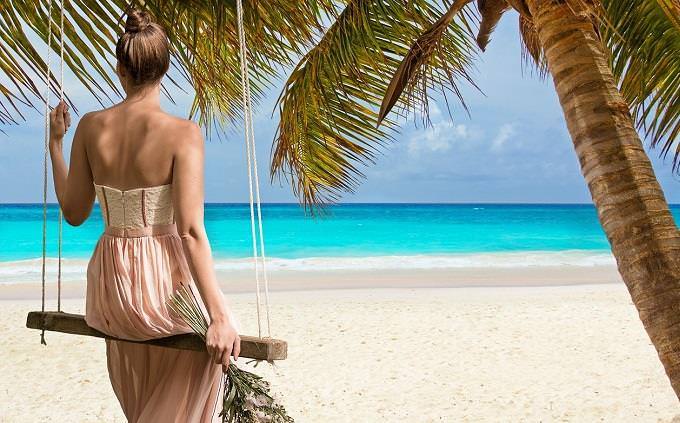 According to the test results, it seems that you are not really familiar with modern history and what is happening in the 21st century. The possible reasons for this are that you have not really been updated on what happened in the world during this period, or that you have already managed to forget many things that happened during it. Since quite a few important events have taken place in this century, which began relatively recently, we recommend that you learn about them at least on a superficial level. Alternatively, you can try again...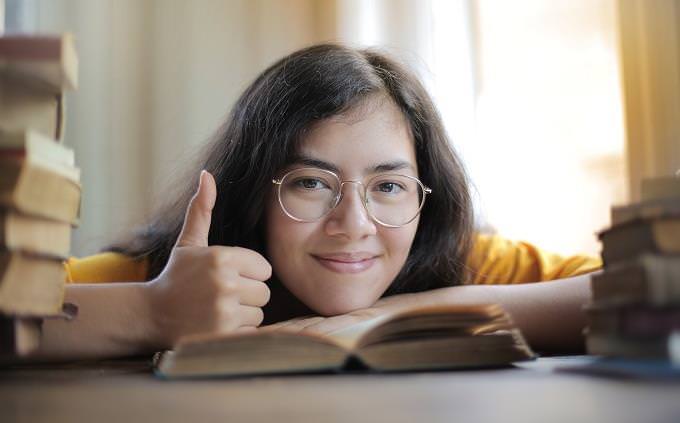 According to the test results, it seems that you still remember quite a few events that took place between the year 2000 and the present day. So while you may not be familiar with all of them, you are certainly familiar with those who have stood out and been burned into the national and global consciousness. We encourage you to learn more about it and expand your knowledge, as well as continue to follow current events.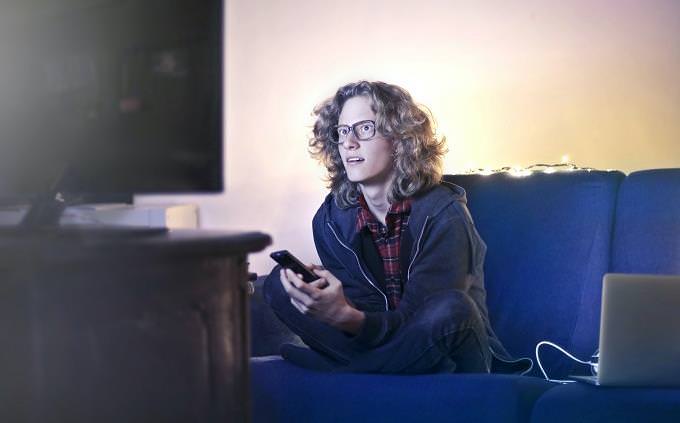 According to the test results, you seem to be familiar with the events of the 21st century that, although they took place recently, have already been forgotten in certain places. We wouldn't be surprised if the reason for your knowledge is that you have spent the last two decades updating yourself from the various media, and have become a historian on your own behalf!
1
2
3
4
5
6
7
8
9
10
11
12
13
14
15
16
17
18
19
20
21