We have a problem. We've got a bunch of sentences but we're not sure how to complete them with the correctly spelled word. Can you please help us by choosing the correctly spelled word to complete each sentence? It would be mighty kind of you.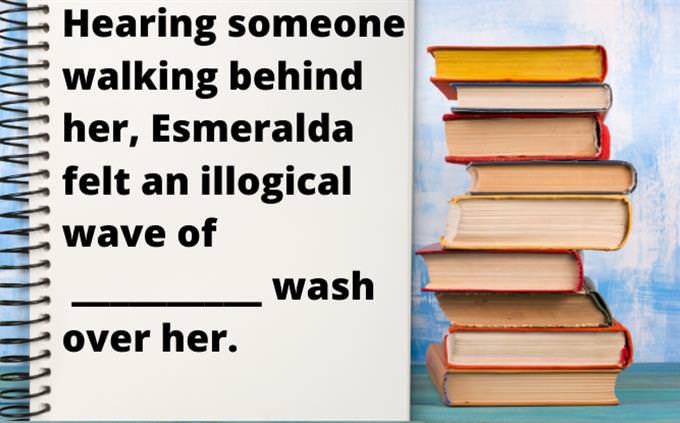 Hearing someone walking behind her, Esmeralda felt an illogical wave of __________ wash over her.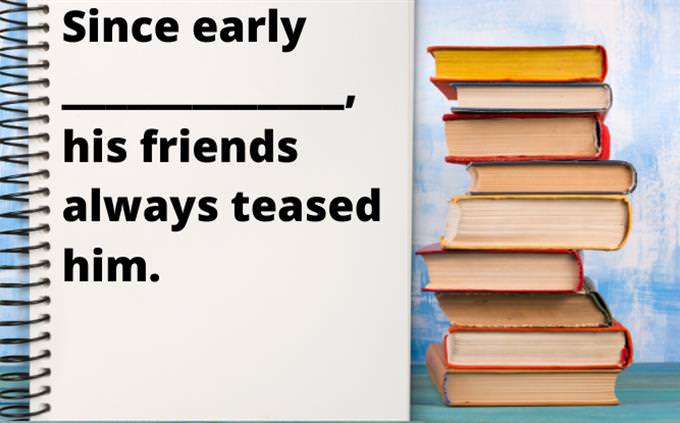 Since early _____________, his friends always teased him.
Johnny pointed to the insect, but it was too _________ for her to see.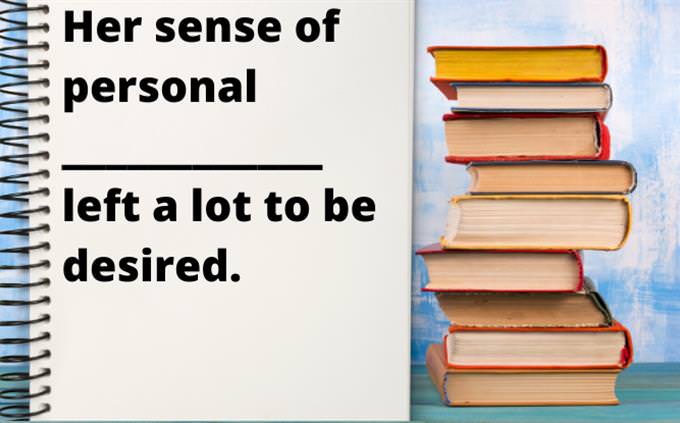 Her sense of personal ____________ left a lot to be desired.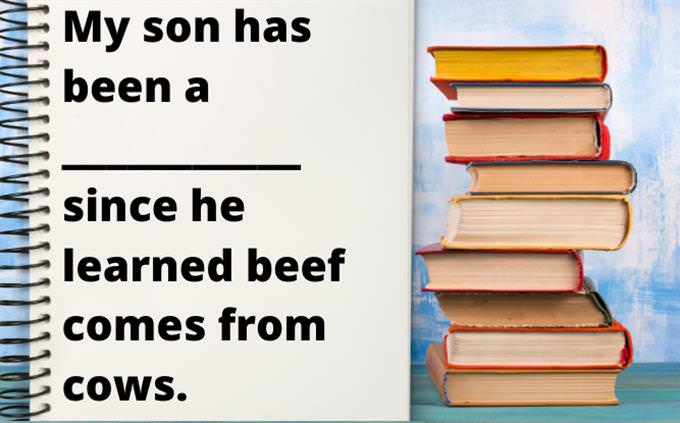 My son has been a ___________ since he learned beef comes from cows.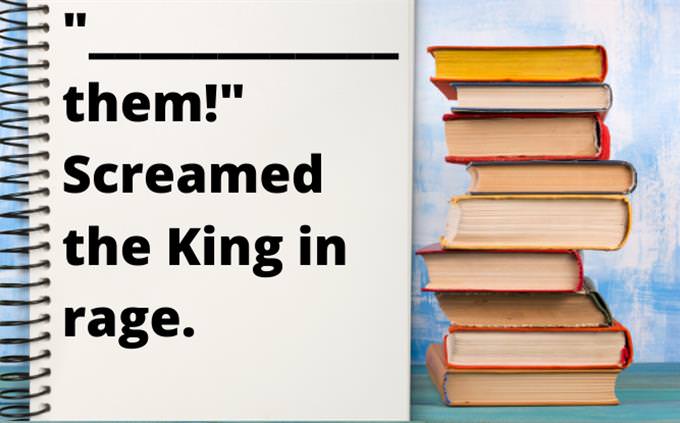 "____________ them!" Screamed the King in rage.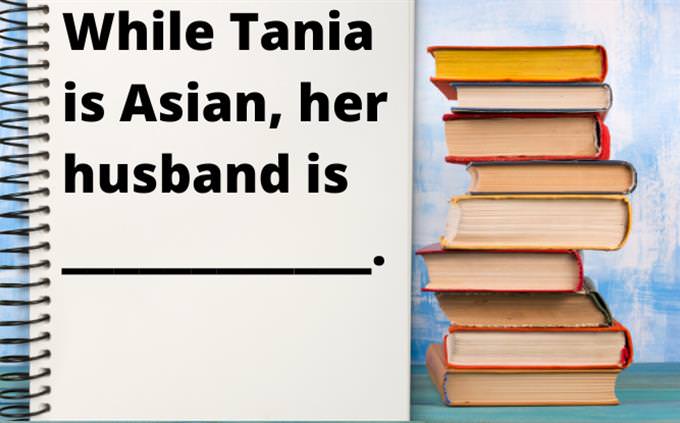 While Tania is Asian, her husband is ____________.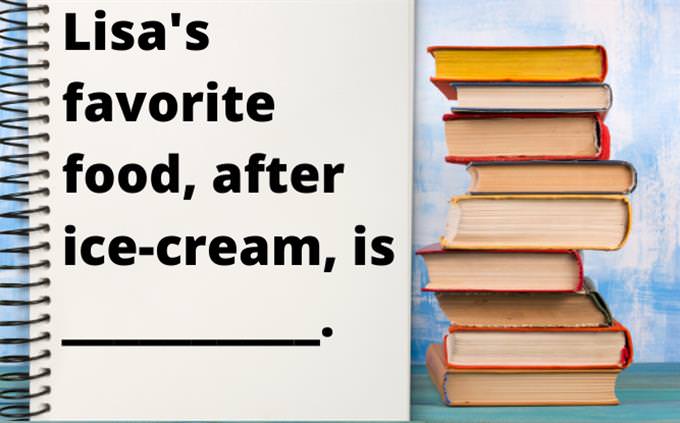 Lisa's favorite food, after ice-cream, is_______________.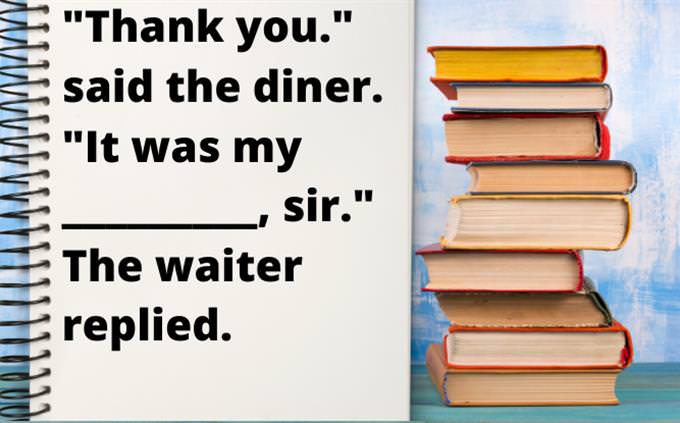 "Thank you." said the diner. "It was my _________, sir." The waiter replied.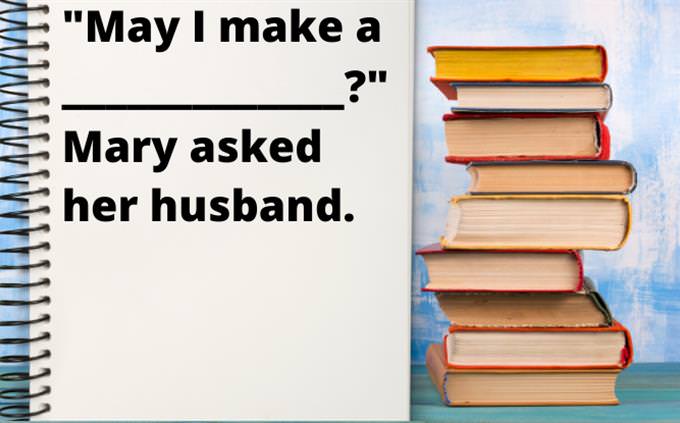 "May I make a _____________?" Mary asked her husband.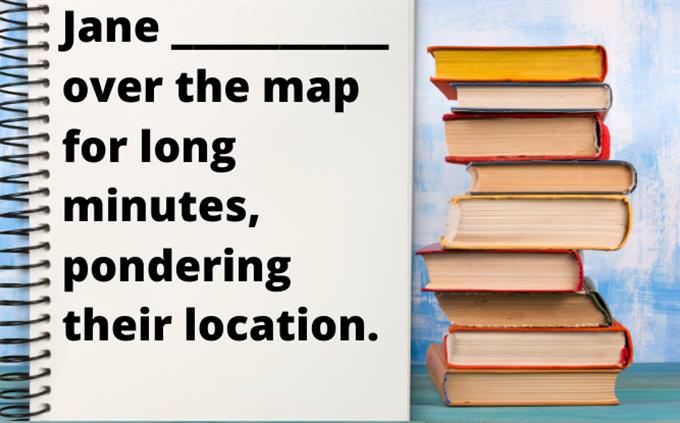 Jane __________ over the map for long minutes, pondering their location.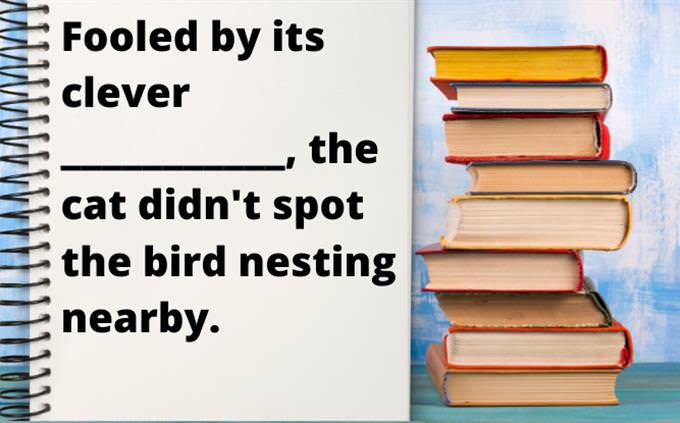 Fooled by its clever ___________, the cat didn't spot the bird nesting nearby.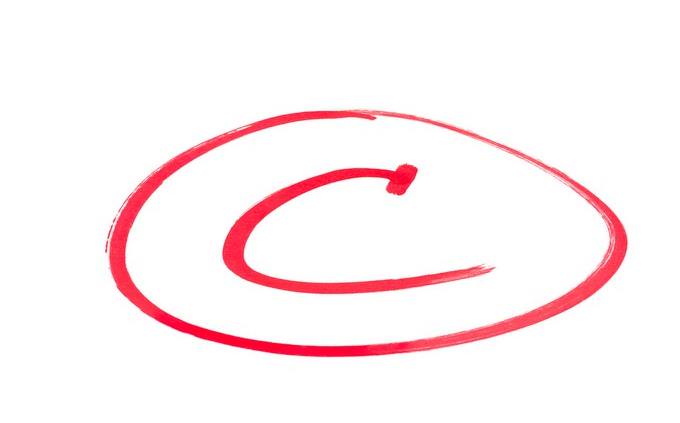 It looks like you didn't manage to get even half of the answers right. But that's fine, since the good news is that we see loads of potential in you. Why not take some time to go over the correct answers below? We're sure you'll be able to ace this test the next time you attempt it! Don't forget to share this quiz with your friends and family as well, just to see how they fare.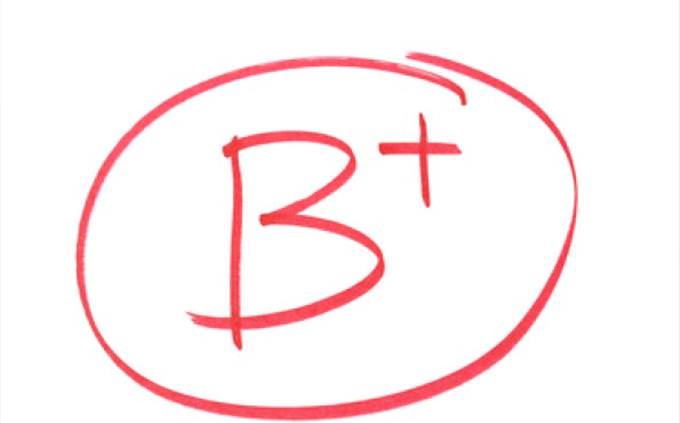 You managed to answer a good portion of the test questions correctly. Alas, you, unfortunately, didn't do well enough to get an impressive 100% on the test, yet you were so close! We're sure that if you gave it another go, you'd manage to get it perfectly correct. We believe in you! If you liked this quiz, then make sure you share it with your friends, just to see if they're as smart as you are!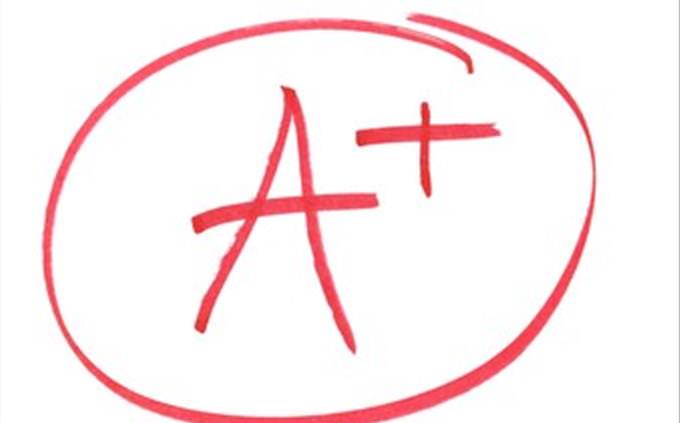 Absolutely outstanding! You managed to spell every (or almost every) single word in this quiz correctly! You either love to read a lot or are just naturally blessed when it comes to language skills. Keep up the good work, since people like you are few and far between! Make sure that you share this quiz with your friends and family to see if they're as talented as you are!
1
2
3
4
5
6
7
8
9
10
11
12