The 1970s offered a LOT of great tv shows. It was a decade filled with sitcoms, tough detective stories, and a wink at the supernatural. How well do you remember these nostalgic shows? Identify the show for each of our questions.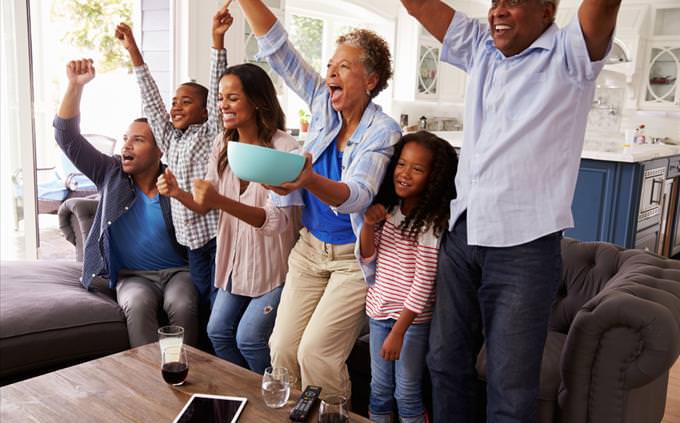 This comedy series was about a junk dealer whose moneymaking schemes always fail and get him and his son in trouble.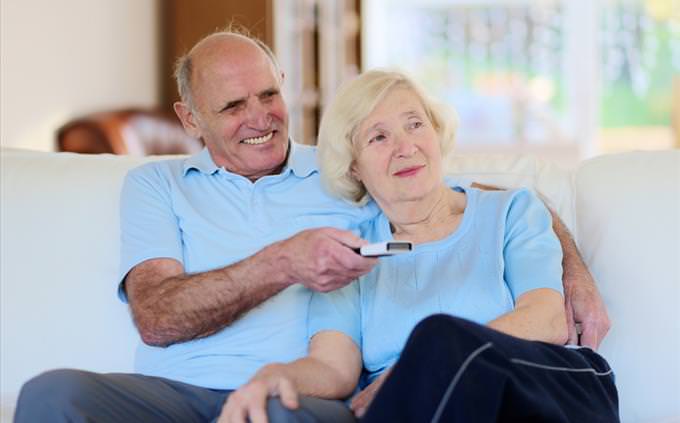 This sitcom ran for 10 years, and told the story of the Cunningham family who live in Milwaukee during the 1950s and 1960s.
Who can ever forget the Fonz, one of the coolest characters ever to visit the silver screen?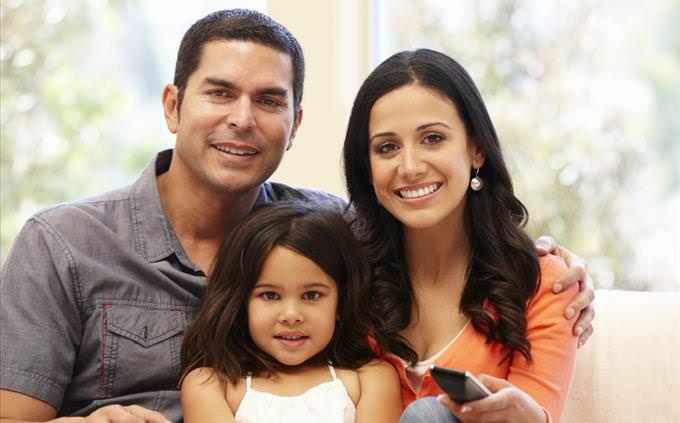 In this quirky comedy series, an alien in human form bonds with an Earth woman and learns about humans.
Mork & Mindy made the incredible Robin Williams a household name, and ran from 1978 to 1982.
The Six Million Dollar Man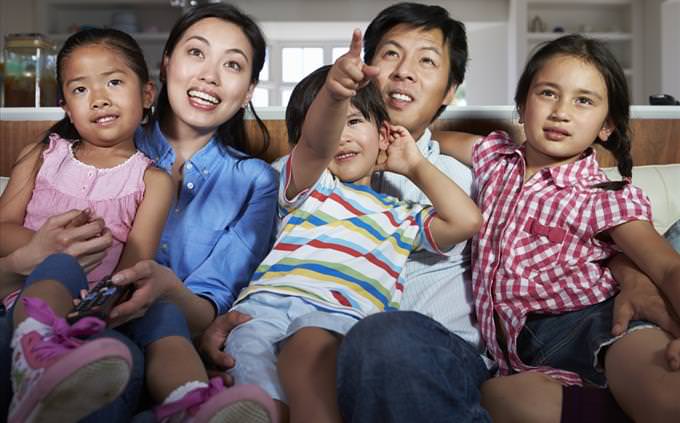 This popular comedy series had the Korean War as its background, featured a doctor protagonist and ran for 11 years.
M*A*S*H was the longest running tv show for a few decades, and ran from 1972-1983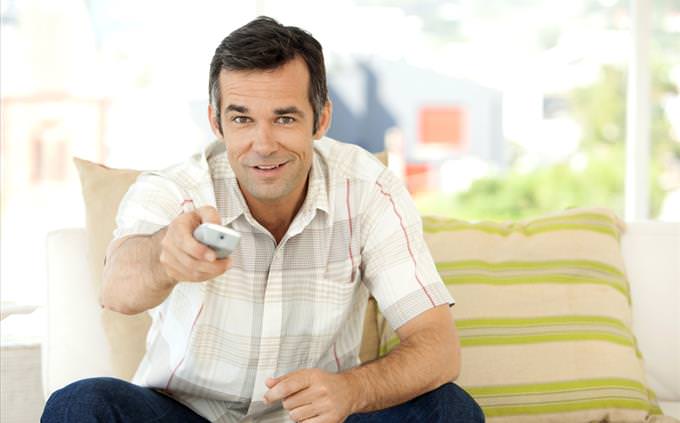 This sitcom features the misadventures of the staff of a struggling fictional radio station, starting with a young director trying to change the music...
WKRP in Cincinnati ran for 4 years, 1978-1982, and produced 90 episodes.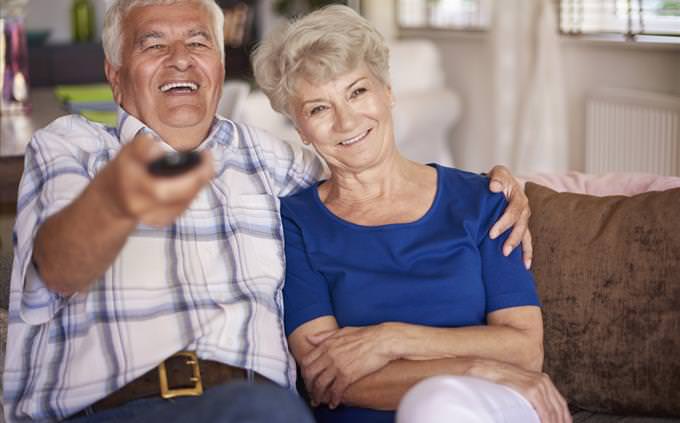 This crime drama series had three female protagonists working at a detective agency.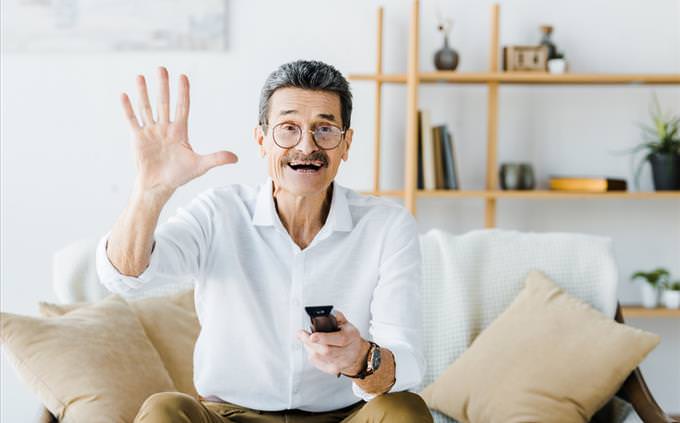 This action crime drama focused on a bald New York detective who is cynical but not afraid to bend the rules to get the bad guys.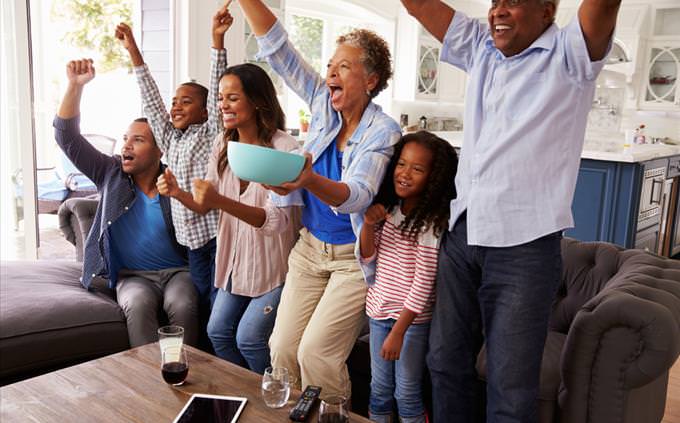 Based on a real family story, this miniseries about generations of black slaves in America shook the world.
Little House on the Prairie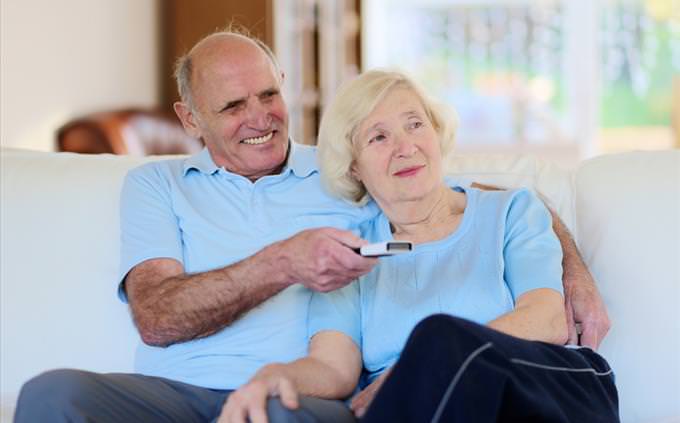 This drama told the story of a family of settlers during the 19th century in Minnesota.
Little House on the Prairie ran from 1974 to 1982.
Little House on the Prairie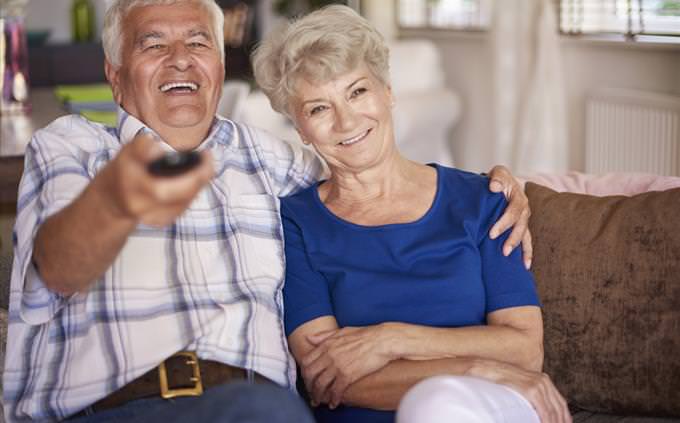 This sitcom told the story of a couple who moves from Queens to Manhattan after their dry-cleaning business becomes successful.
The Jeffersons ran for 11 seasons, with that unforgettable theme song 'movin' On Up'. It ran from 1975 to 1985.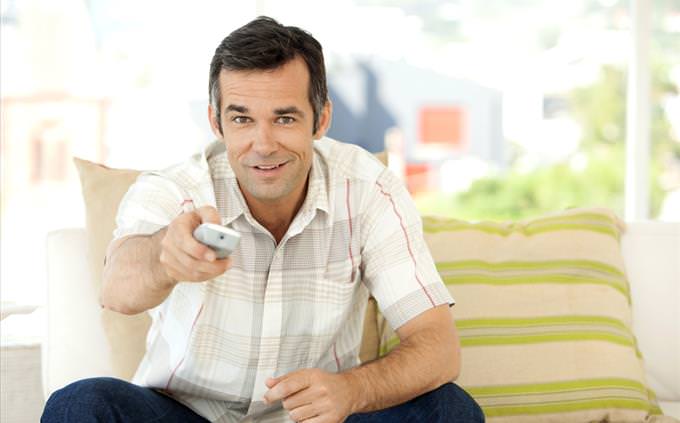 This science fiction action series focused on a former astronaut who, after suffering an injury, is 'rebuilt' and 'upgraded' with superhuman abilities.
The Six Million Dollar Man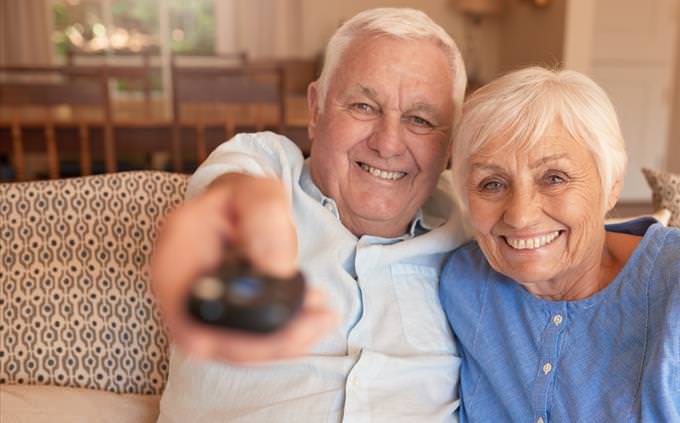 This sitcom ran for 8 seasons and told the story of a rich man who adopts two kids from Harlem, Arnold and Willis.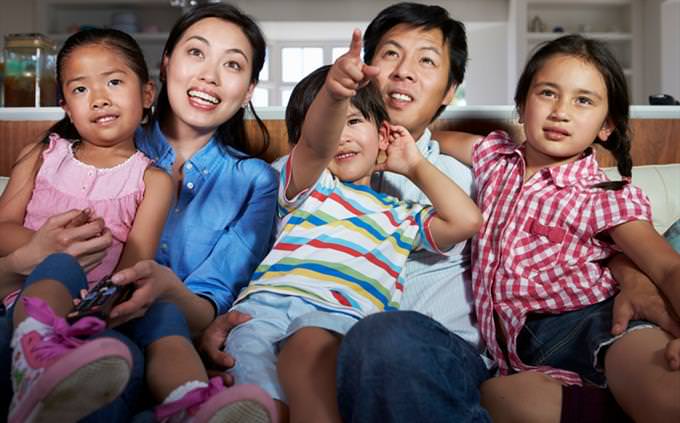 This action series dealt with 2 police officers. One an intellectual and one street-smart.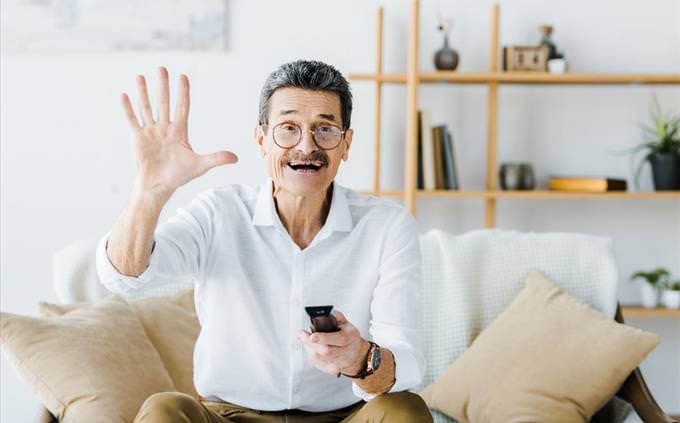 This martial arts drama starred David Carradine taking place in the old west.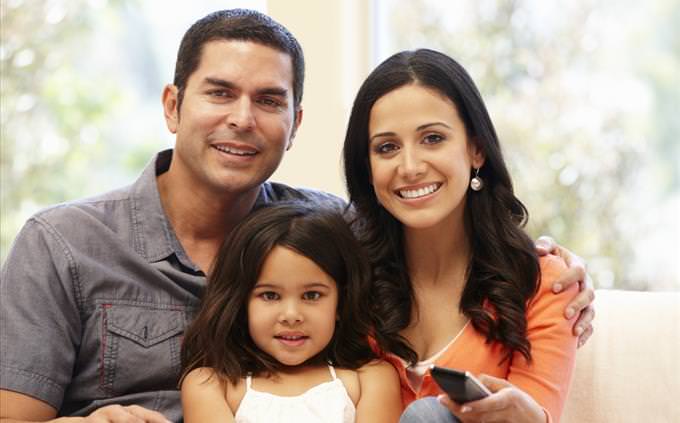 This sitcom series was set in a New York City police department in Greenwich Village and featured a cast of quirky characters.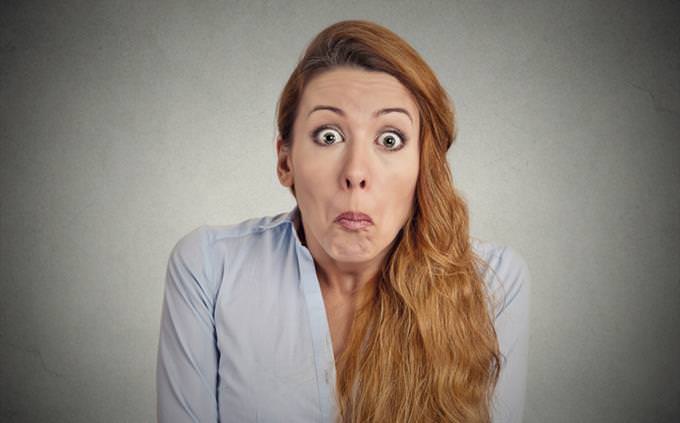 Sorry, but you don't seem to recall the popular tv shows of 40-50 years ago. Obviously this is non-essential knowledge, but it's a fun one to check! Check out some of these old shows on Netflix and Youtube, they are a lot of fun! Also, check your answers to the quiz below.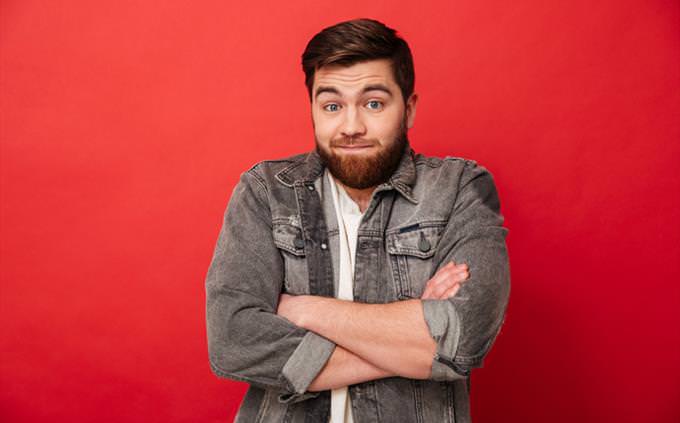 Not bad, but ways to go...
You have shown you have some knowledge about 70s tv shows but you failed to show much more beyond basic familiarity, which means you still have much room to improve and perhaps a refresher course and some fun viewing time might remind how fun these old shows were! In the meantime, check out our answers to the quiz below.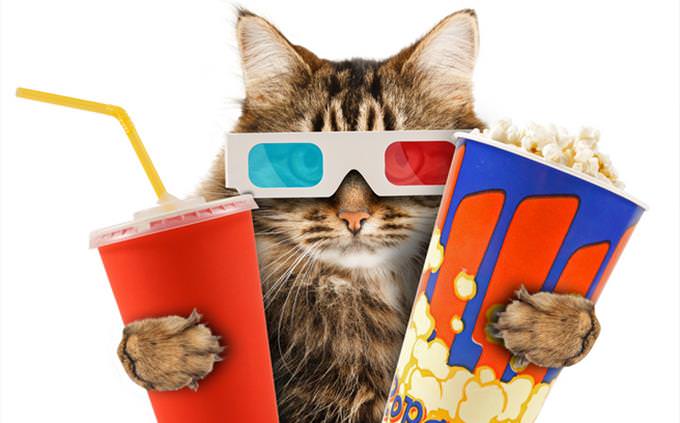 You remember quite a bit from the old days, the days of roaring good and quirky sitcoms alongside somber and rough police procedurals and private detective stories. It was a great time for tv and some of those shows will forever be seen as classics.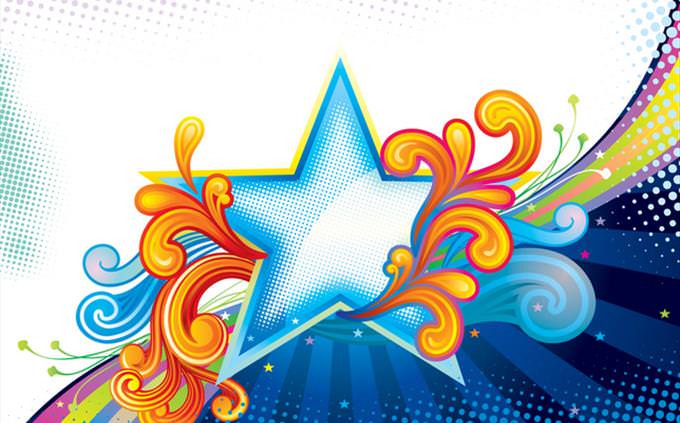 Wow you really do know your classic tv shows from the 70s! Good for you, weren't those great, awesome shows? It was a simpler time and TV shows were simpler too, but we had a lot of fun with them and it was more a family affair to watch them! You totally ACED this test, congratulations!
1
2
3
4
5
6
7
8
9
10
11
12
13
14
15