A lot of us are bored these days, have to stay at home. So how about a good mental challenge to get your mind thinking hard? This test has both memory and general knowledge questions - so be ready for anything!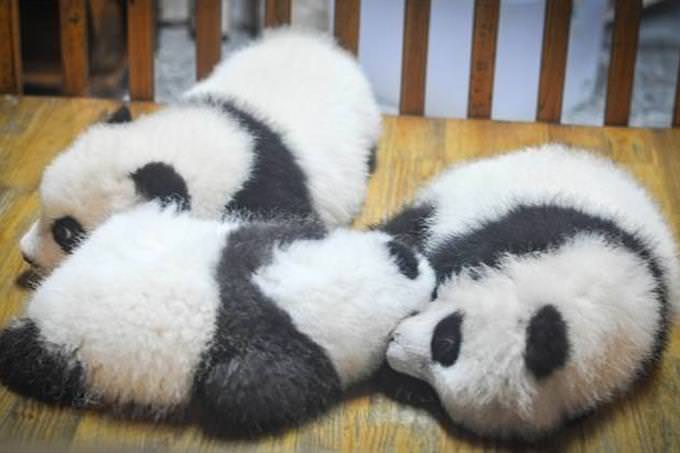 What does the giant panda bear mainly eat?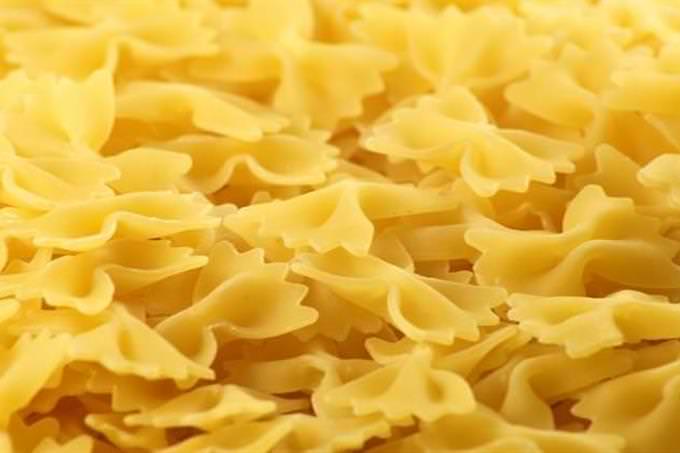 What is the pasta in the photo called?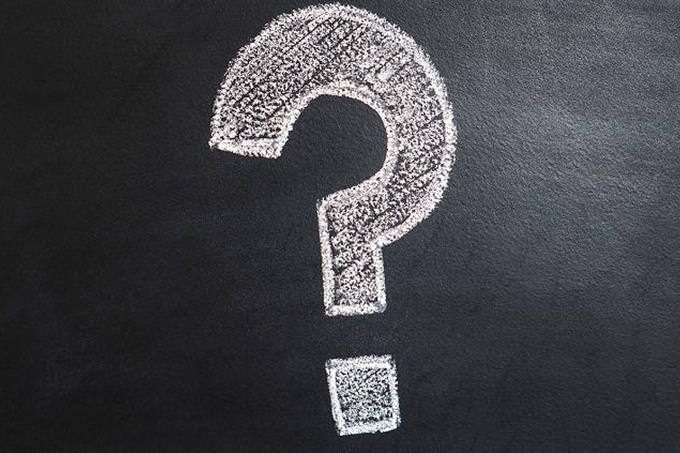 How many panda bears appeared in the first question?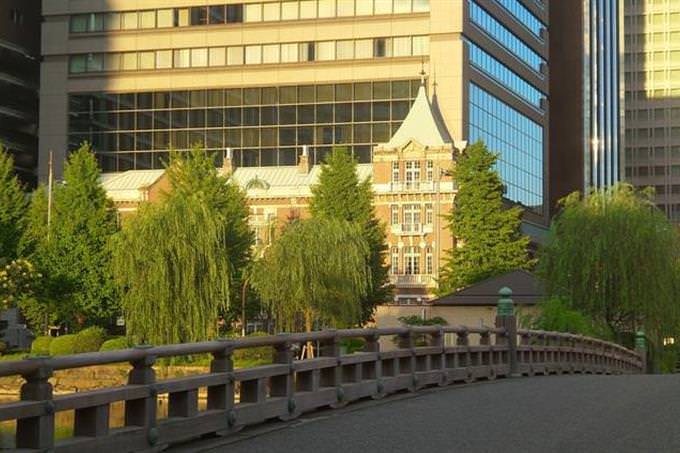 Which capital has an anagram of the former capital as its name?
The previous capital of Japan was called Kyoto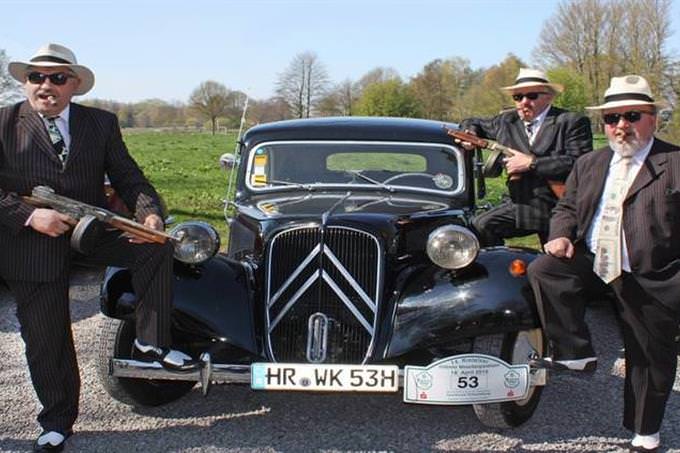 What crime was Al Capone, the famous gangster, finally sent to prison for?
Al Capone was sent to 11 years in prison for tax evasion.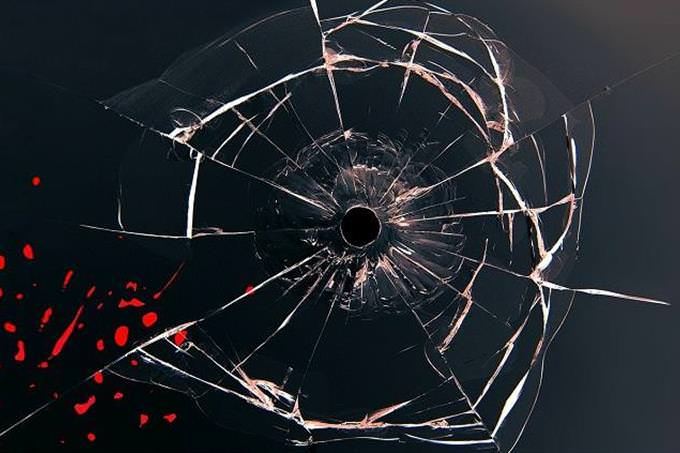 Which of these were shown as possible answers in the Al Capone question?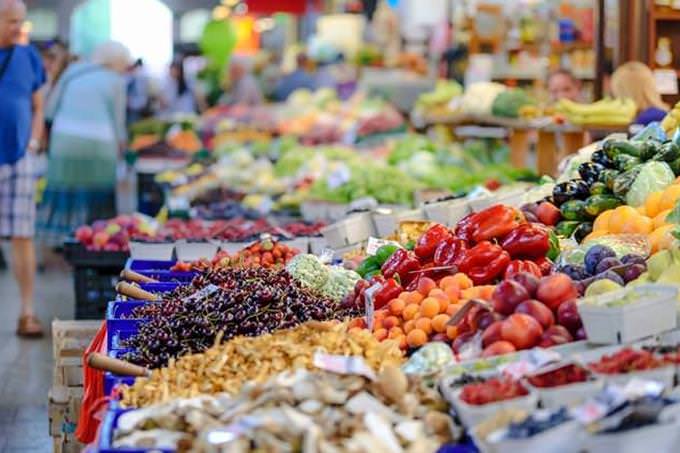 Granny Smith is a type of which fruit?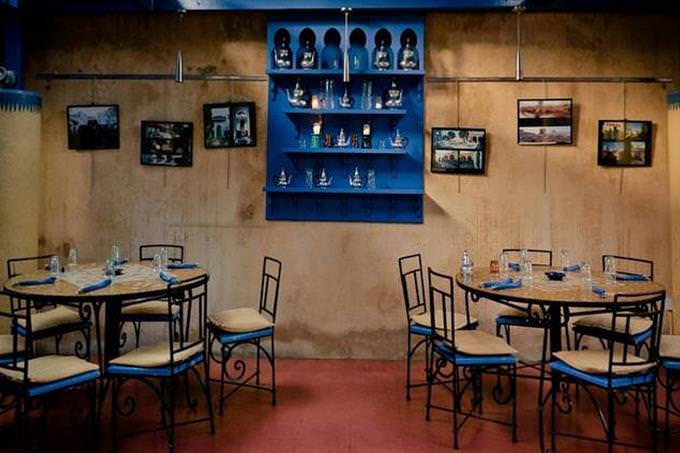 Which actress played the main role in the movie "Casablanca"?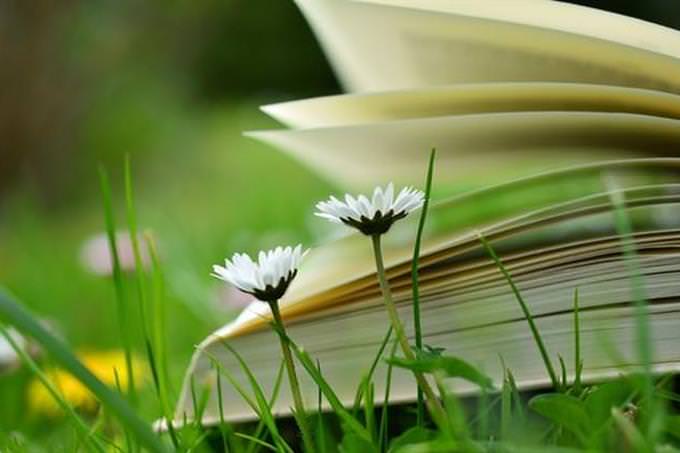 What book opens with the line: "Call me Ishmael."?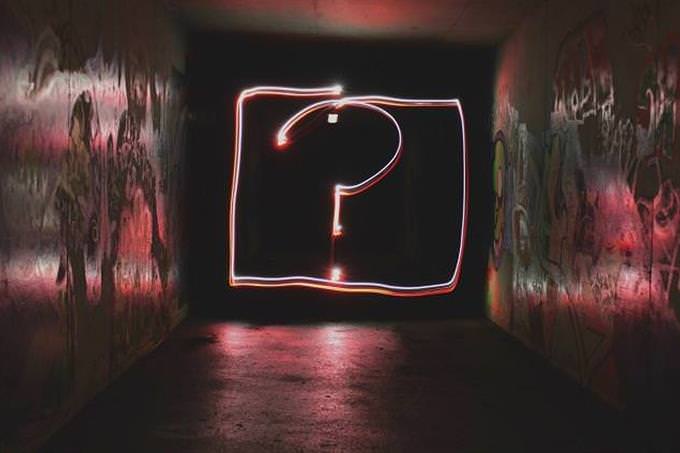 How was the previous question written, exactly?
What book's opening line is: "Call me Ishmael."?
What book opens with the line: "Call me Ishmael."?
Which book begins with the line: "Call me Ishmael."?
Which of these books begin with the line: "Call me Ishmael."?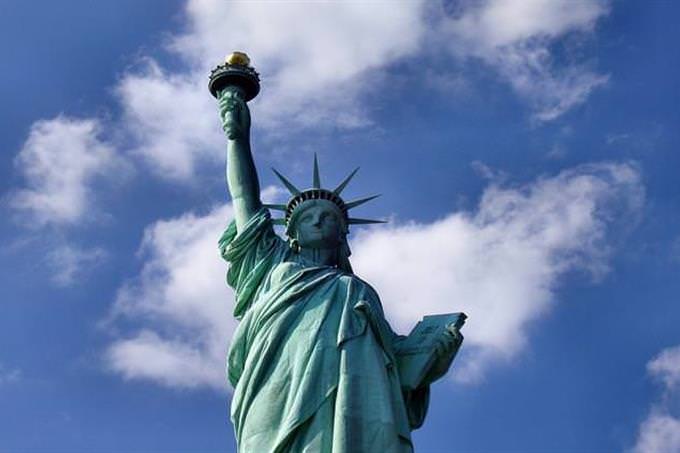 Which country gifted the statue of liberty to the United States?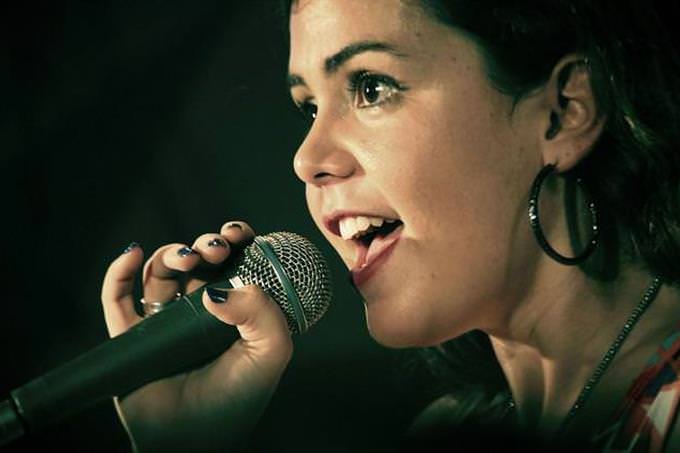 What does the Japanese word 'Karaoke' literally mean?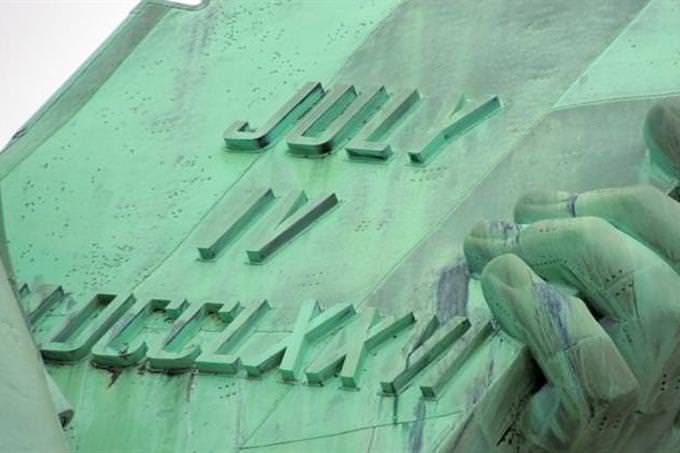 How many points does the Statue of Liberty have on its crown?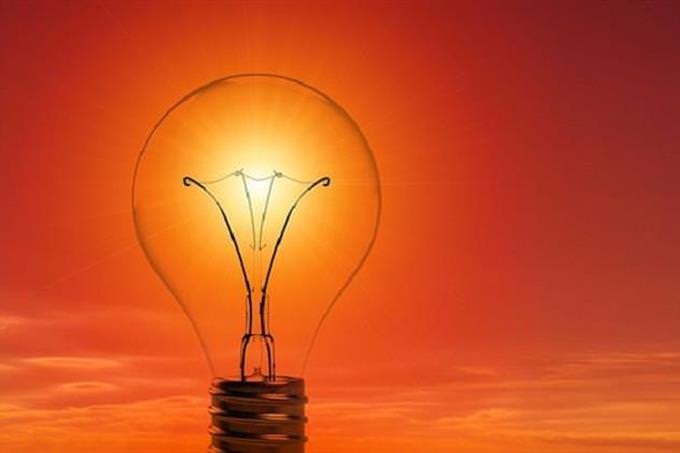 You May Have Gotten a Bit Confused
We don't know which part of the test you found most confusing, but your score is that of a weak memory and a small amount of general knowledge. It could be you weren't focused or didn't get enough sleep. Why don't you try again after a short rest?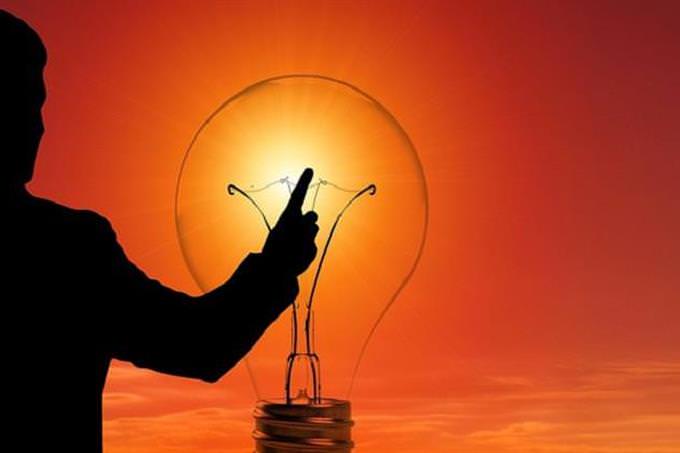 You Have Good Memory and Knowledge
Your memory and general knowledge are definitely good. You have a decent score and probably know quite a bit about history, geography and other cultures. You're also perceptive and still have a great working memory. Good for you, especially if you are over 50, that's a great score.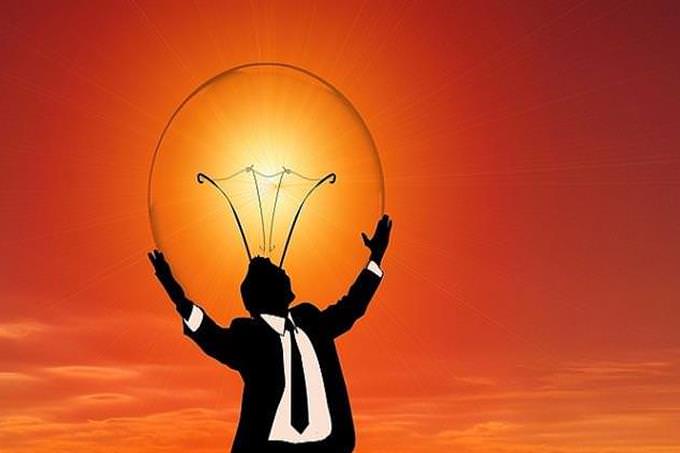 You Have One Powerful Brain!
Not only do you have an impressive personal knowledge, but you have a powerful brain able to call back the smallest details. It's incredible at any age, but if you are over 50 - we're amazed! You really do have a keen and powerful mind.
1
2
3
4
5
6
7
8
9
10
11
12
13