Think you're a master of the English language? If so, then completing these common English sayings and expressions should be a walk in the park for you, despite the fact that only 20% of American adults can get them all right!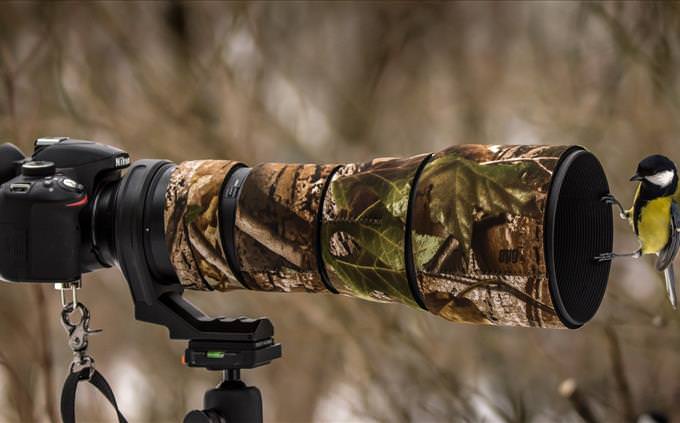 Curiosity killed the _____.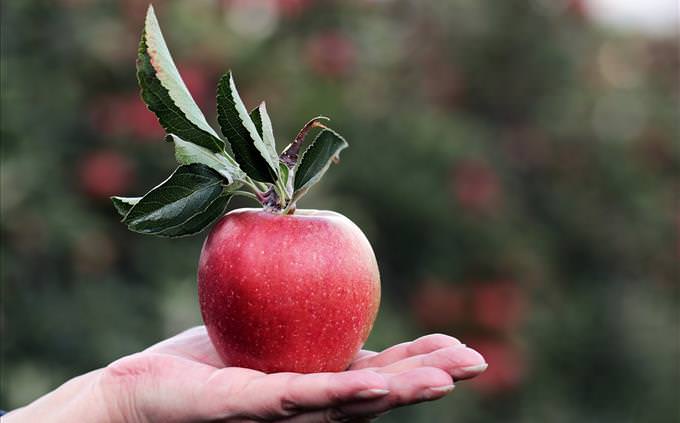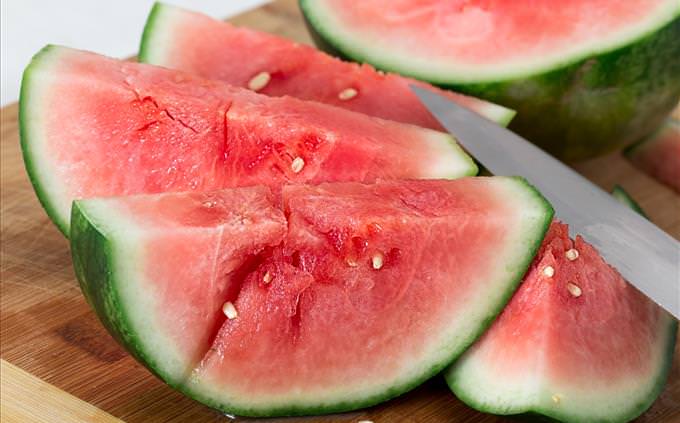 Best thing since sliced _____.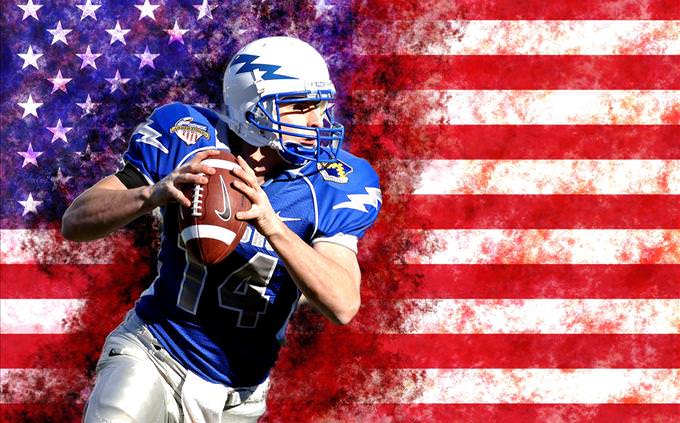 Monday _____ quarterback.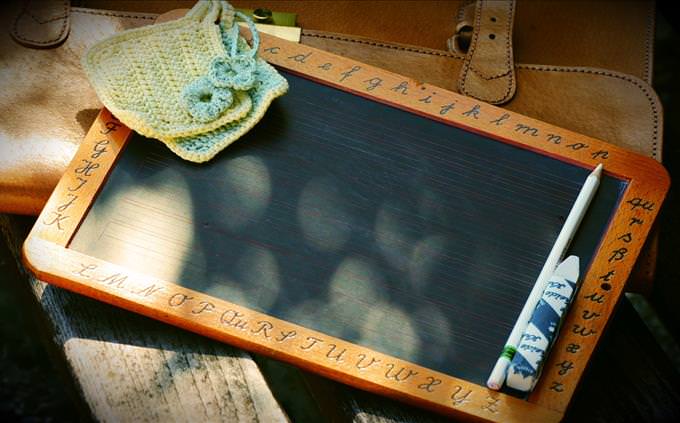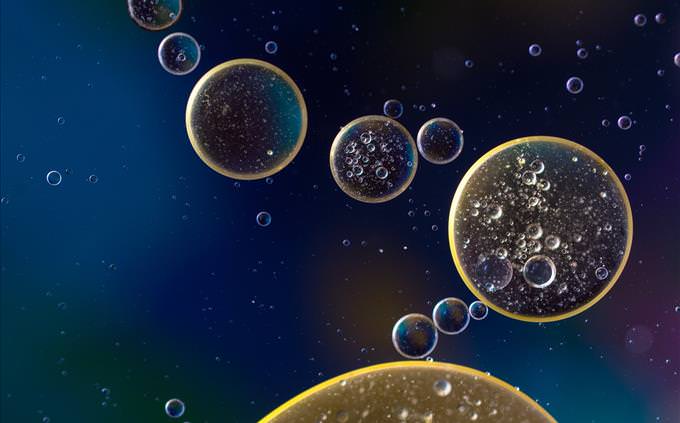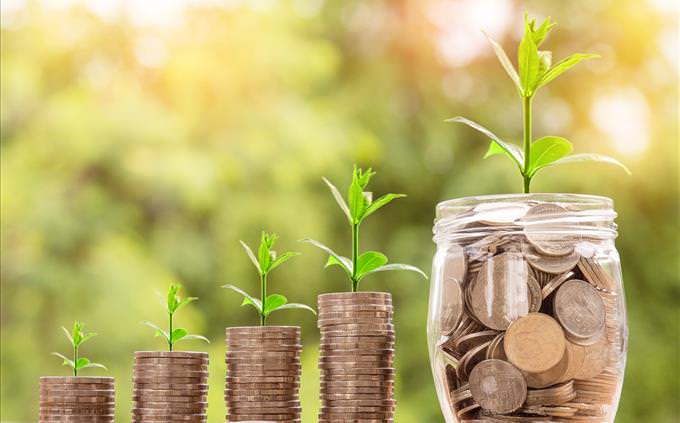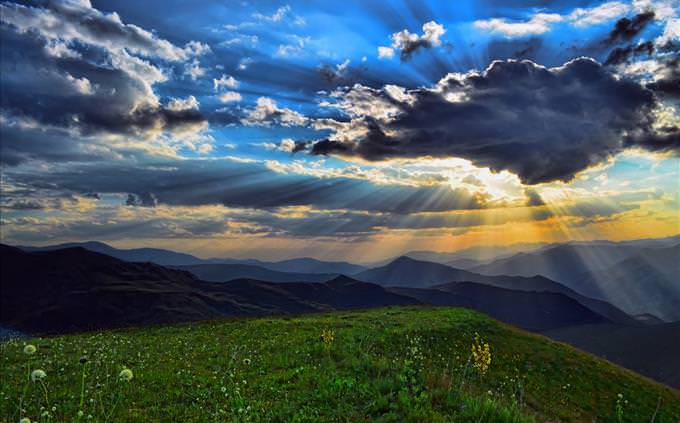 Every cloud has a _____ lining.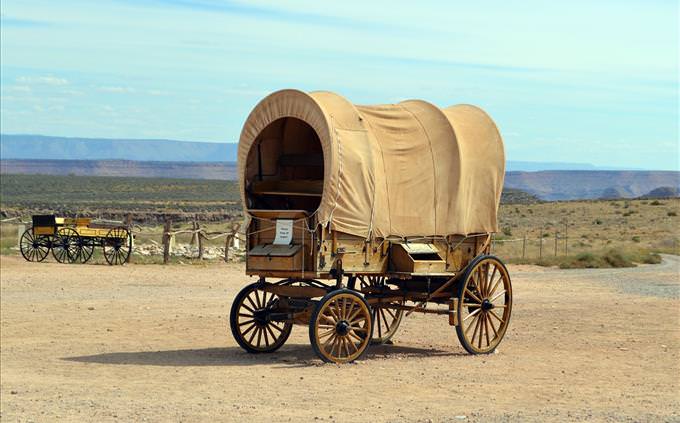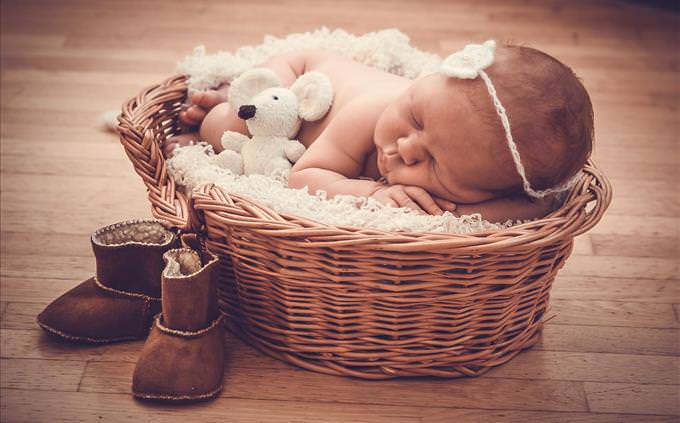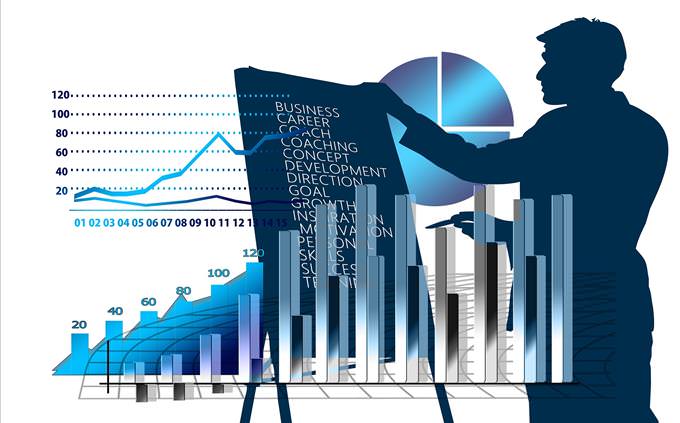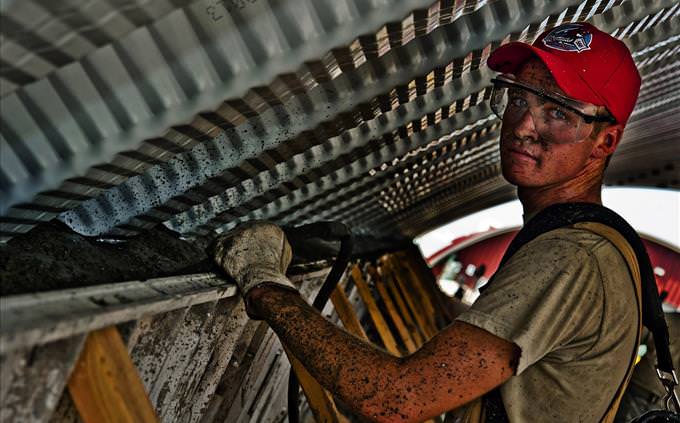 Don't give up your _____ job.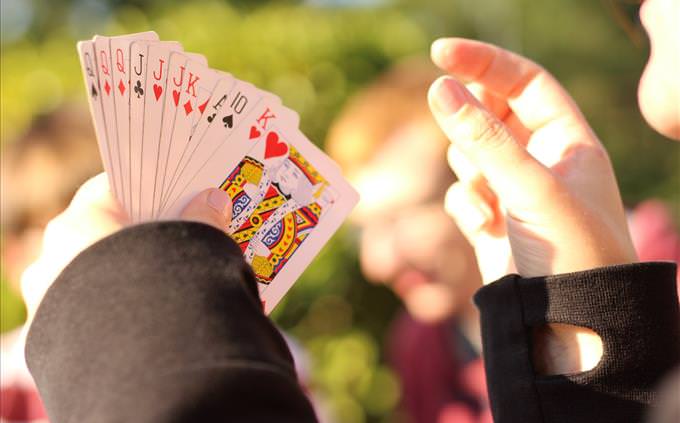 Not _____ with a full deck.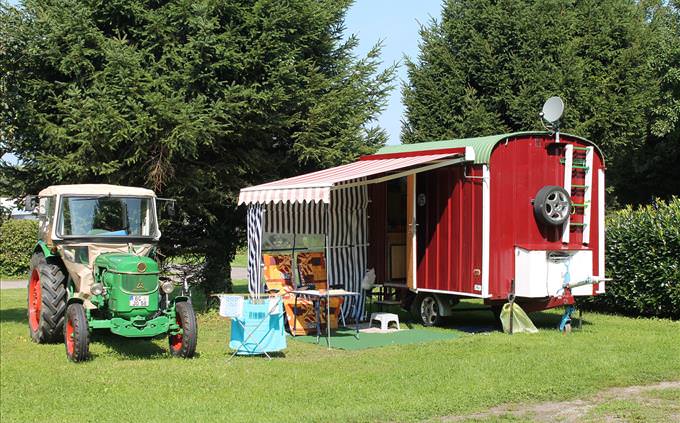 Jump _____ the bandwagon.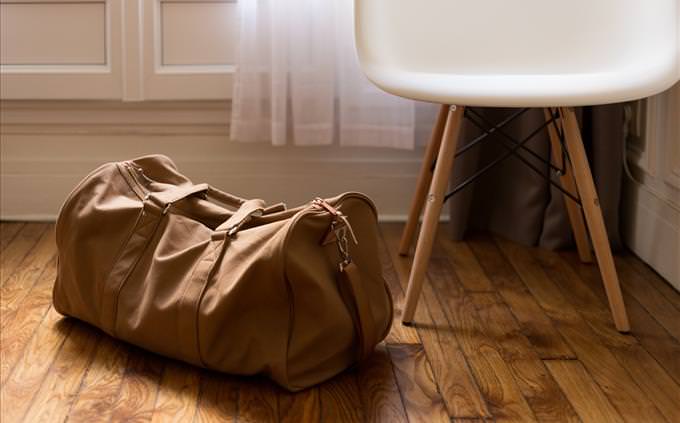 Let the _____ out of the bag.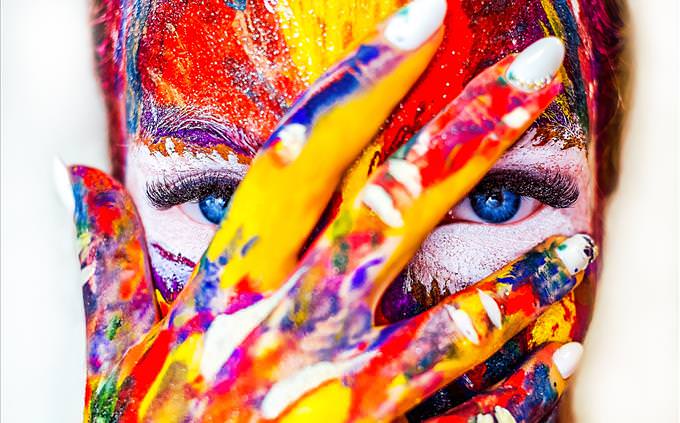 Pull _____ over other people's eyes.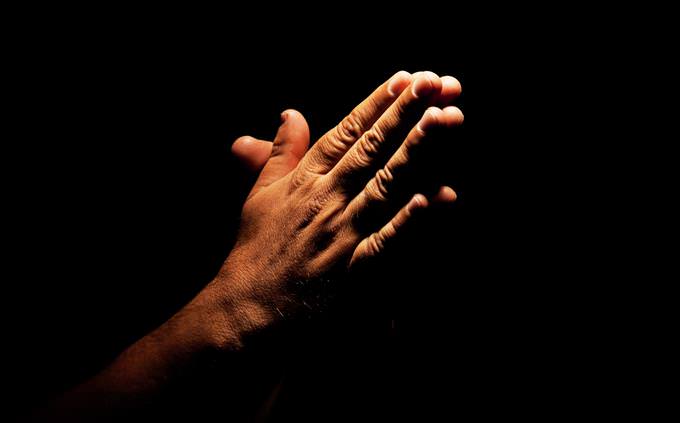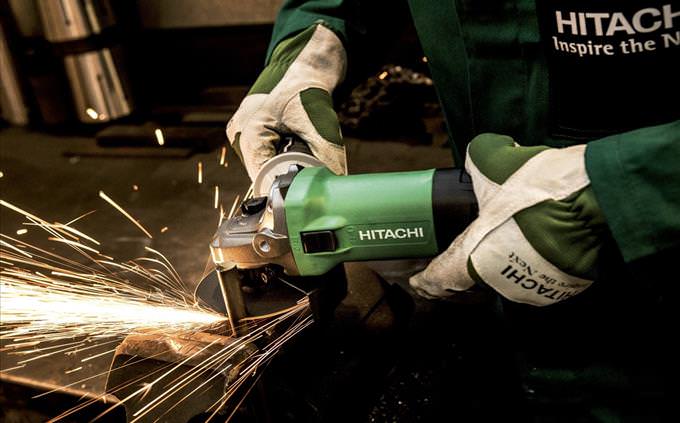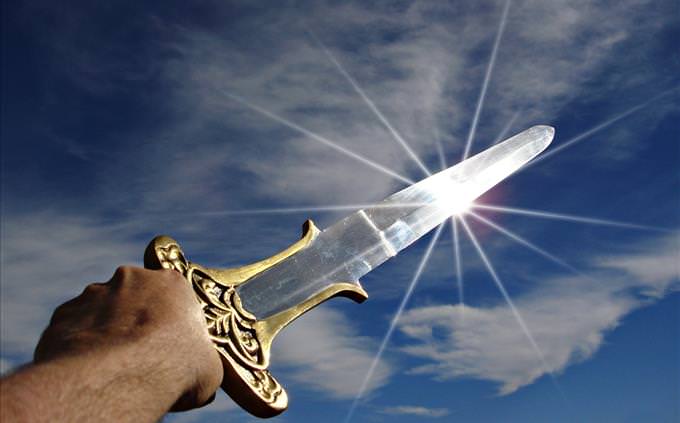 The _____ is mightier than the sword.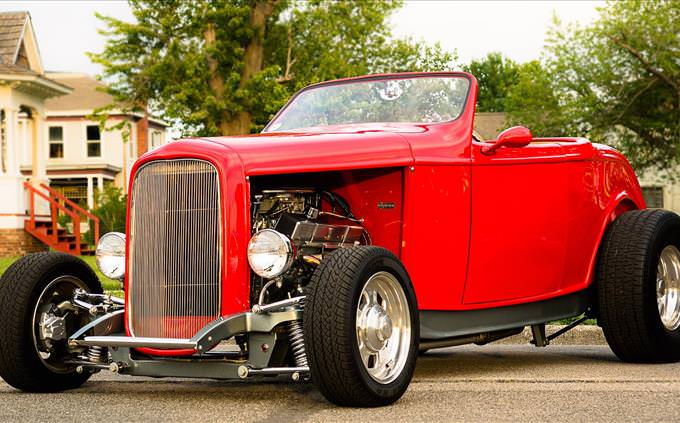 The squeaky wheel gets the _____.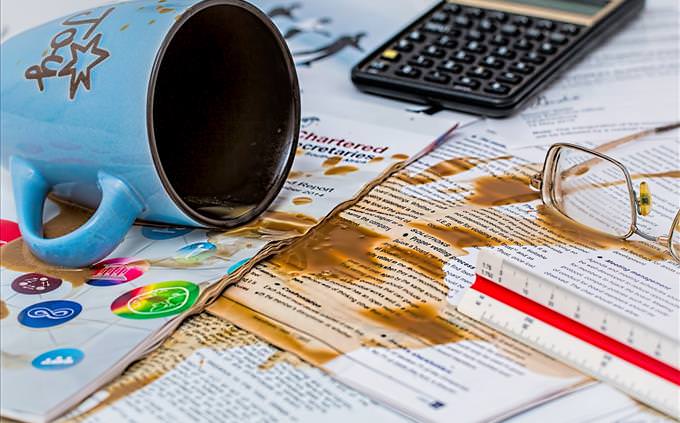 Oh dear! From your results, it's clear that you're not a part of the 20% of Americans who were able to answer every single question correctly. There's no need to fret just yet though, since we're sure that after going over your answers for a little while, you'll be able to ace this test the next time you give it a shot!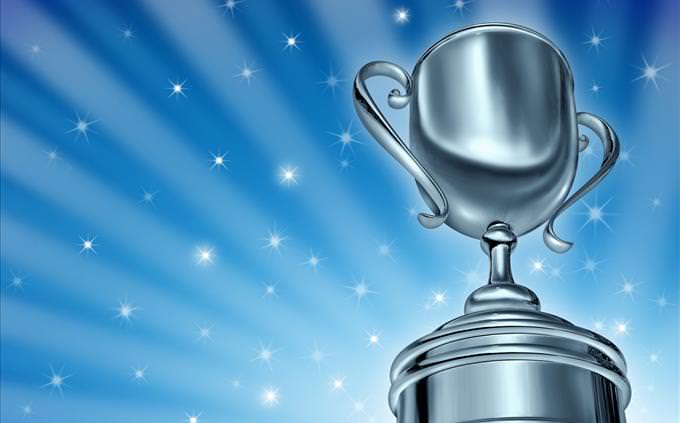 Good job! While you didn't quite manage to get all of the answers right, you did well enough to prove that you've got an above-average command of the English language, especially when it comes to common idioms and sayings. However, if you feel like you should have got 100%, then why not give it another go soon? We believe in you!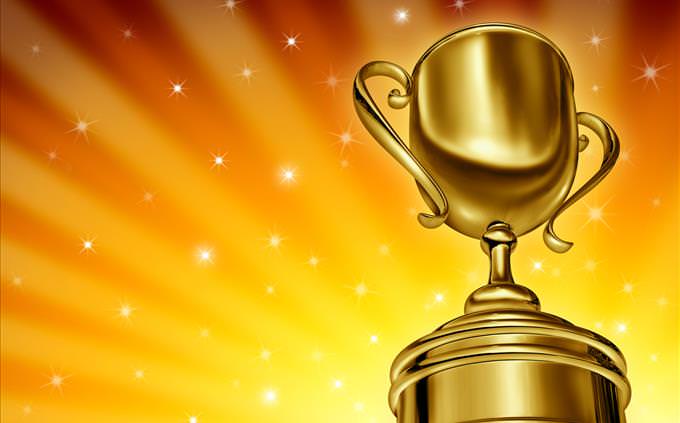 Way to go, you totally aced it! Only 20% of Americans usually beat this test. Your score leads us to believe that you've got an exceptional memory and highly creative thinking skills. You catch satire and puns, and can predict what is about to happen in many movies and books. Furthermore, you automatically read letter combinations and scan through texts without losing your focus. Are your friends as smart as you are? Share this quiz with them and find out!
1
2
3
4
5
6
7
8
9
10
11
12
13
14
15
16
17
18
19
20