Israel, a tiny nation in the Middle East, has a huge historical background behind it, as the birthplace of both Judaism and Christianity. In addition, although it is tiny, it has a big presence in political news. How much do you know about this ancient yet modern country in the Middle East?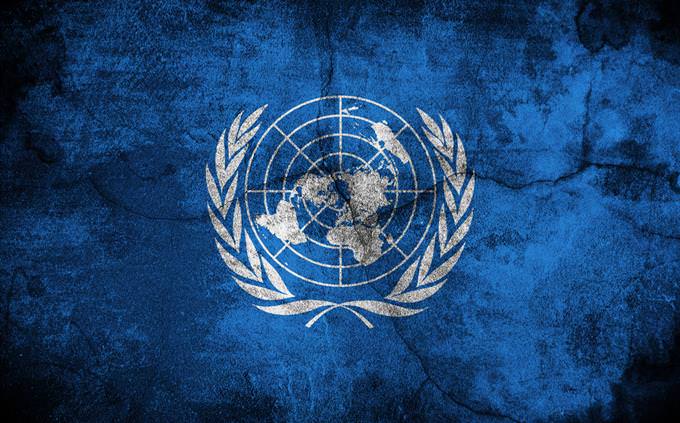 Which year saw the United Nations vote to formally establish the country of Israel?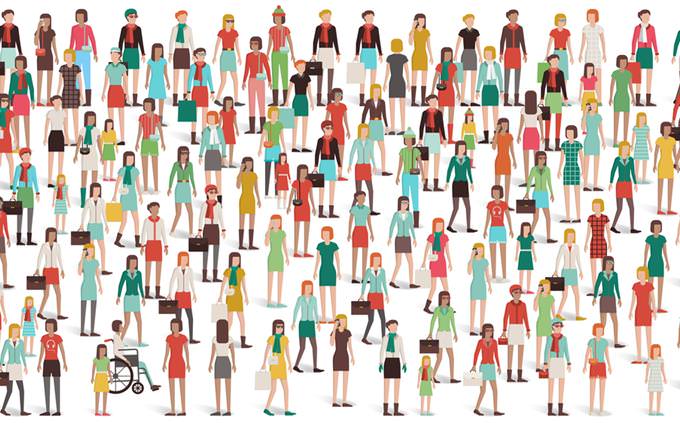 What is the population of Israel (2021)?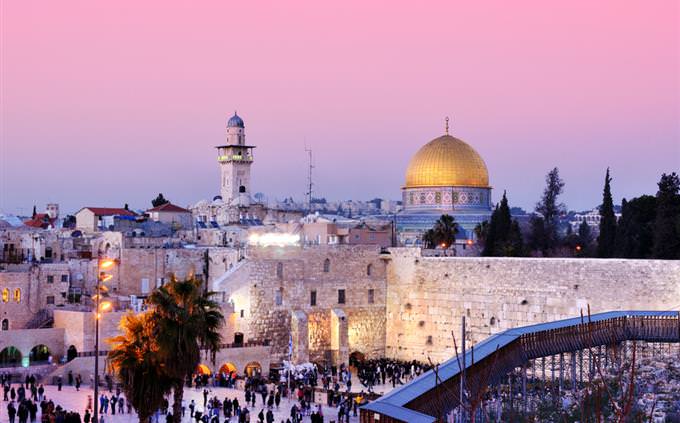 Before Israel was held by its current people, who held the mandate for Israel?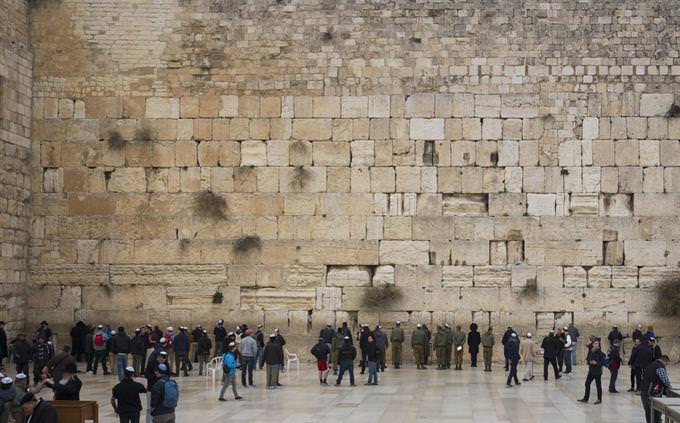 What is the Western Wall in Jersualem?
A wall that once encompassed the second holy temple
A wall blessed by Abraham himself
A wall that Jesus blessed and wept upon
The oldest wall in Jerusalem, but no one knows what it was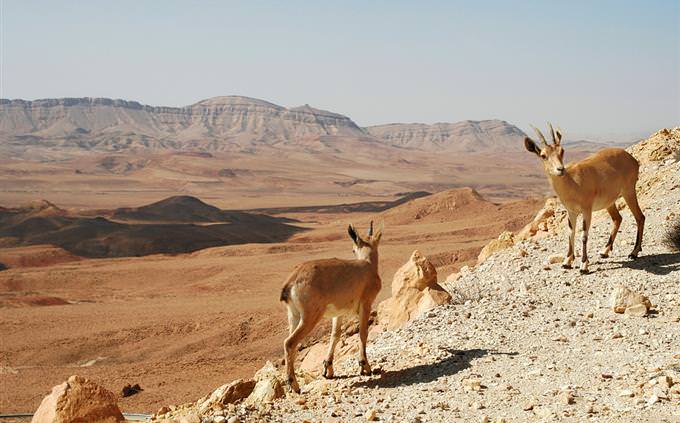 True or False: More than half the landmass in Israel is desert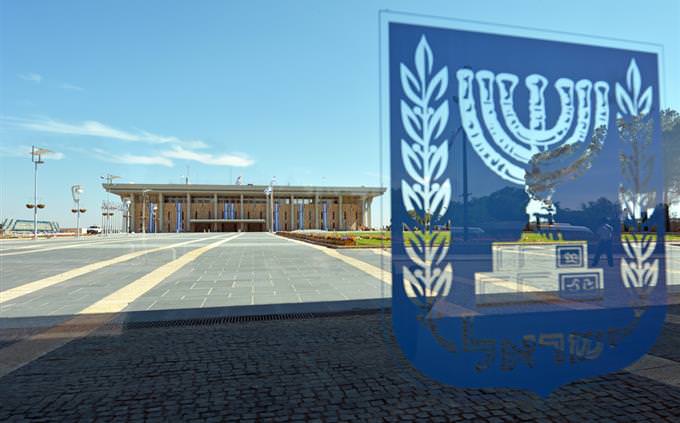 The Israeli parliament is called...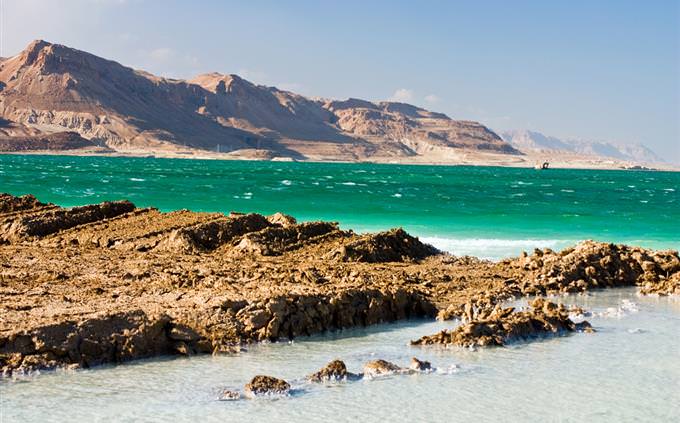 True or False: The lowest place on land in the world is located in Israel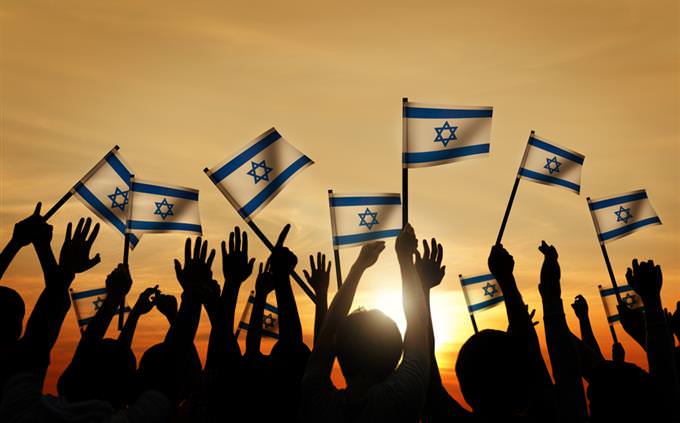 On a per capita basis, Israel tops the list of countries when it comes to...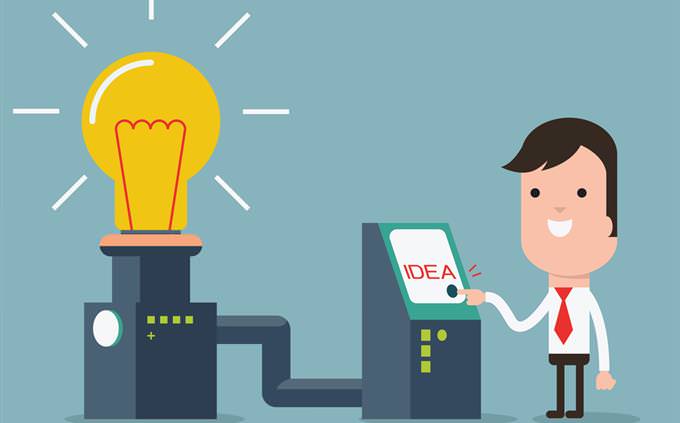 Which of these was an Israeli invention?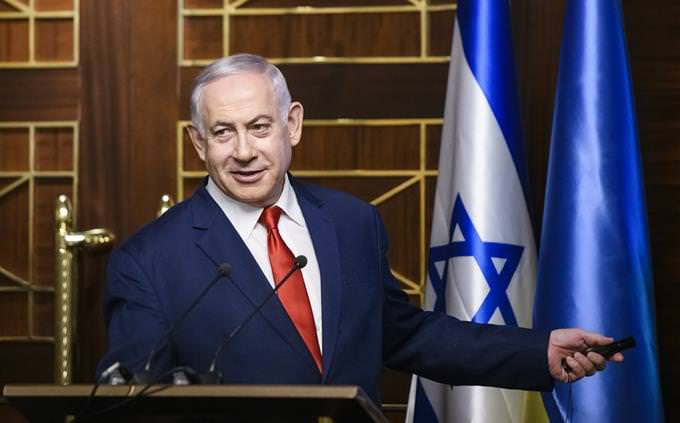 The highest political office in Israel is....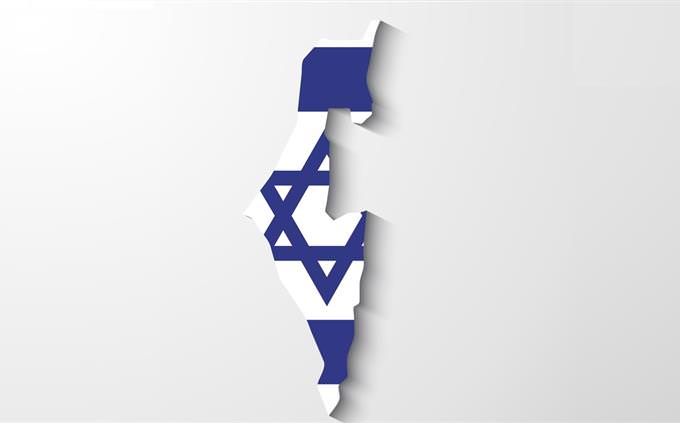 Which of these countries does Israel NOT share a border with?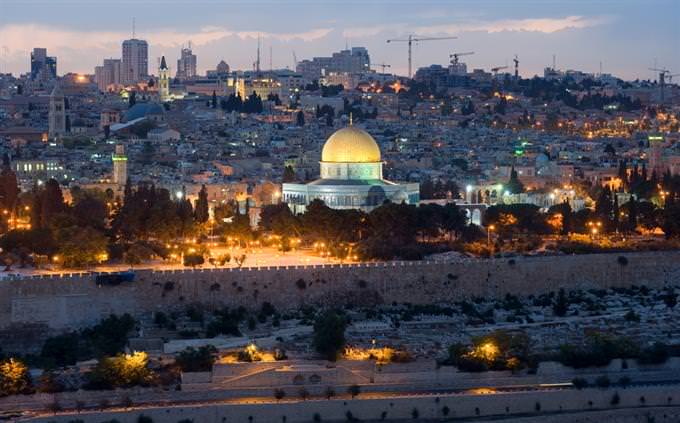 Which of these is NOT a city in Israel?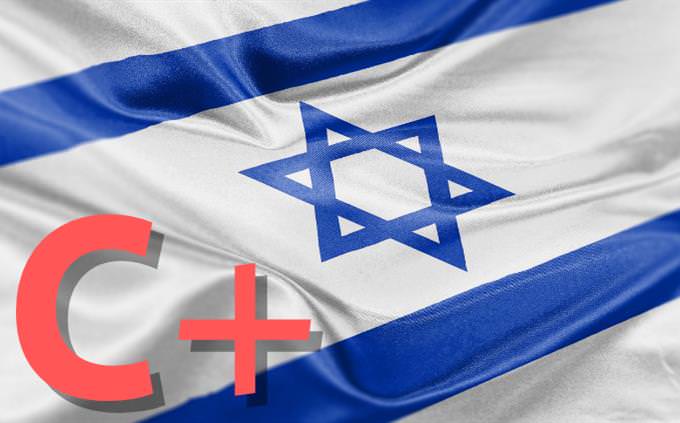 You don't seem to know that much about Israel, which, while relatively a new country, has a lot of modern and ancient history to it, and it's a fascinating background. Why not try again or look at our answers?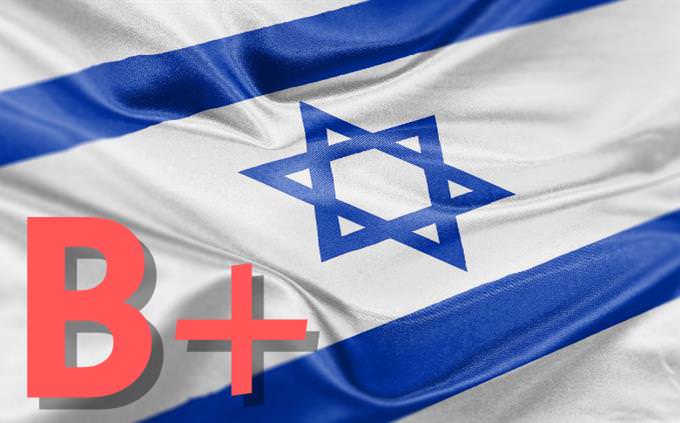 You know quite a bit about this tiny country with a complicated past and politics. There is always more to know and find out, and we invite you to take the quiz again or look at our answers to see what you got wrong.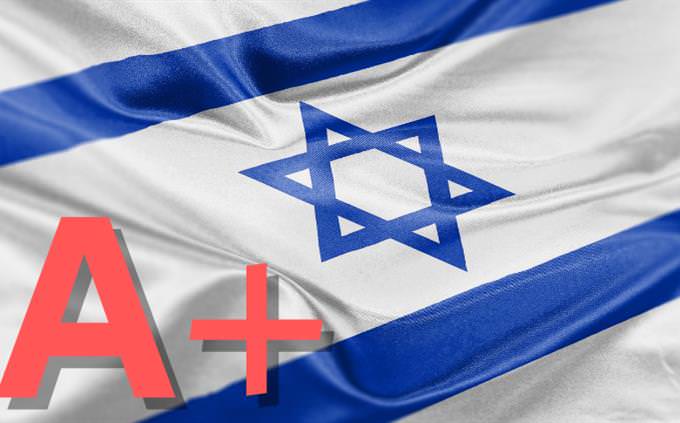 You know a LOT about Israel! Kudos for your geographic knowledge about countries in this big world. Israel is a complicated land while, though tiny, has a lot going on. Congratulations for acing our quiz!
1
2
3
4
5
6
7
8
9
10
11
12