We have something in store for those of you who are still doubting the fact that mother nature has a sense of humor. These 19 fruits and vegetables are highly irregular! Instead of looking like their ordinary counterparts, they took the shape of animals and even humans. From a runaway radish to an upset carrot, these are the most hysterical fruits and veggies we ever did see!
1. Don't let this radish get away!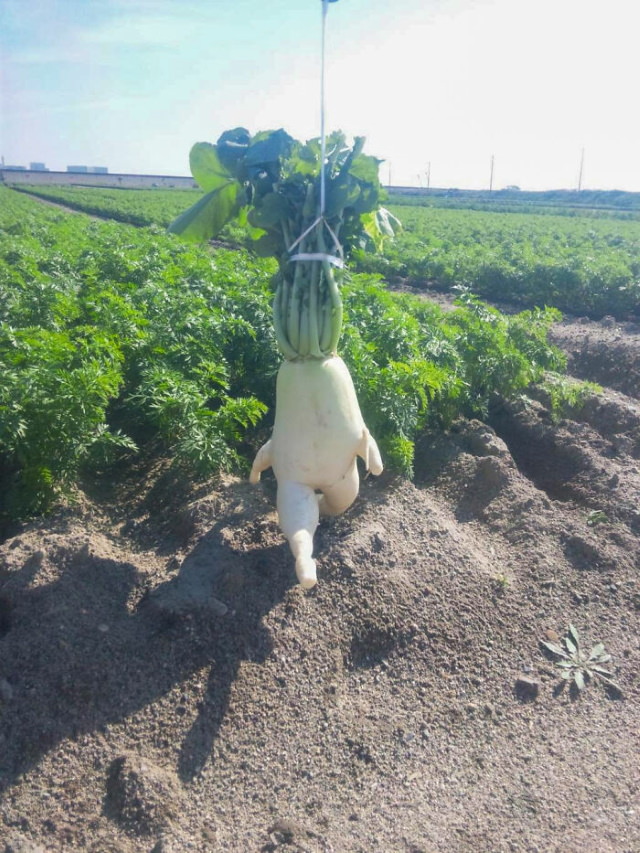 2. Wow! This tomato looks just like a duck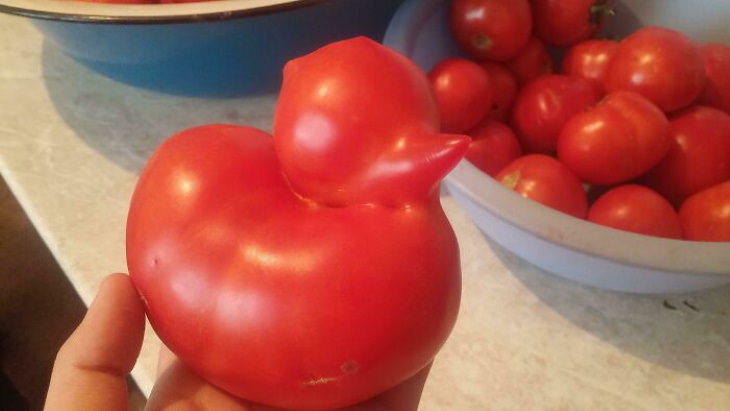 3. Even the owl noticed the resemblance...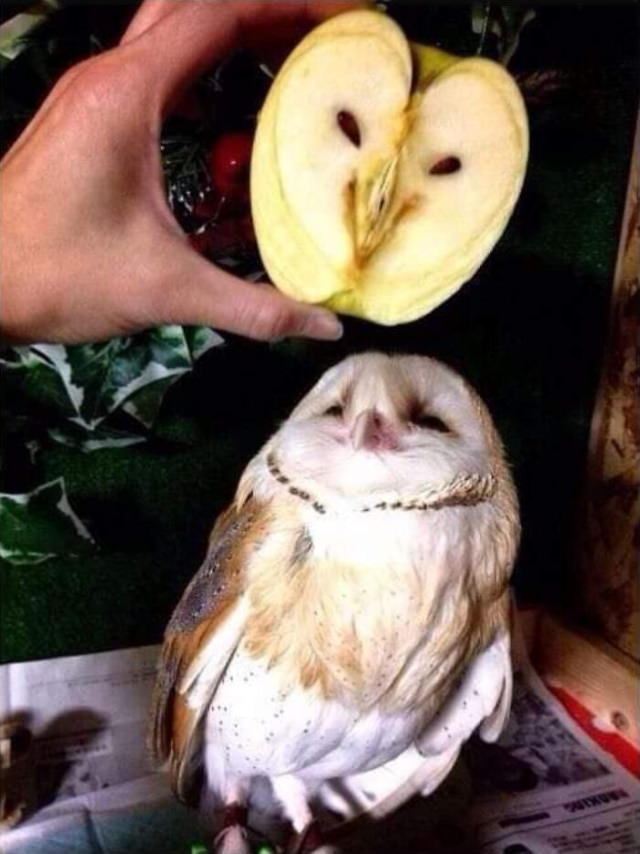 4. "No, I refuse to go into the soup!"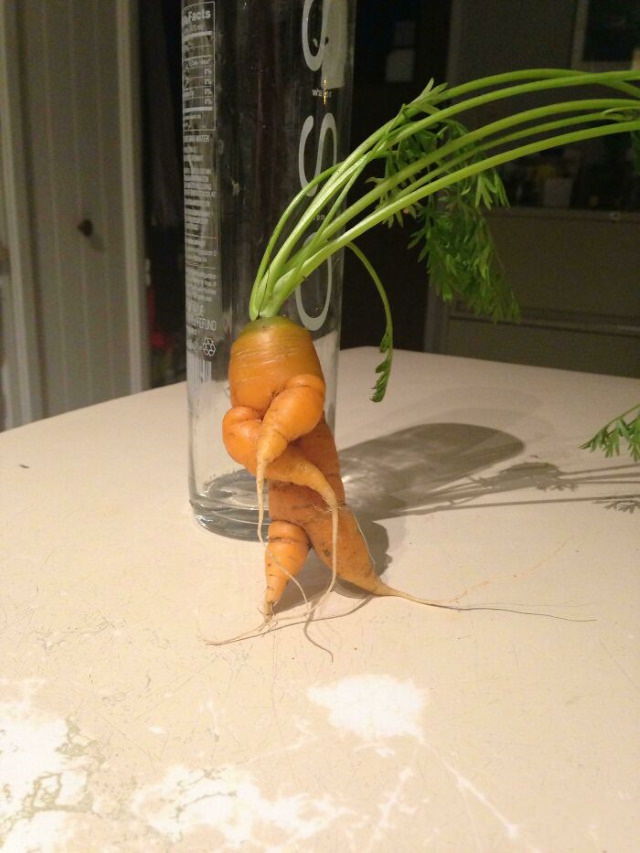 5. "We'll have to eat this chicken as it hasn't laid a single egg!"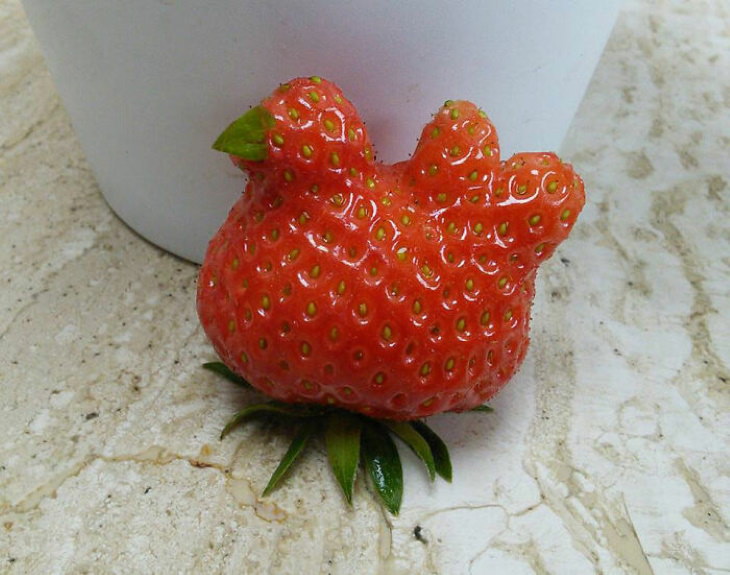 6. This gourd is trying to look like a snail!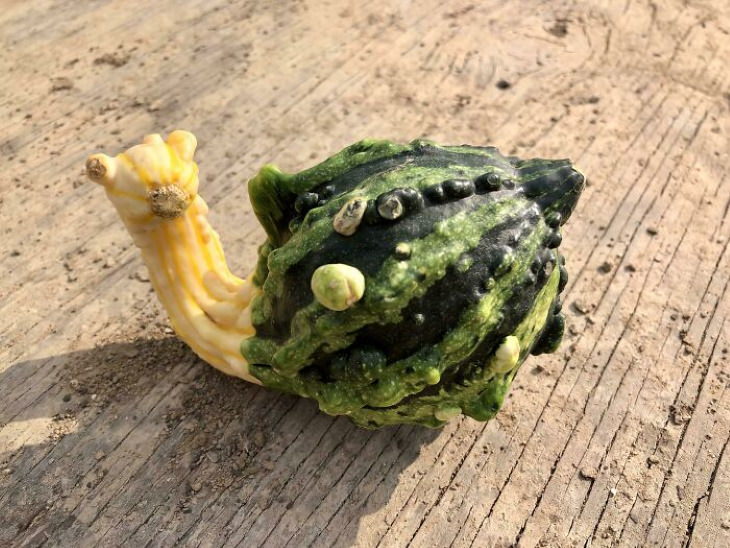 7. Here's a radish that looks like a very creepy hand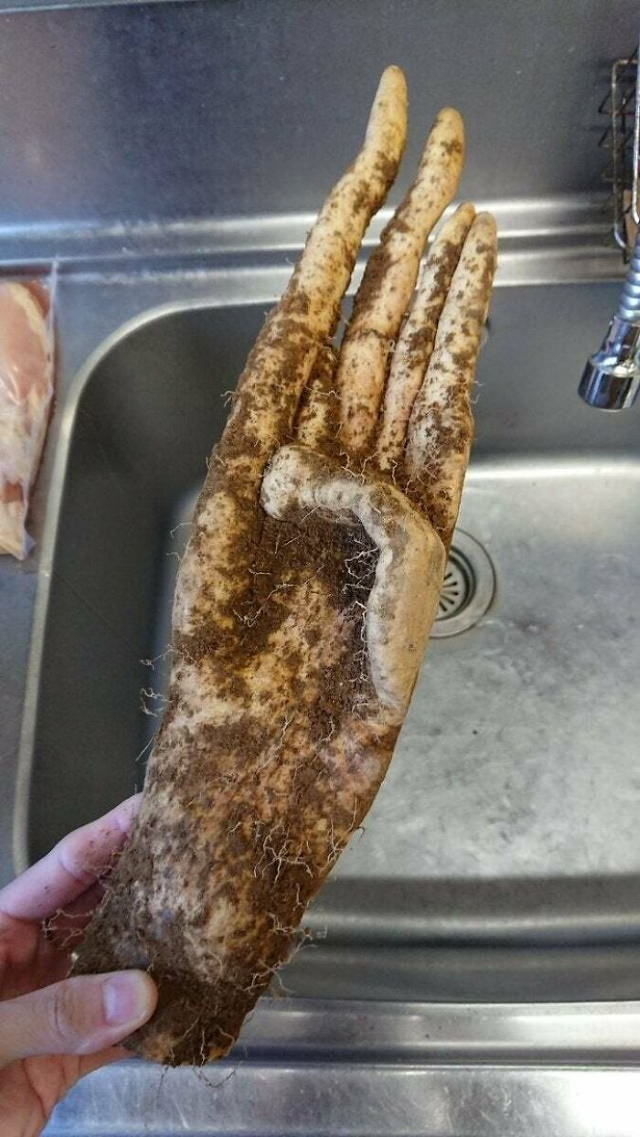 8. "We didn't pick this cucumber for weeks, thinking it was a duck."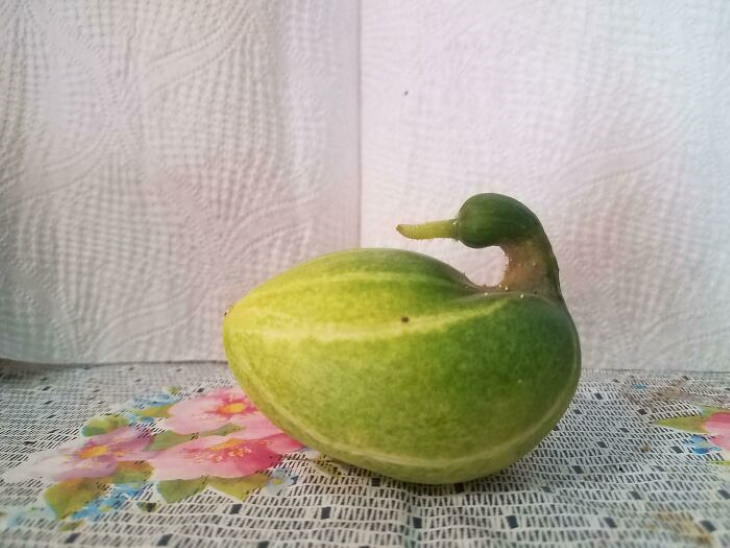 9. This may be the most adorable potato in the world. I mean, it literally looks like a teddy bear!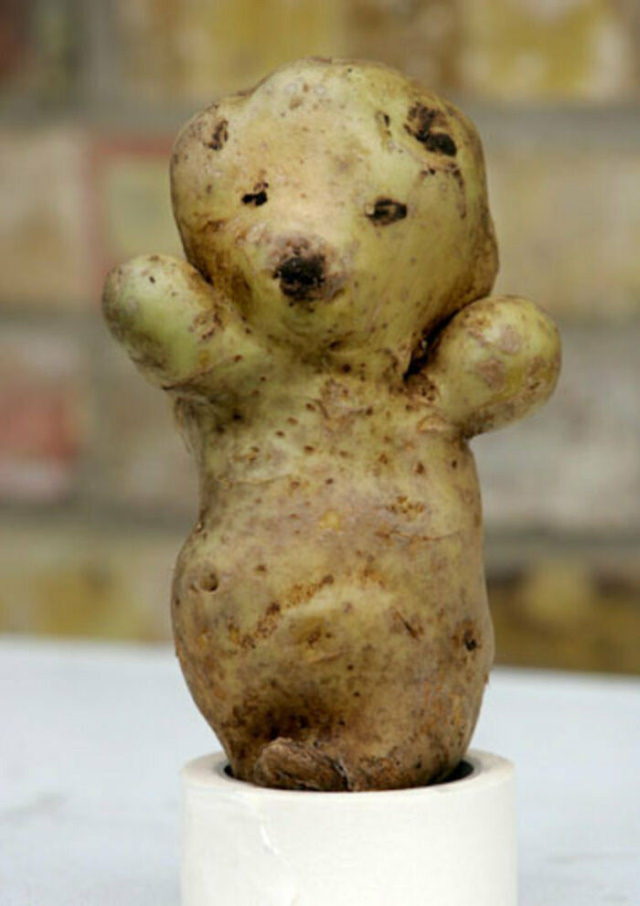 10. This orange has a fairy stuck inside of it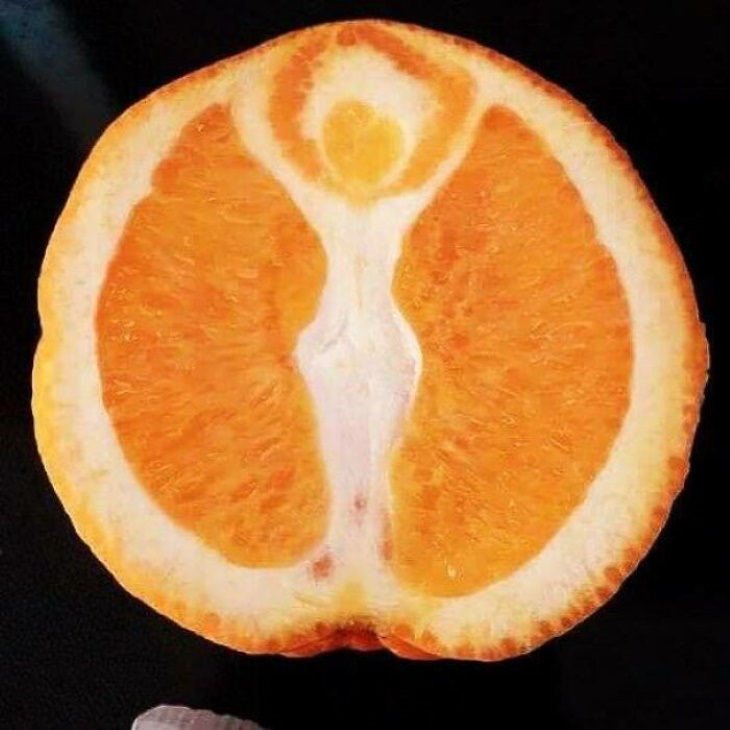 11. Do you see the camel on this apple?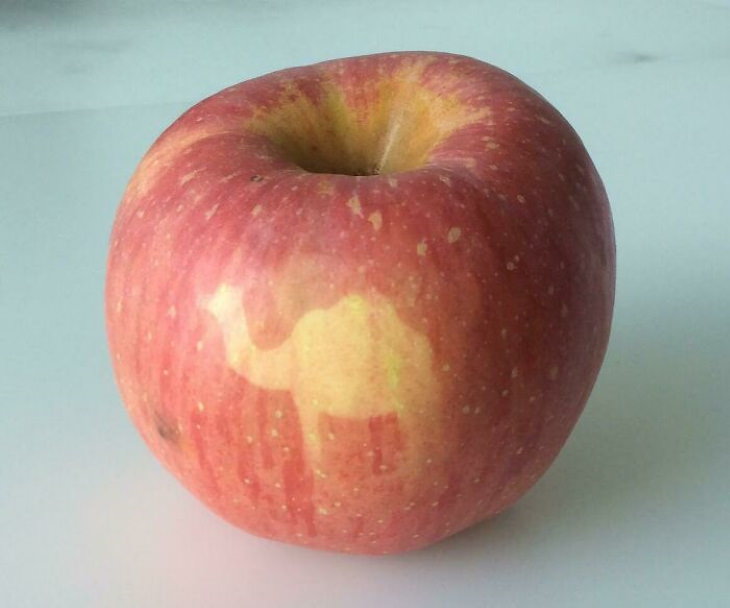 12. Behold, a potato seal (pen for scale)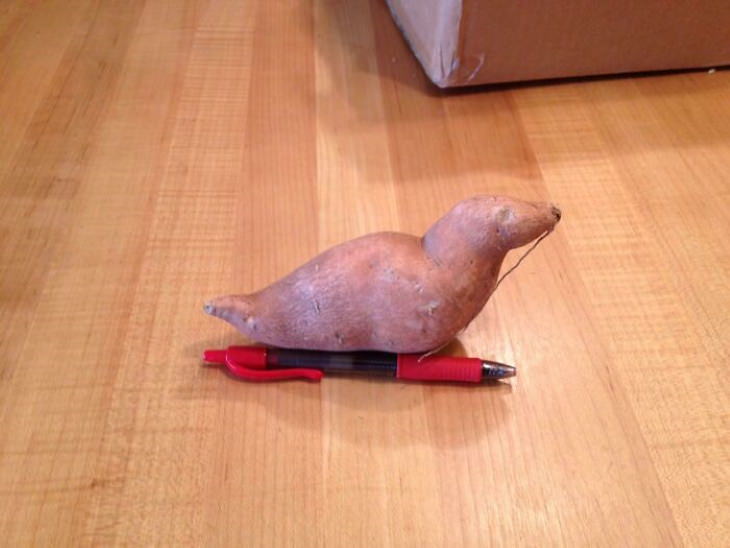 13. A pear that really tried to look like a bird (and succeeded!)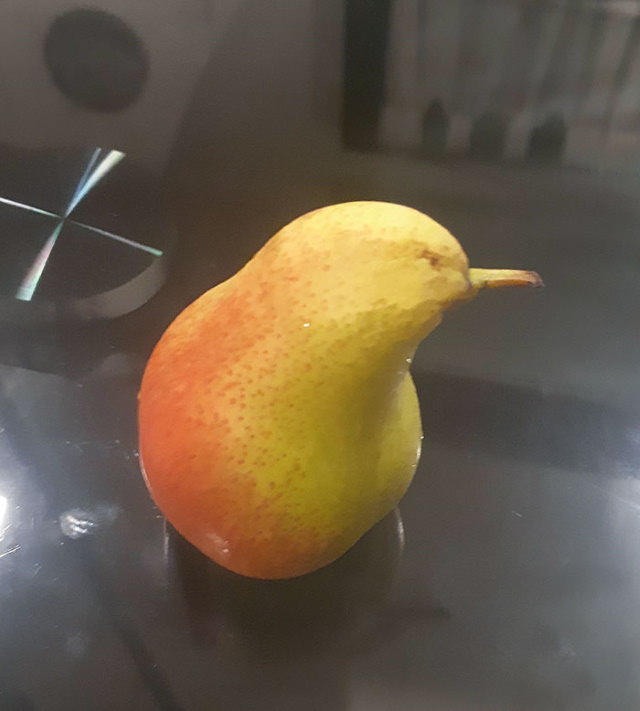 14. "Aww, these carrots are hugging!"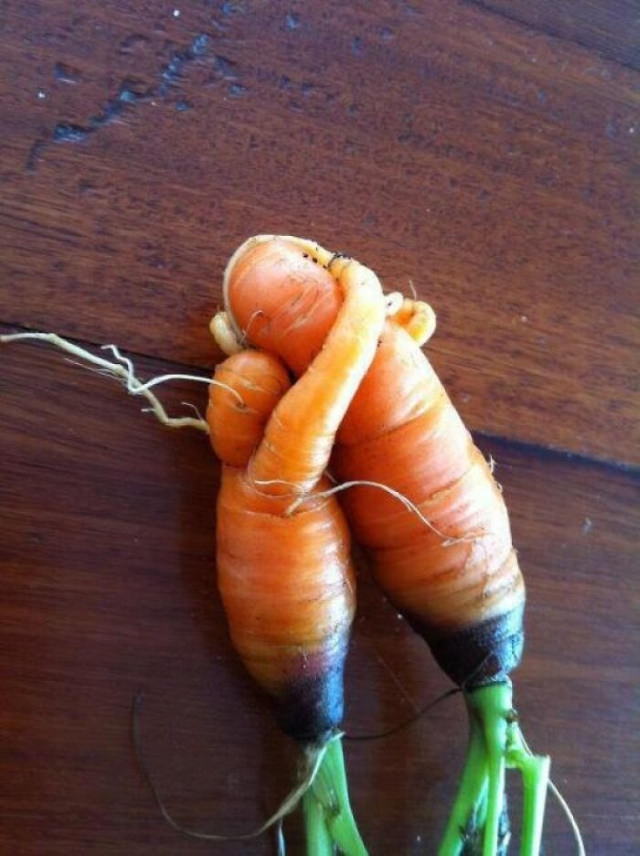 15. These milkweed fruits look like a congregation of parrots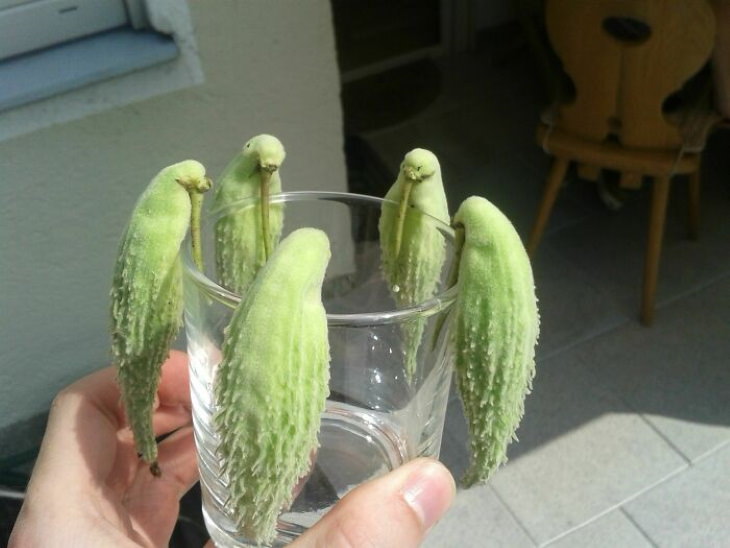 16. This radish resembles a foot so much, it's kind of unappetizing...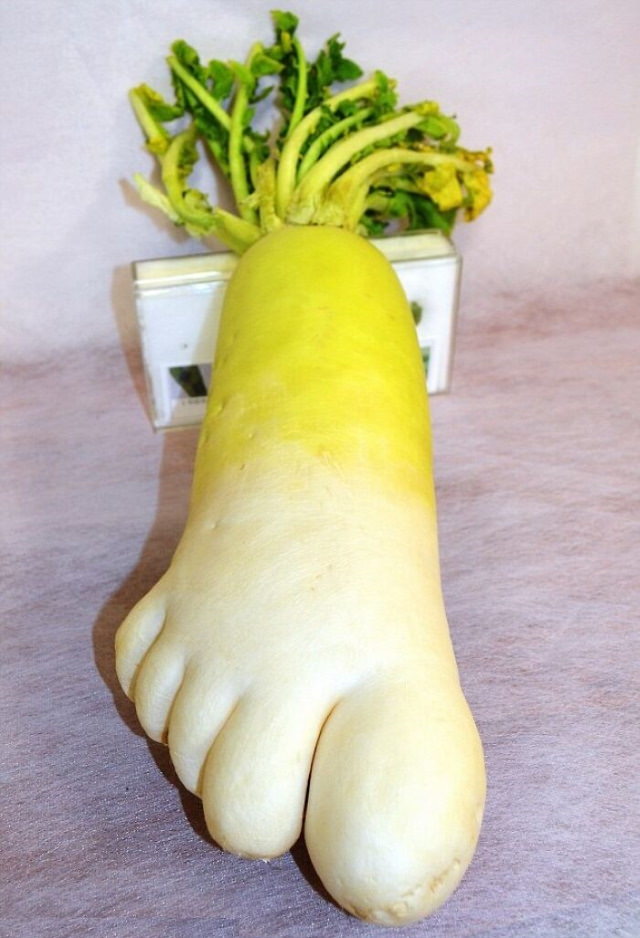 17. Who would've ever thought that a banana and a dog could look so alike?!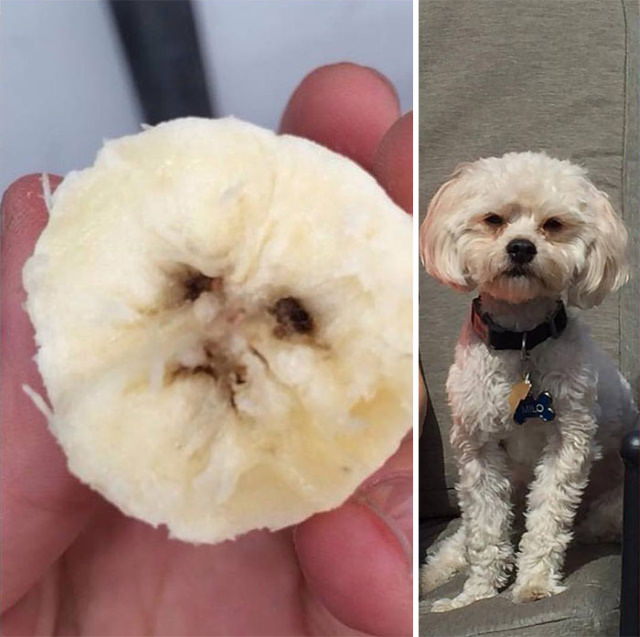 18. "I said I didn't want to go into the soup... Now I'm mad."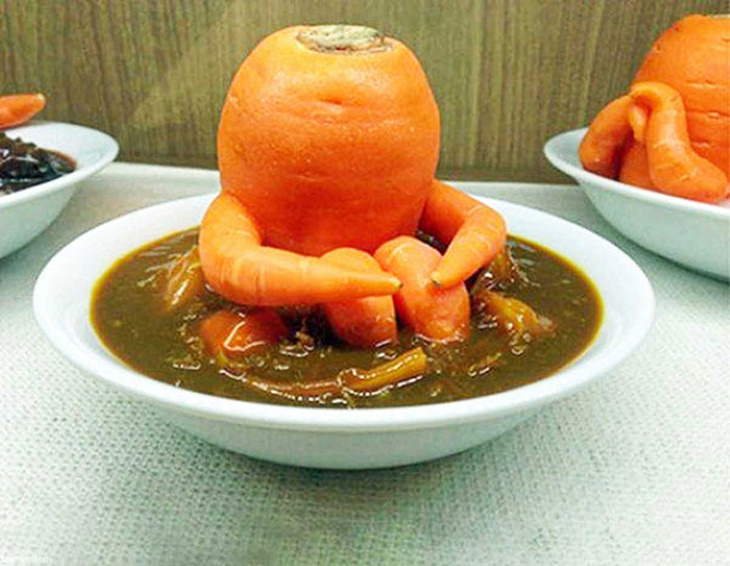 19. Thumbs up to this cute eggplant!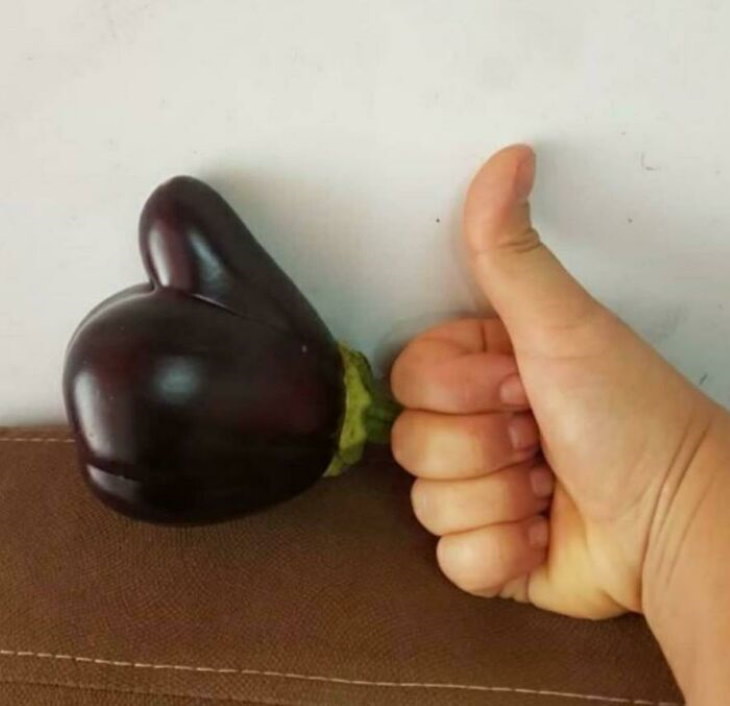 Share these hilarious fruits and veggies with family and friends!